back to event picture gallery . . .
Place cursor over picture, click to enlarge,
then click-and-drag to move, use arrow keys for previous/next
Babydoll's Late Birthday Celebration
~ 17MAY19* ~

The Fine Arts Museums of San Francisco:
de Young Museum, Monet: The Late Years 1913 to 1926

Fisherman's Wharf in San Francisco:
Alioto's Restaurant

* 2017: missed birthday, 2018: in surgery on birthday


9:30am: headed out for the city...
11:30am: first stop... the Valejo overlook rest area...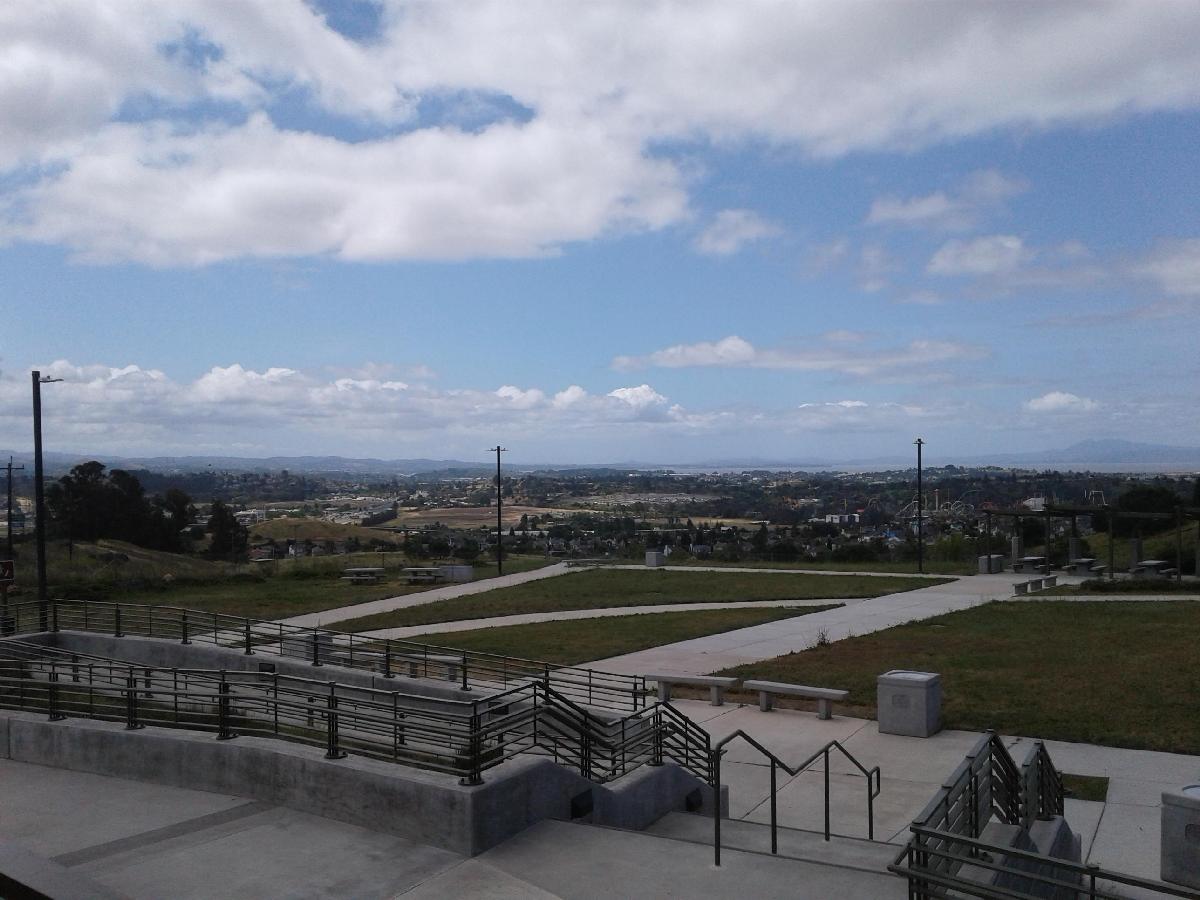 12:30pm: arrive at the museum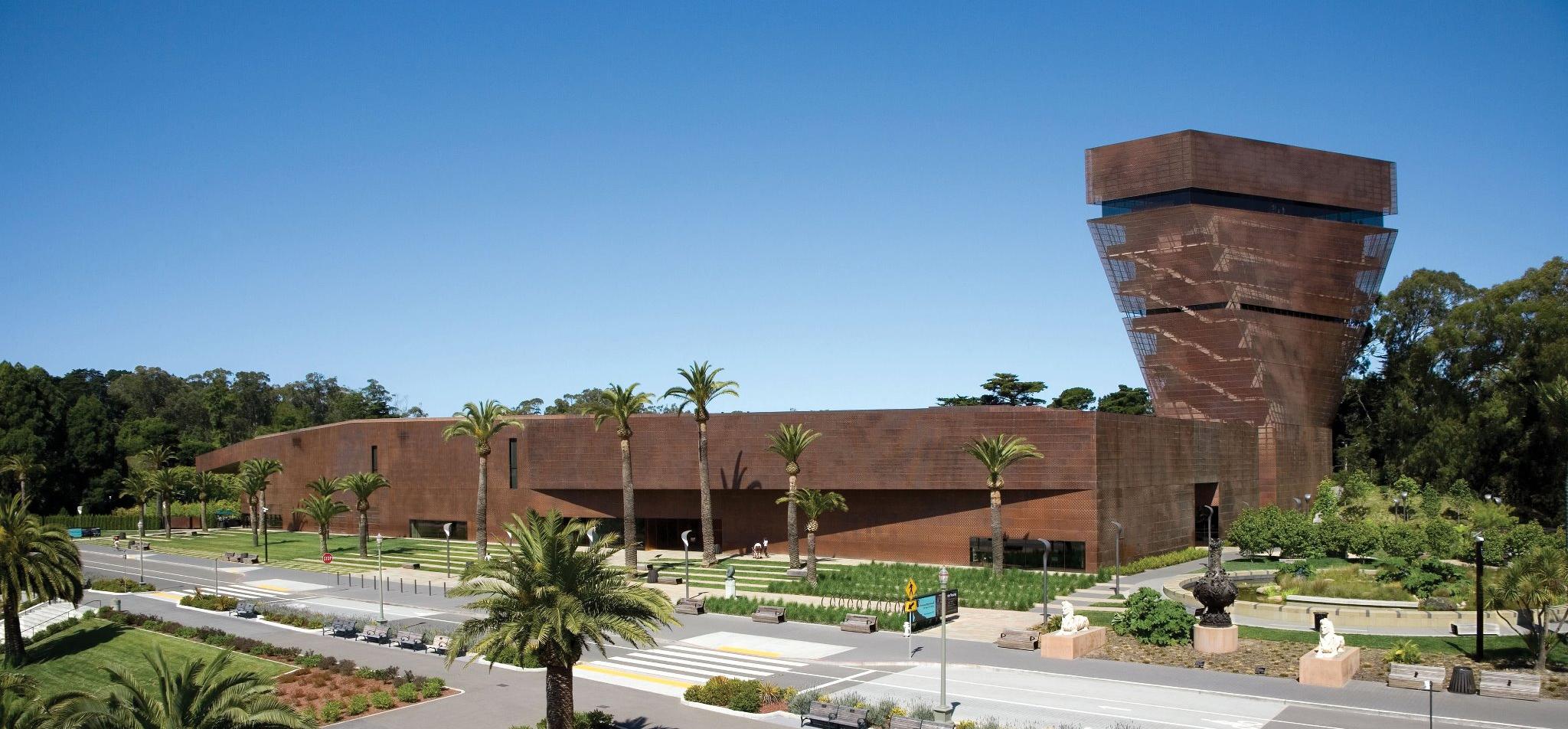 de Young Museum of the Fine Arts Museums of San Francisco

Herbst Exhibition Galleries

Monet: The Late Years 1913 to 1926 The exhibition featured nearly 50 paintings by Claude Monet dating mainly from 1913 to 1926, the final phase of the artist's long career. Monet, almost totally blind during his late years, stayed close to home and painted a variety of flower beds, footpaths, willows, wisteria, and nymphaea from his garden.

Rusl's comment on Monet: I am not all that impressed with impressionalism style paintings - the use of and interactions of color being interesting as a study of application lack clear definition of the subject; granted a painting is not a "photograph" of a subject, my preference is for a painting that more clearly represents the subject and does not leave so much to the imagination. I reckon the paintings are pretty good for someone almost blind, many of the paintings are paintings in a series of paintings of the same subject, e.g., the Japanese foot bridge paintings, and it seems to me that after completing a painting and looking it over perhaps it looked pretty close through his cataracs to what he intended, perhaps not, perhaps he thought to himself "no, this is not it... do it over..." (or, "... do it over again")...


Left hand side: Nikon photos by Rusl
Right hand side: Cannon photos by Babydoll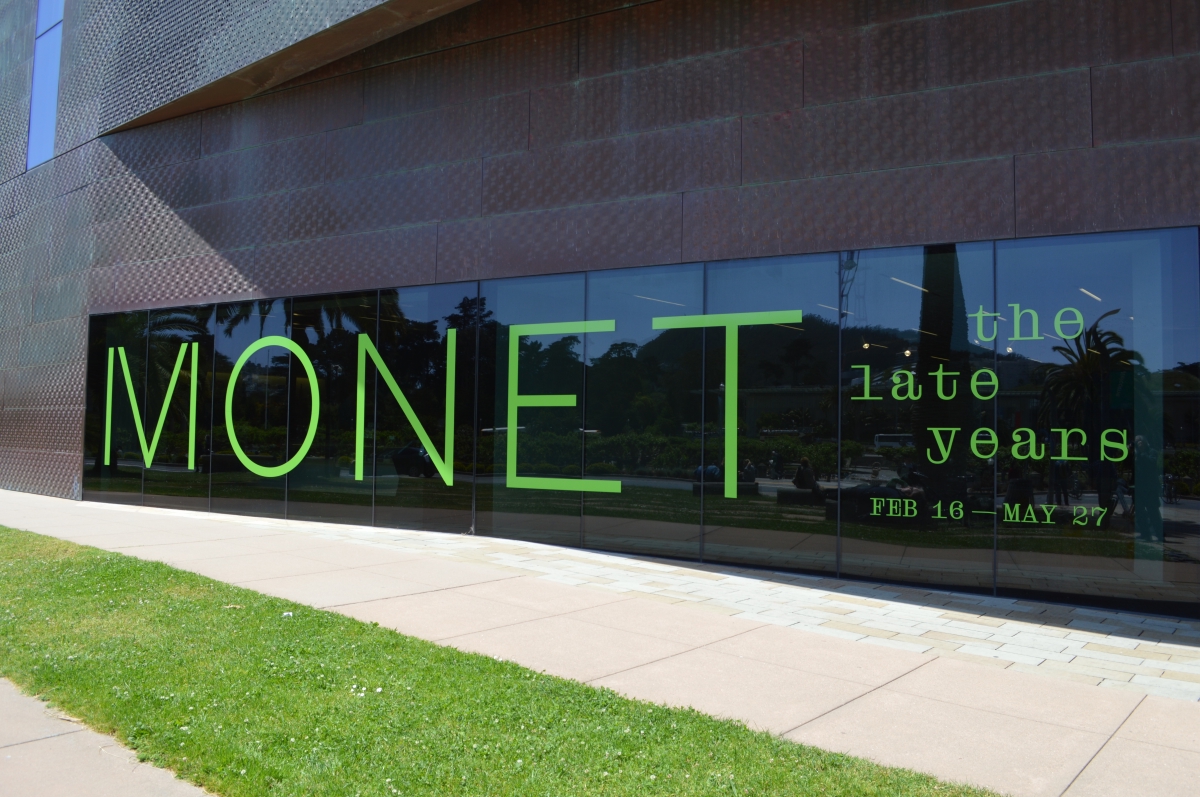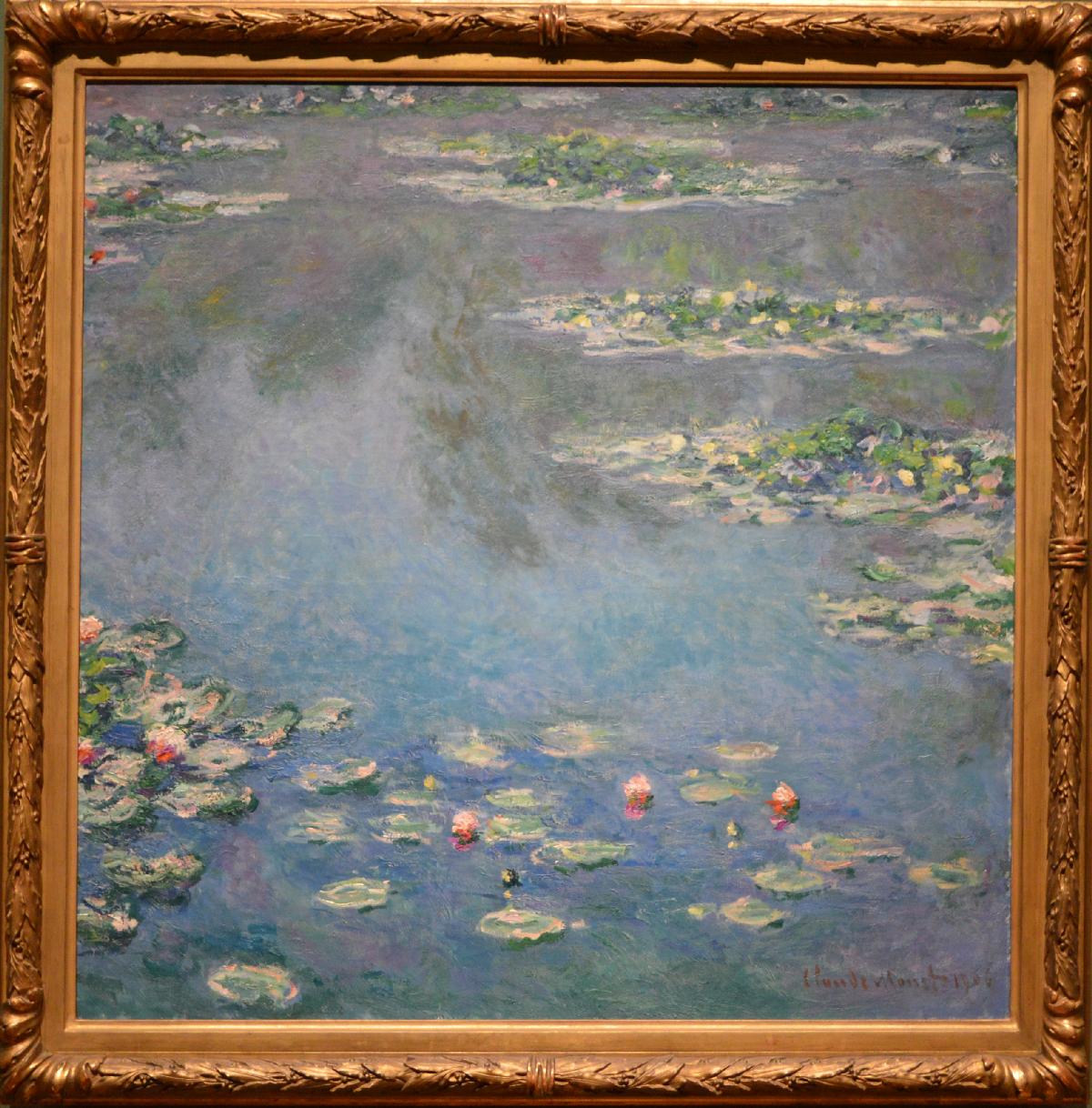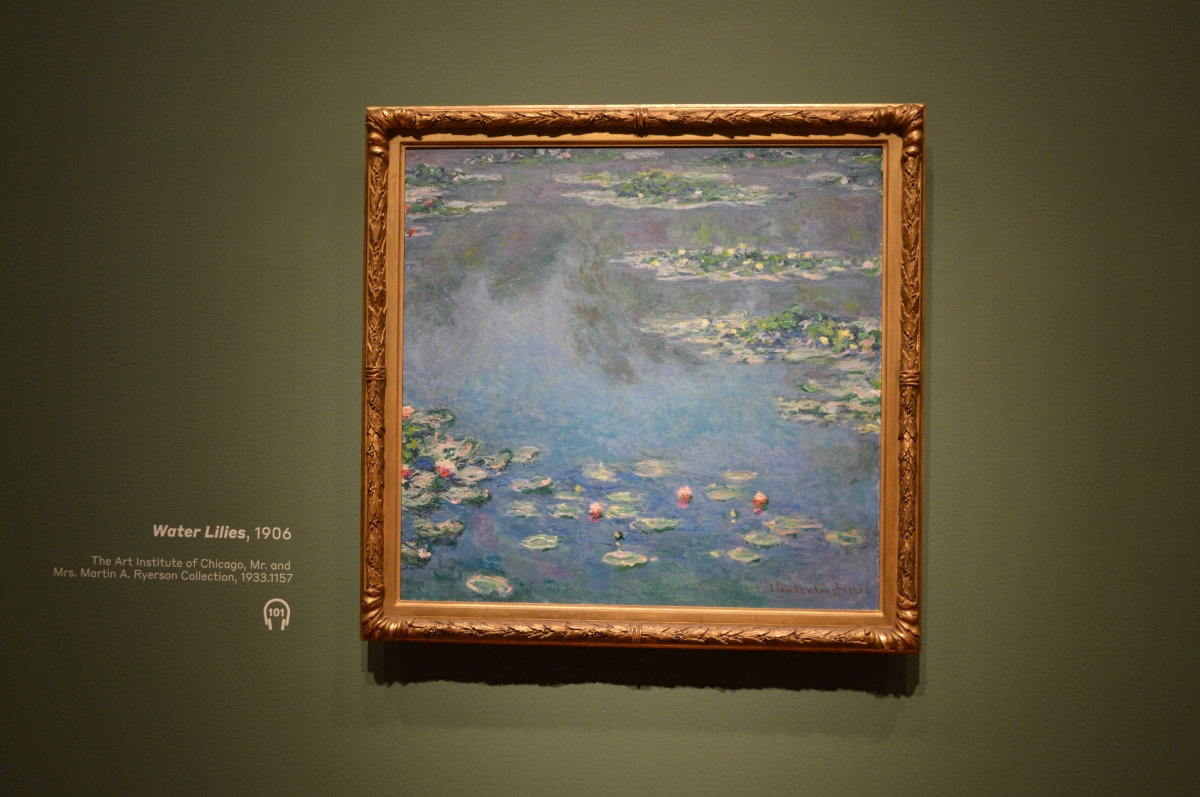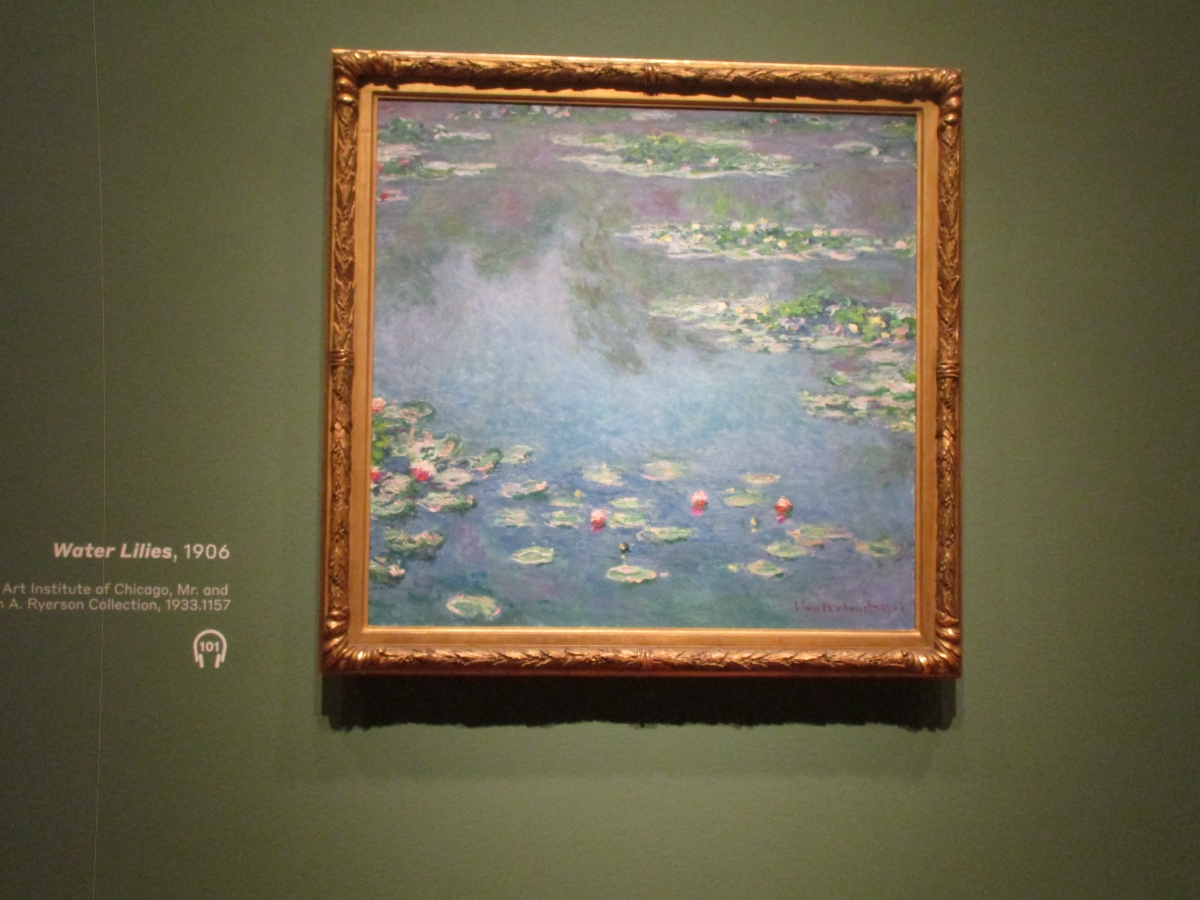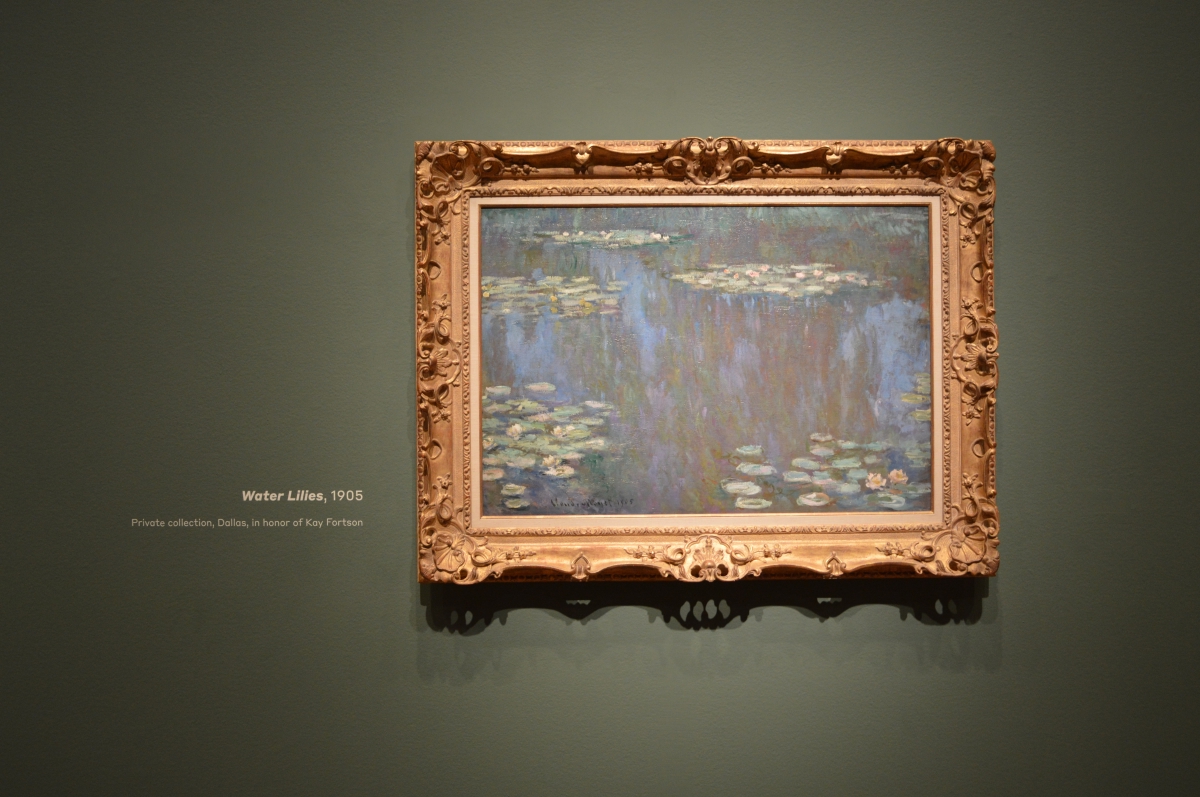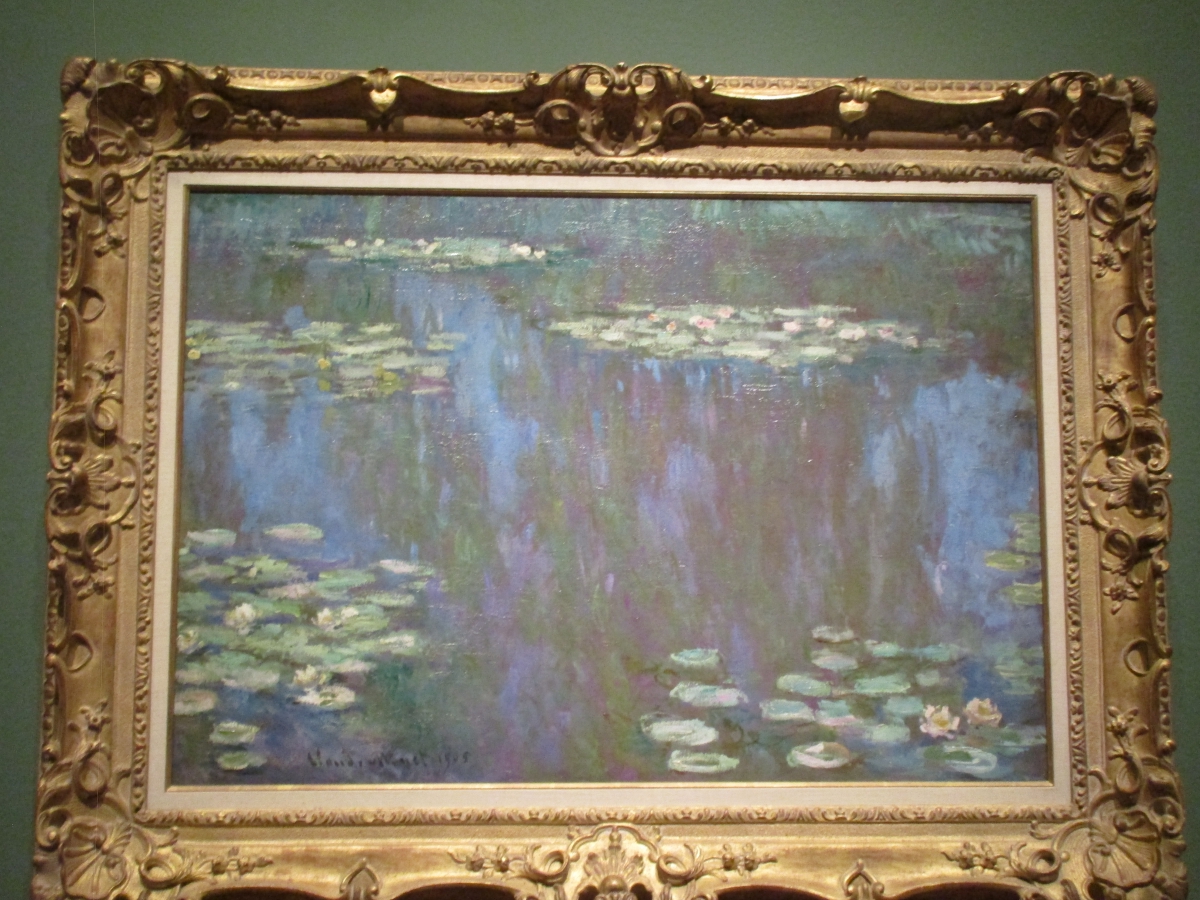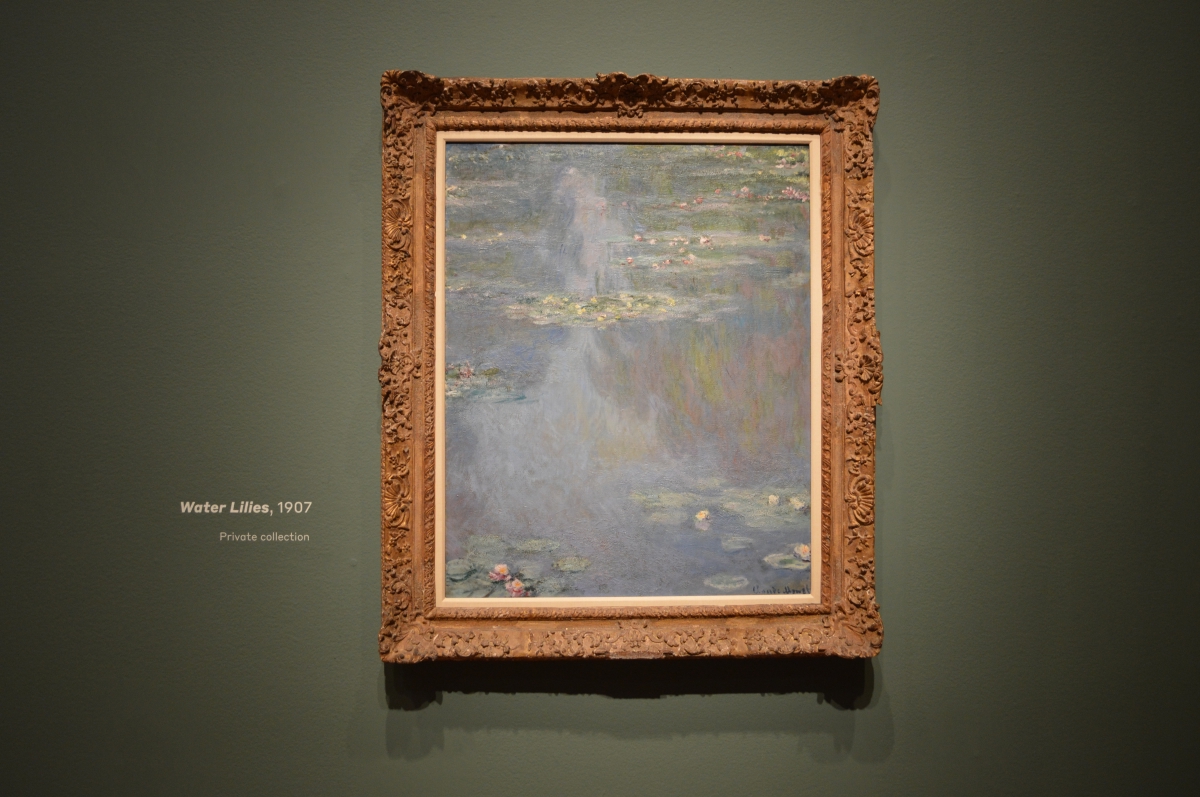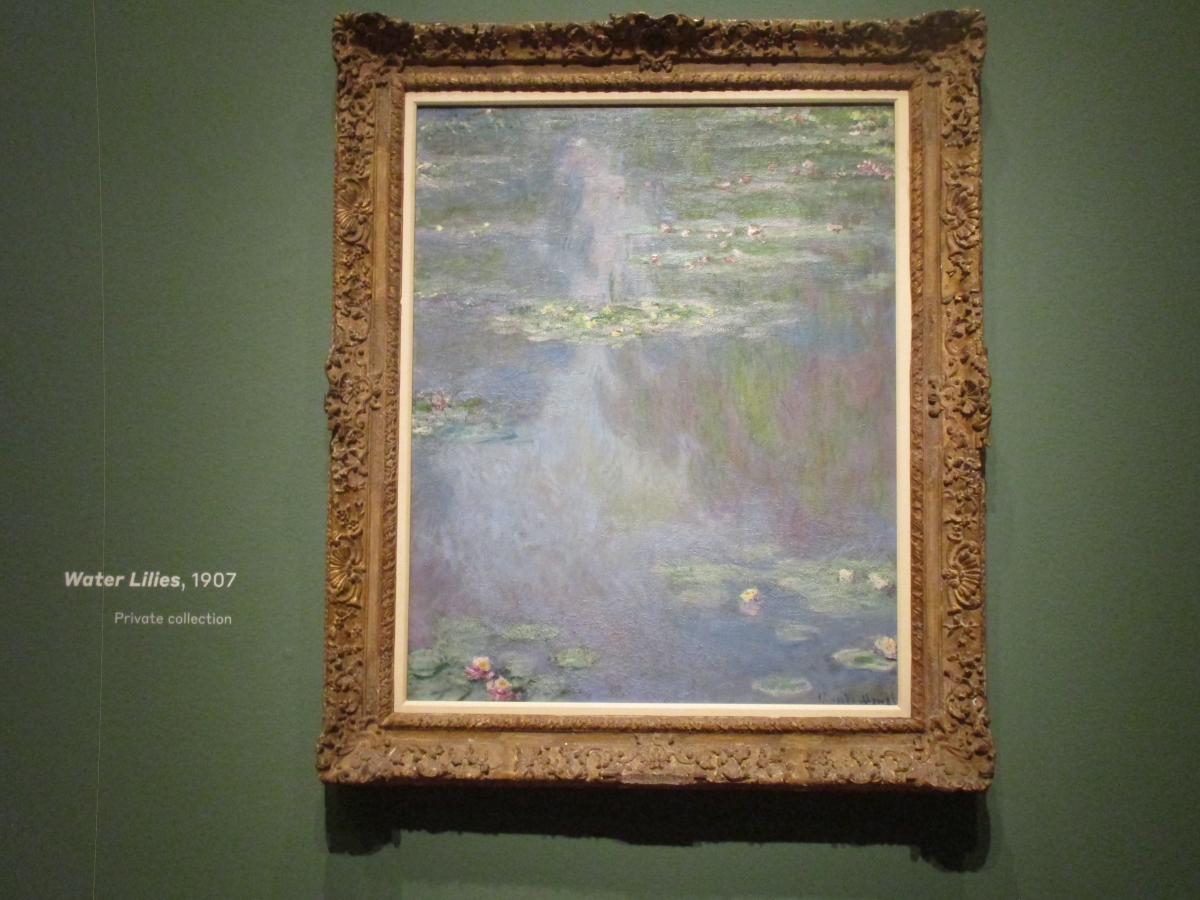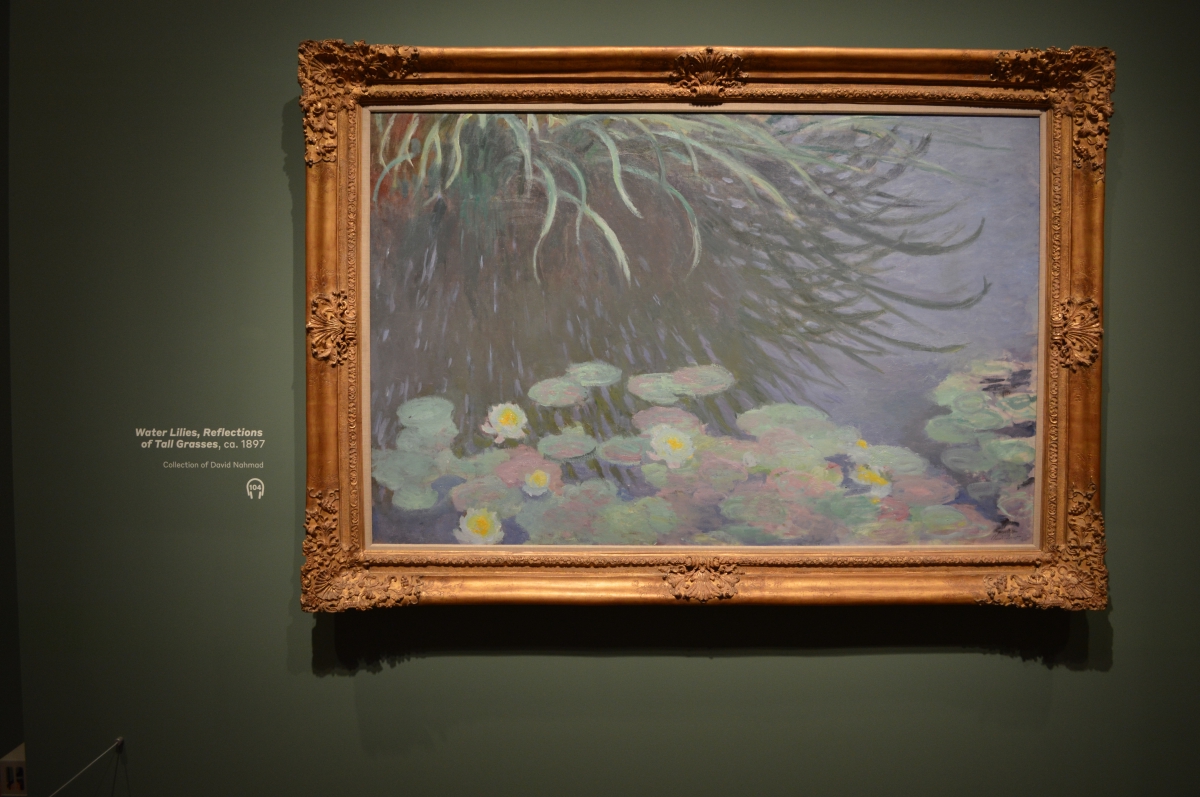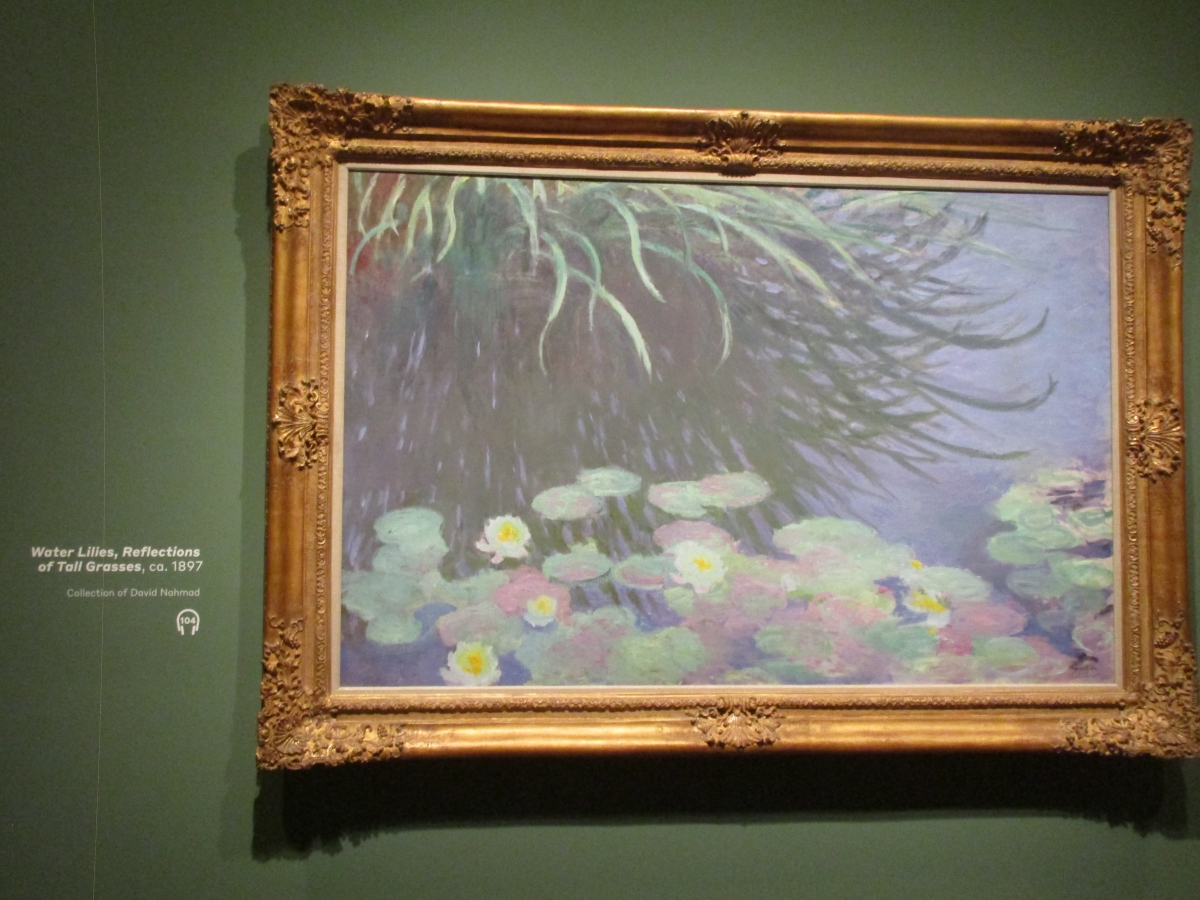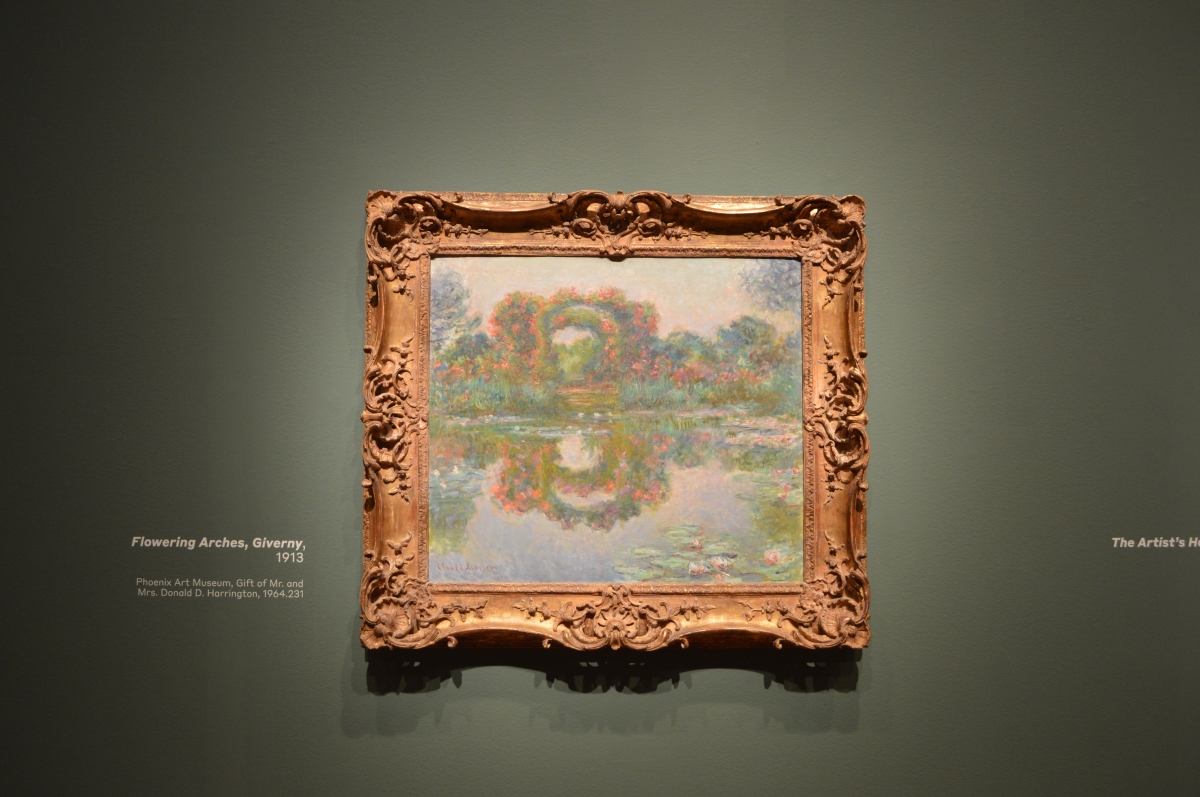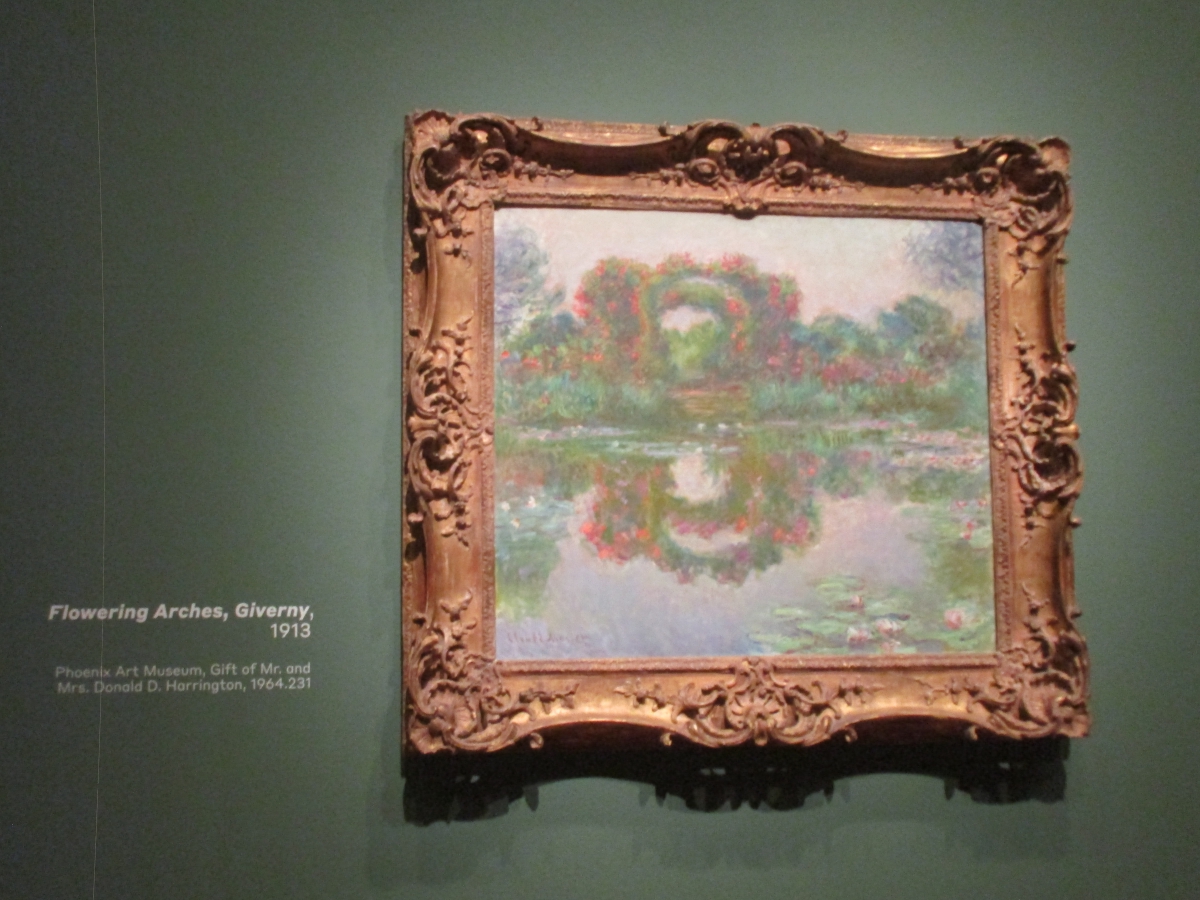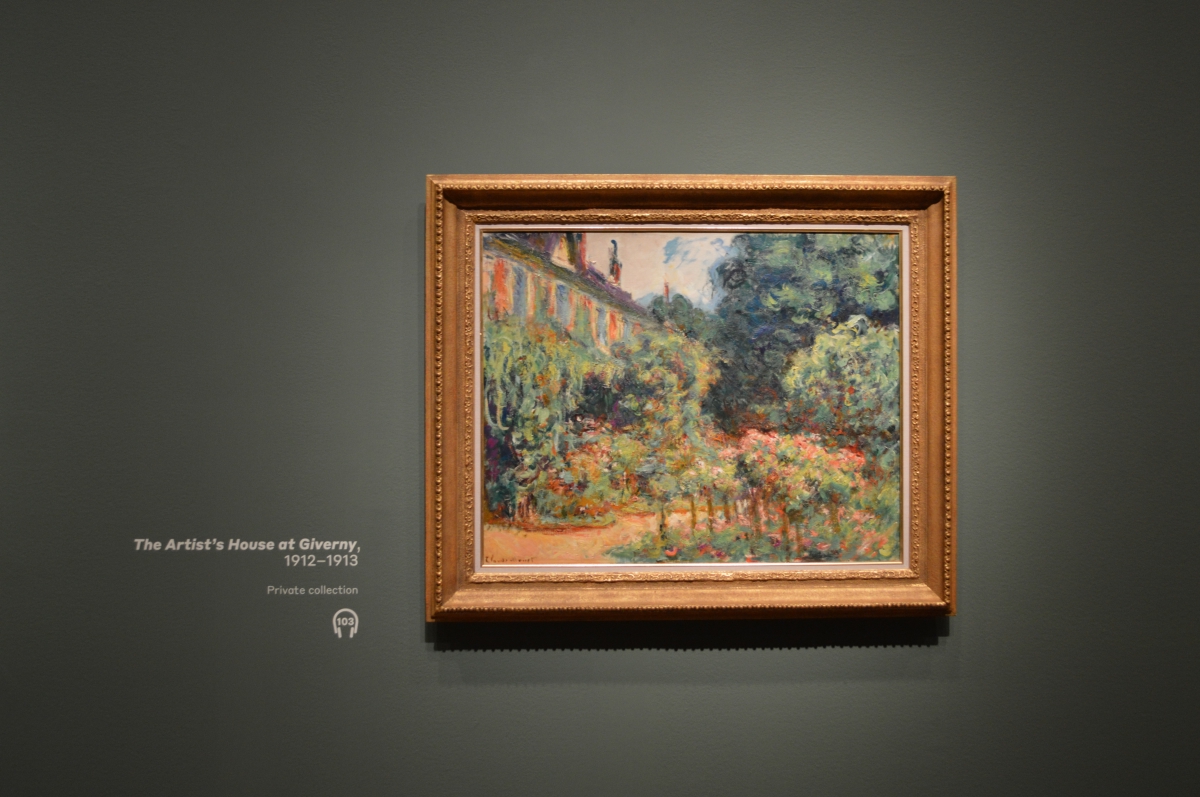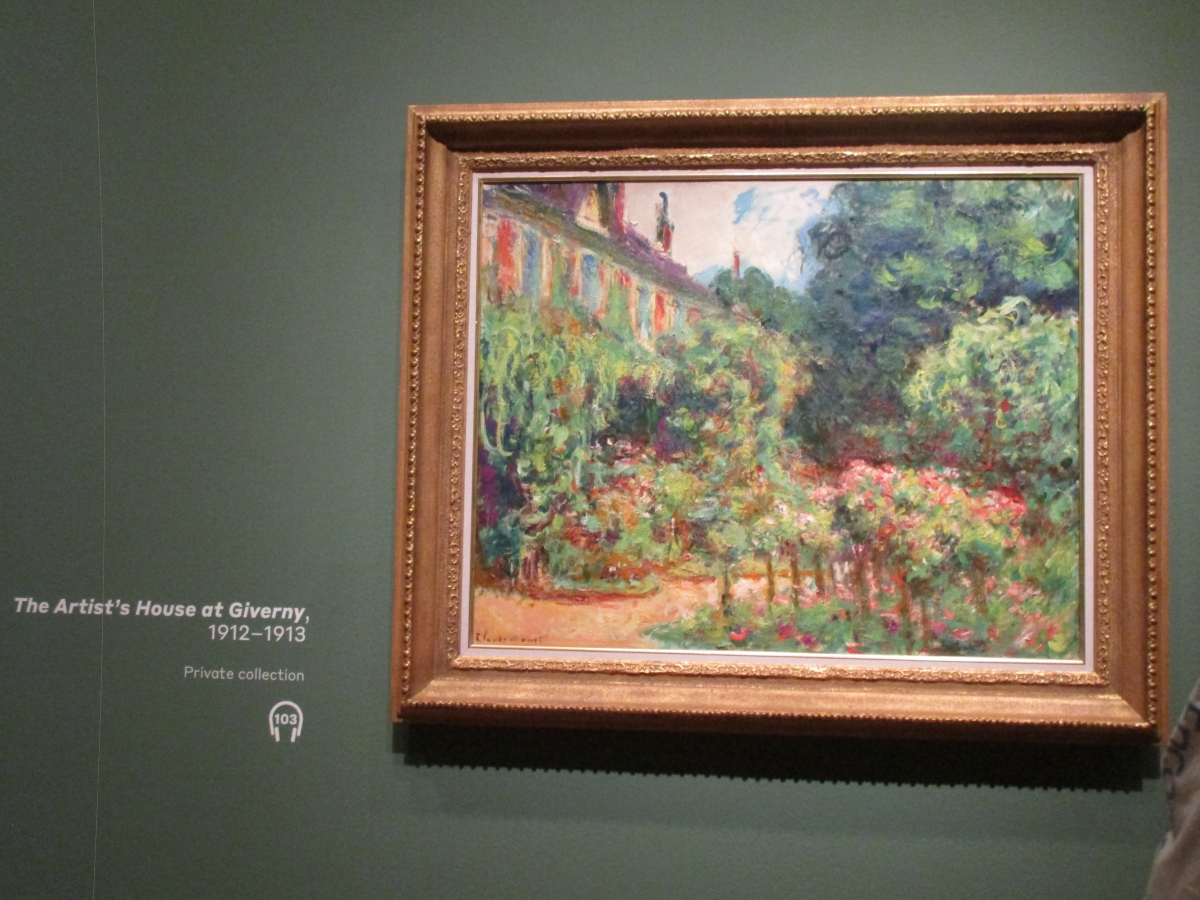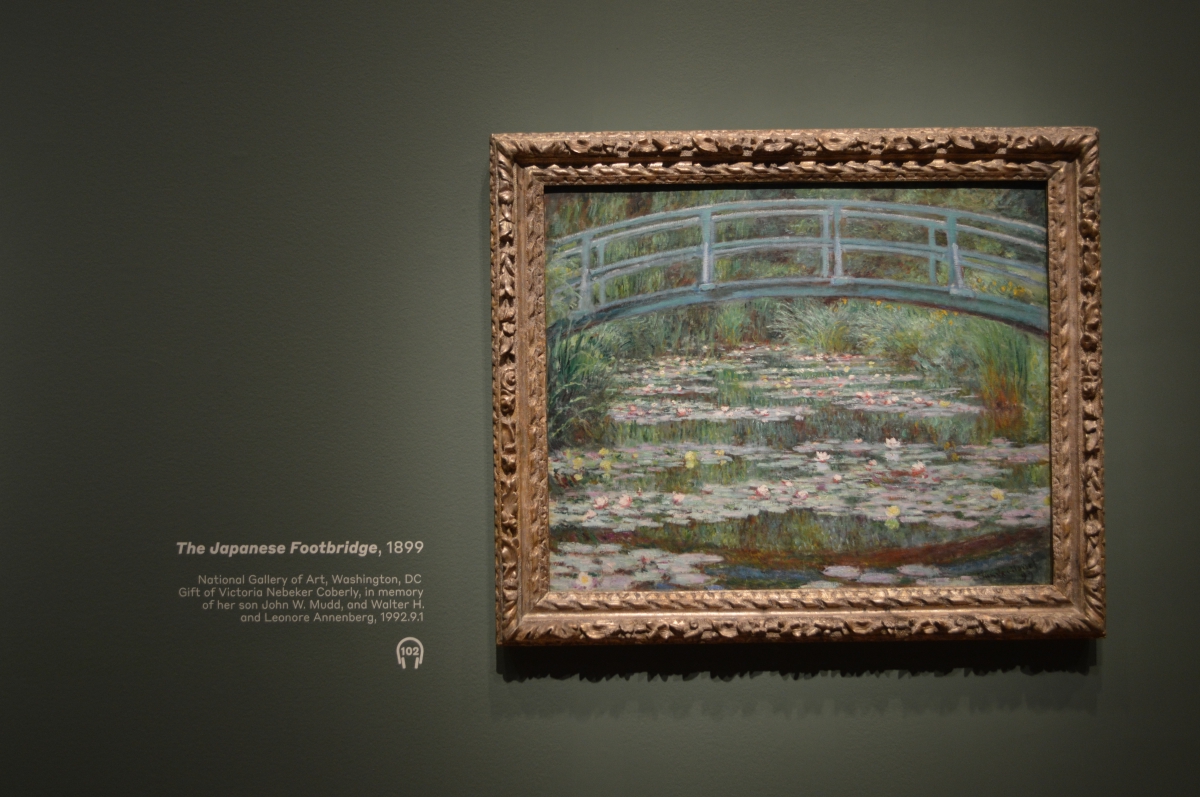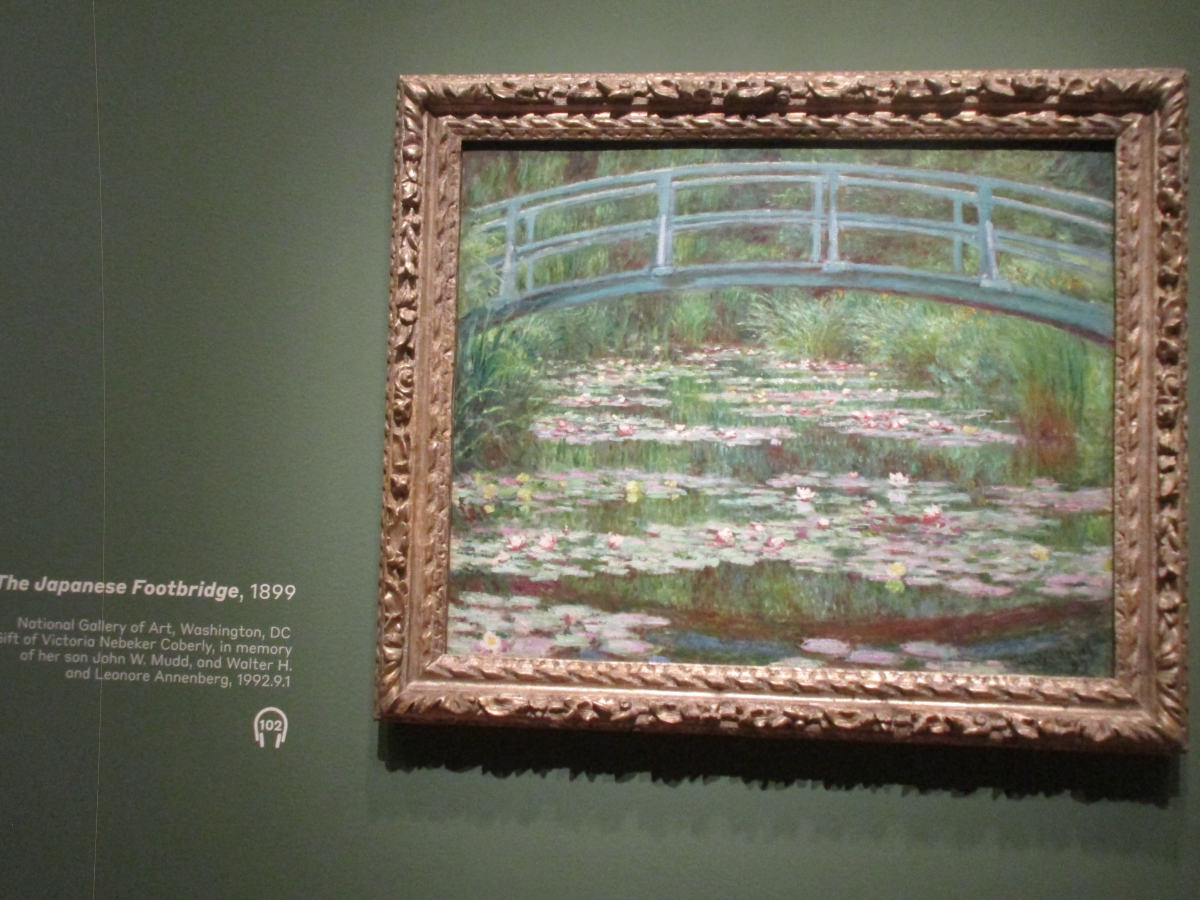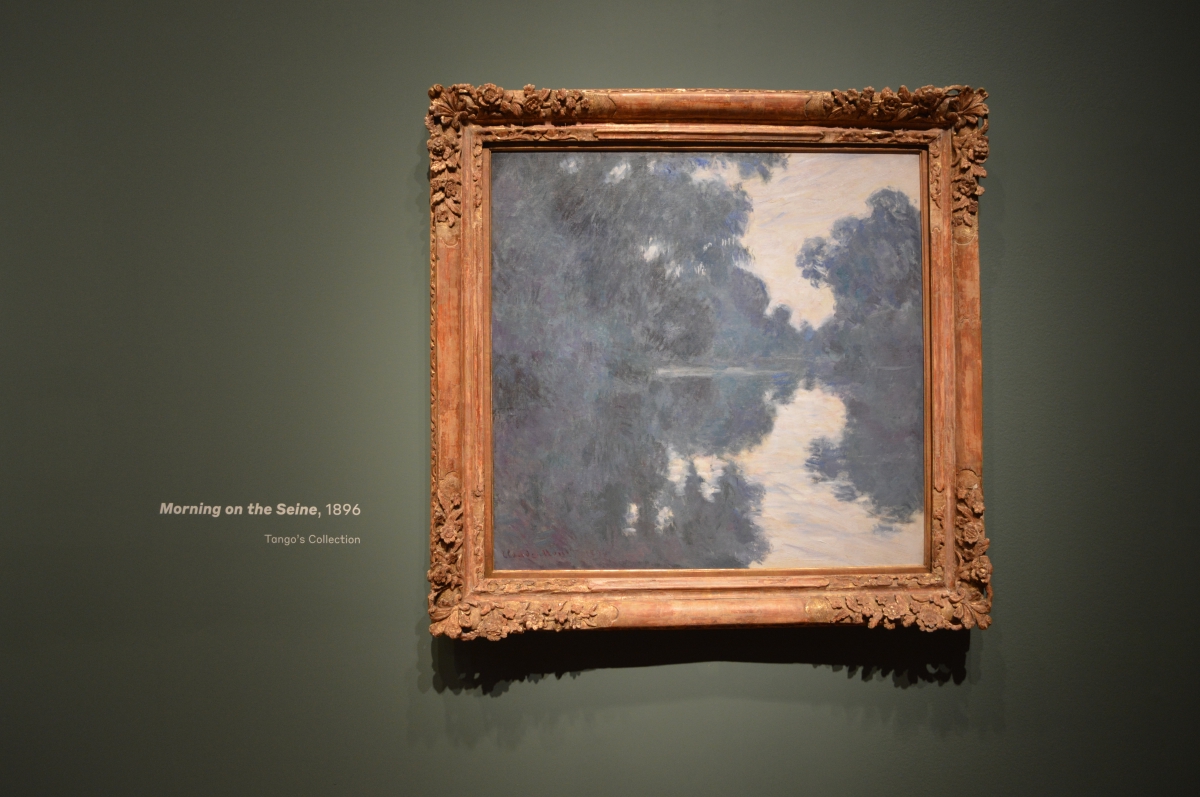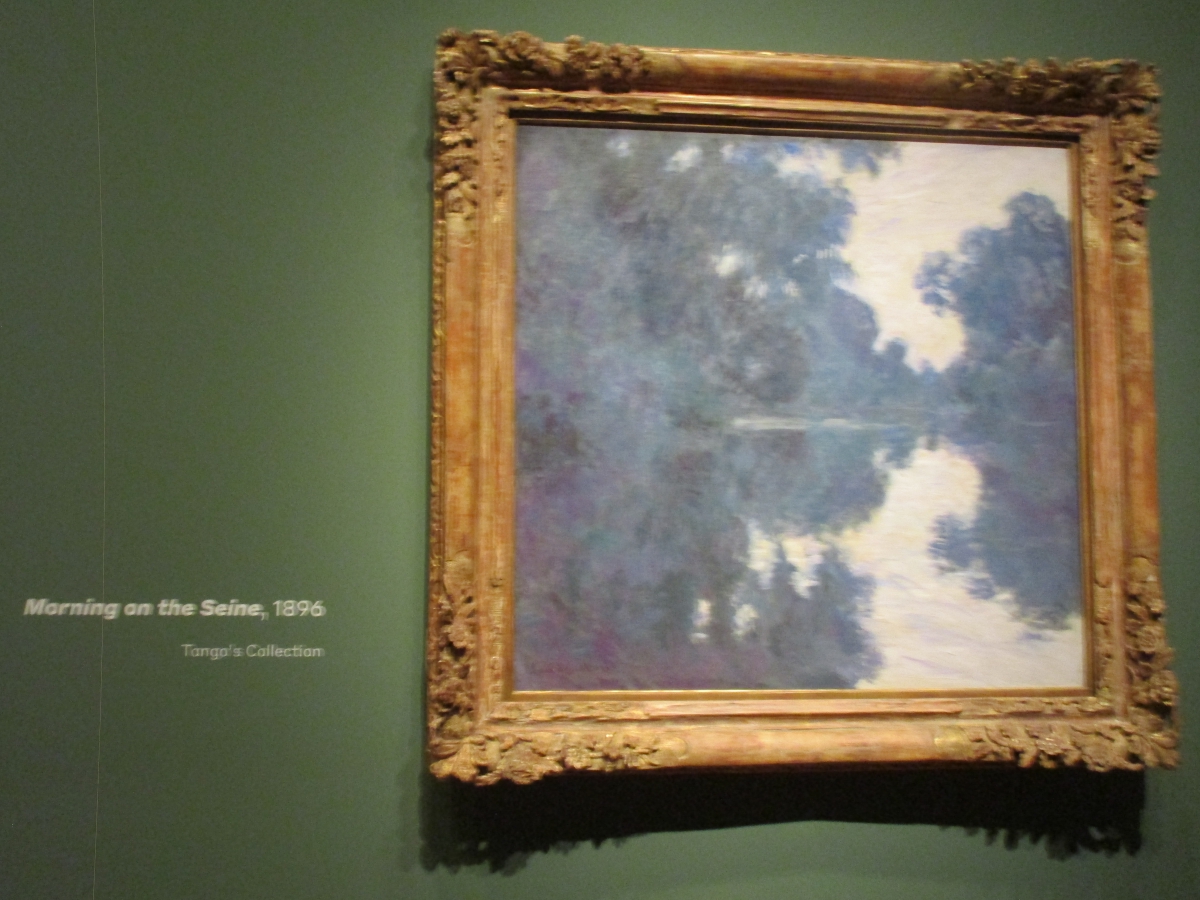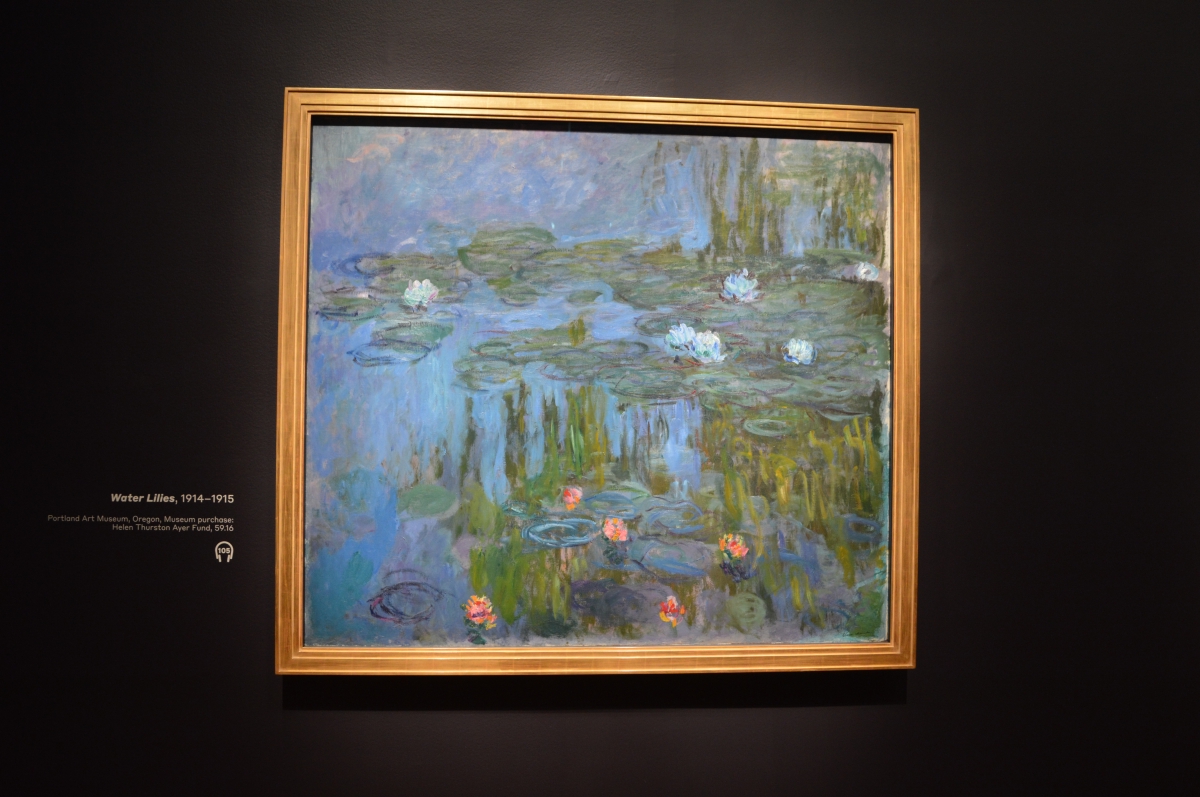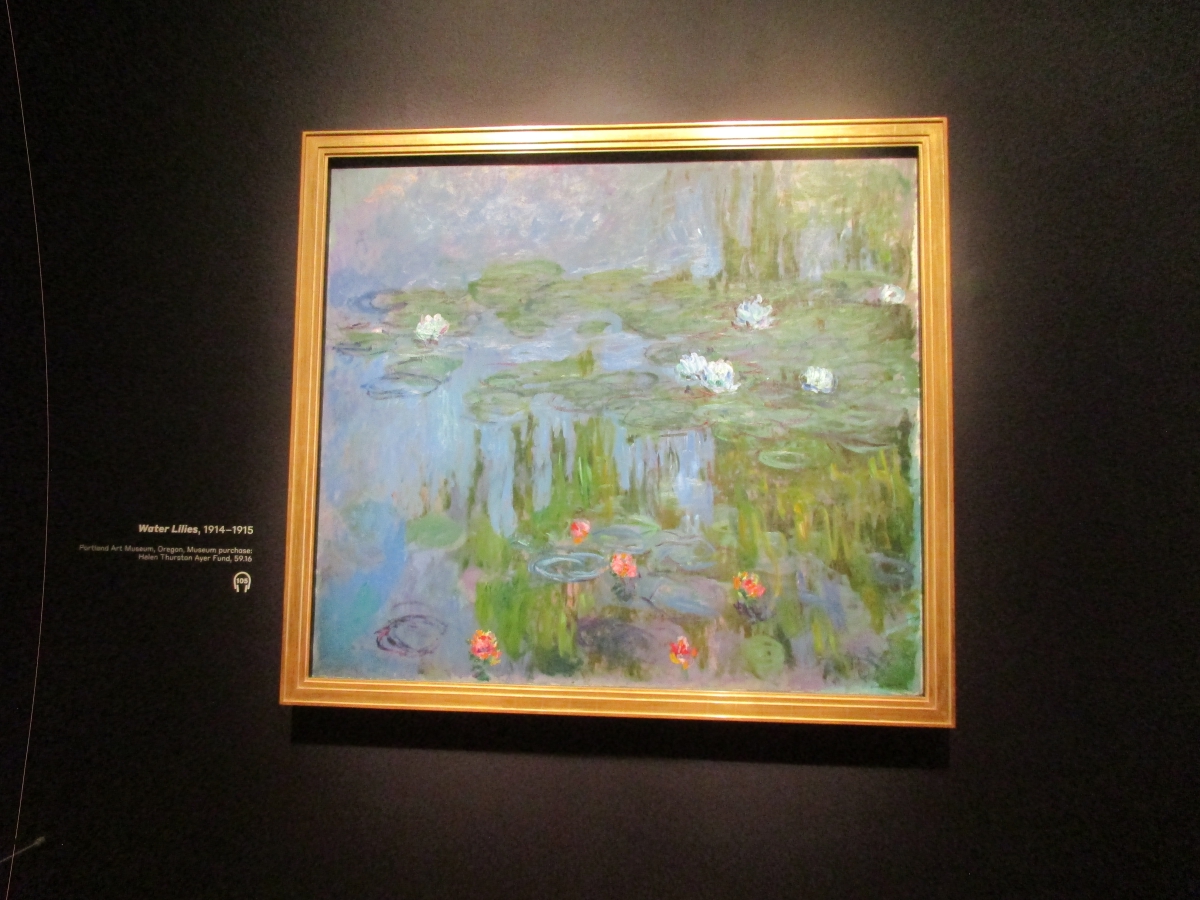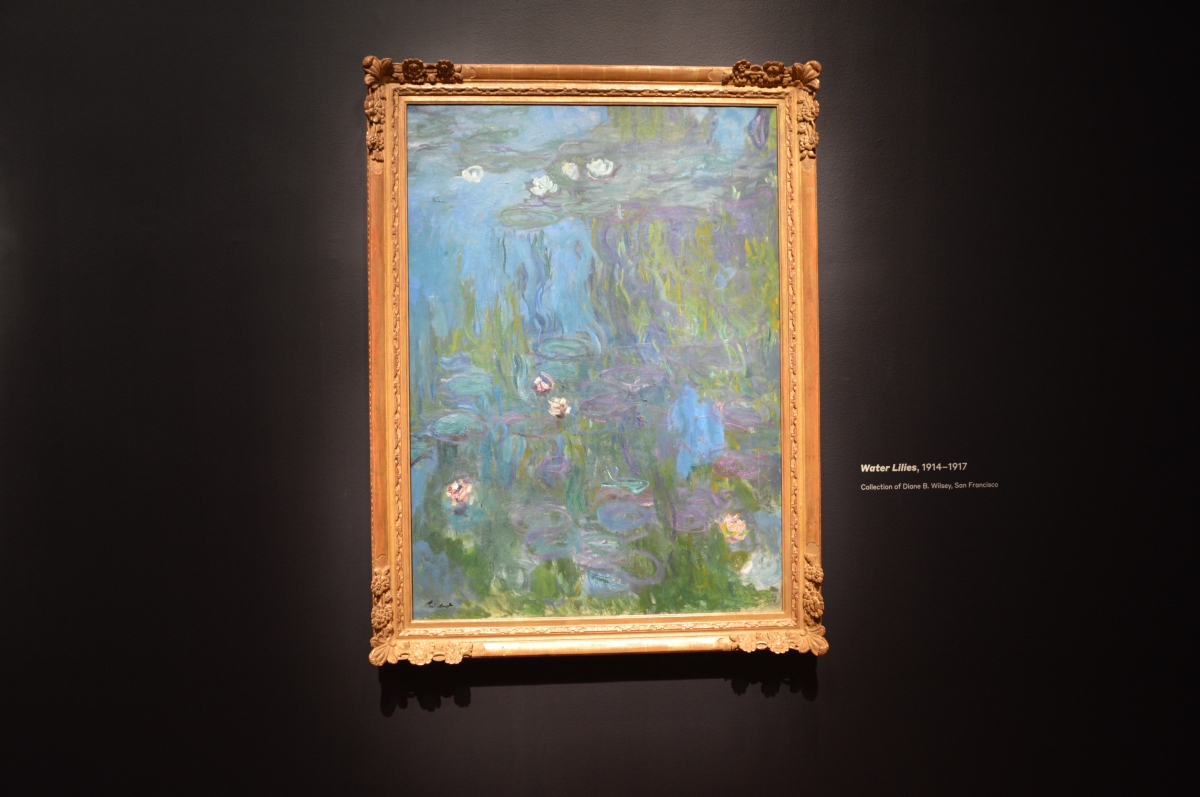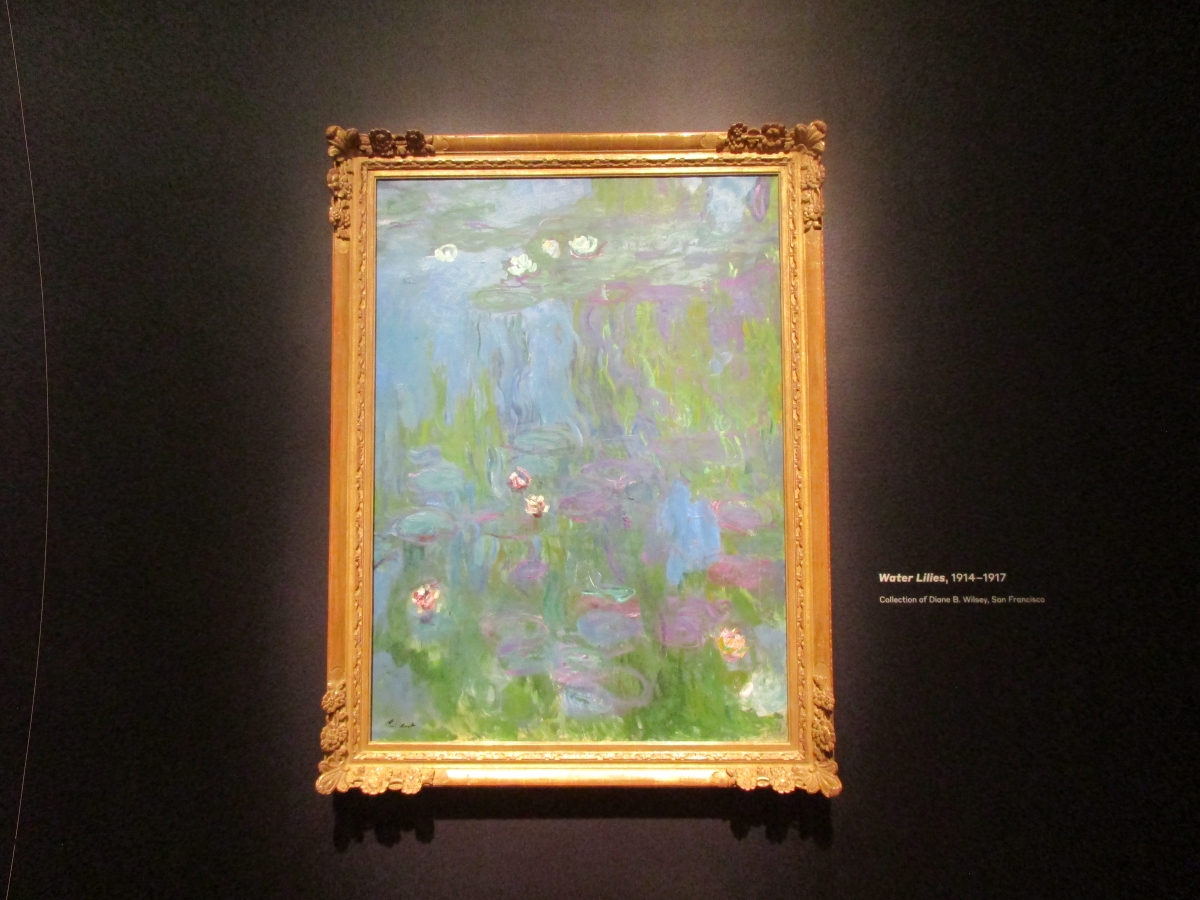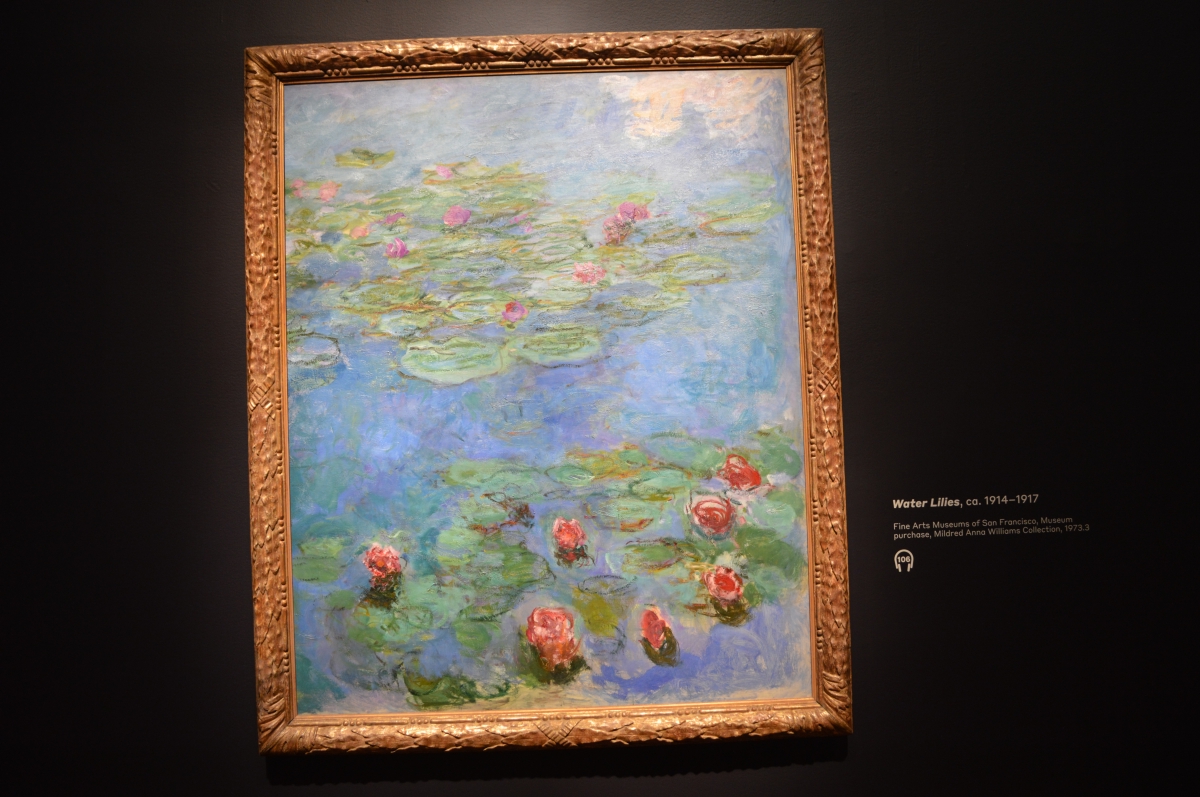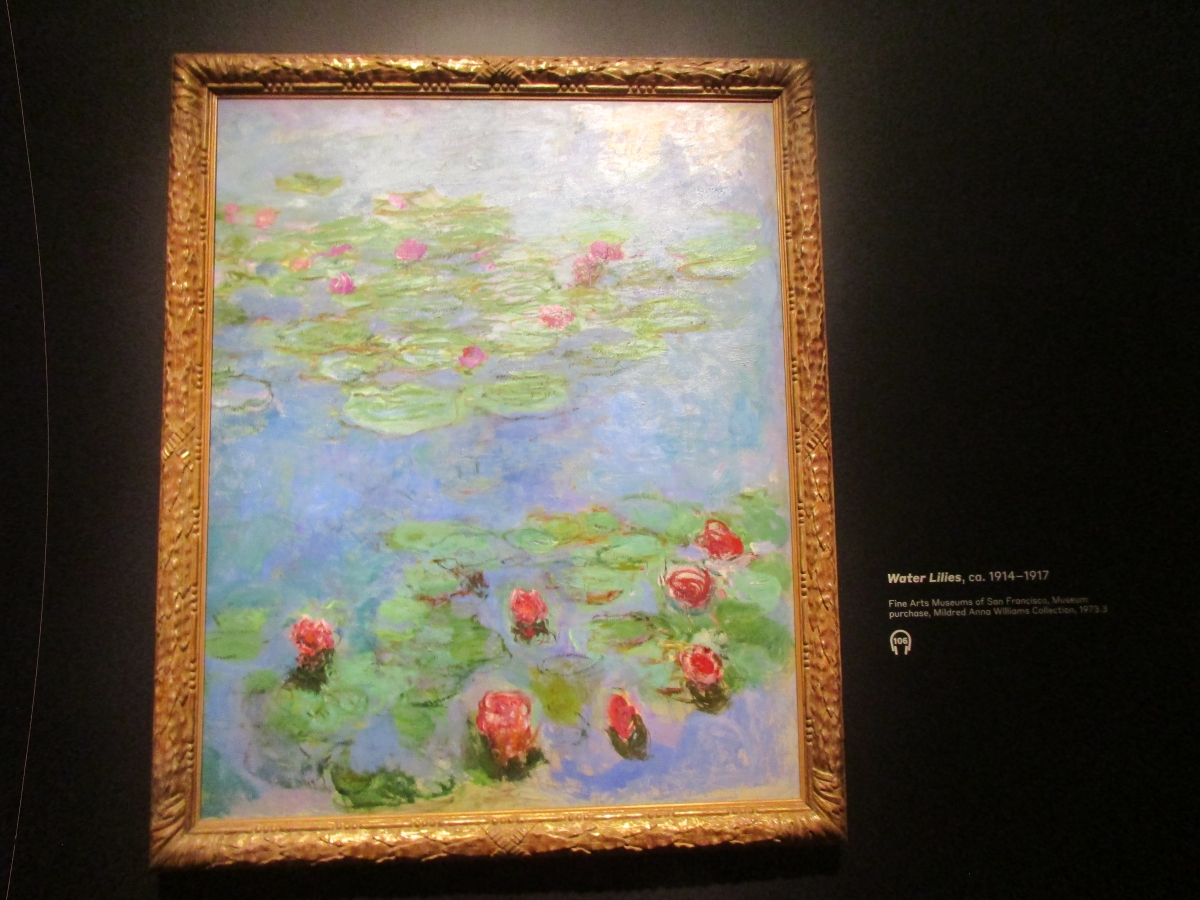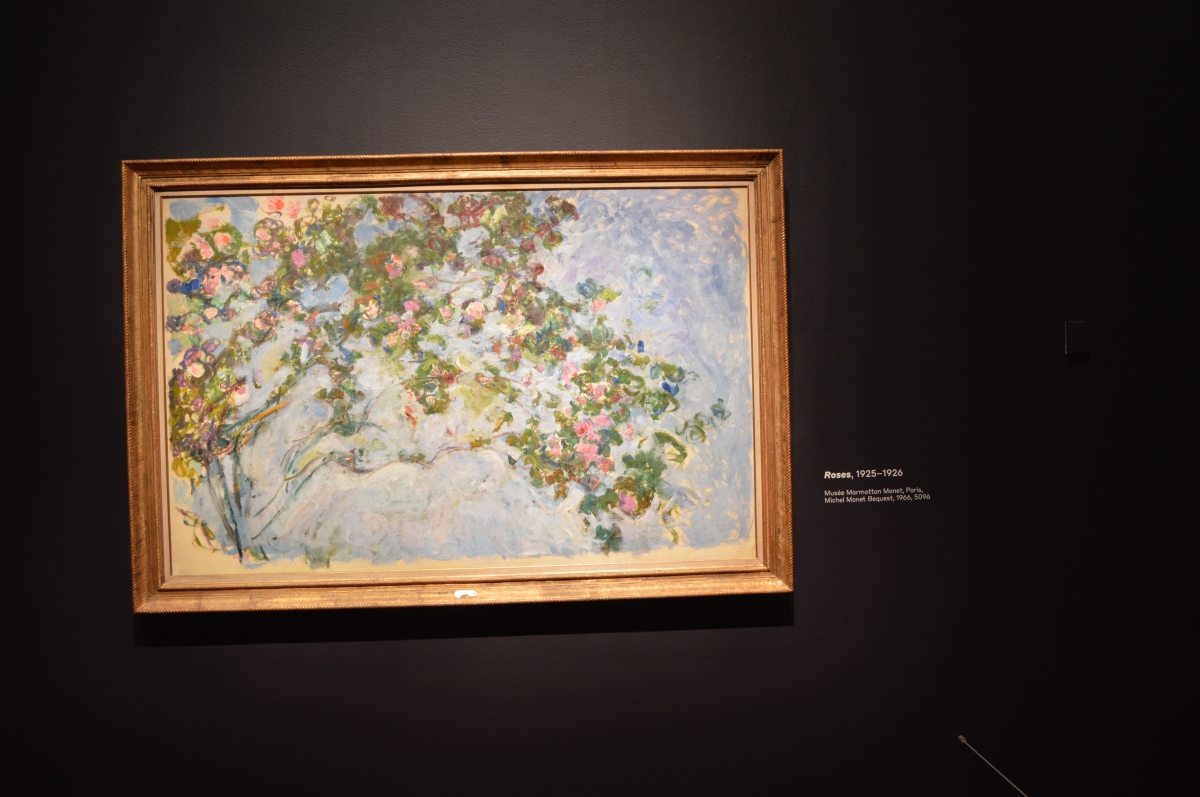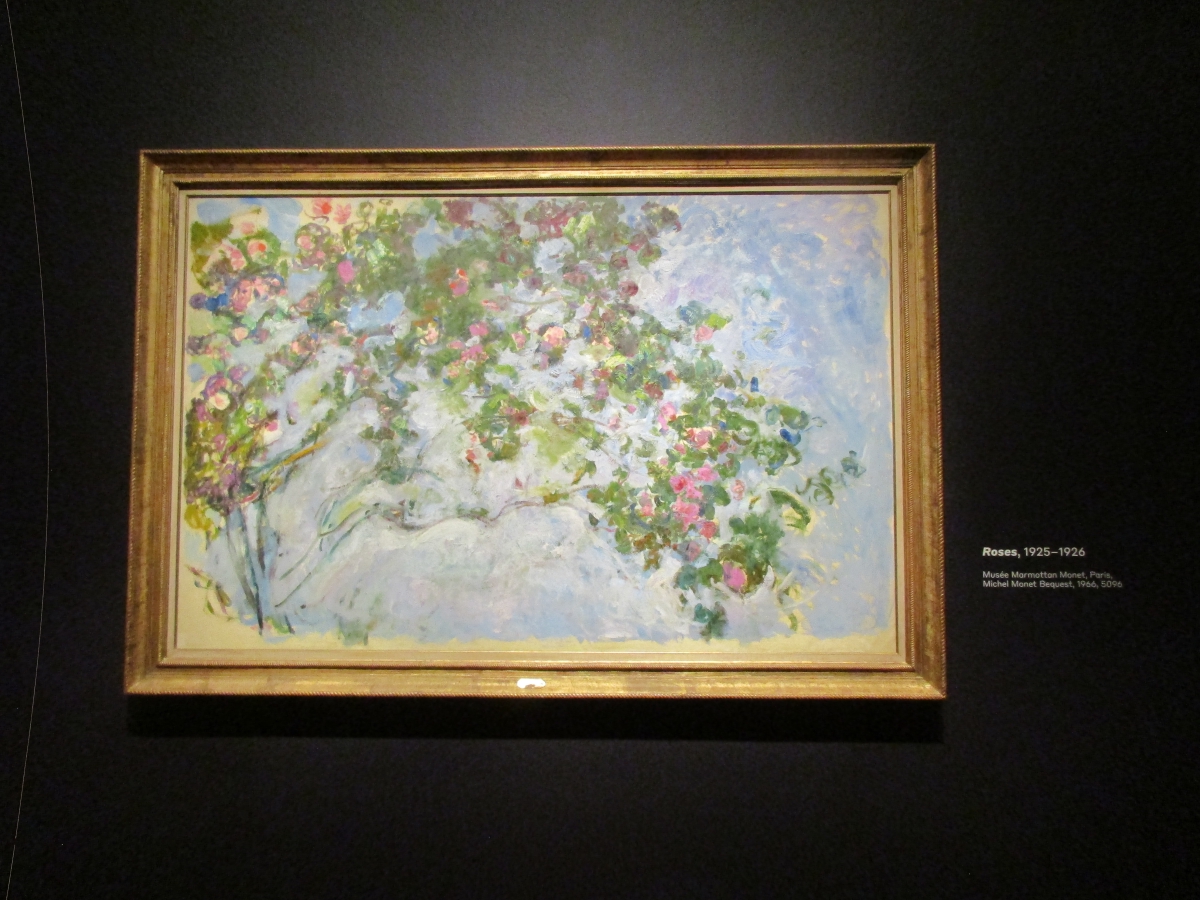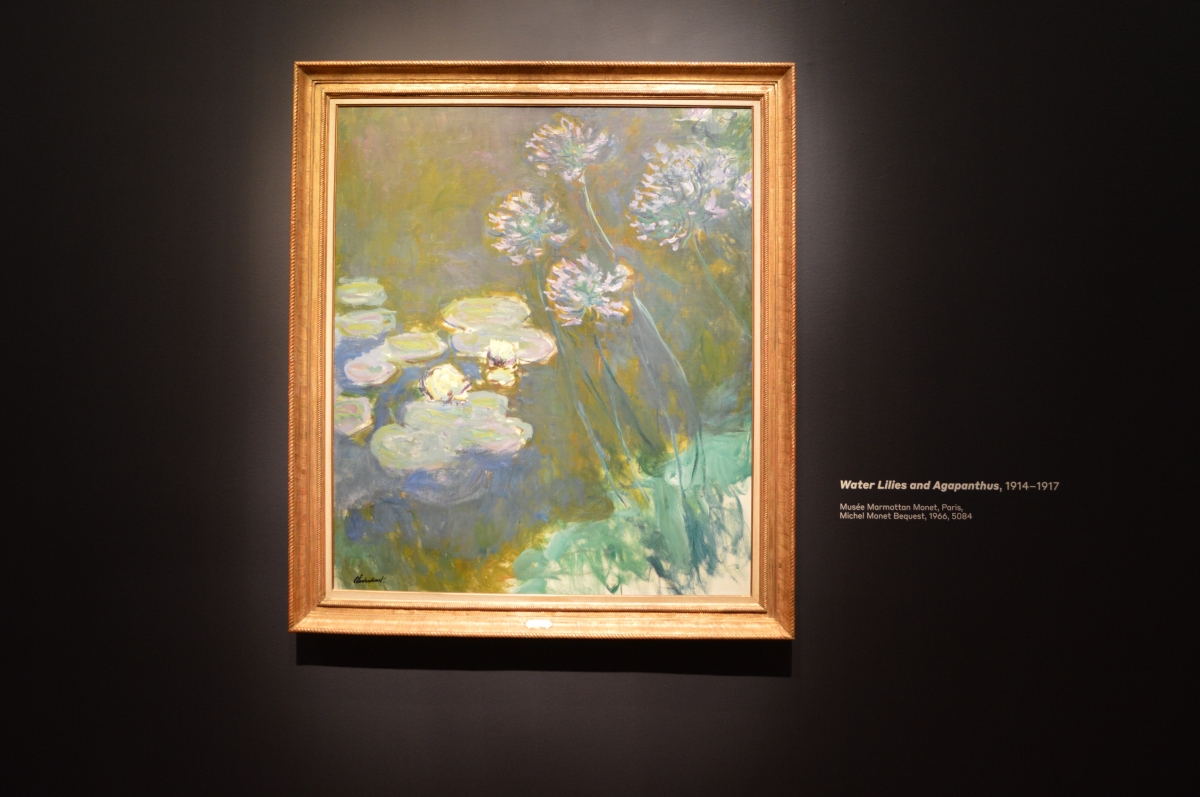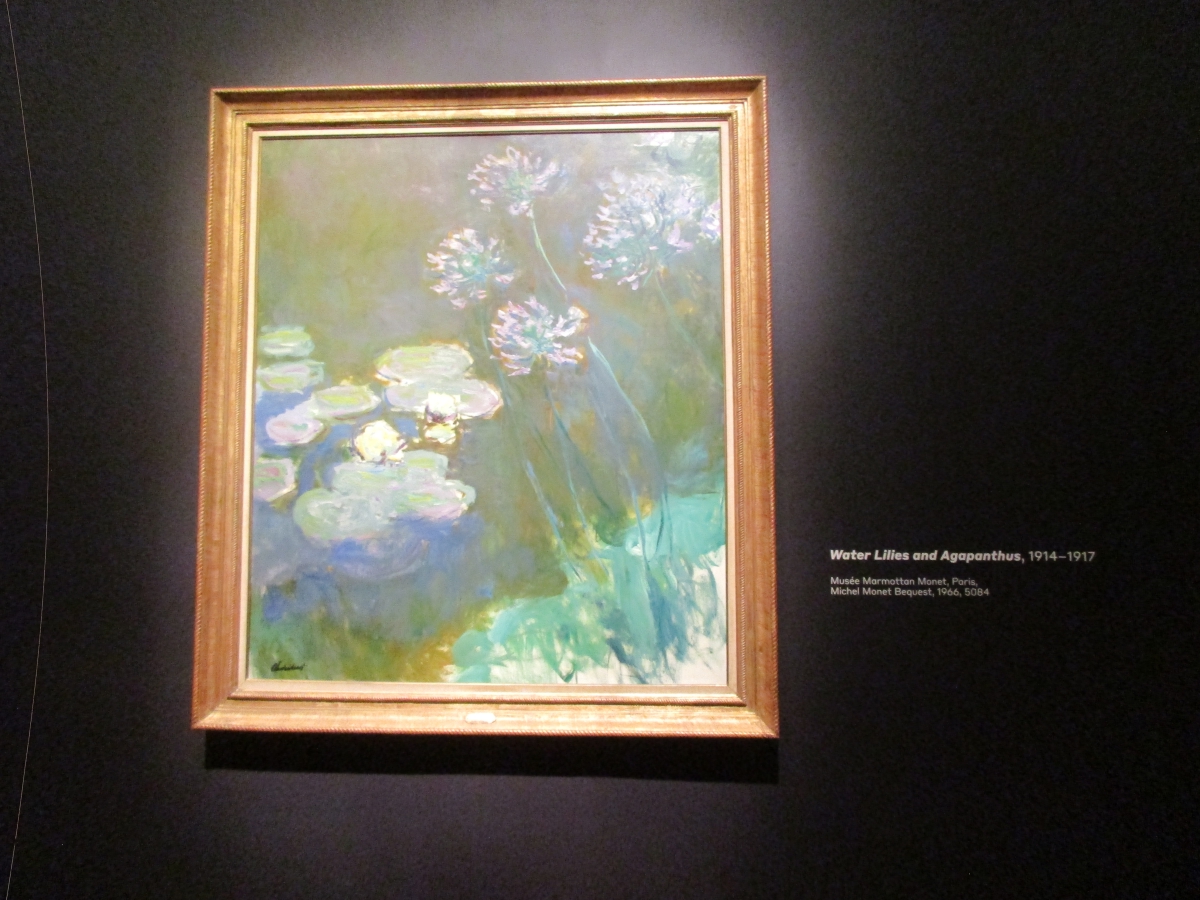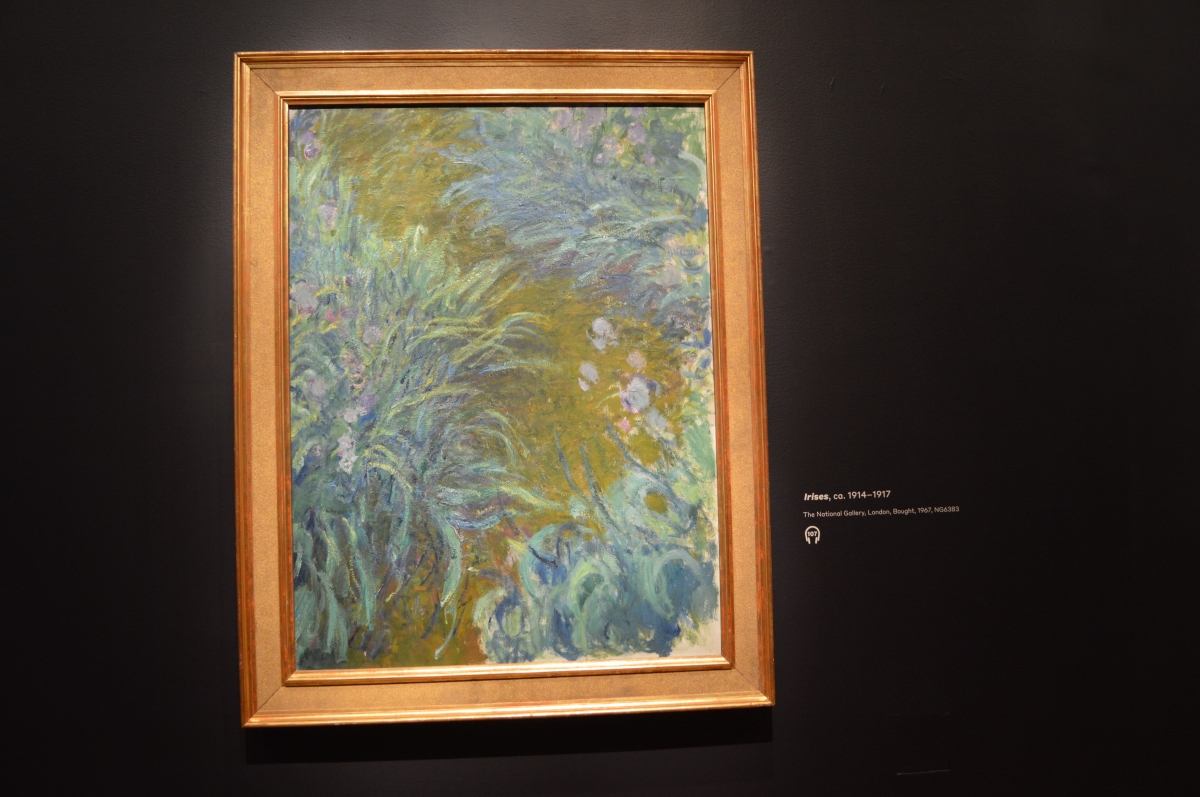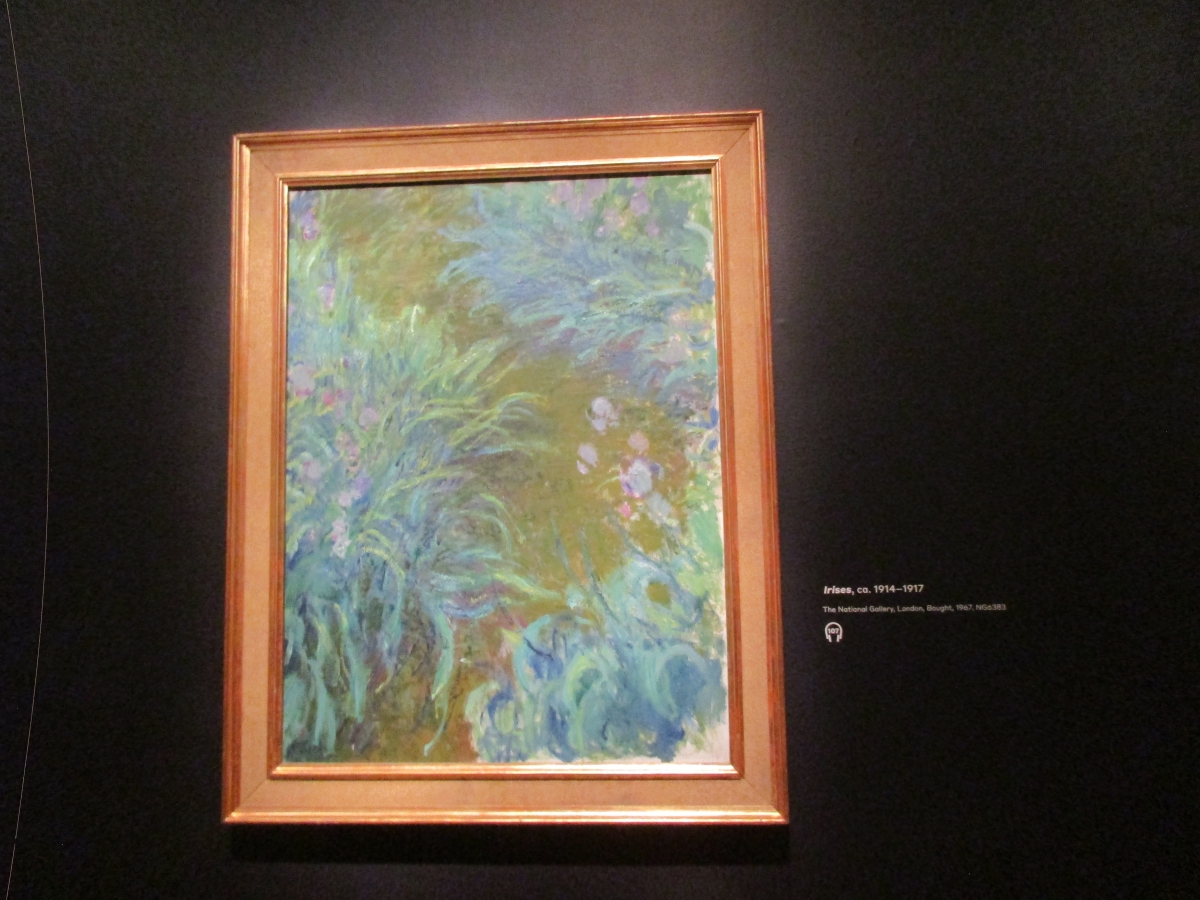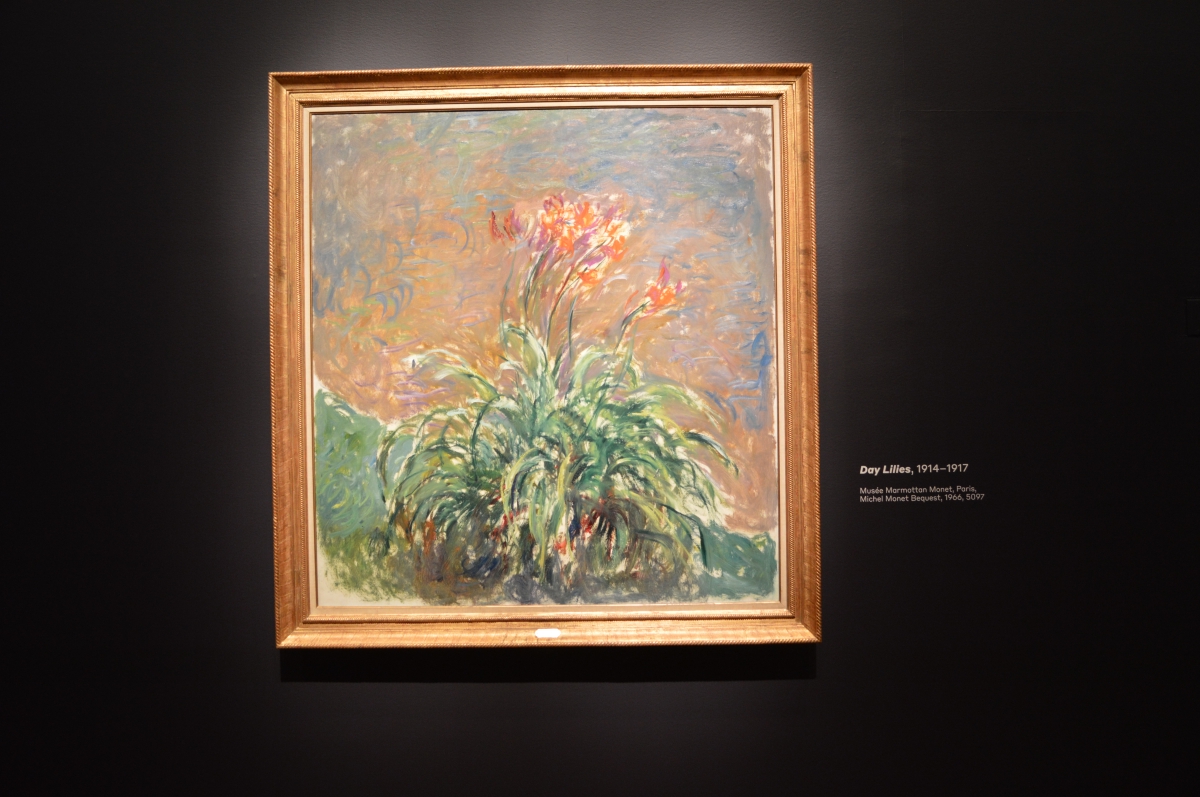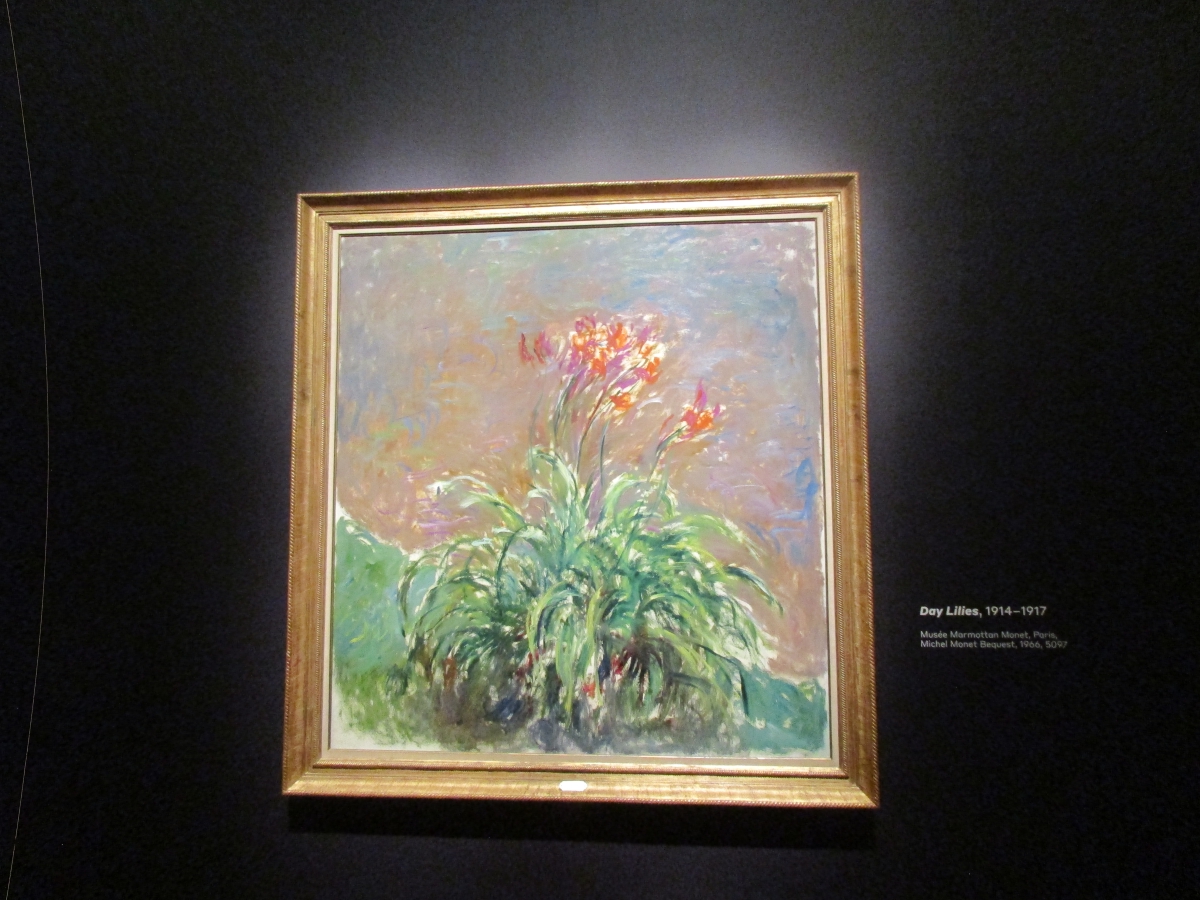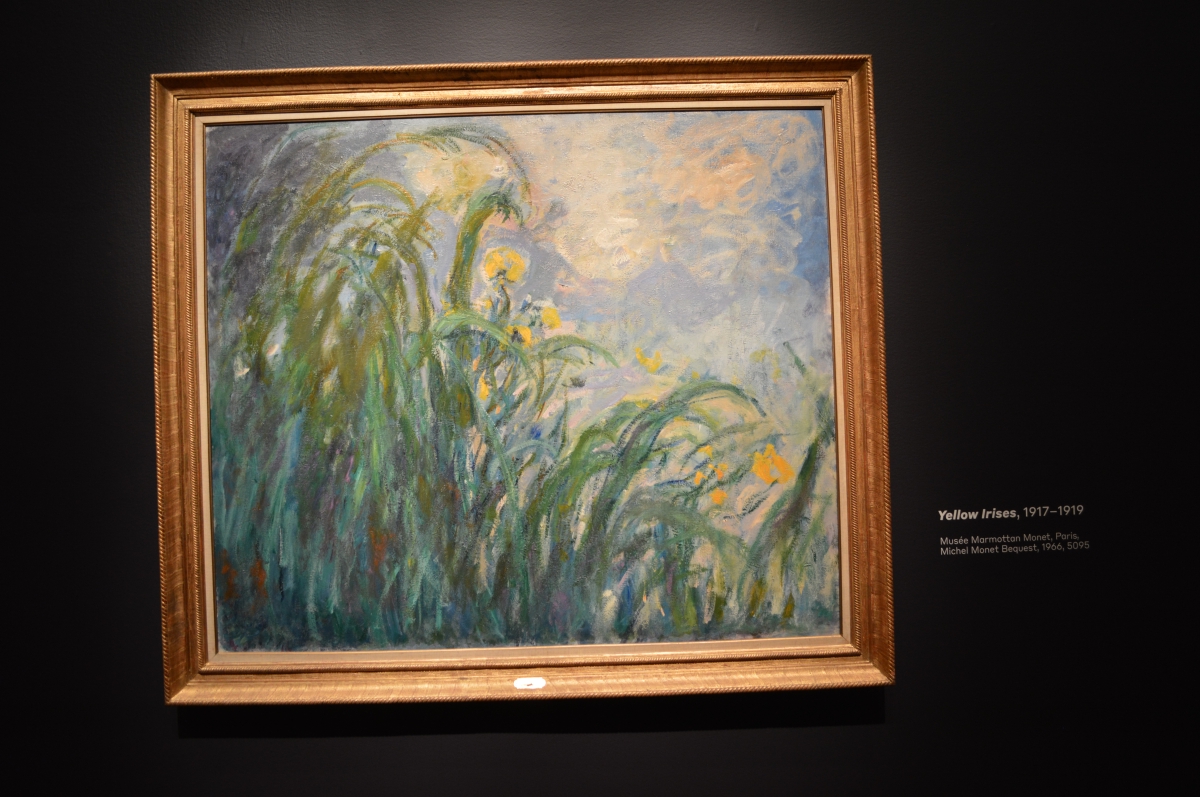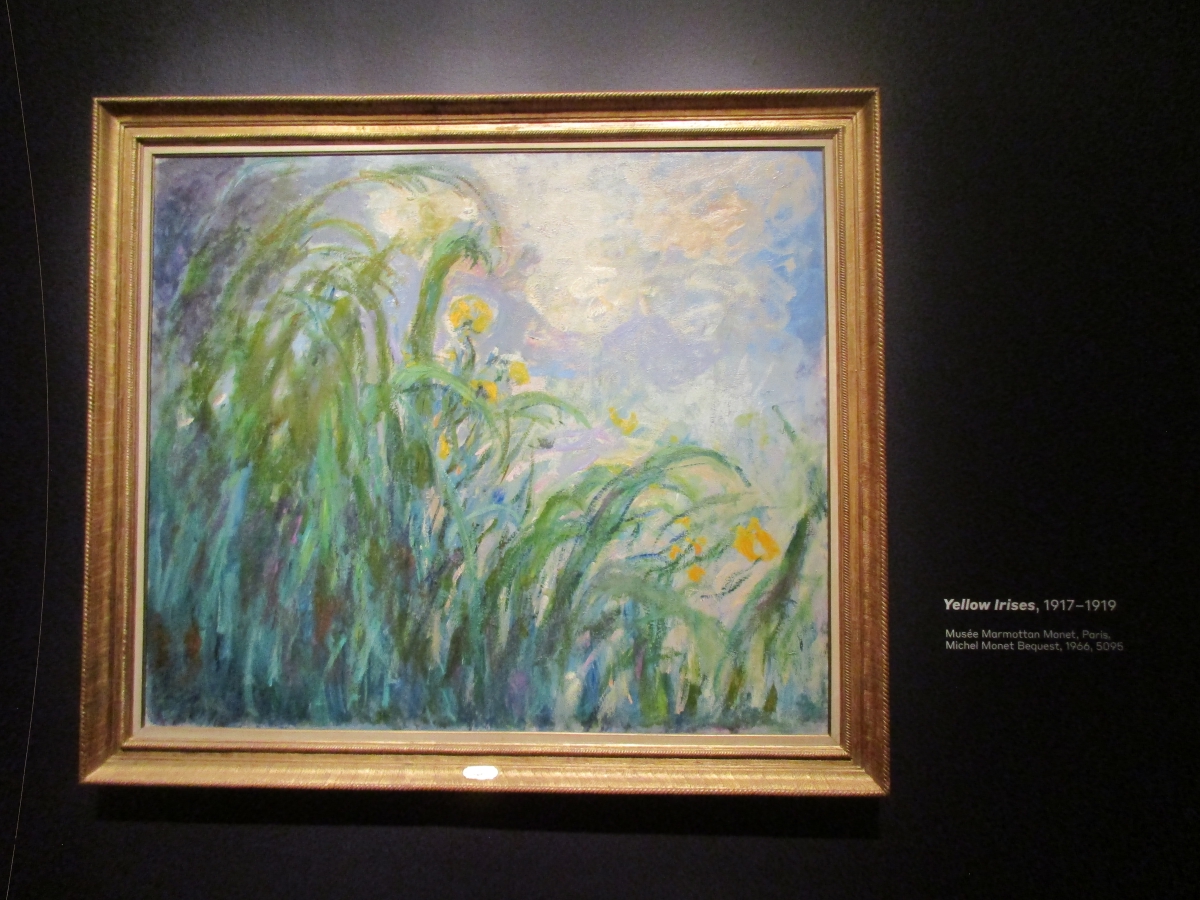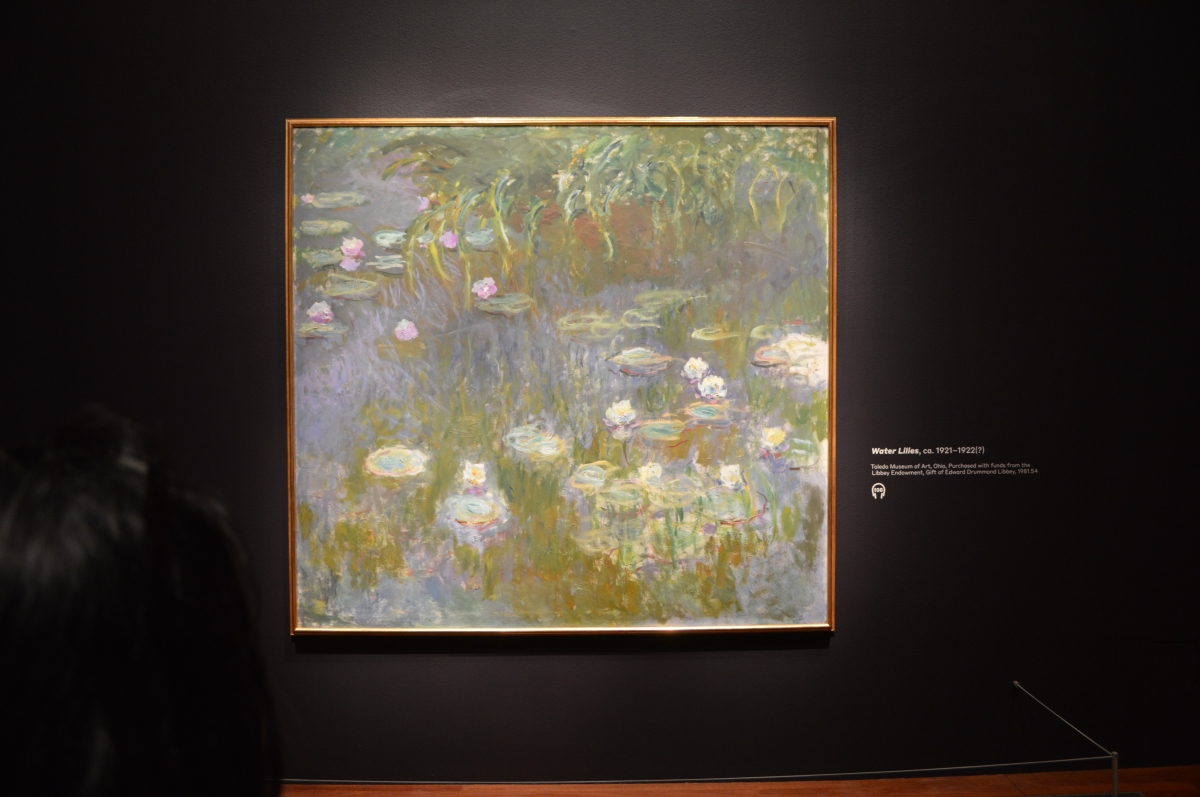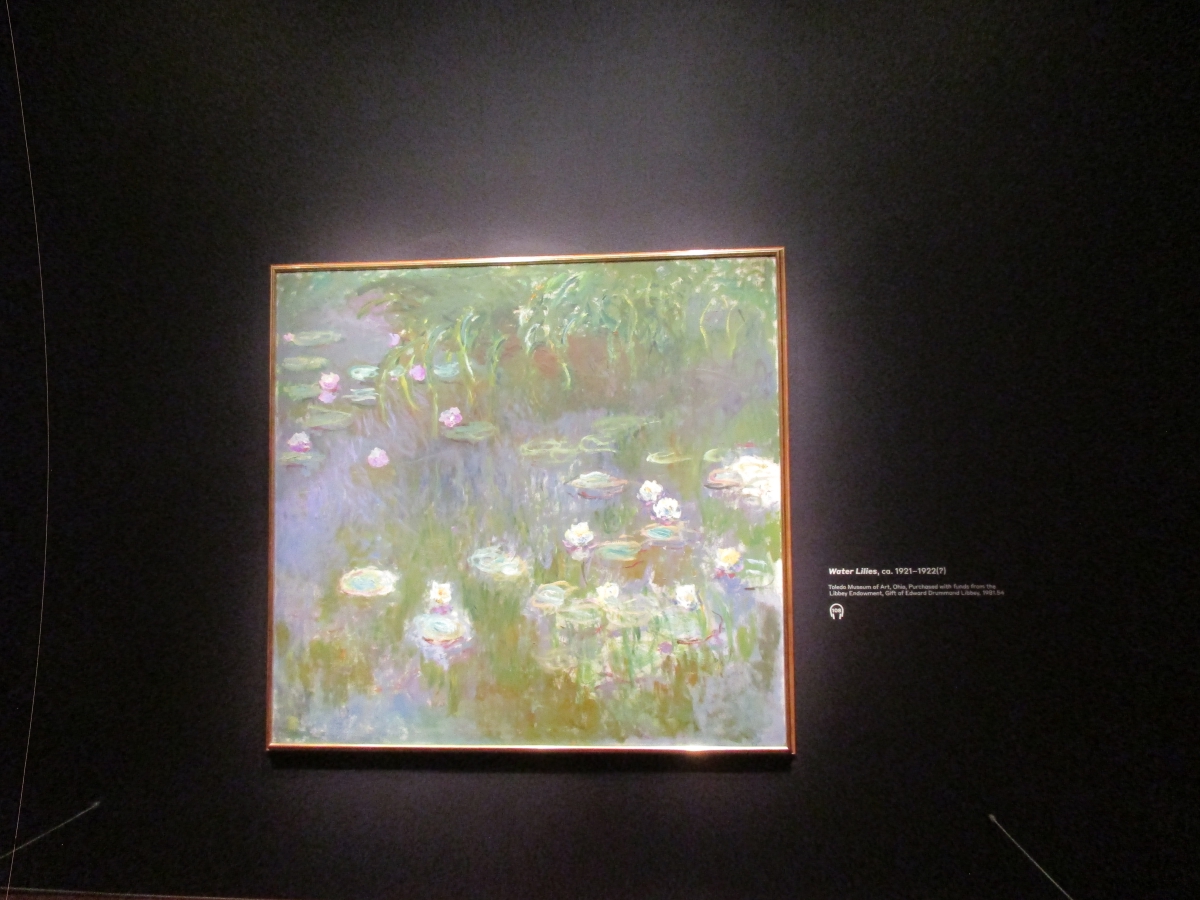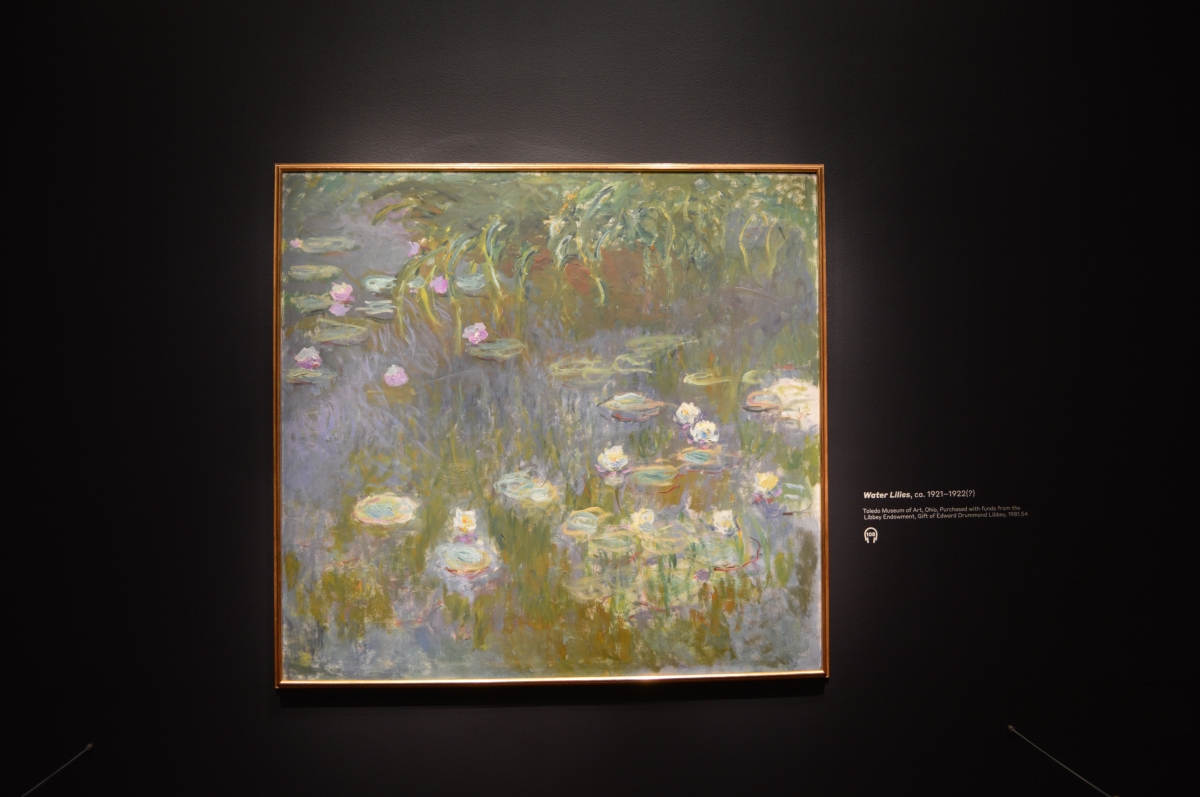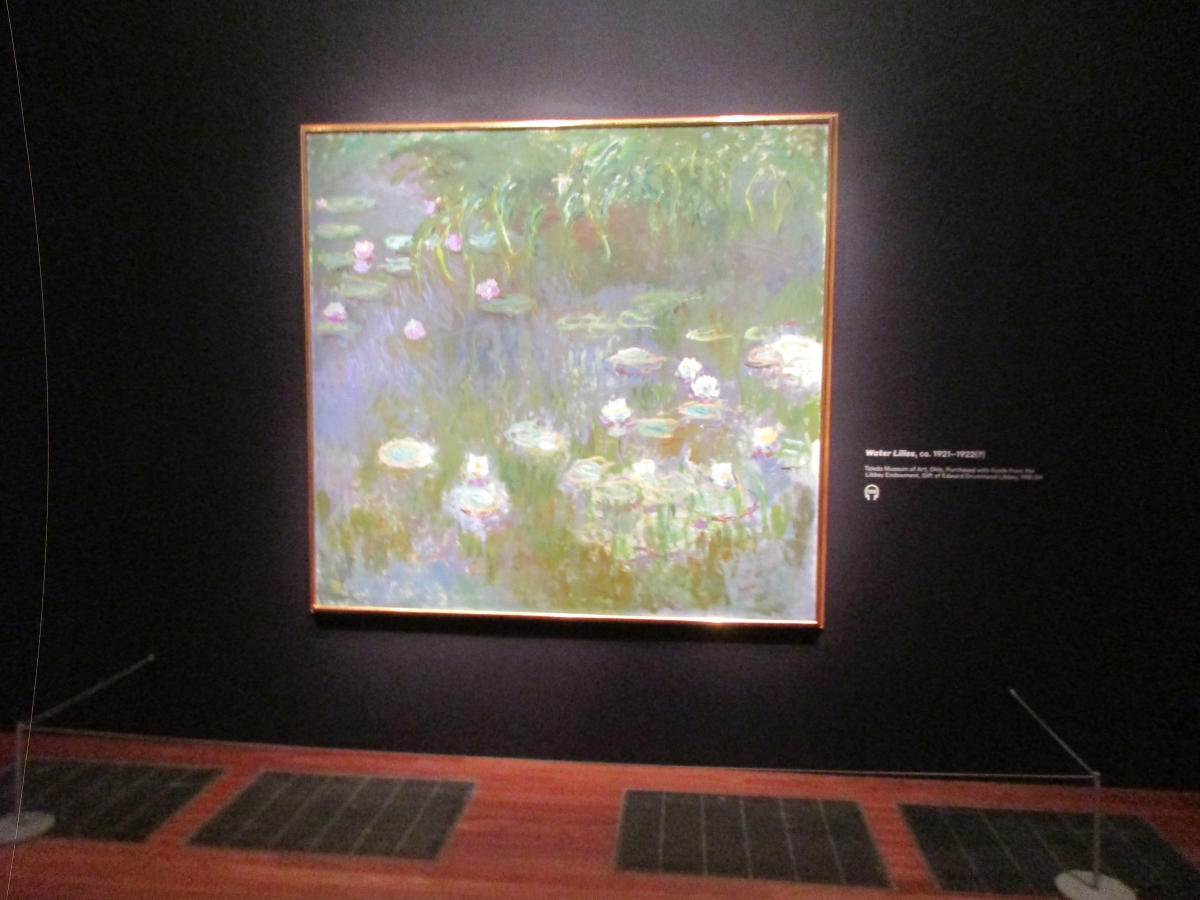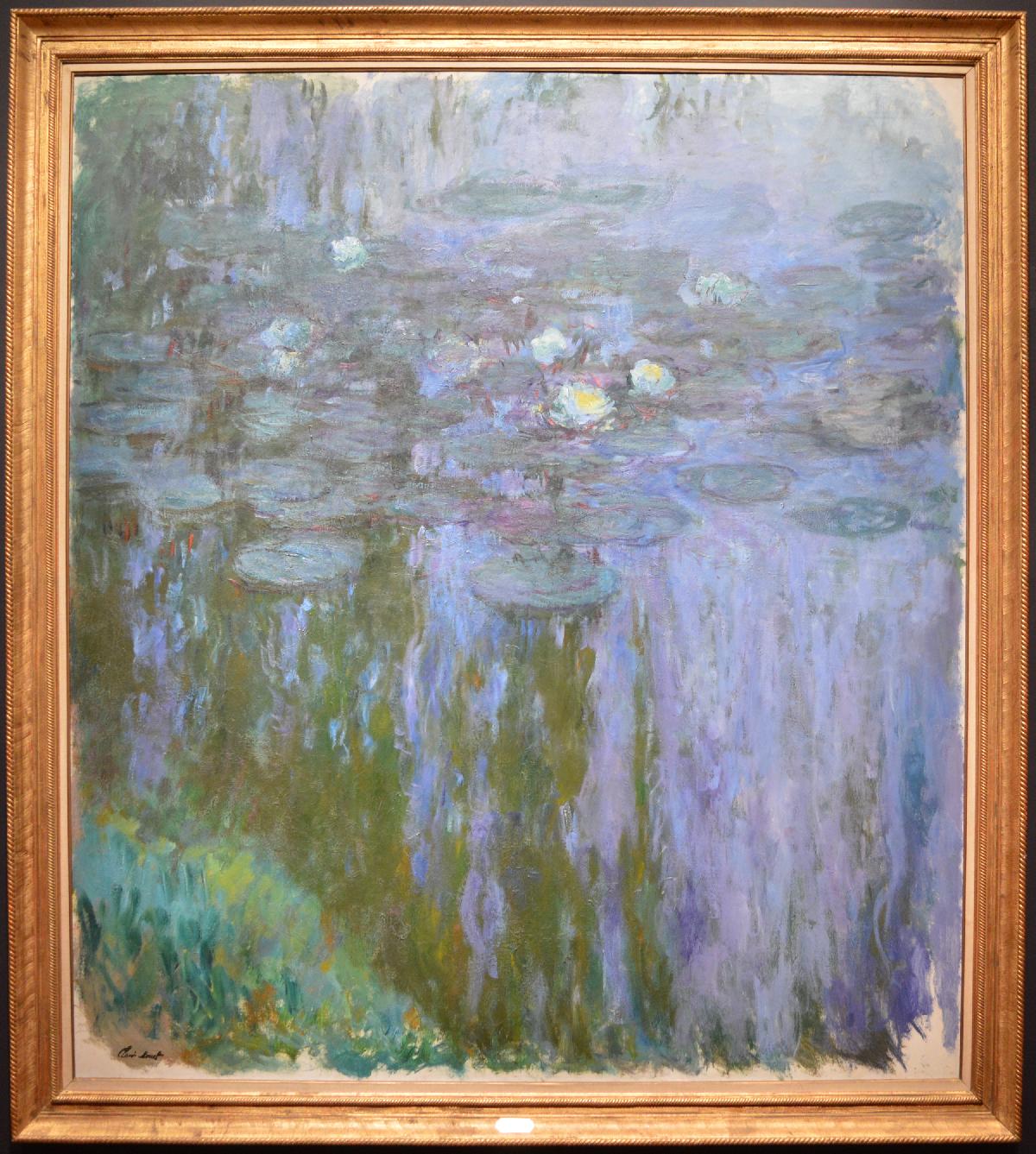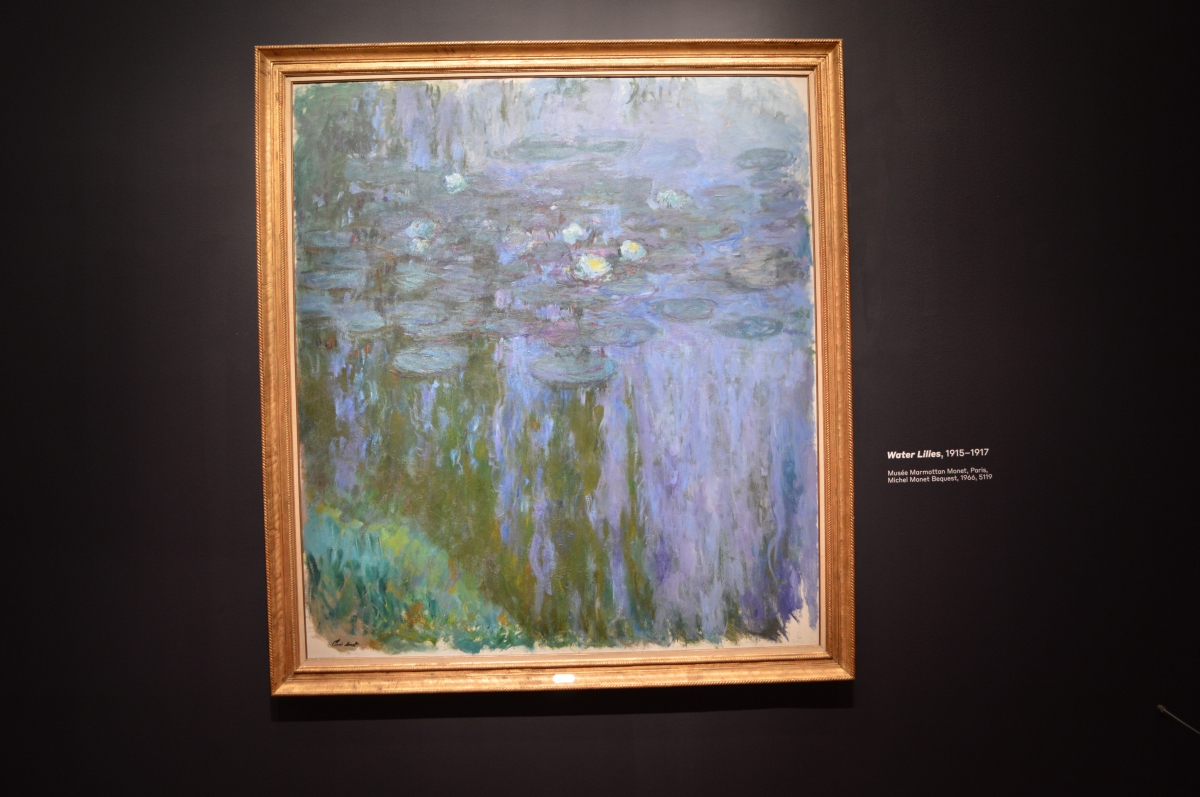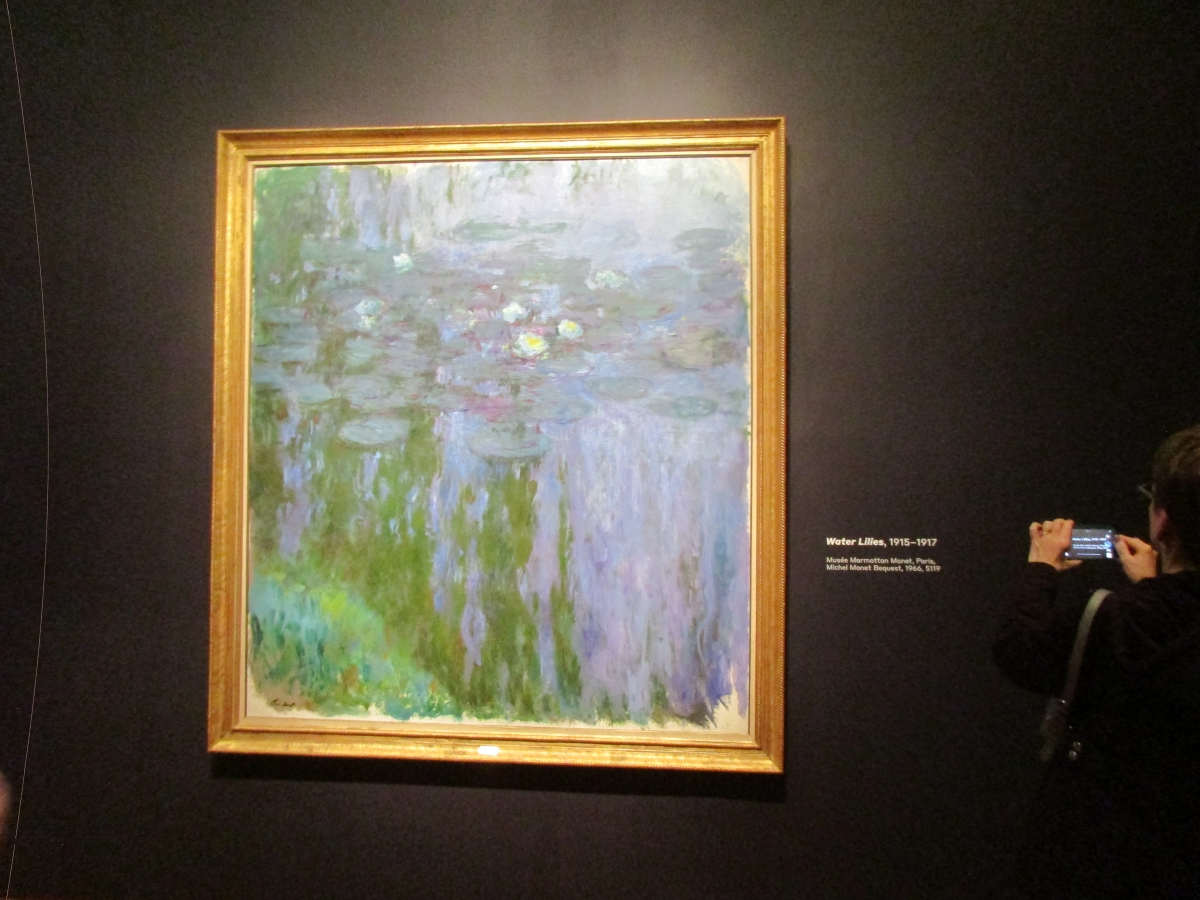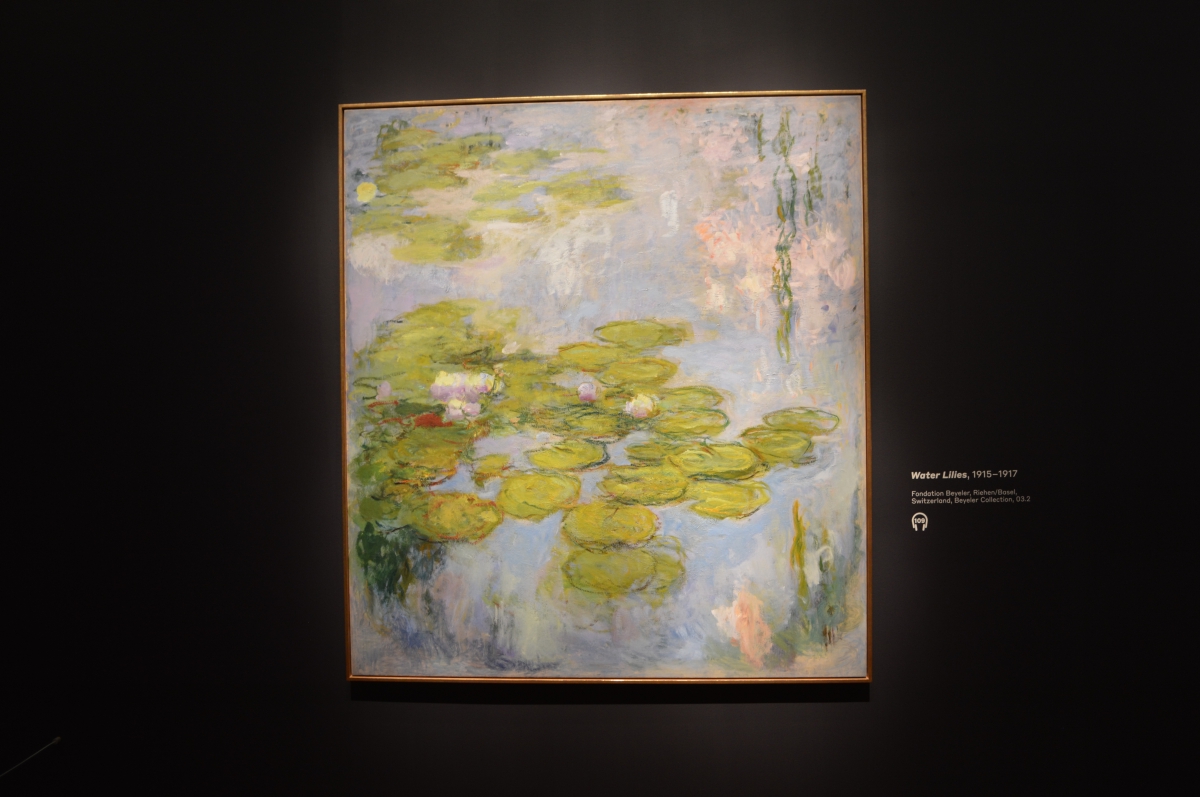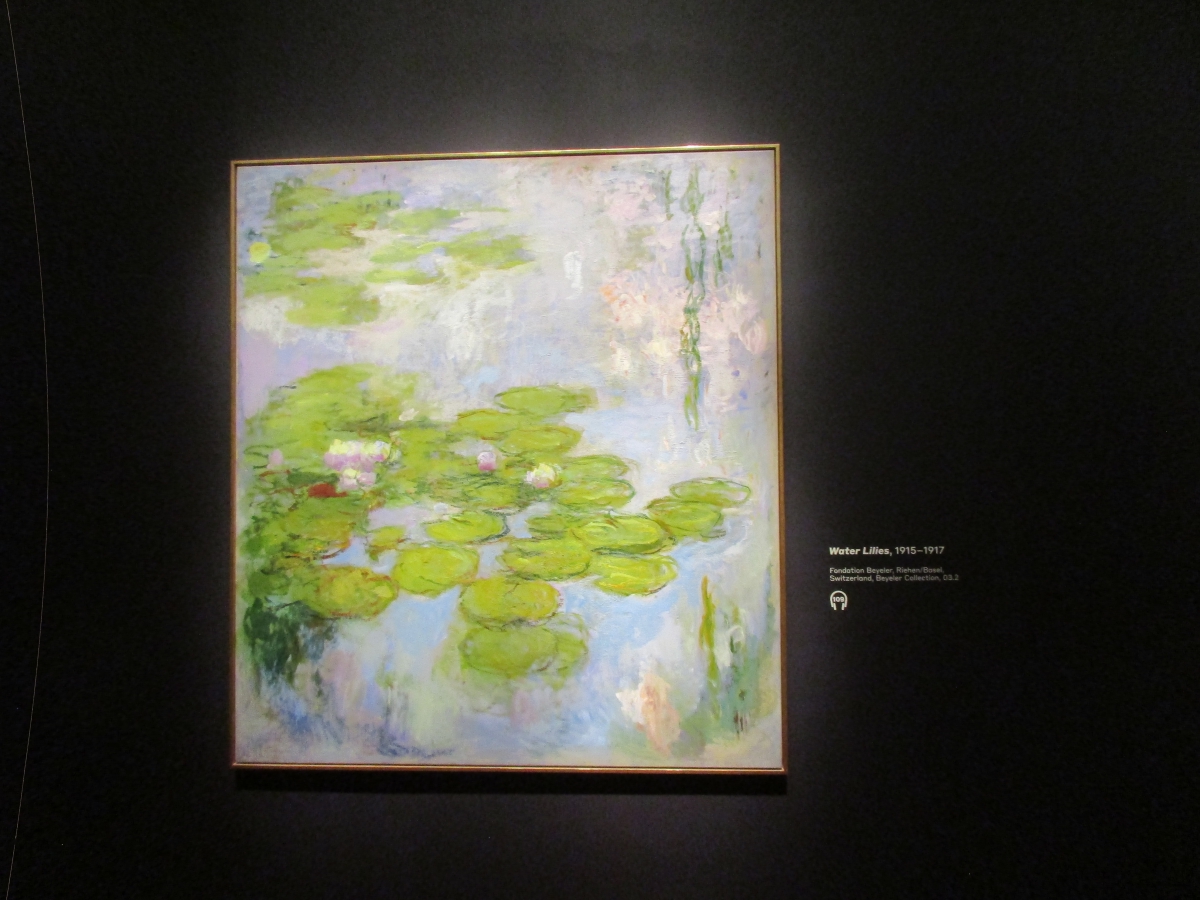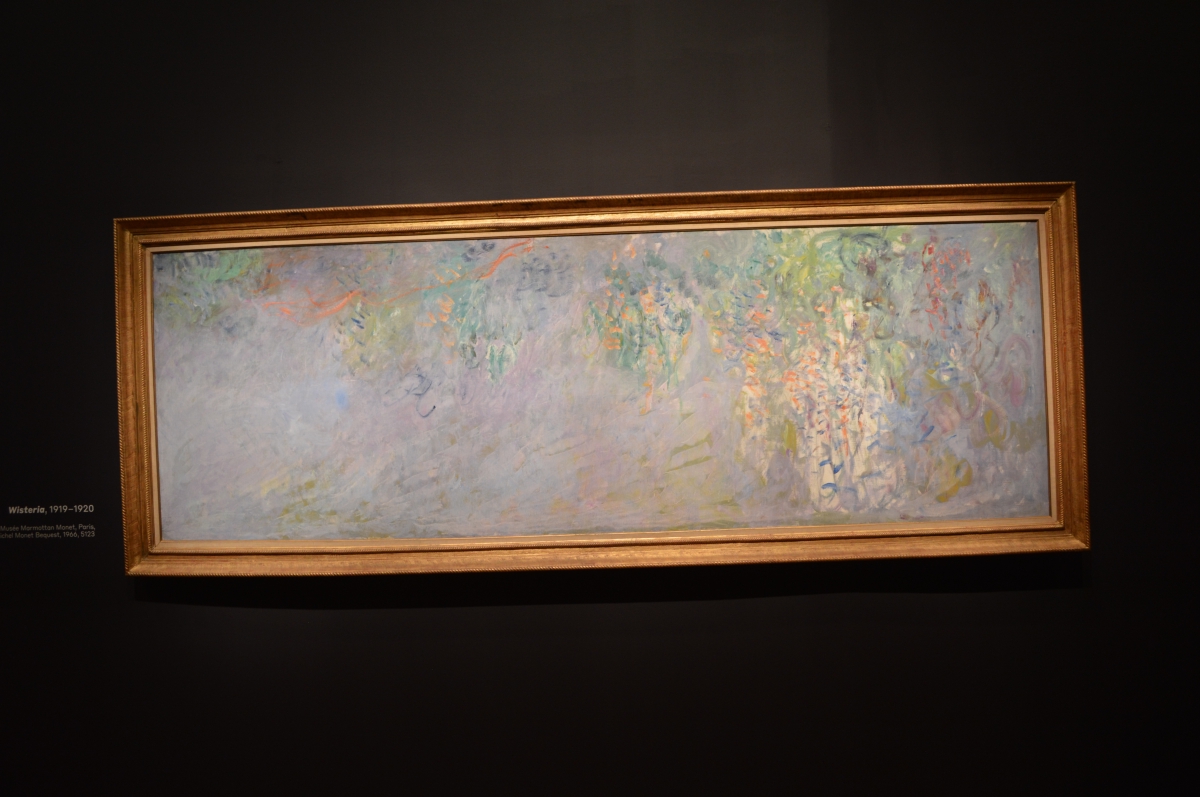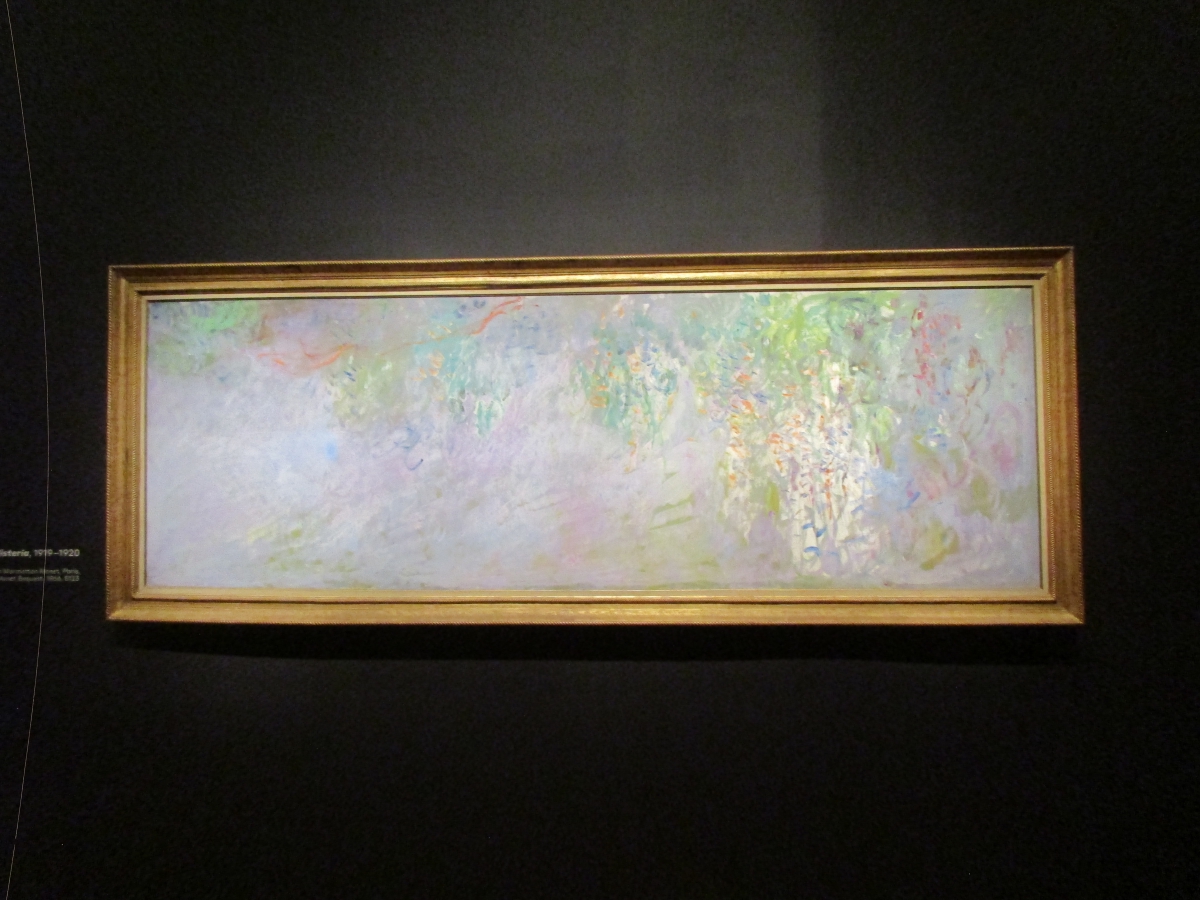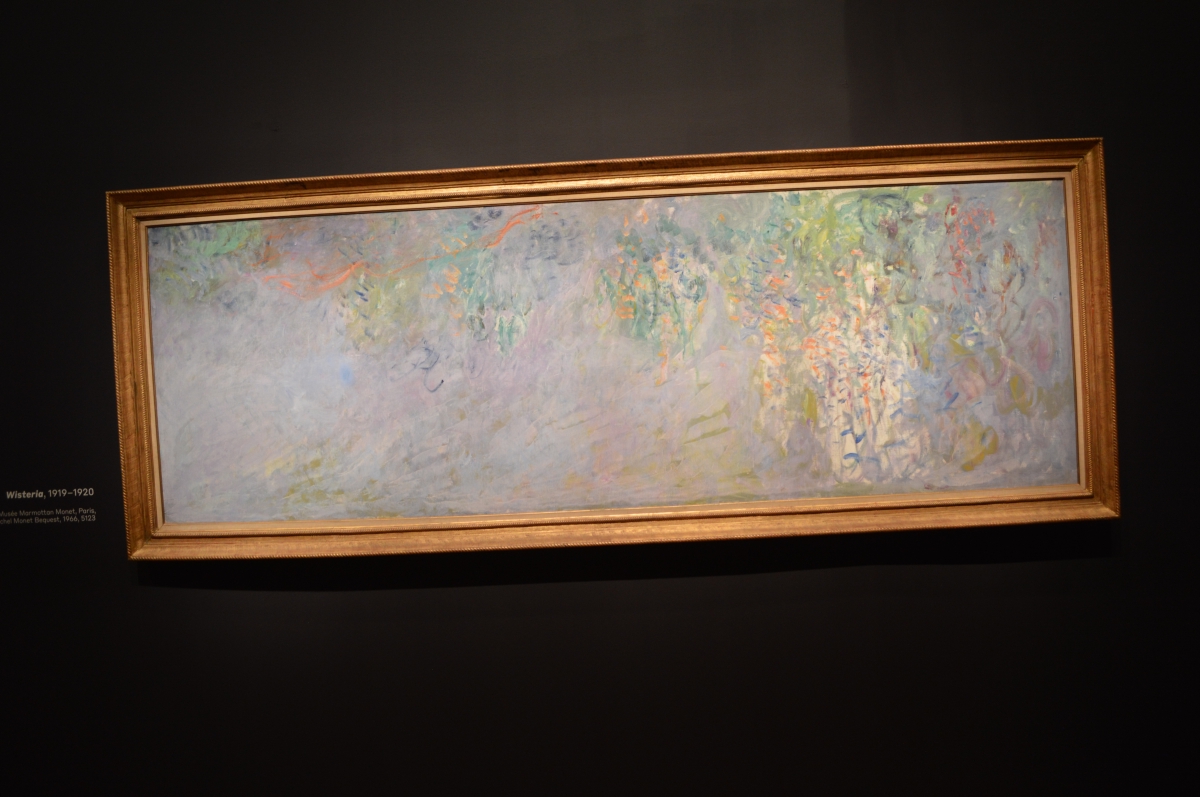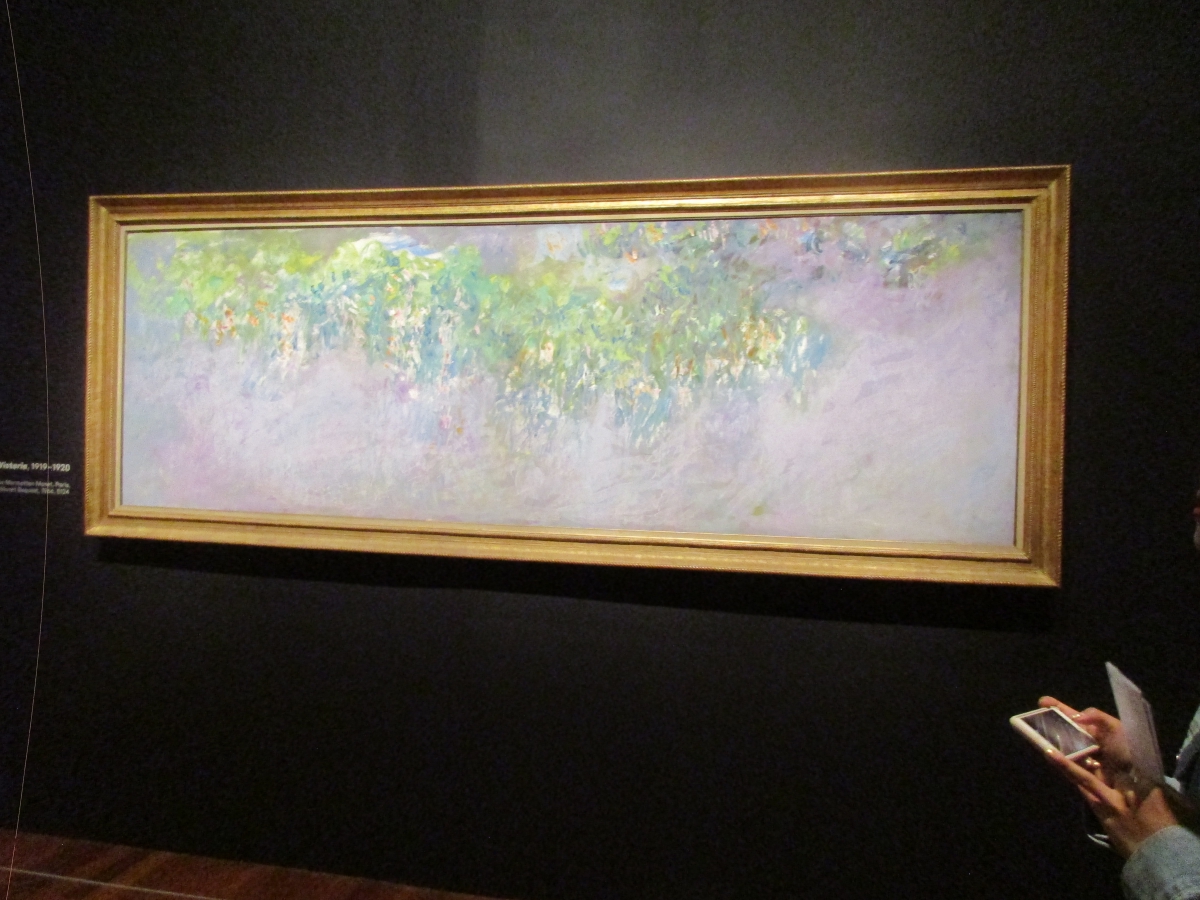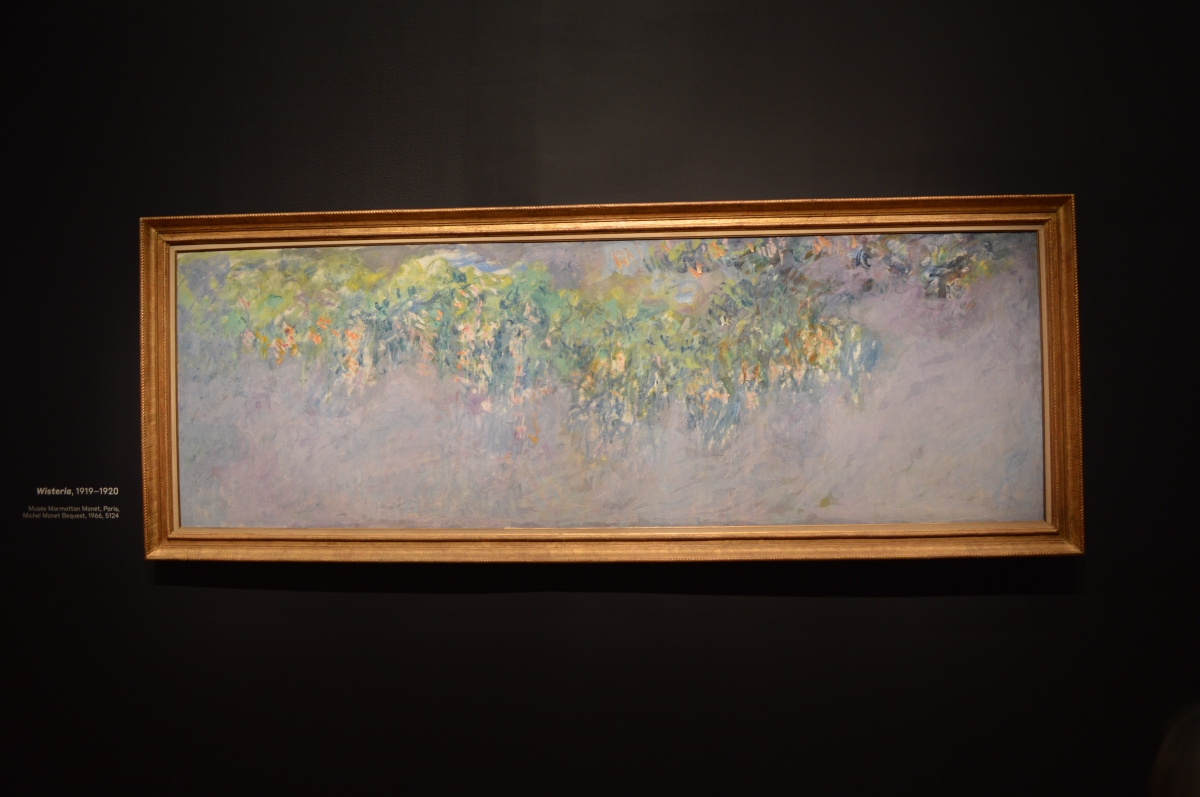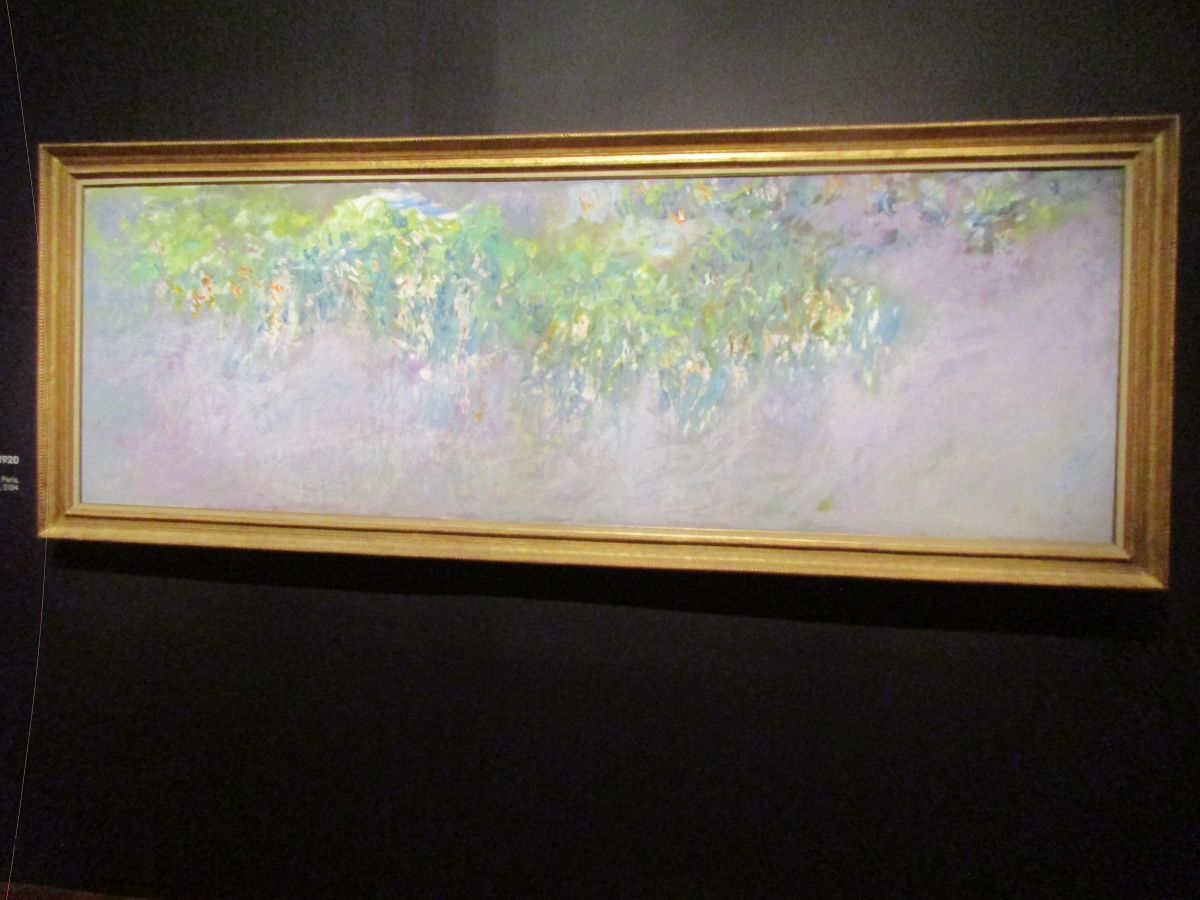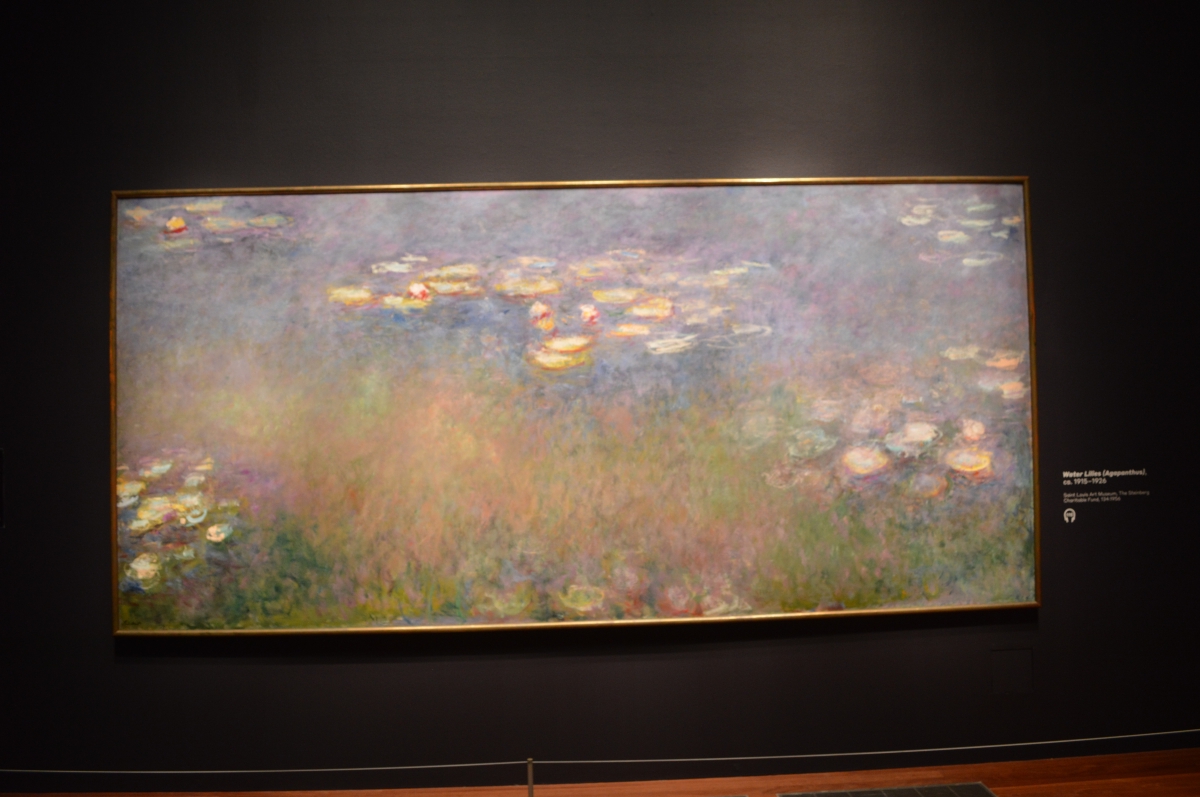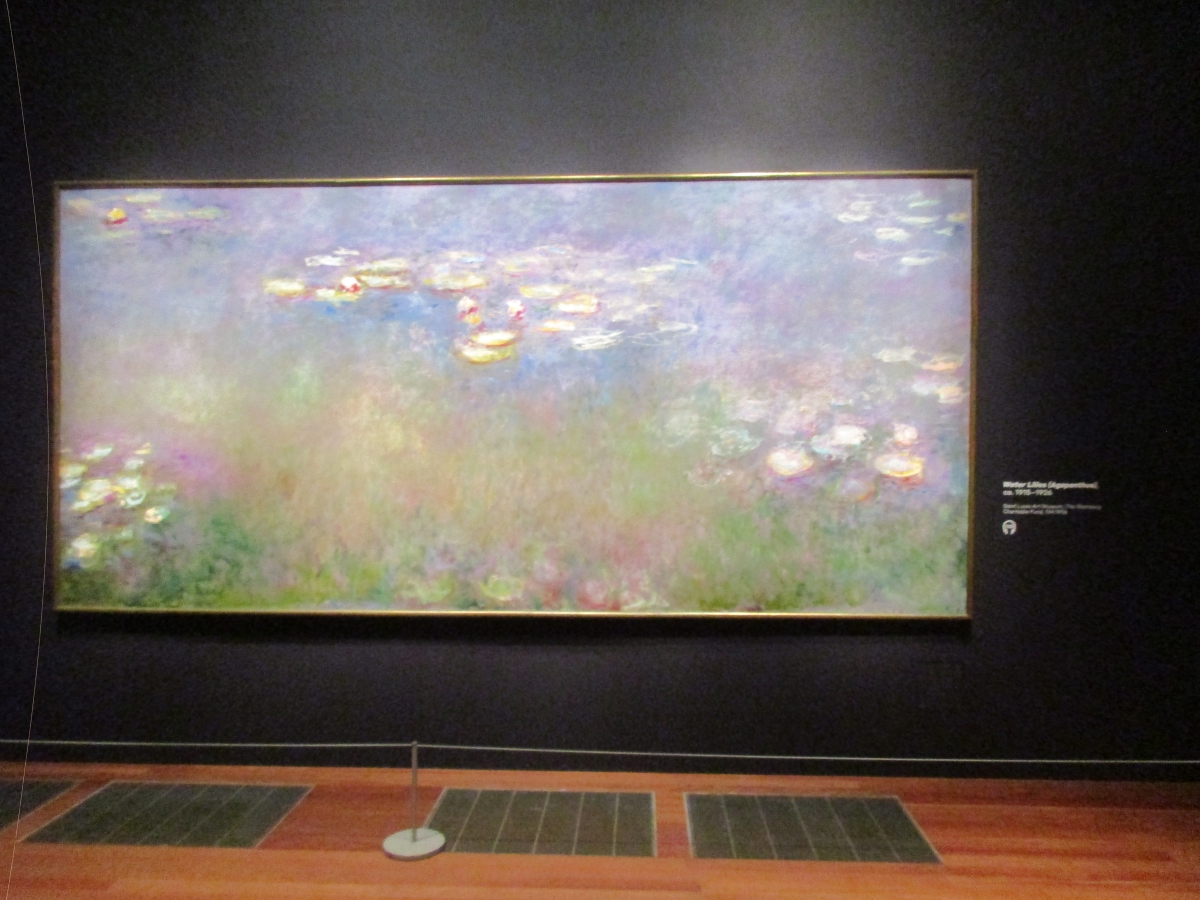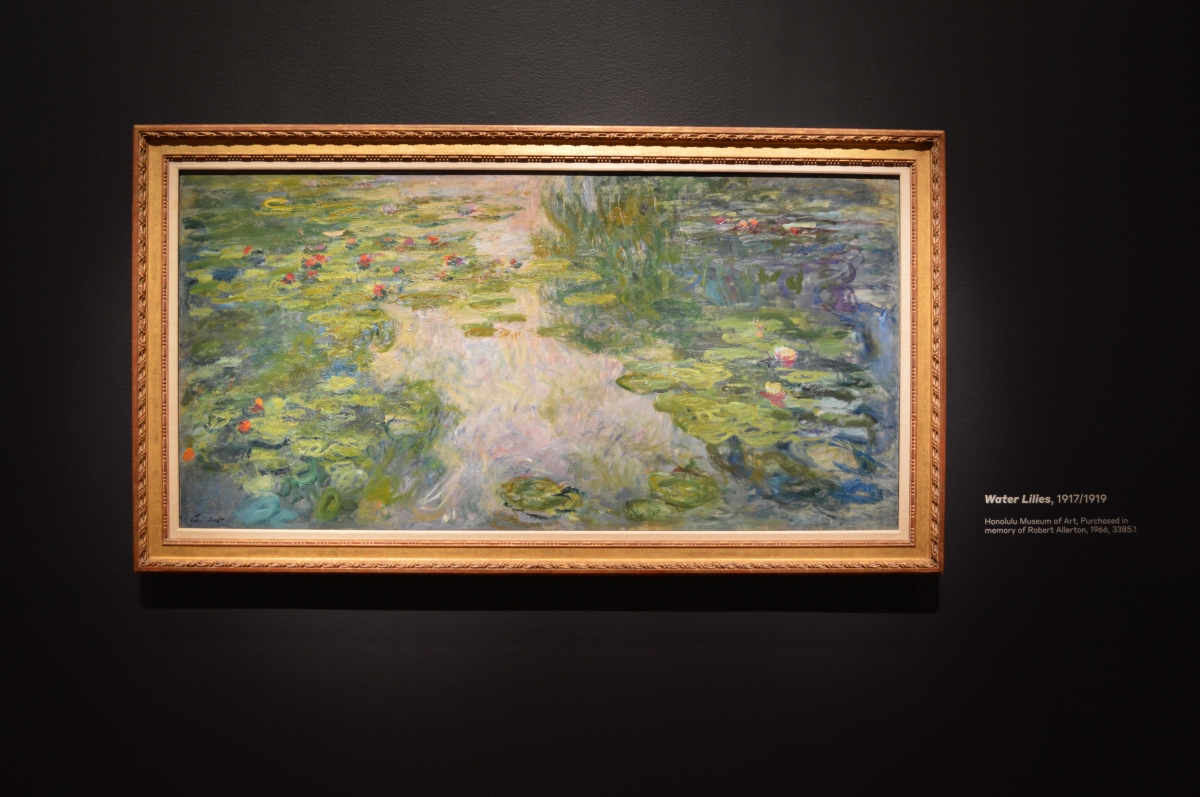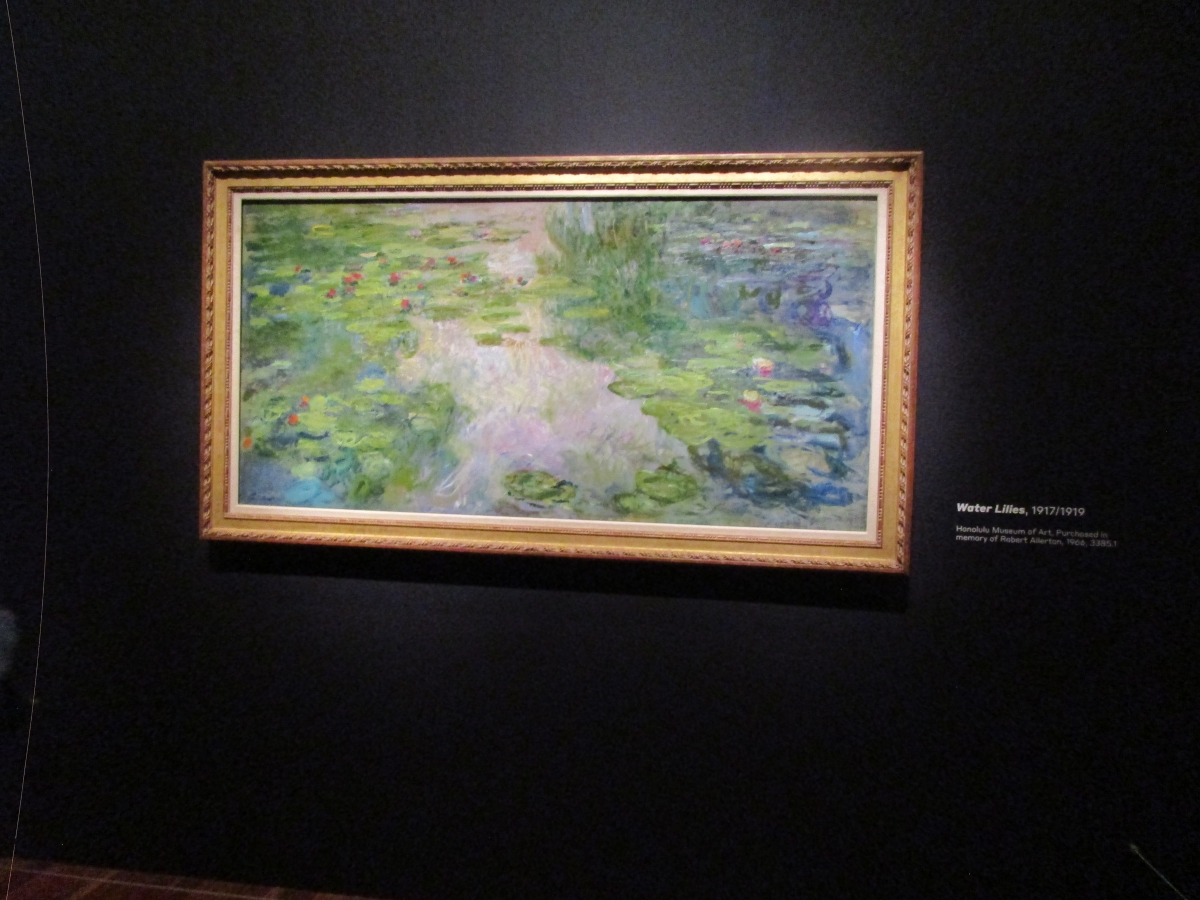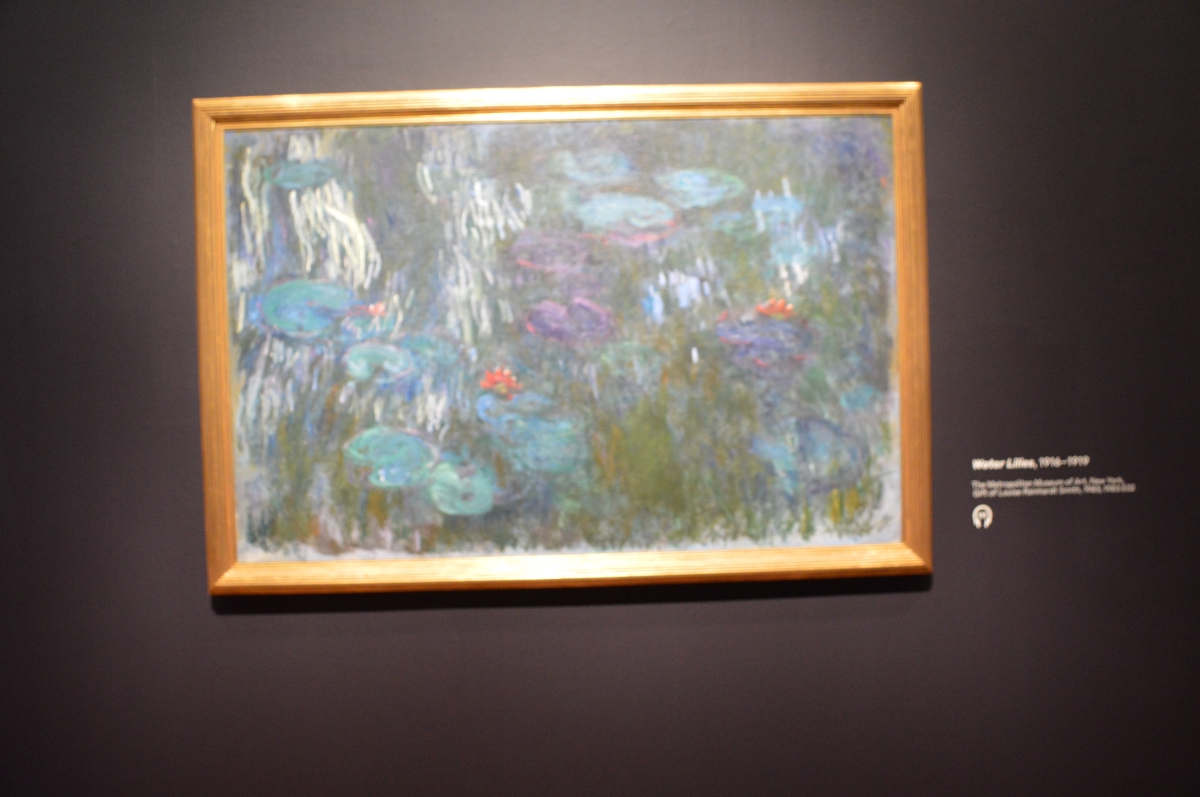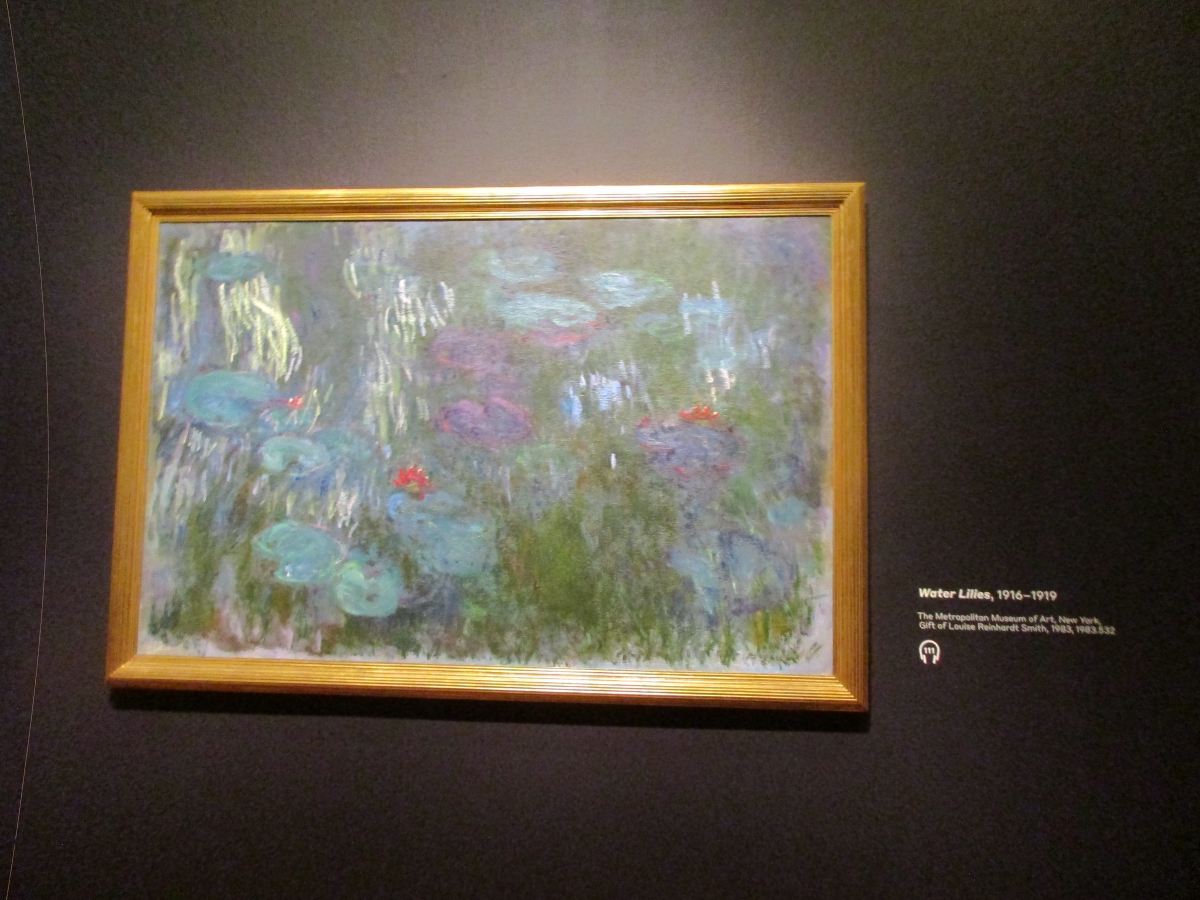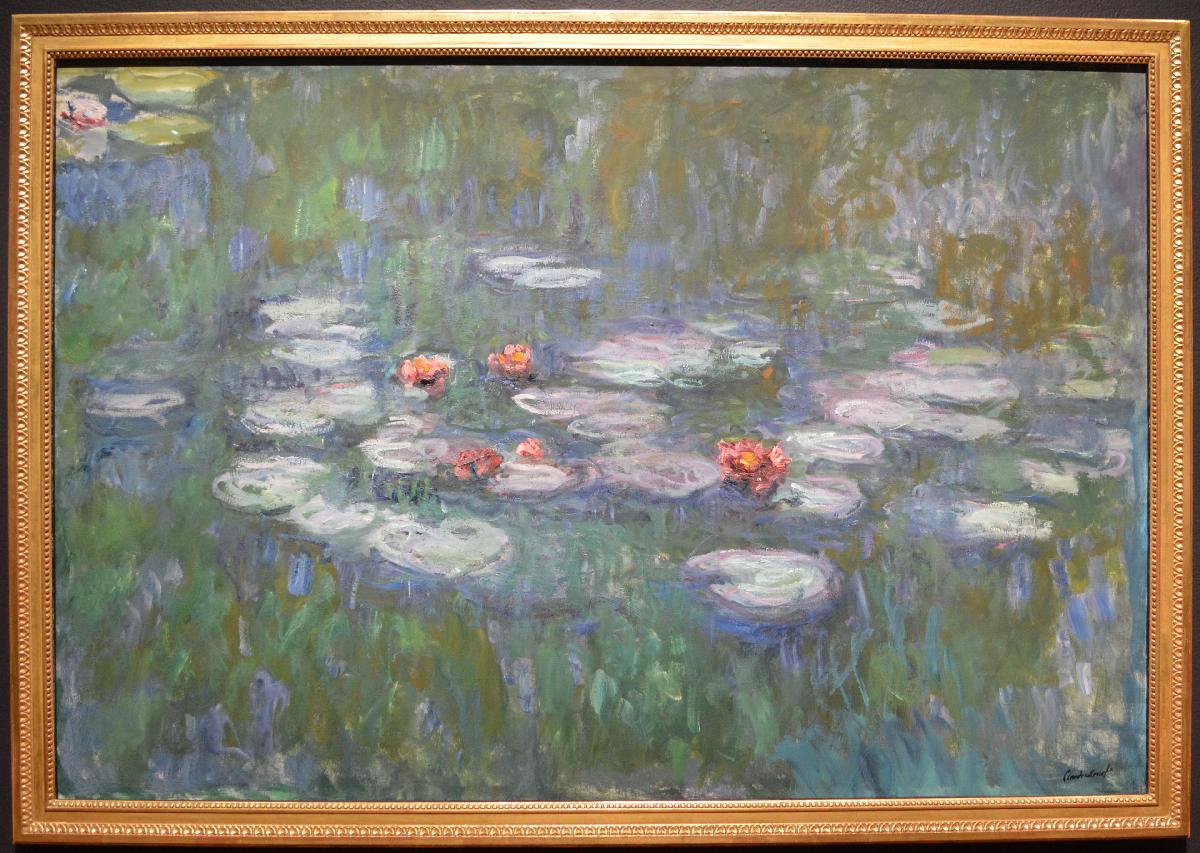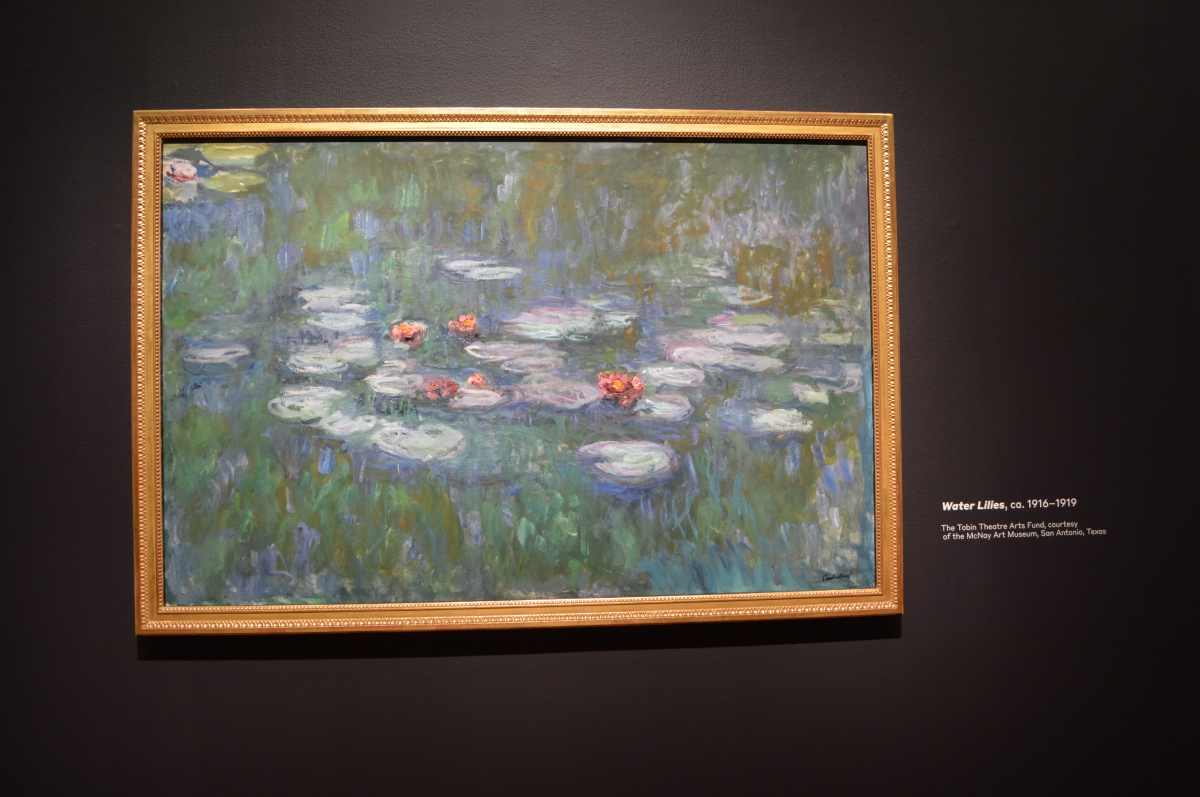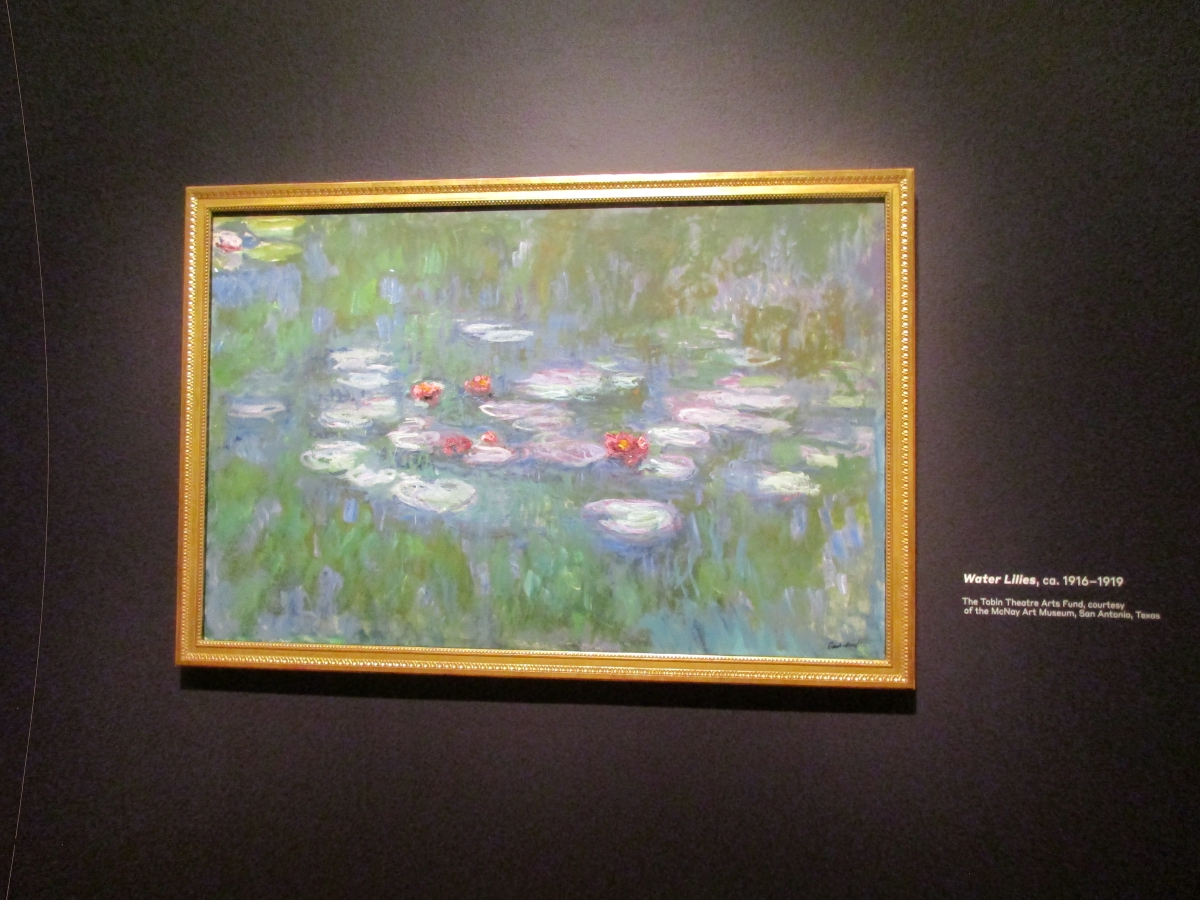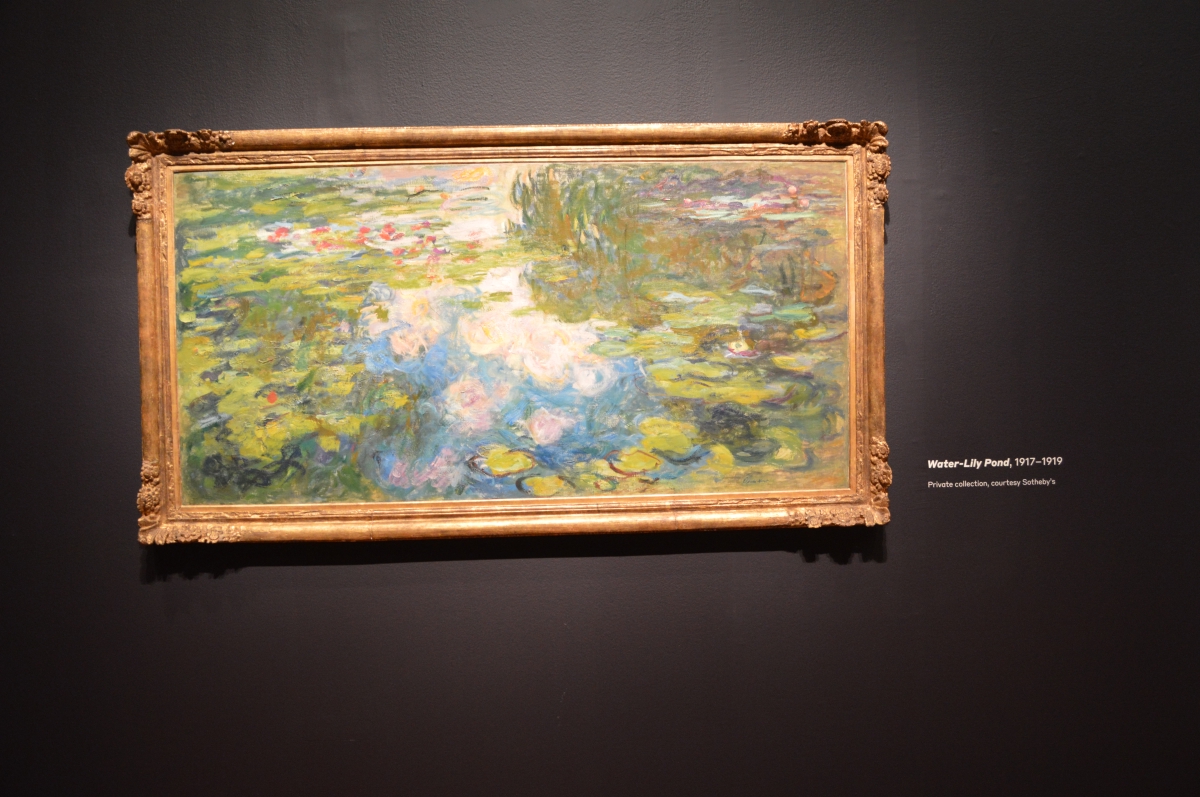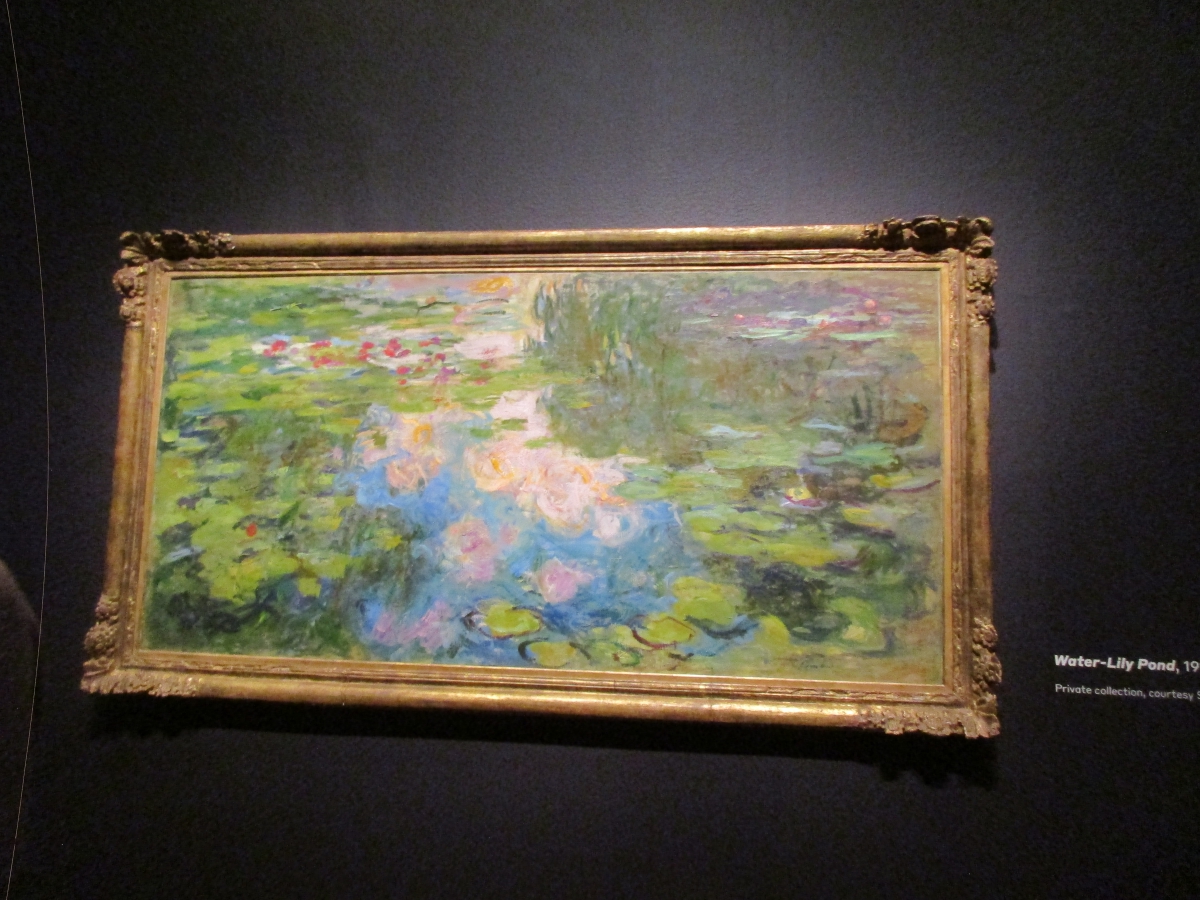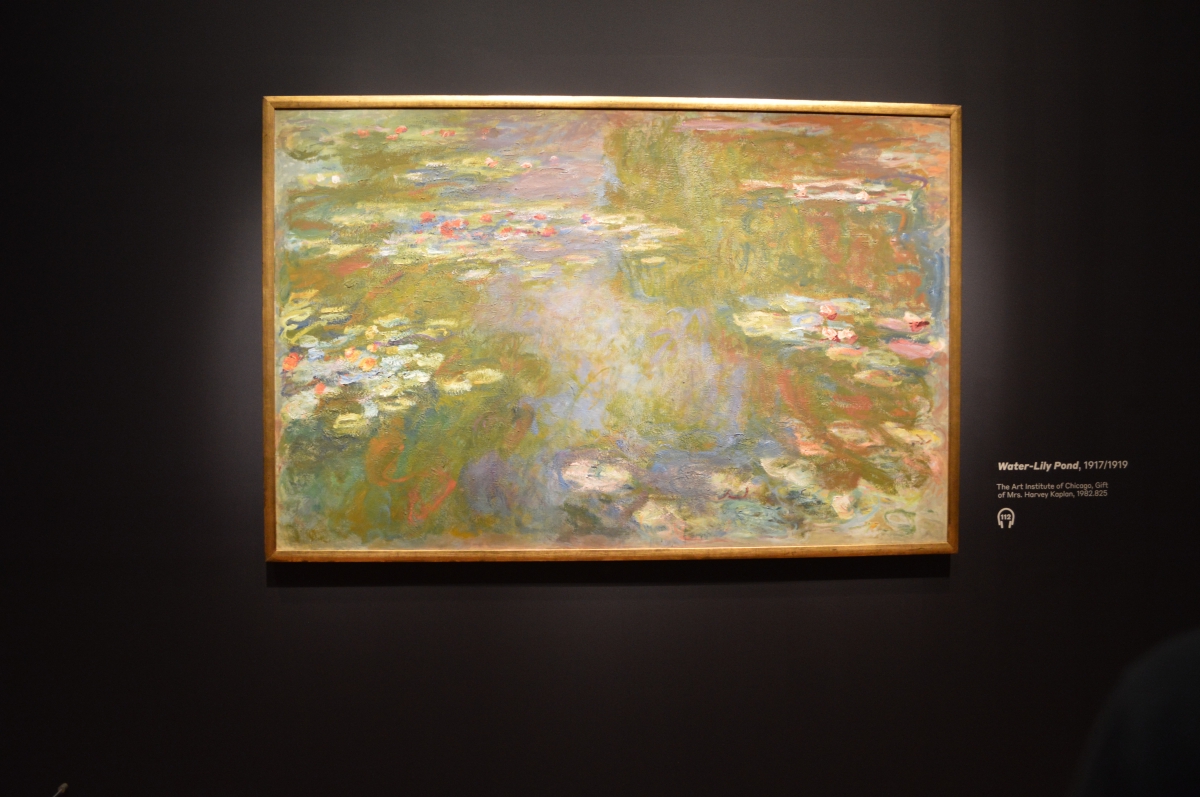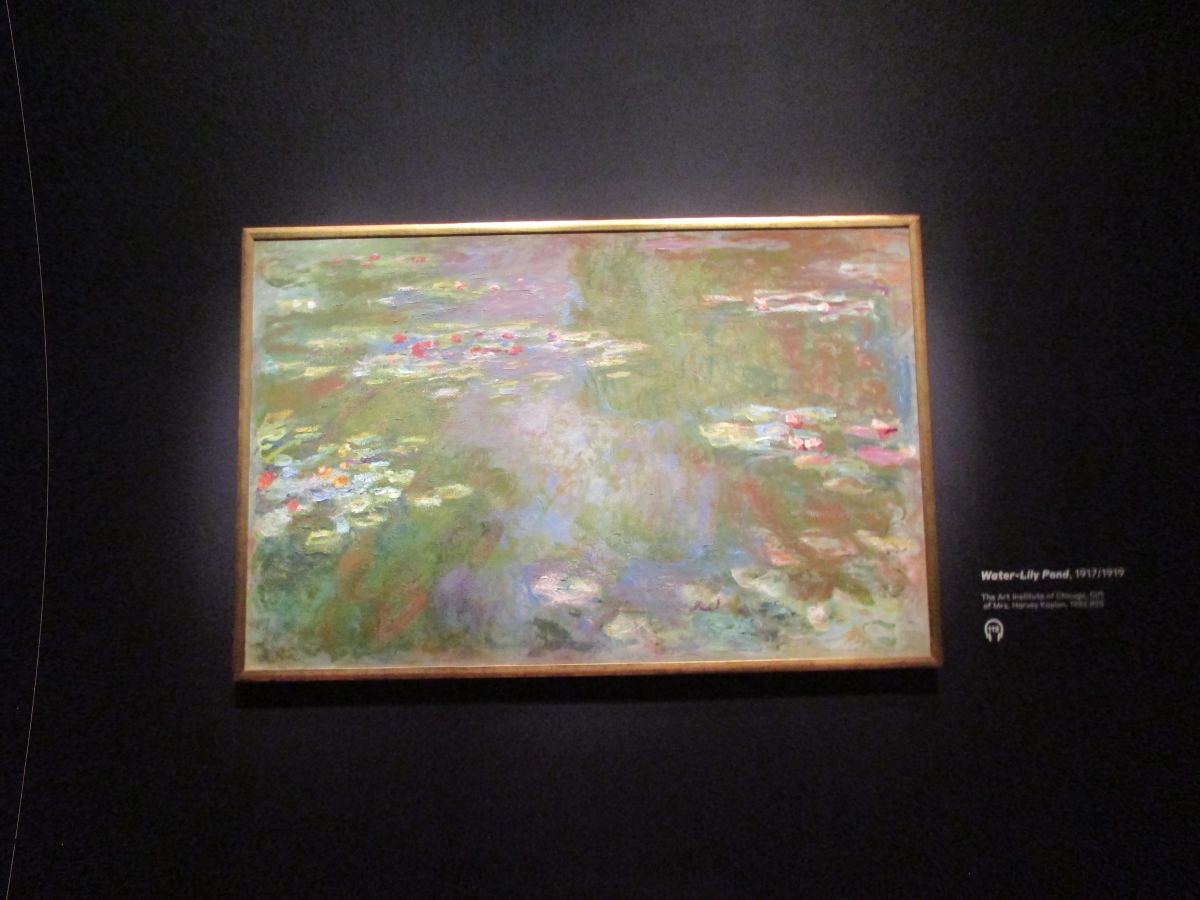 Monet: The Late Years paintings continued with the Japanese foot bridge paintings... click here

visitors.txt