back to event picture gallery . . .
Place cursor over picture, click to enlarge,
then click-and-drag to move, use arrow keys for previous/next
Willow's Birthday Dinner
~ 24MAR19 ~
24MAR19: Willow's belated birthday celebration due to her sister's birth...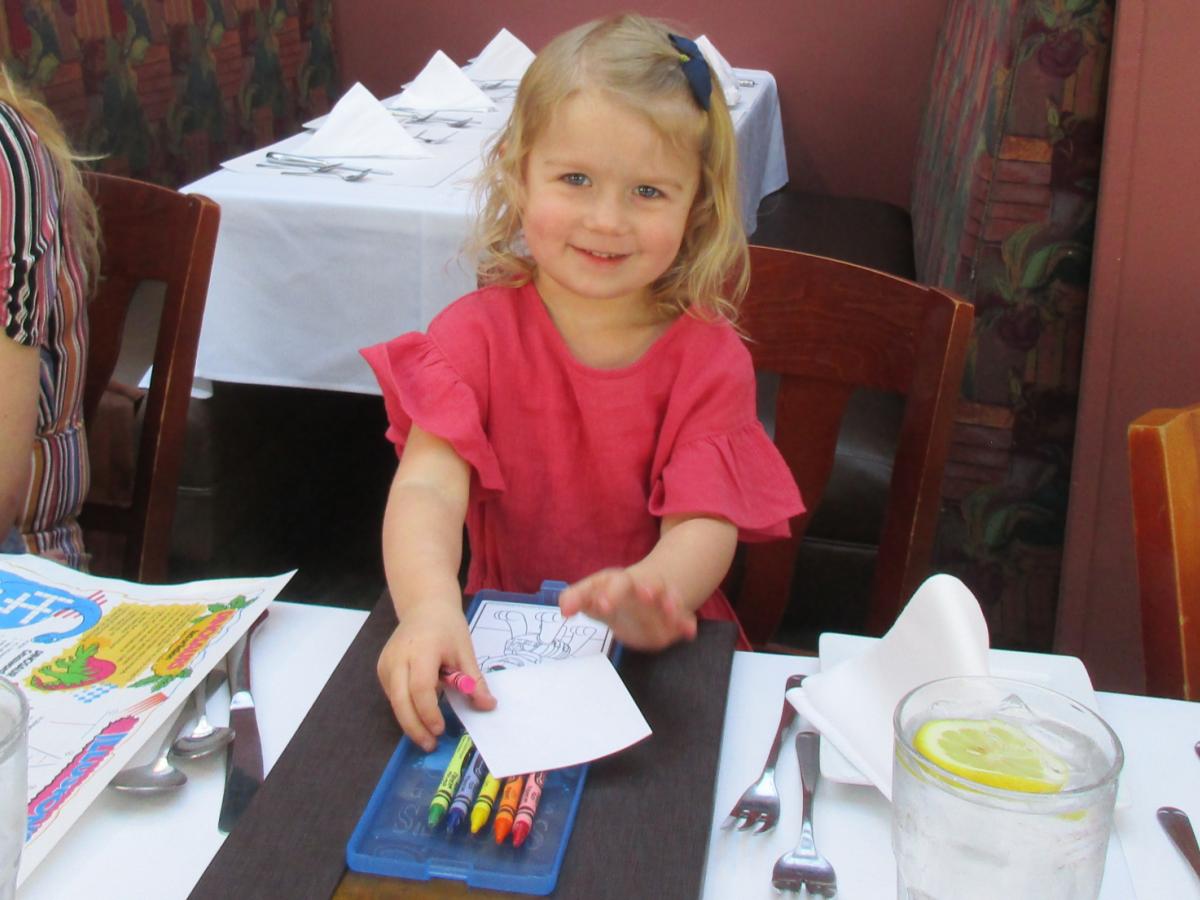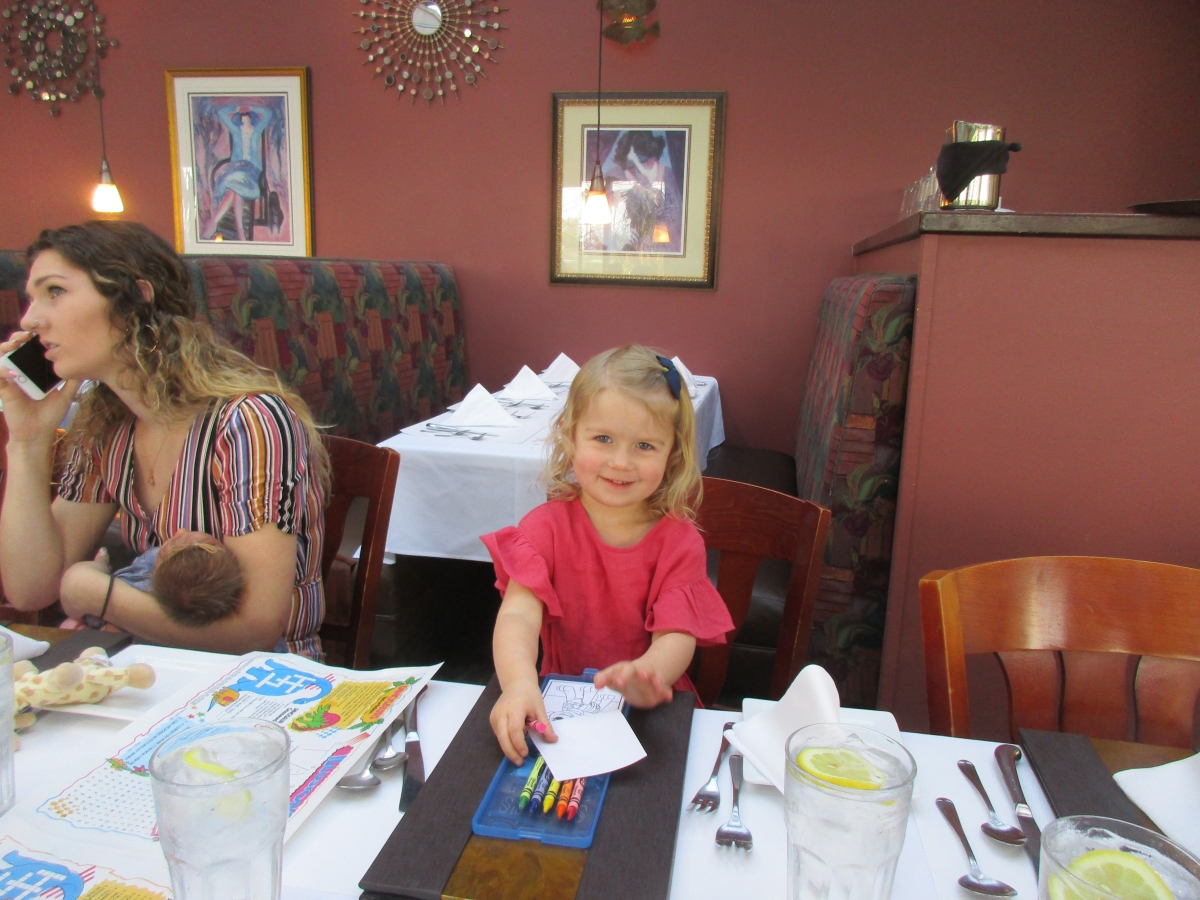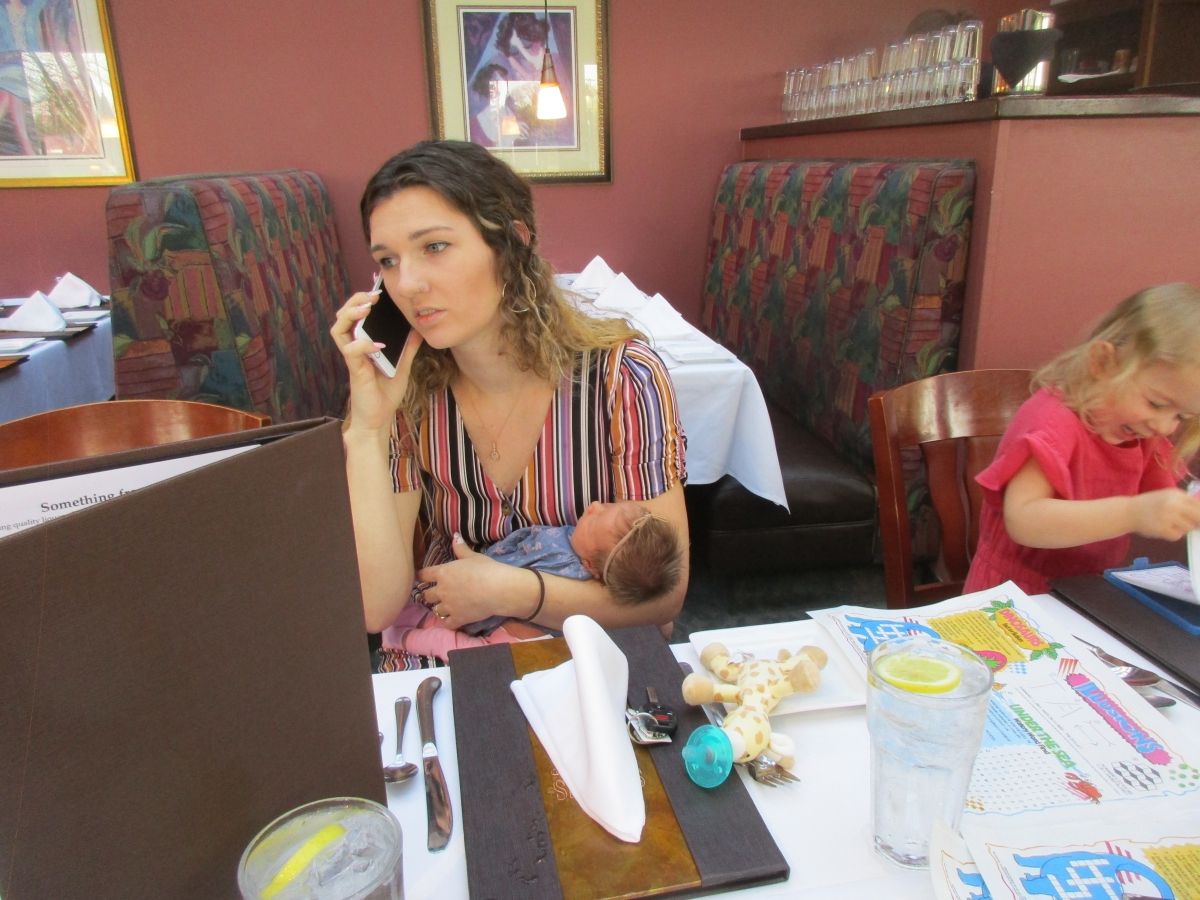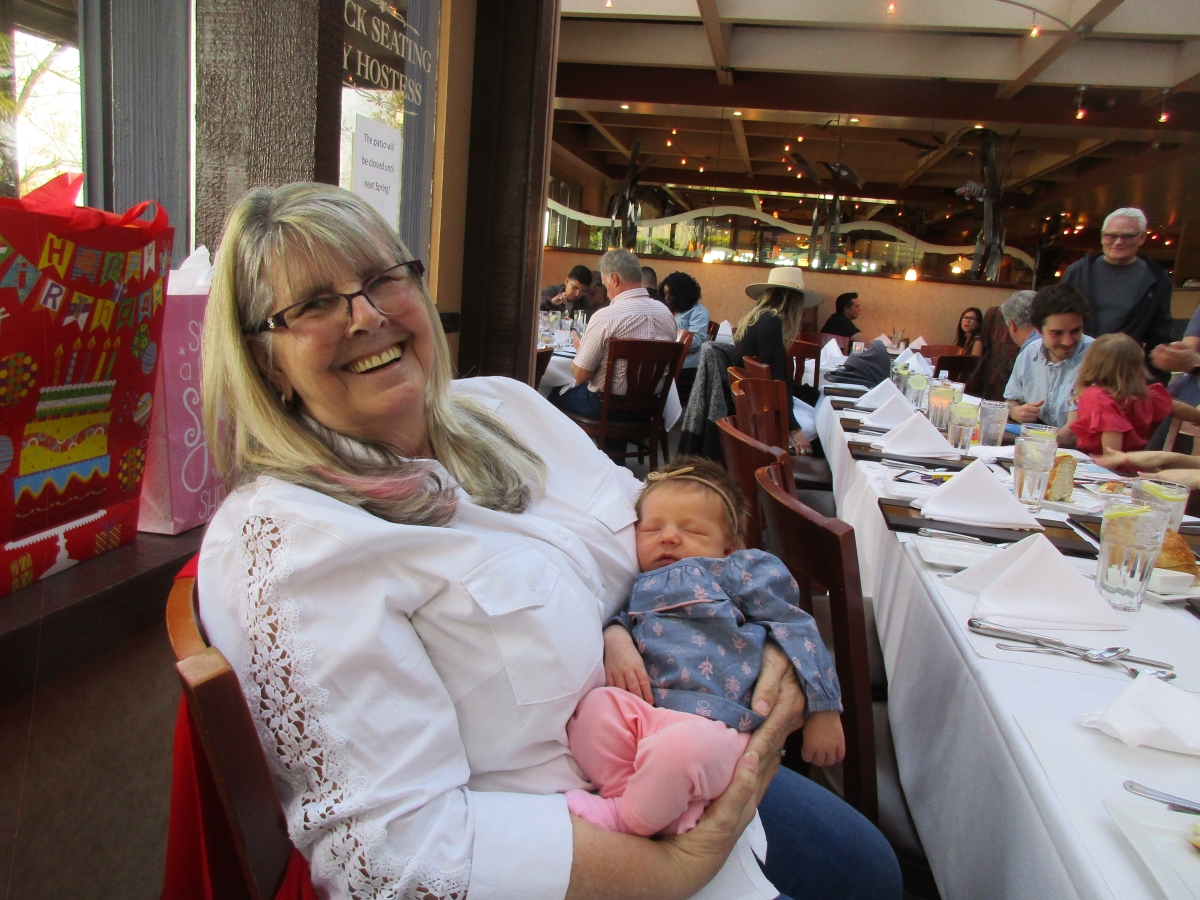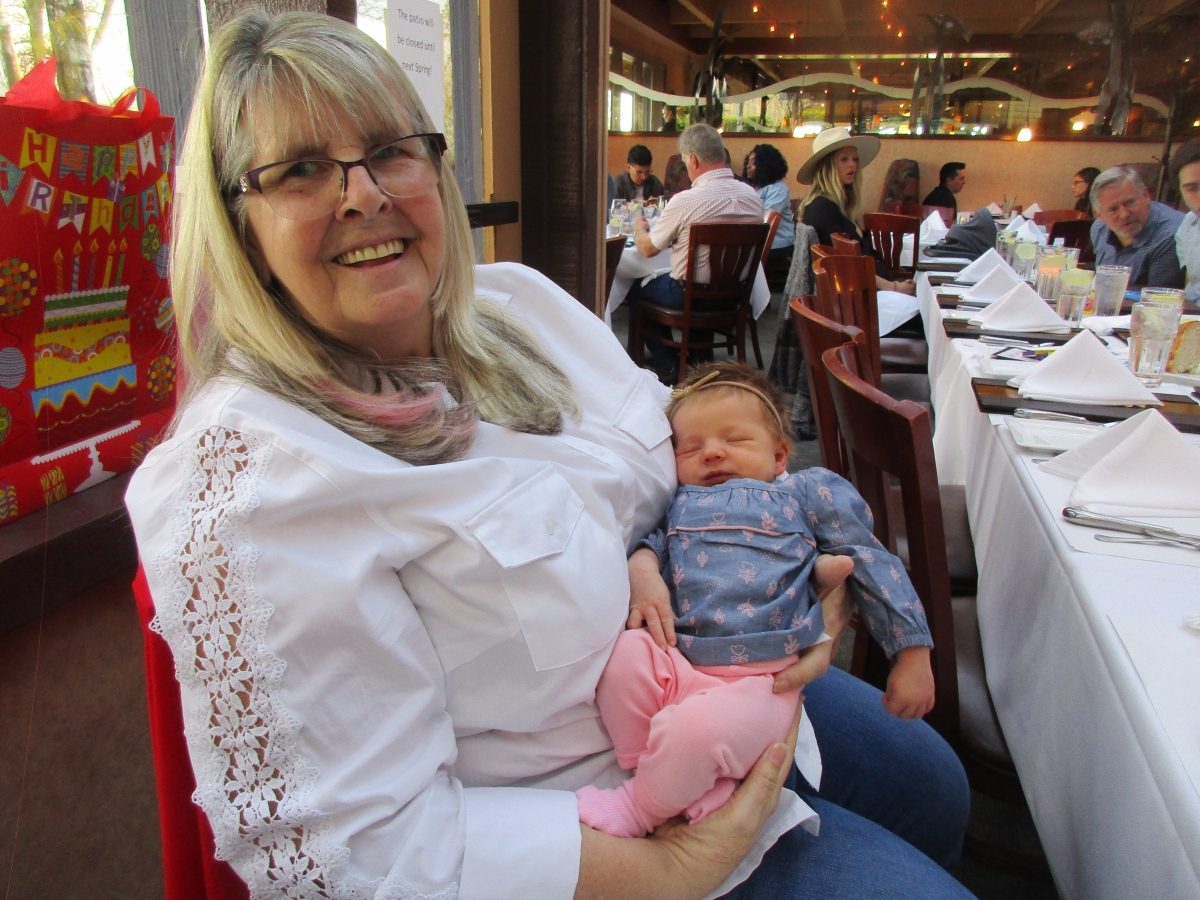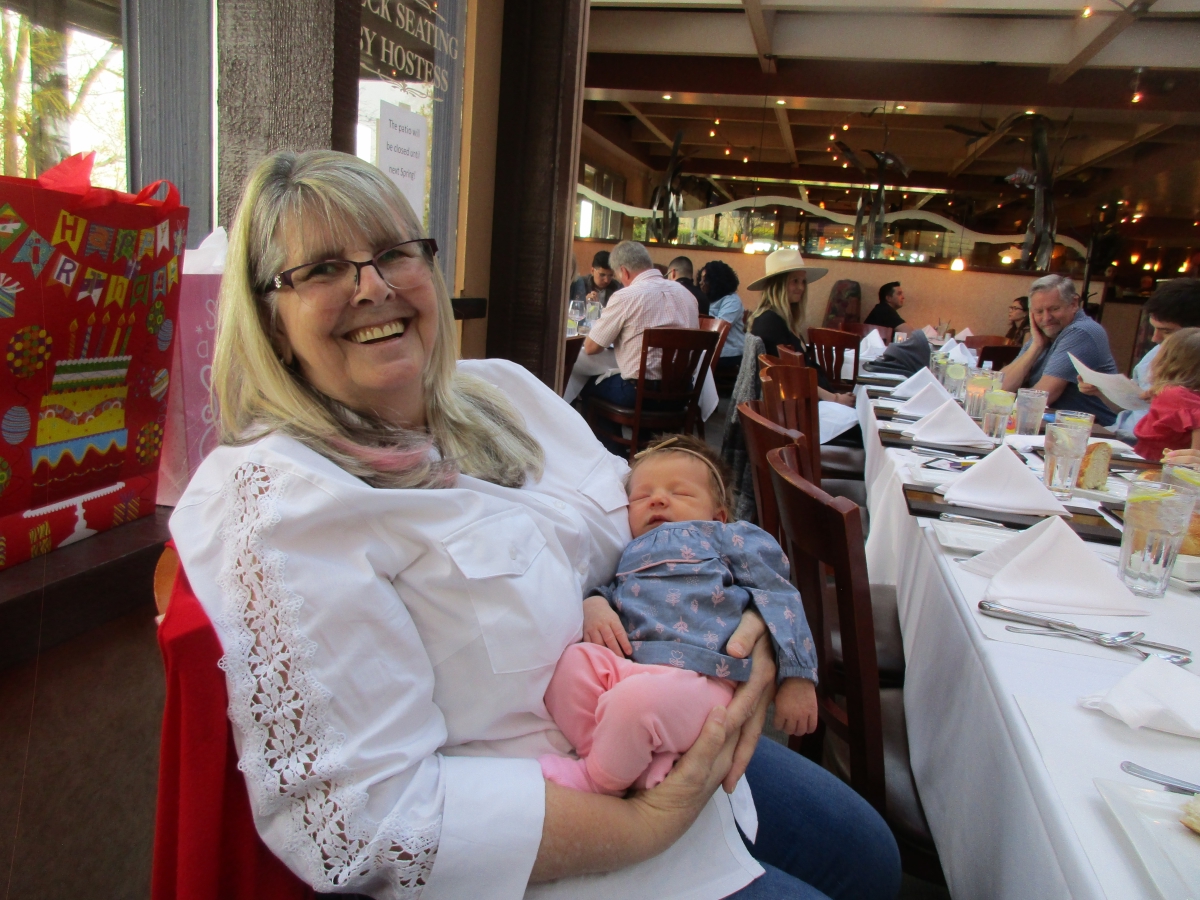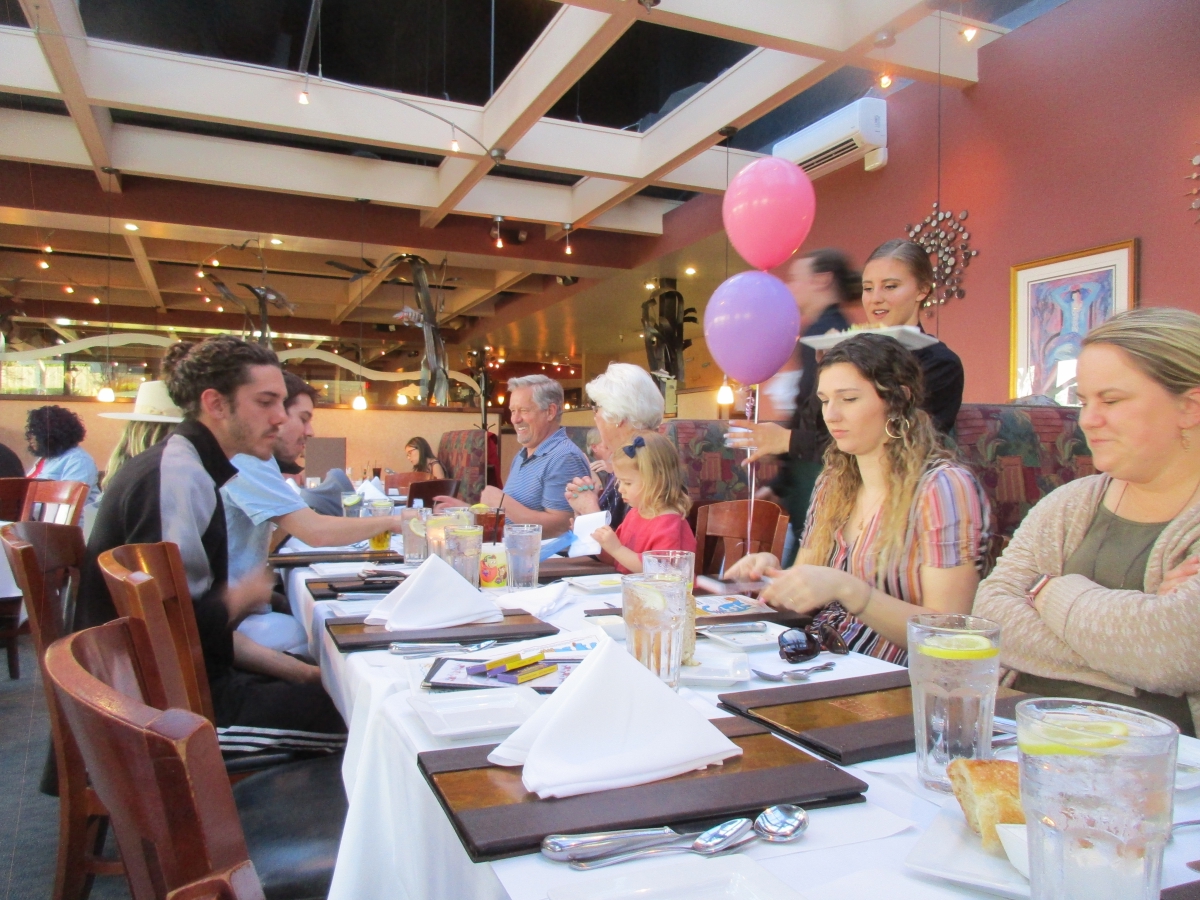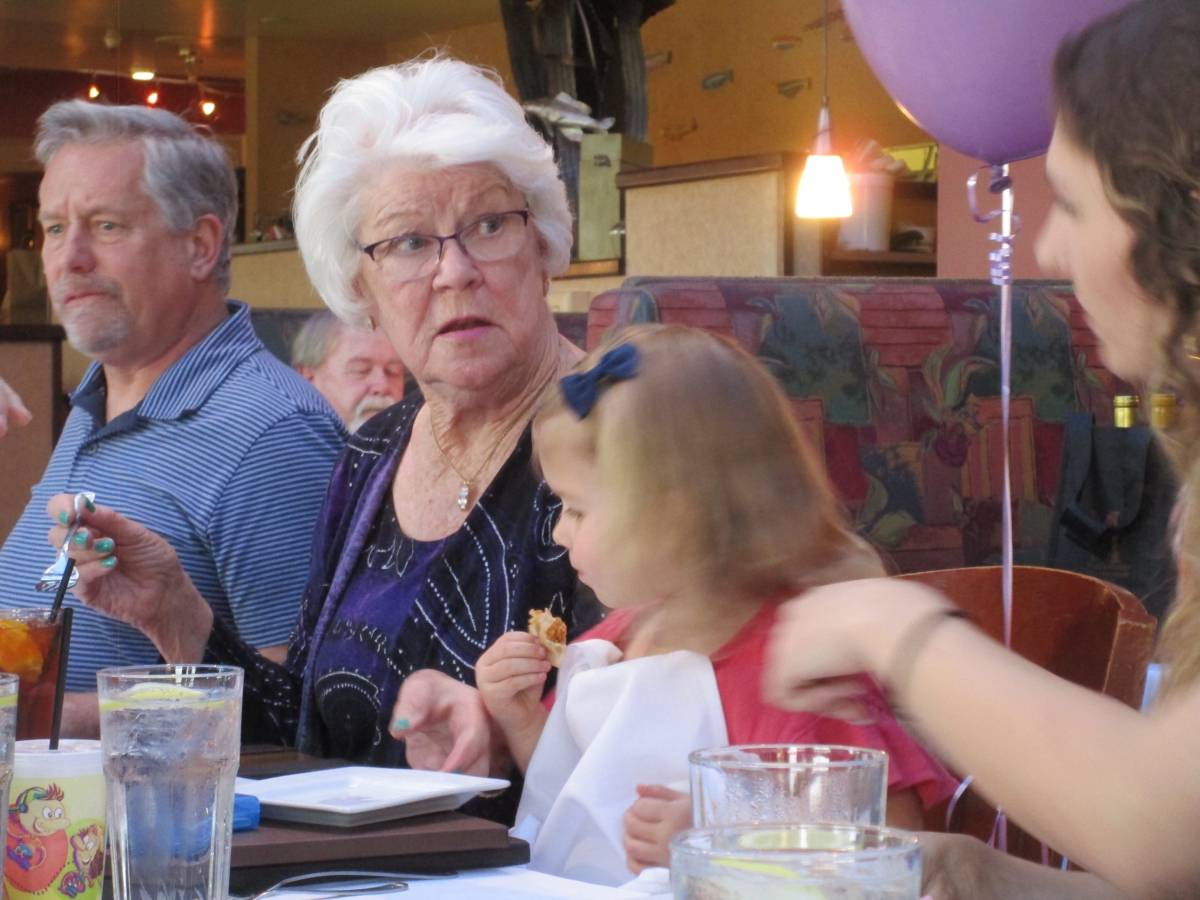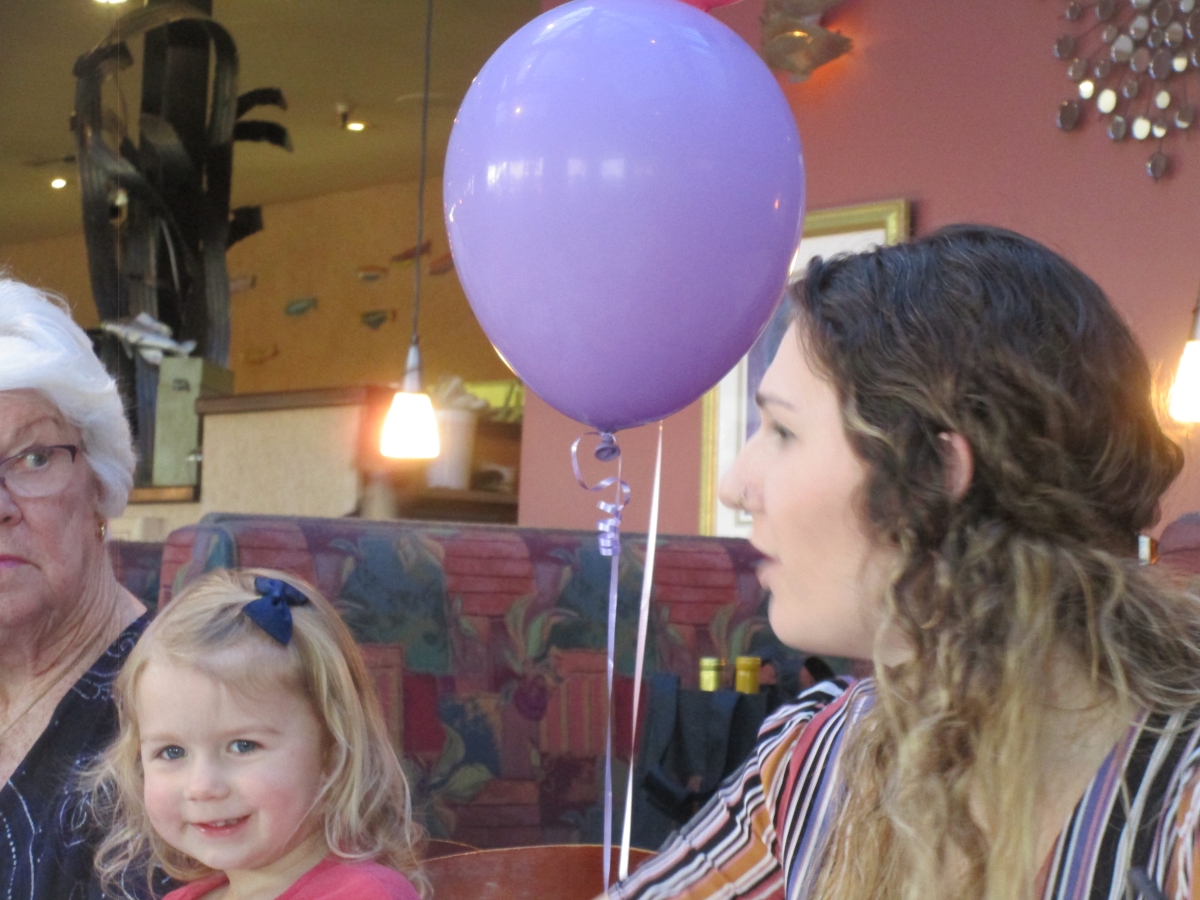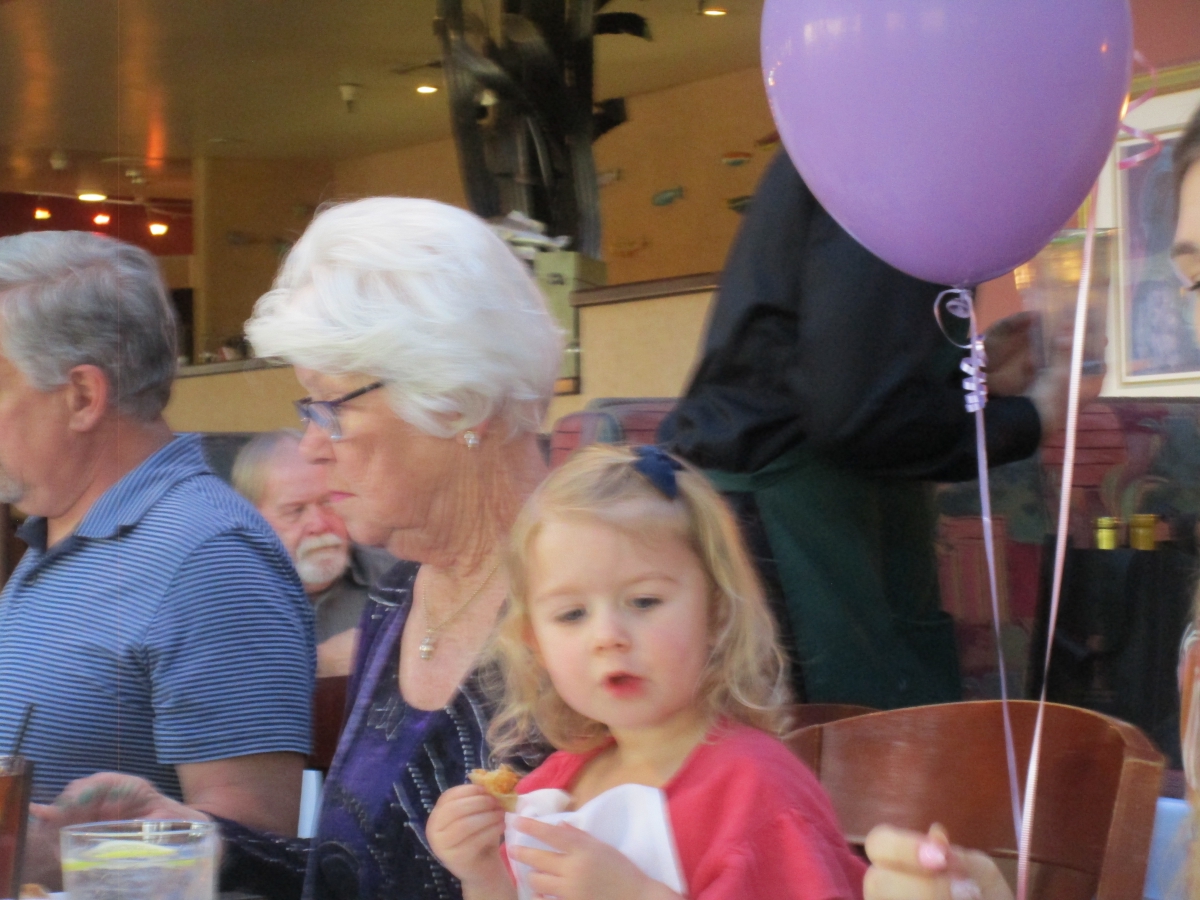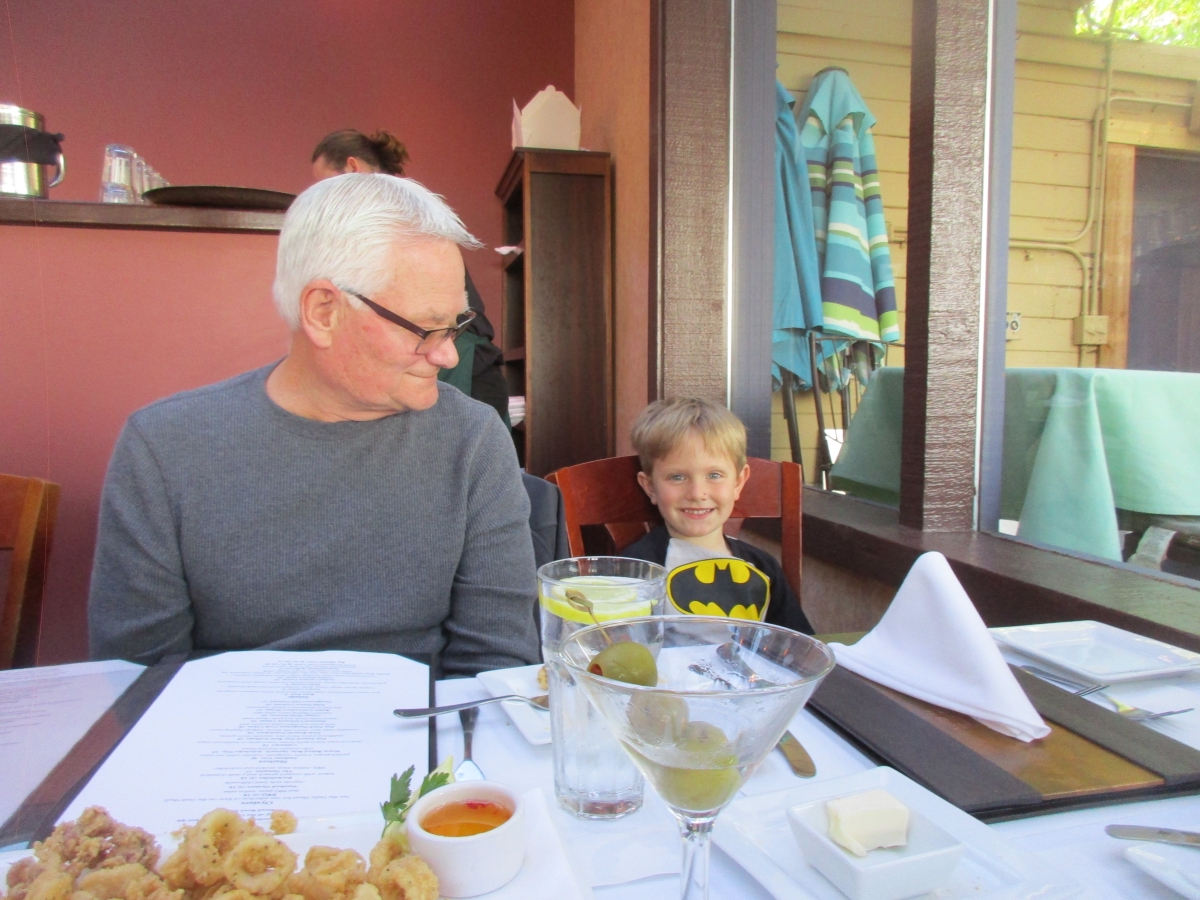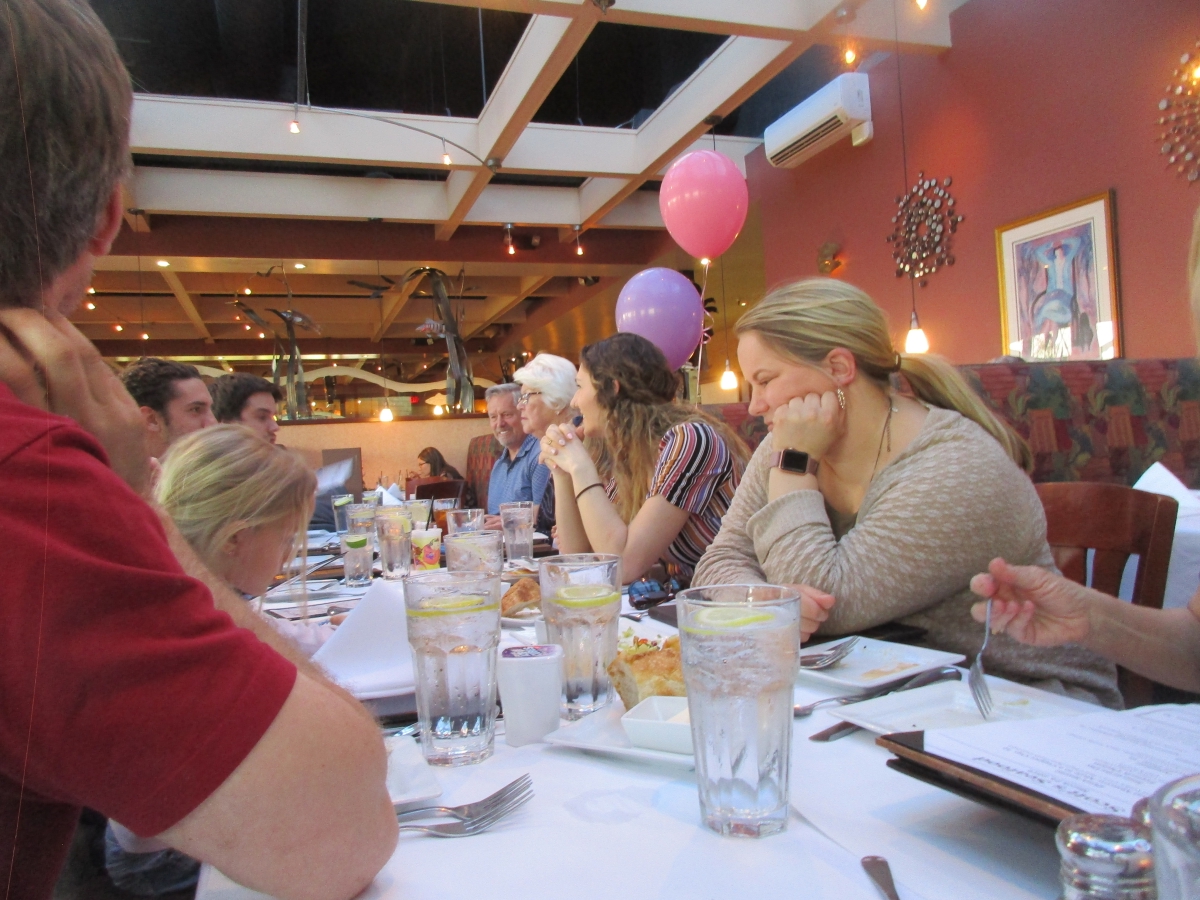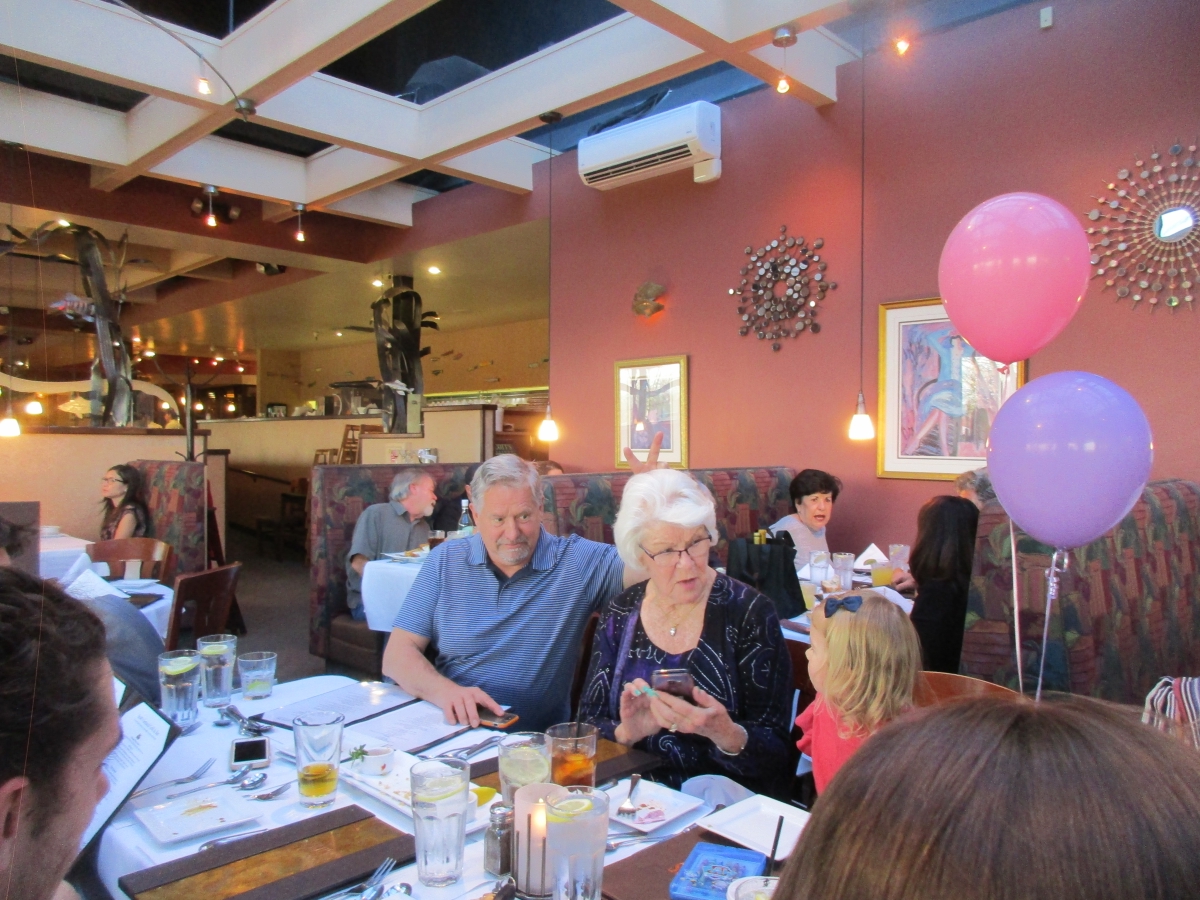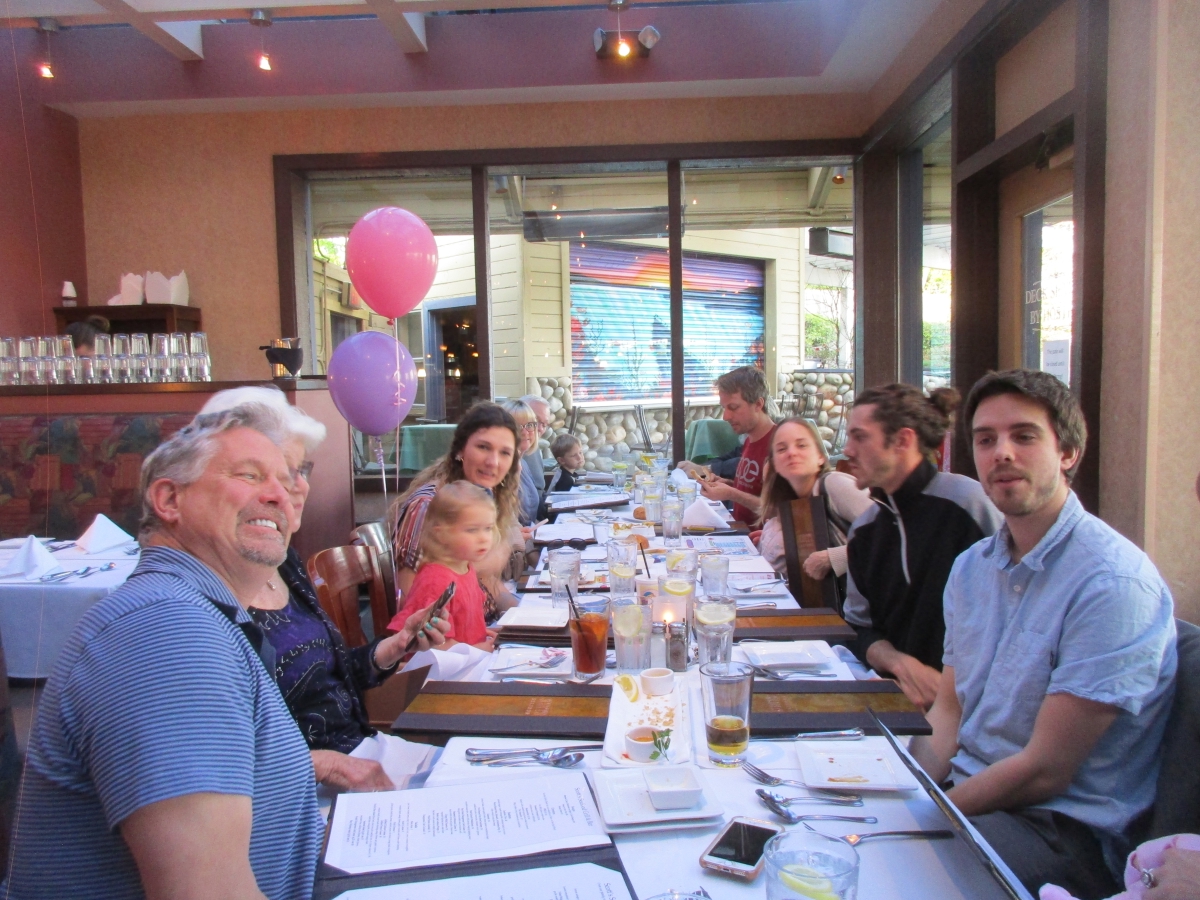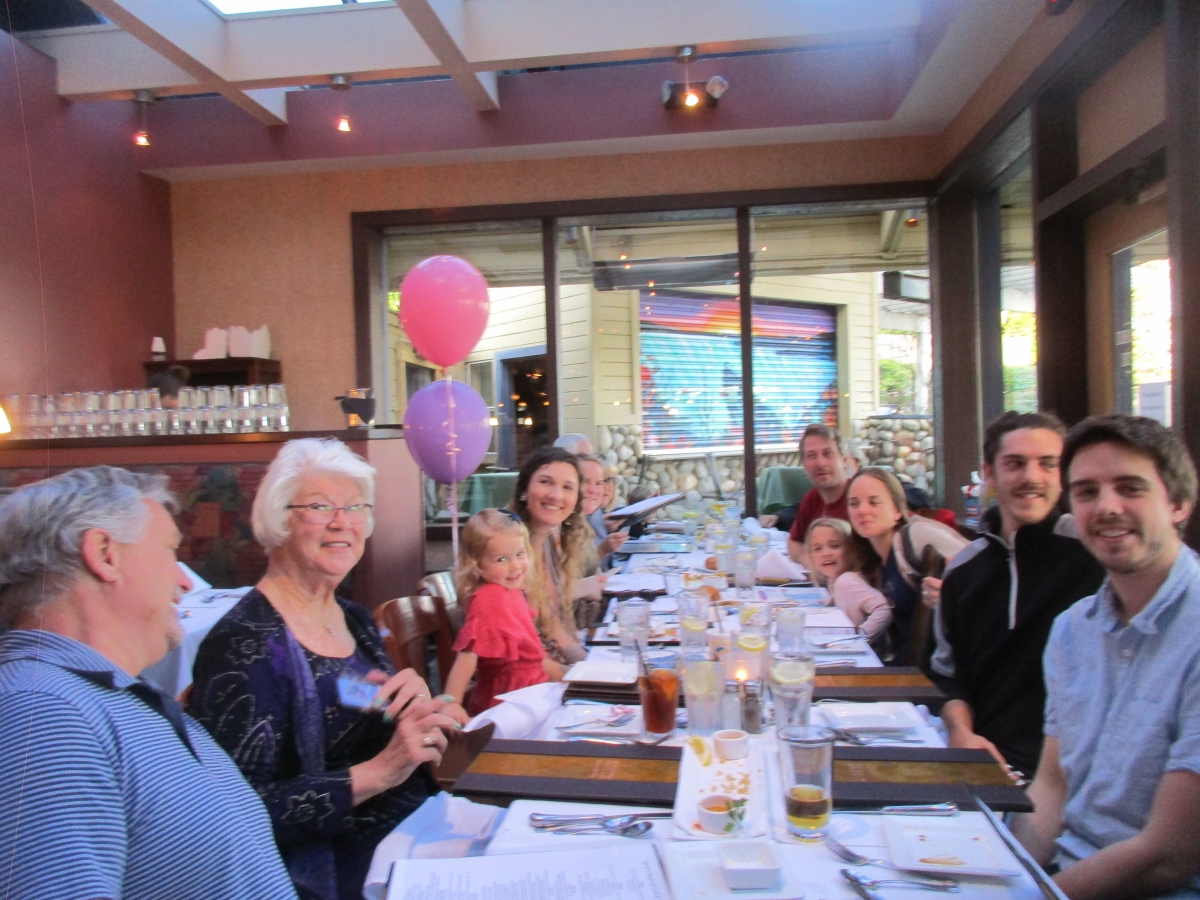 ... can you see me now???...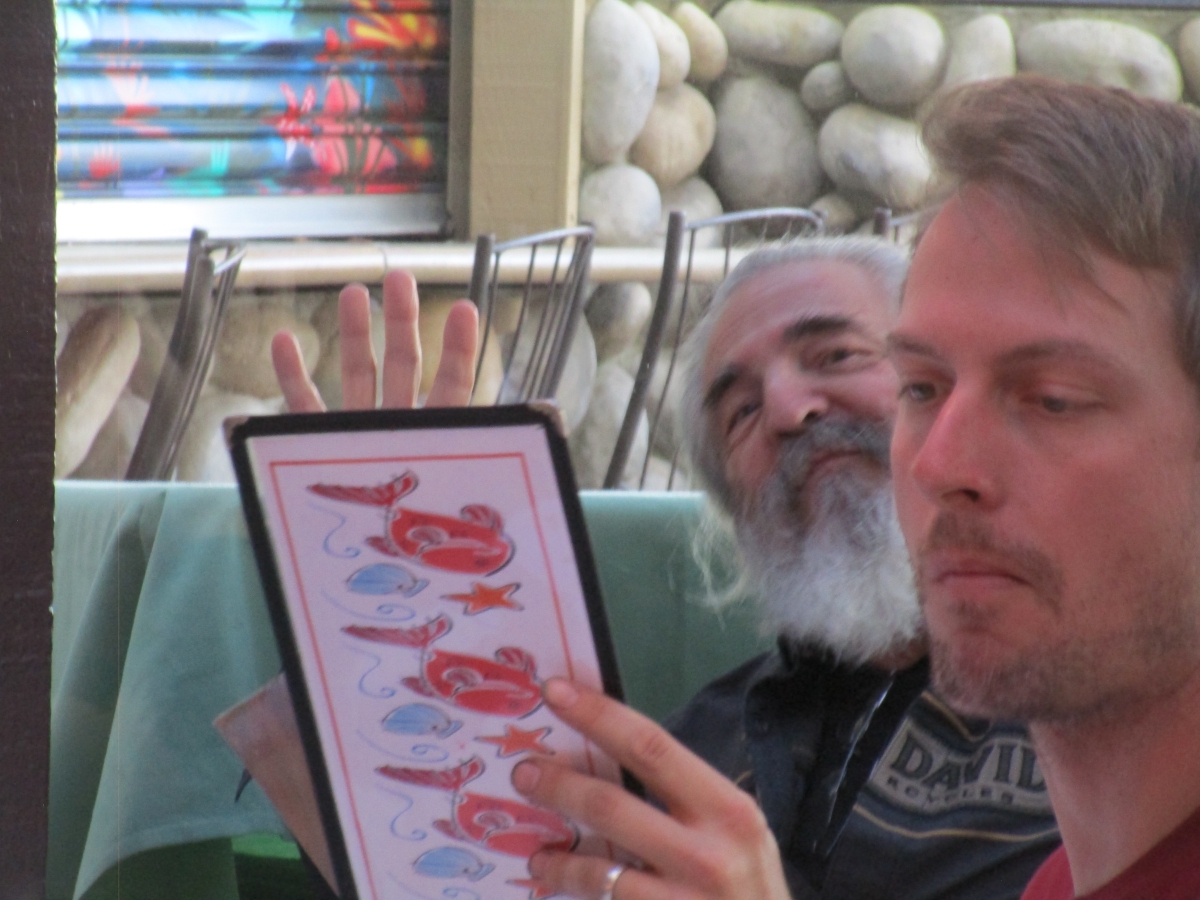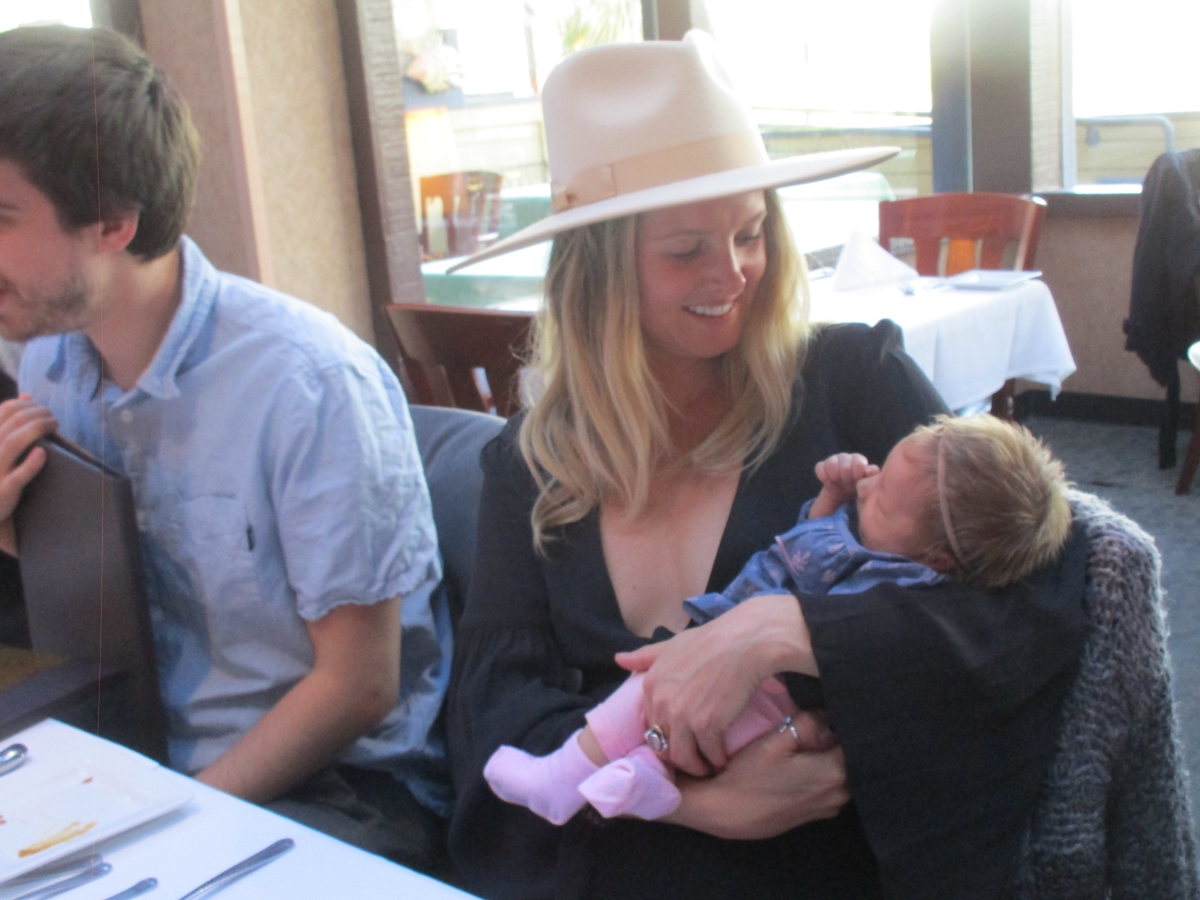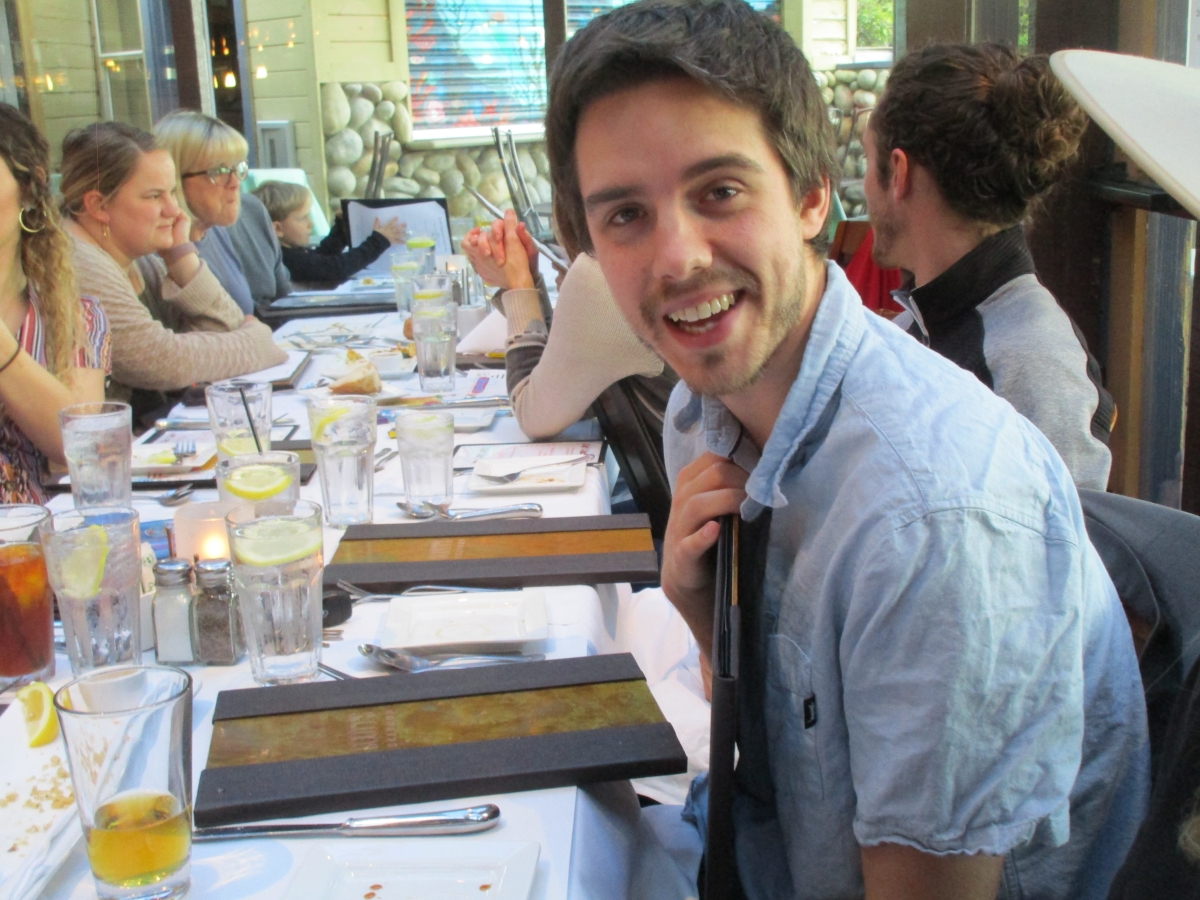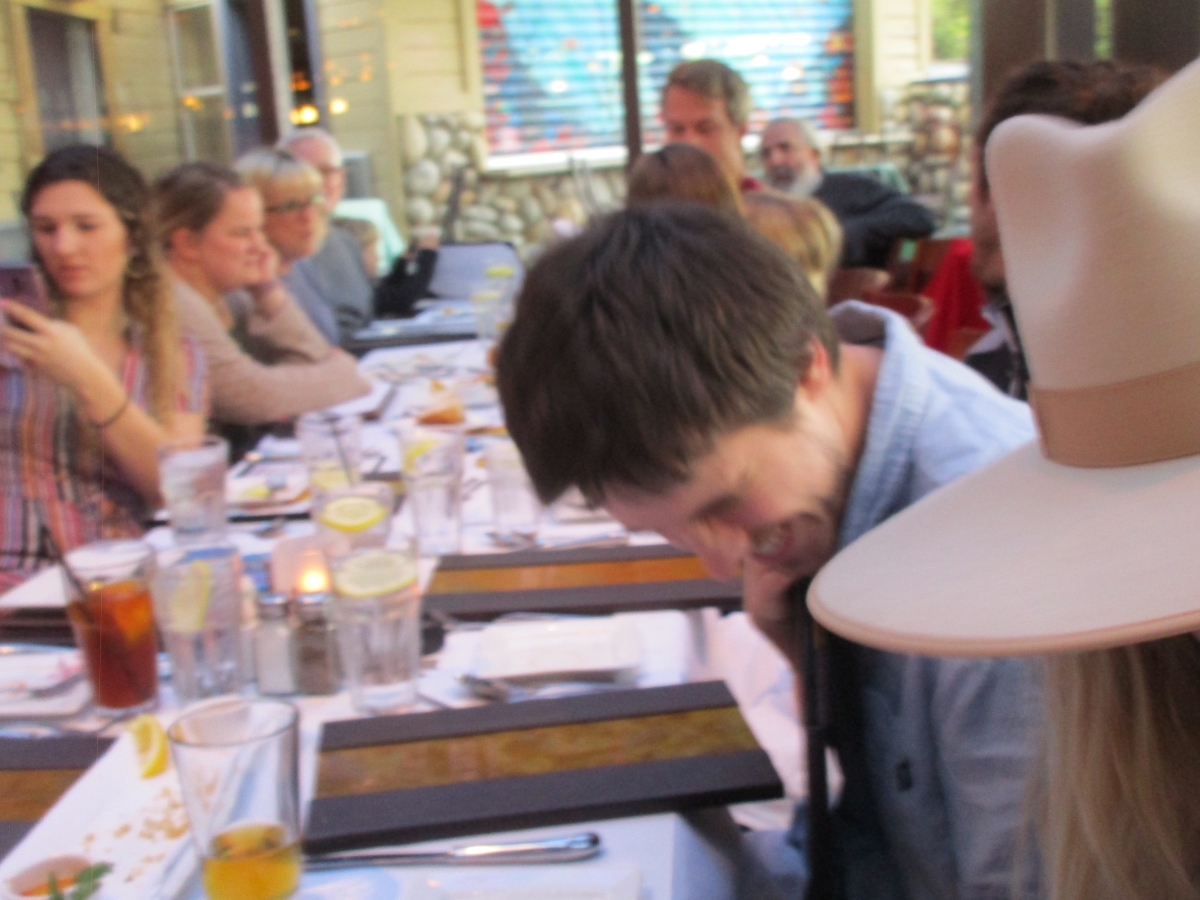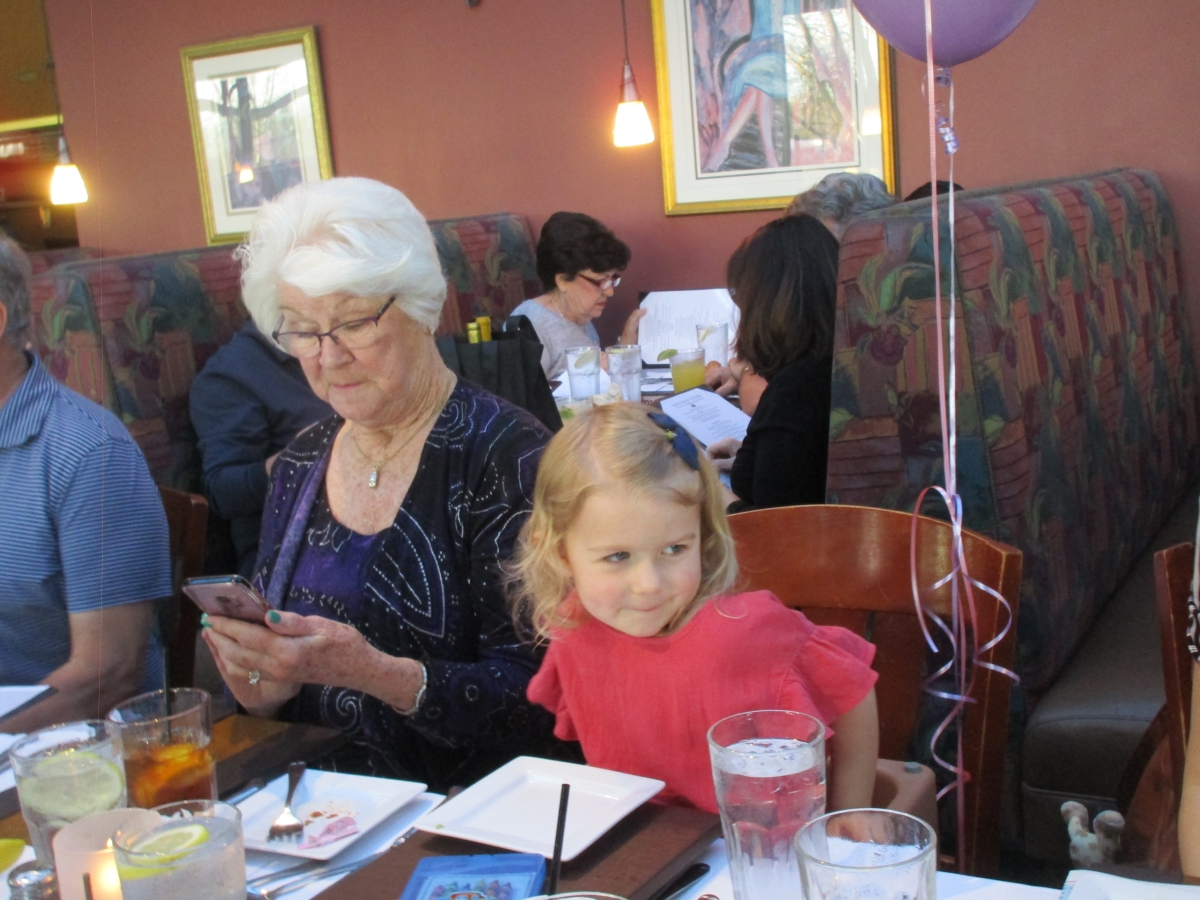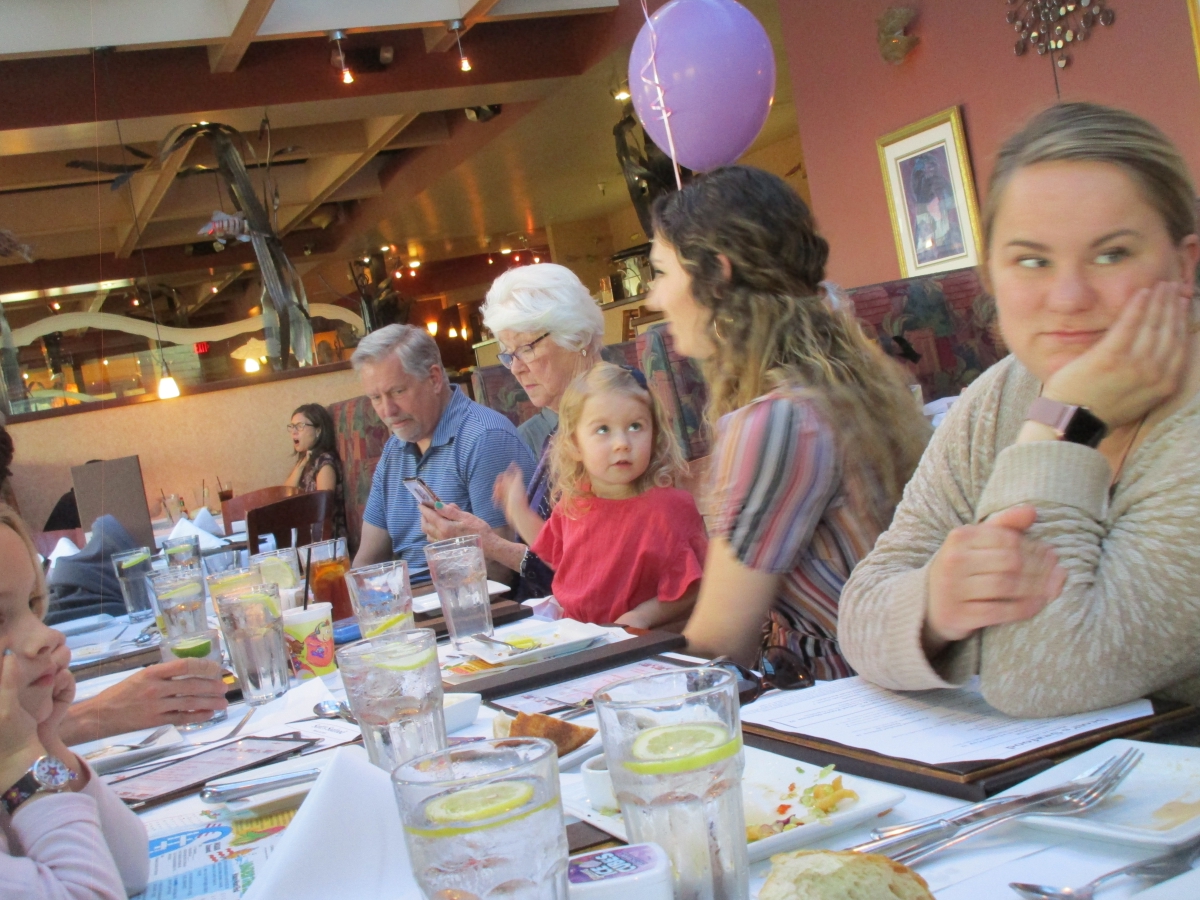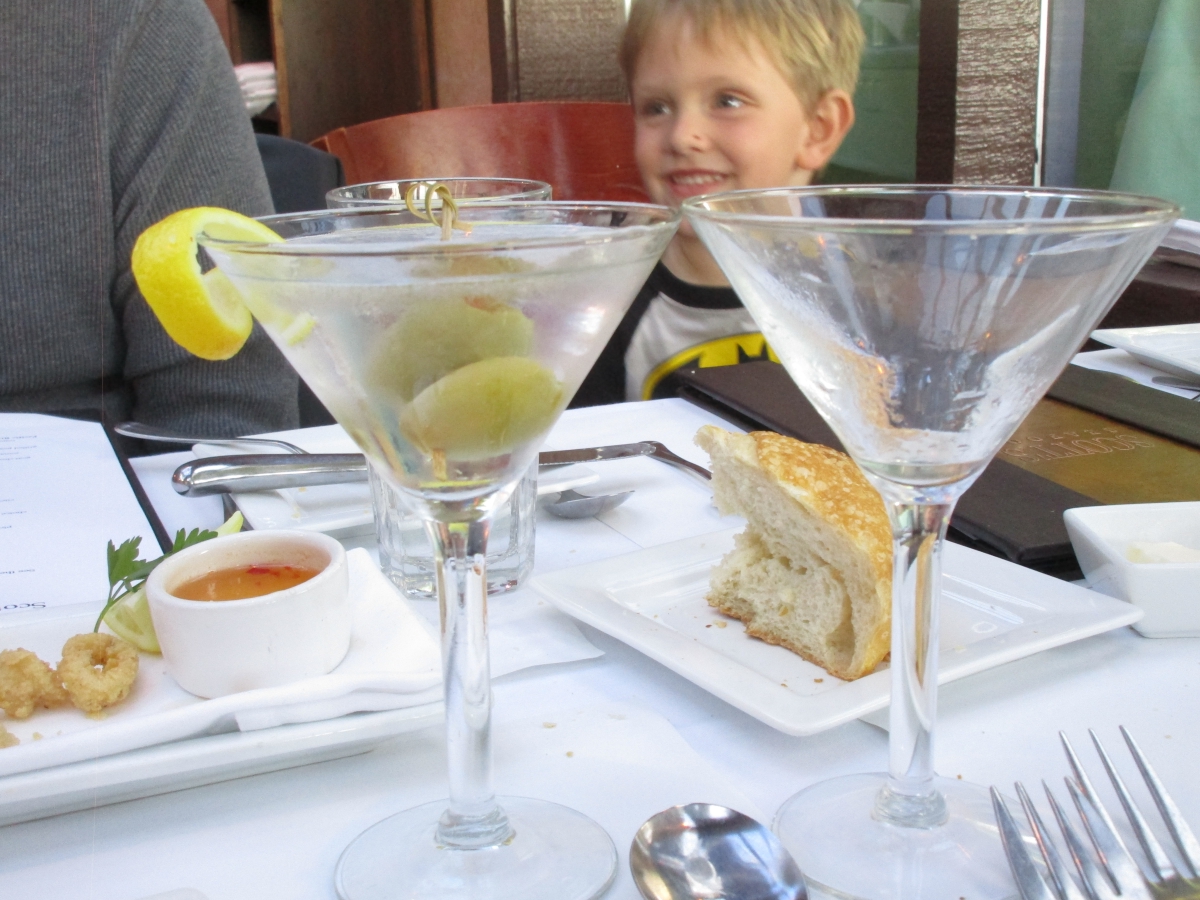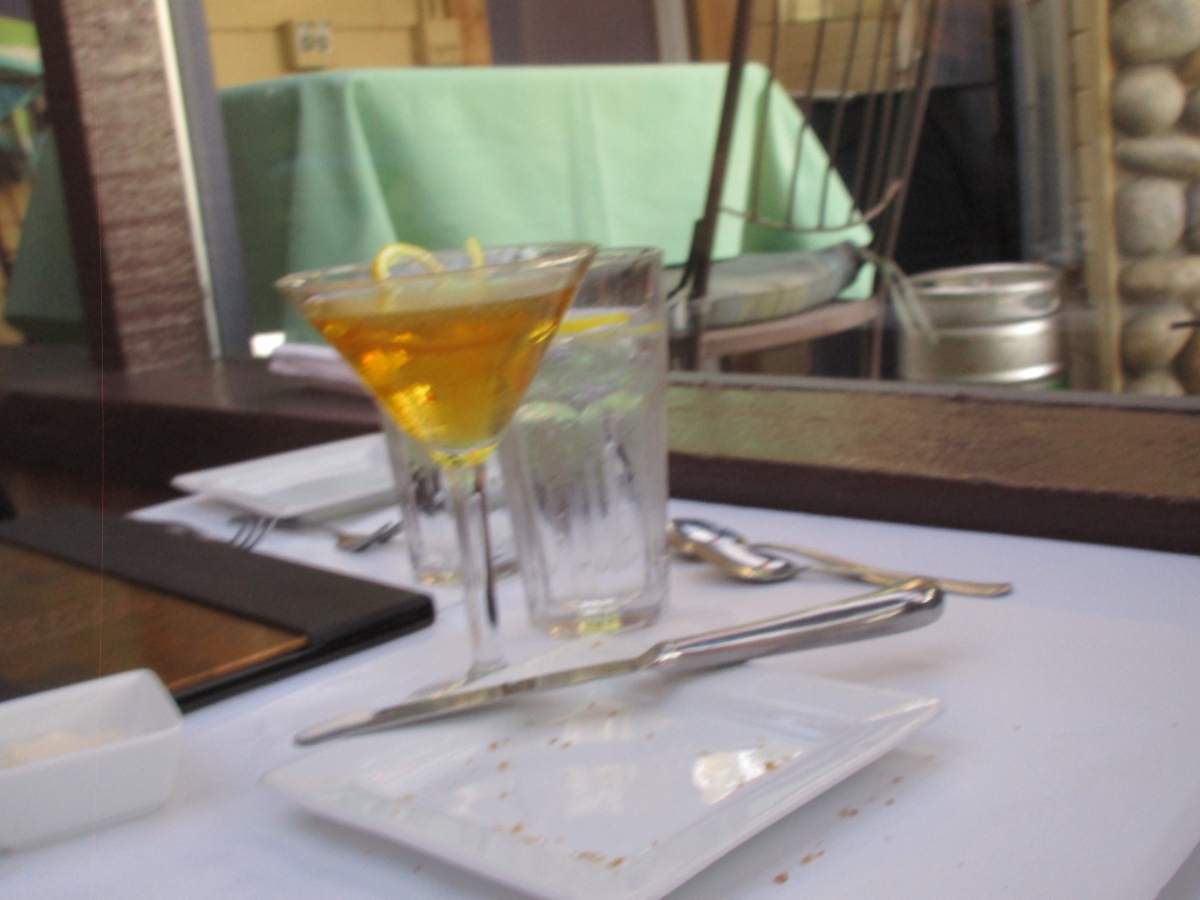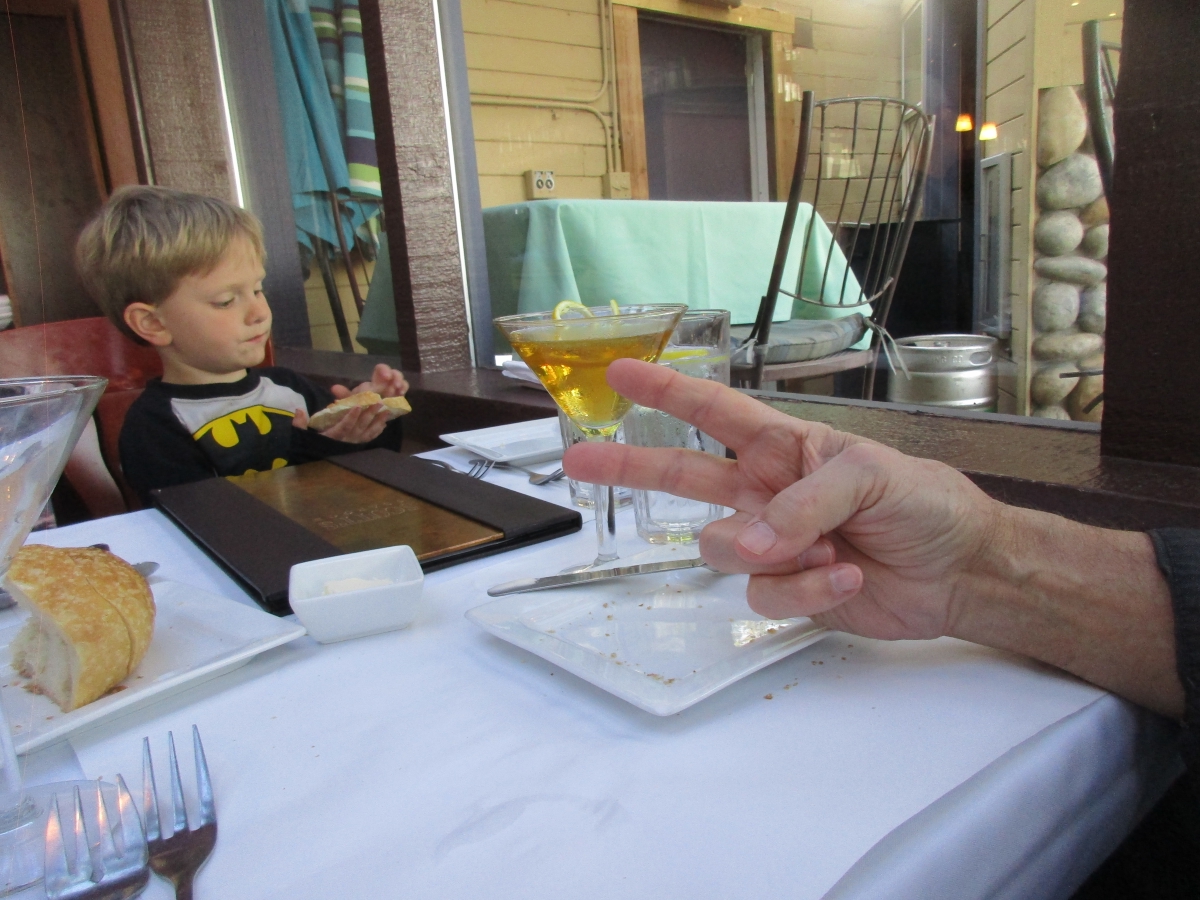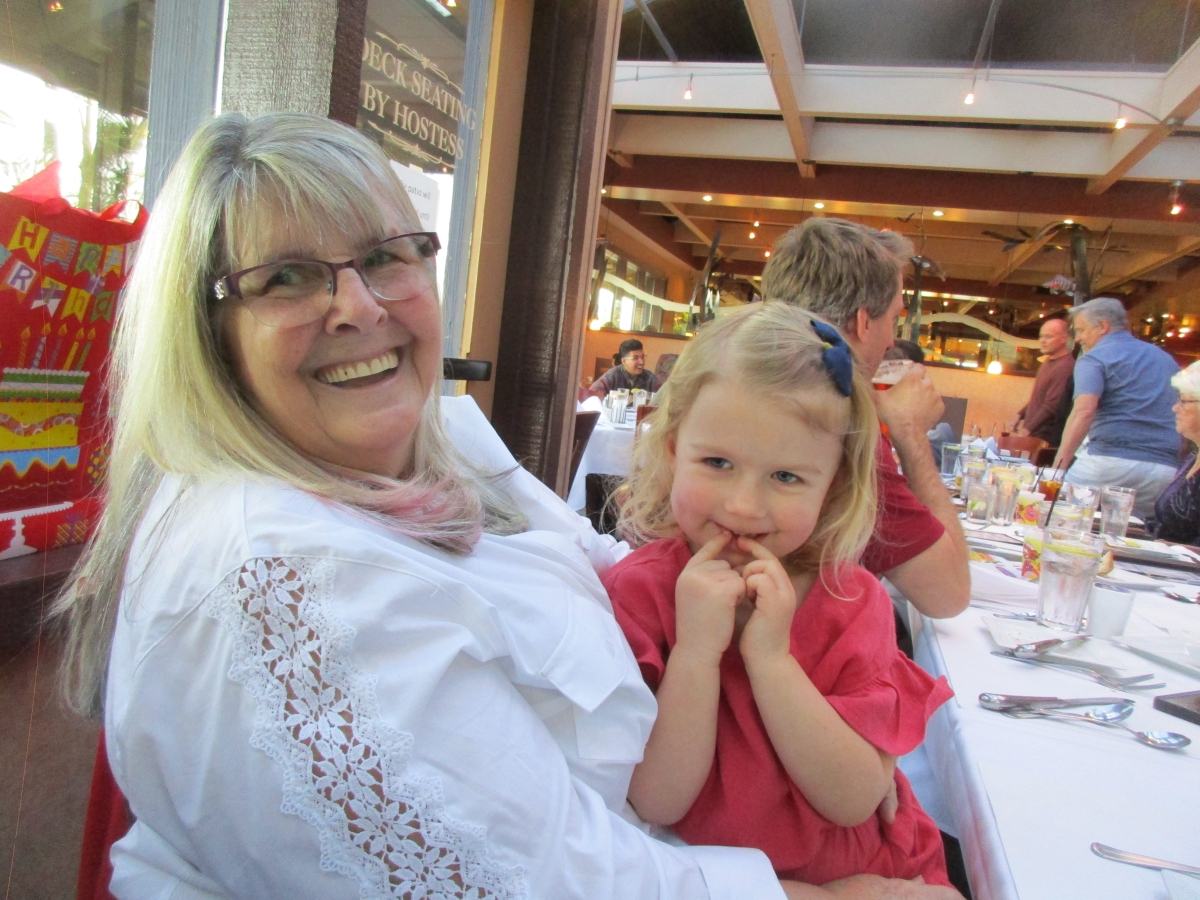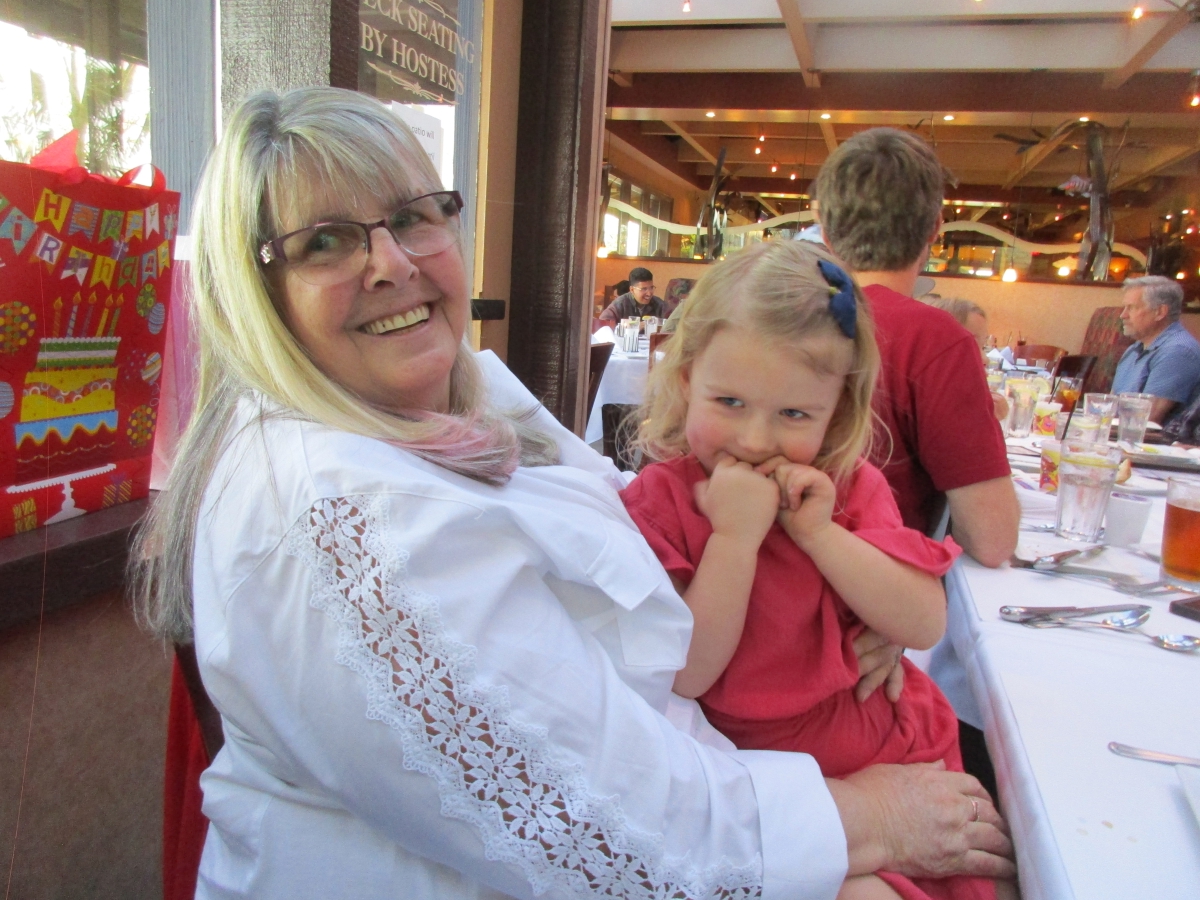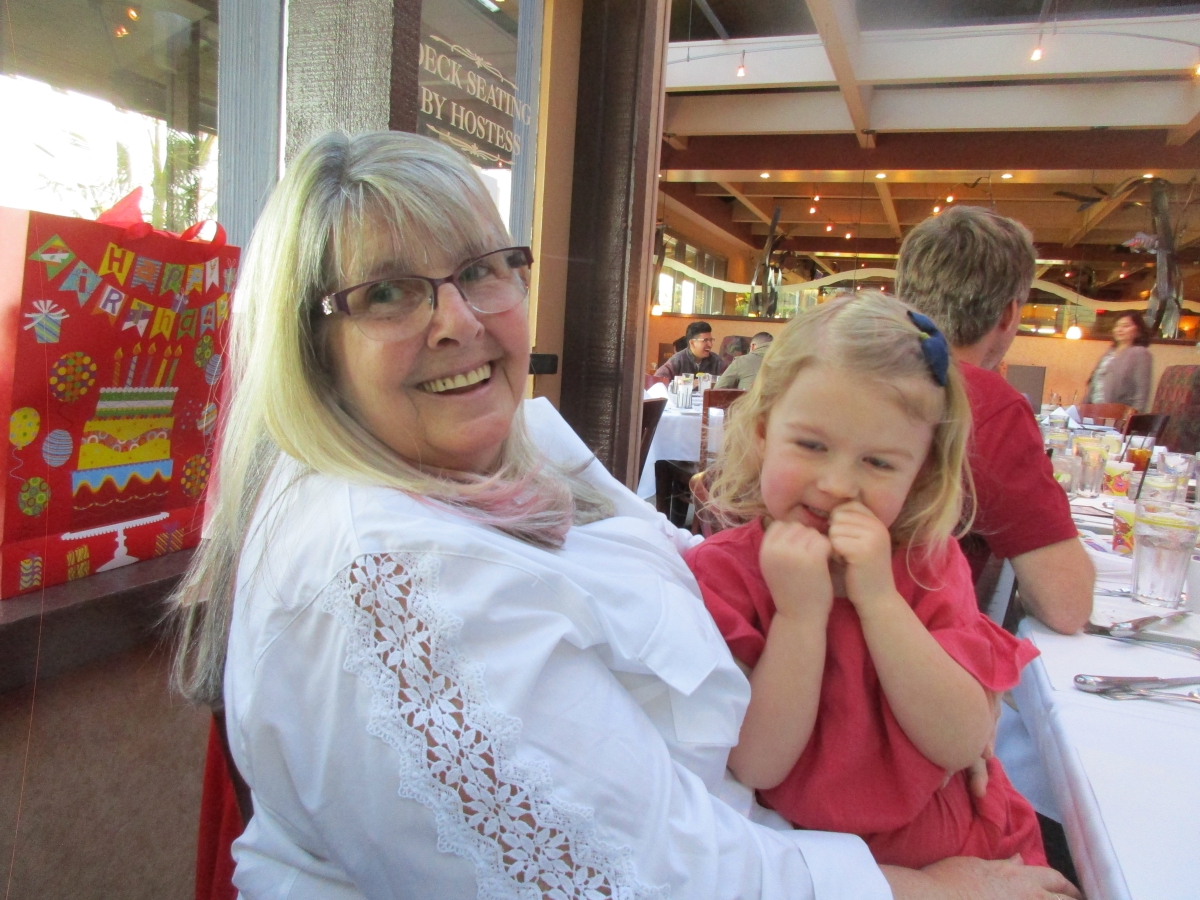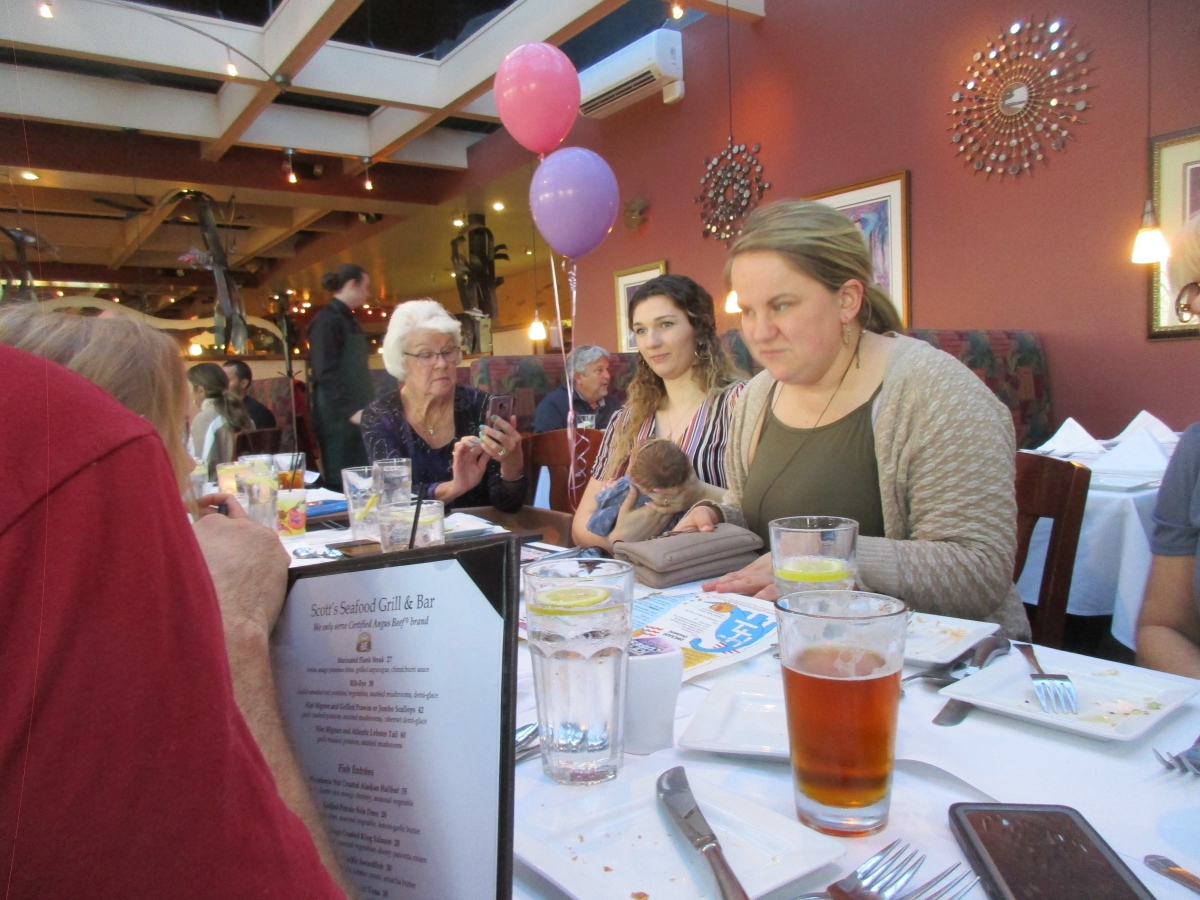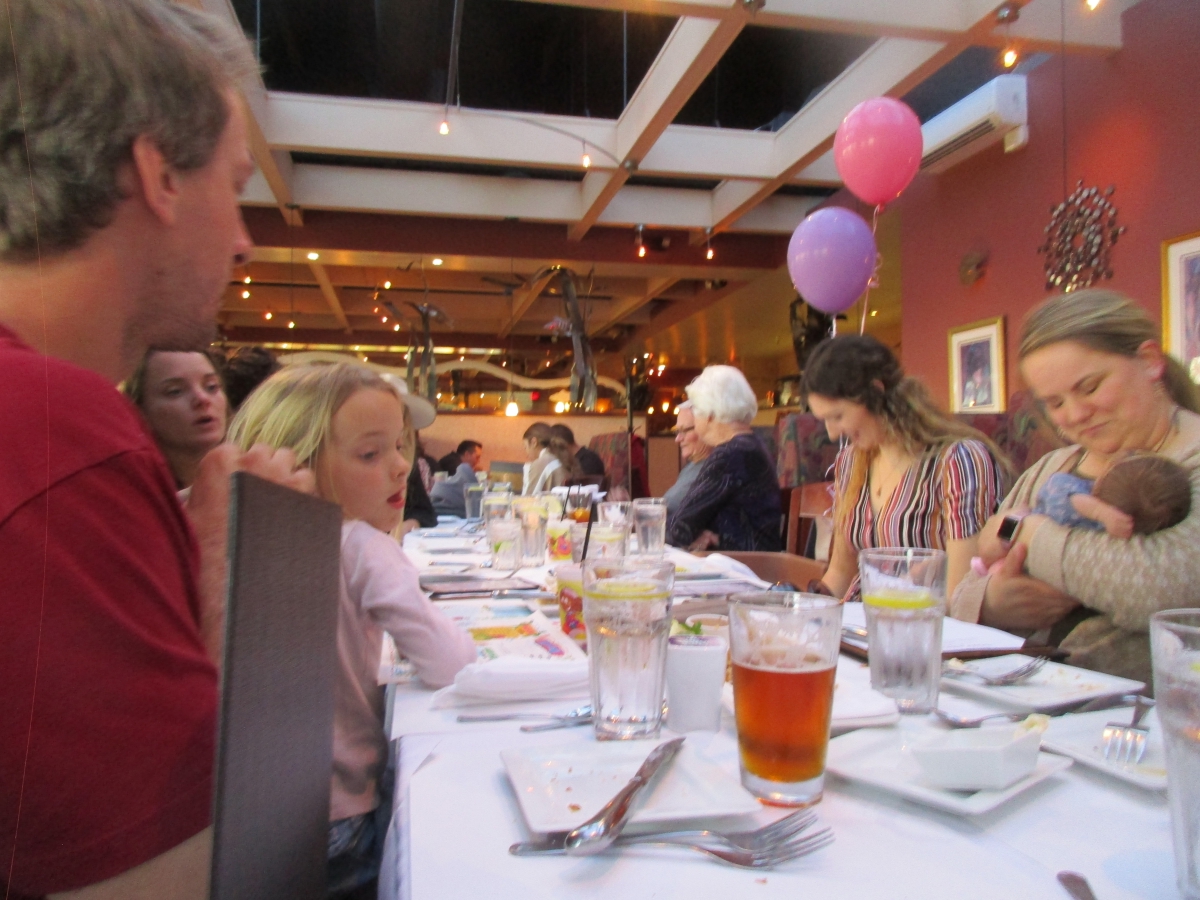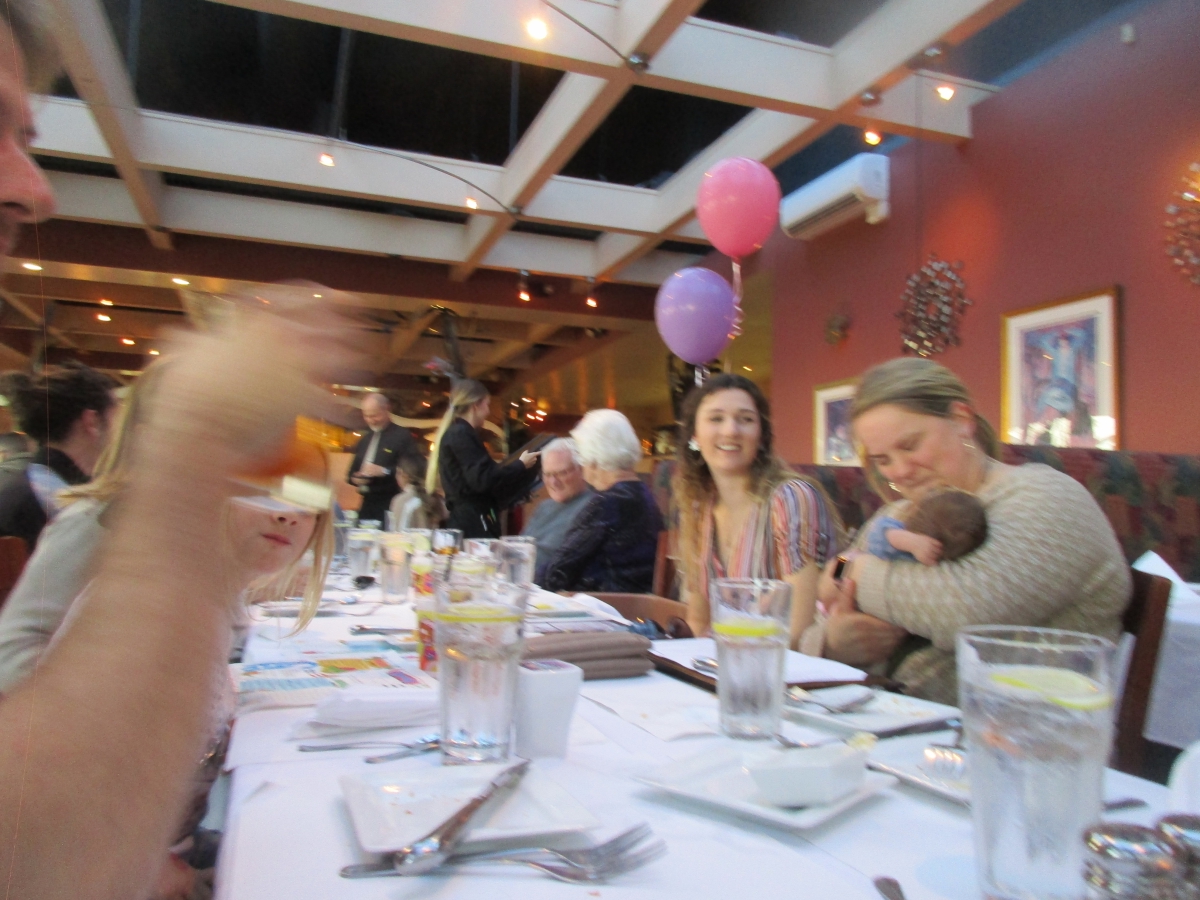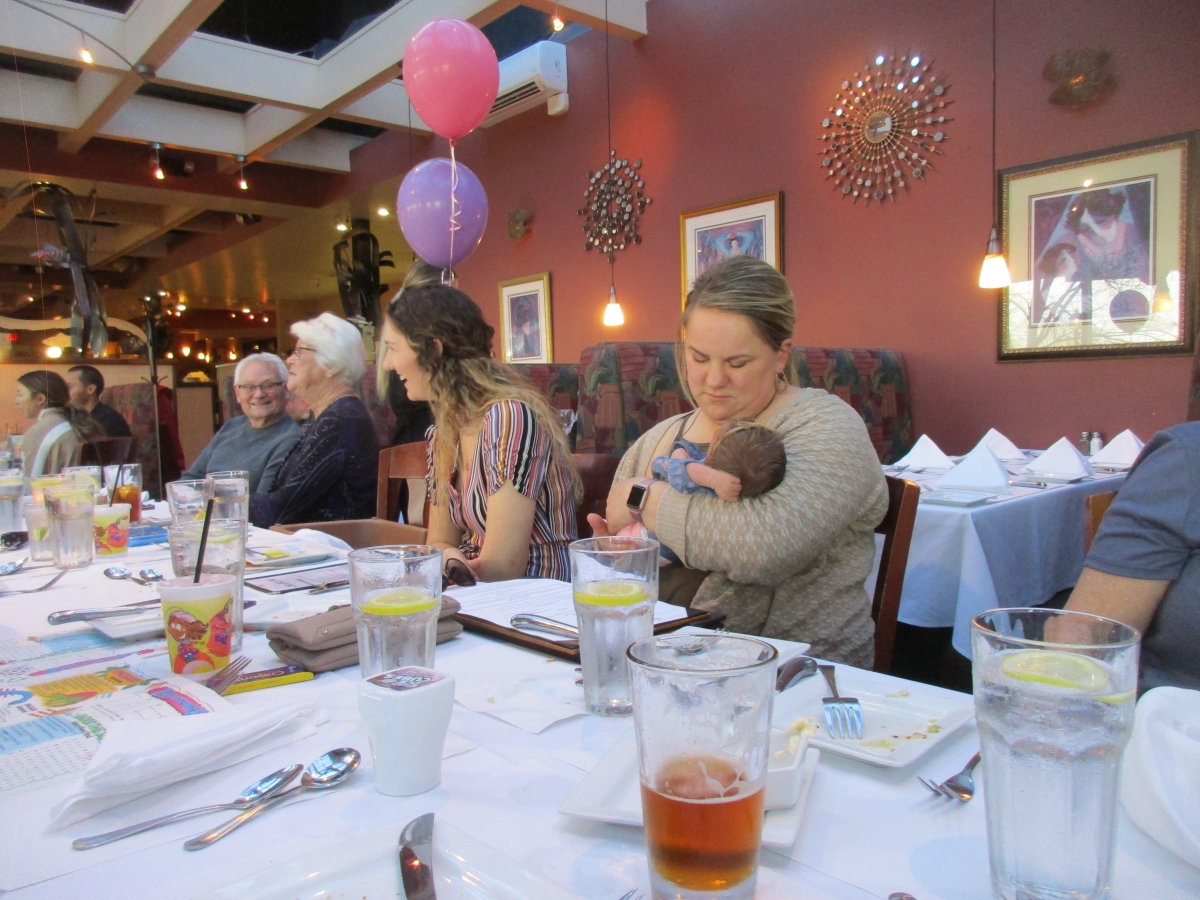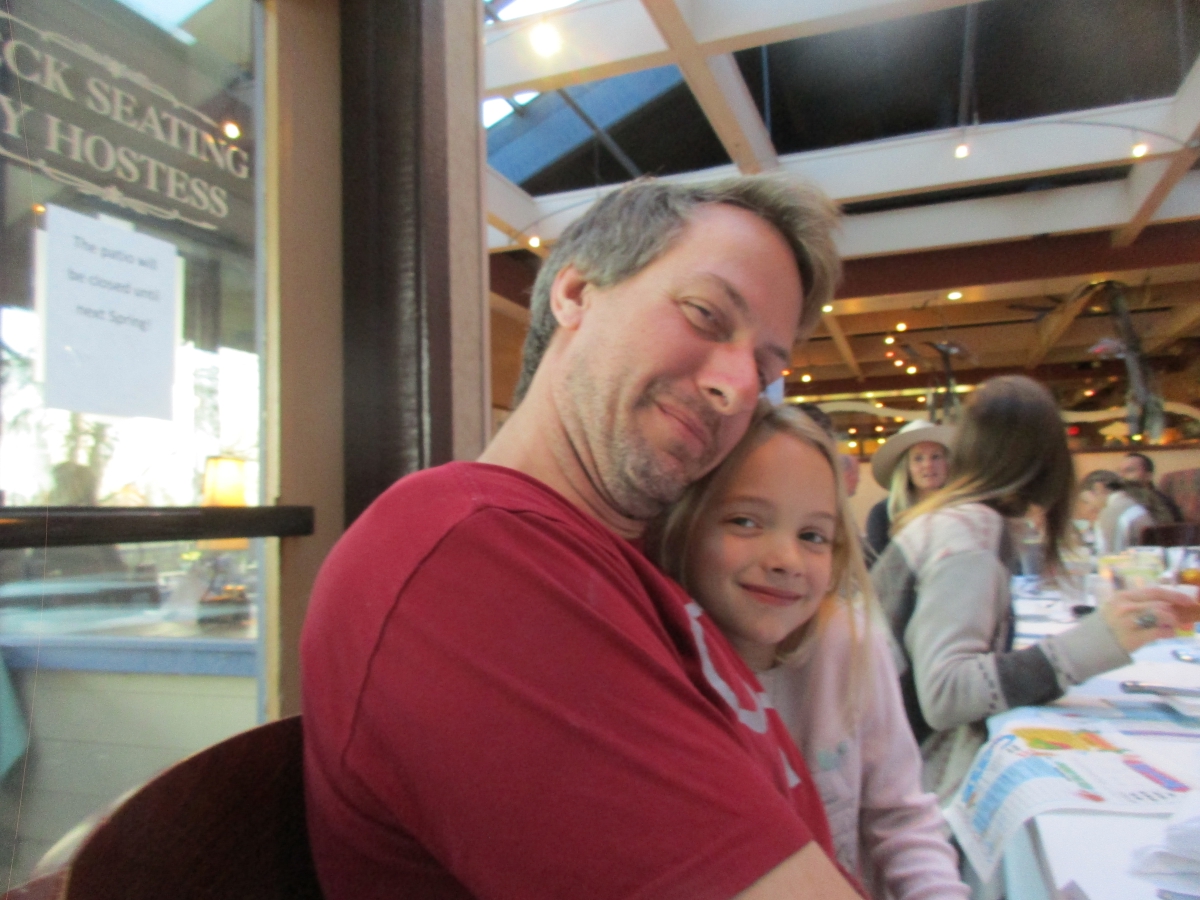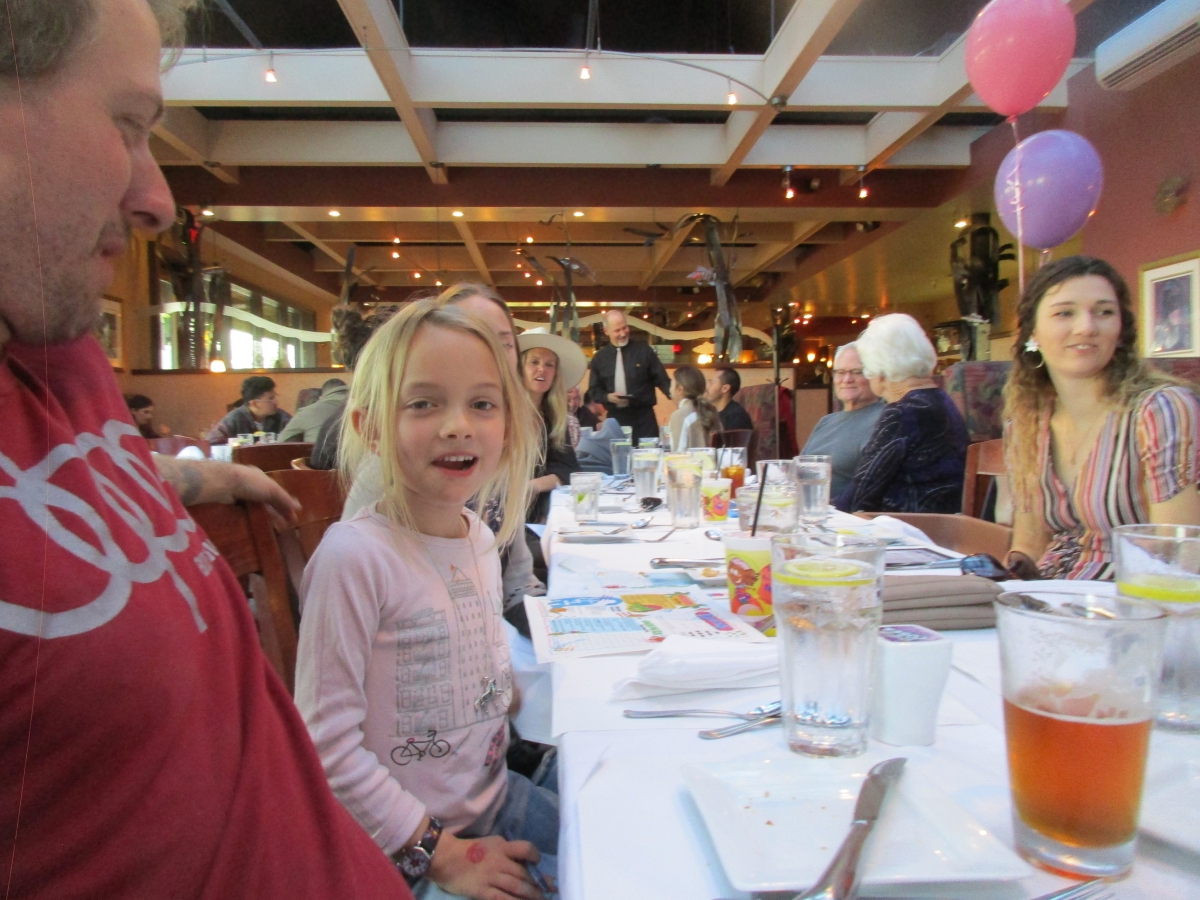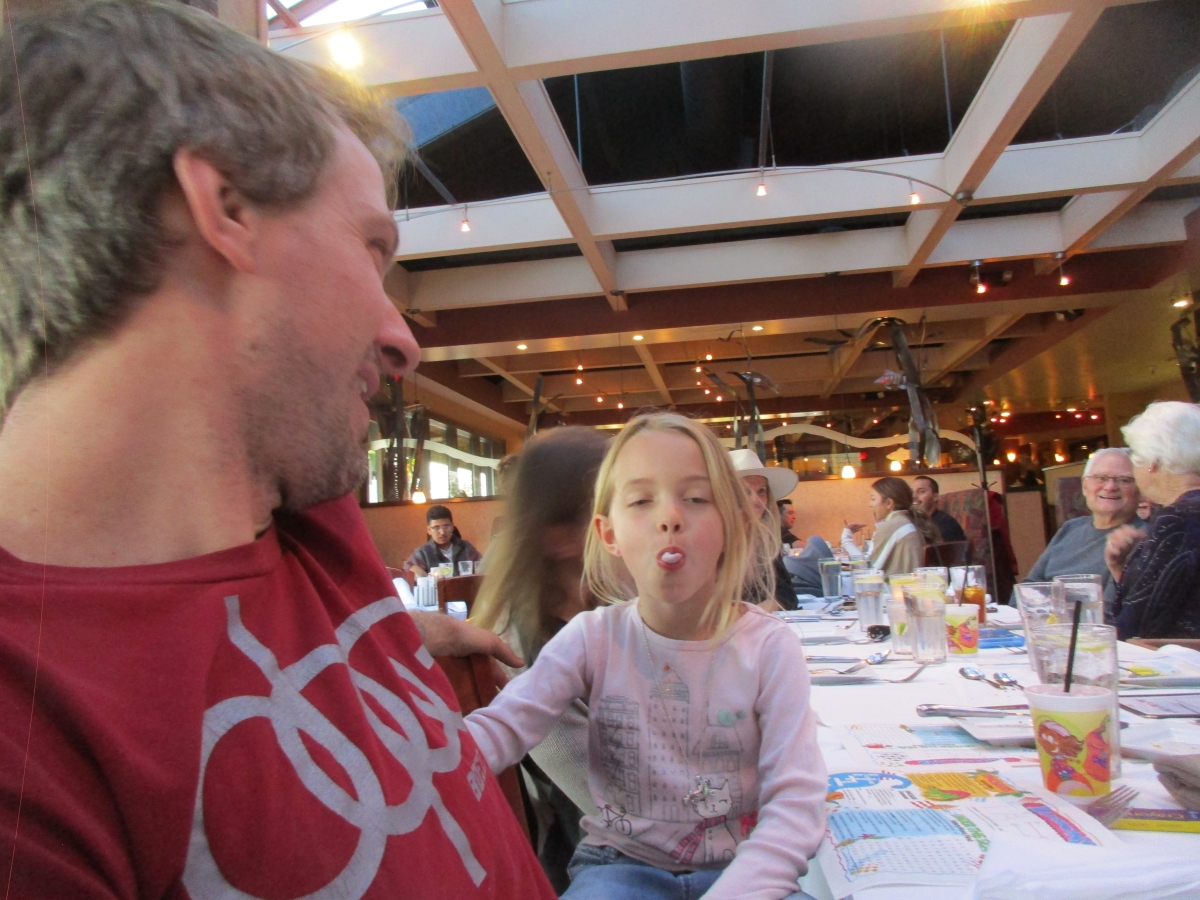 ... just learned how to blow a bubble...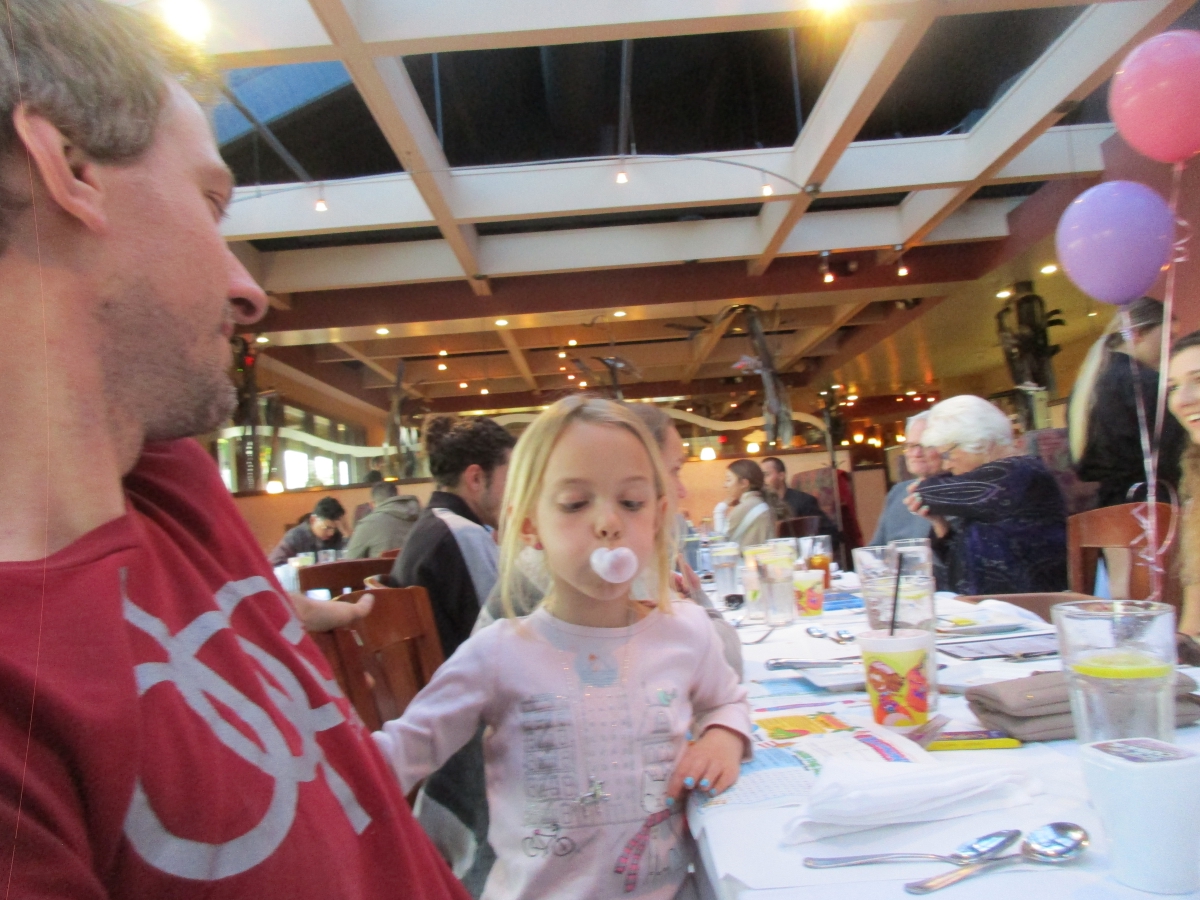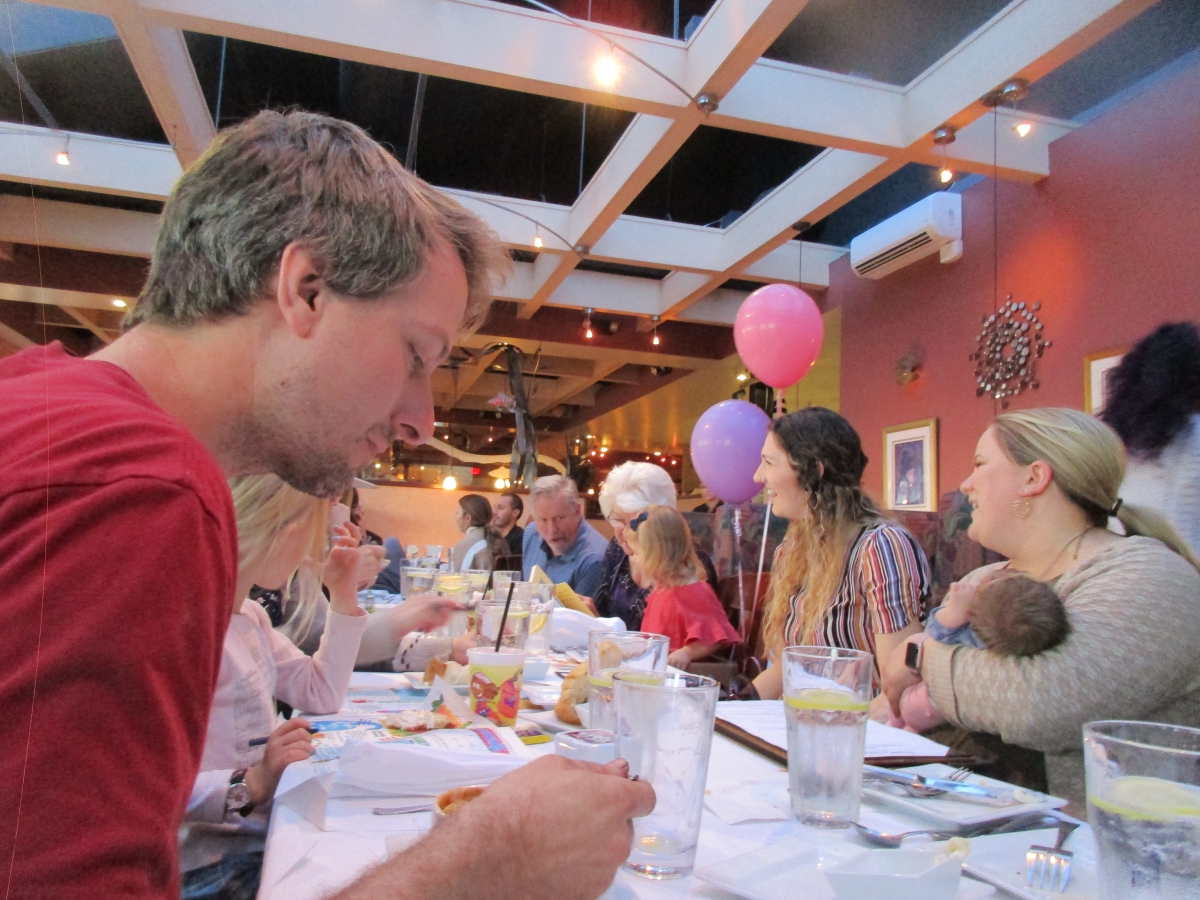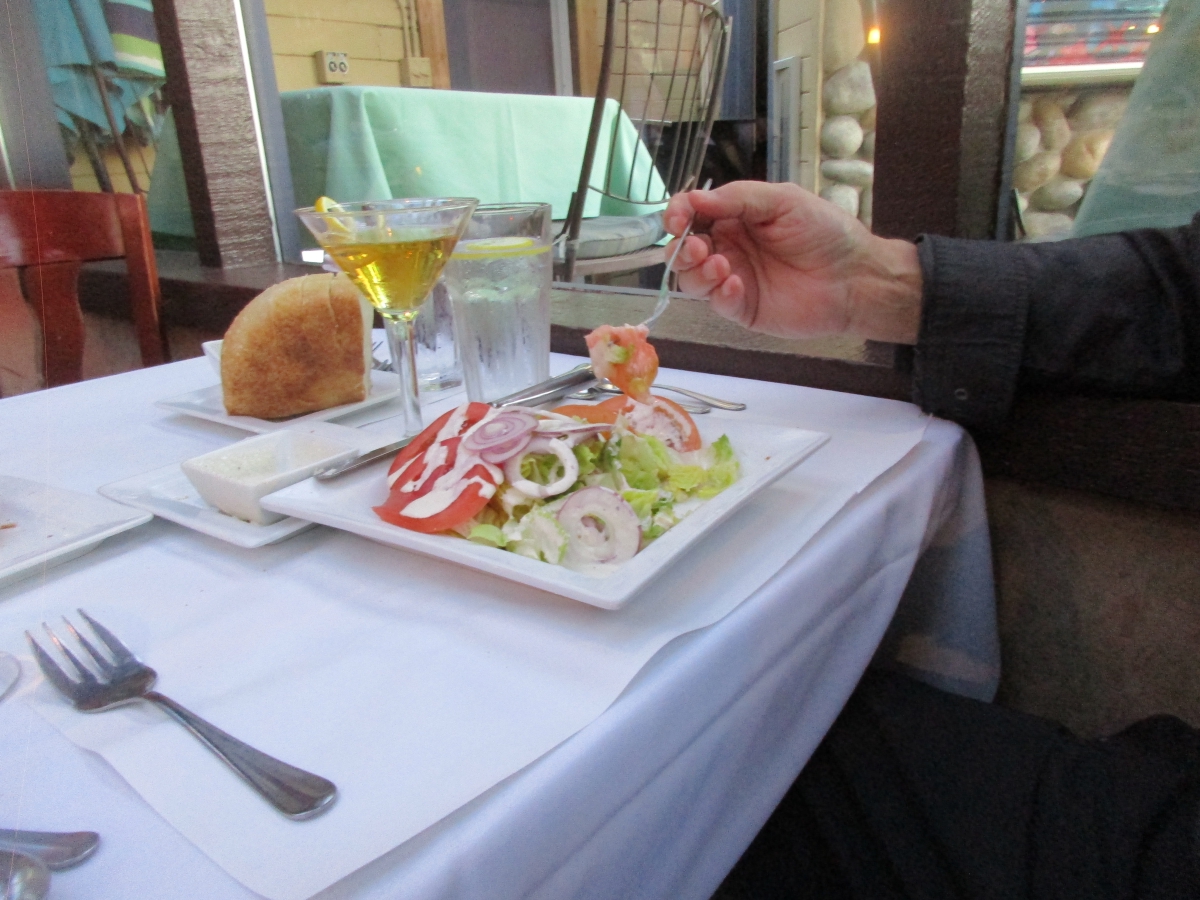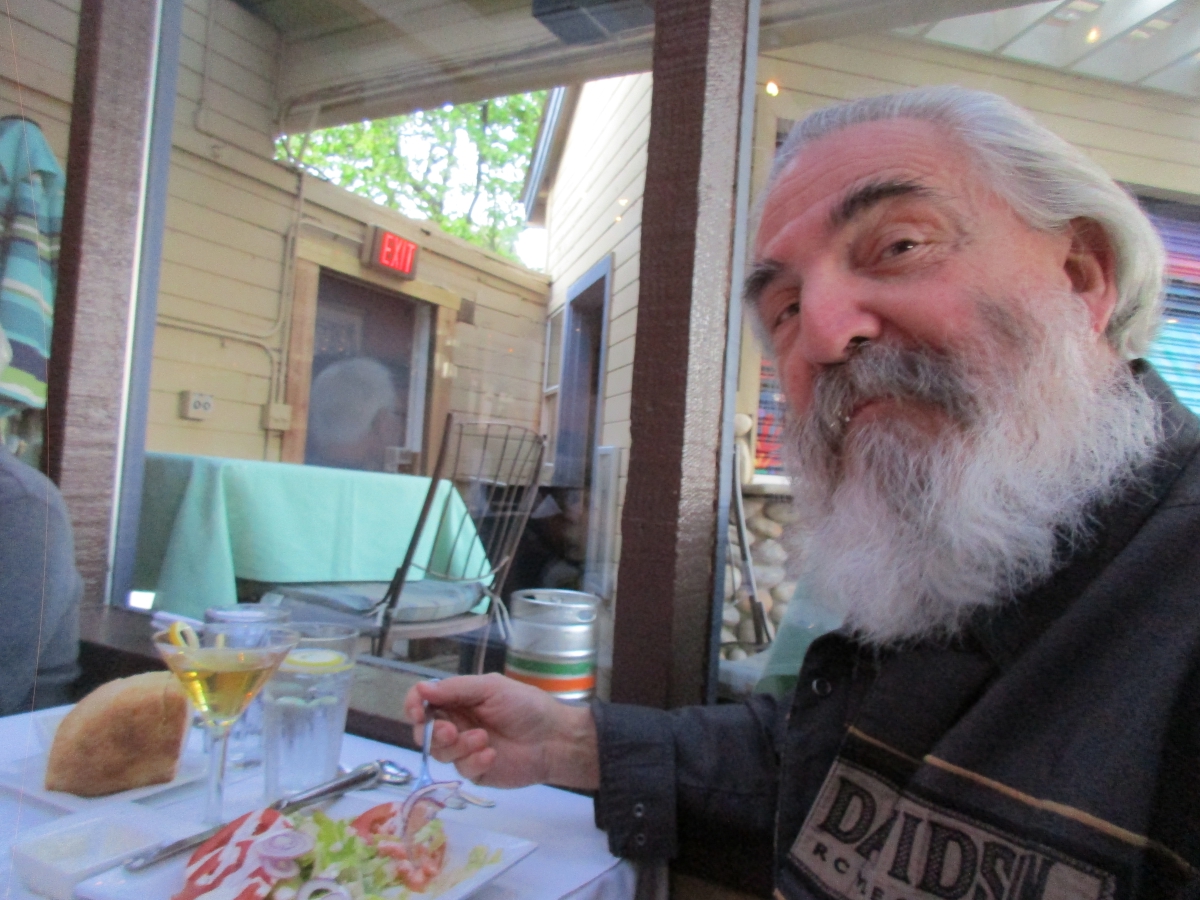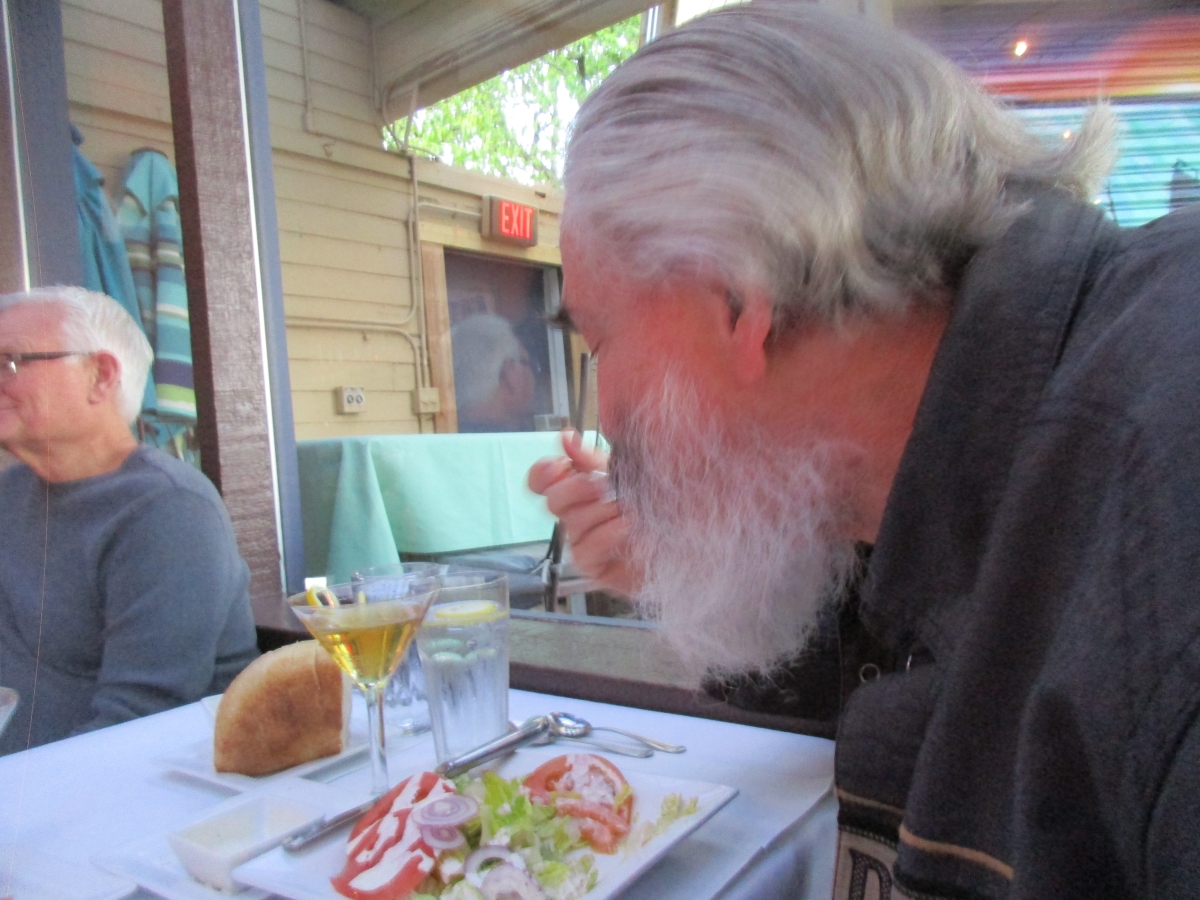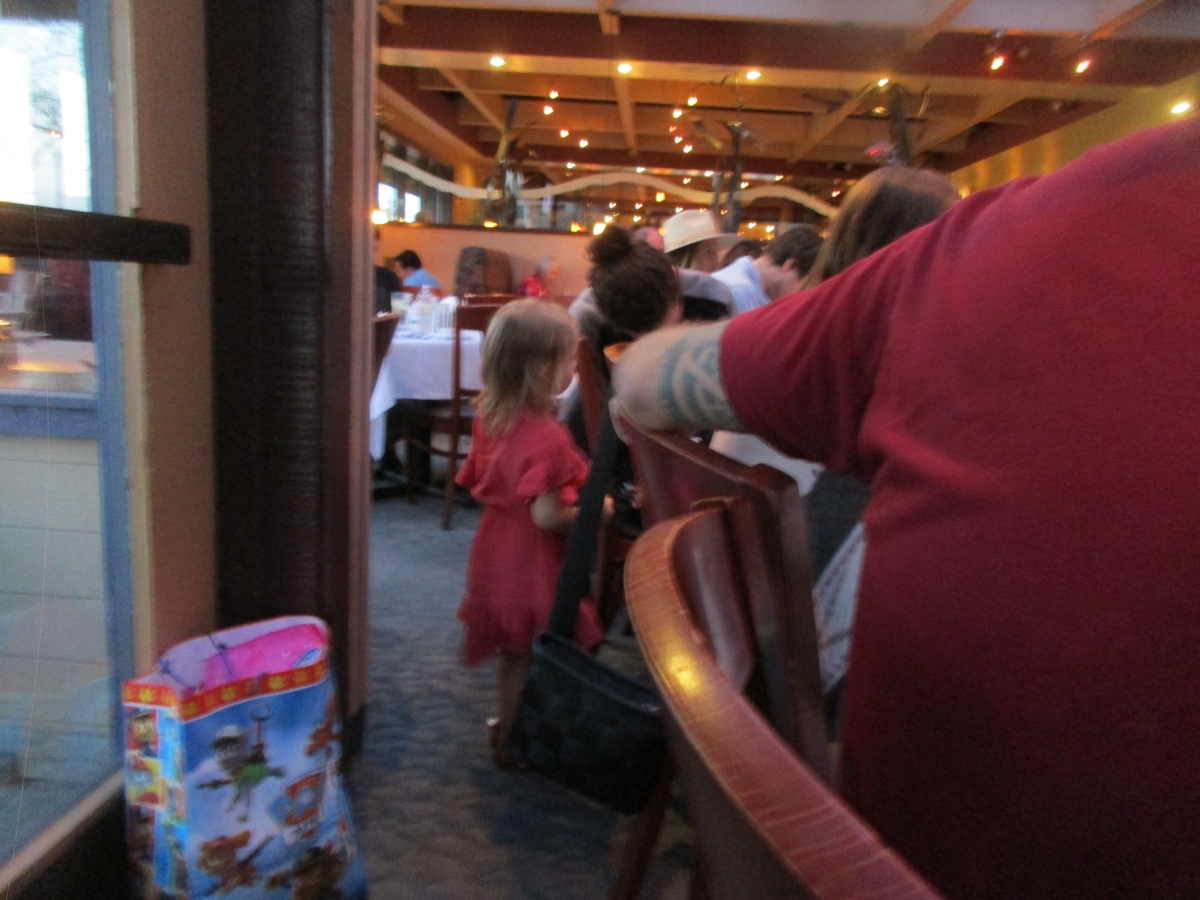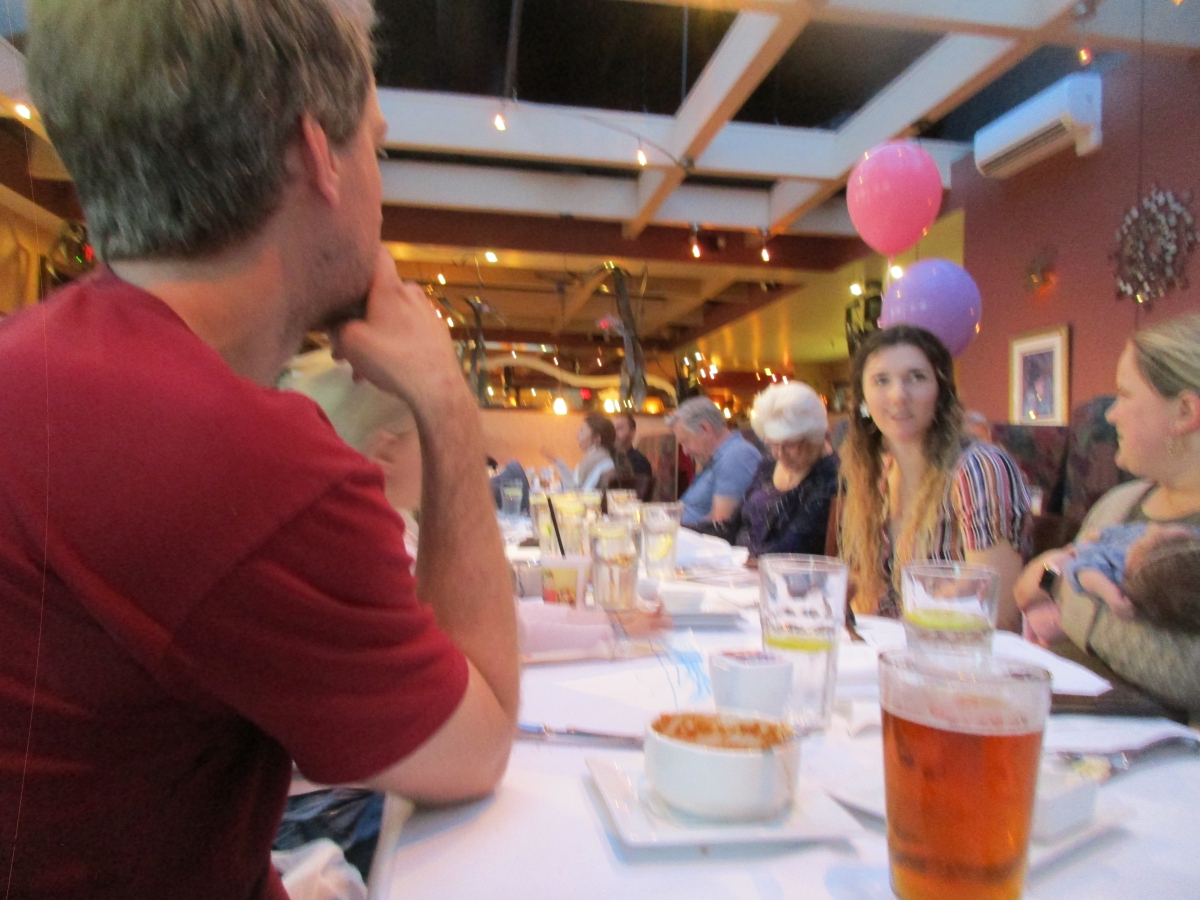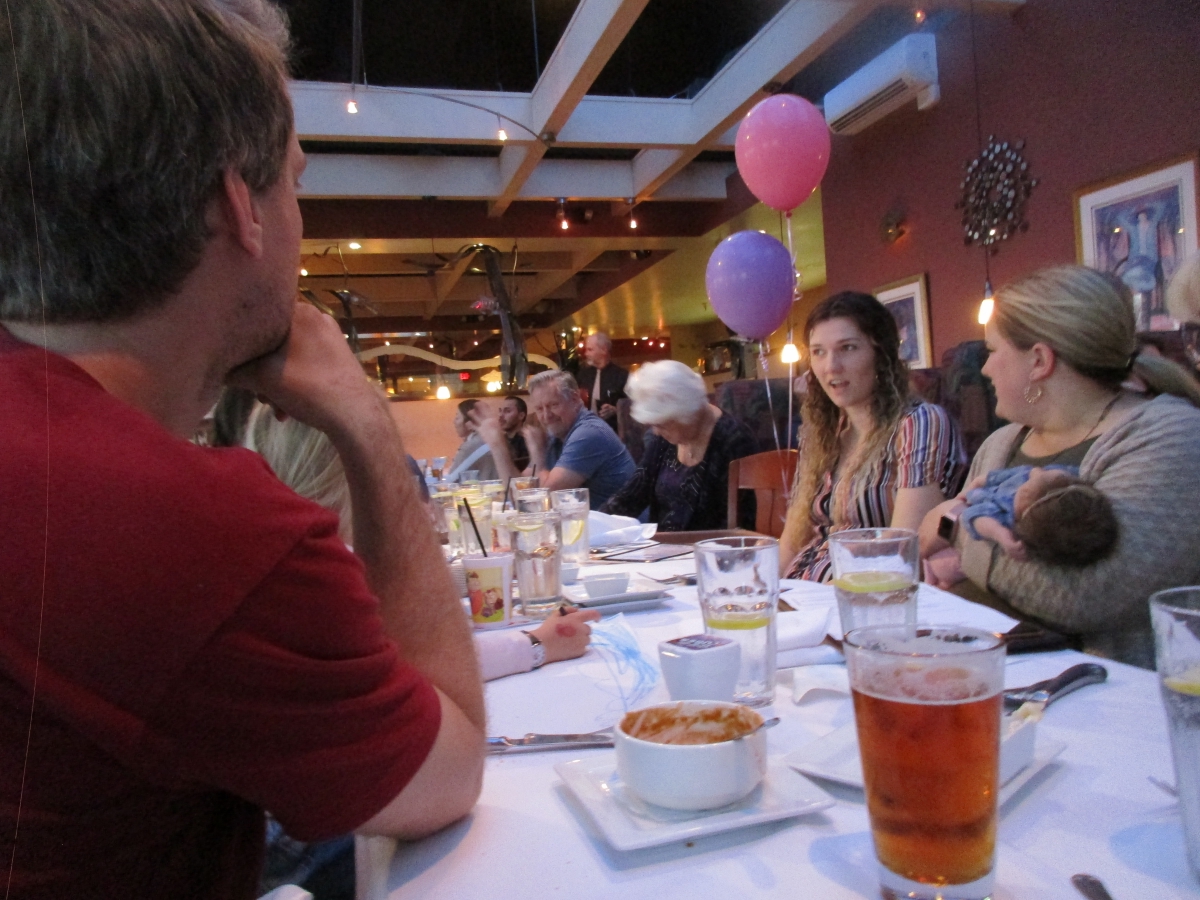 ... chipino... 8oz burger...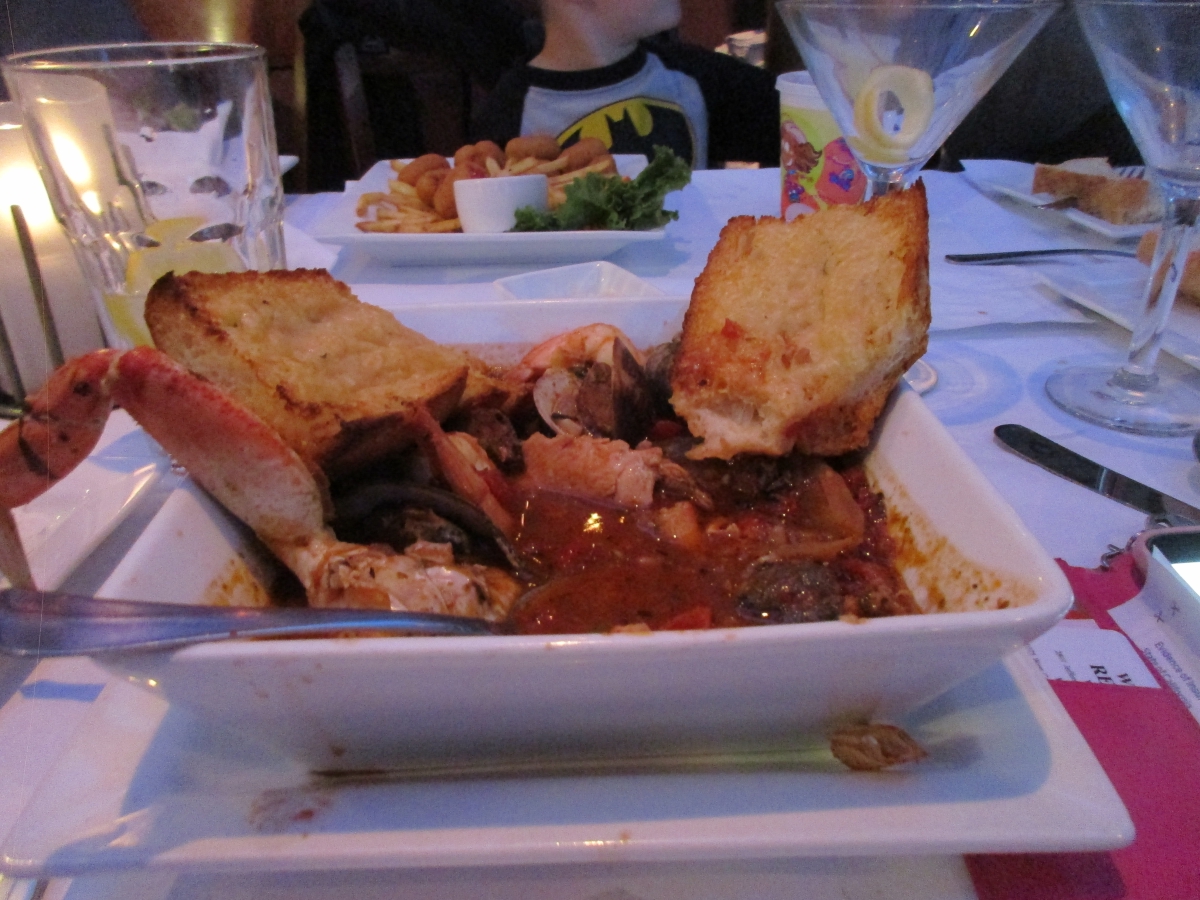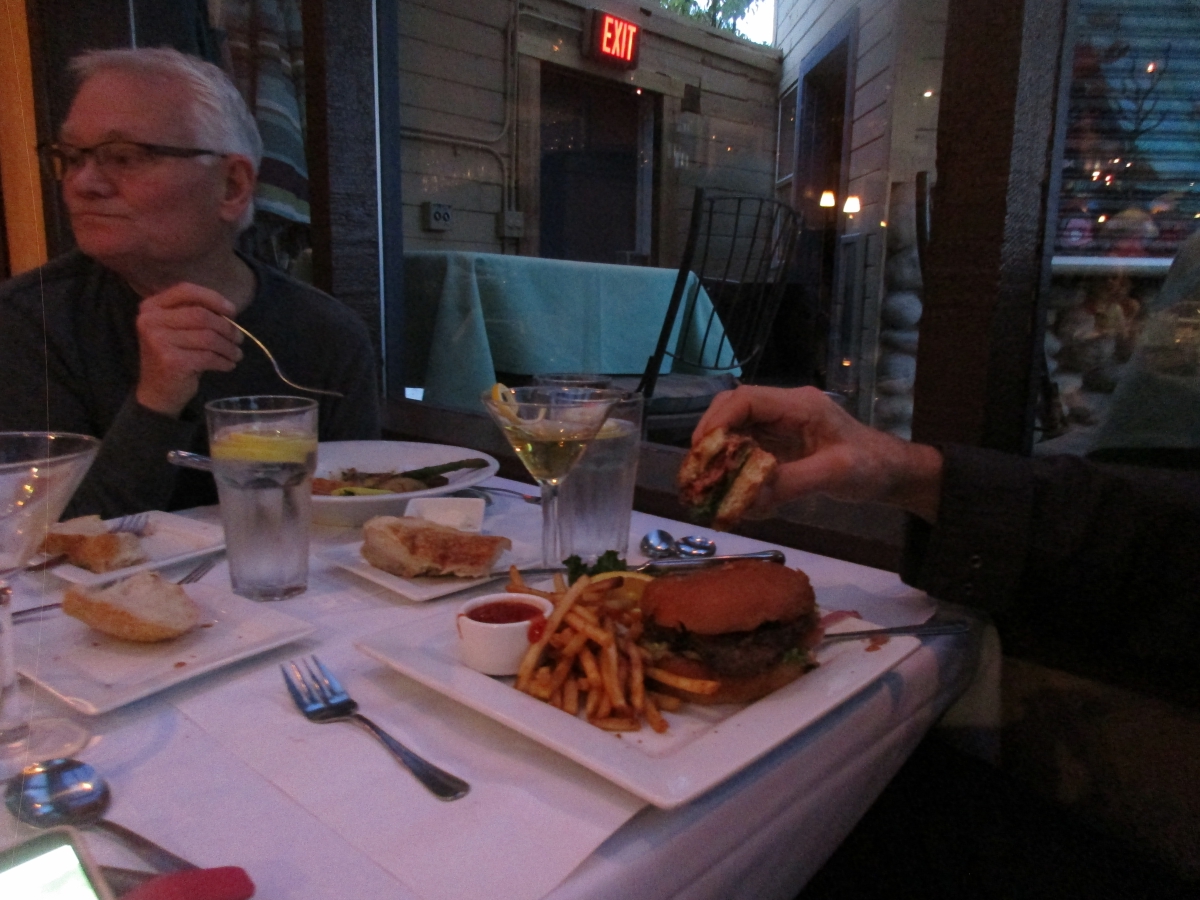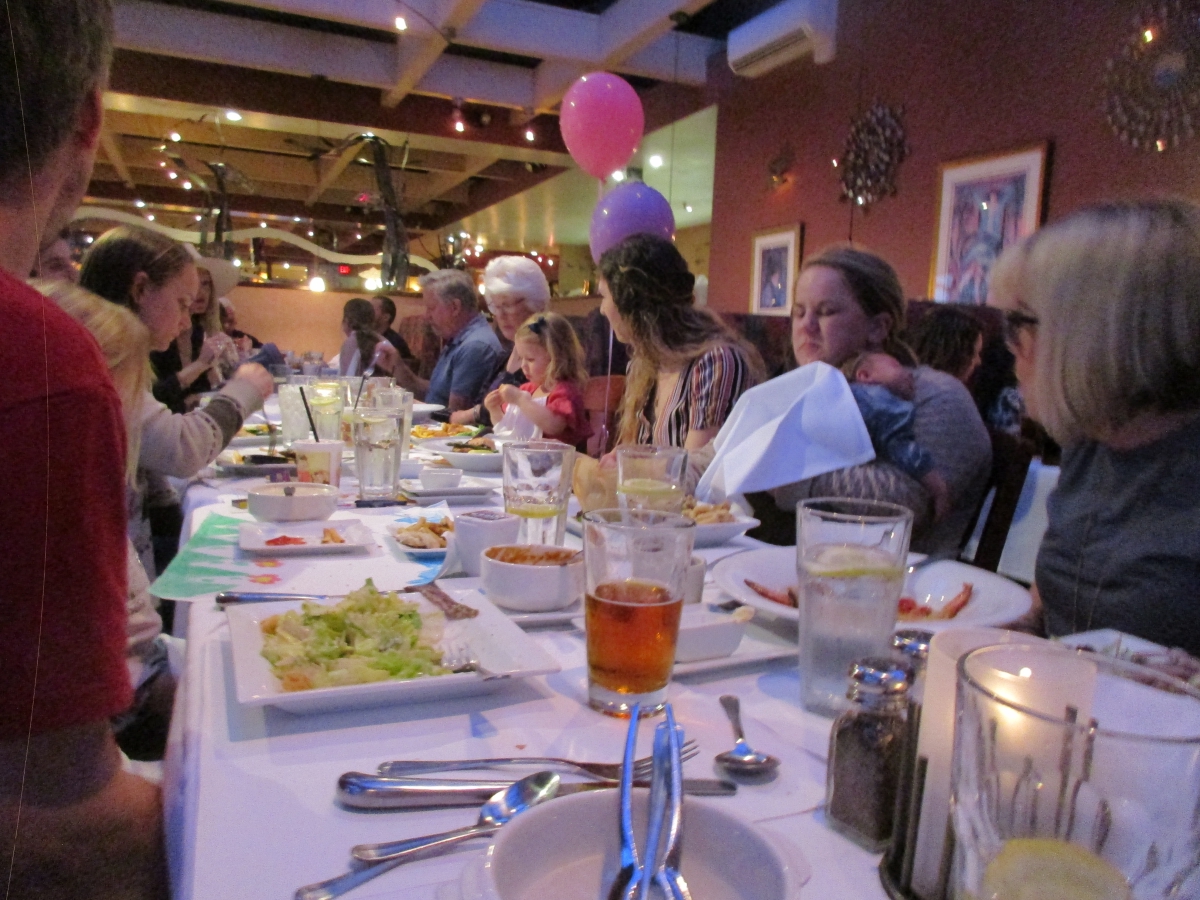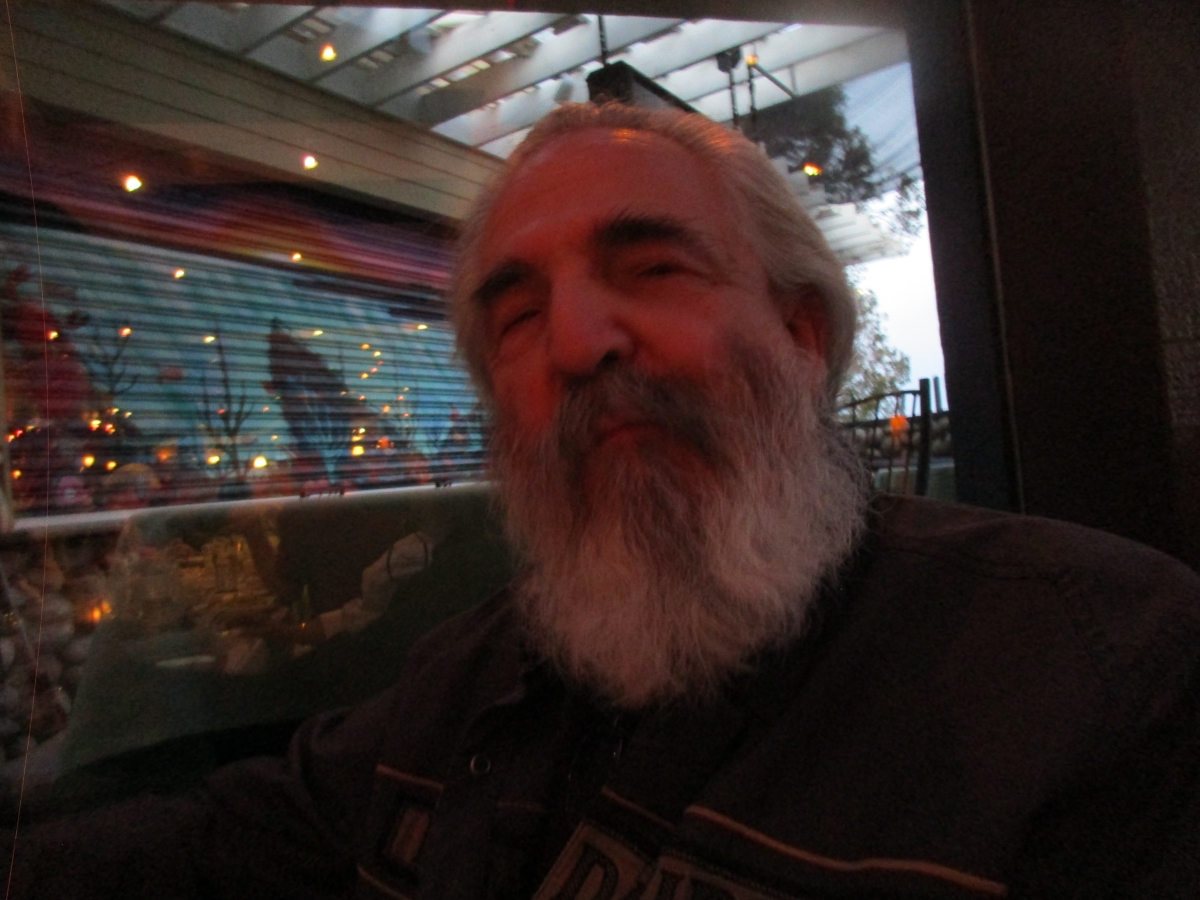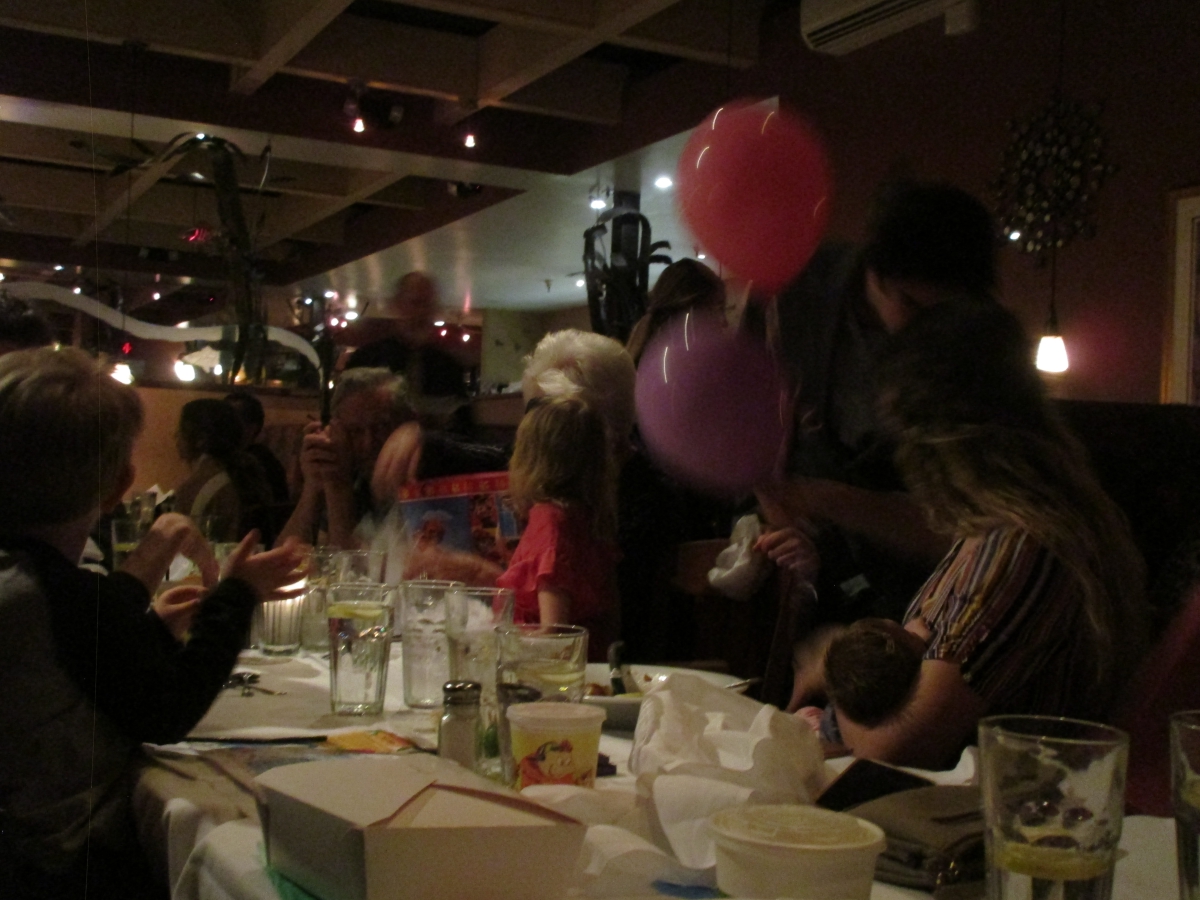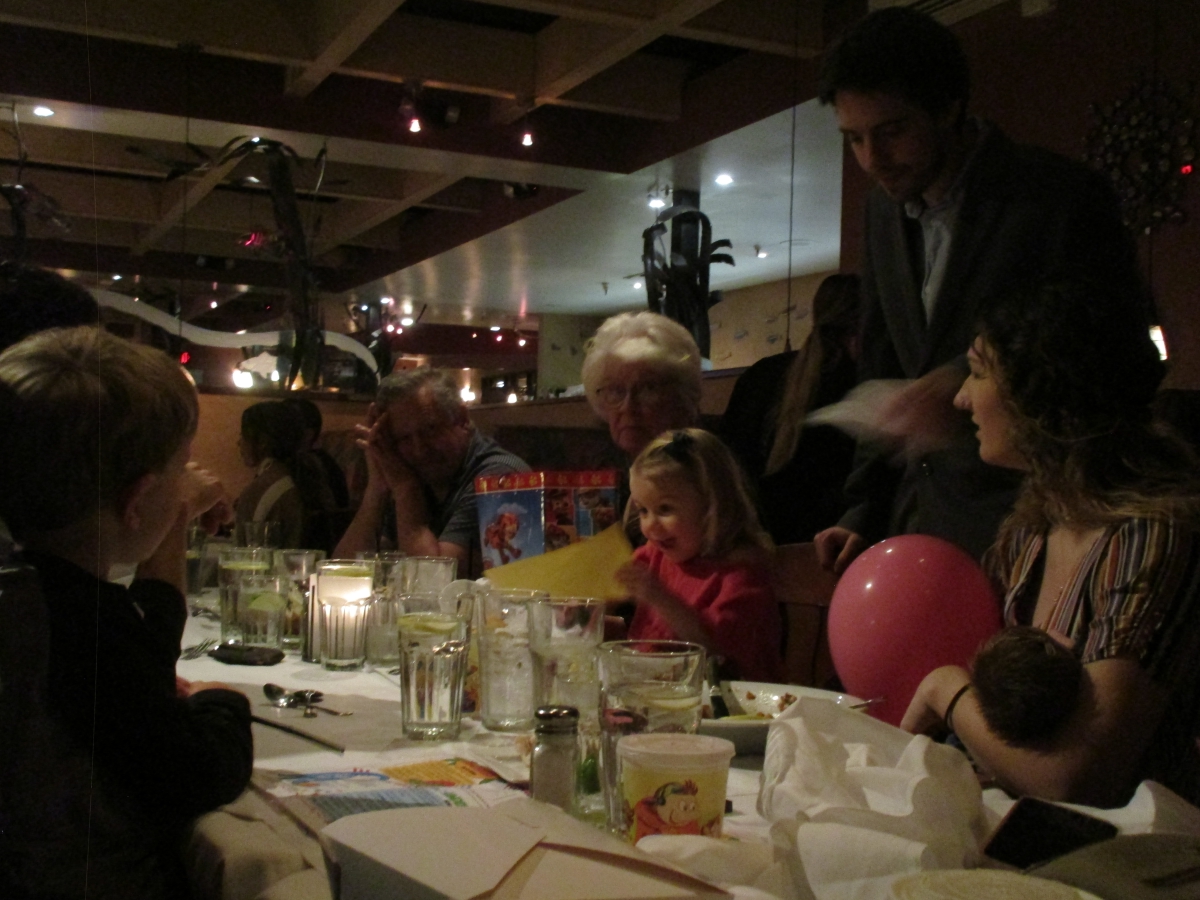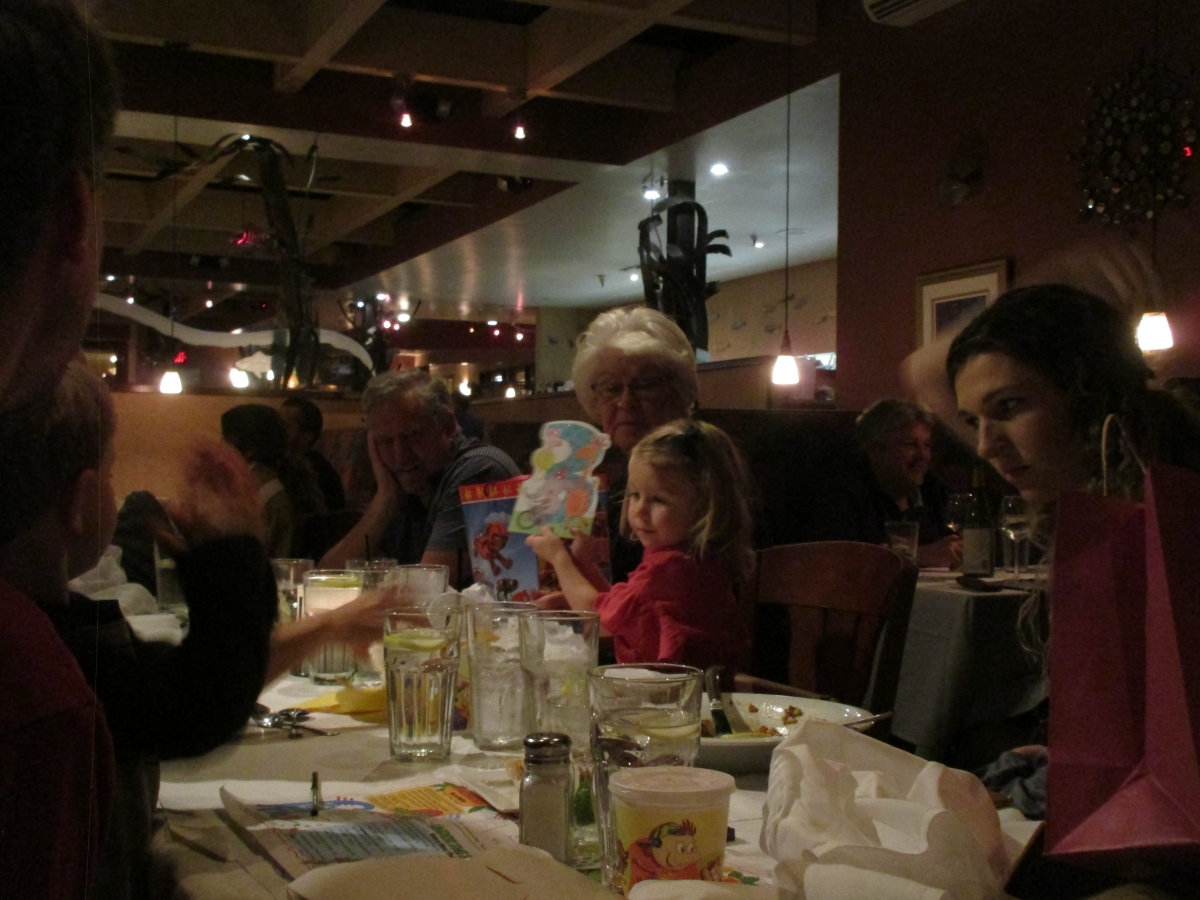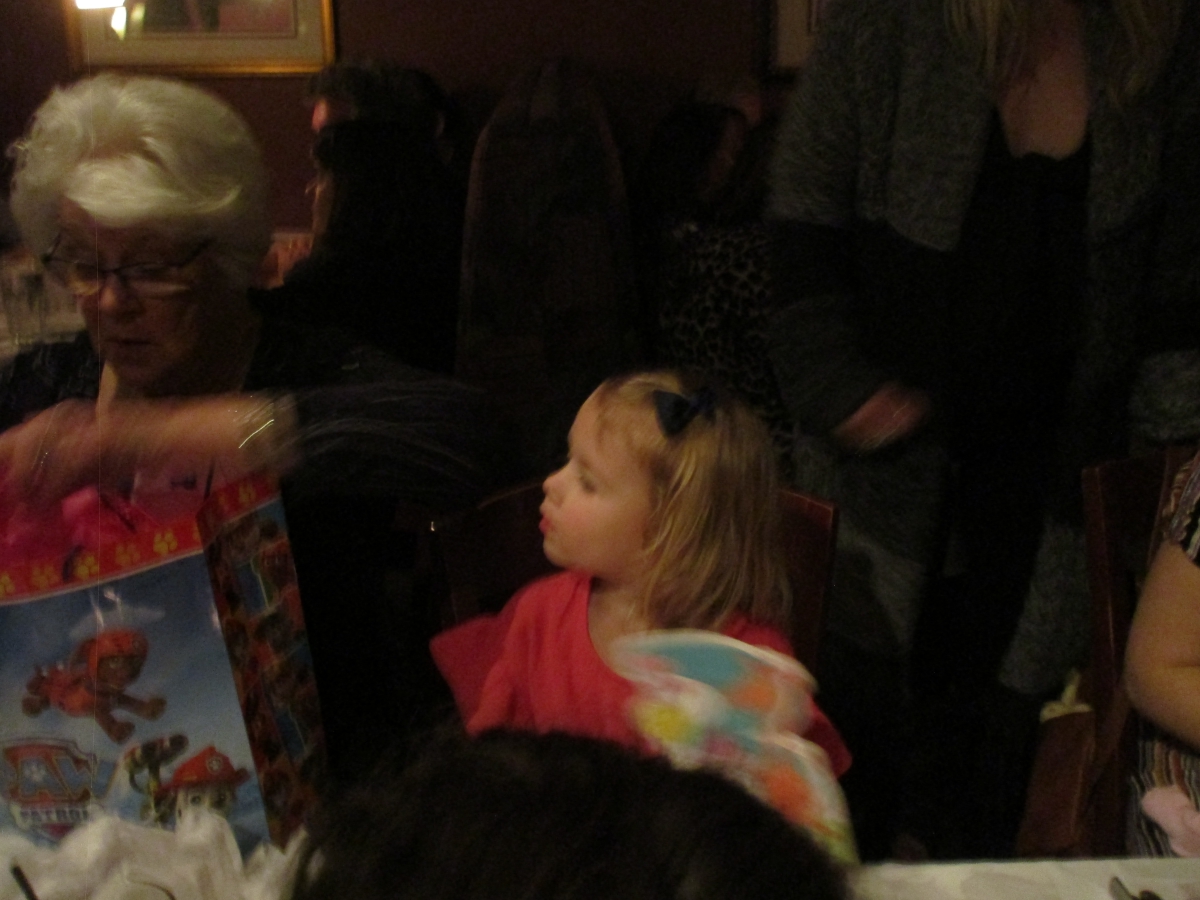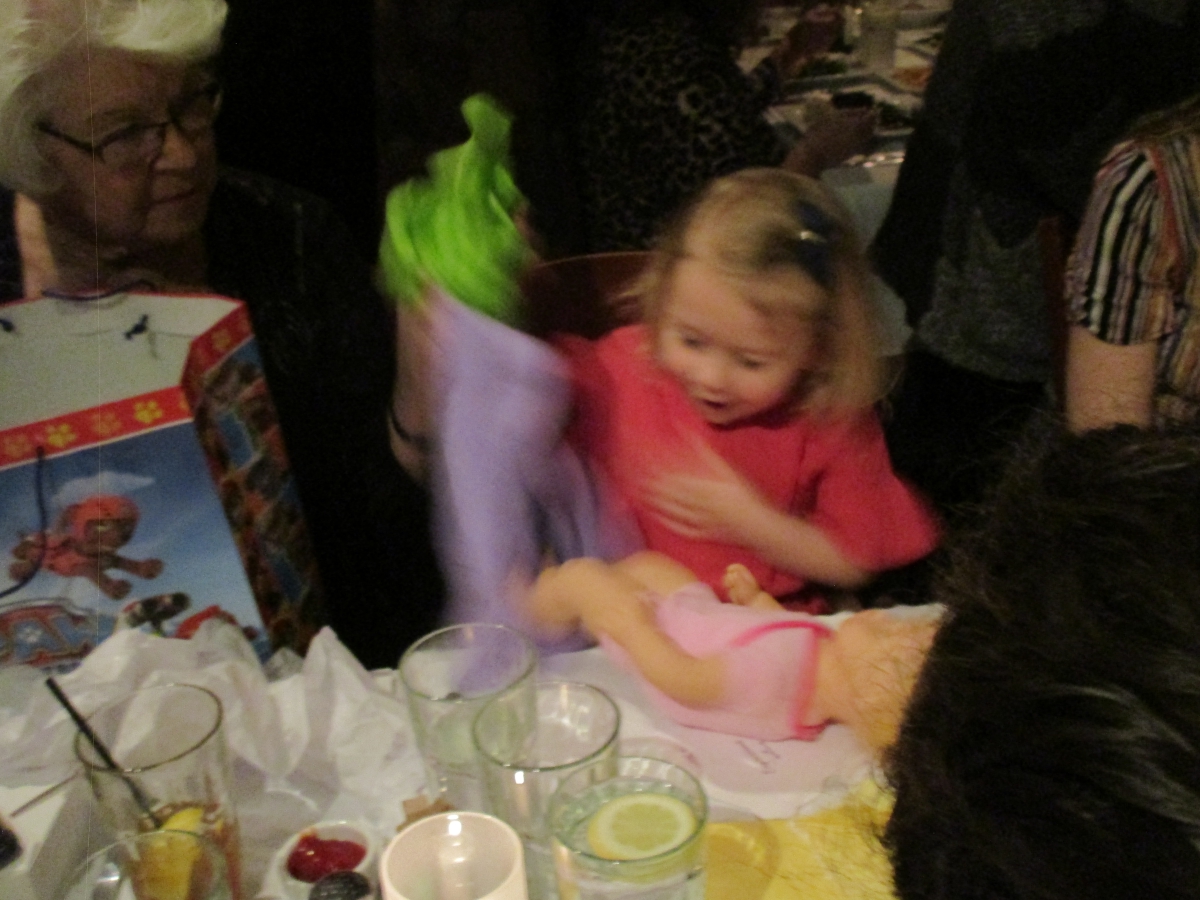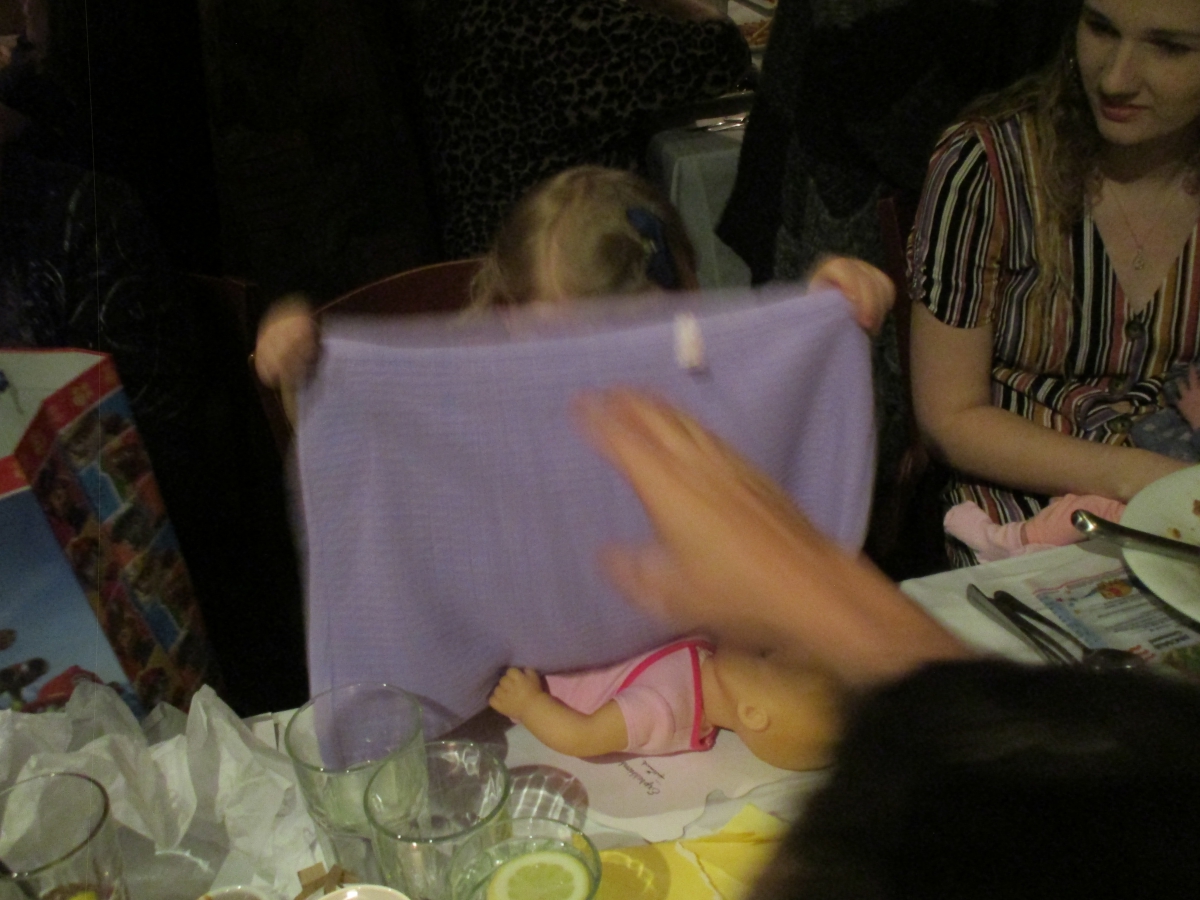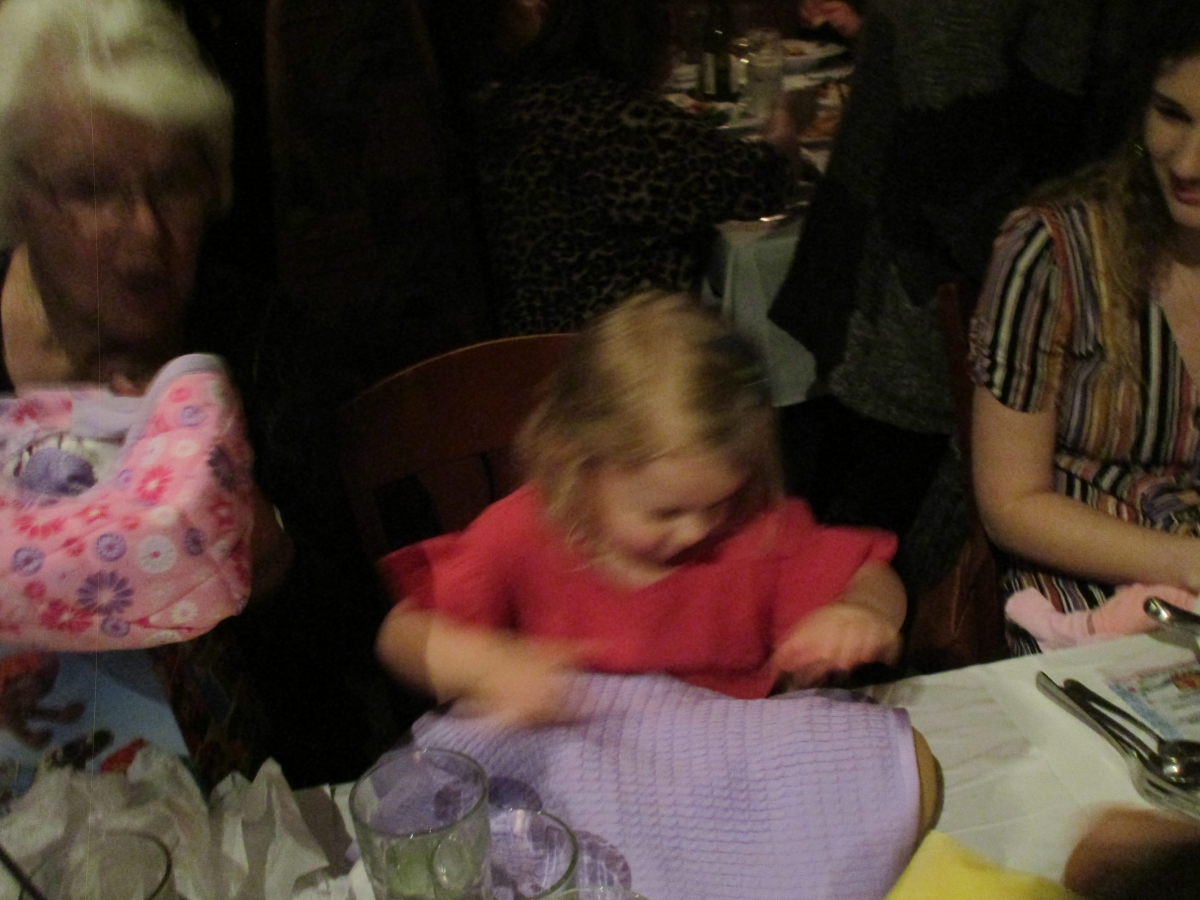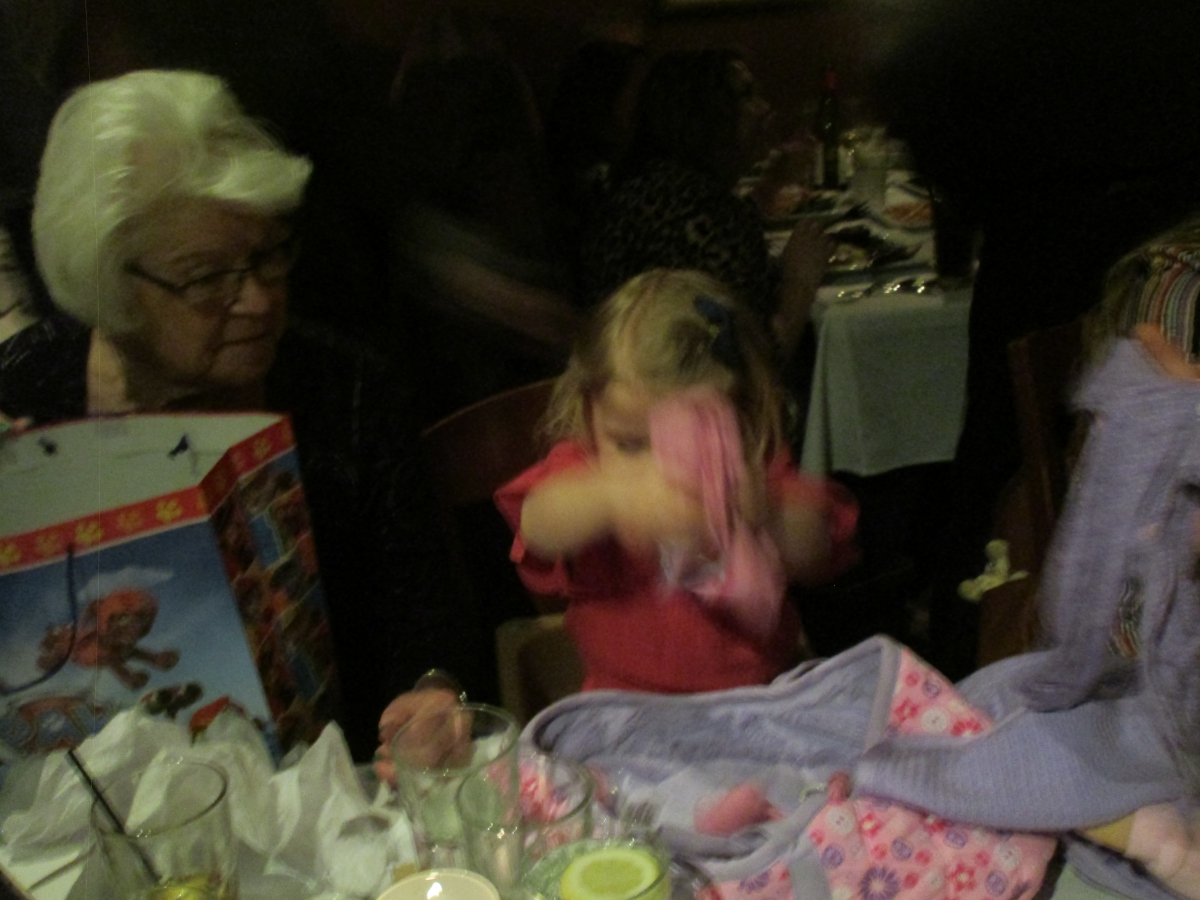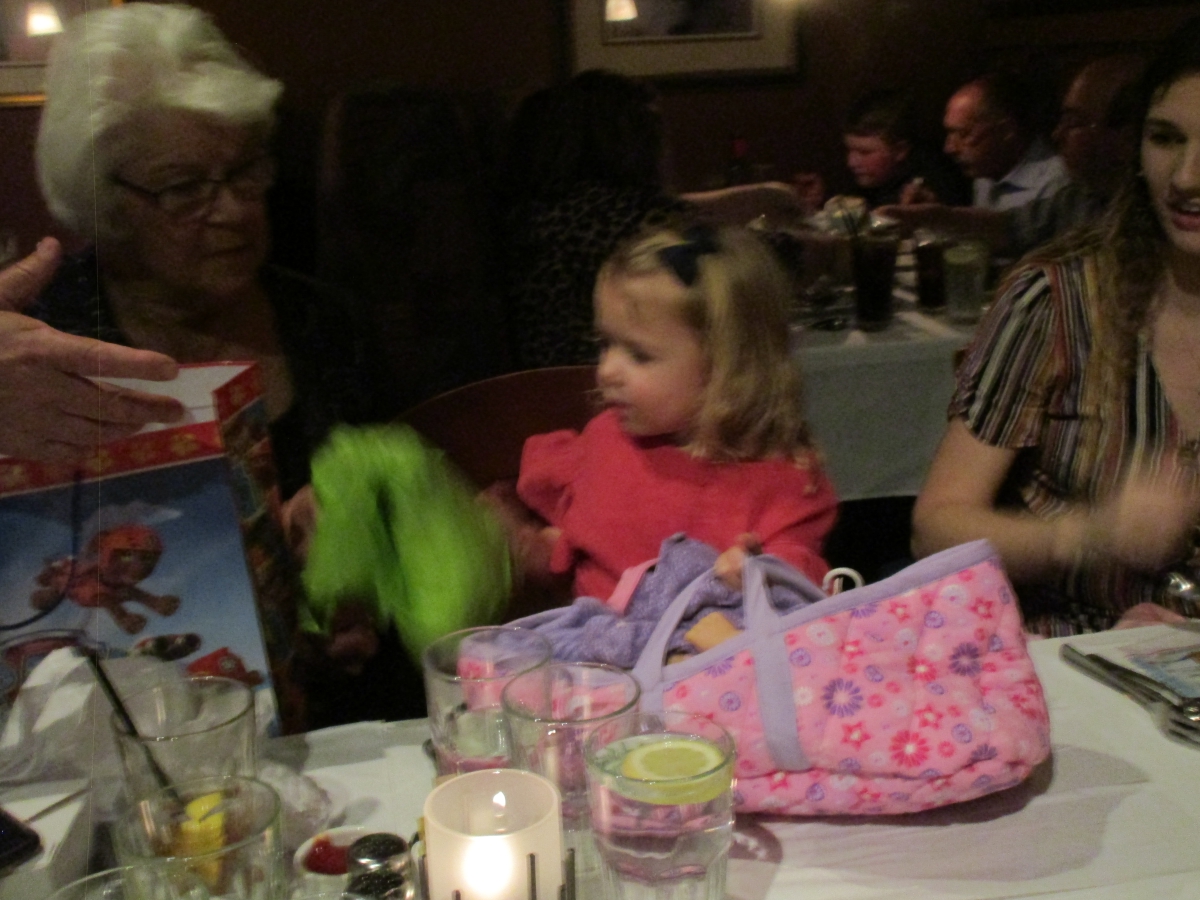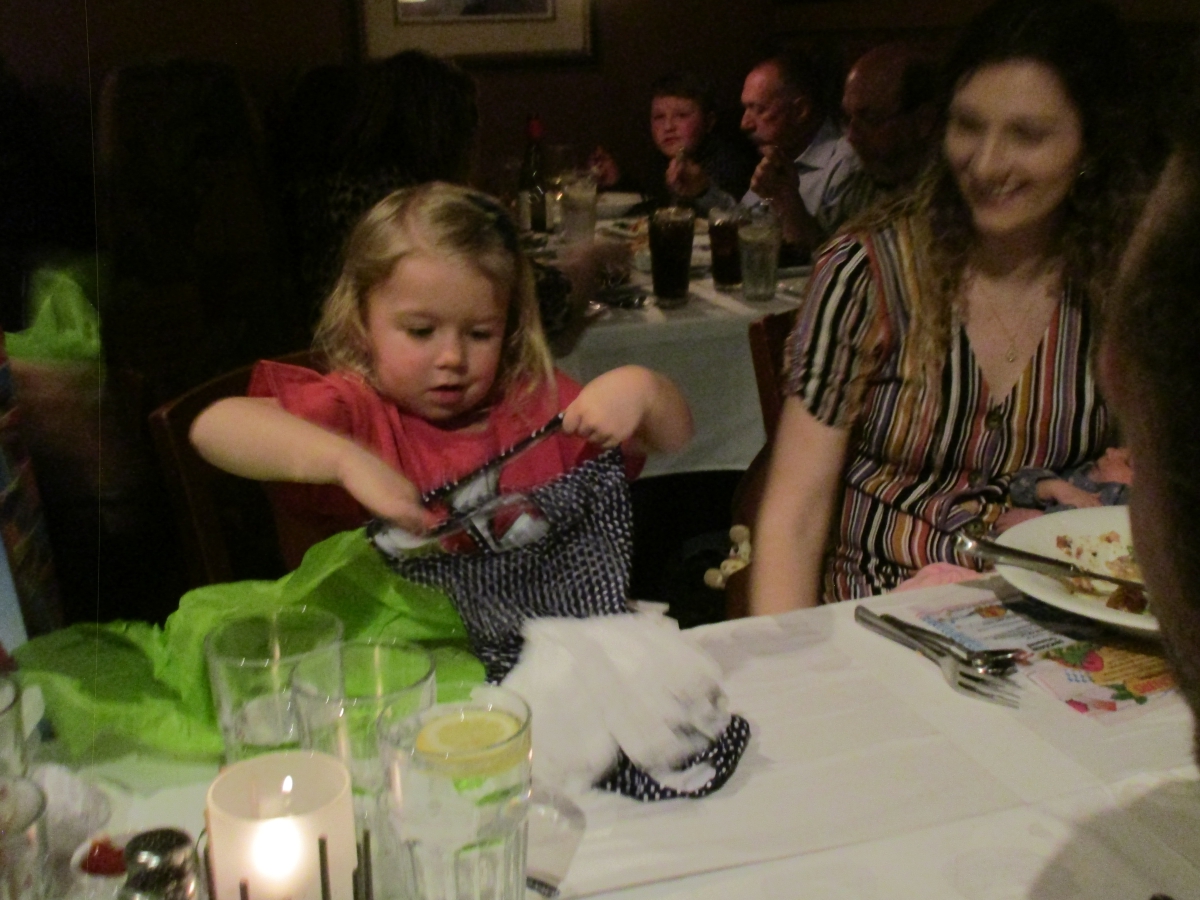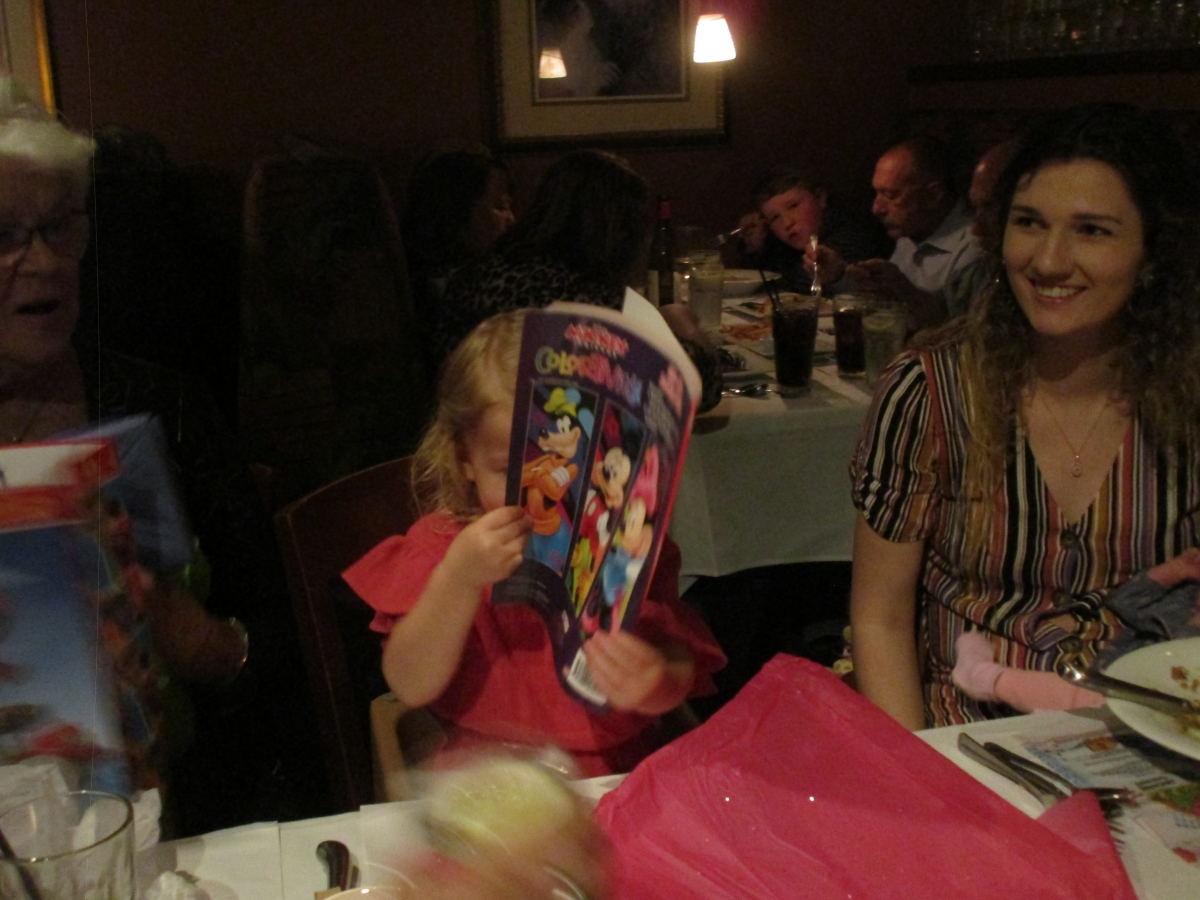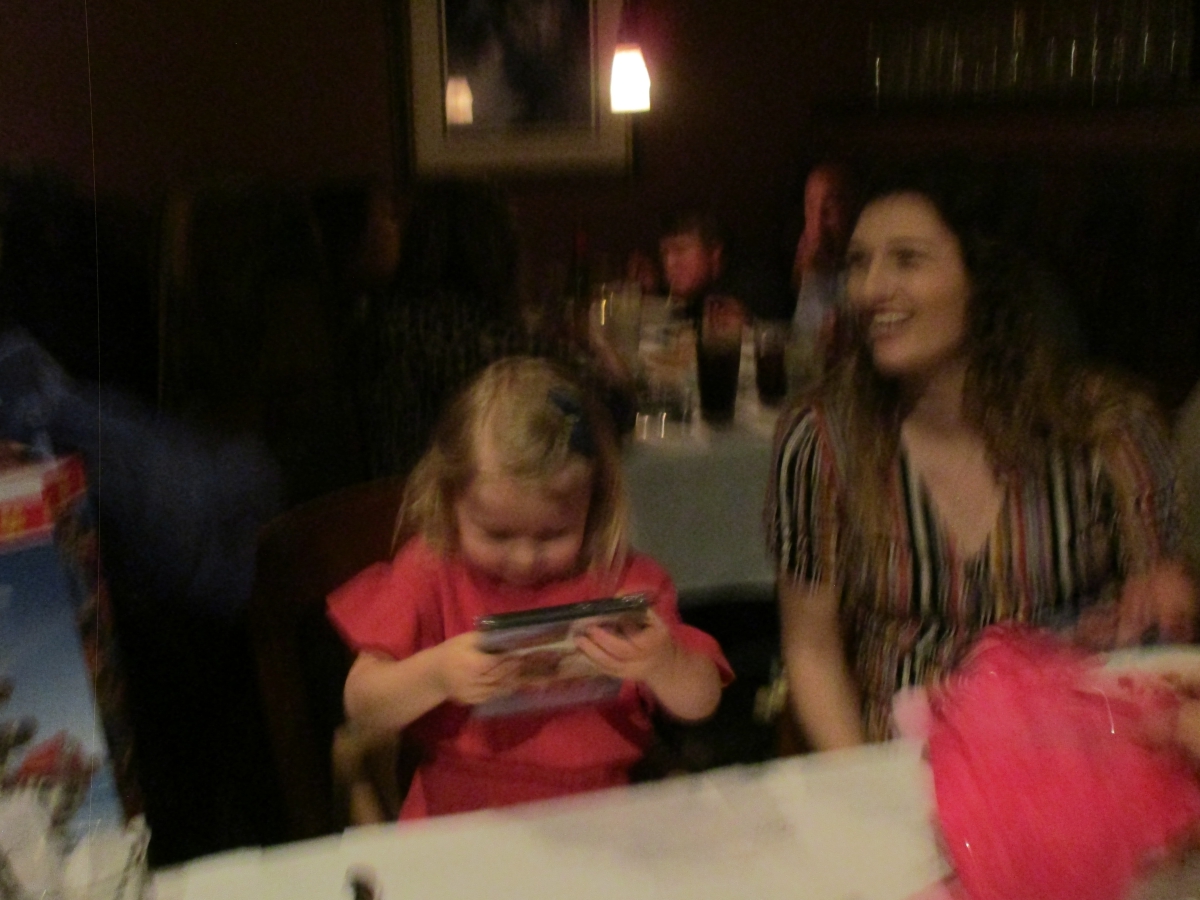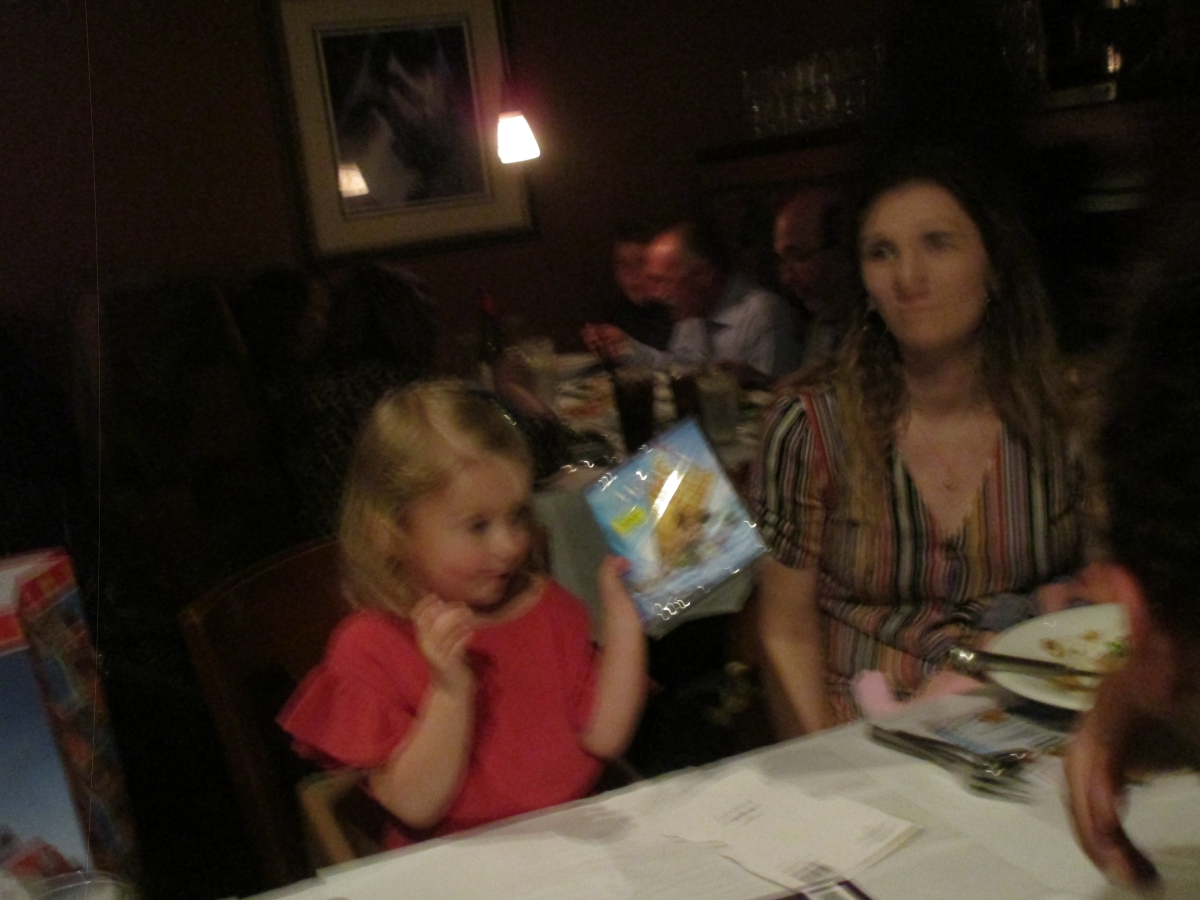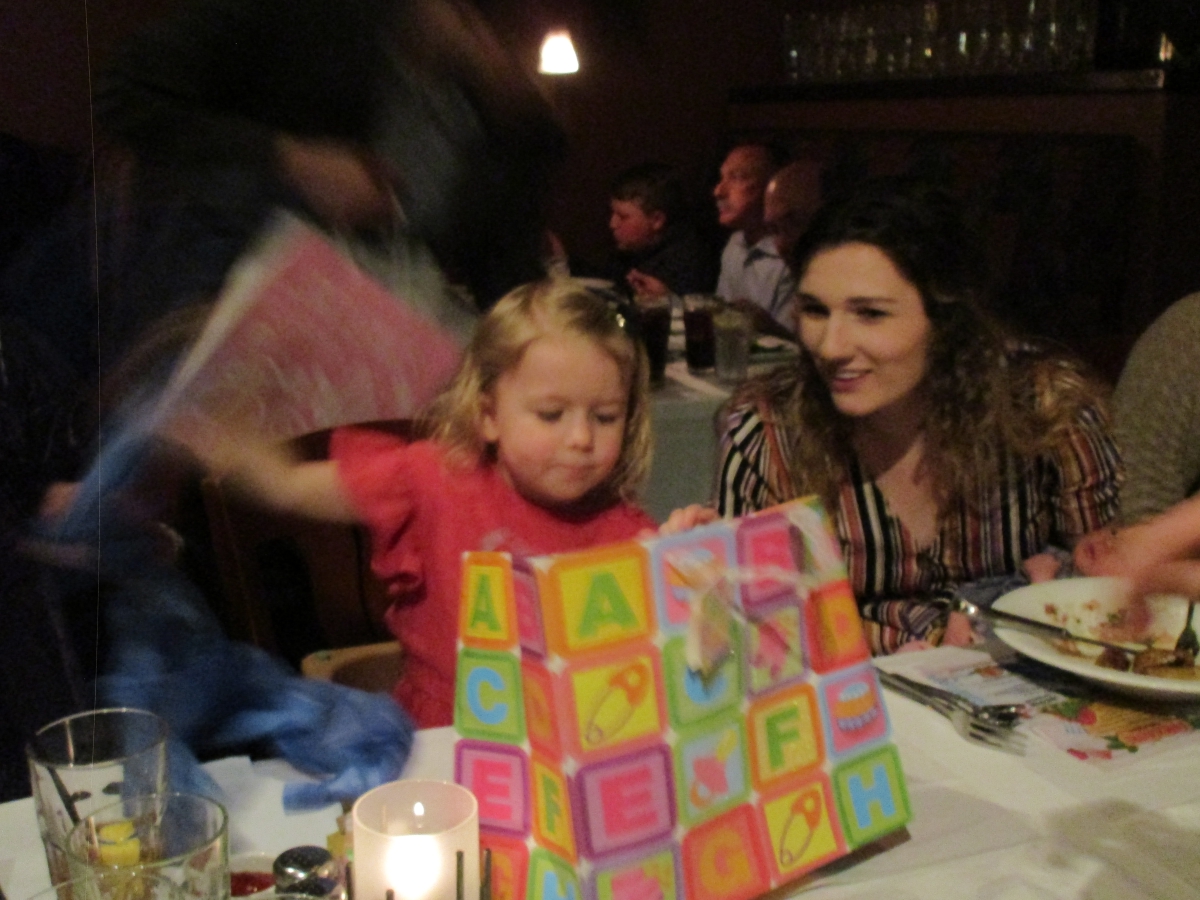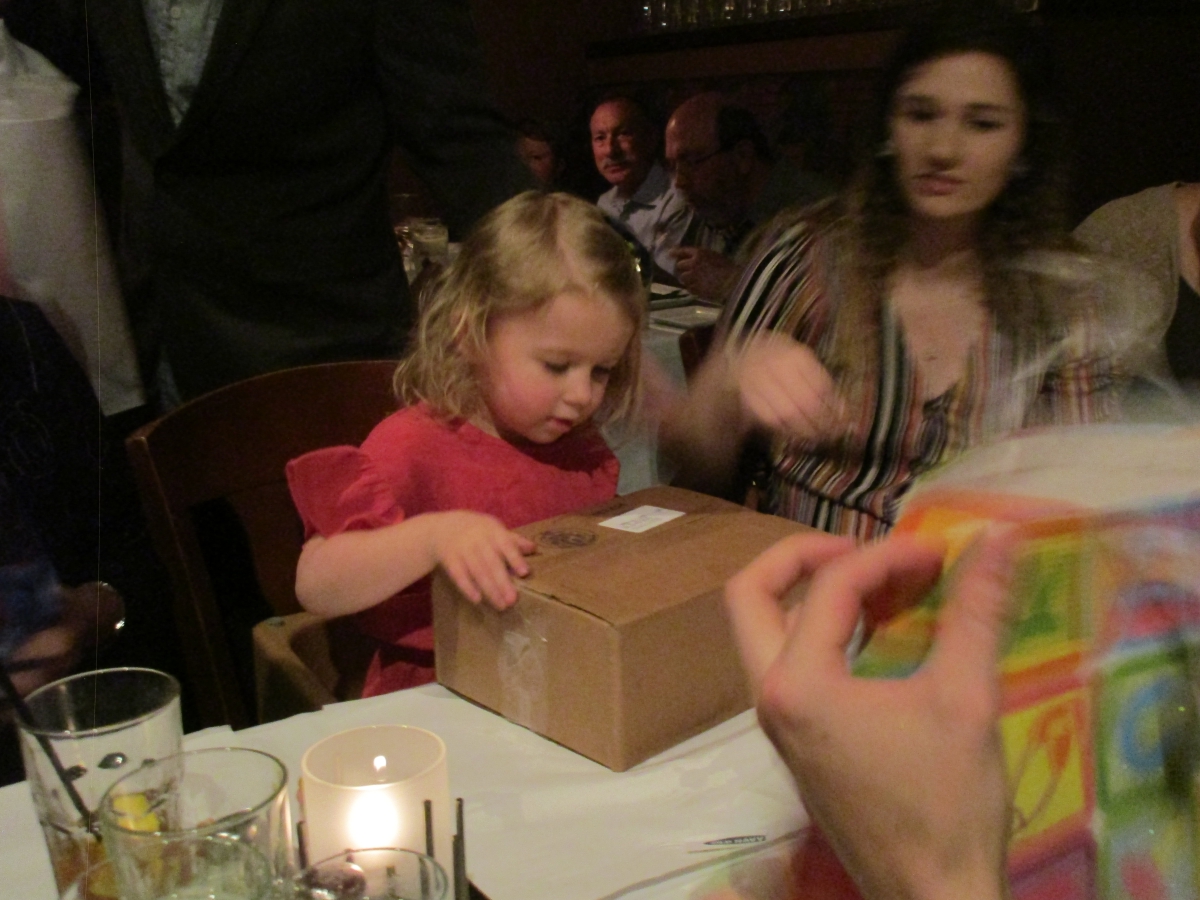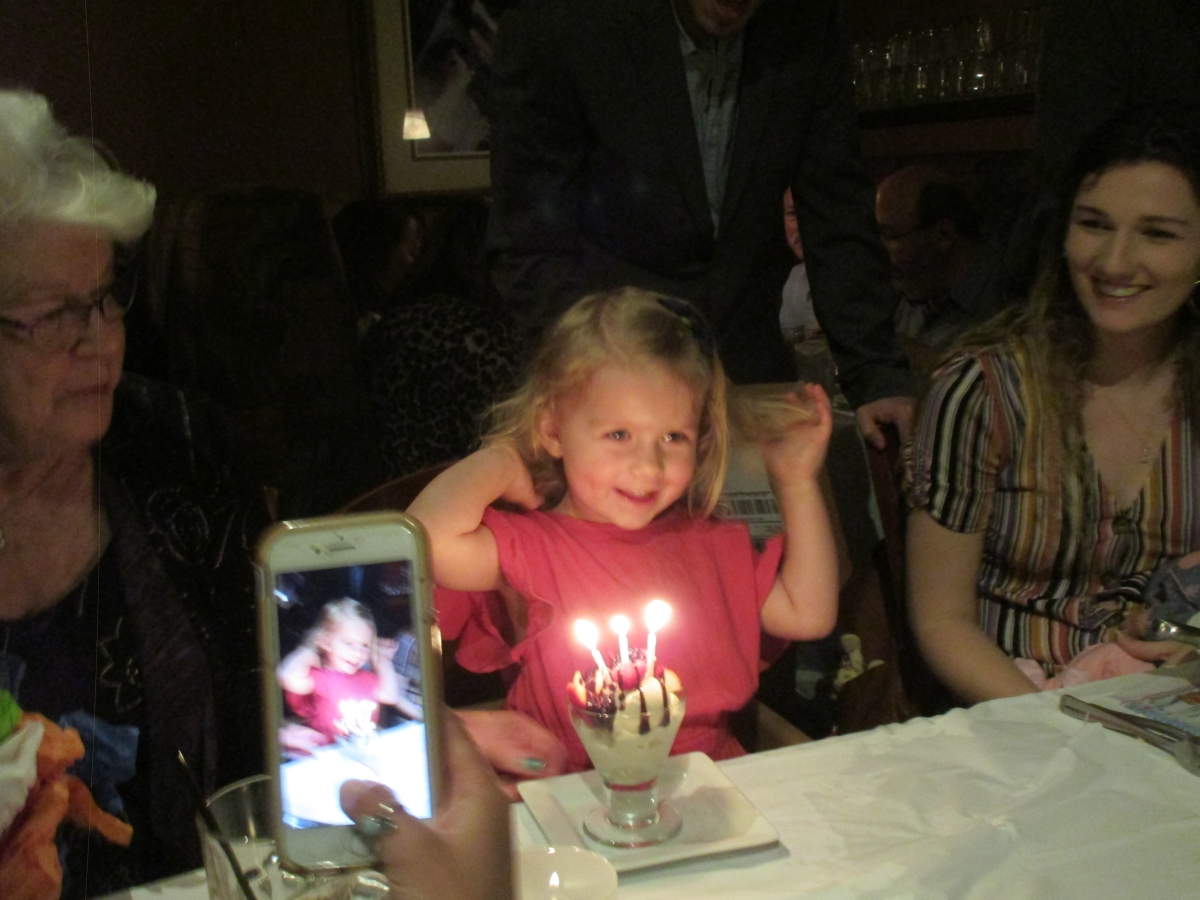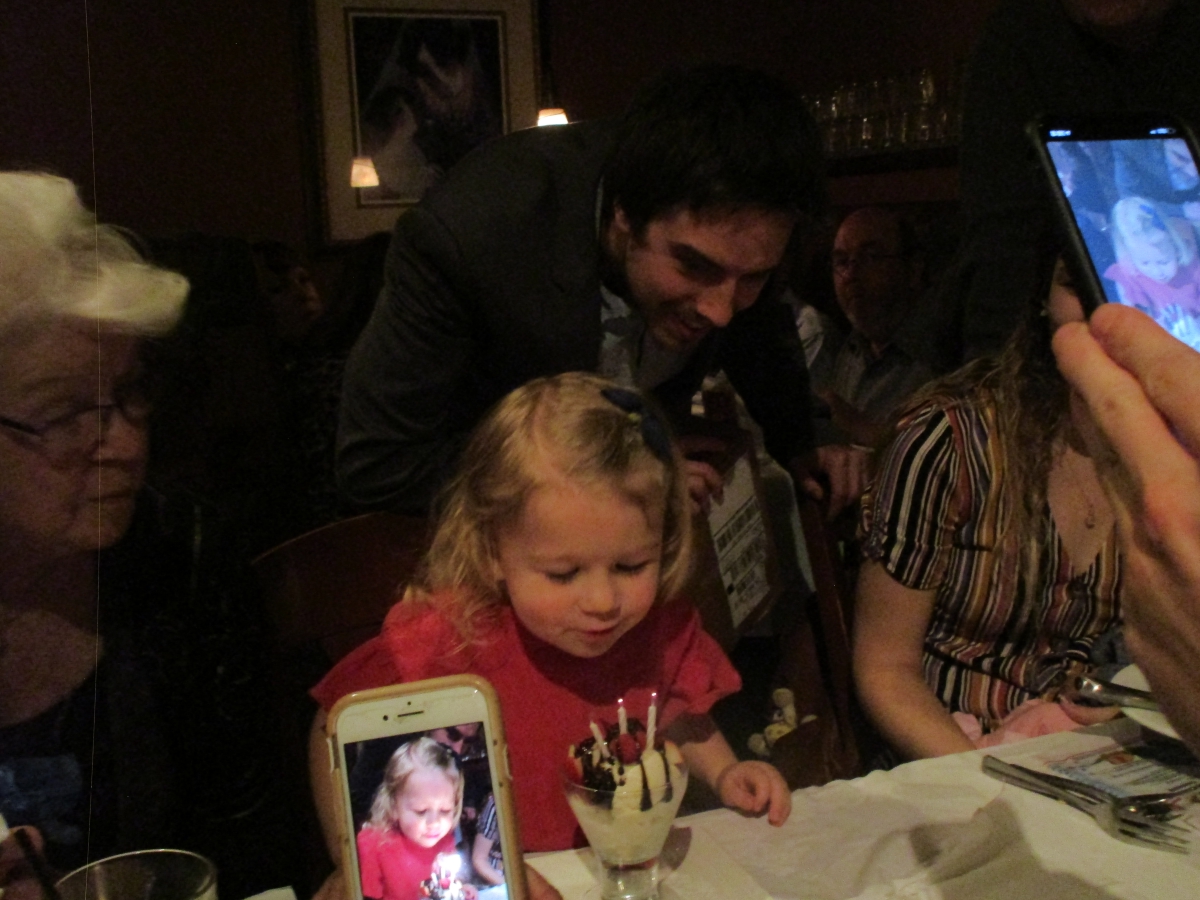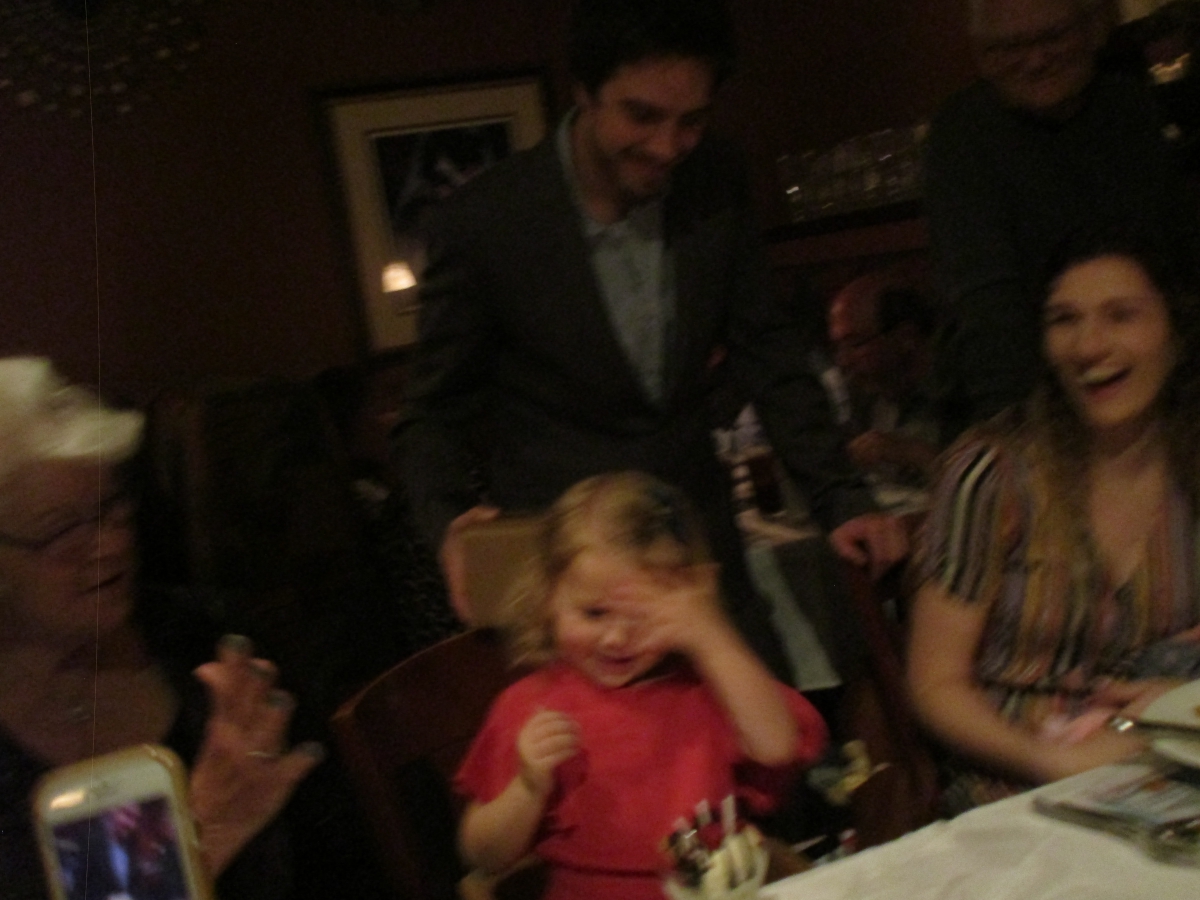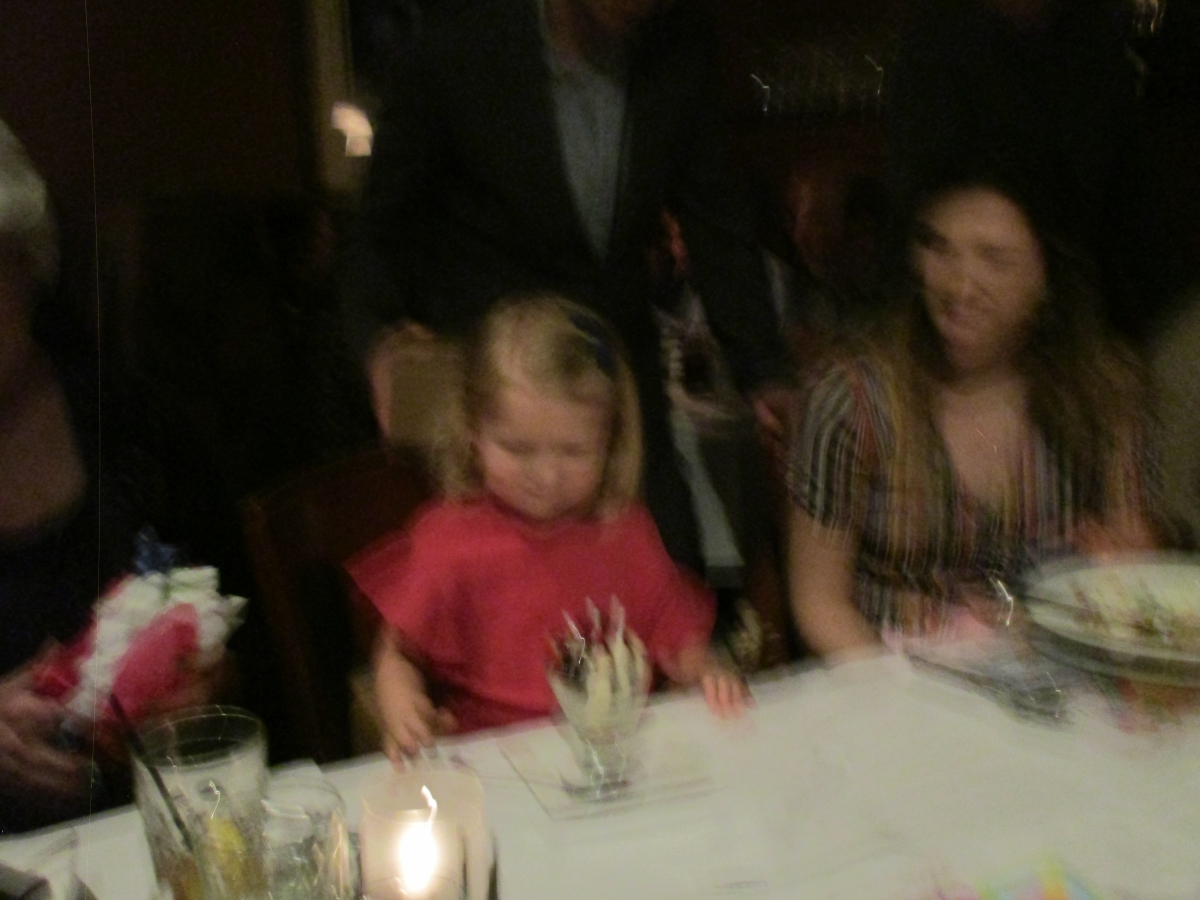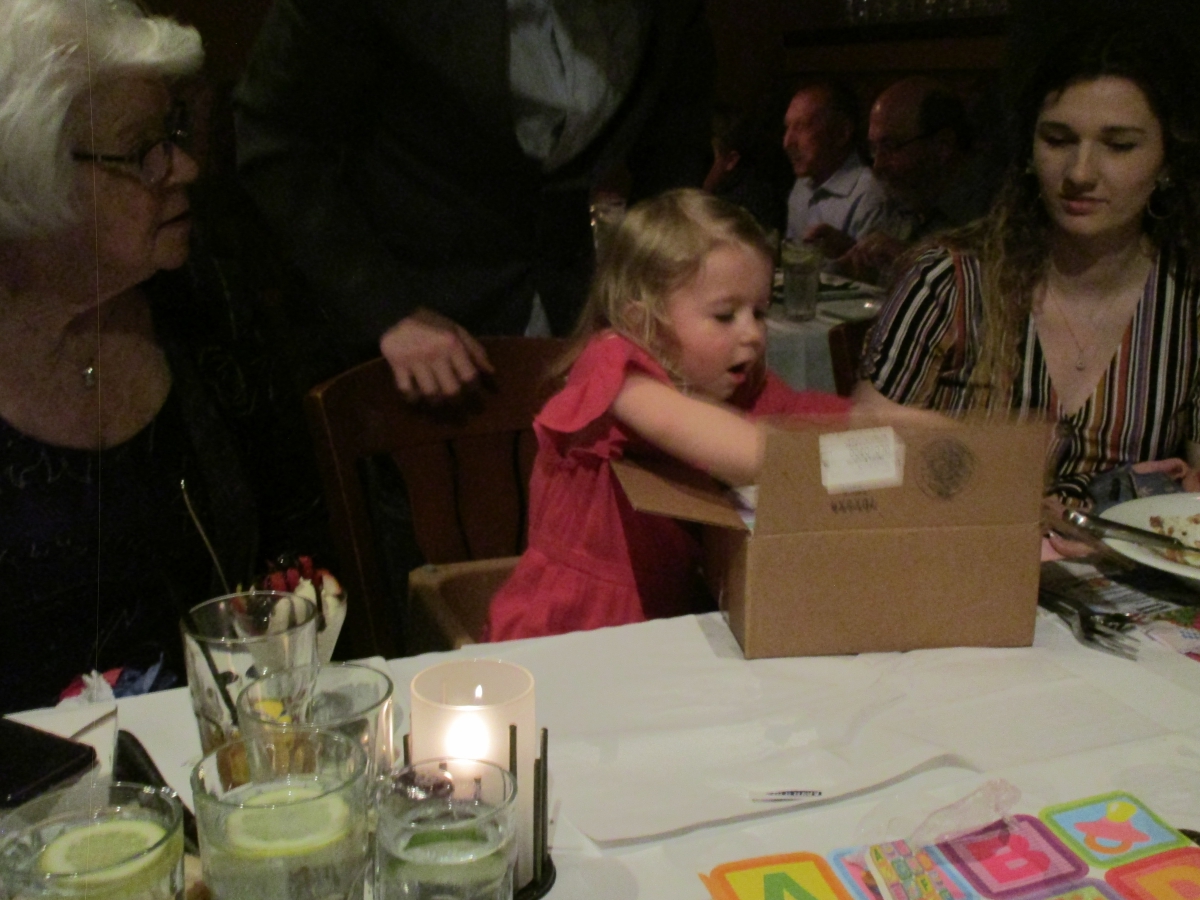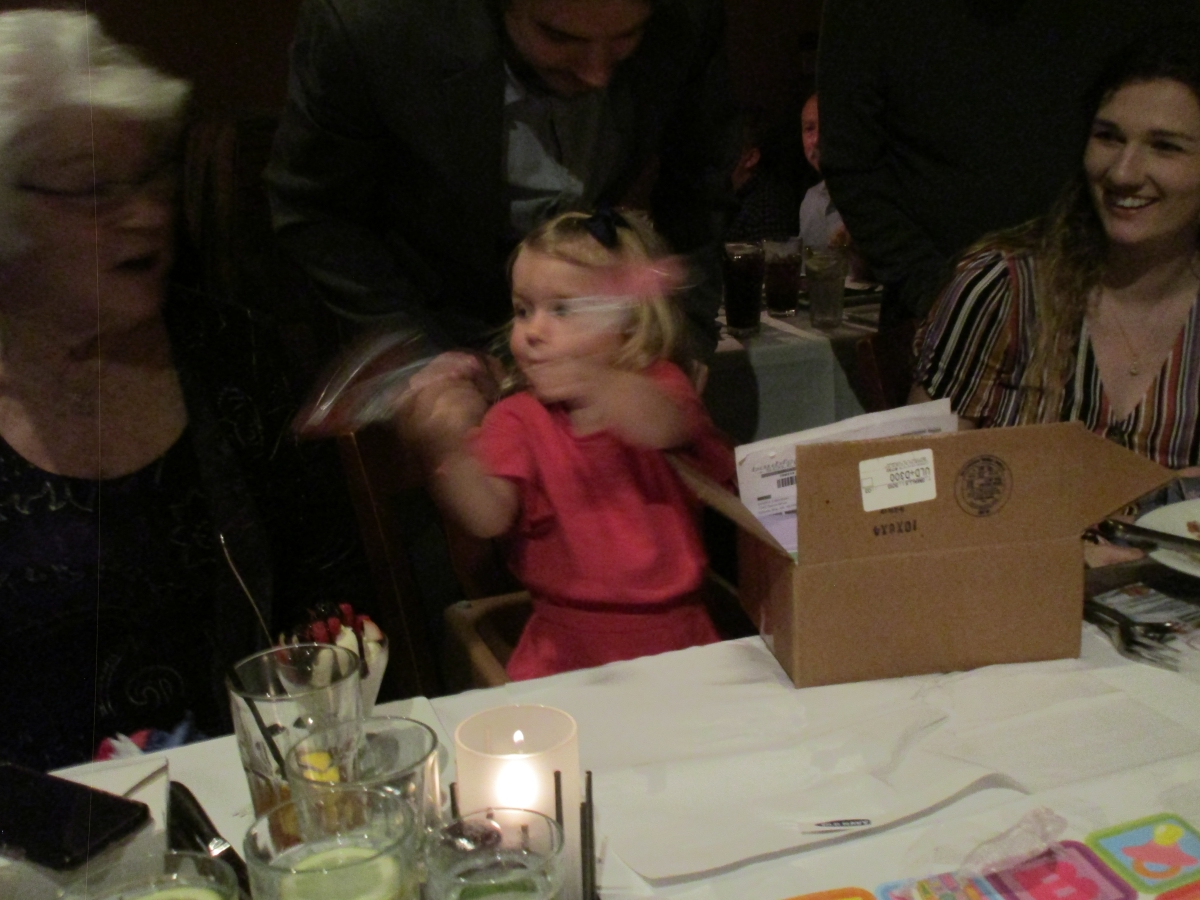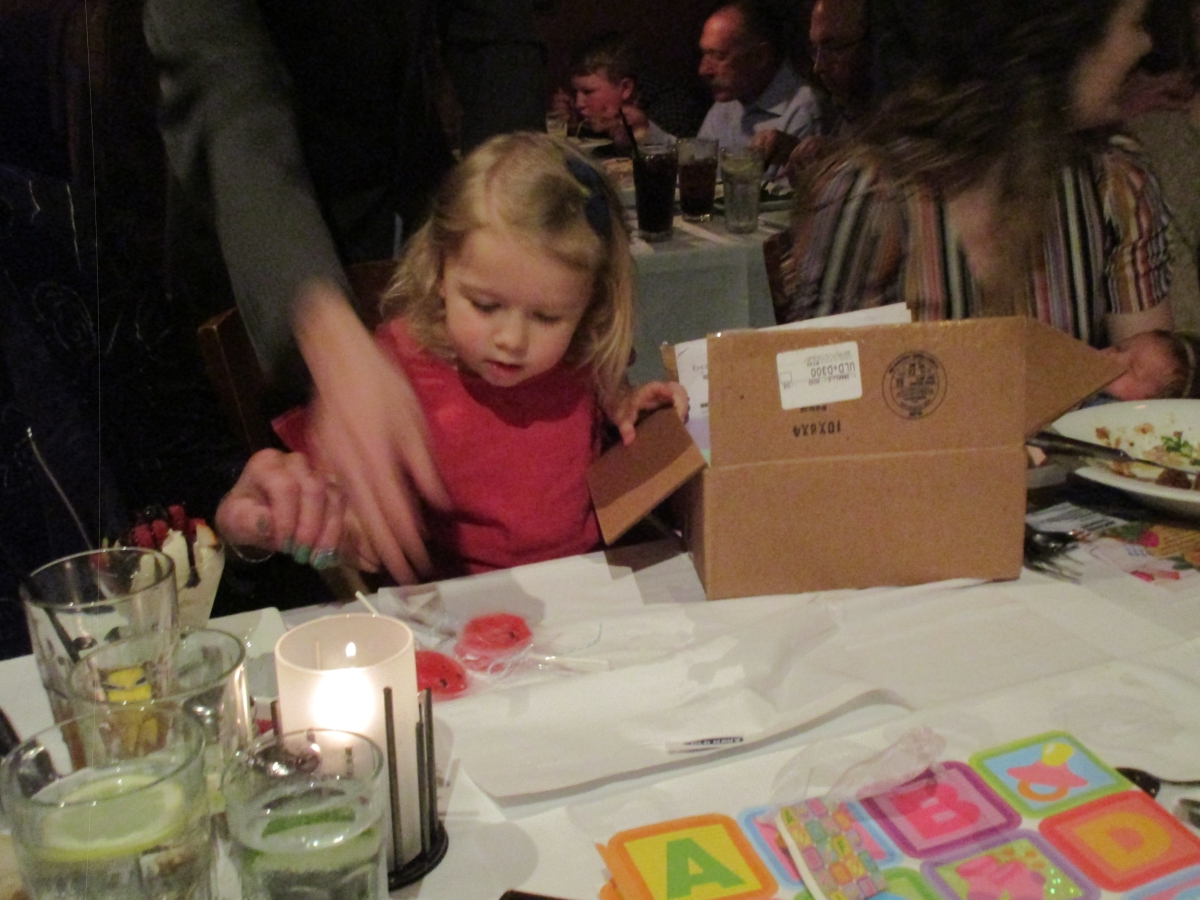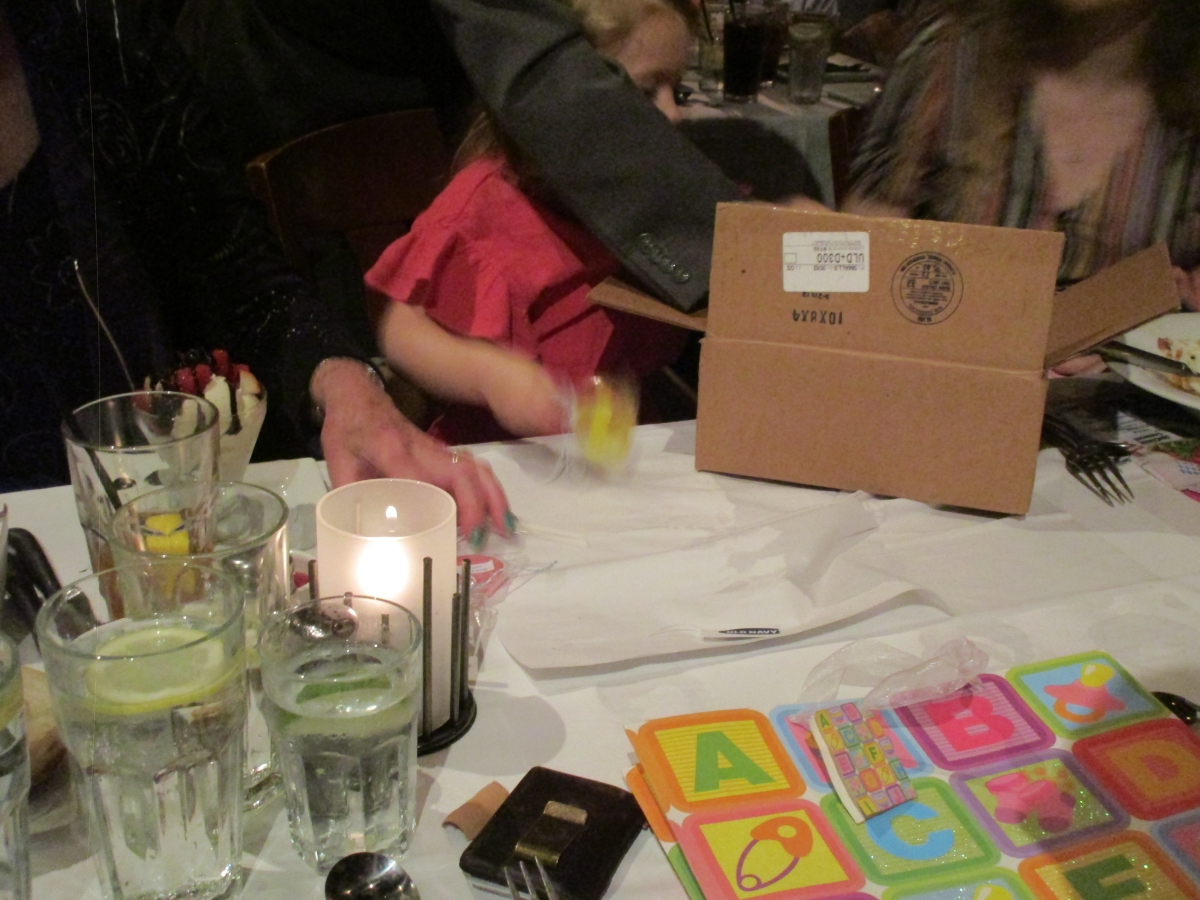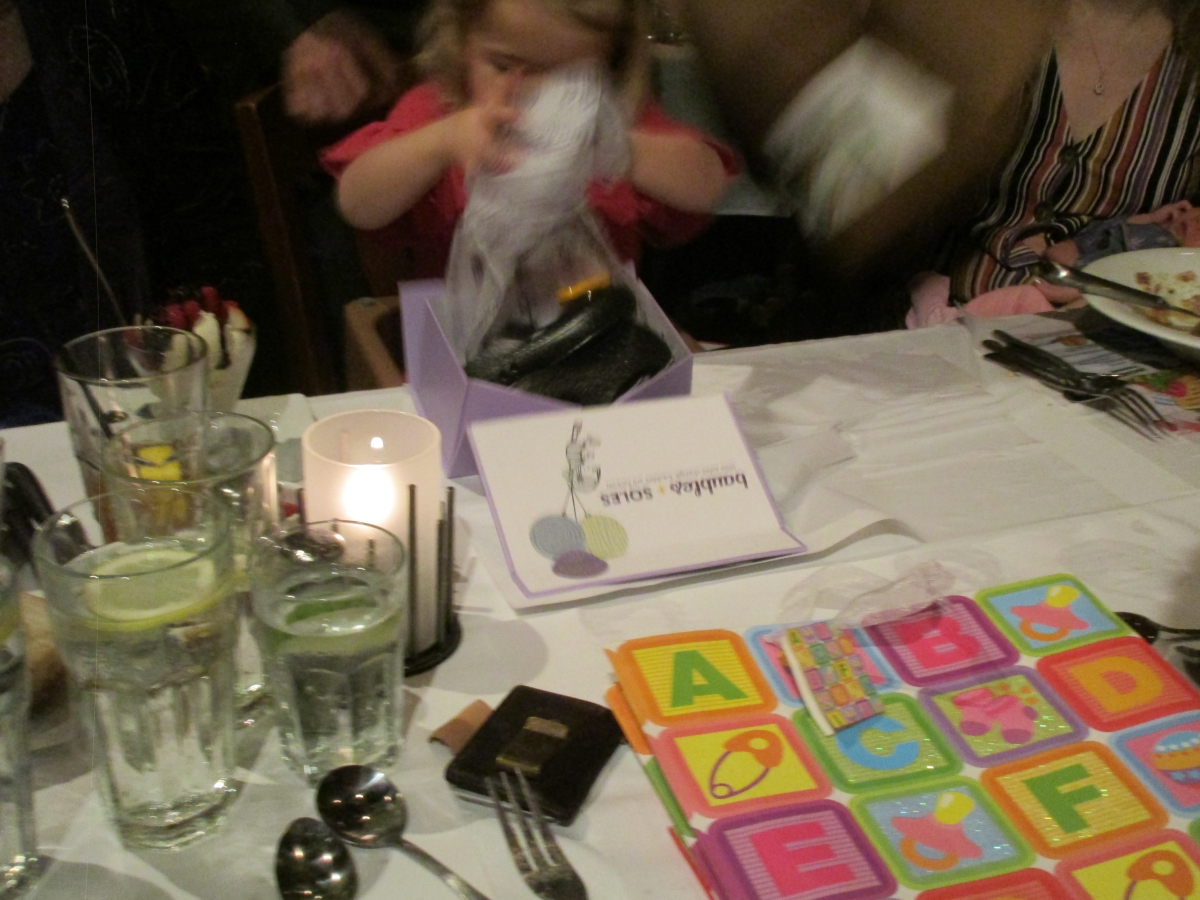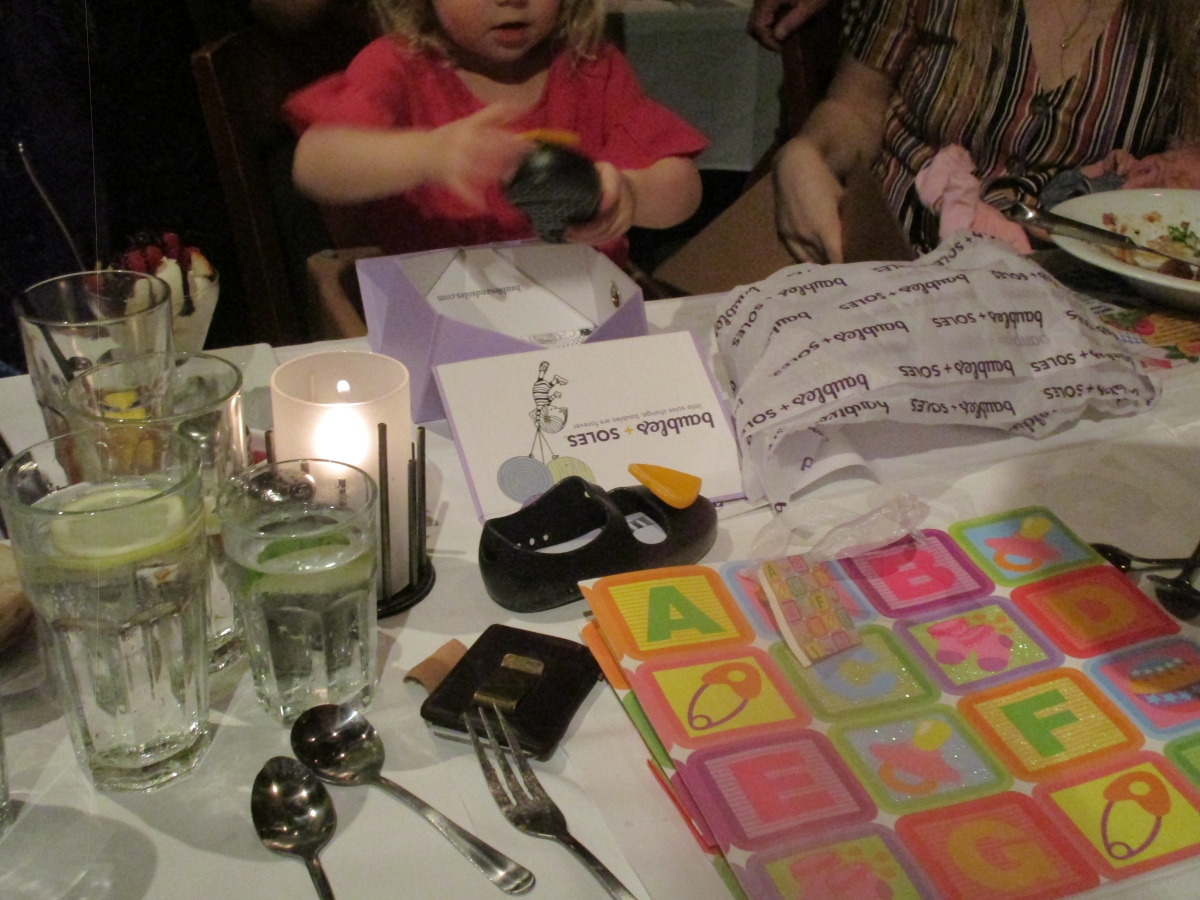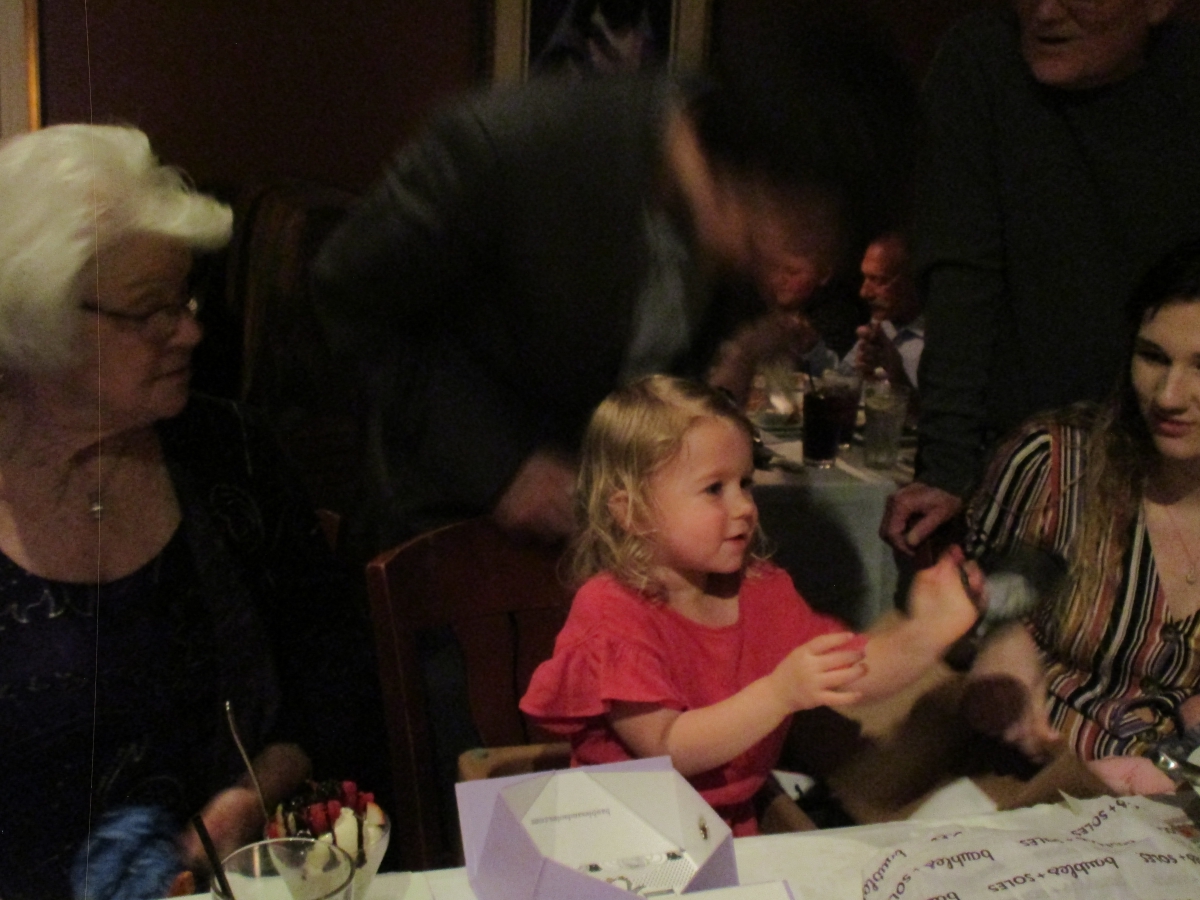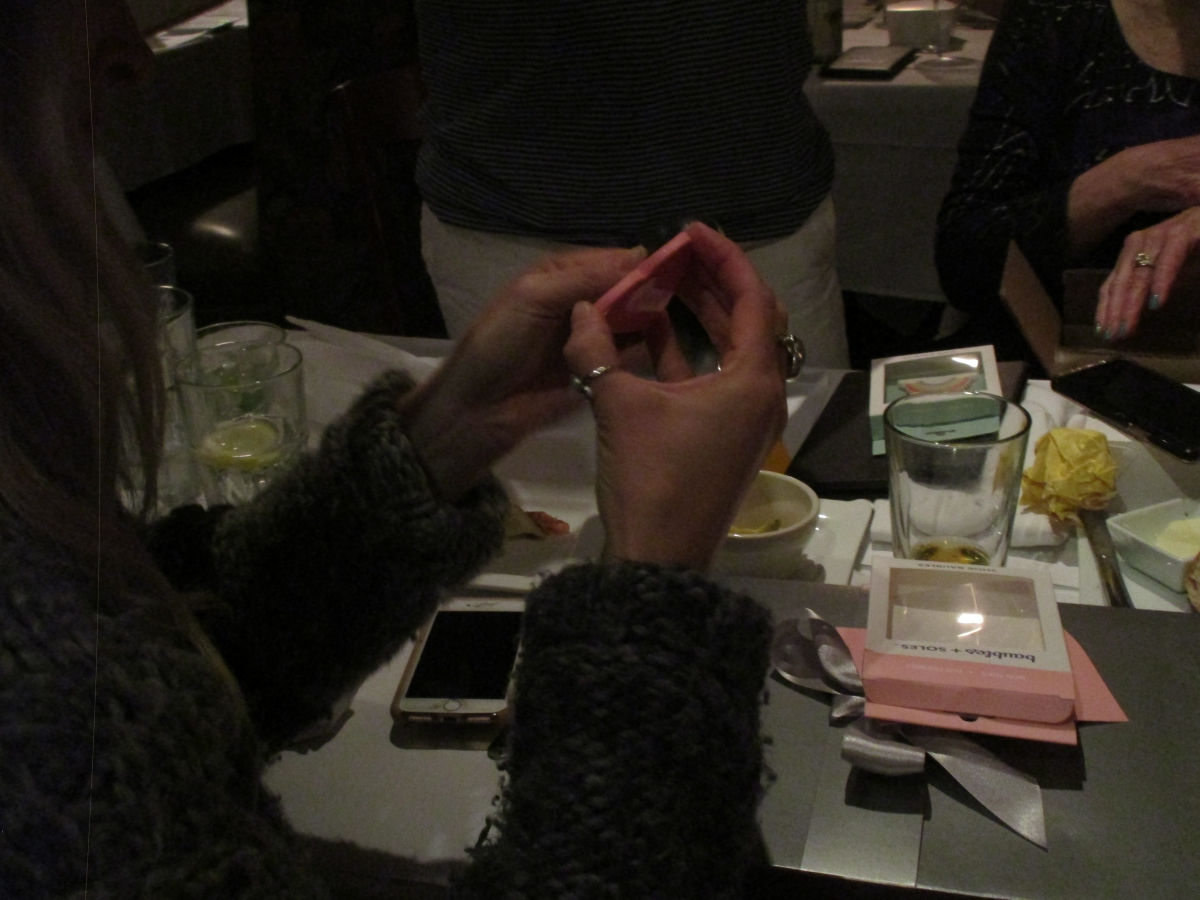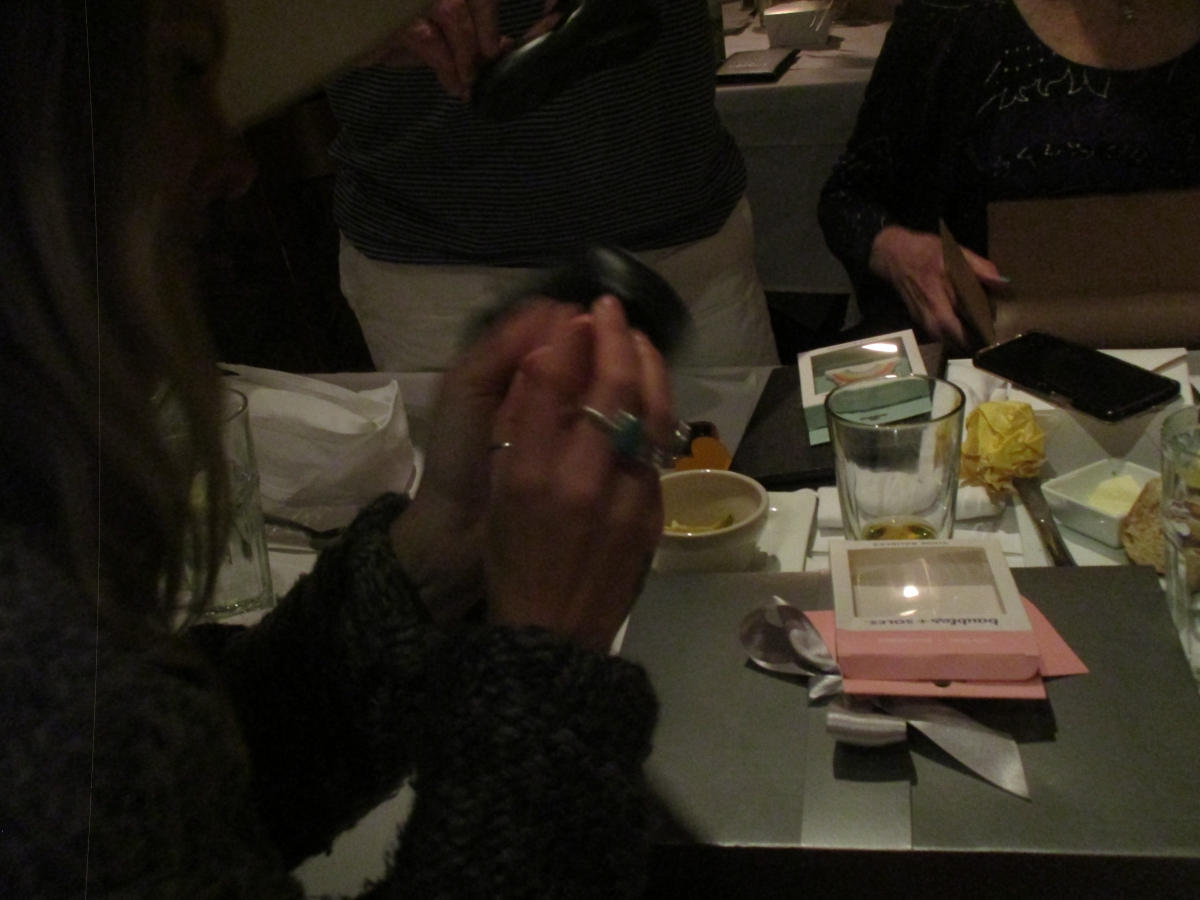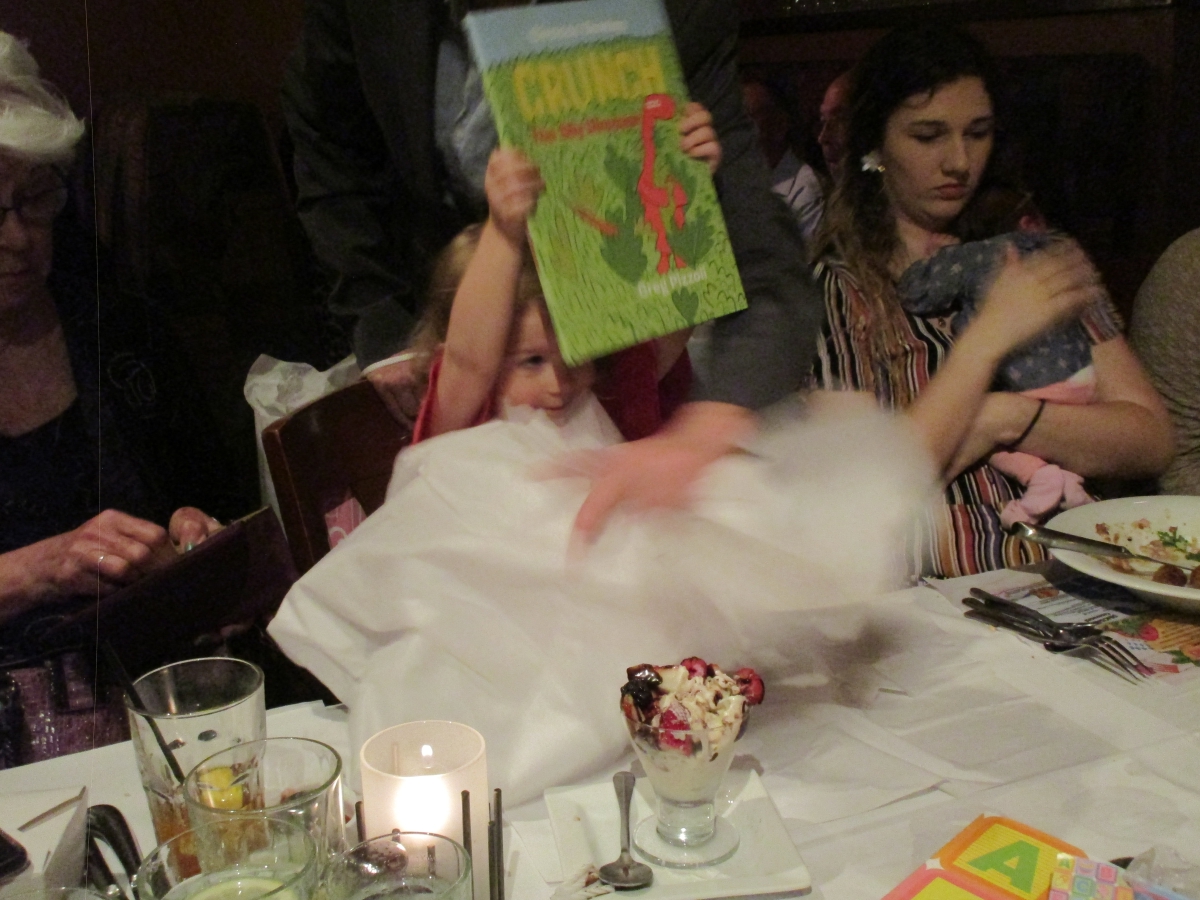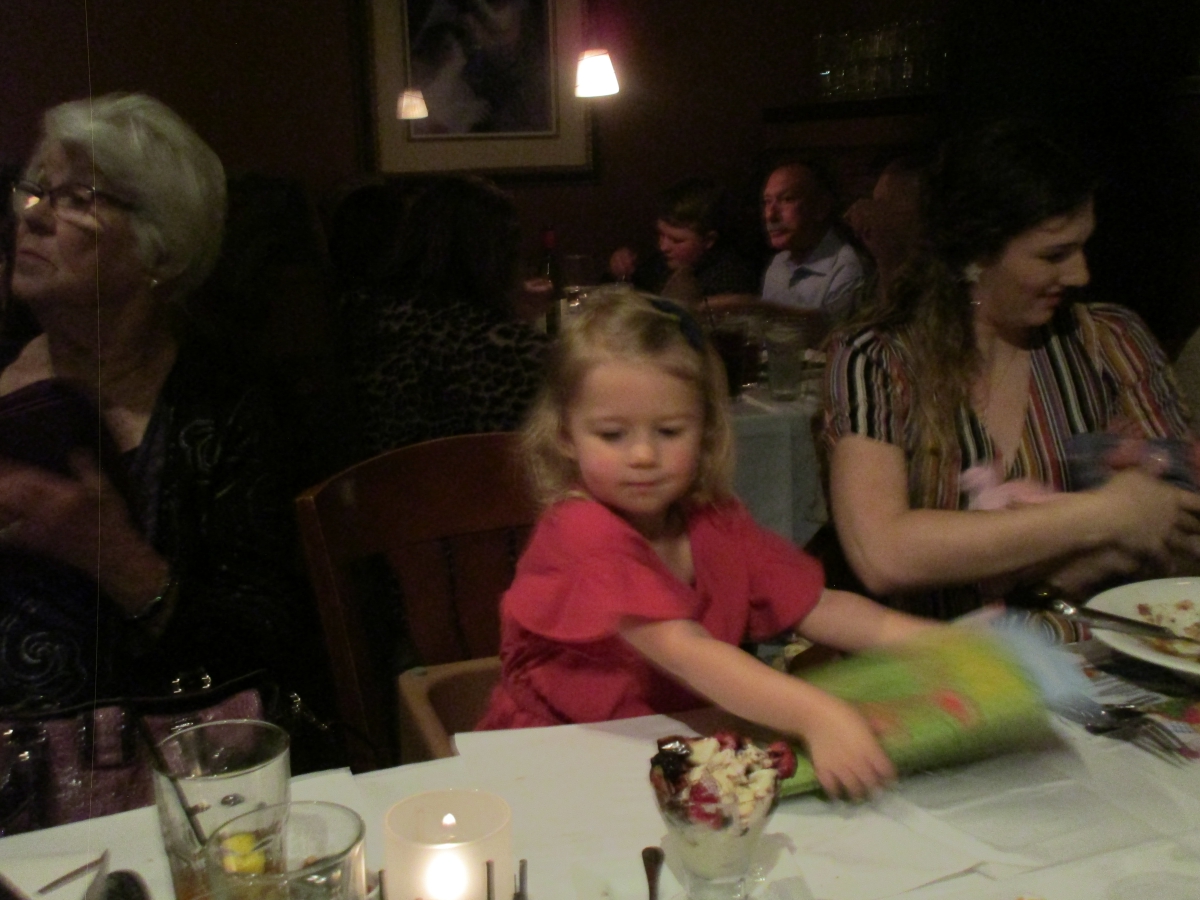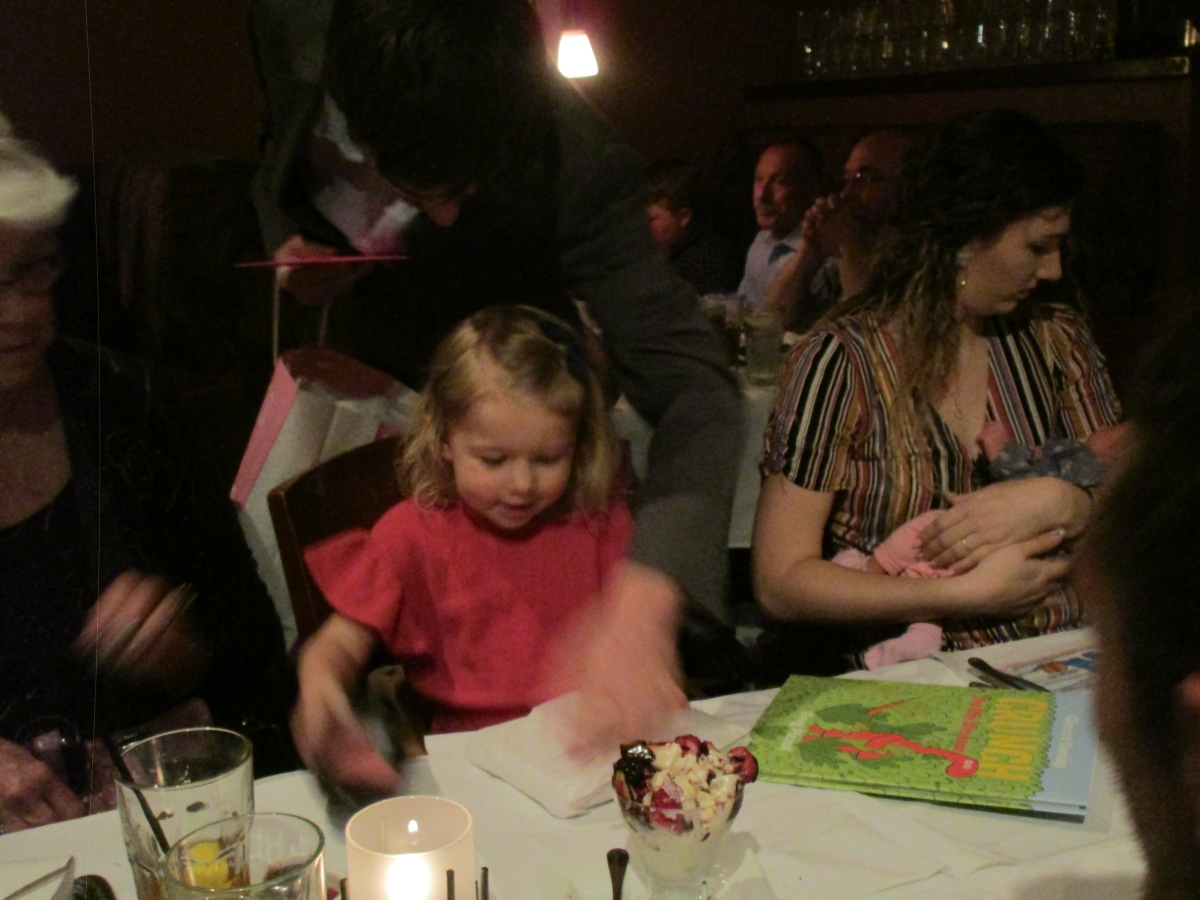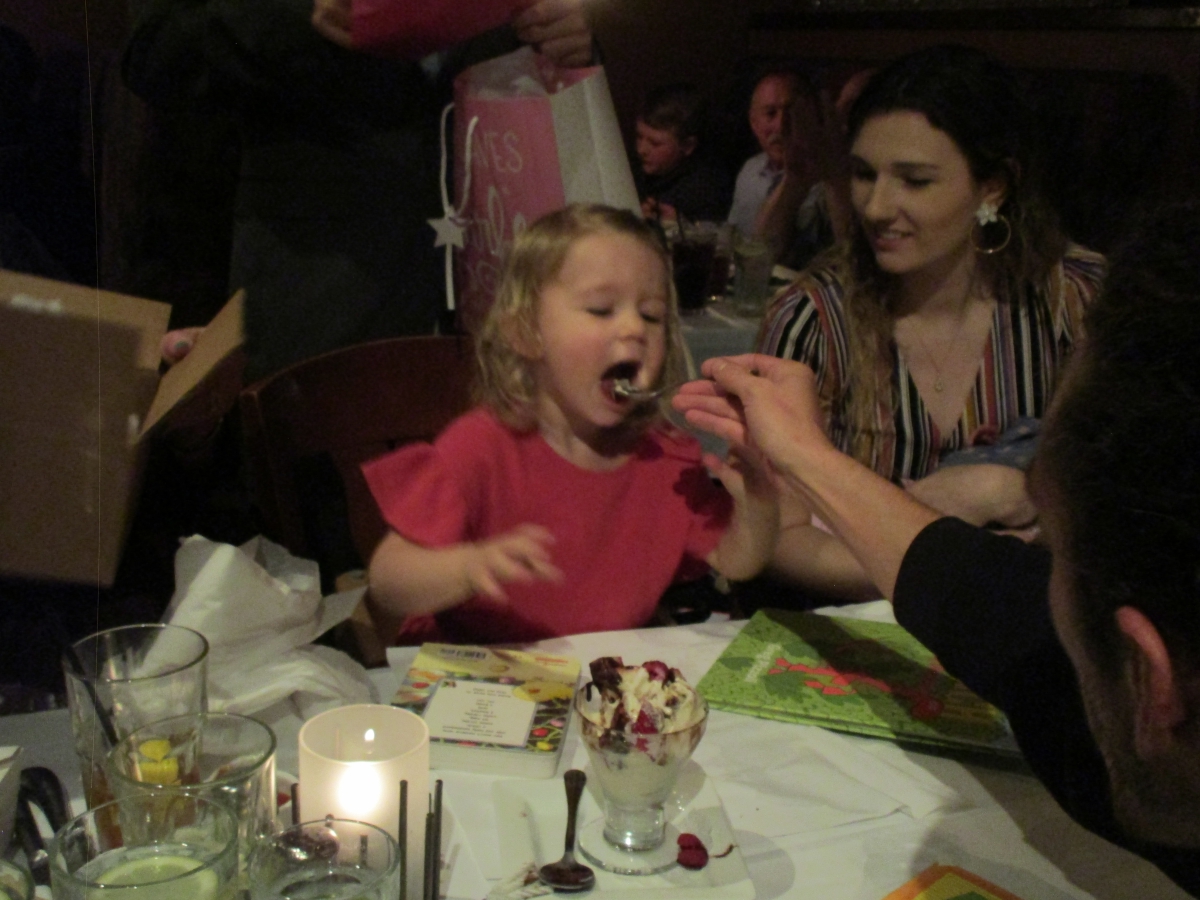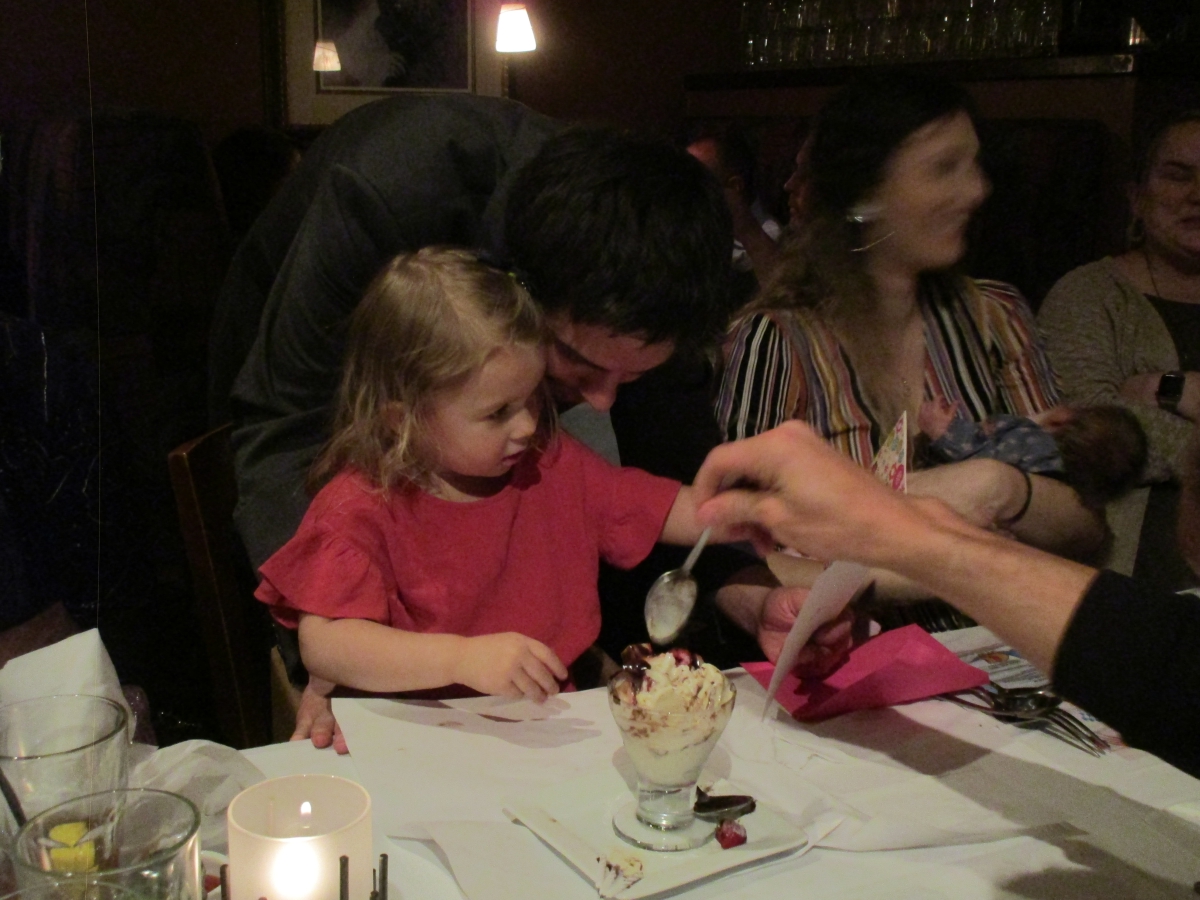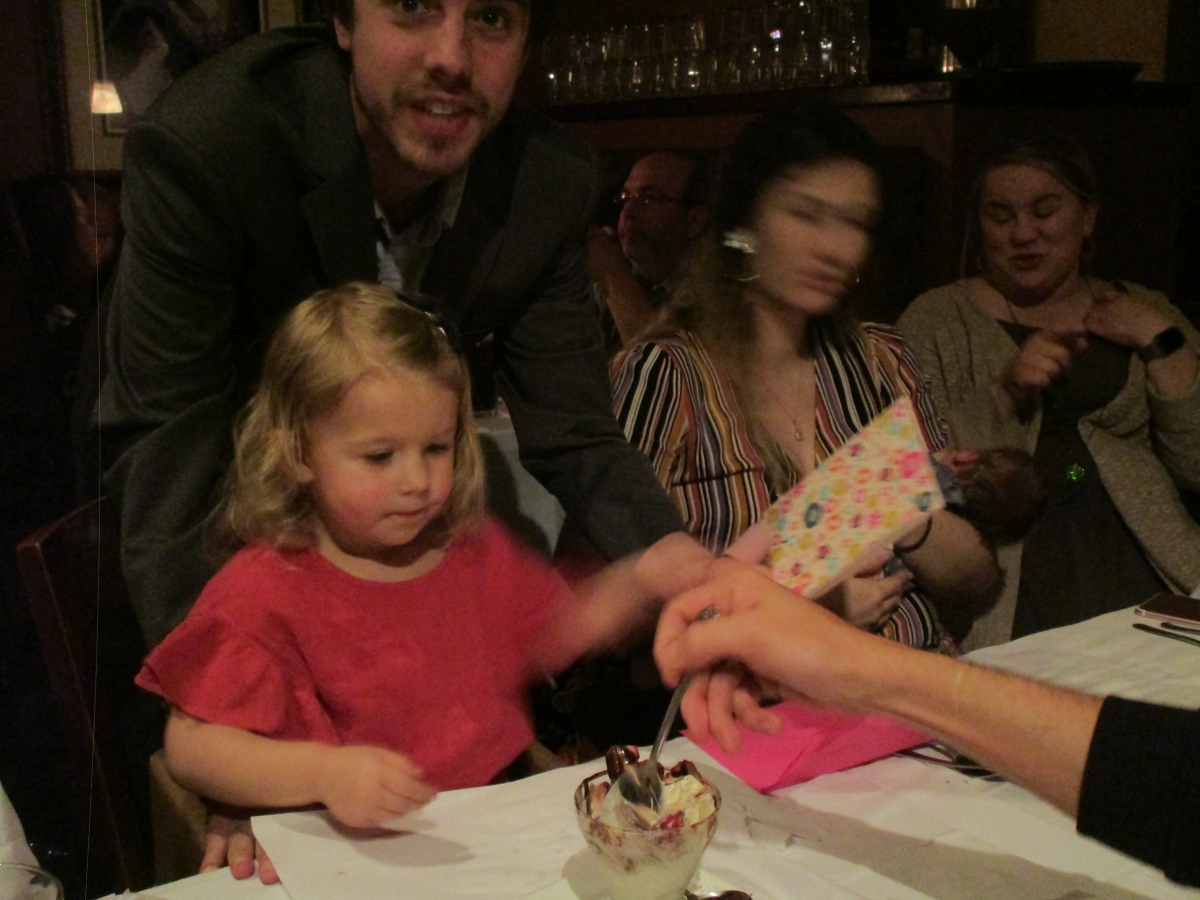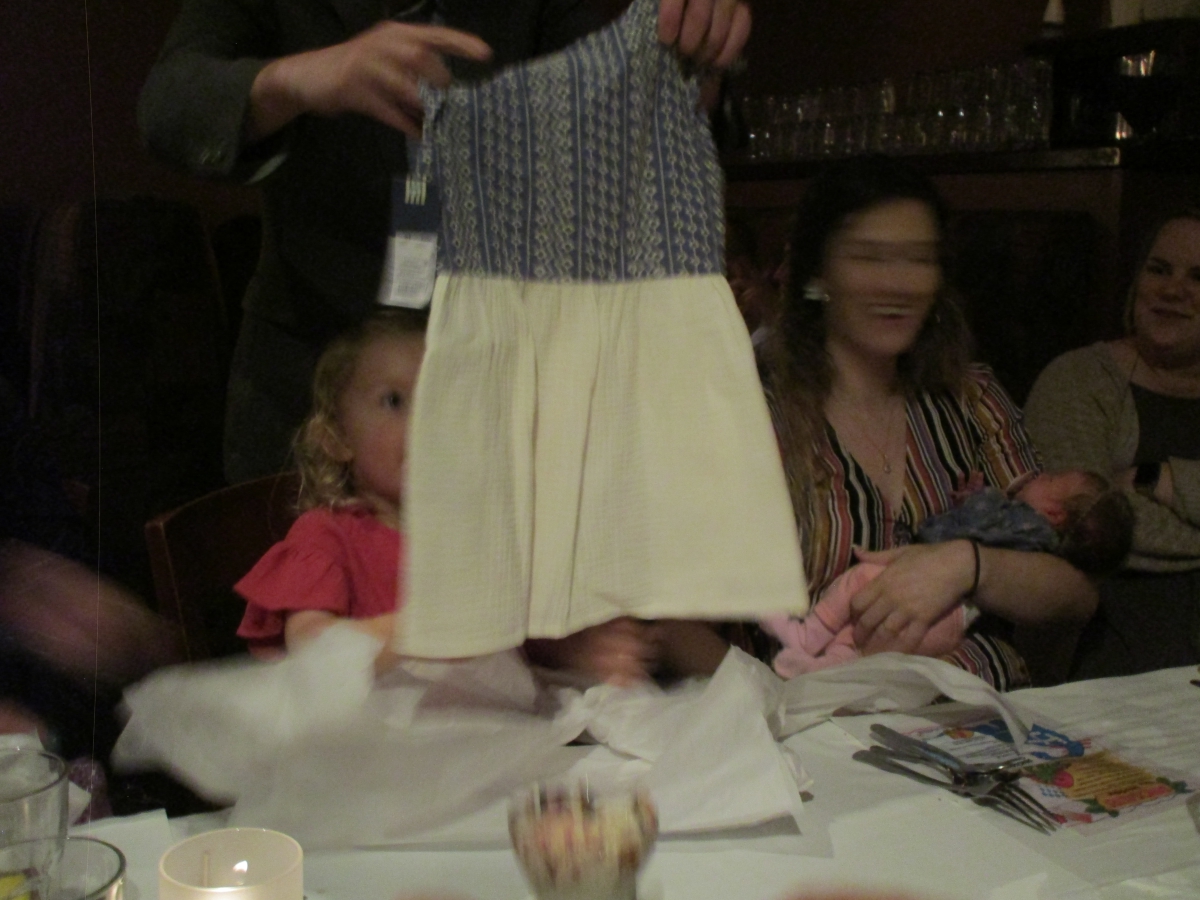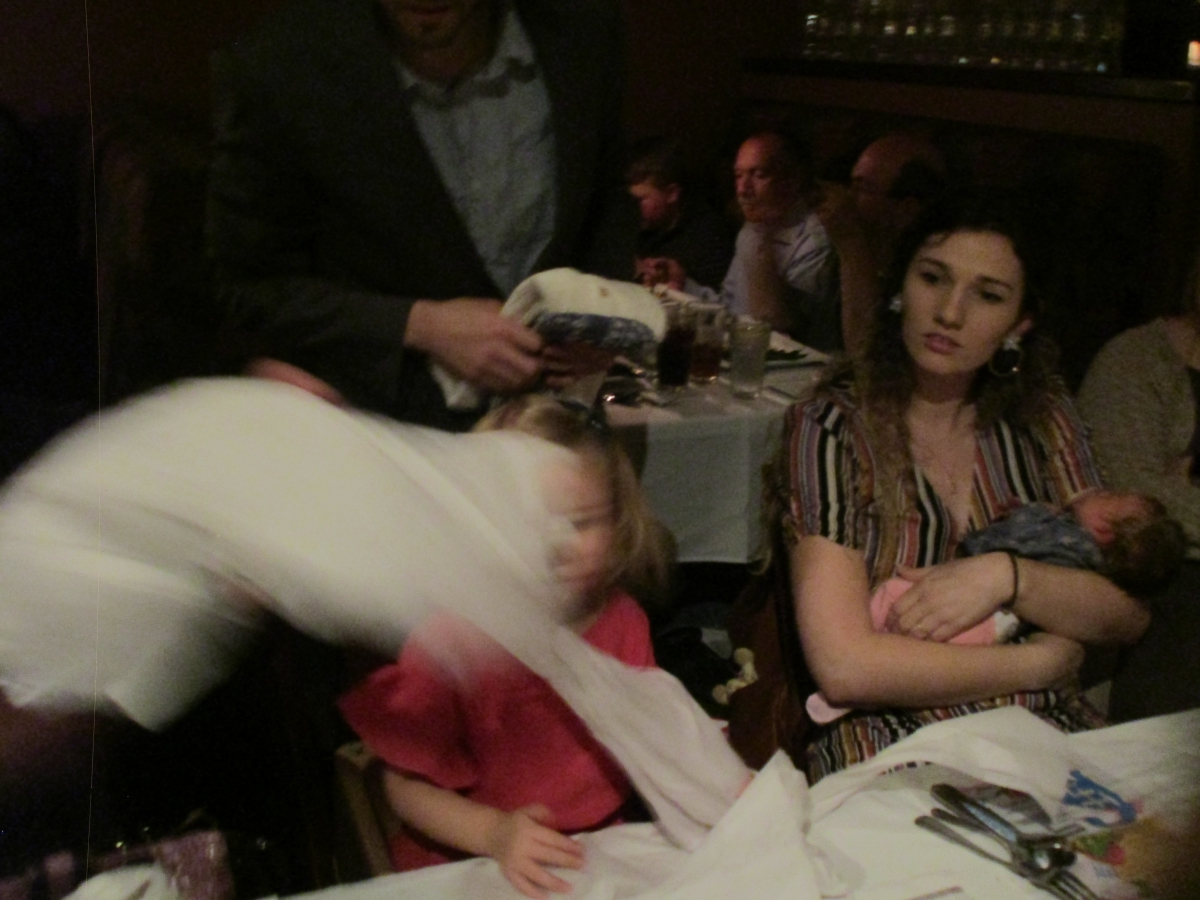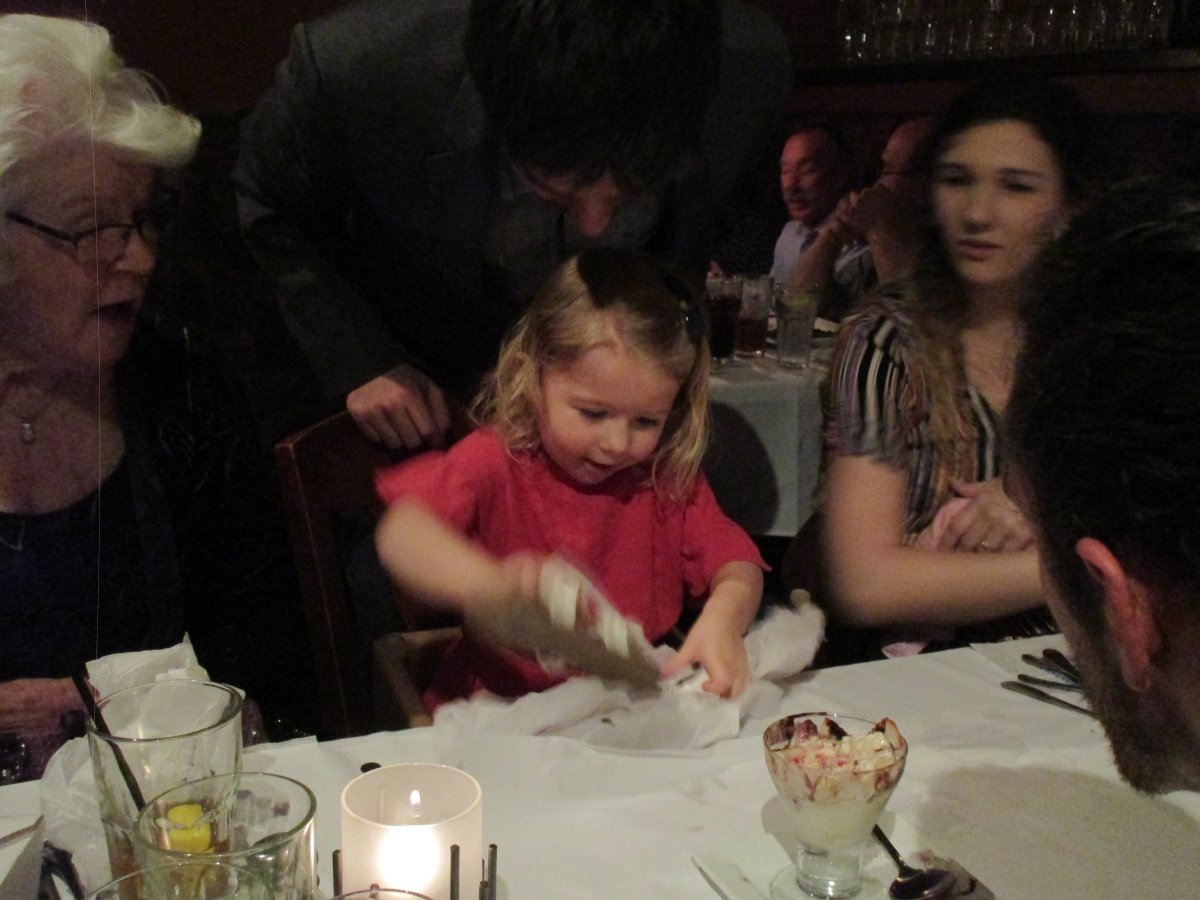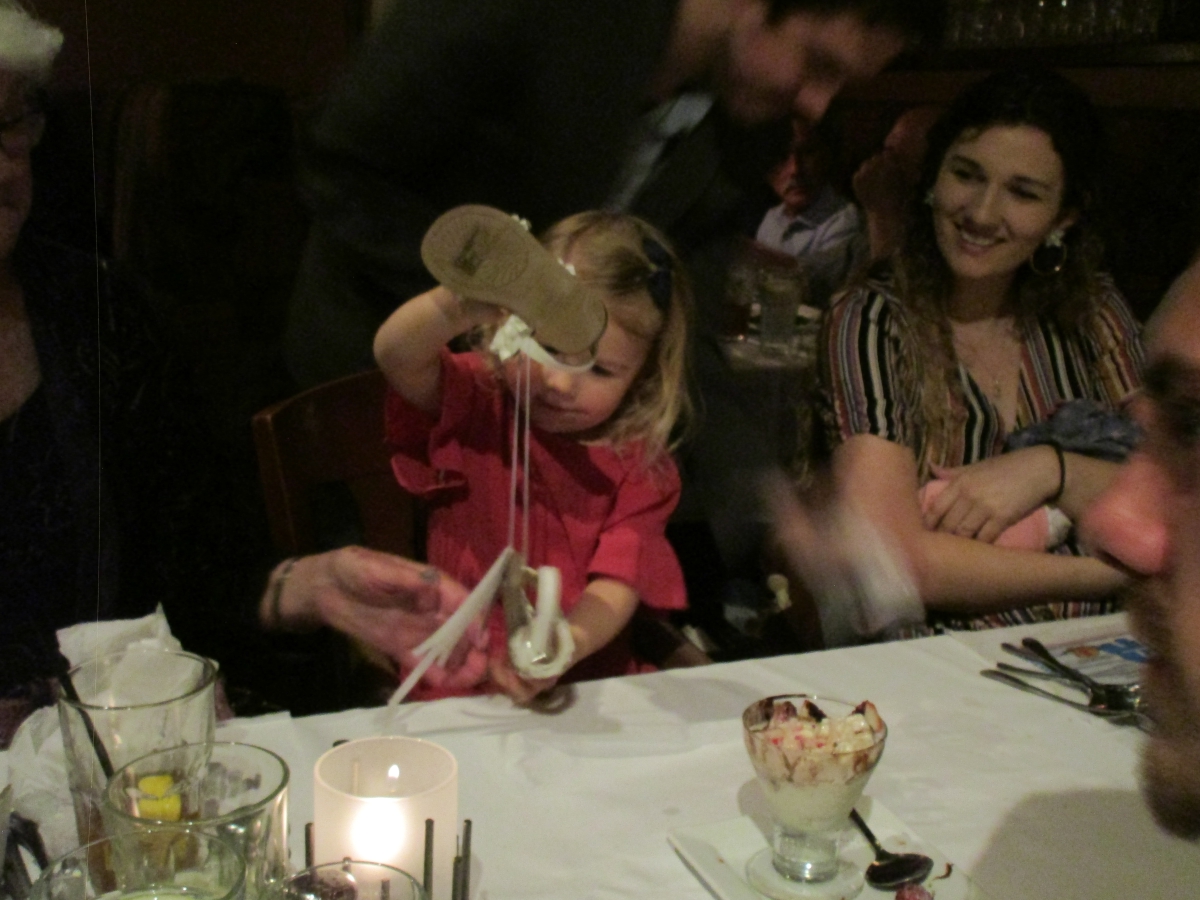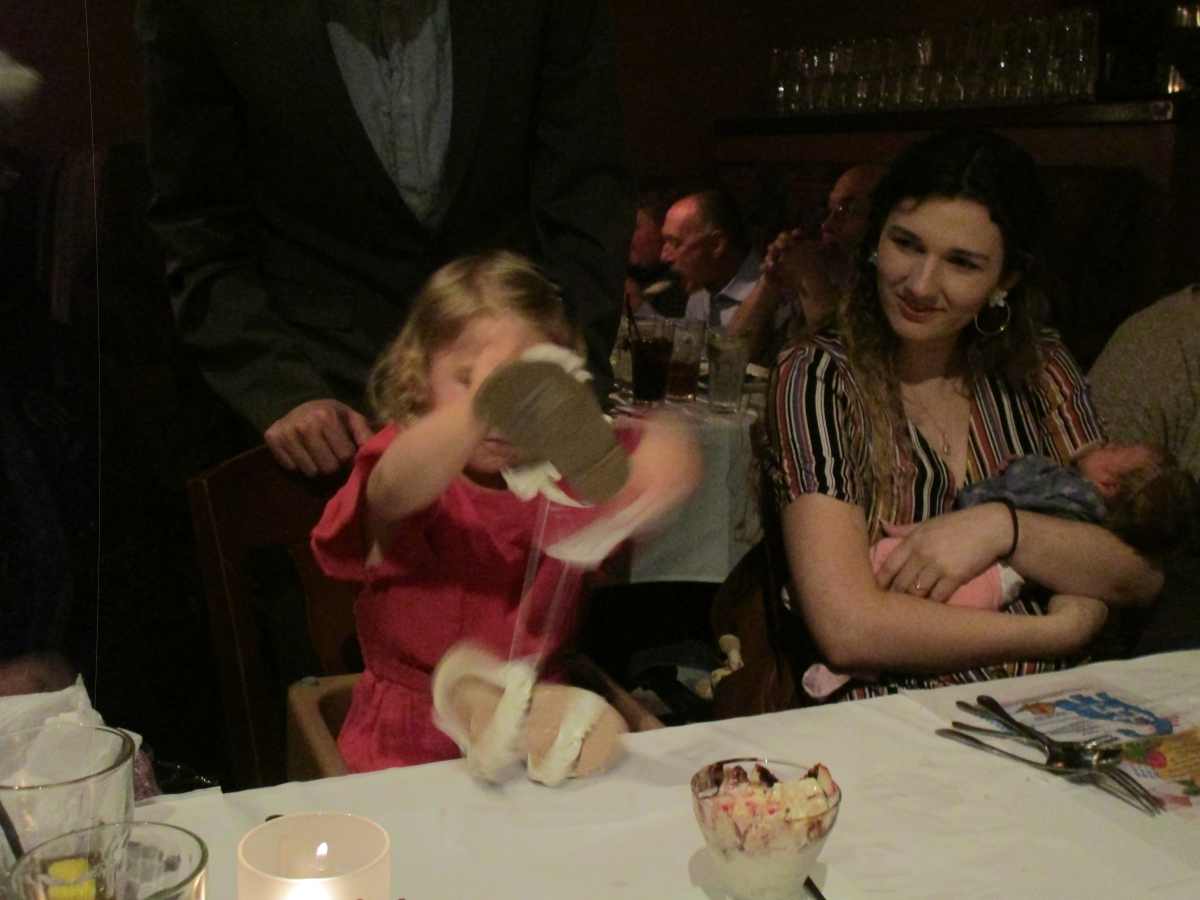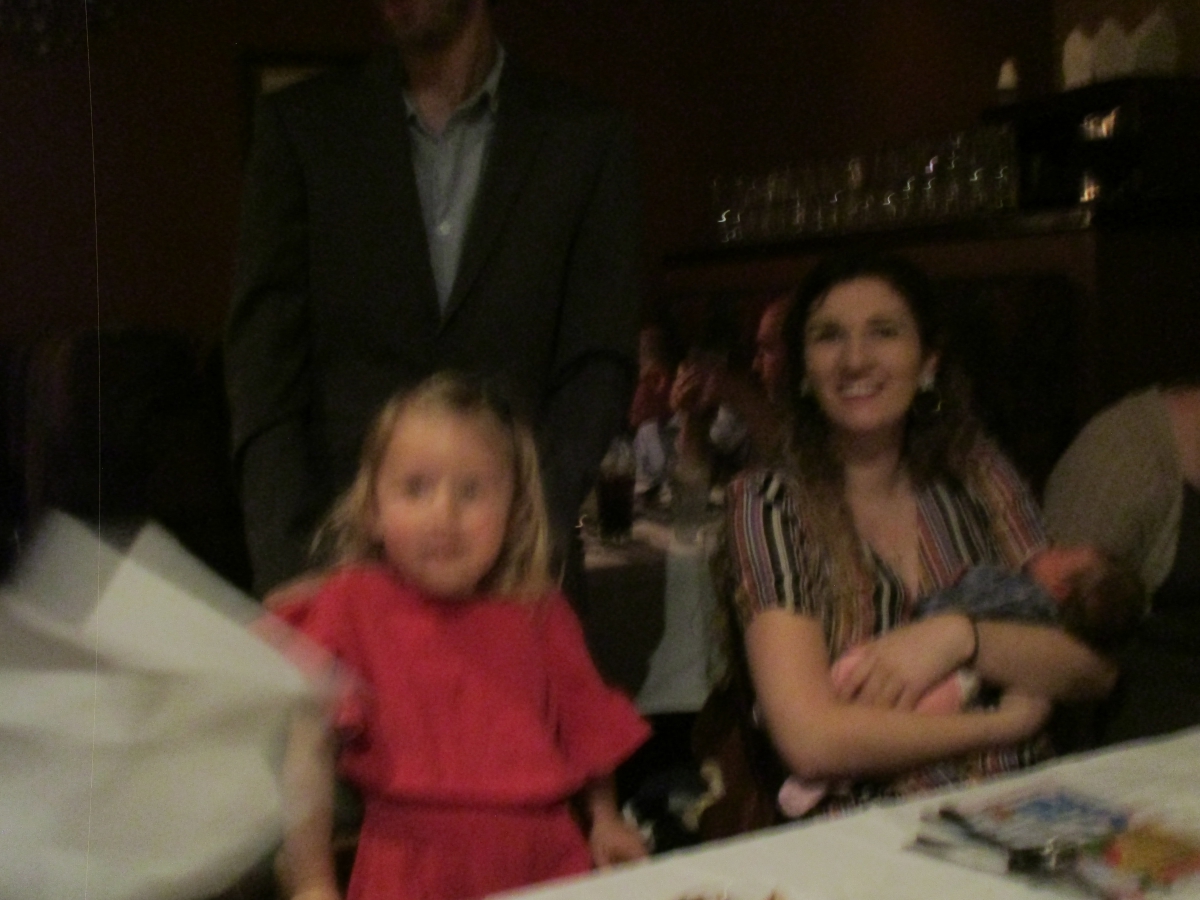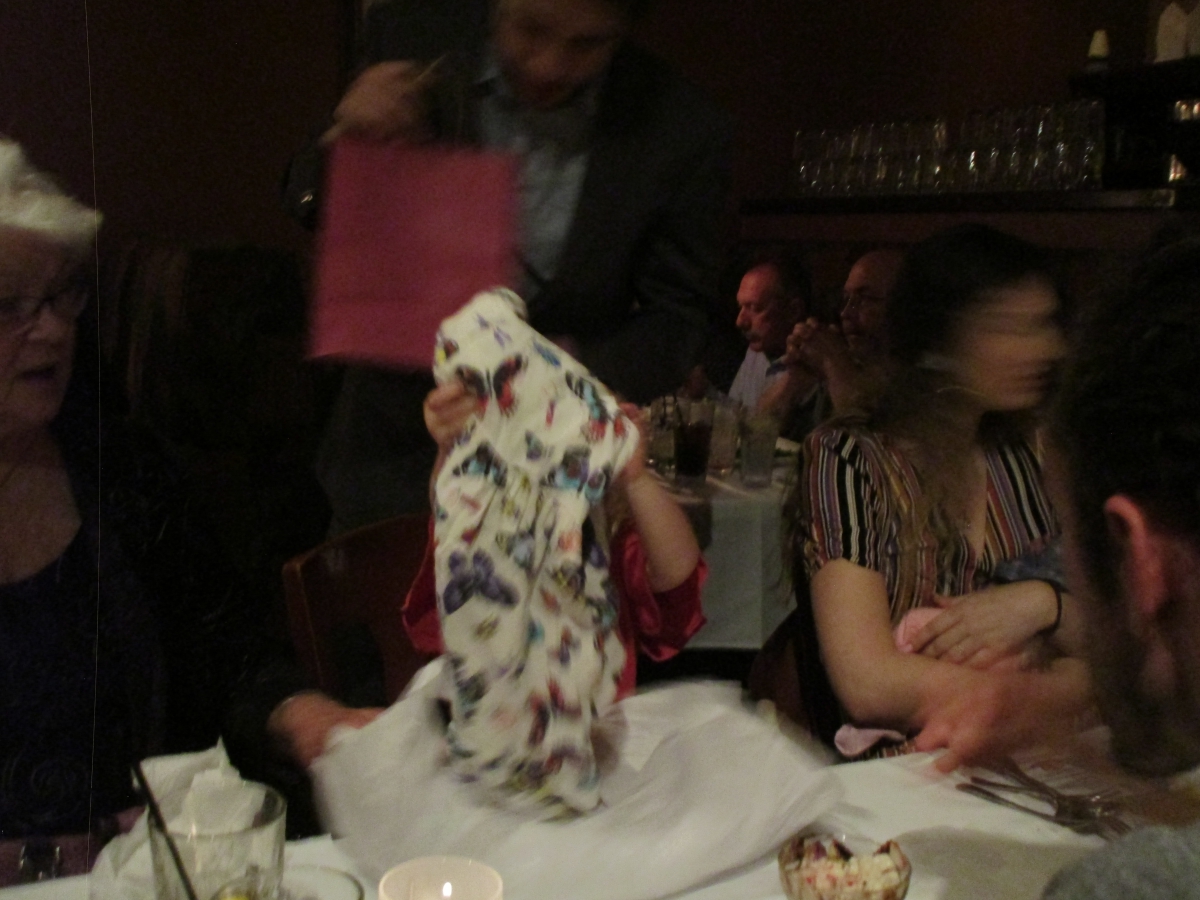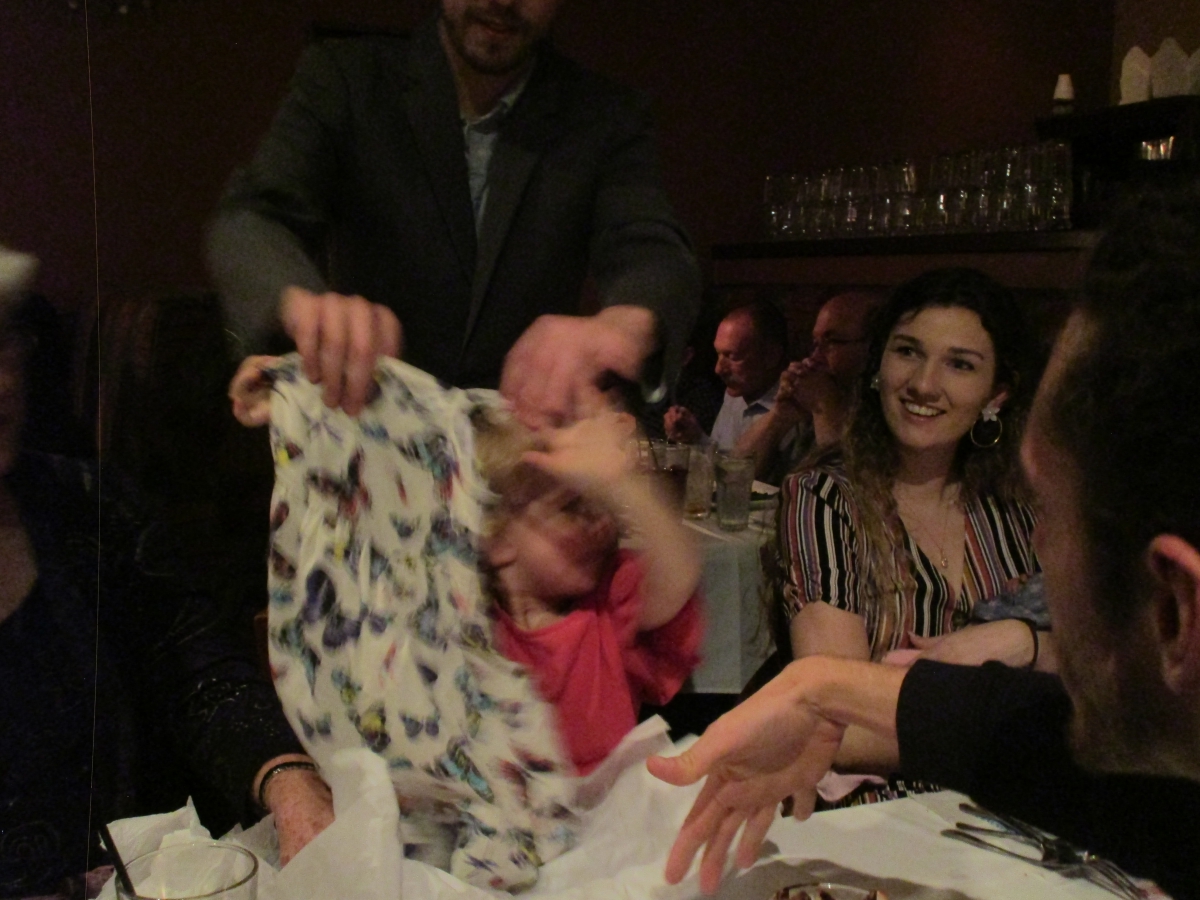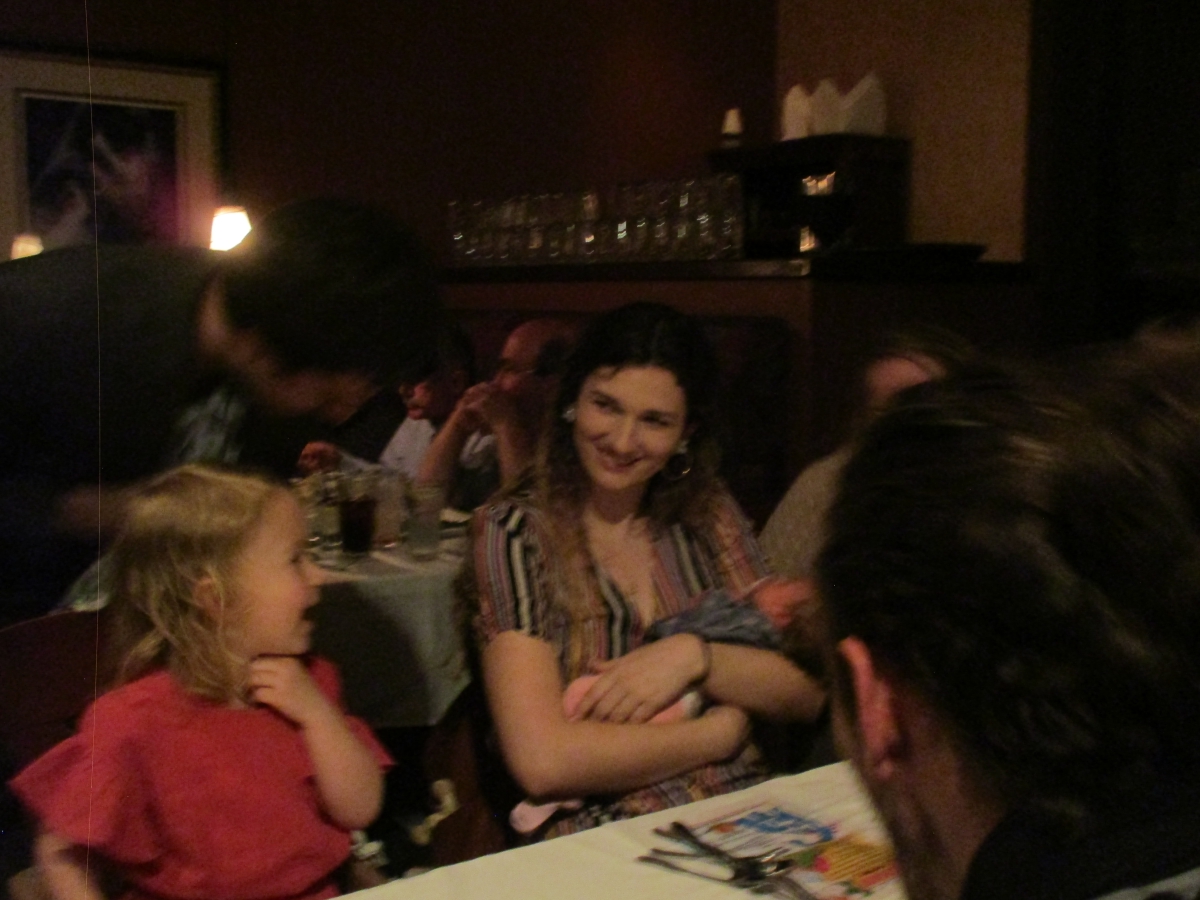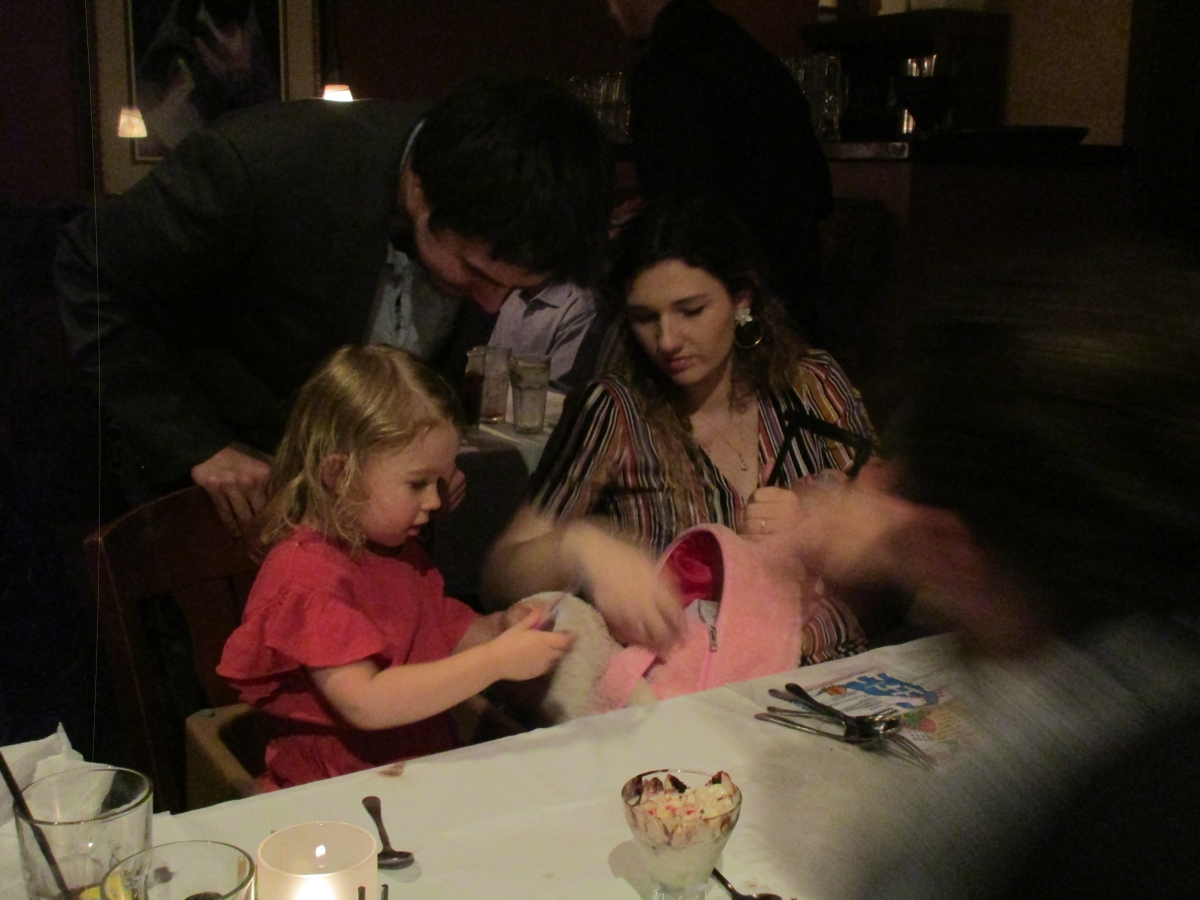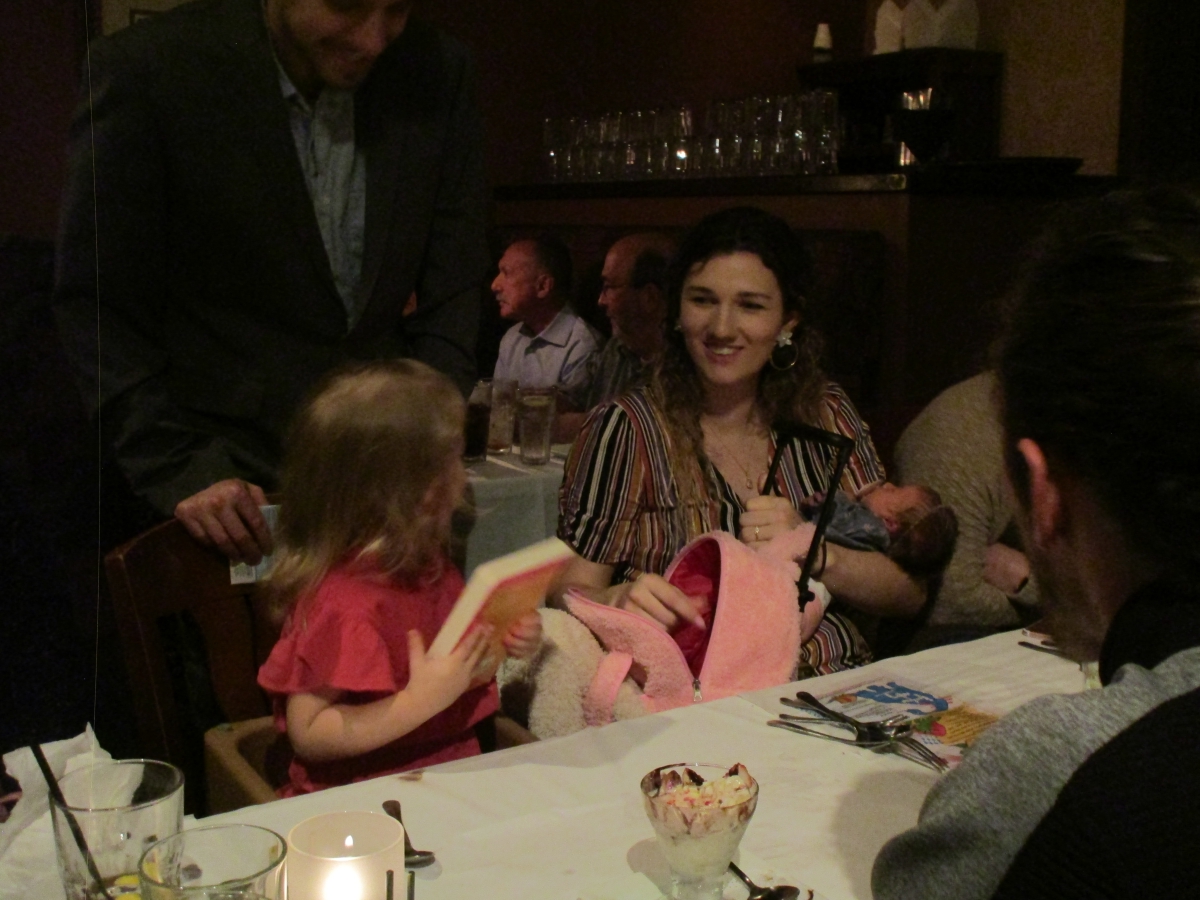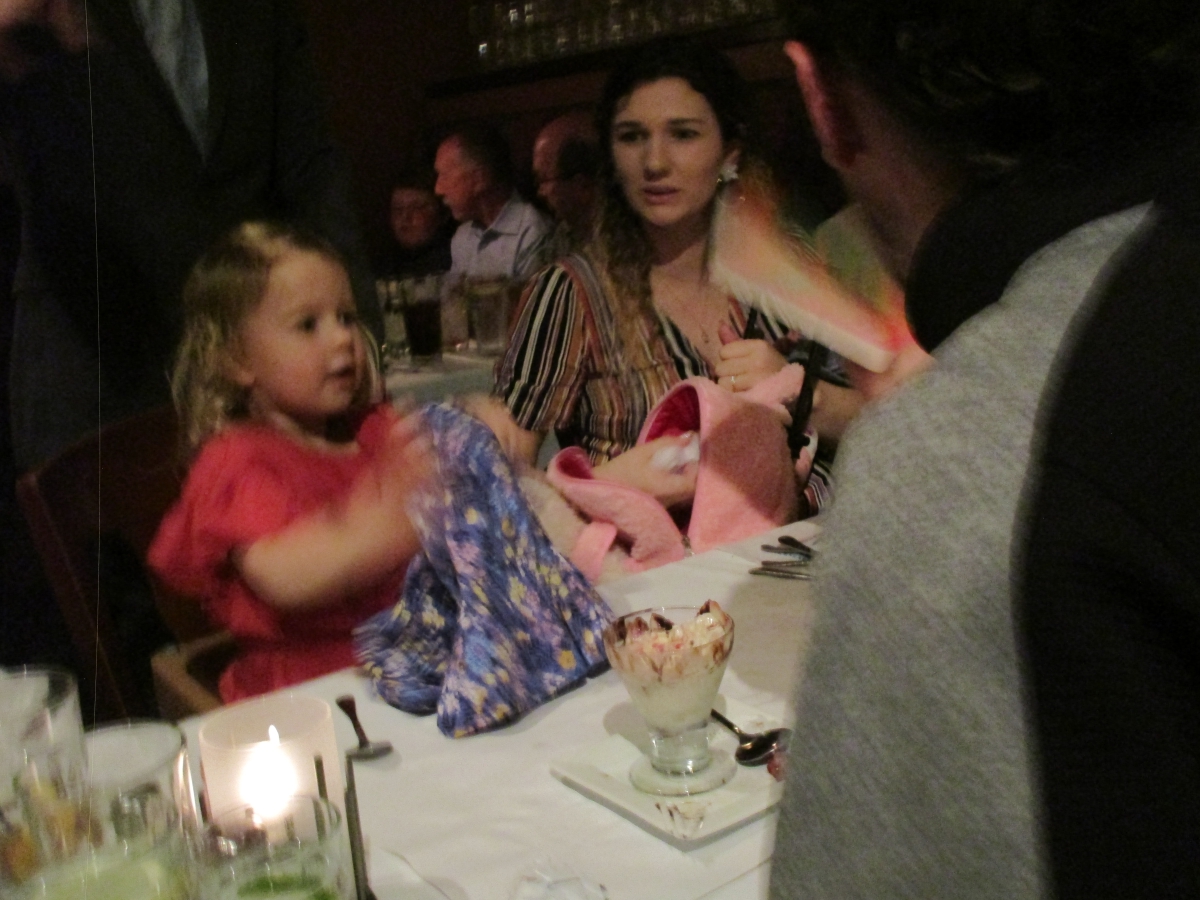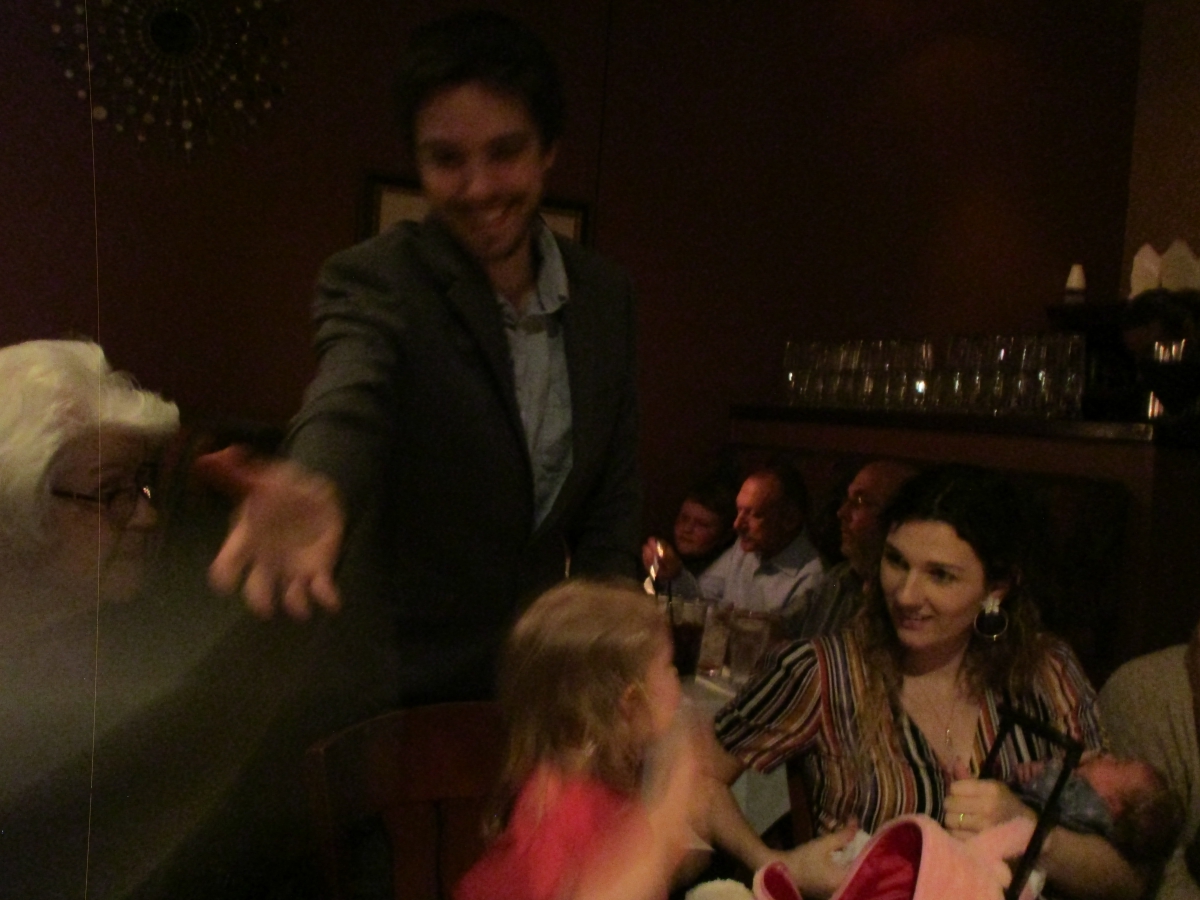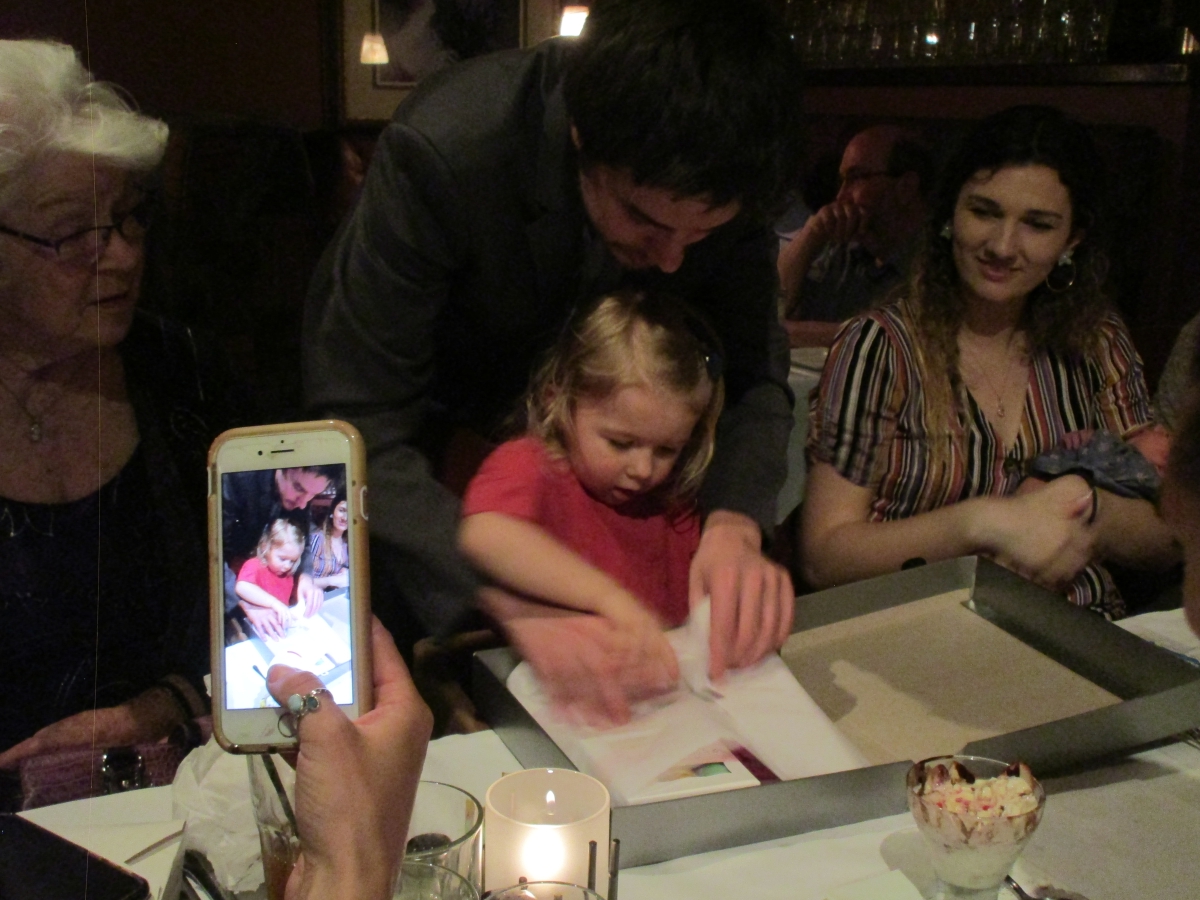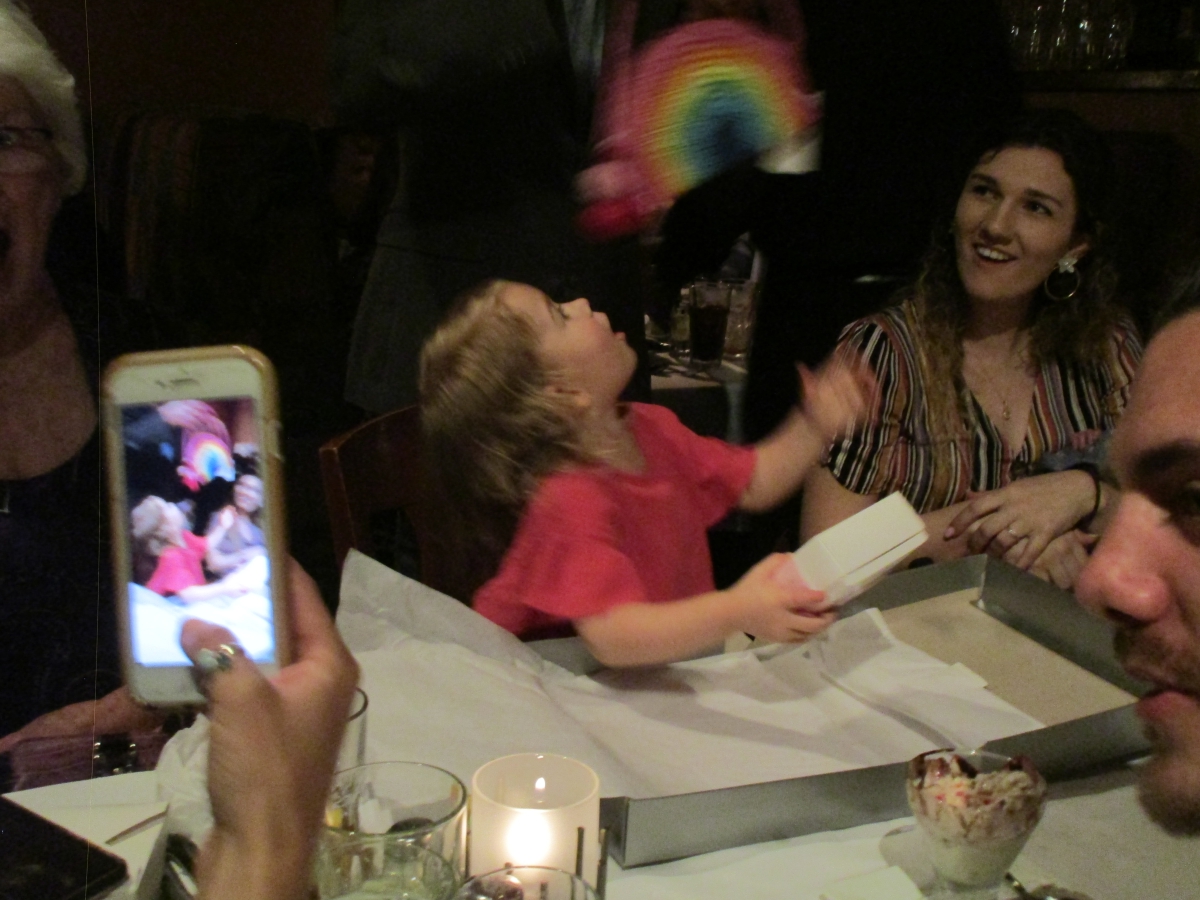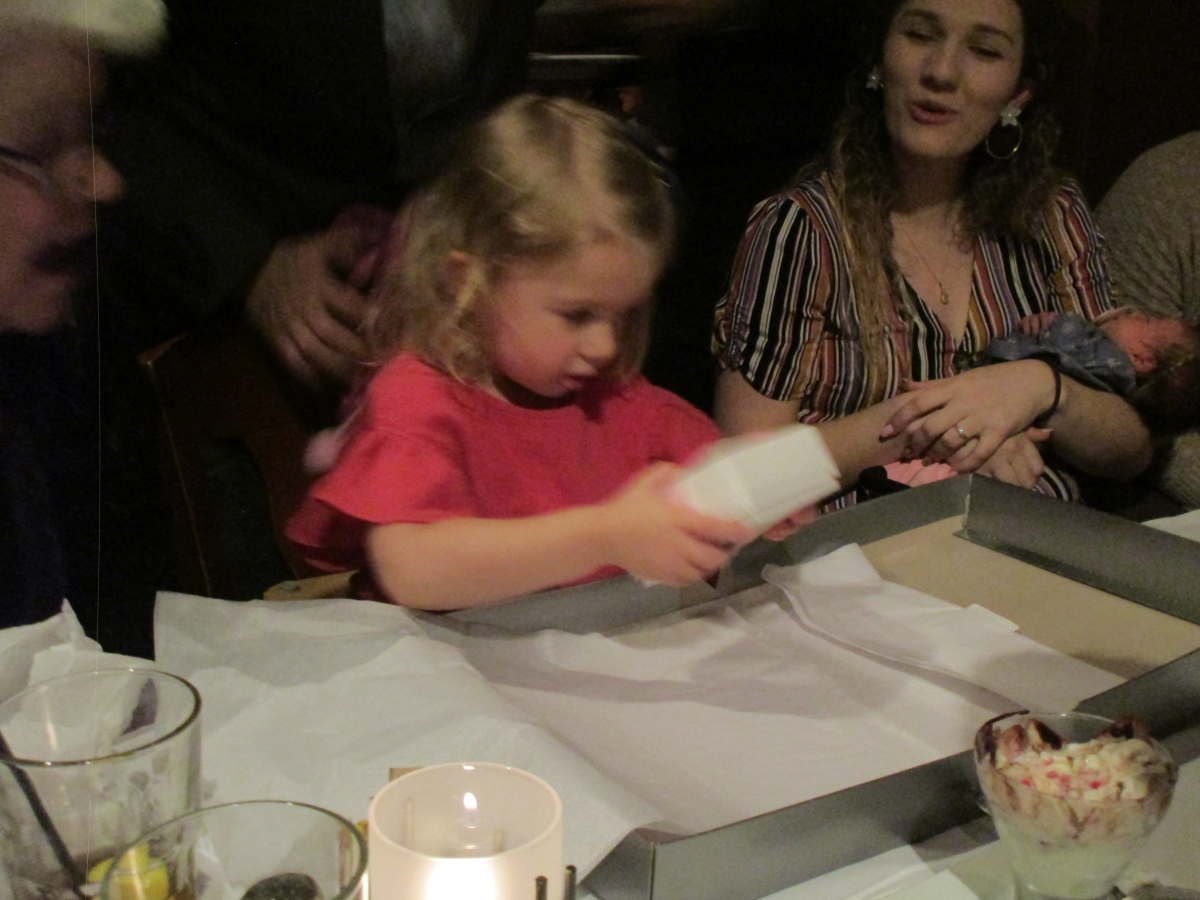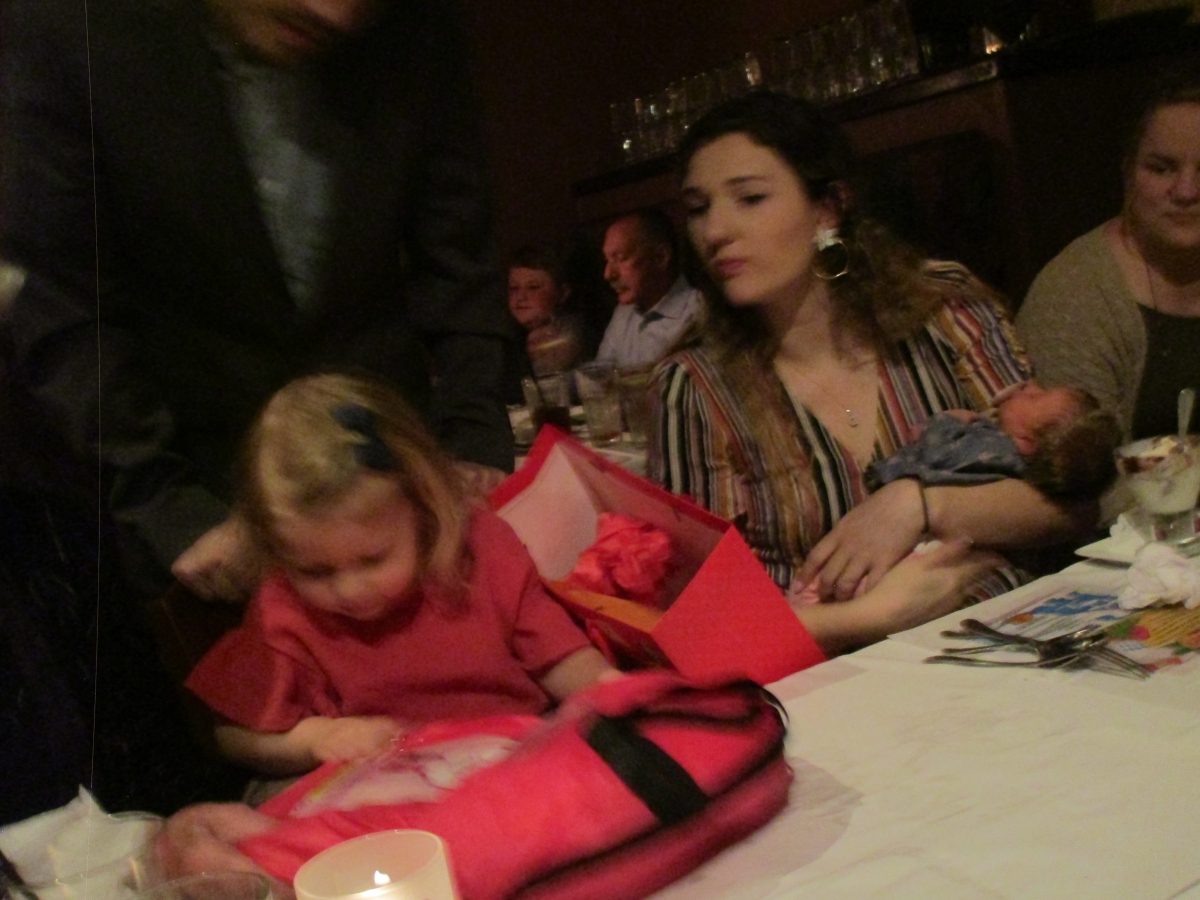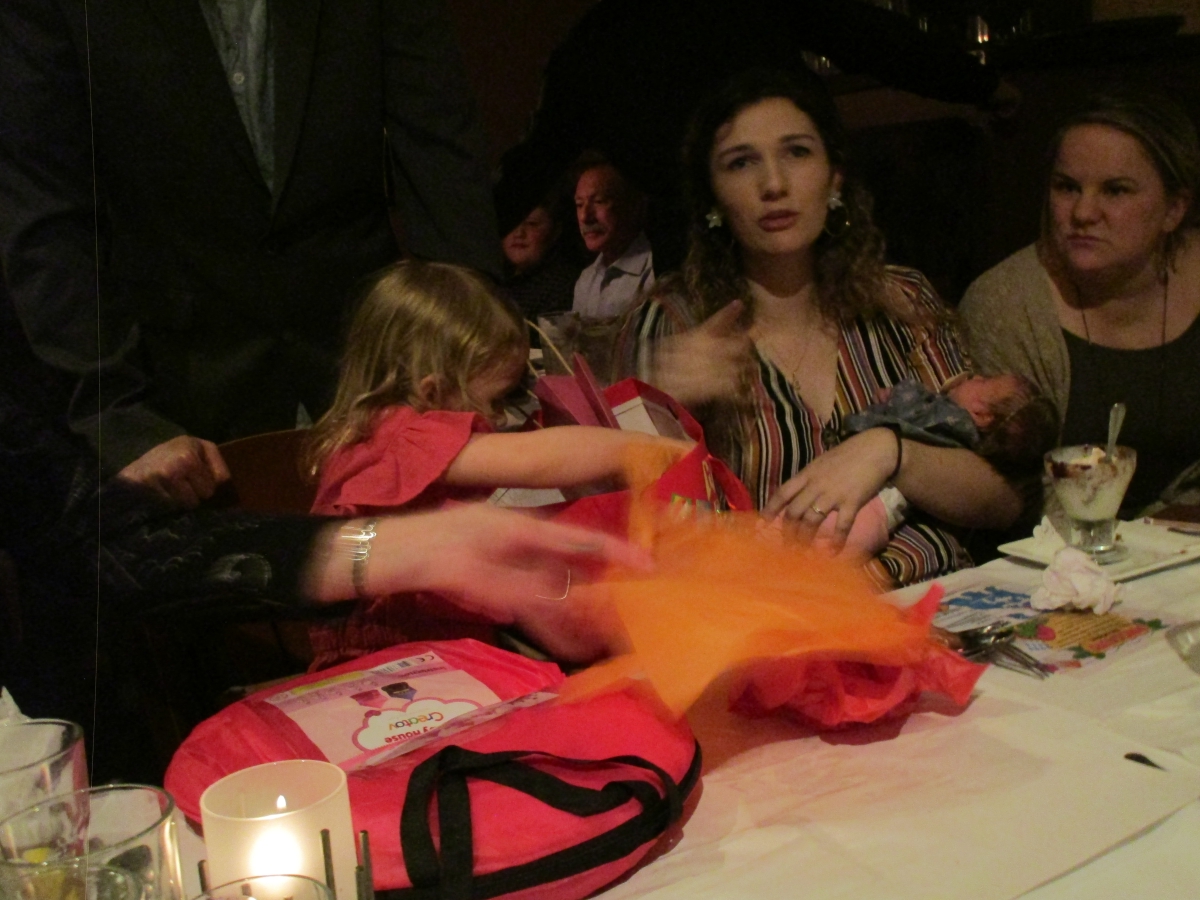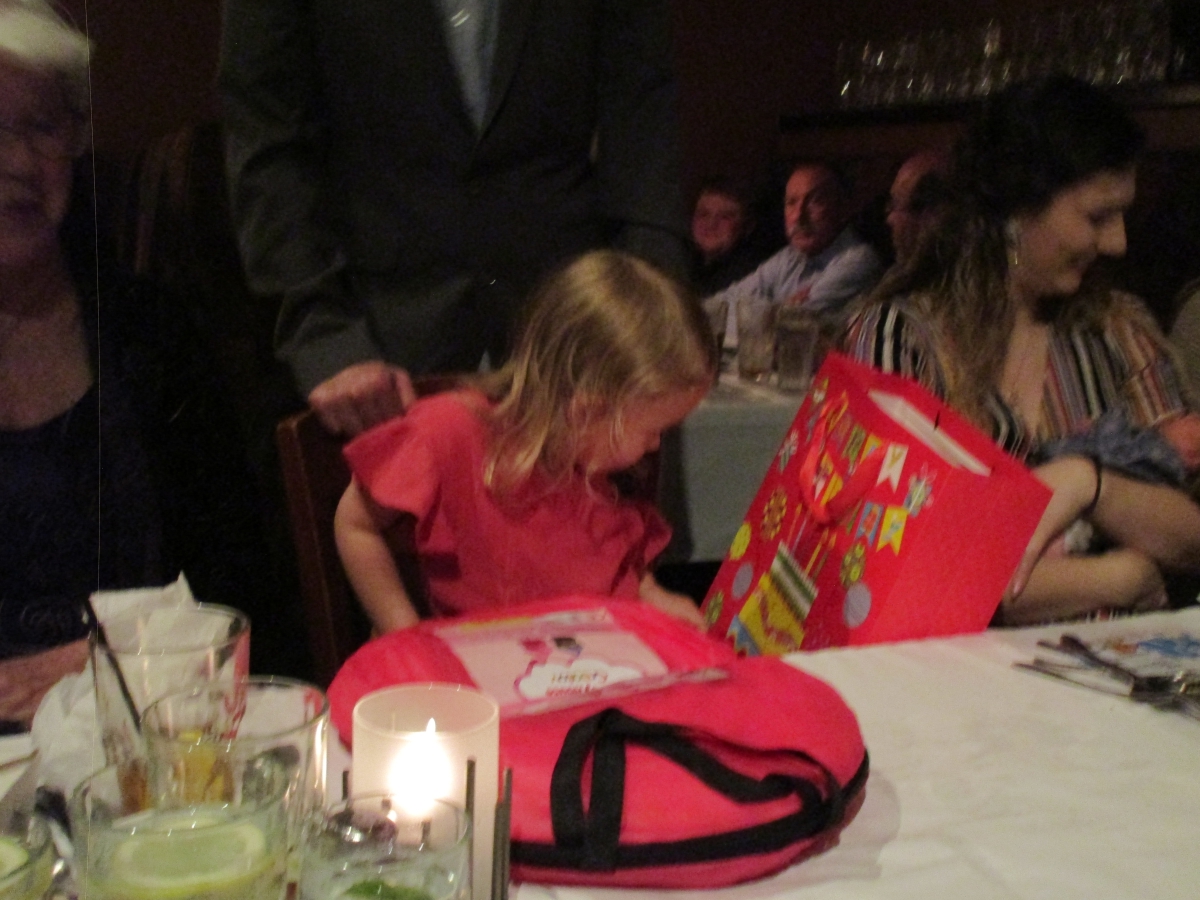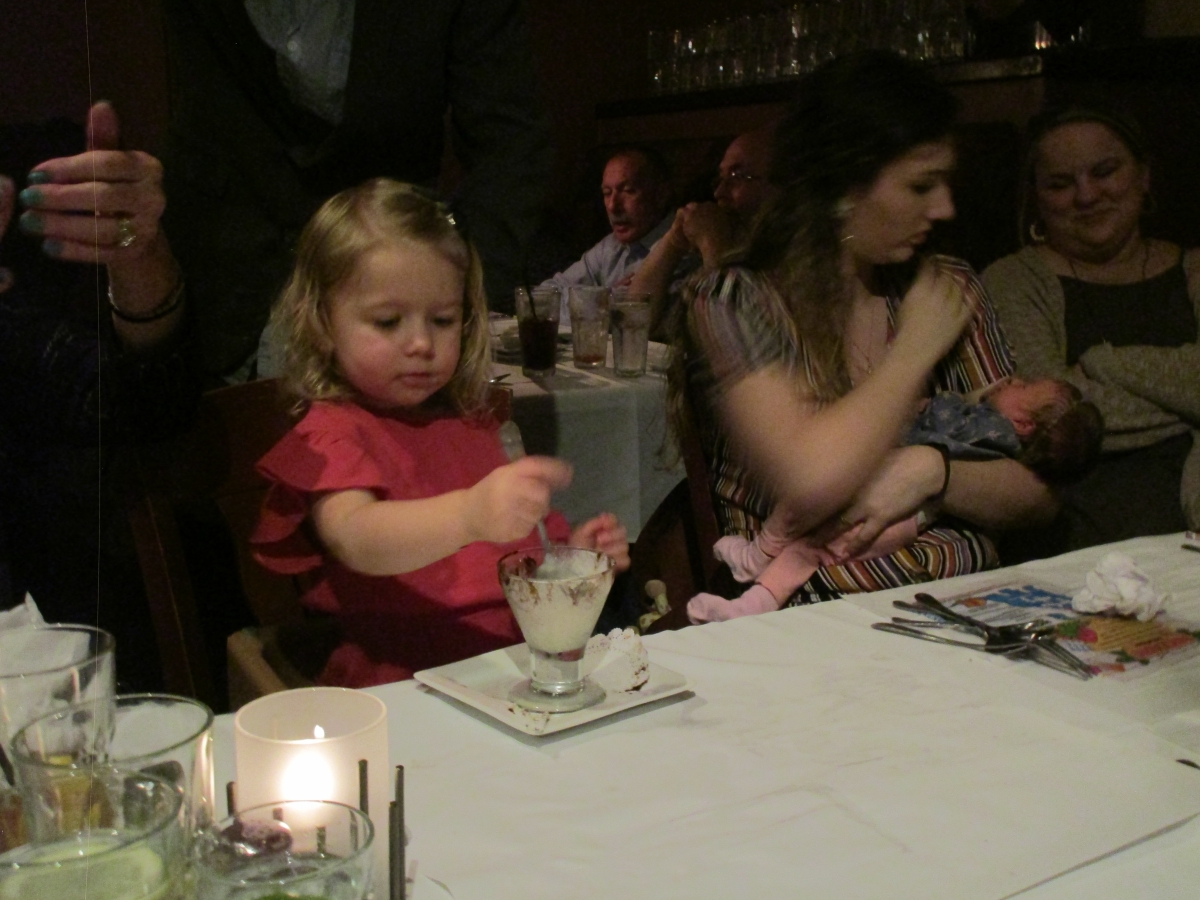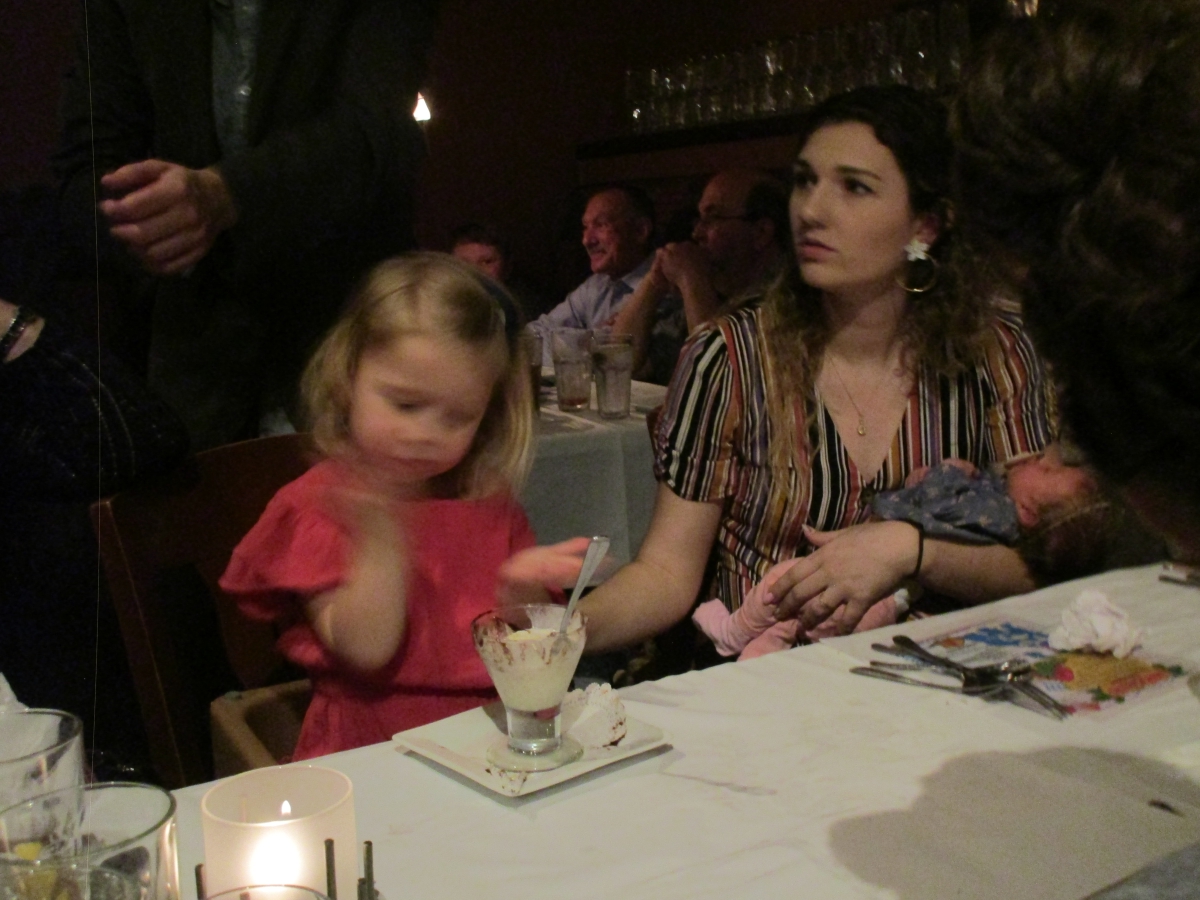 visitors.txt