back to event picture gallery . . .
Place cursor over picture, click to enlarge,
then click-and-drag to move, use arrow keys for previous/next
Boulder Creek
~ 15,16,17MAR19 ~
15MAR19: Lucy's first road trip...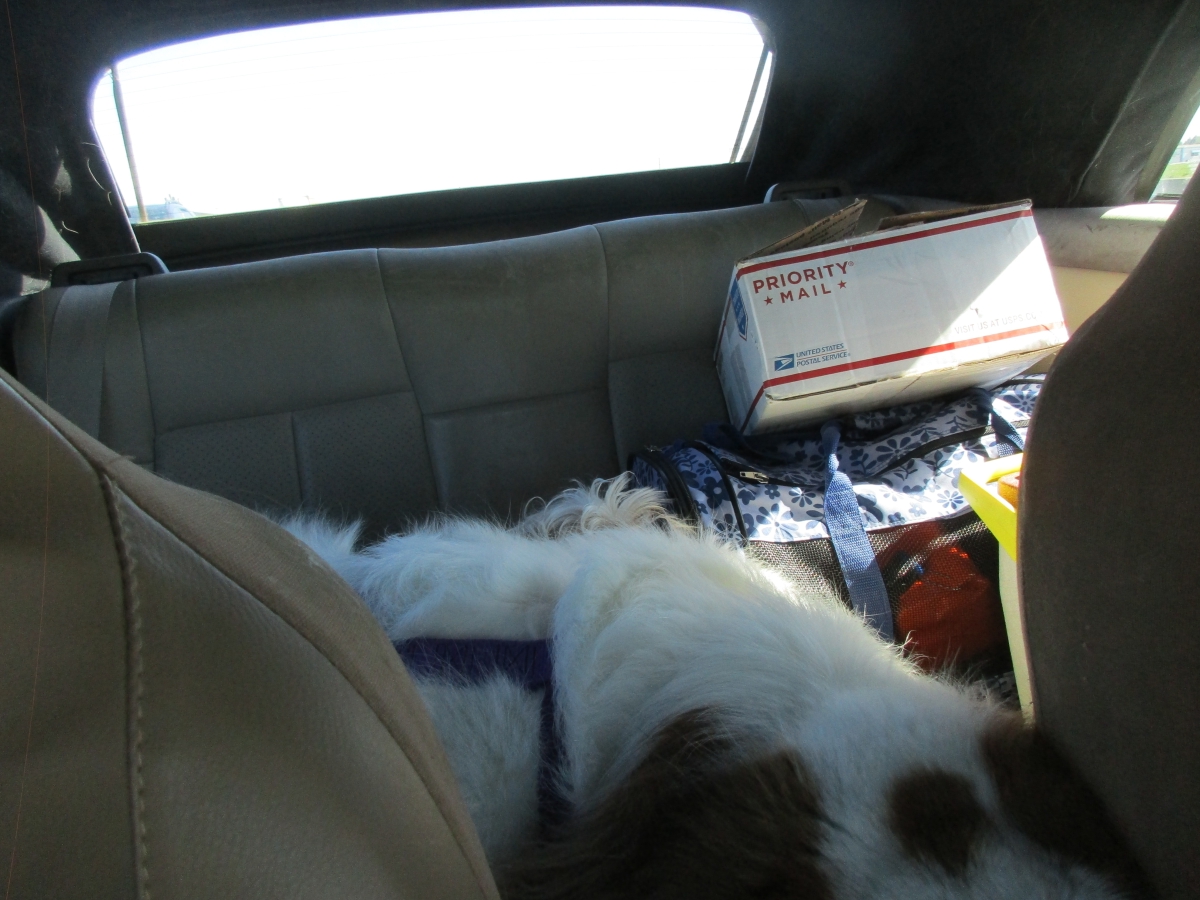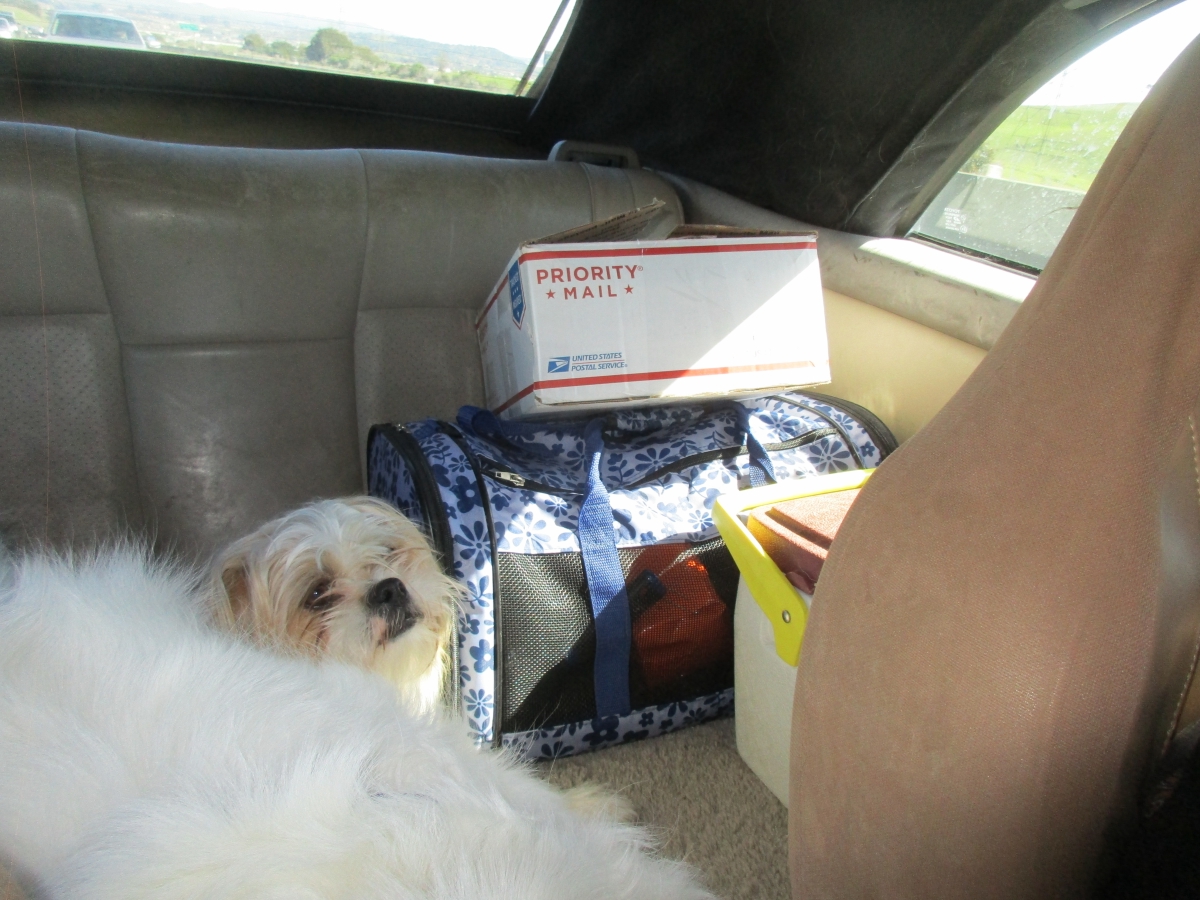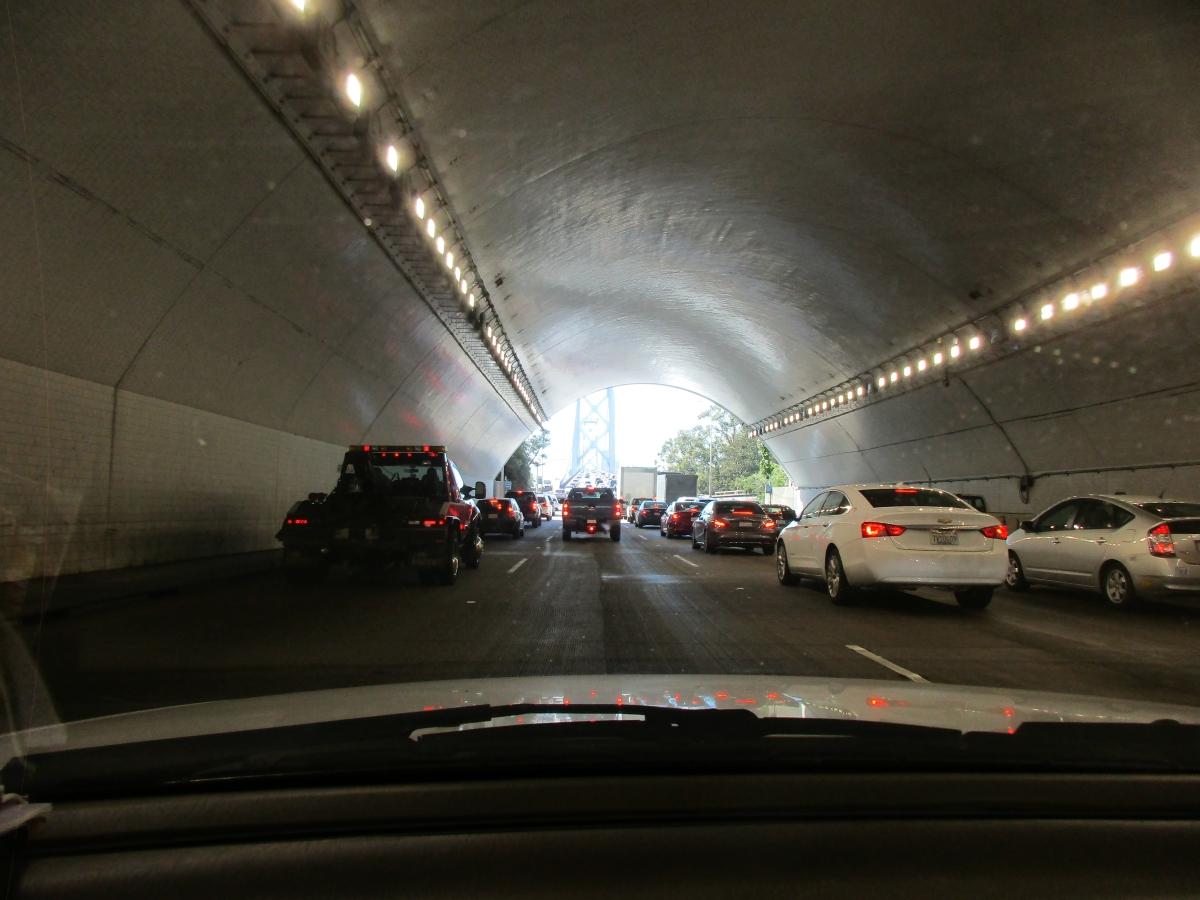 ... coming in to Pacifica... first view of the ocean is a while...
... and... clear blue sky of course...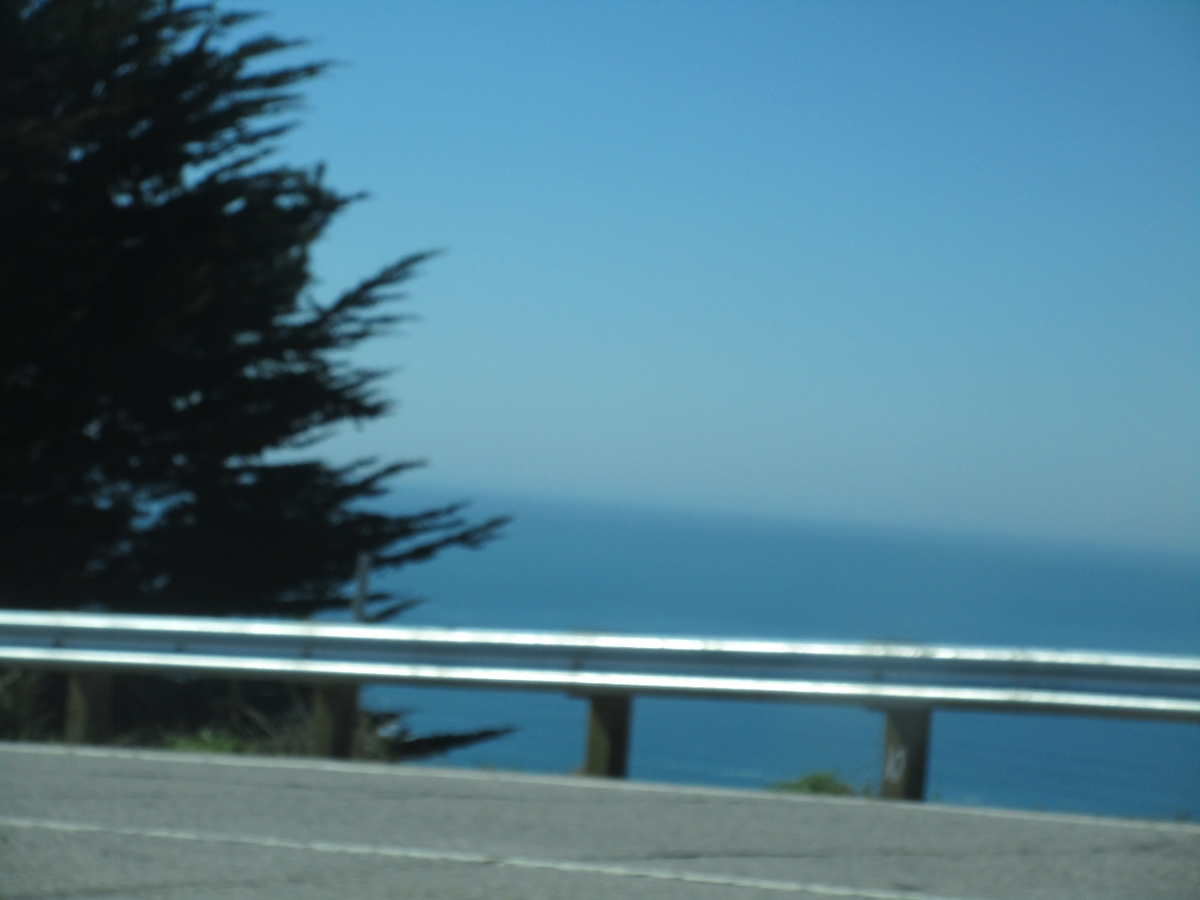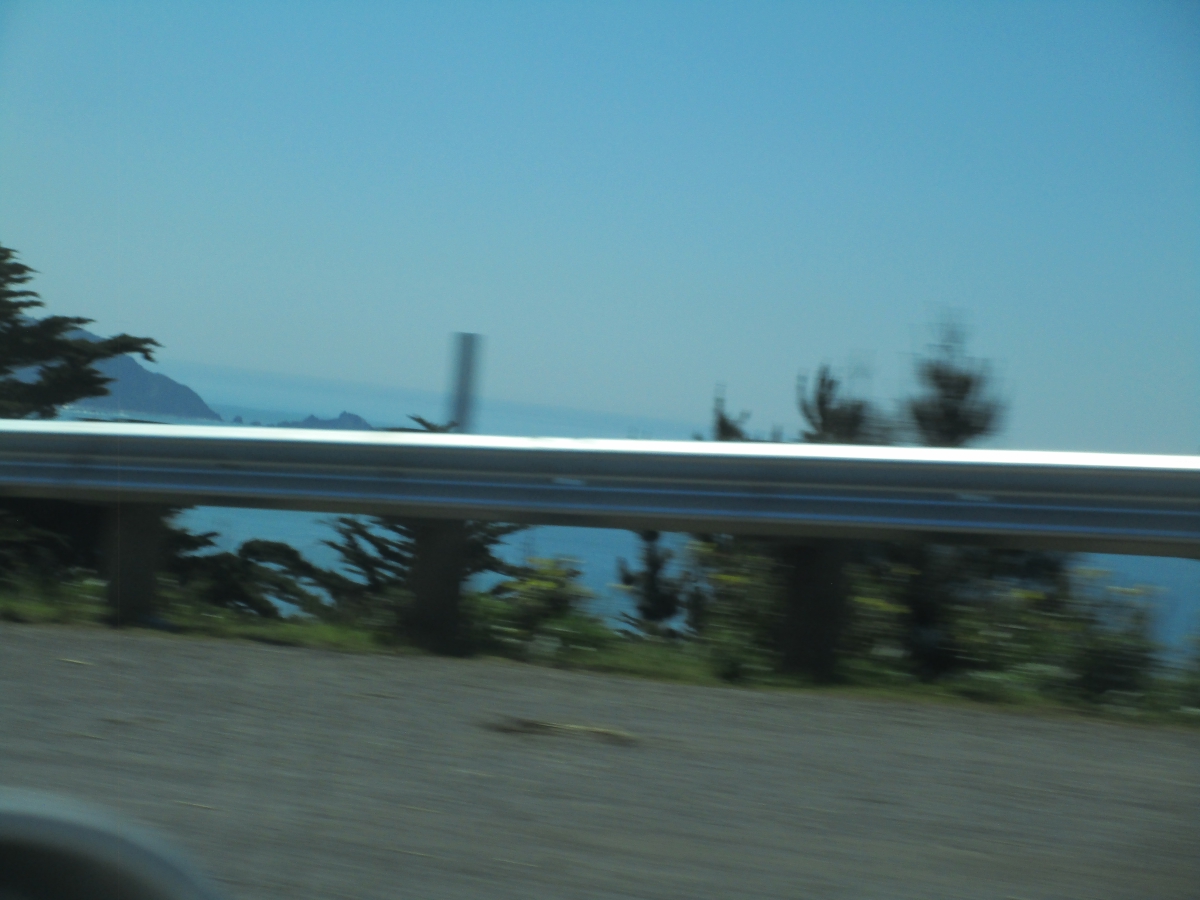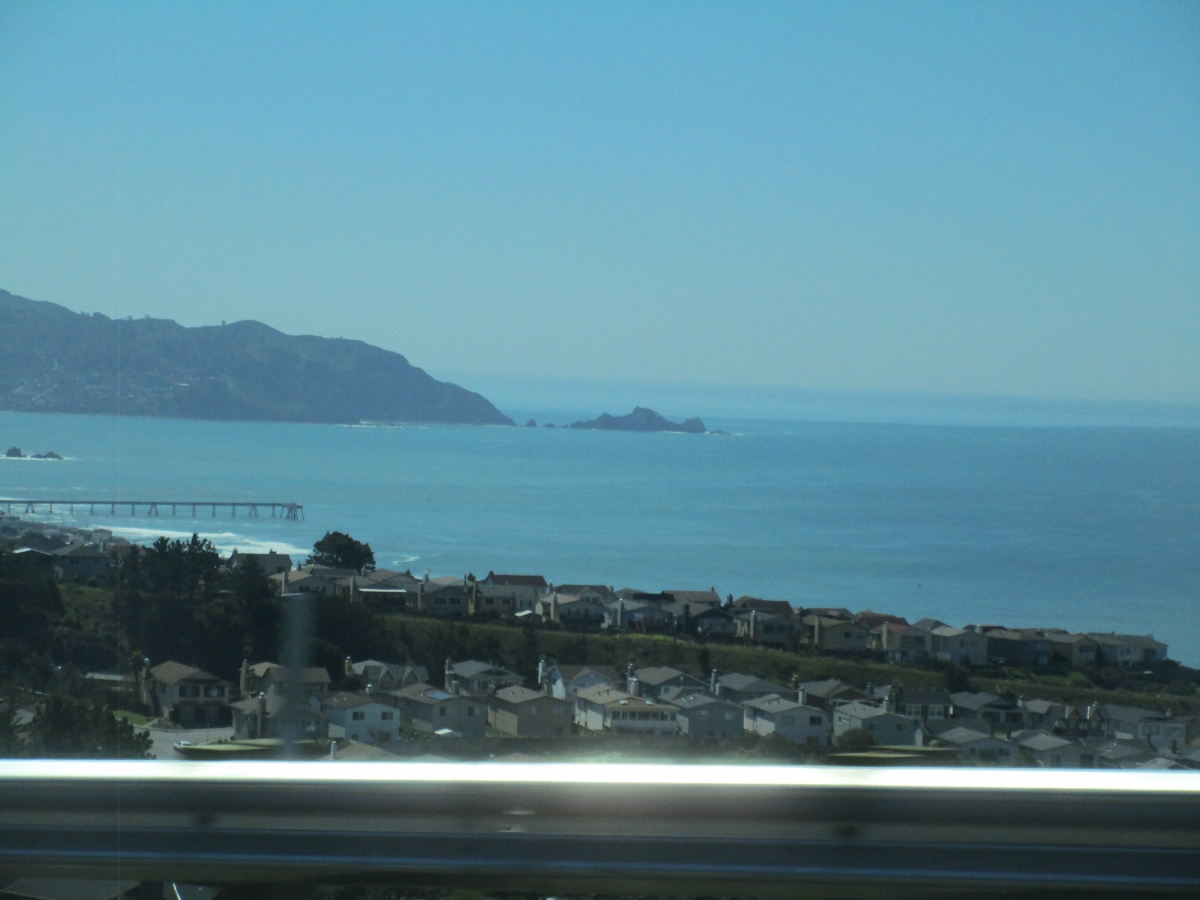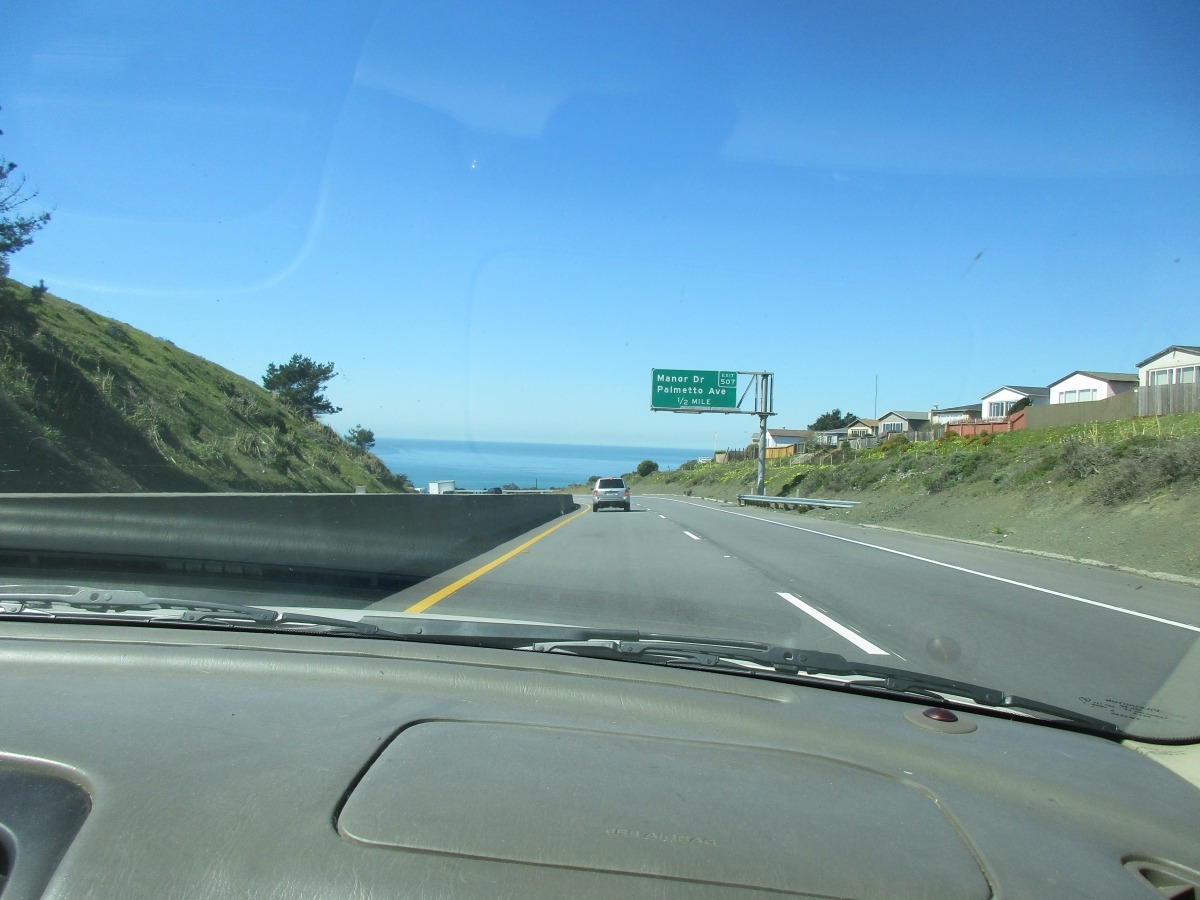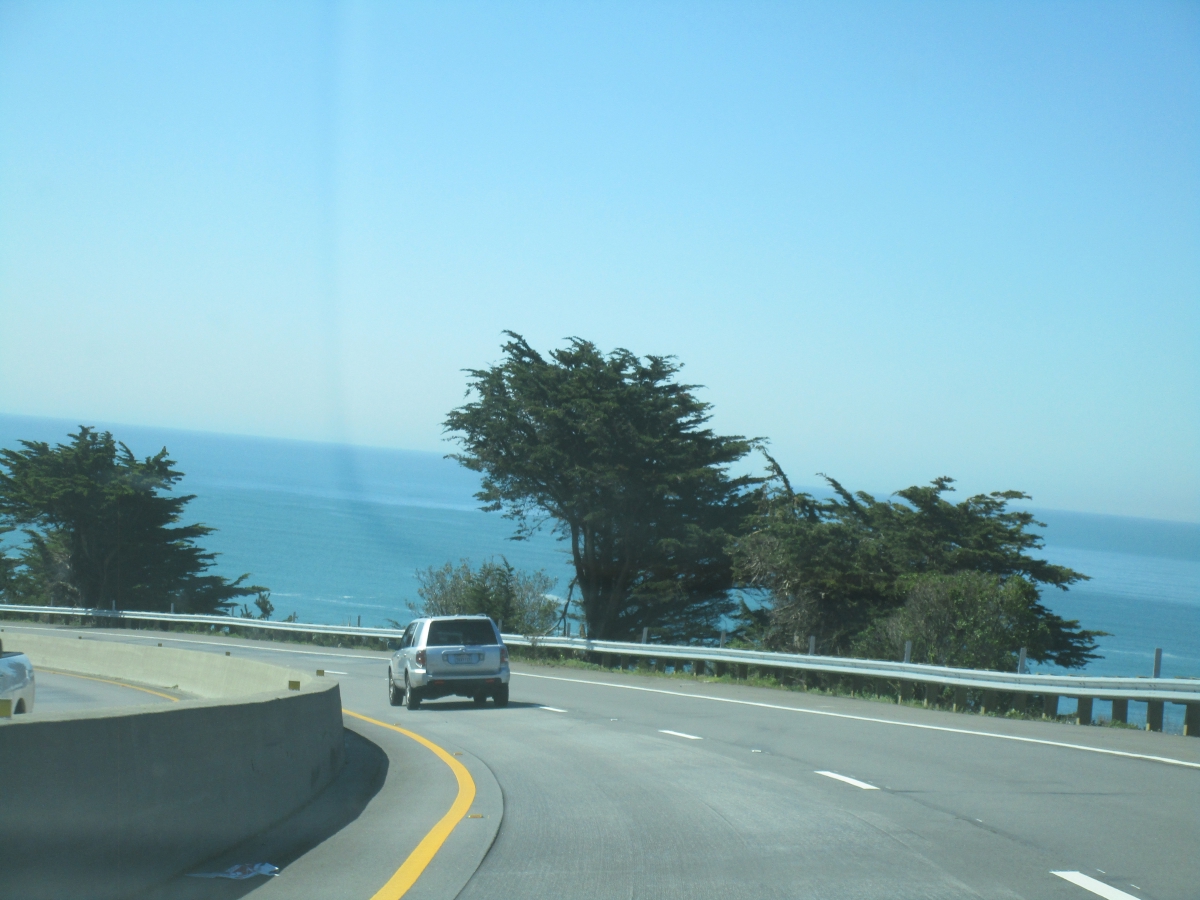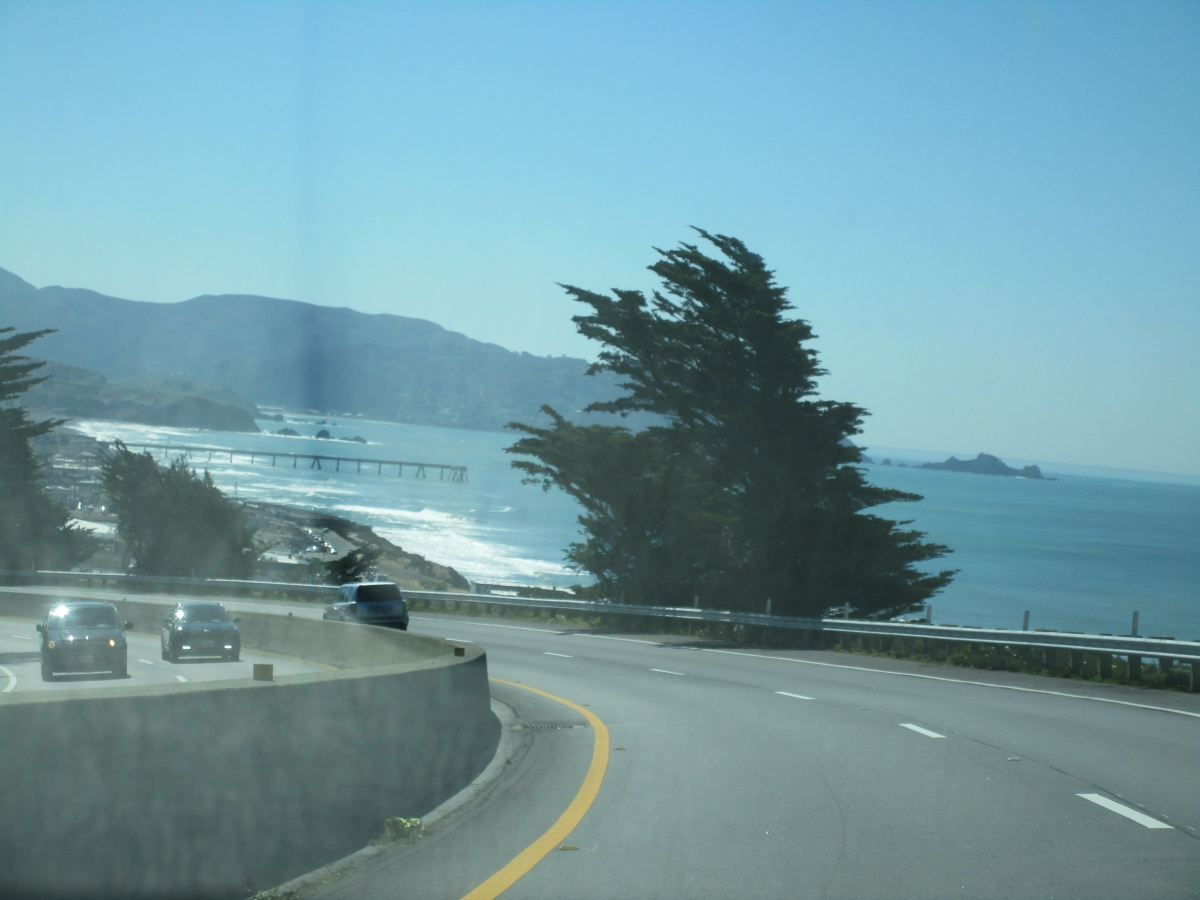 ... when the freeway ends... just past the 1st signal light... on the left...



GORILLA BBQ
2145 Coast Hwy, Pacifica, CA 94044 - (650) 359-7427 - Open until 8 PM
gorillabbq.com


... a MUST STOP eatery!!!

★★★★★
Featured on Food Network's
Diners, Drive-Ins and Dives

The Solora, top up, windows cracked, was parked right in front of the door, we're eating our sammiches with Penny watching every bite with anticipation, and a voice from inside the door says "HOW ARE THOSE SAMMICHES?"... we both signaled "thumbs up"... when we were done I took the garbage over to the trash can, went up the steps and in and was greeted by owner Rich Bacchi; I told him that we've been traveling down Highway 1 on our trips from Sacramento to Santa Cruz and we always stop for BBQ ever since we discovered Gorilla BBQ years ago - really enjoy his BBQ, he said he enjoyed watching the big dog watching us eat and appreciated our business and then he slapped a sticker down on the counter for me, I repeated how much we liked his BBQ.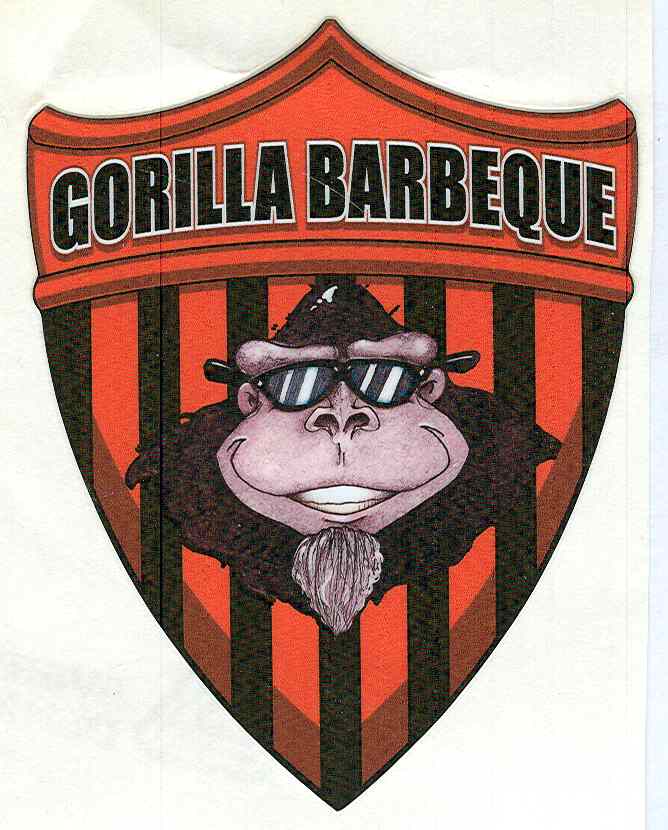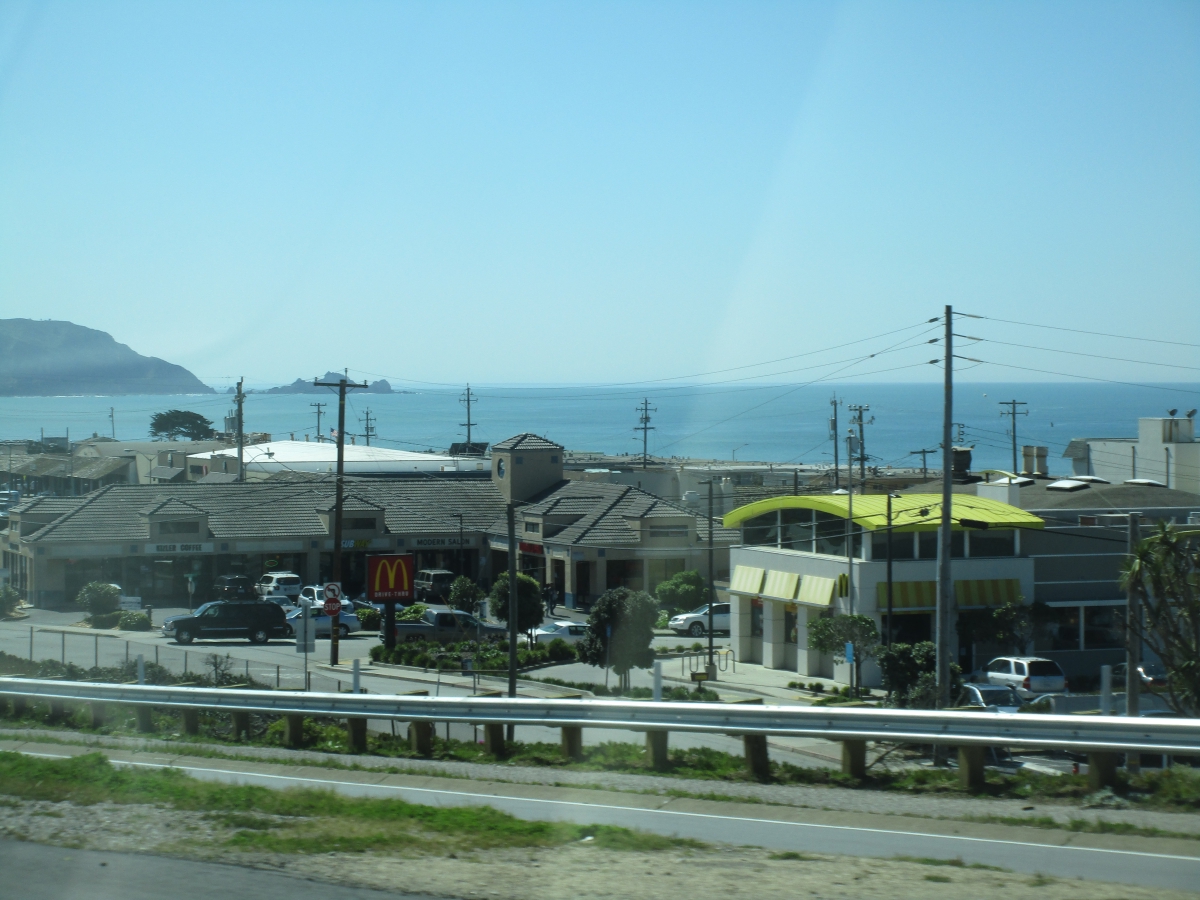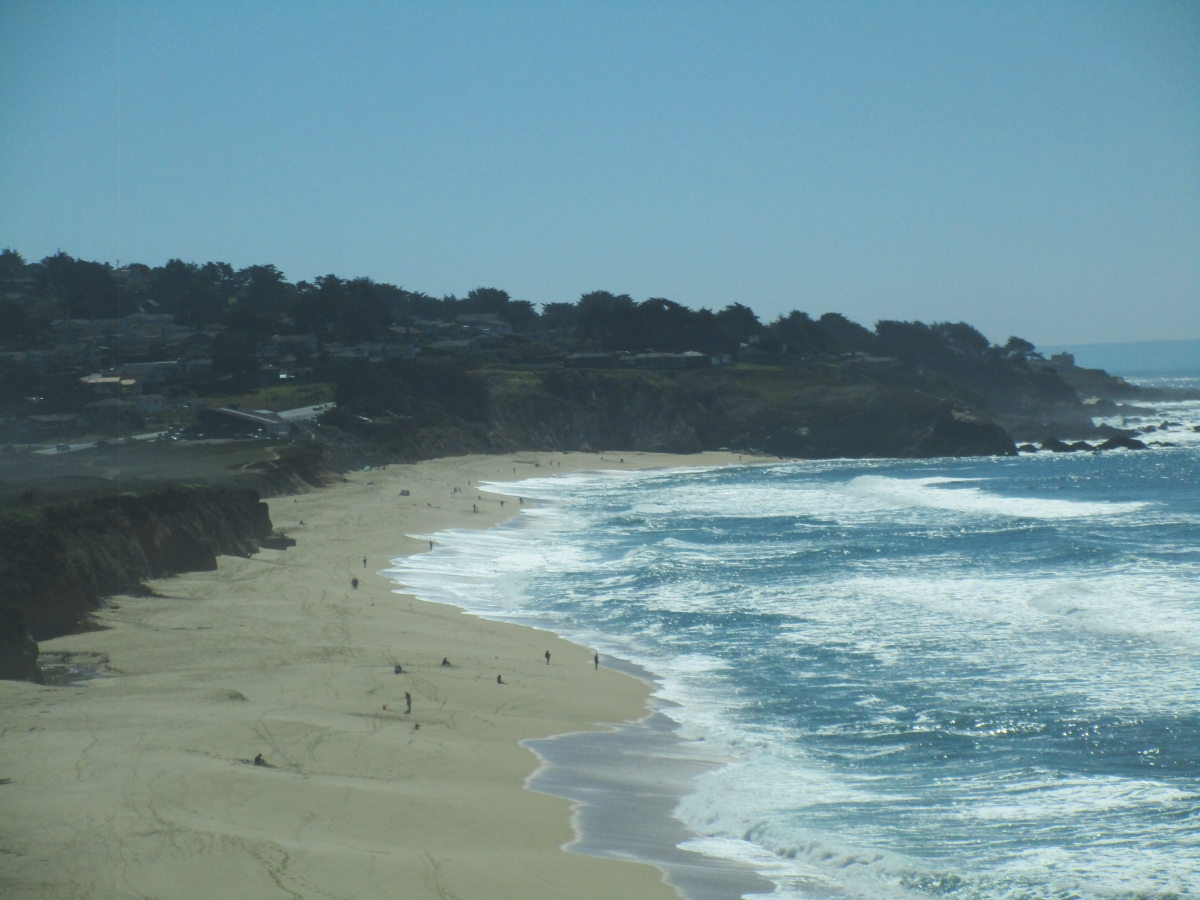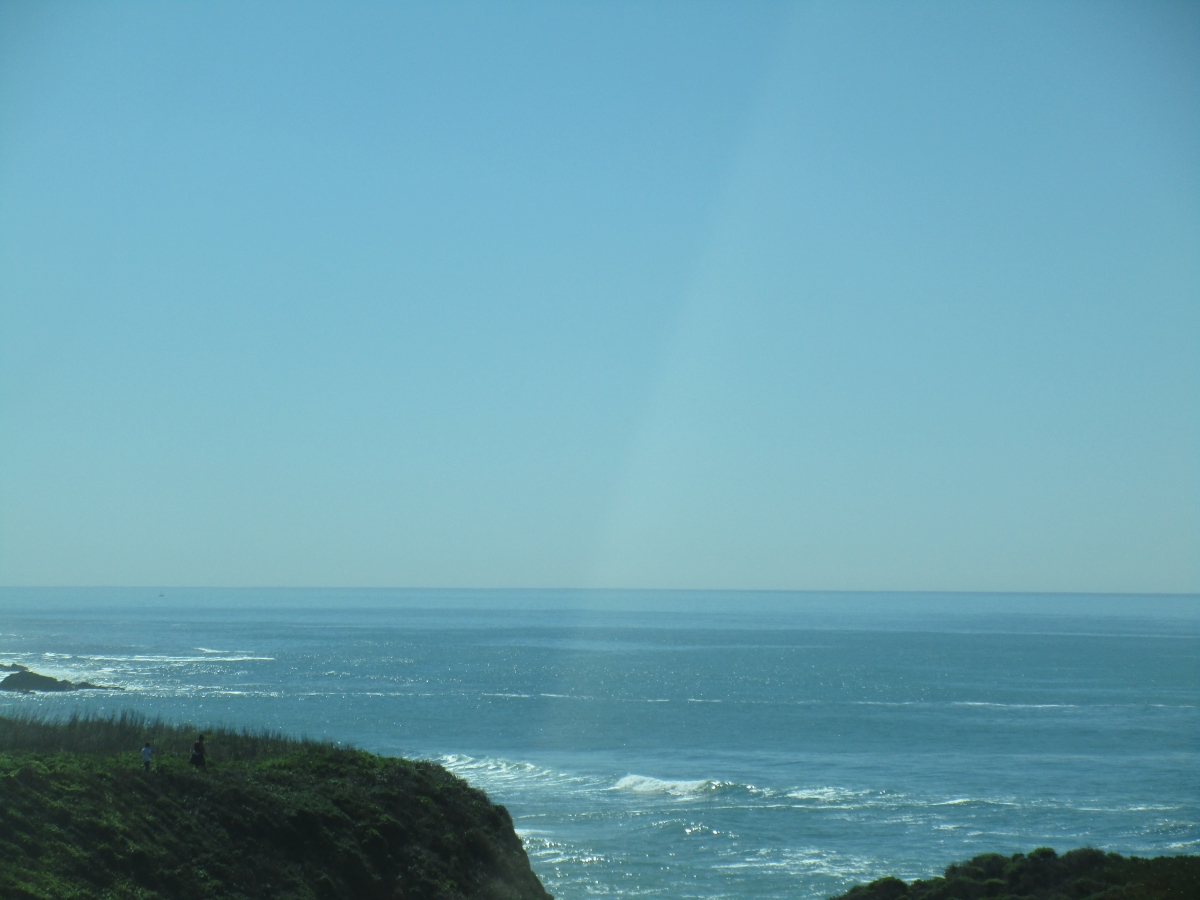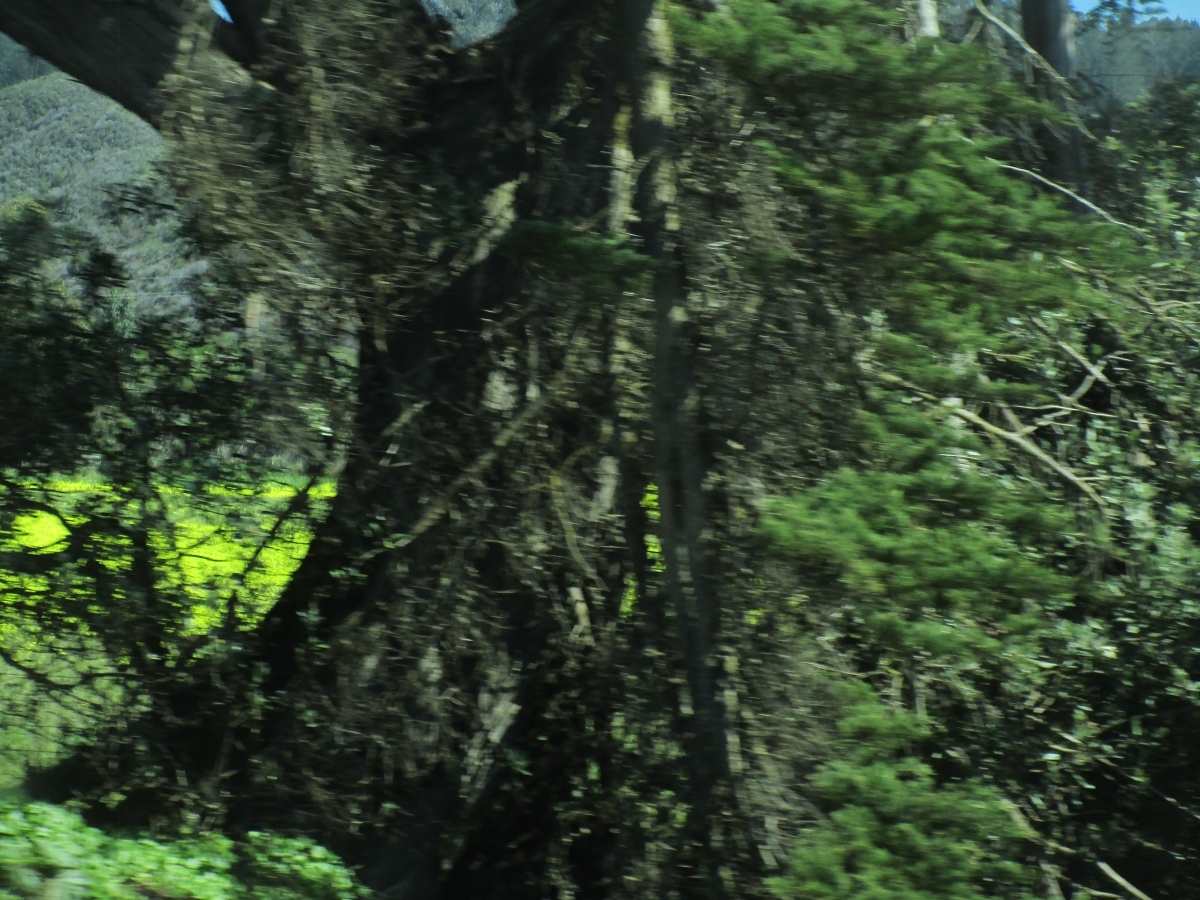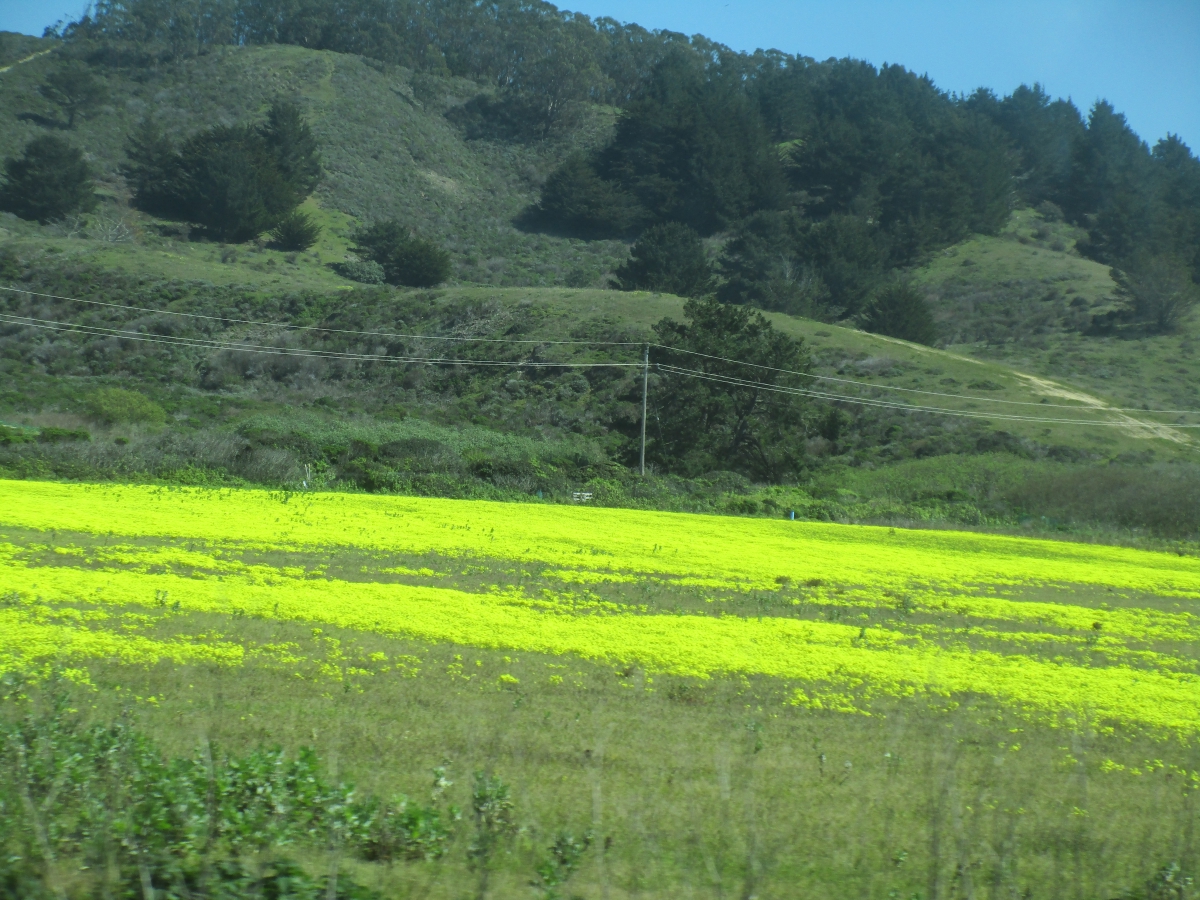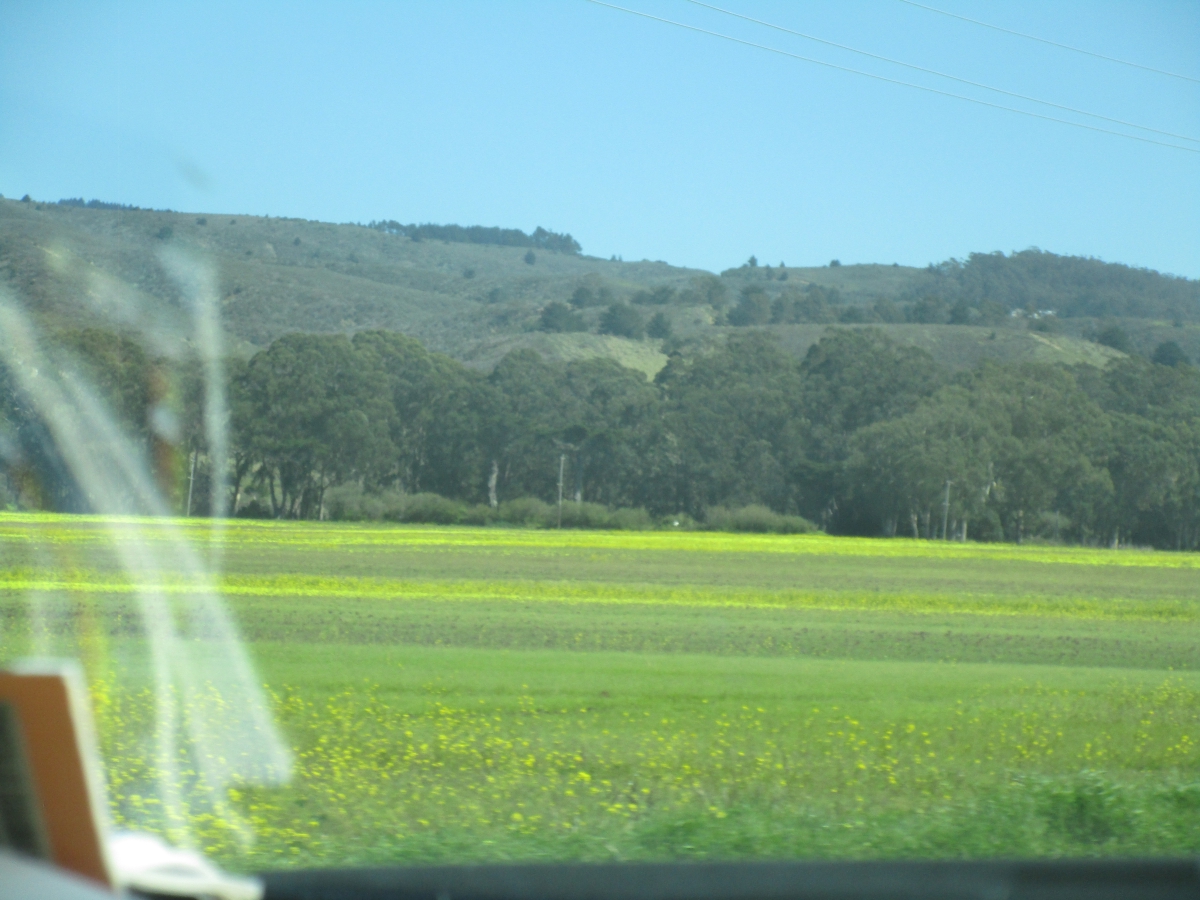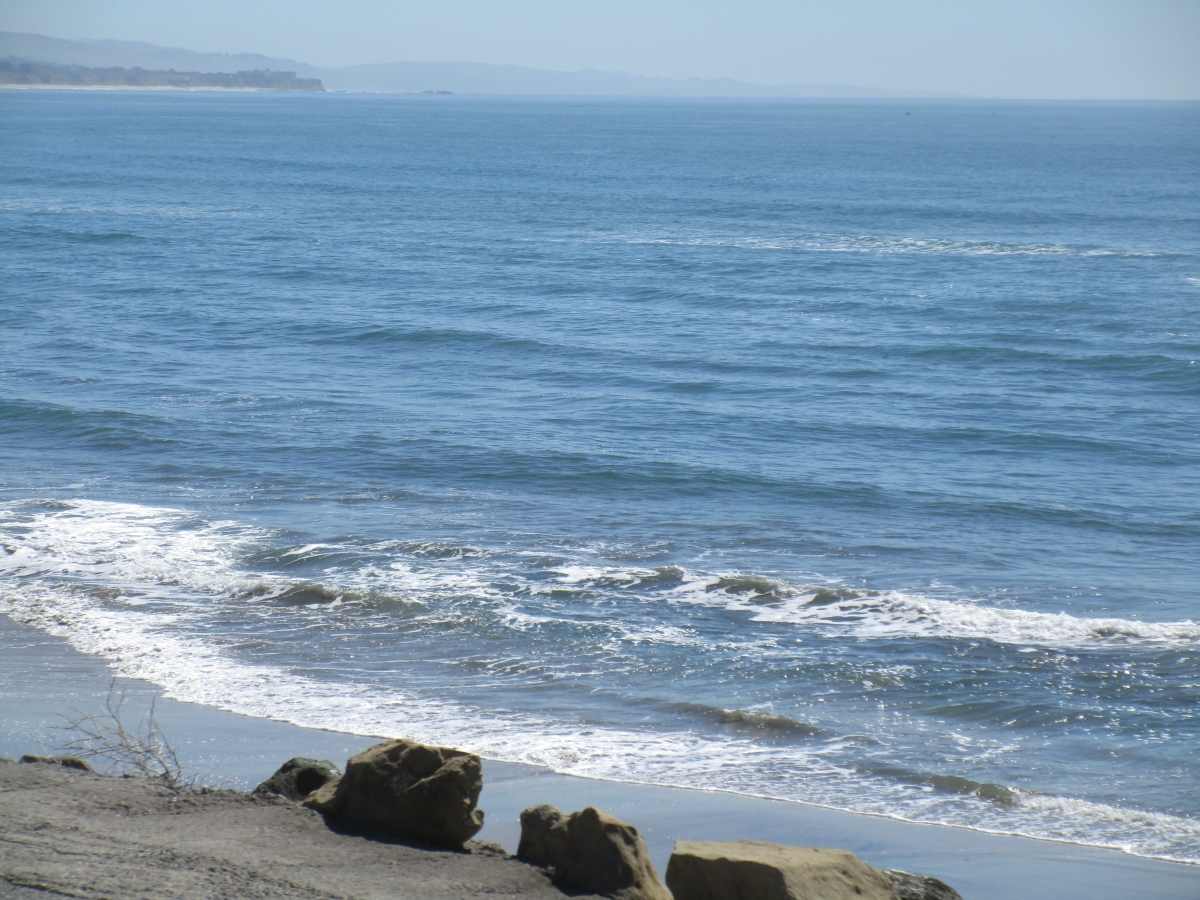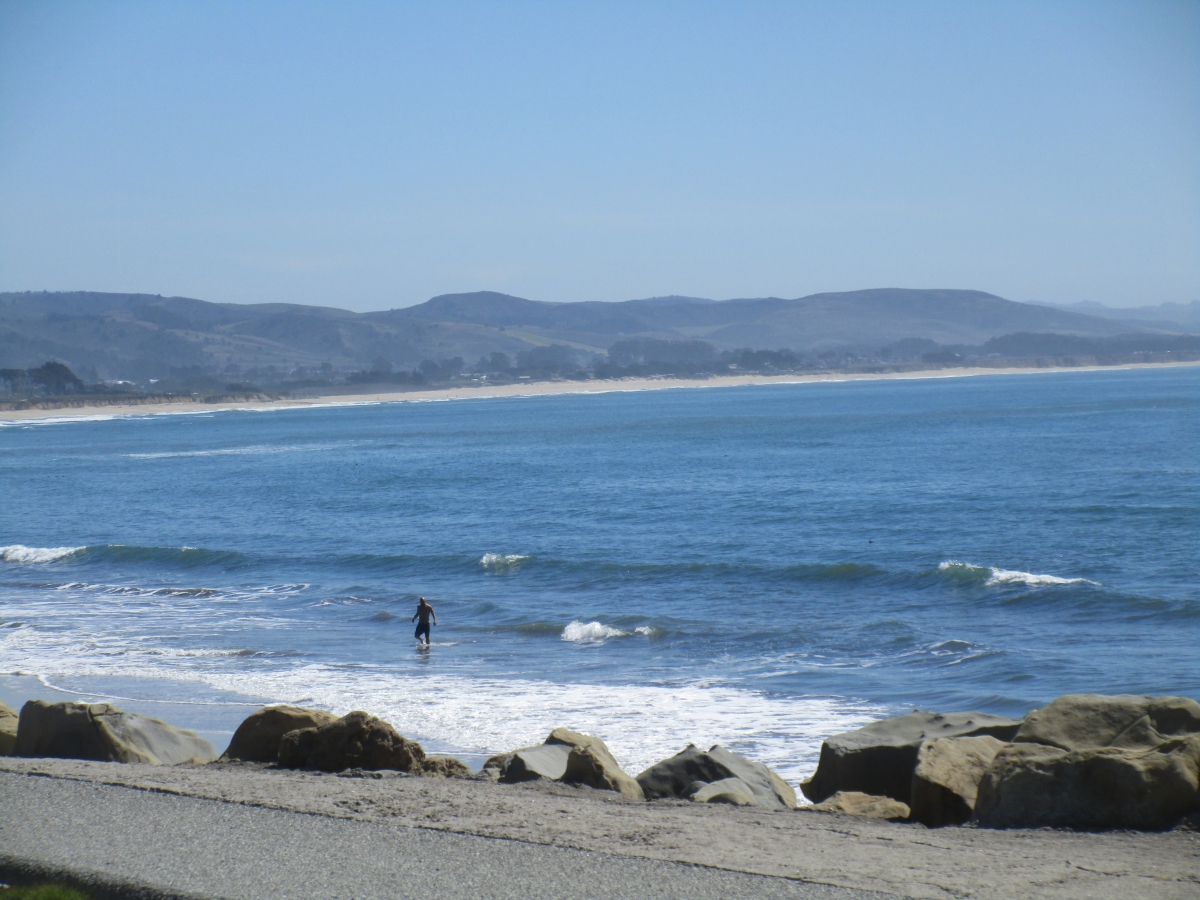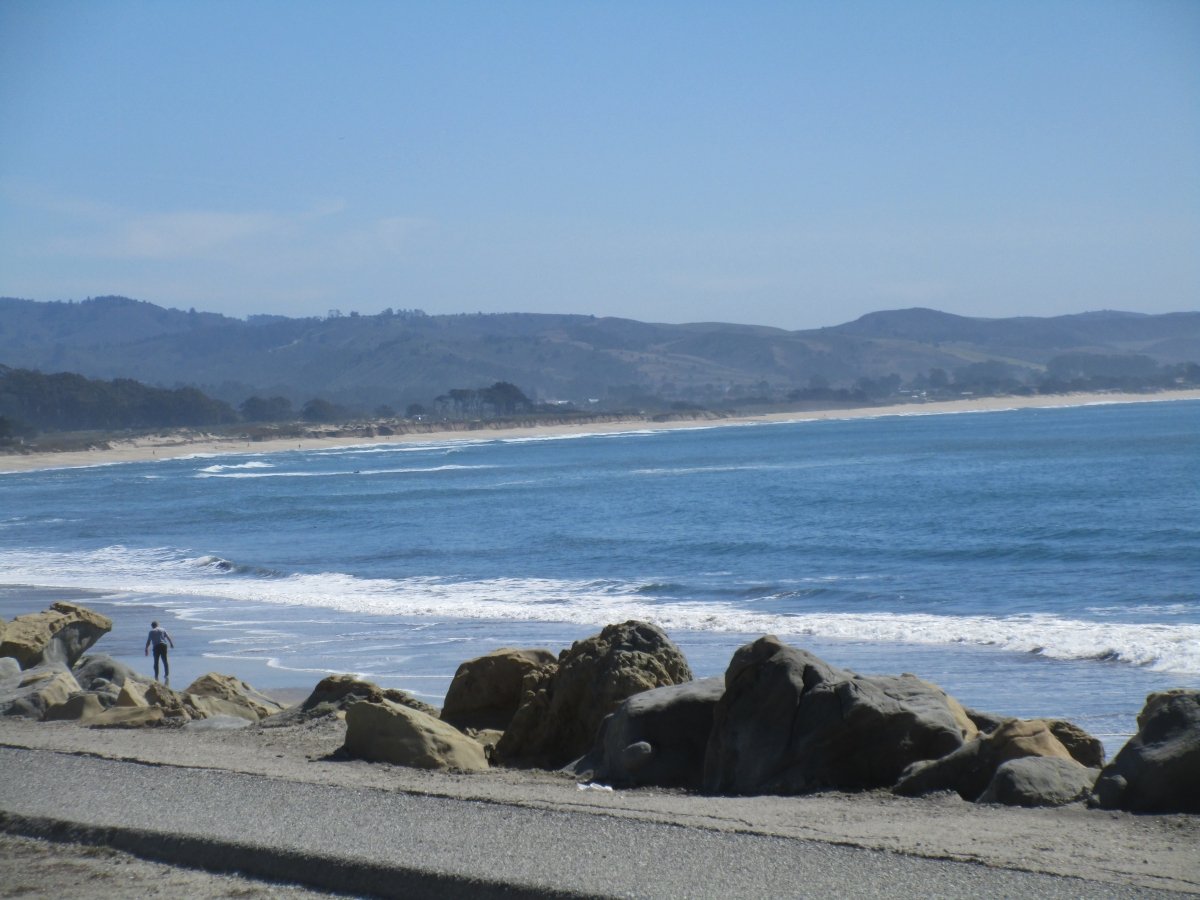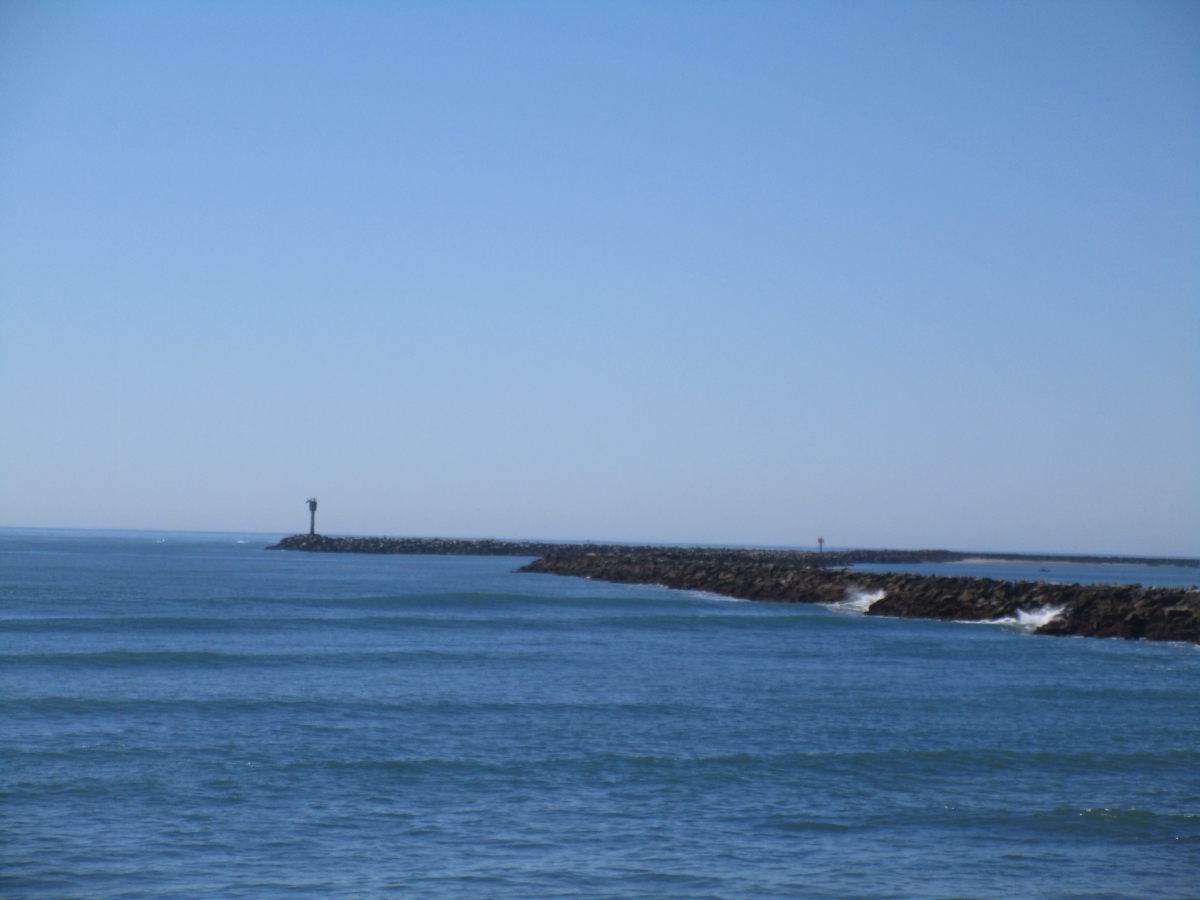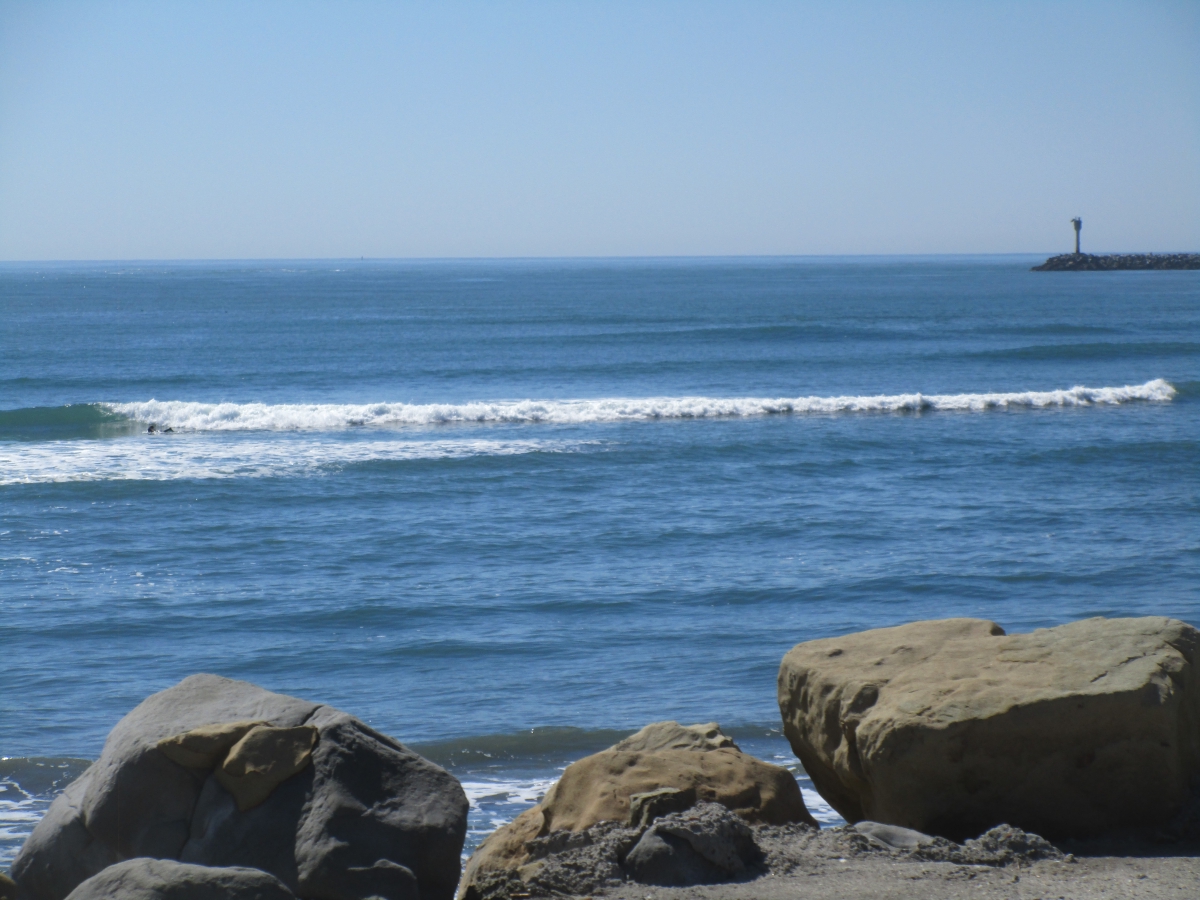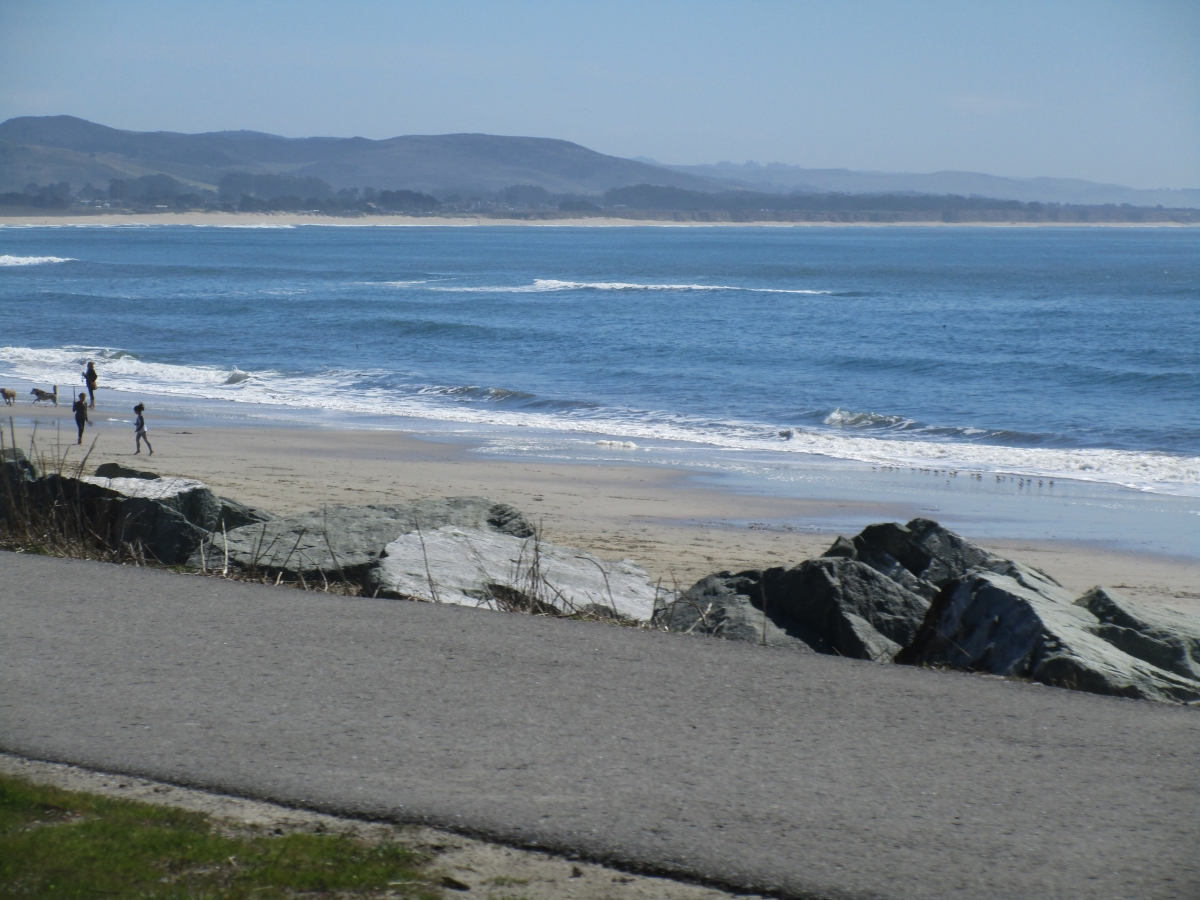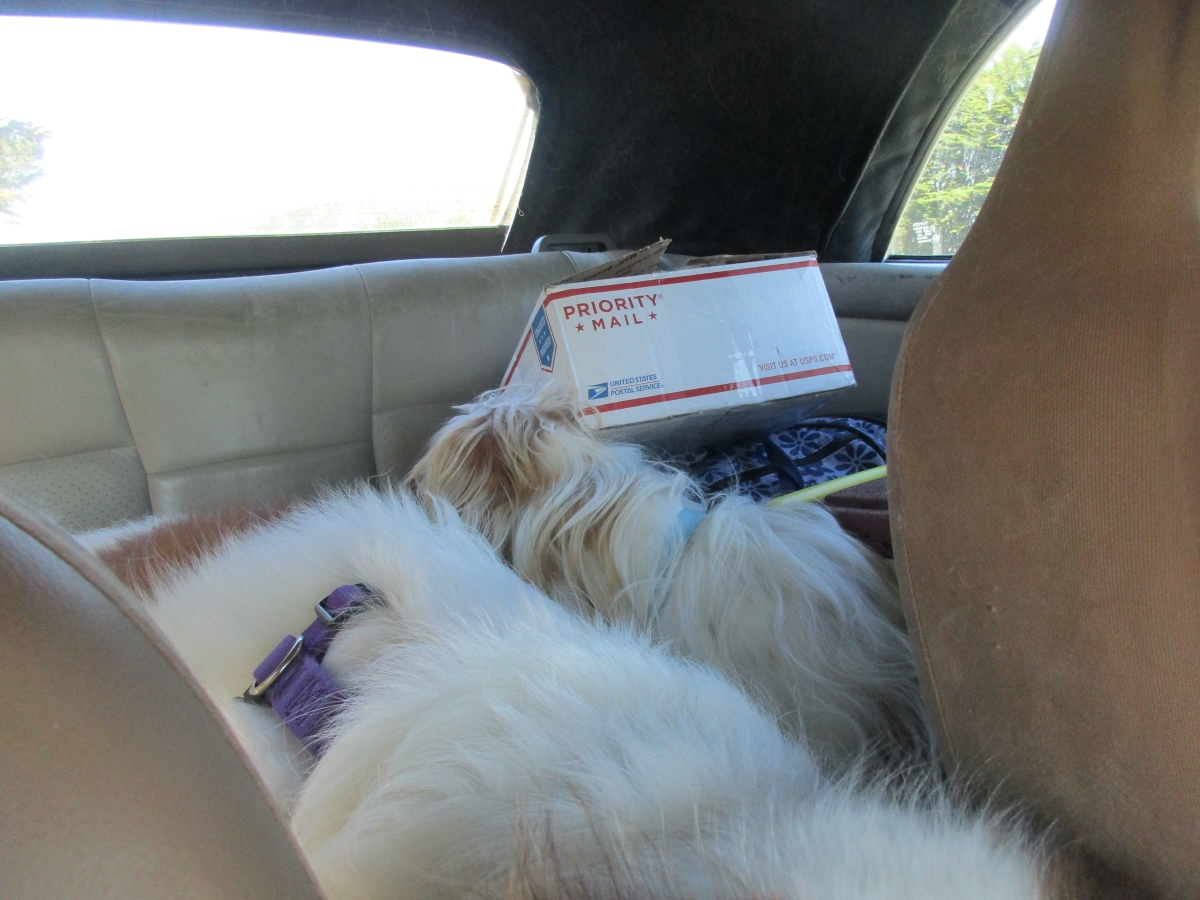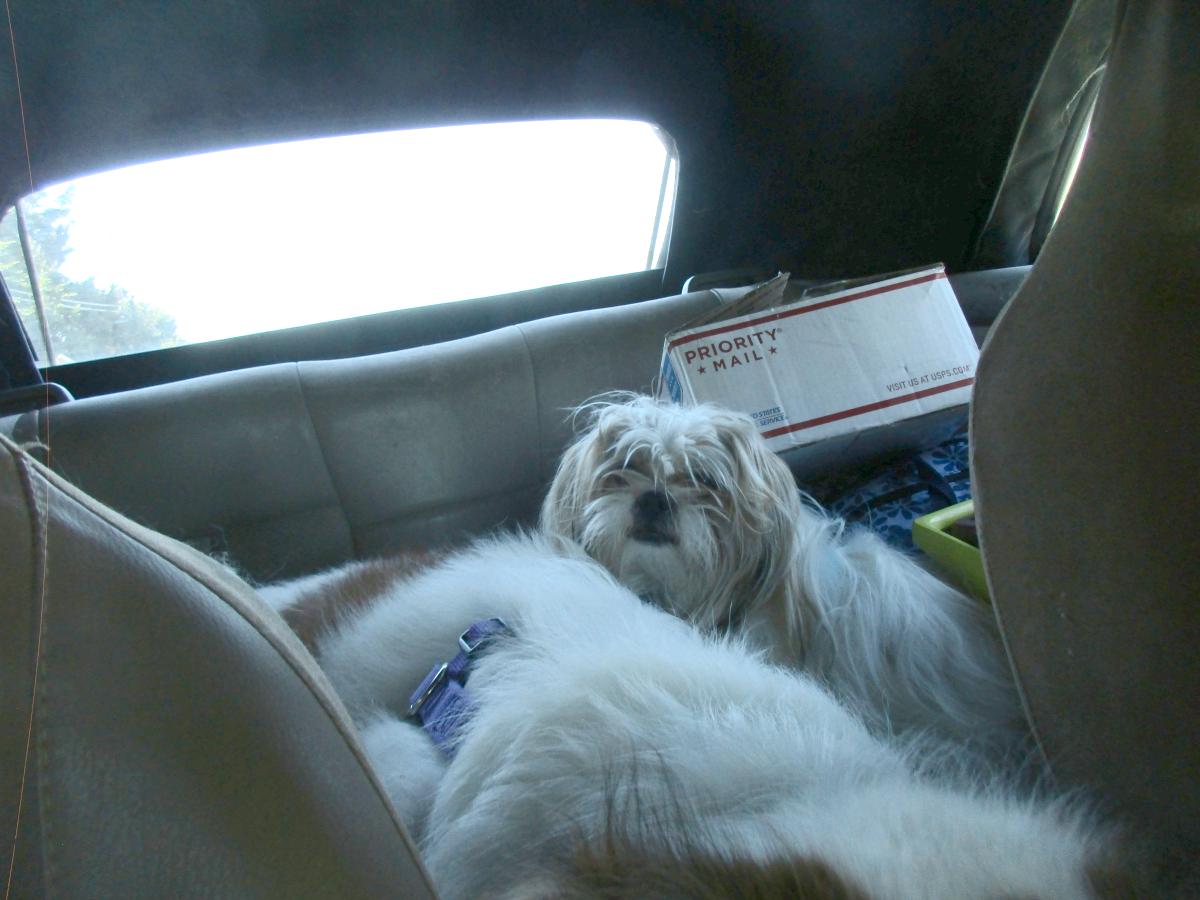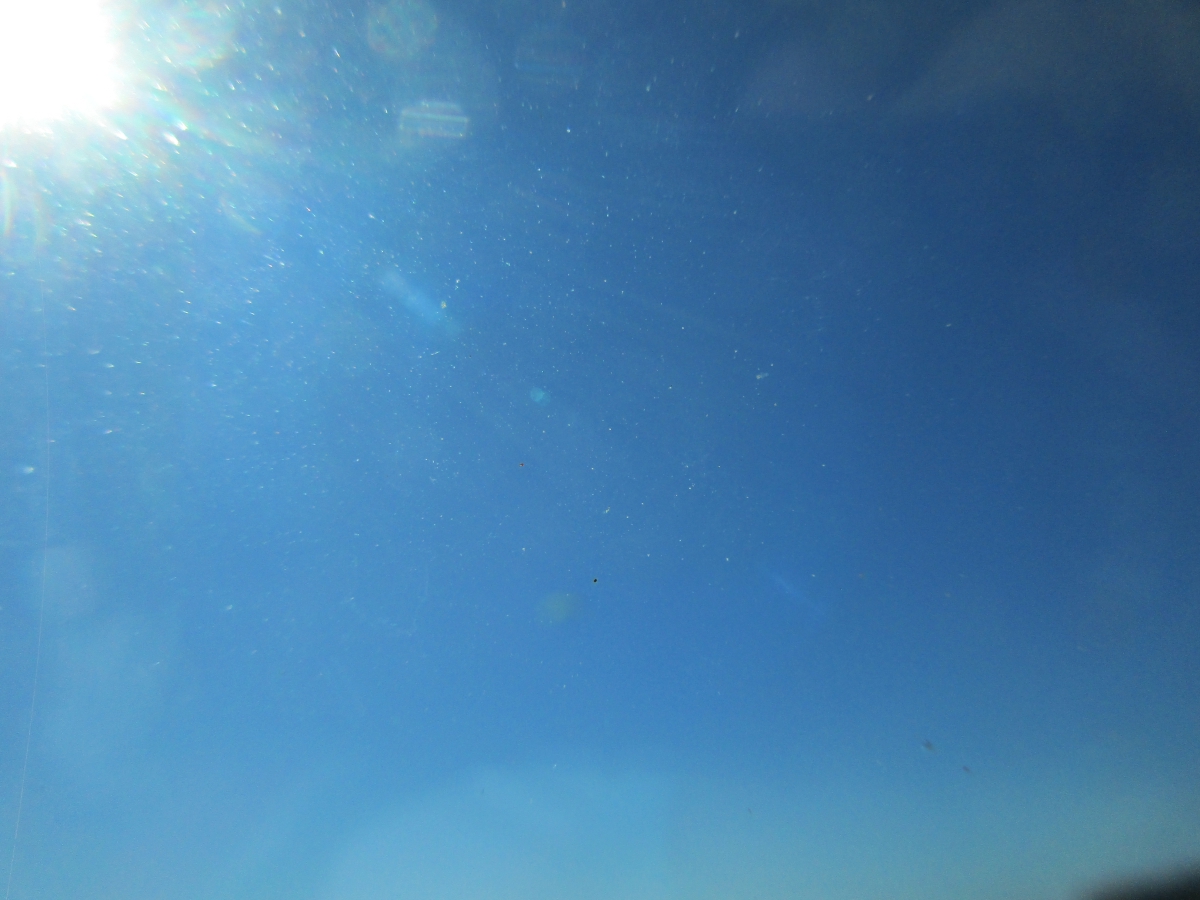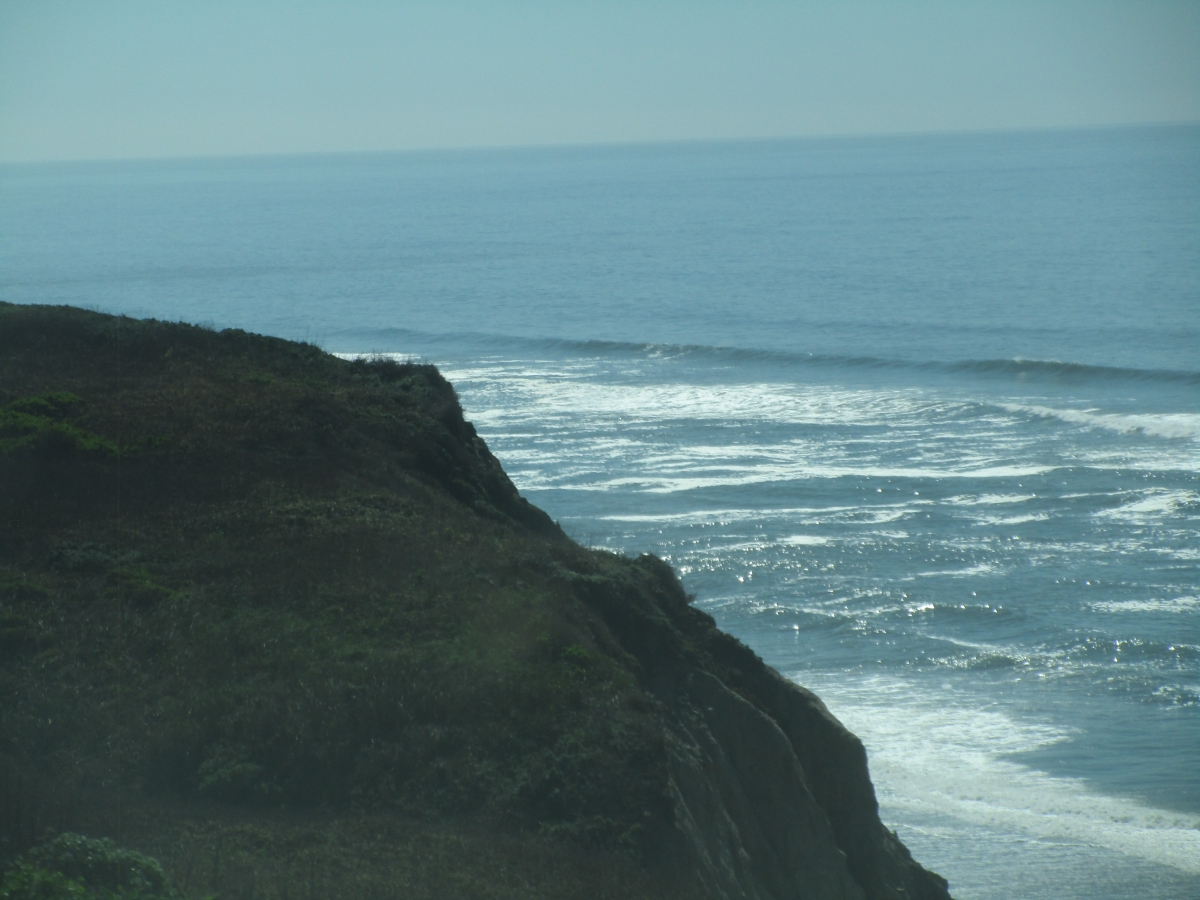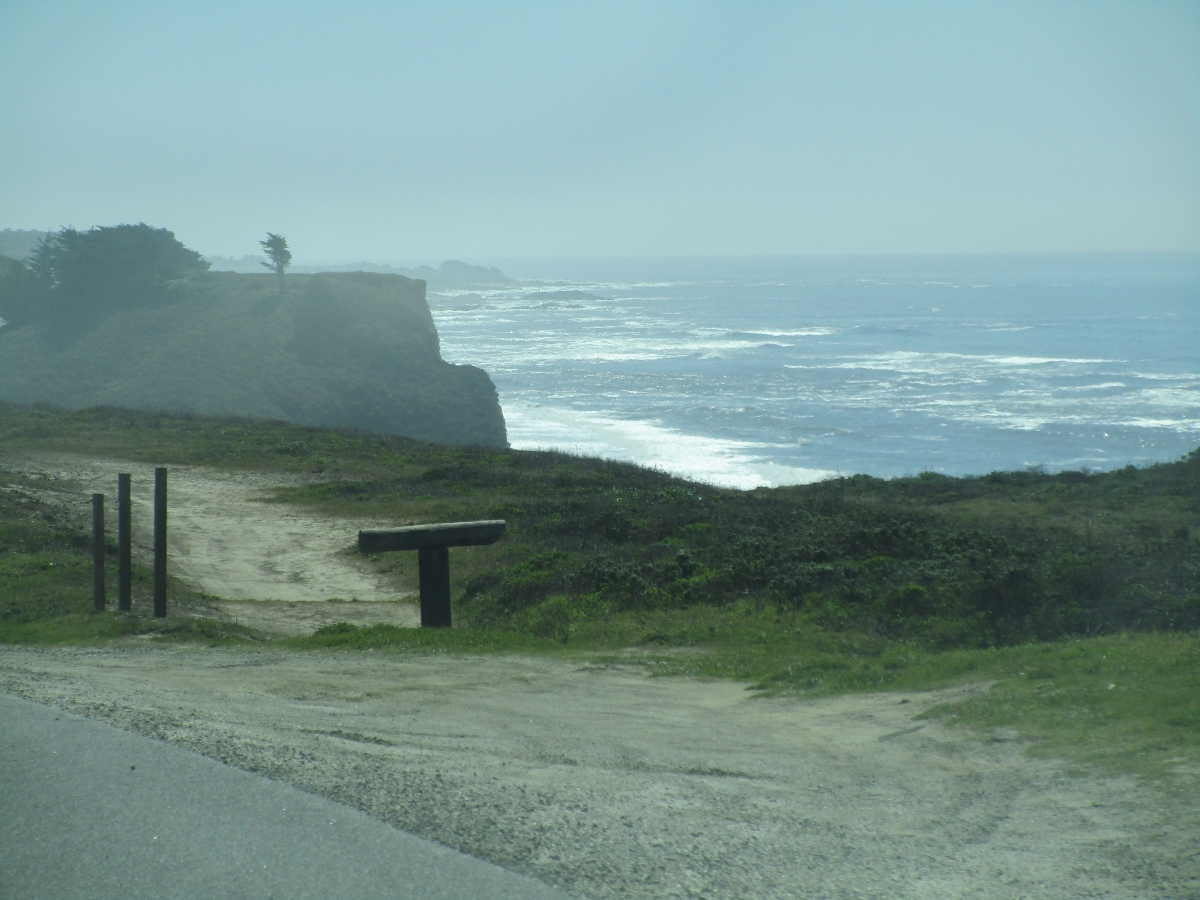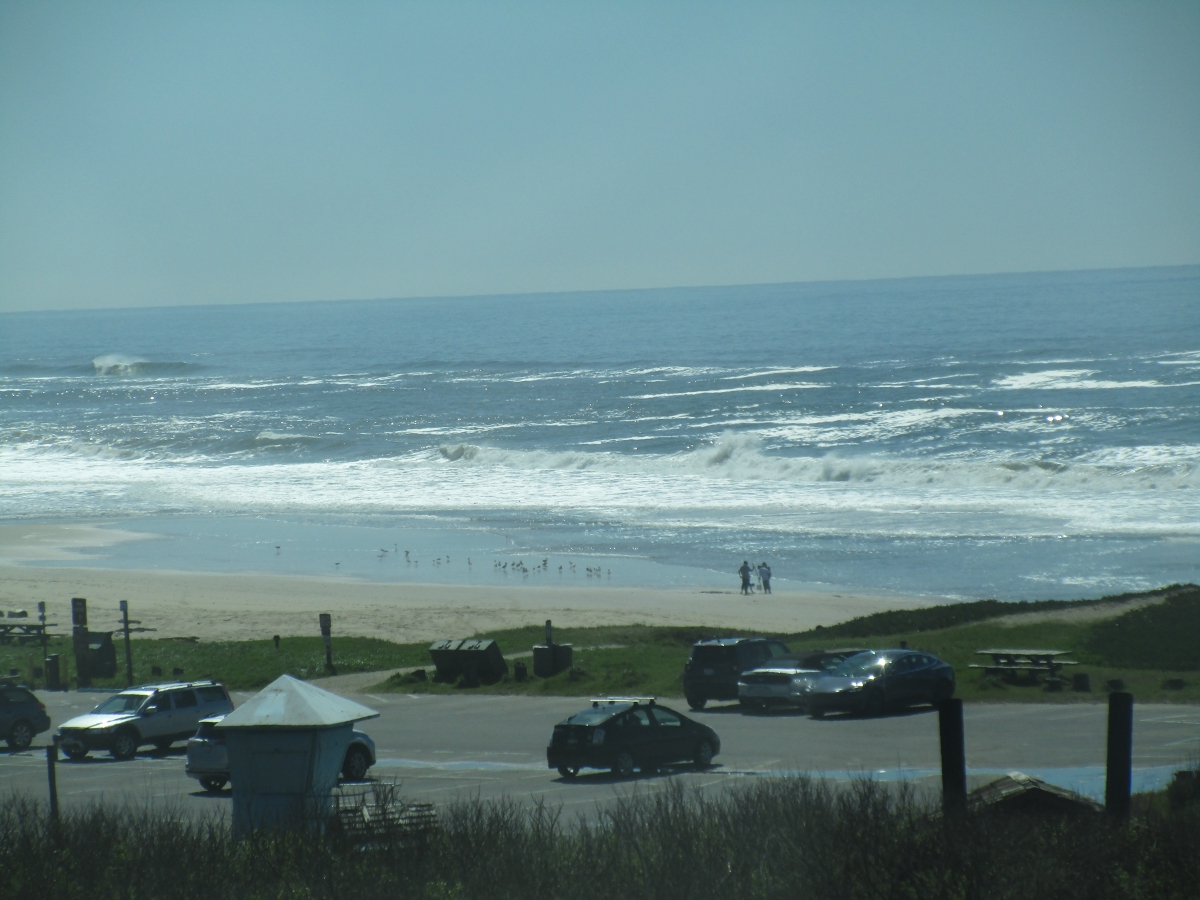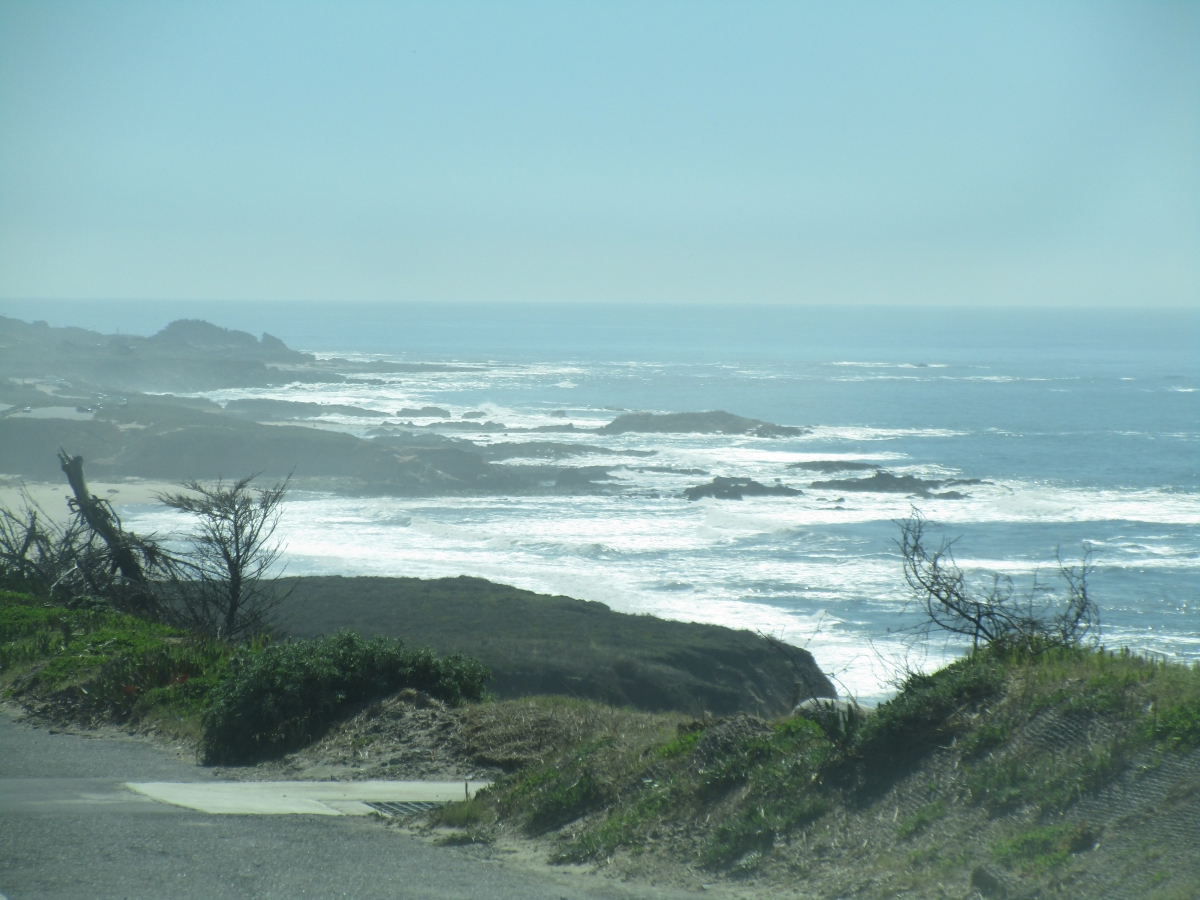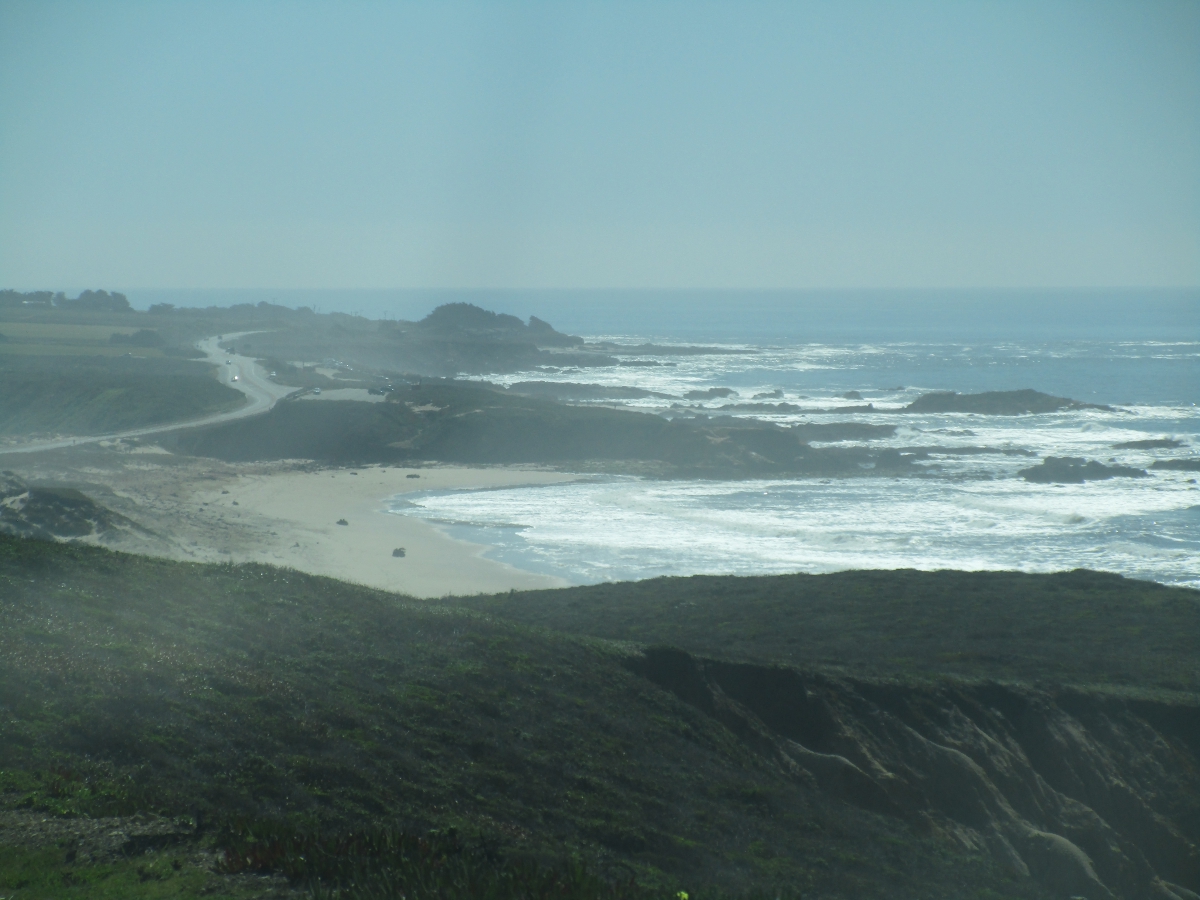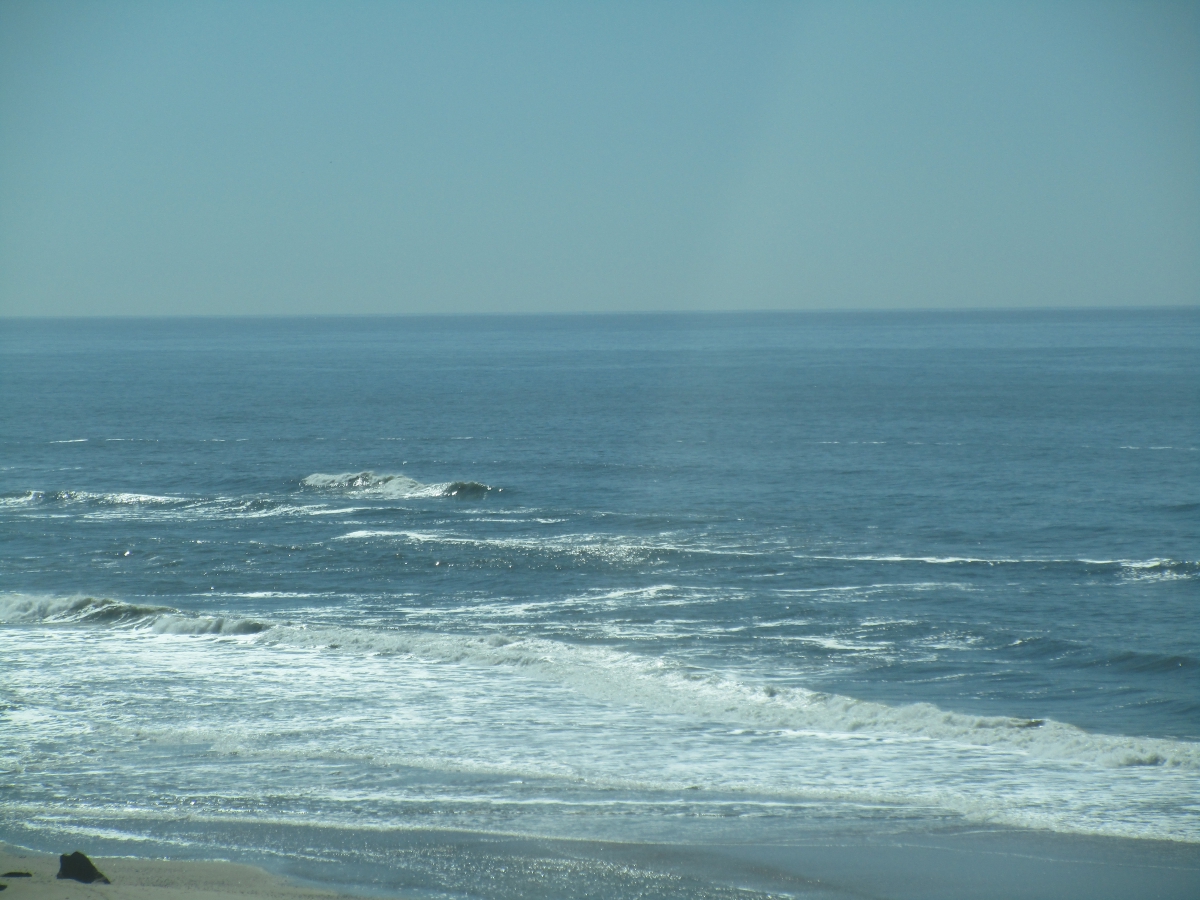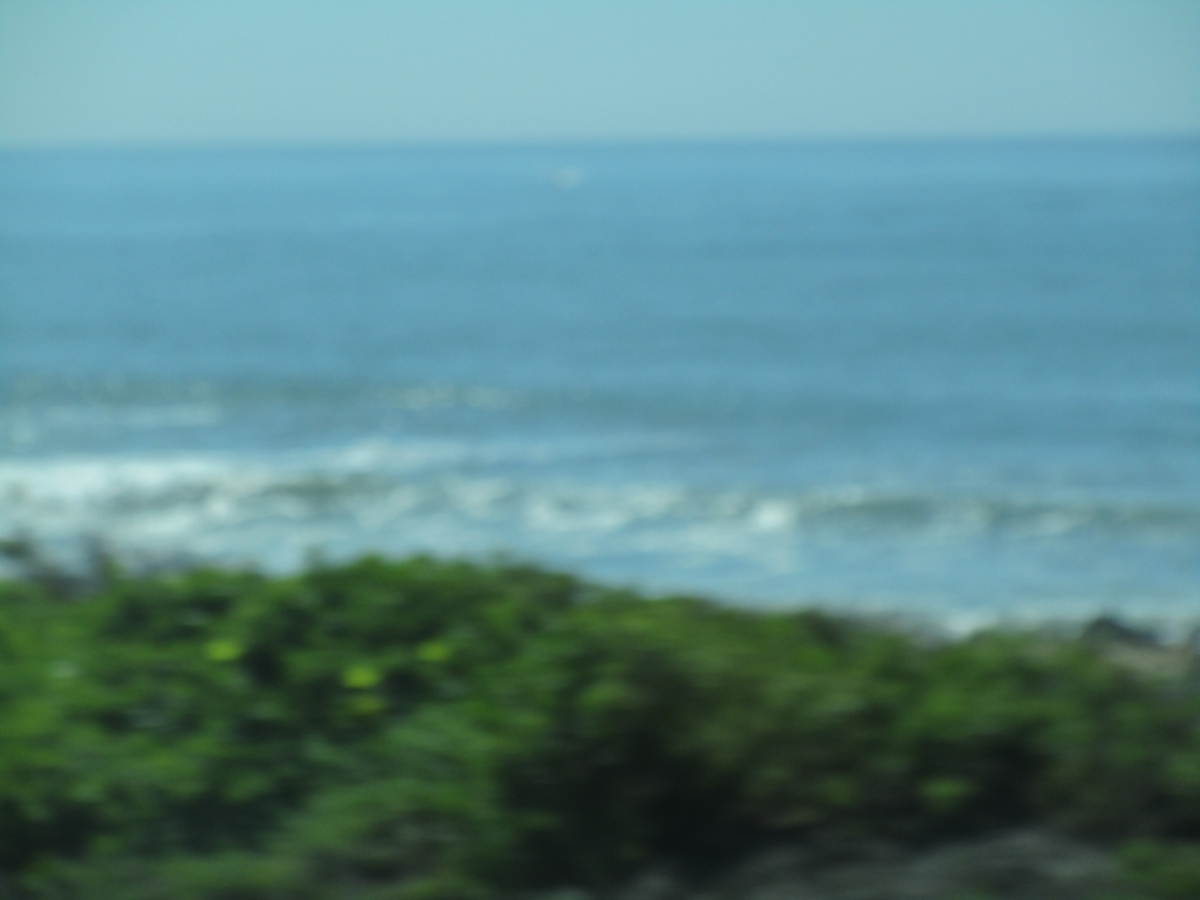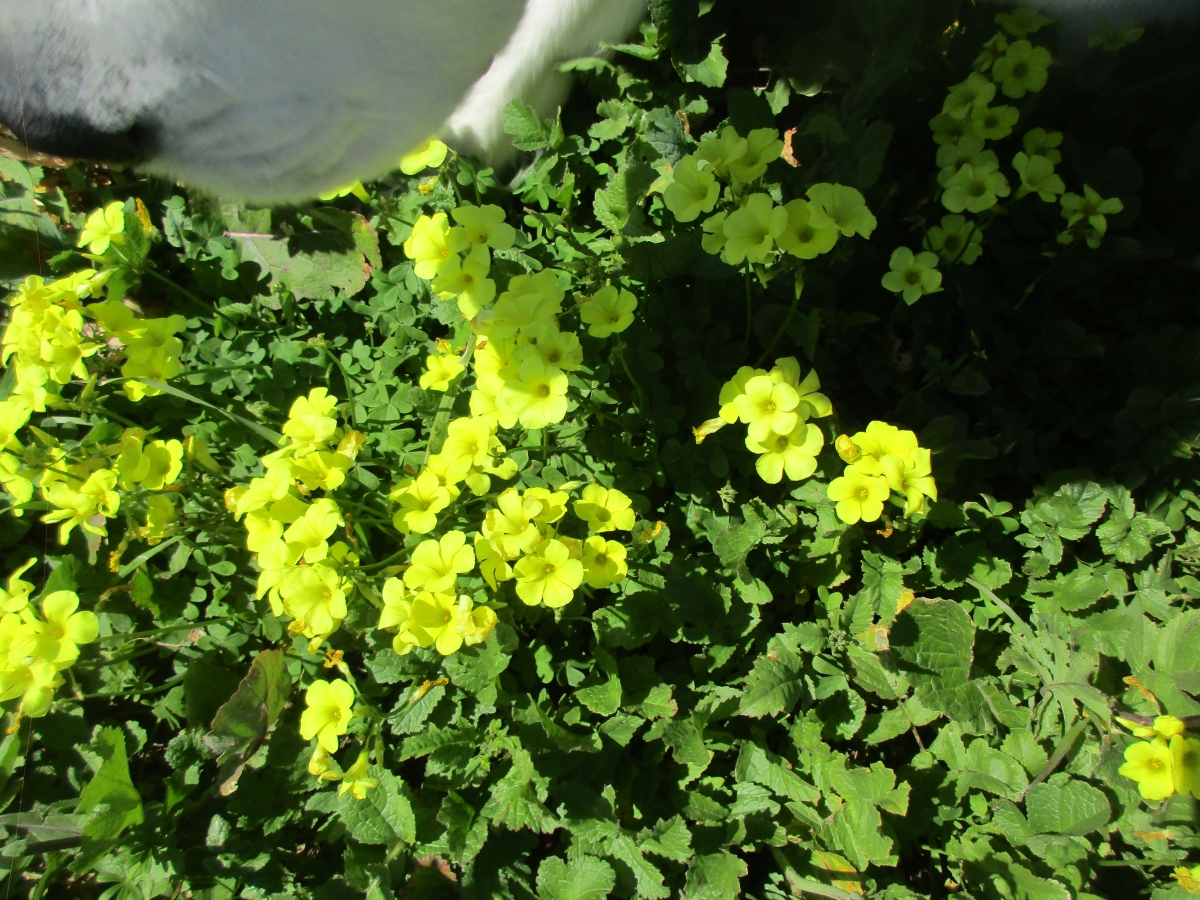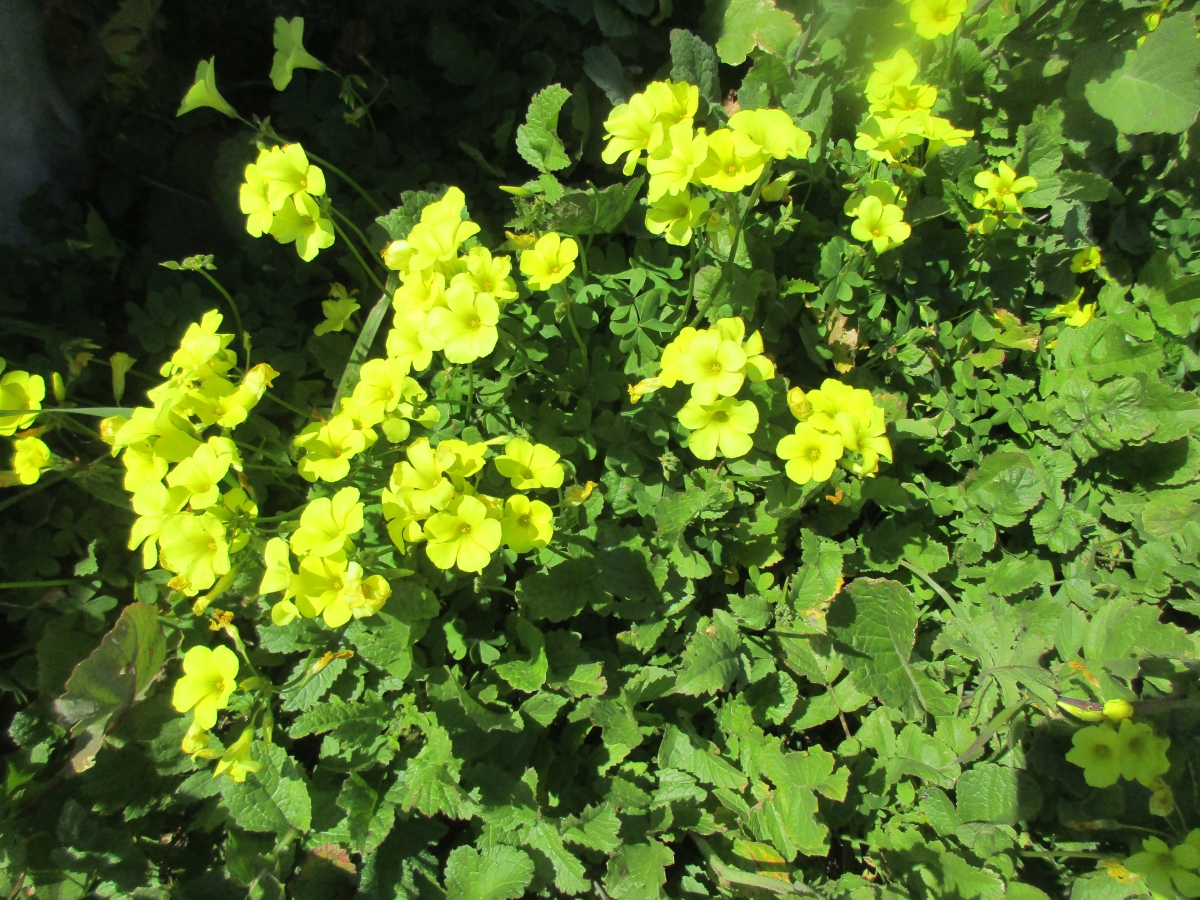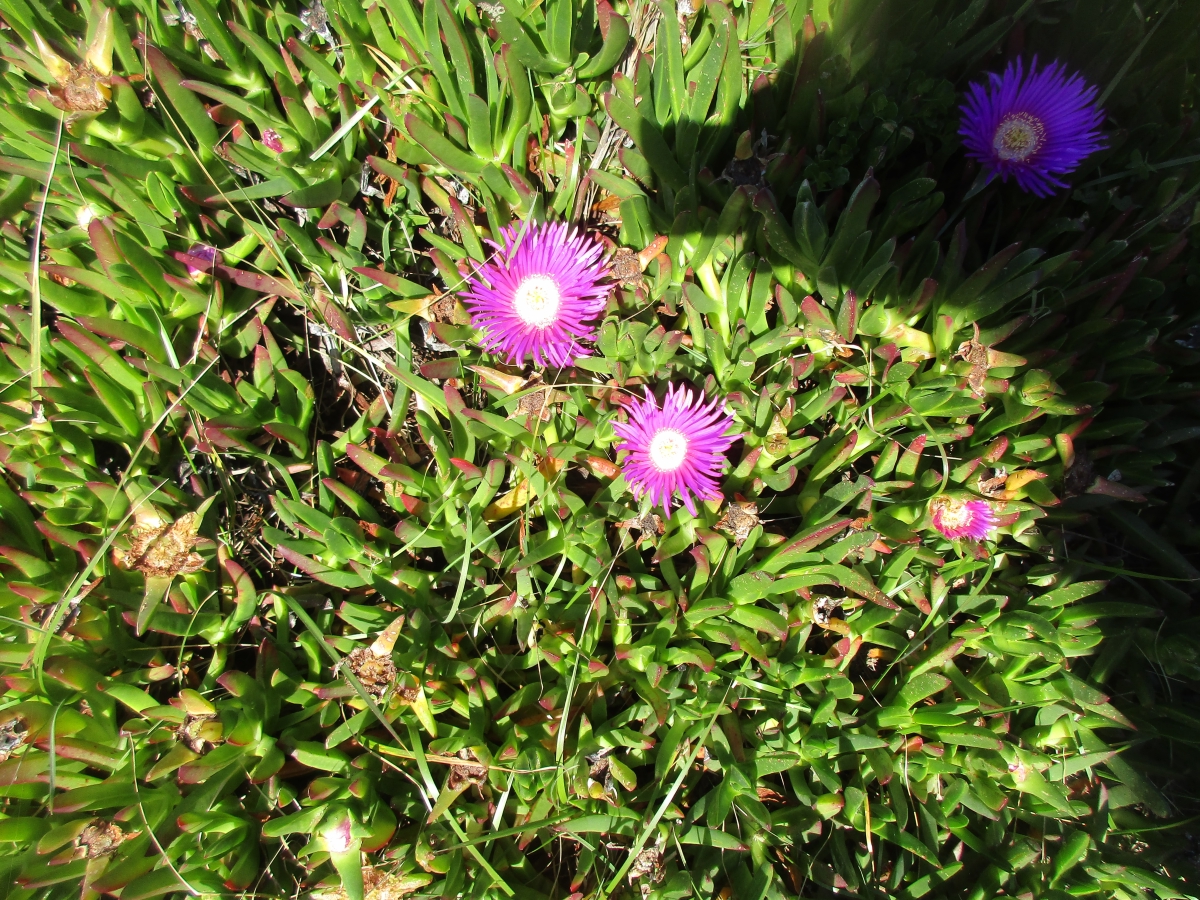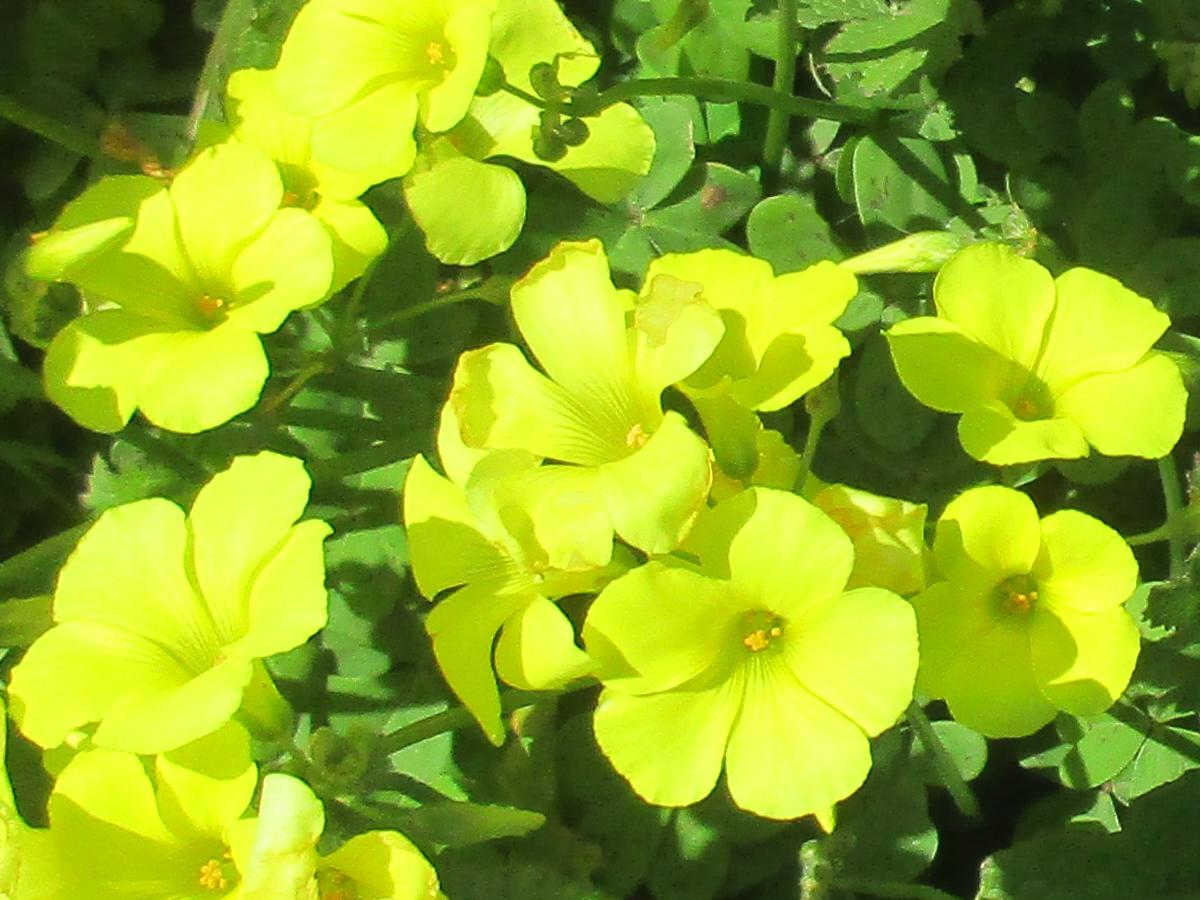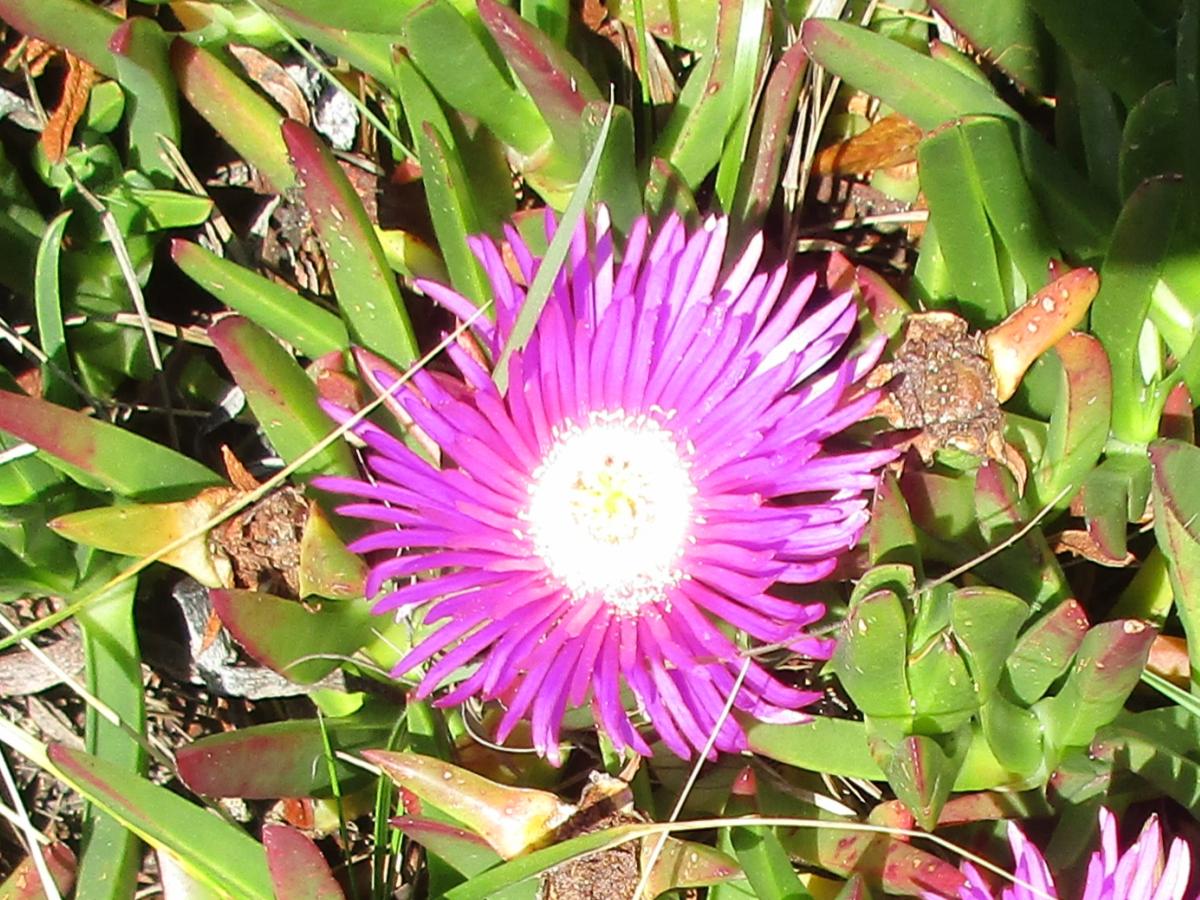 ... Pidgeon Point Lighthouse... Lucy's first time on the beach...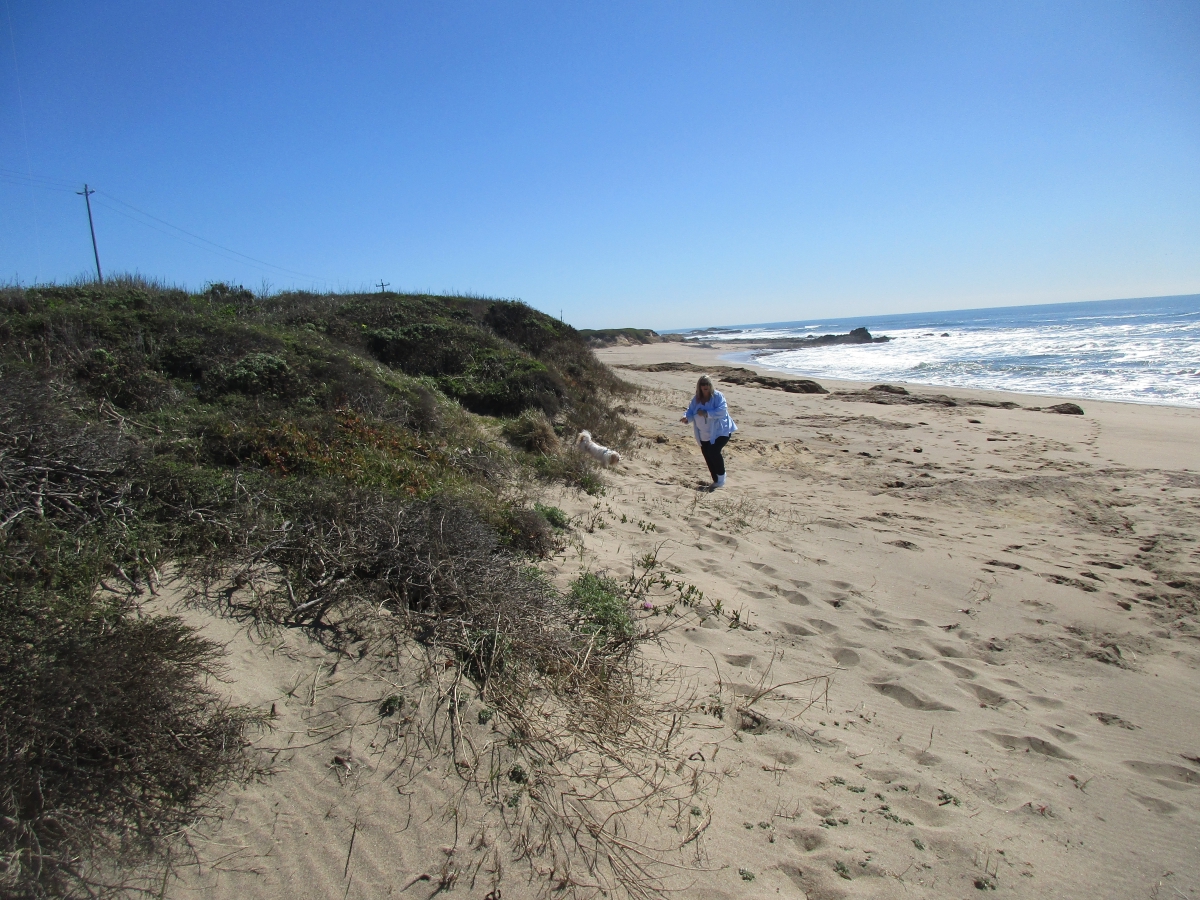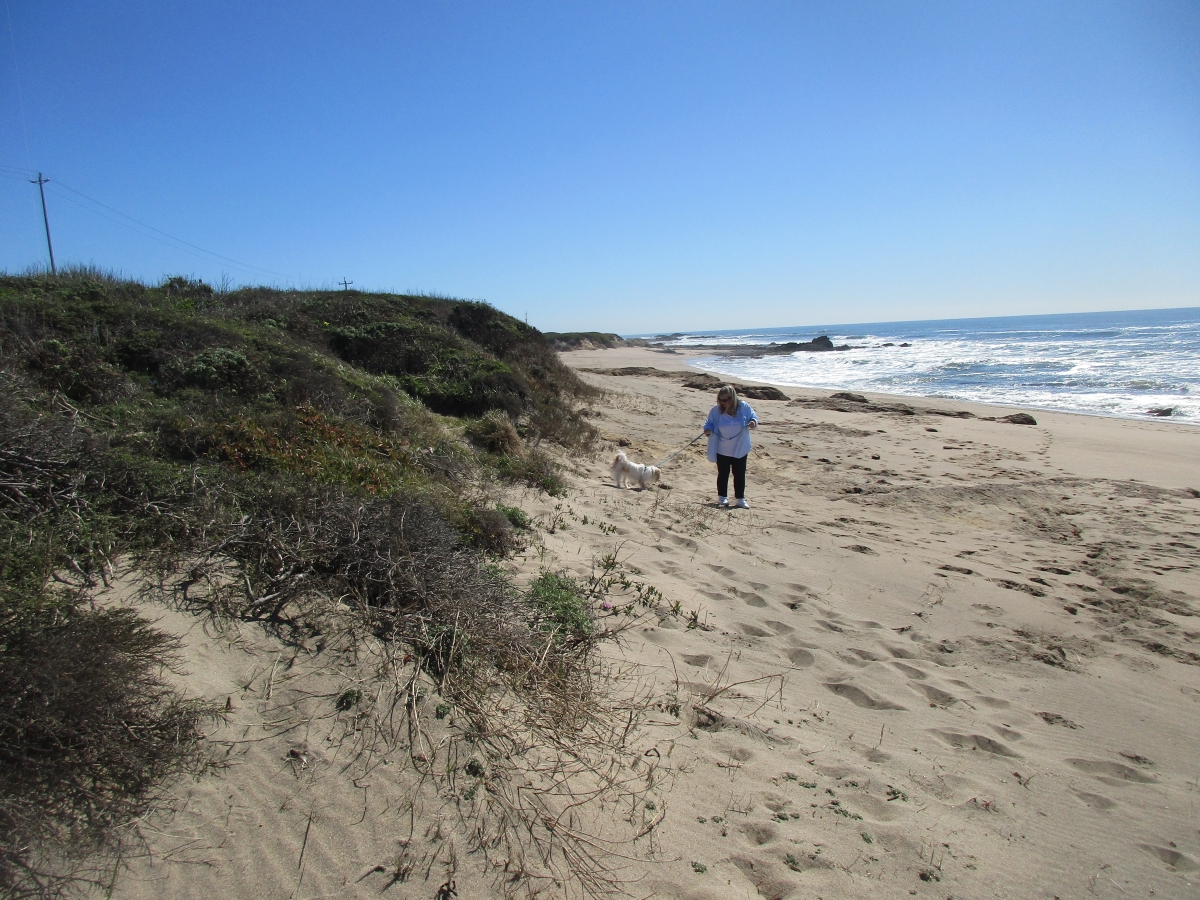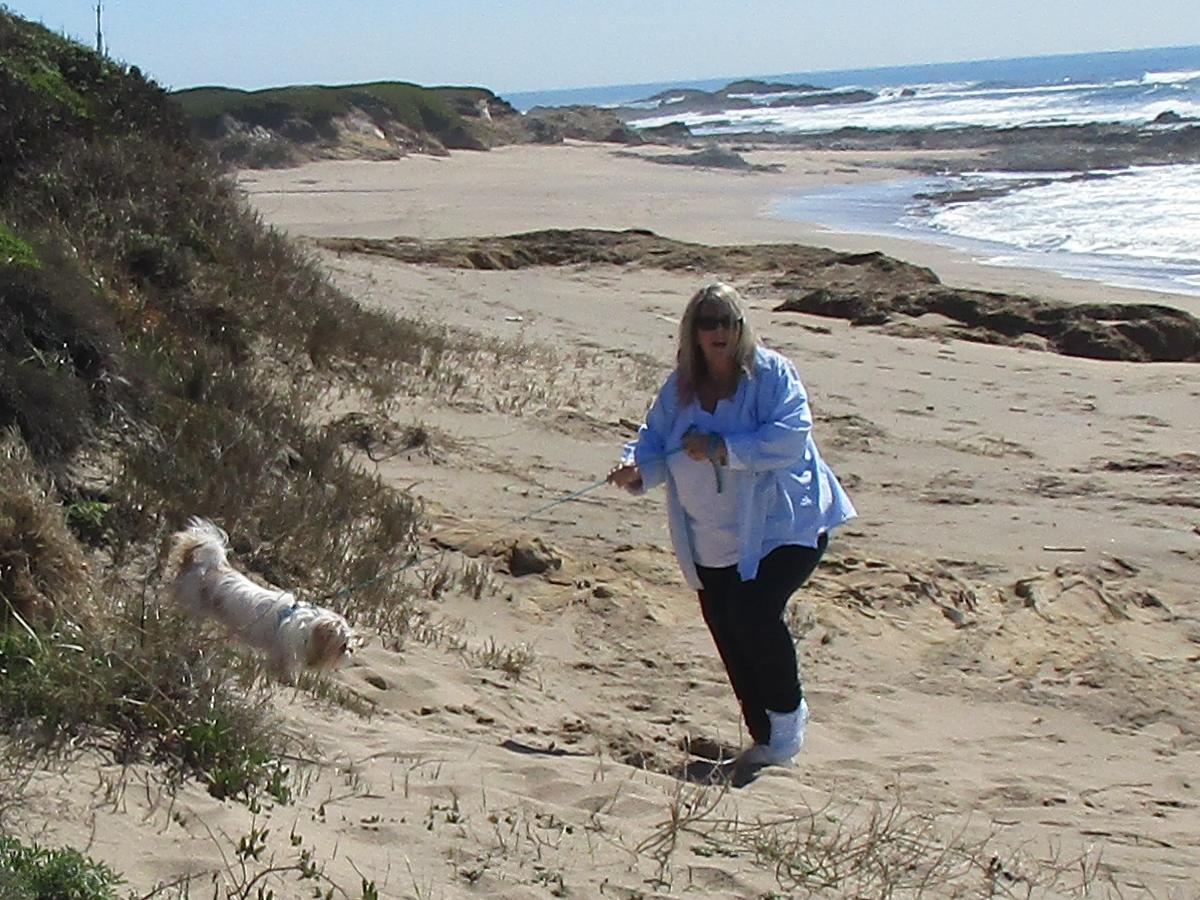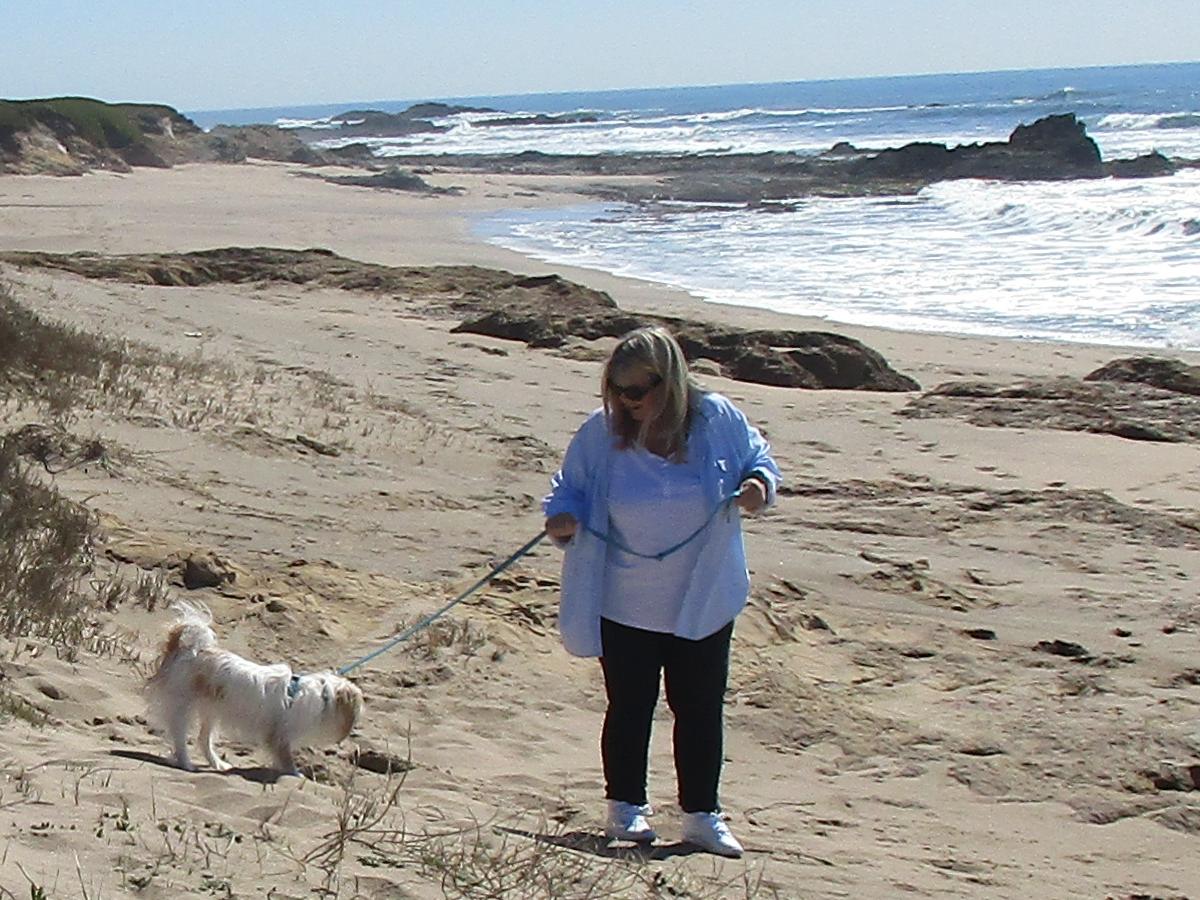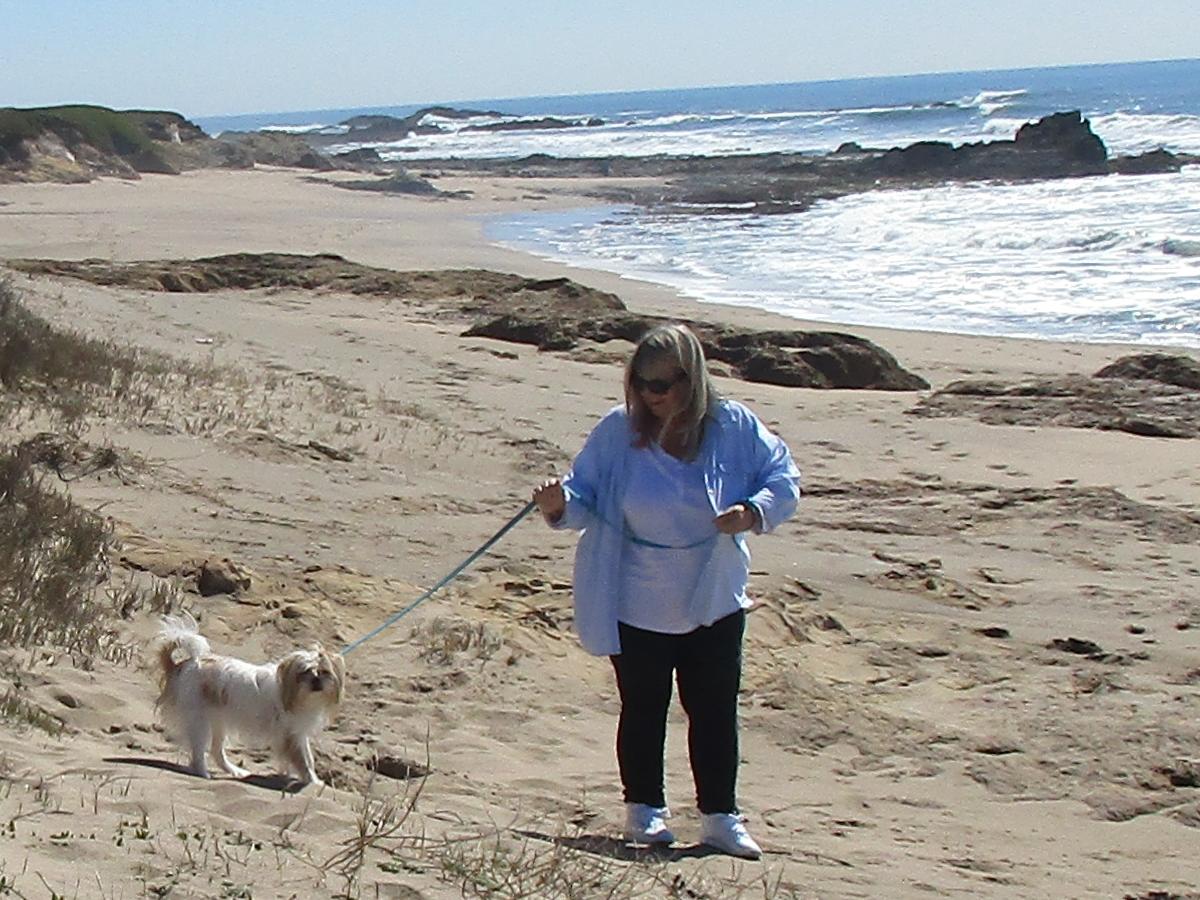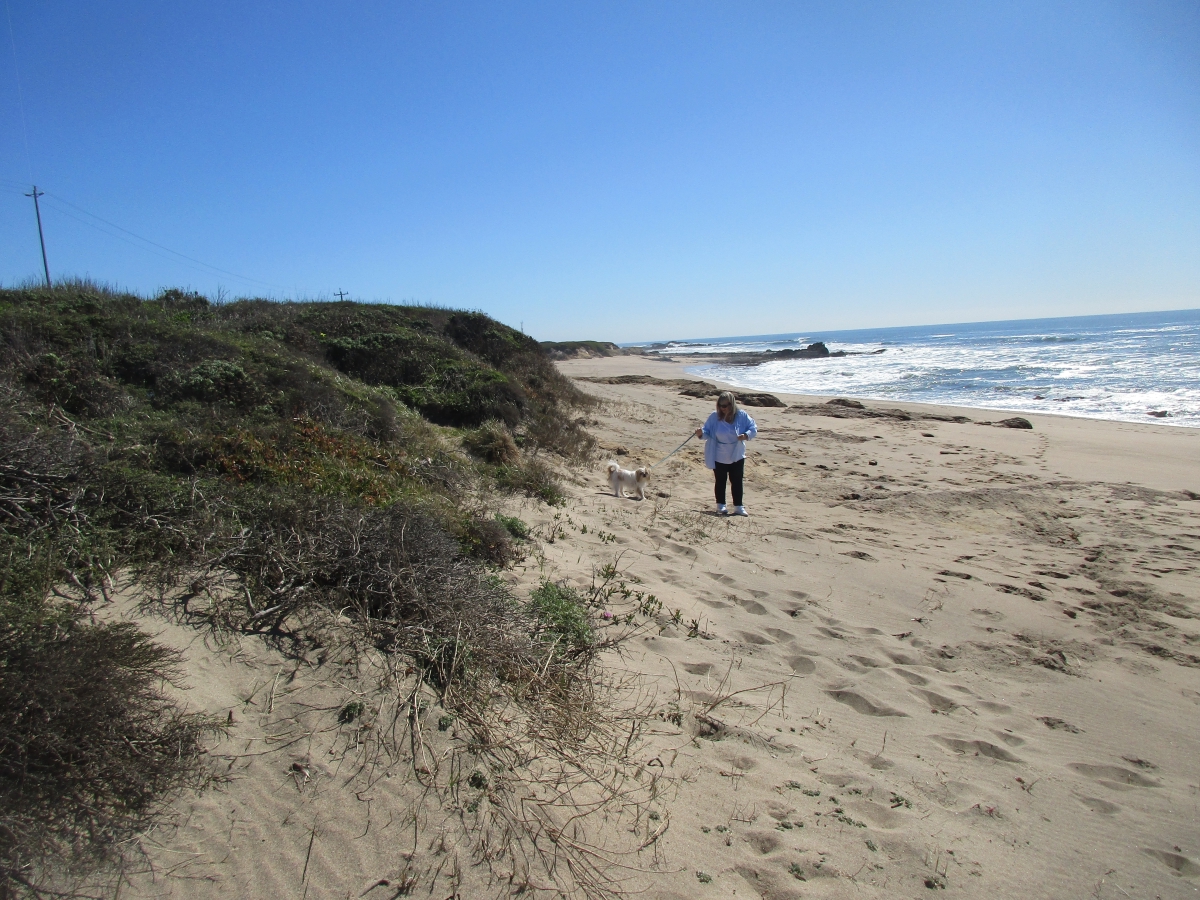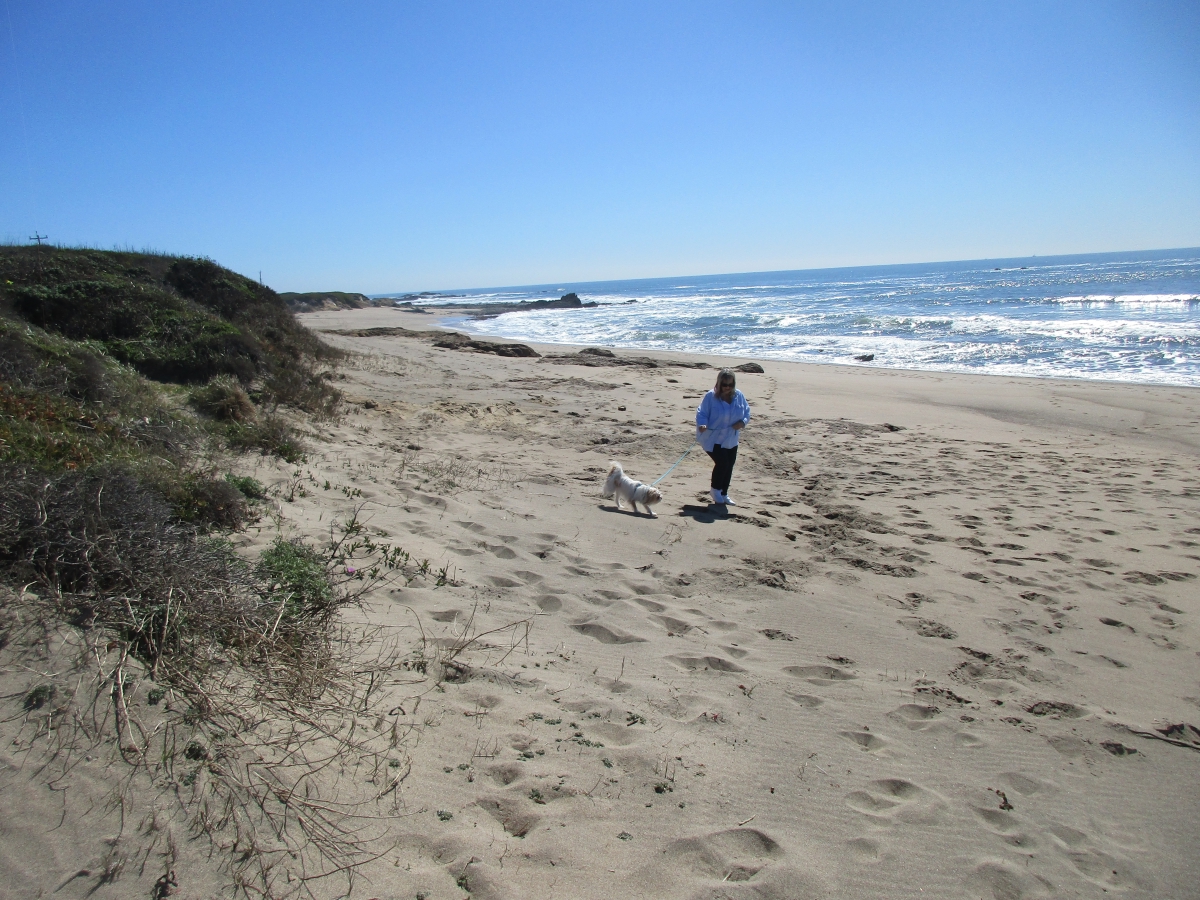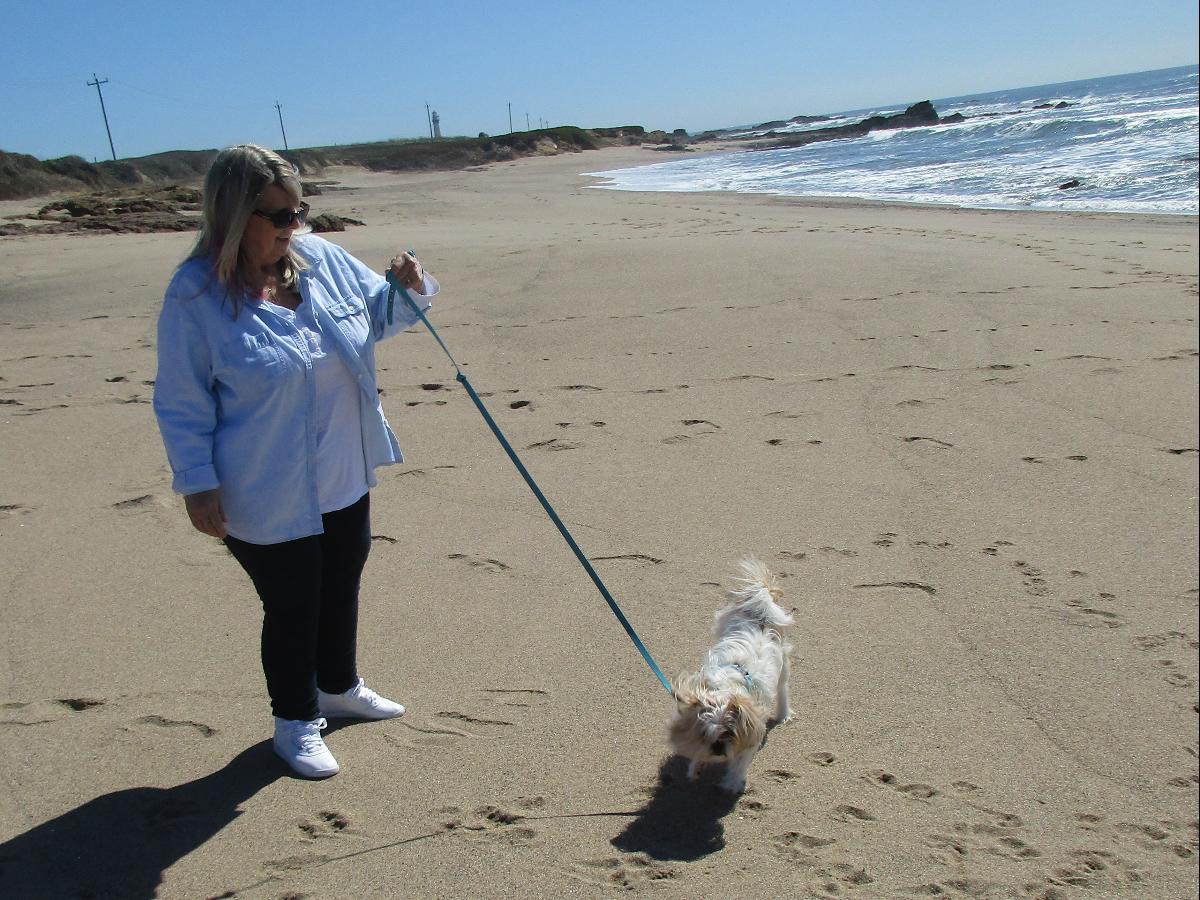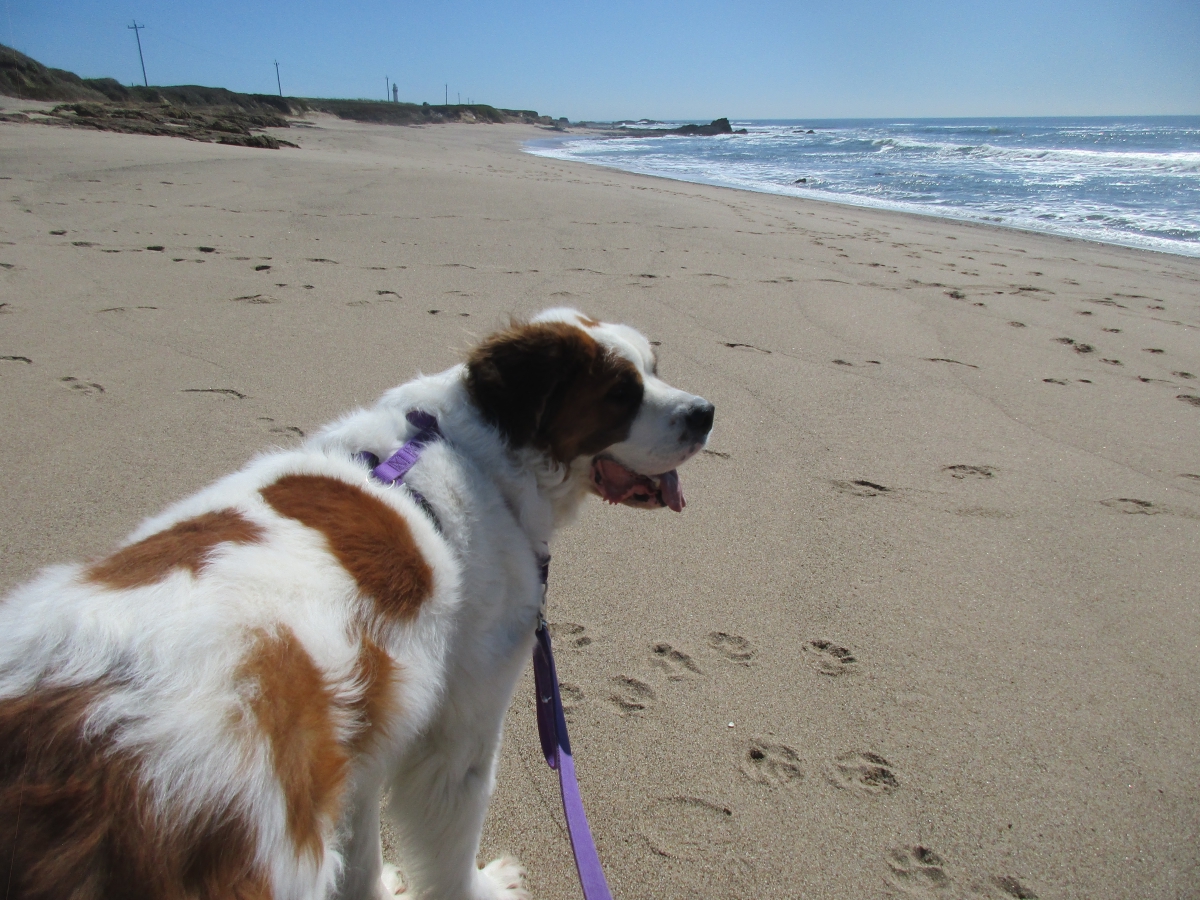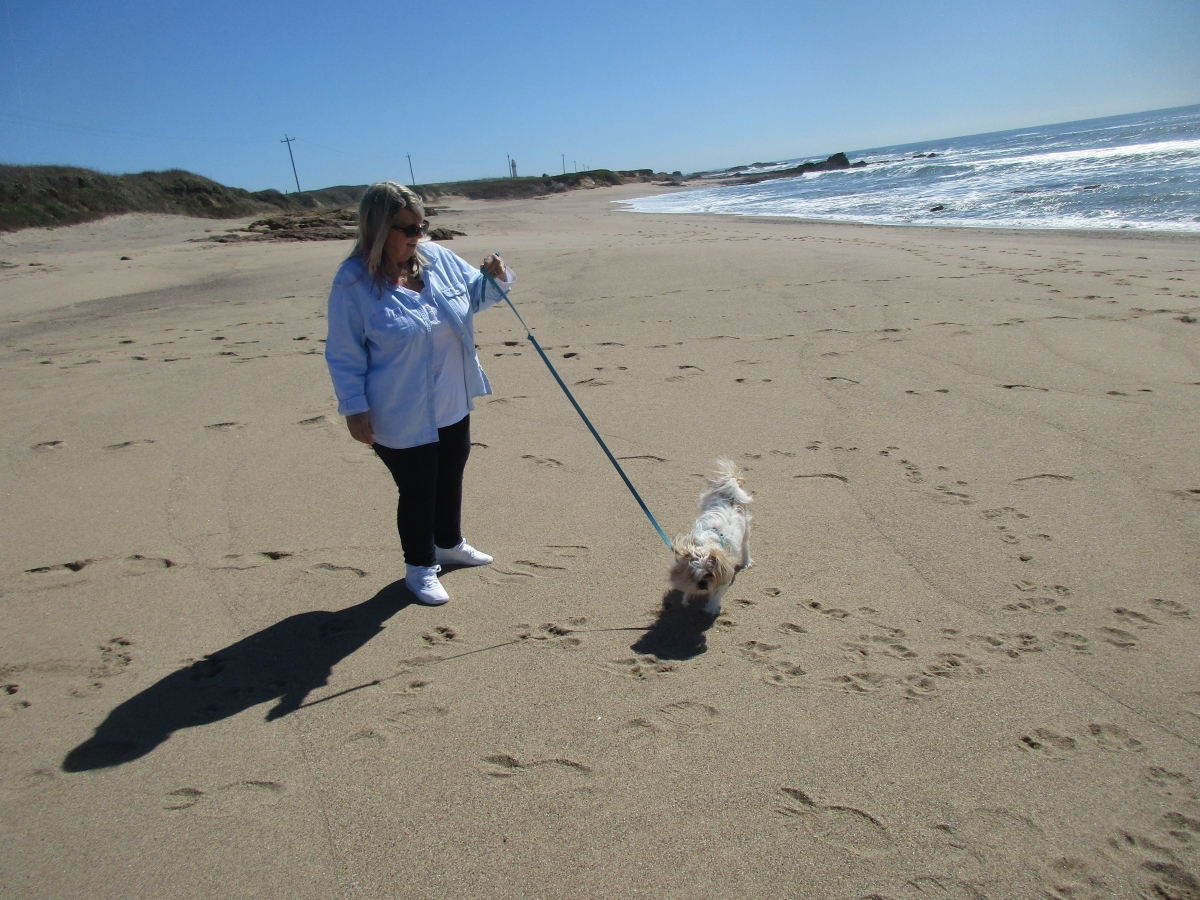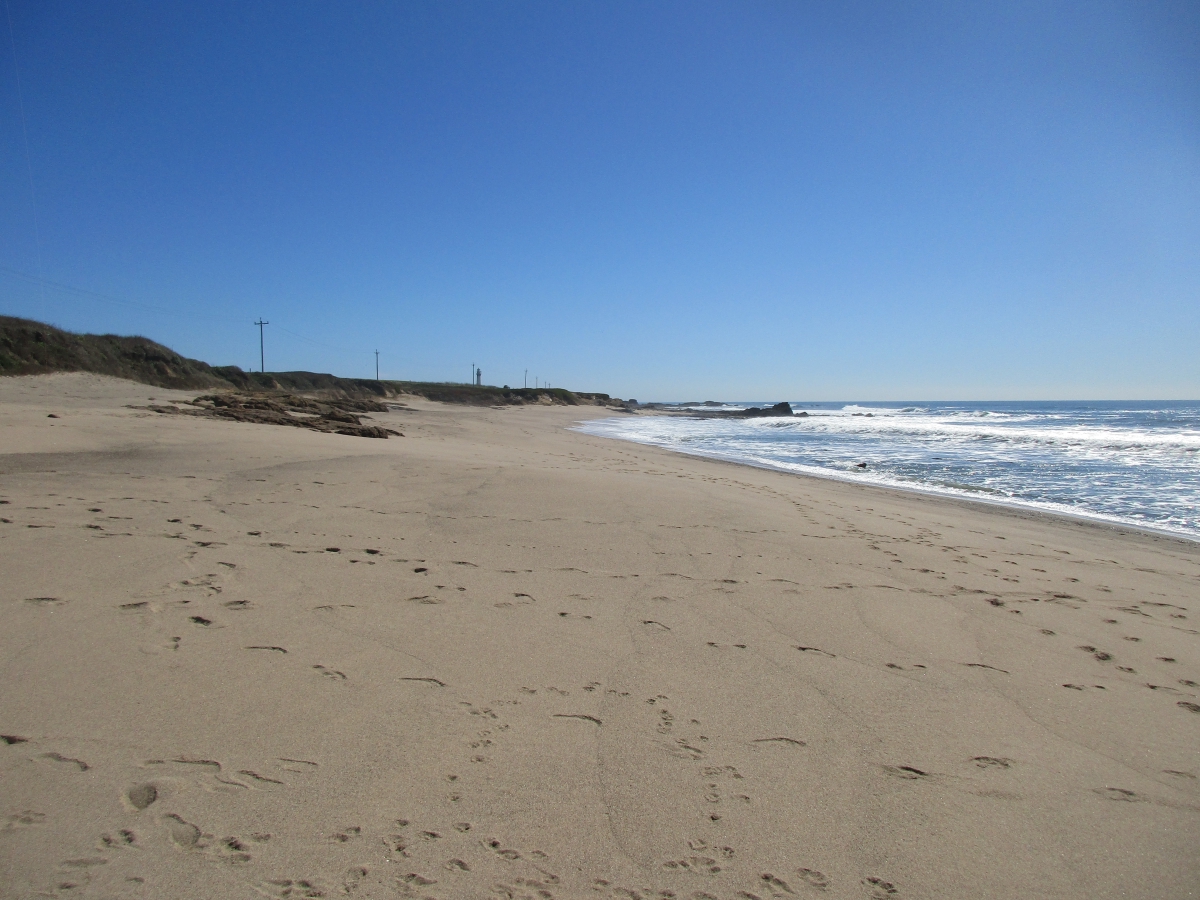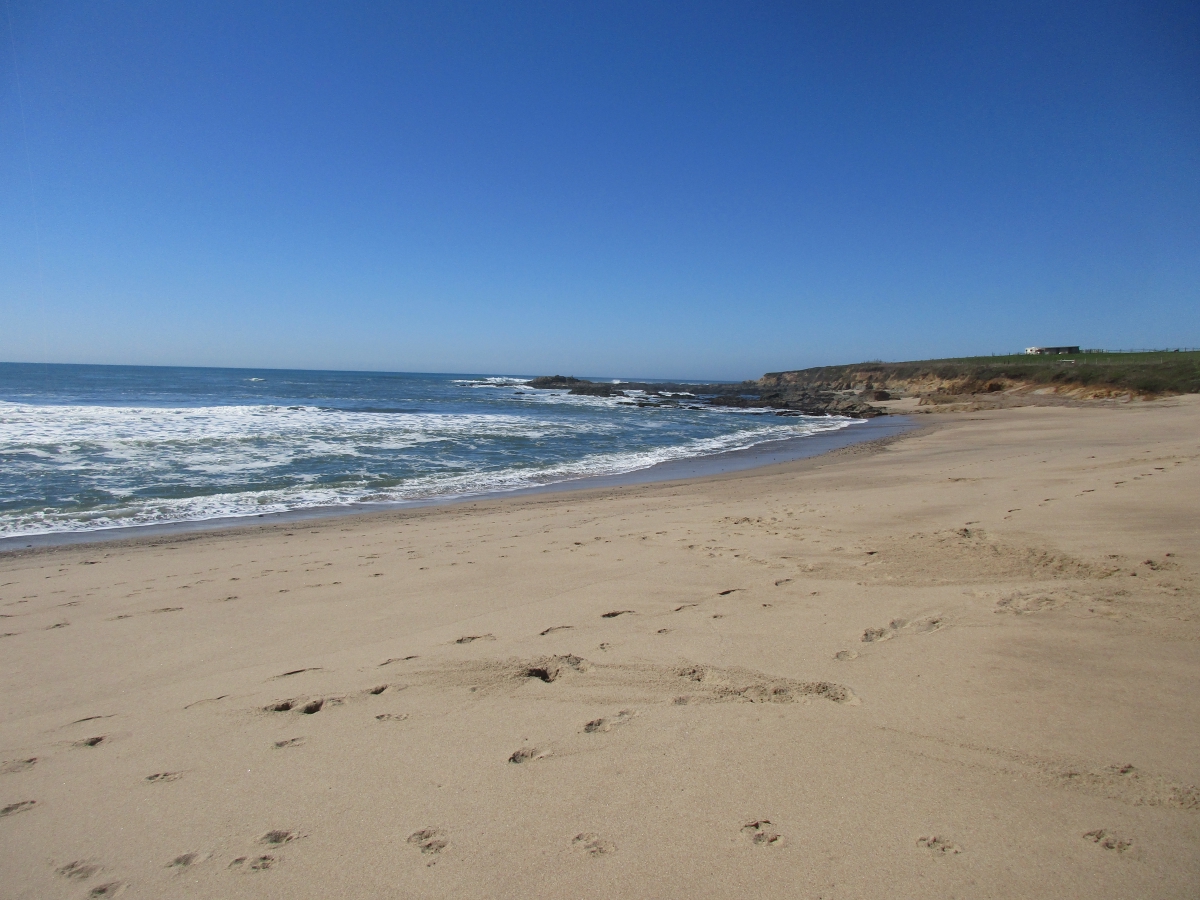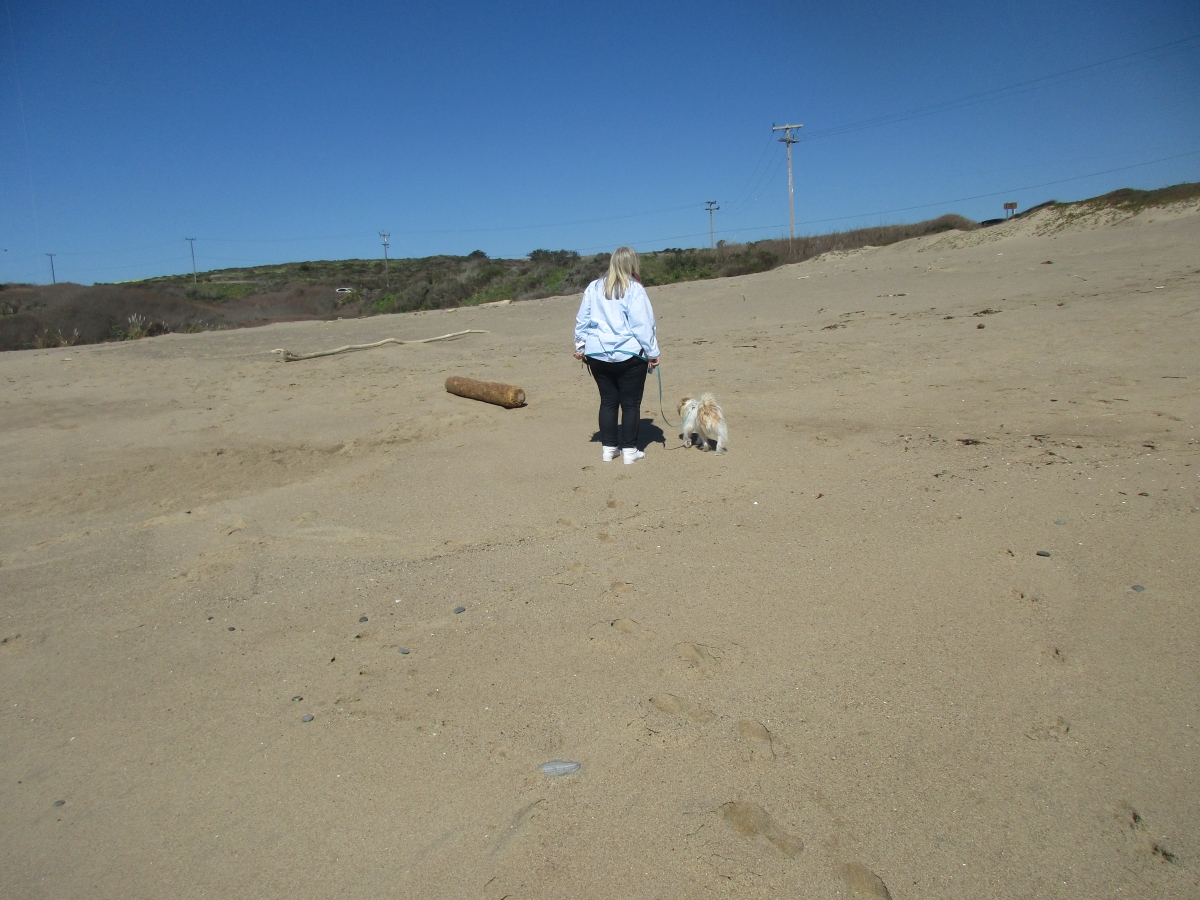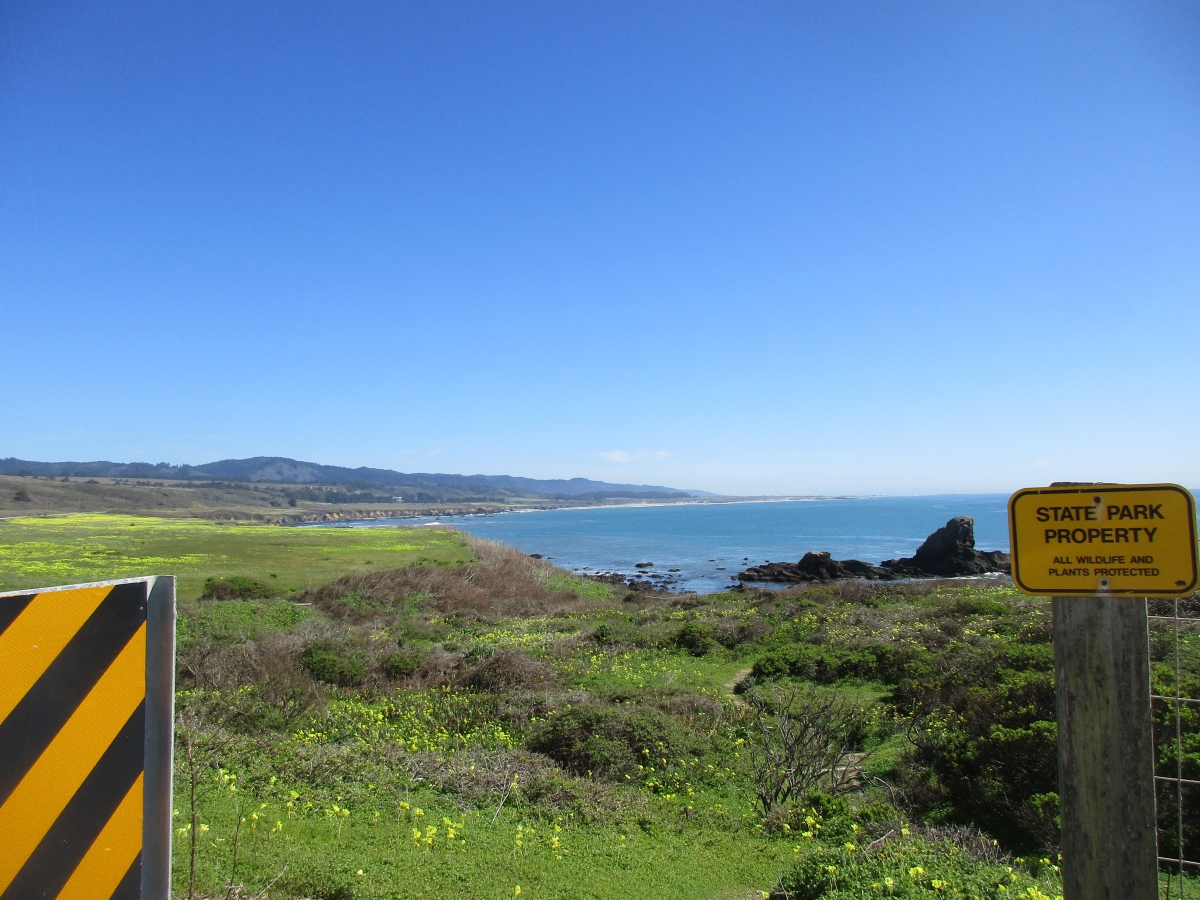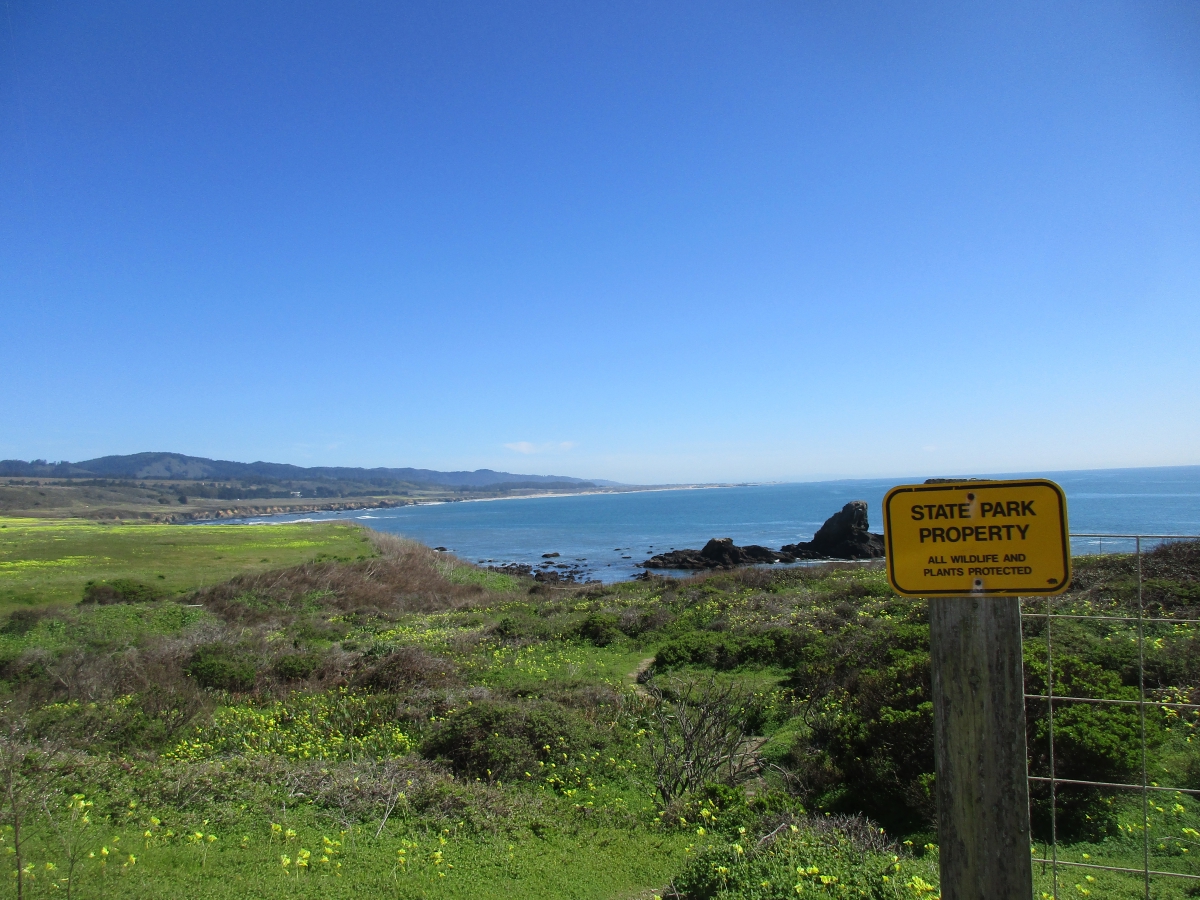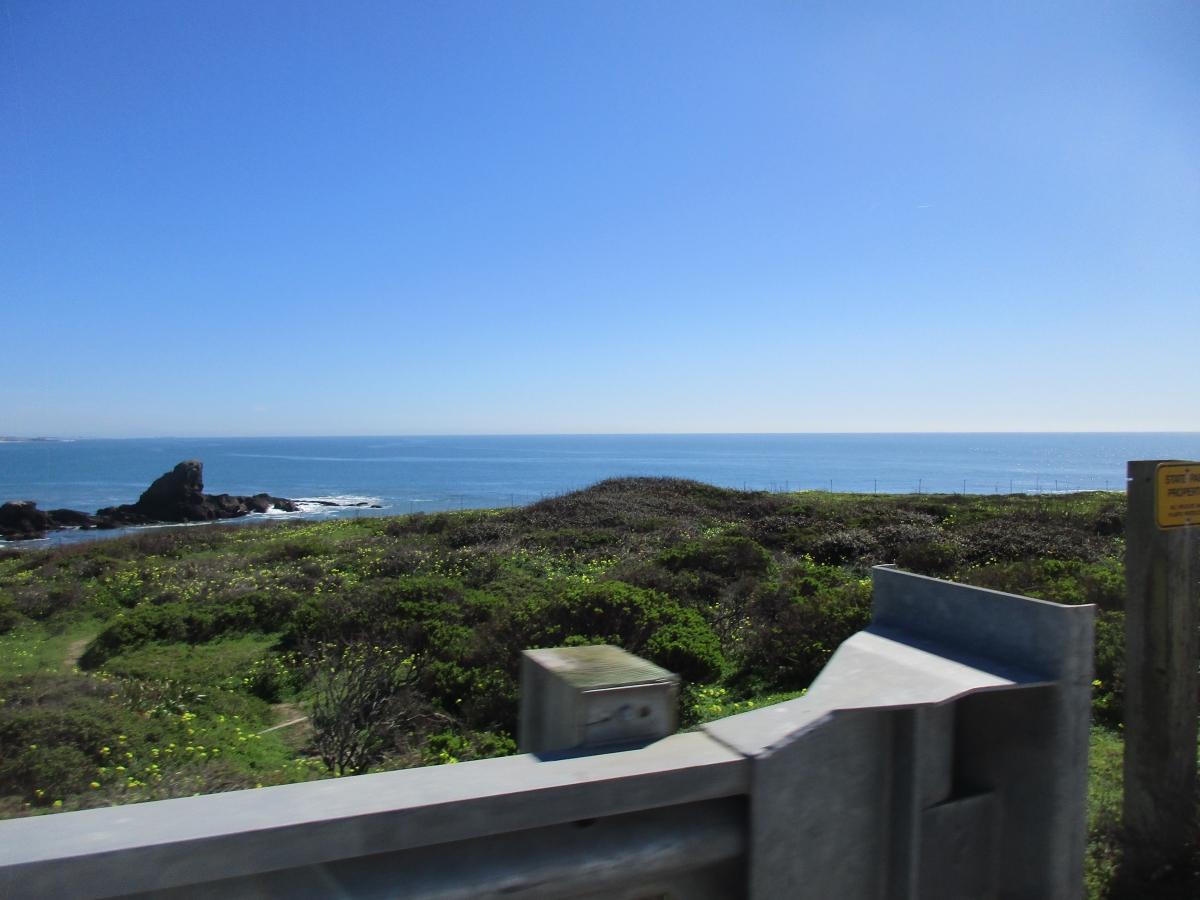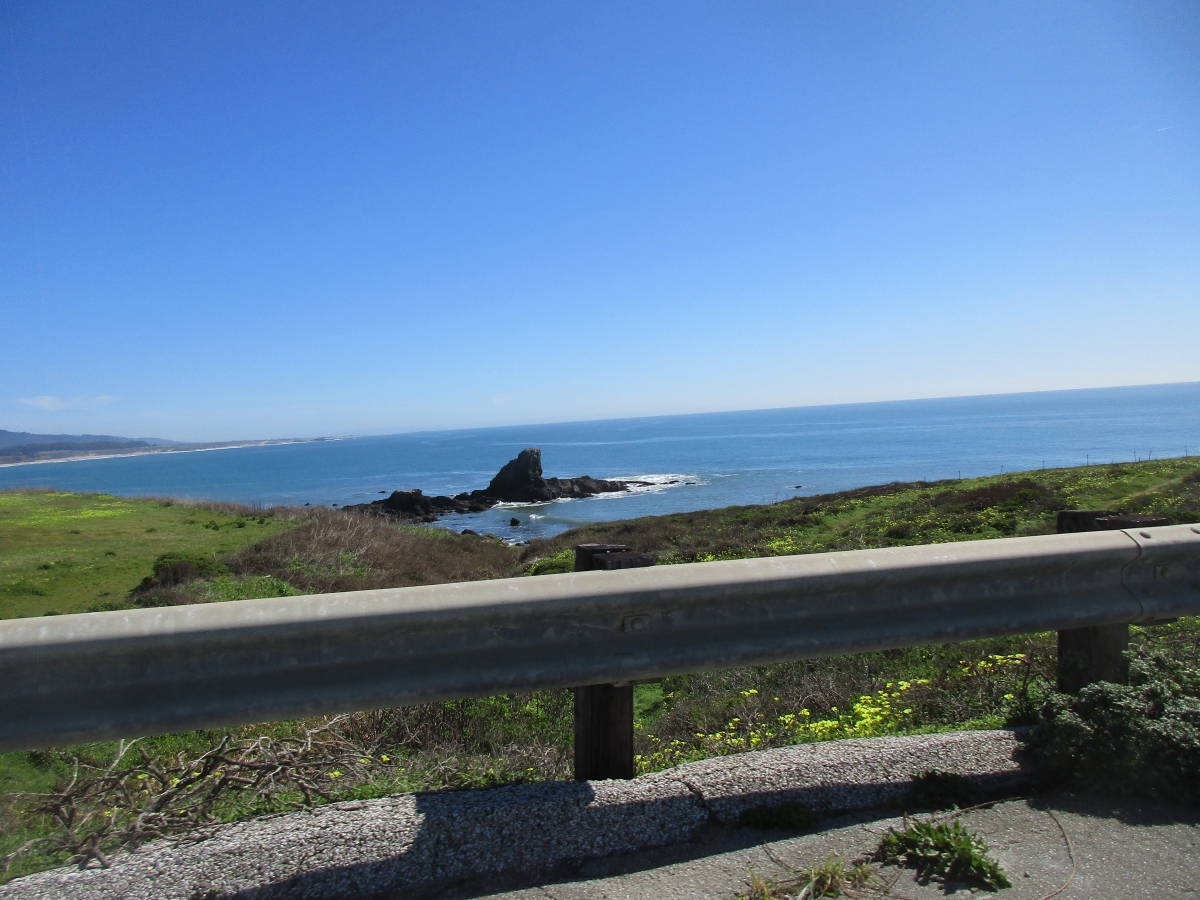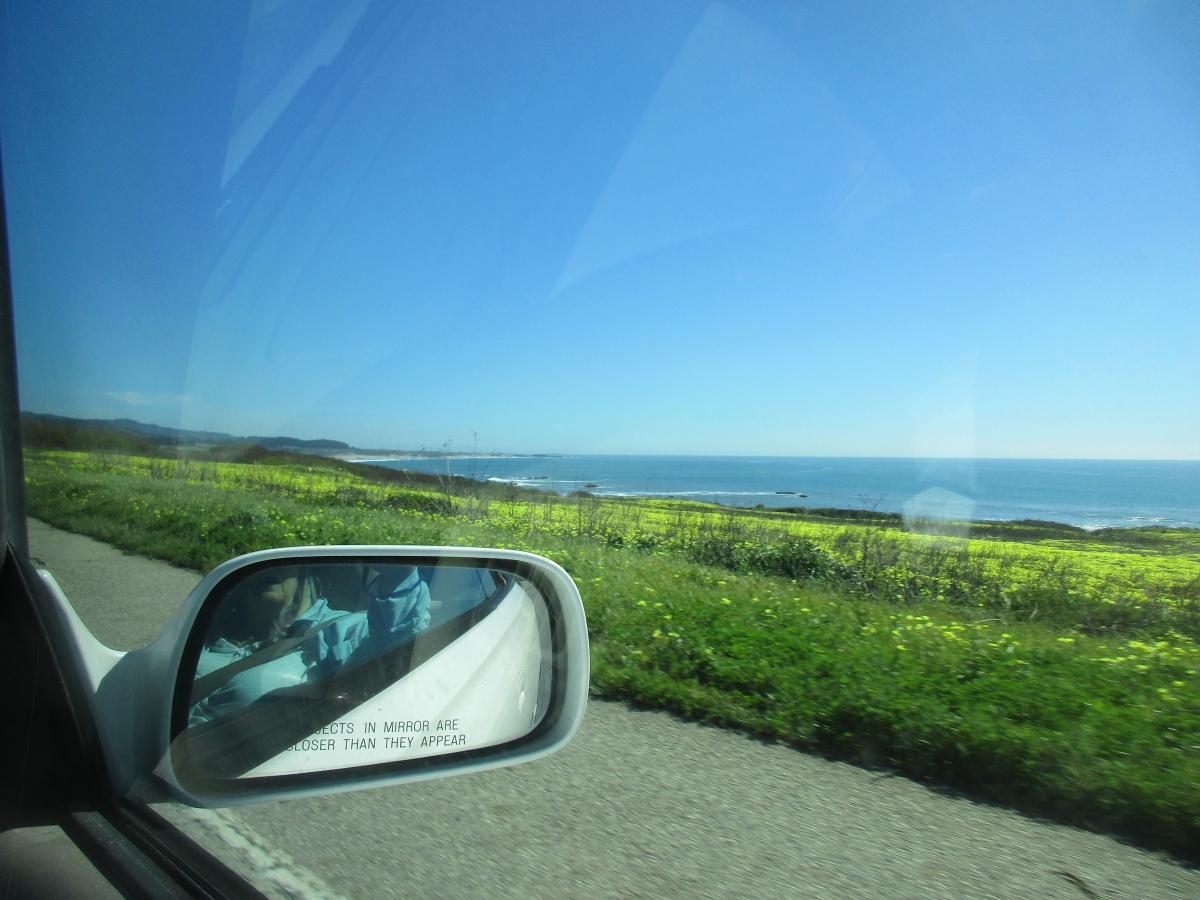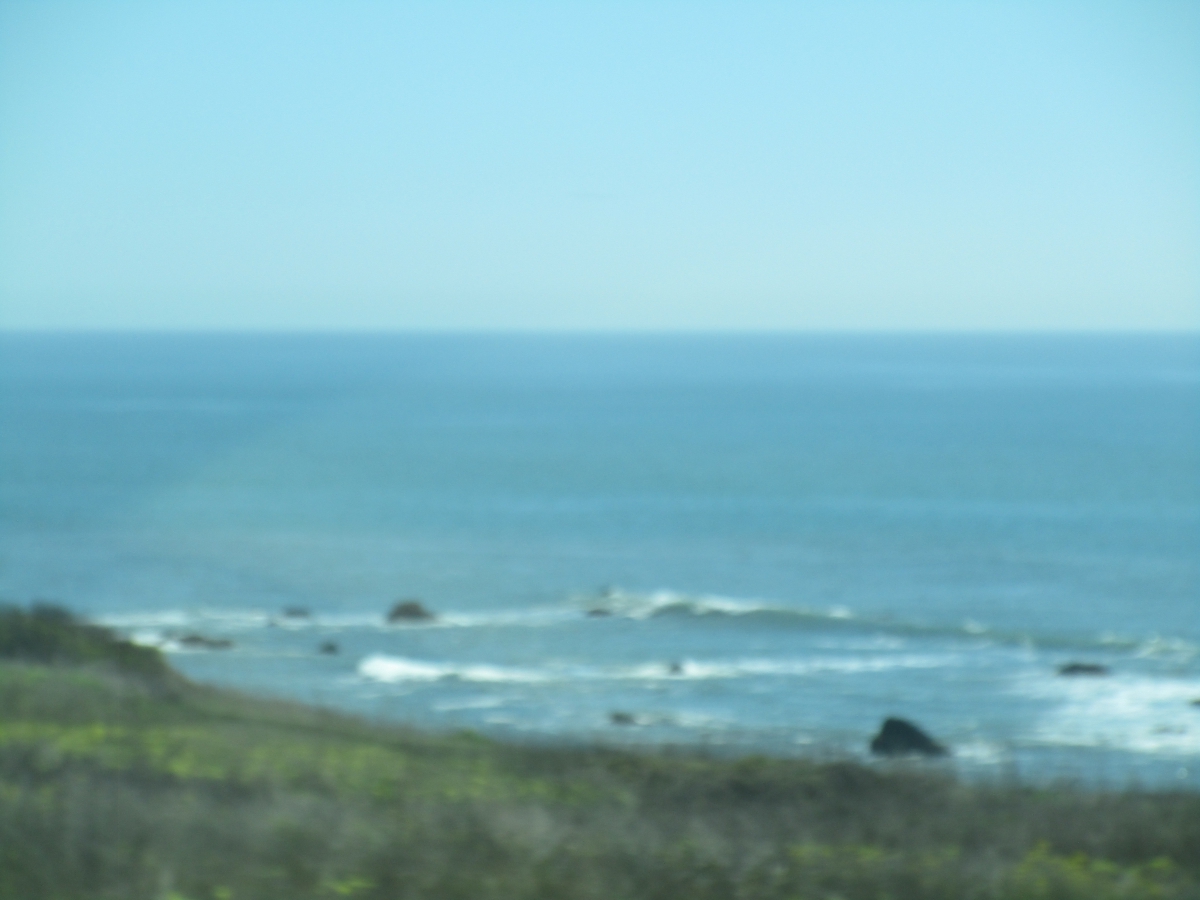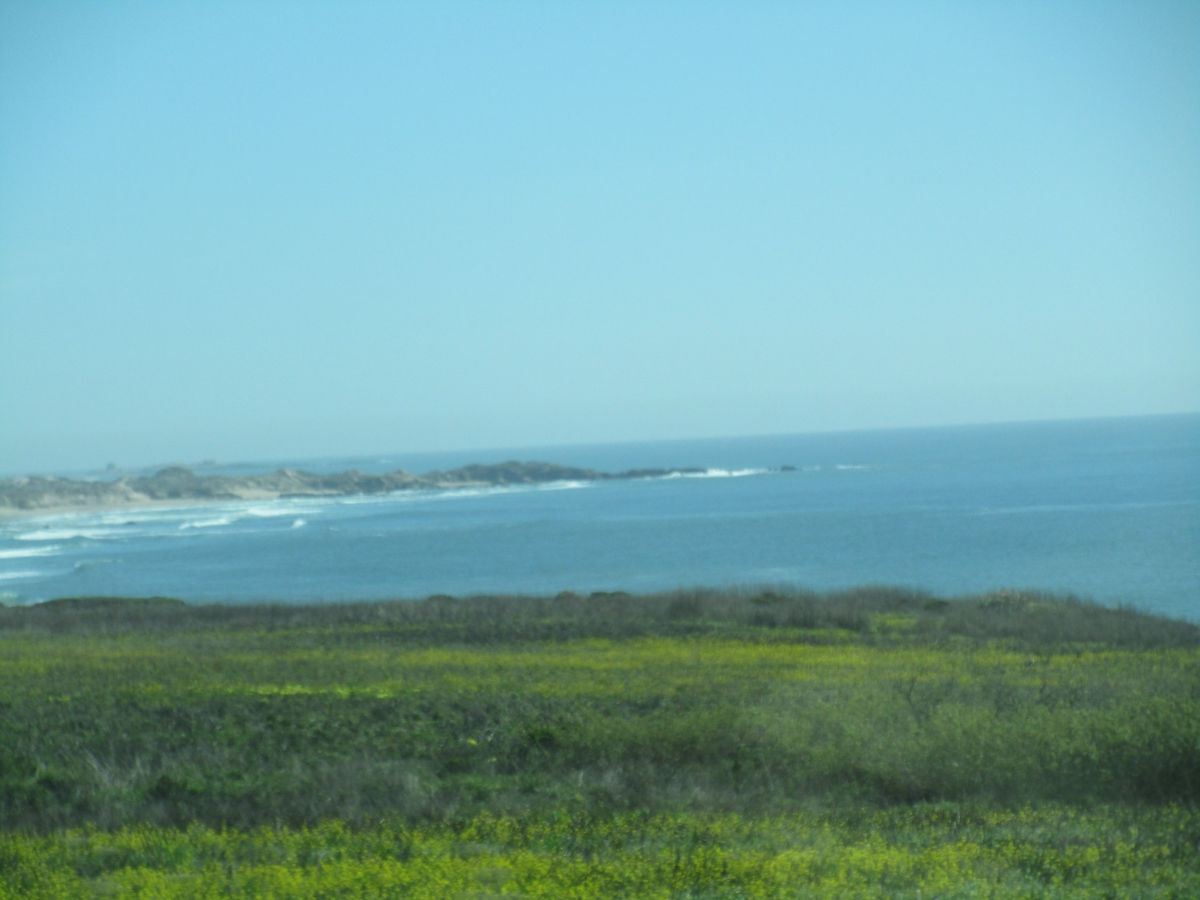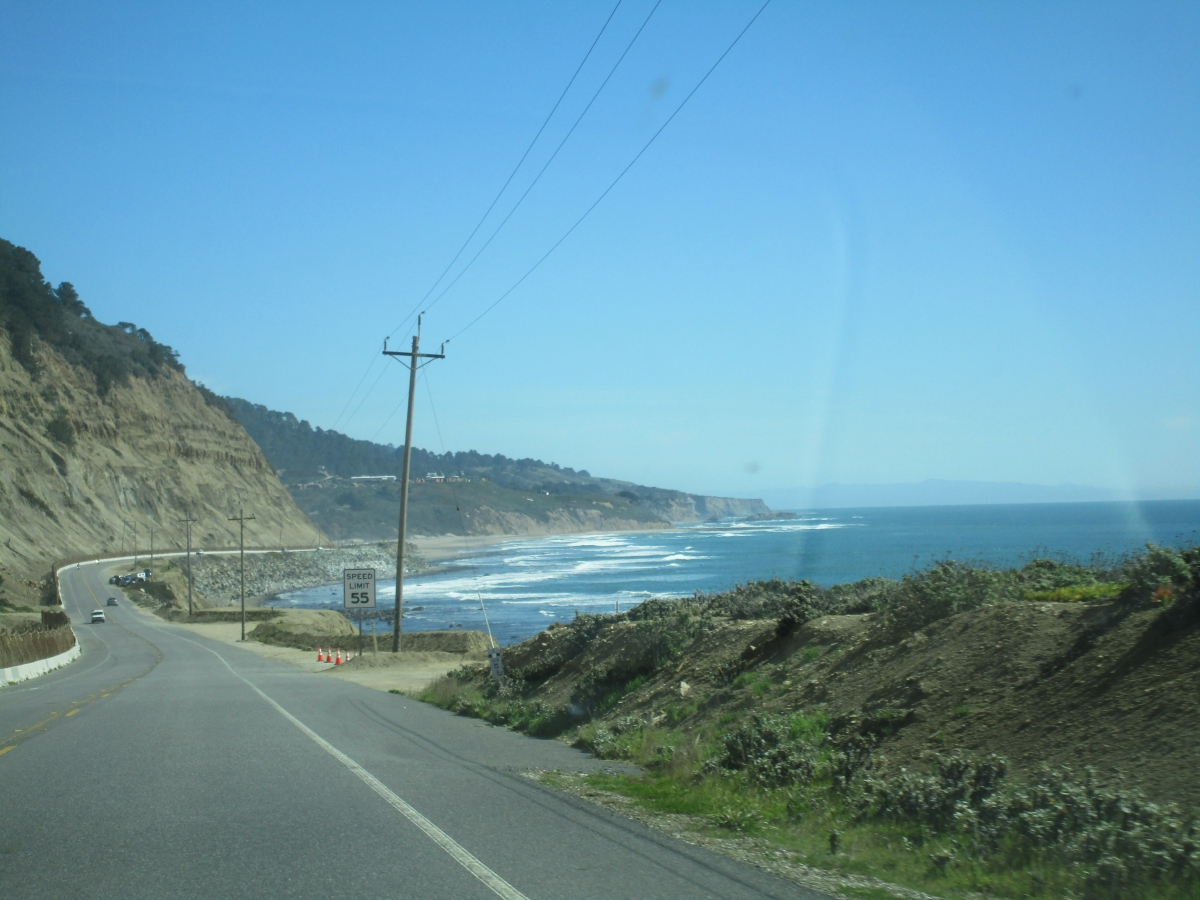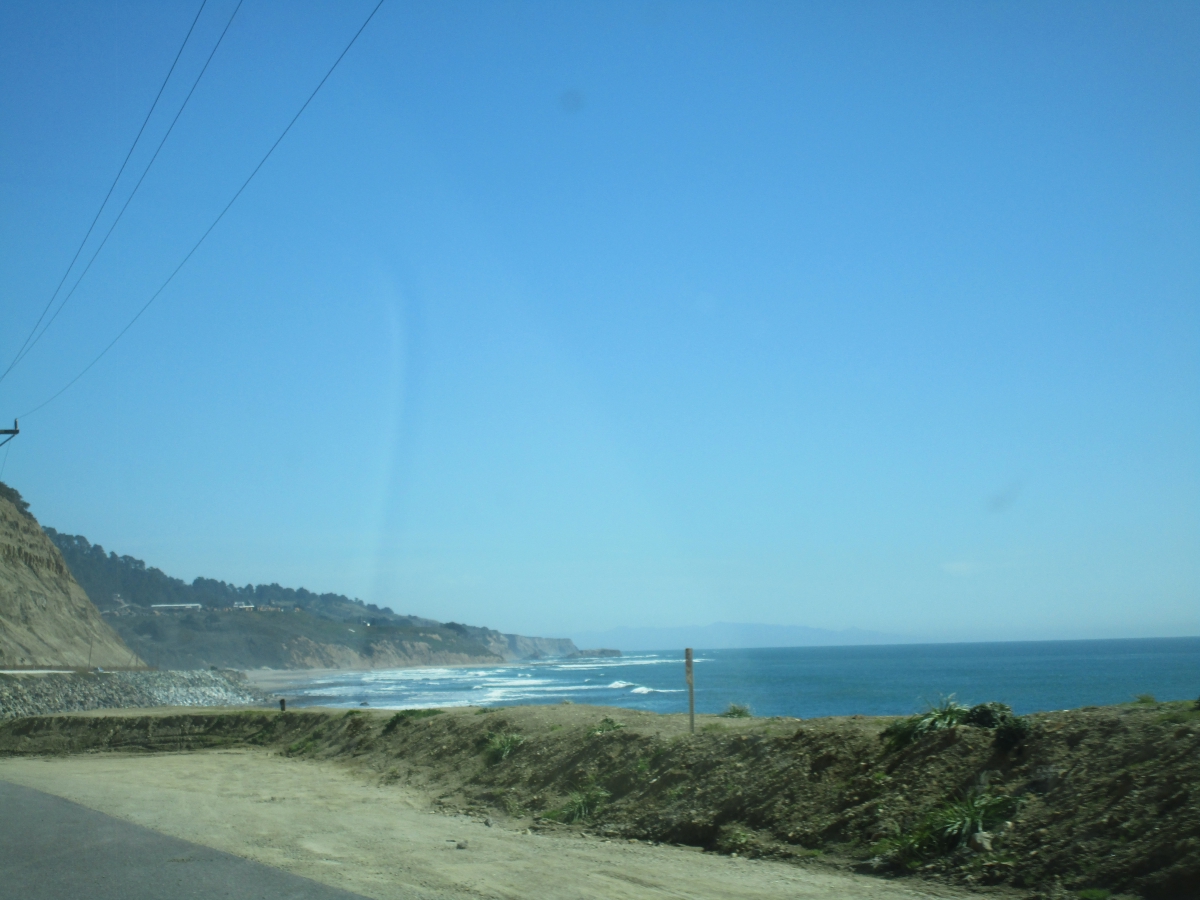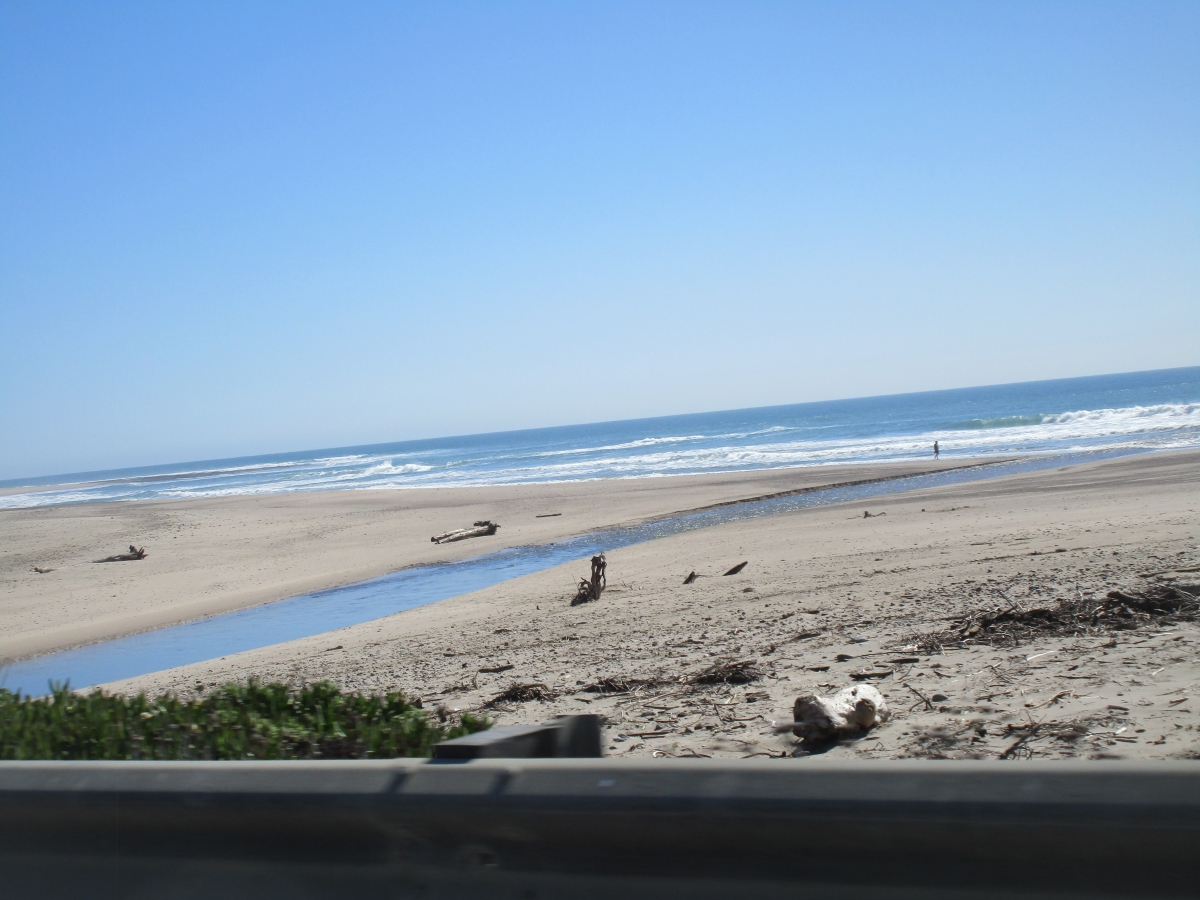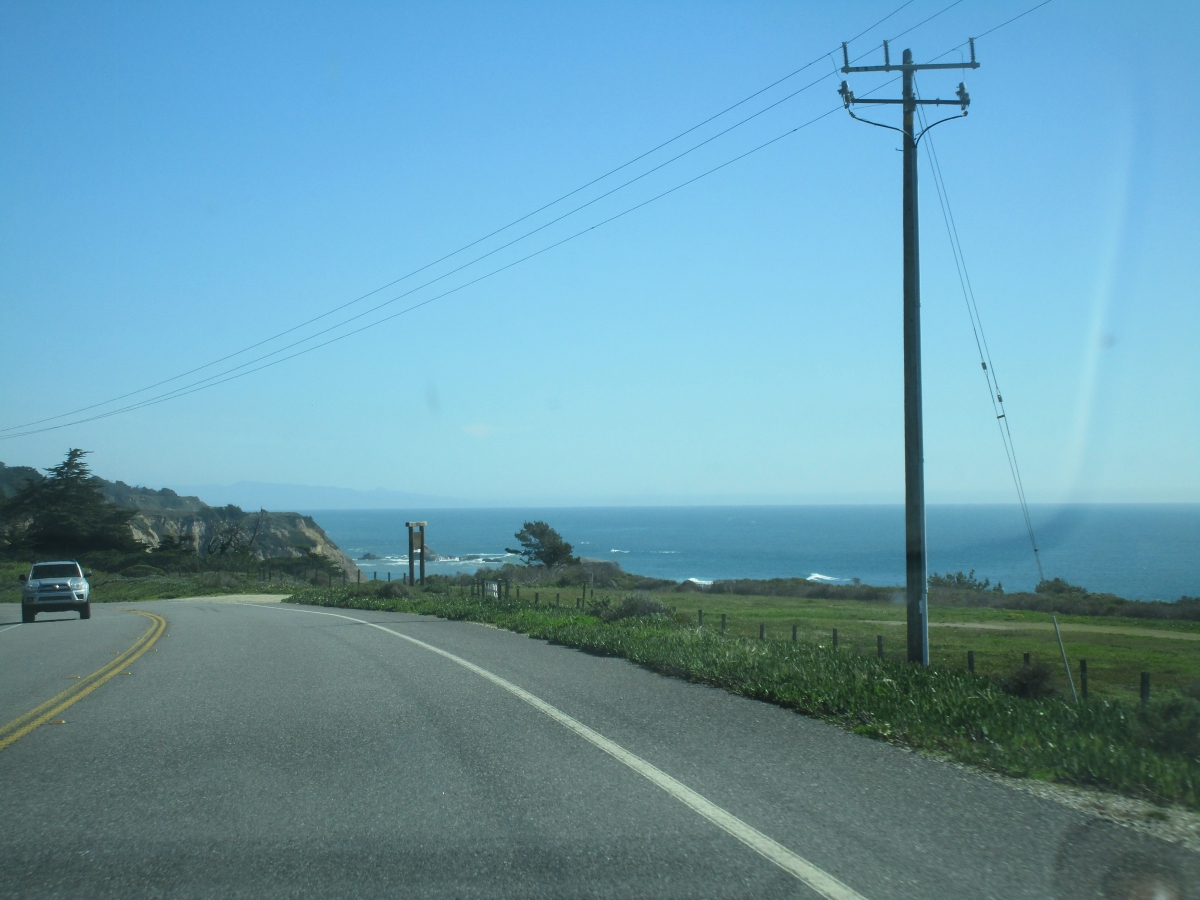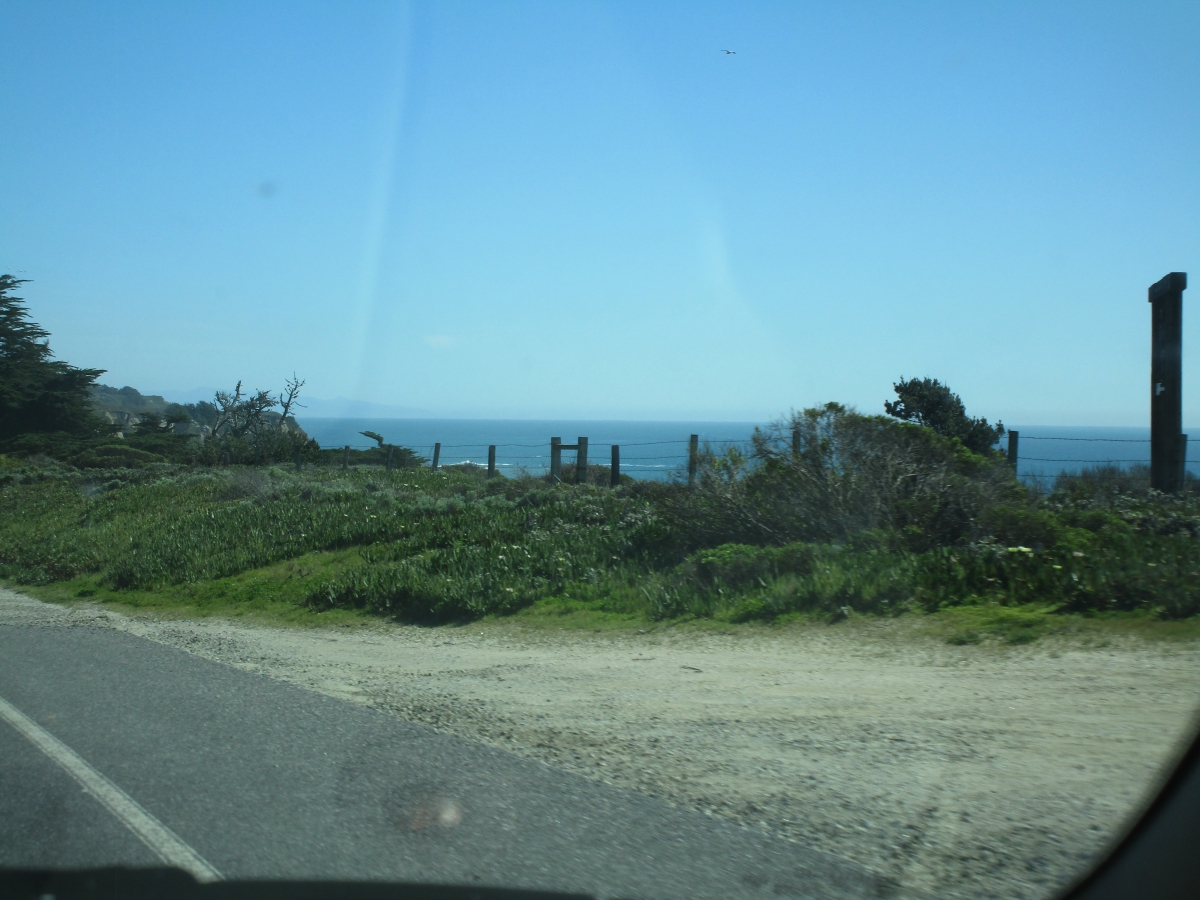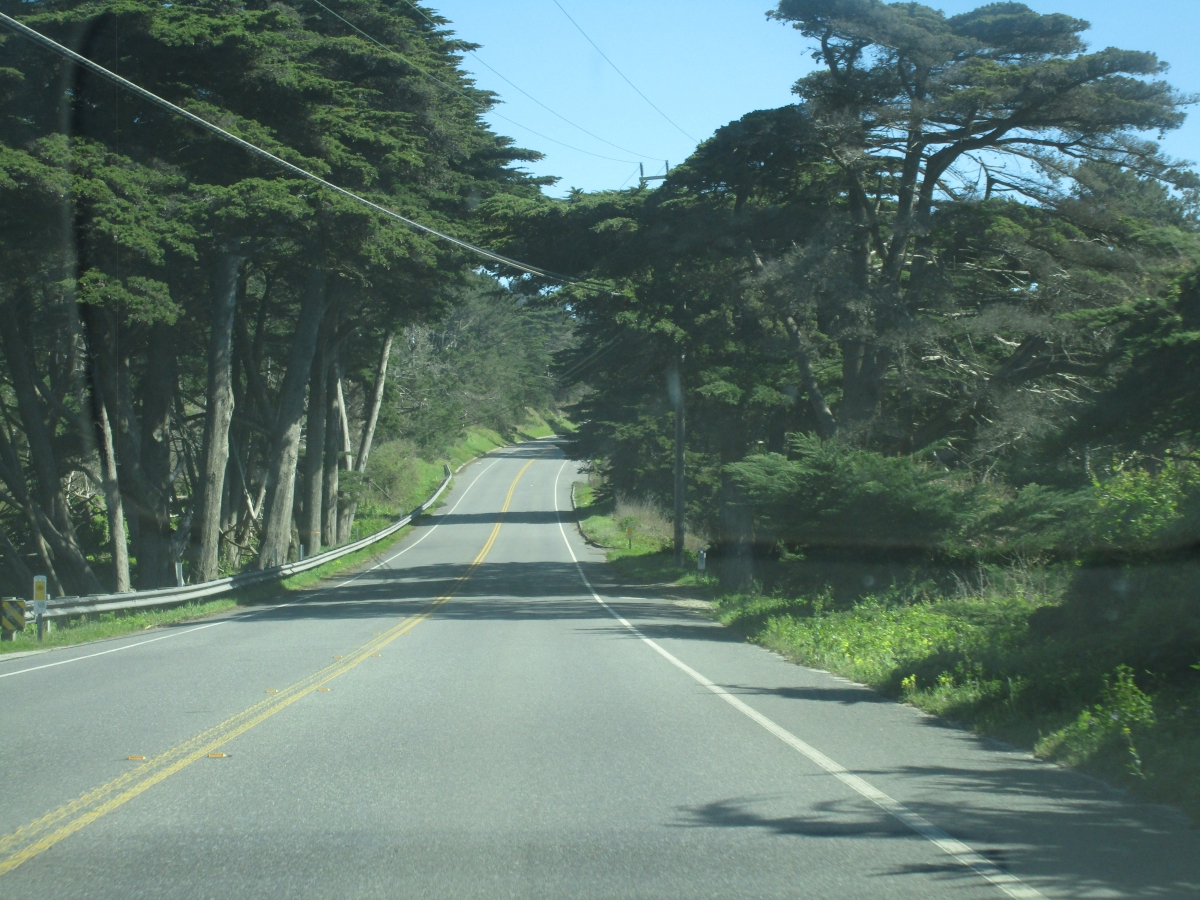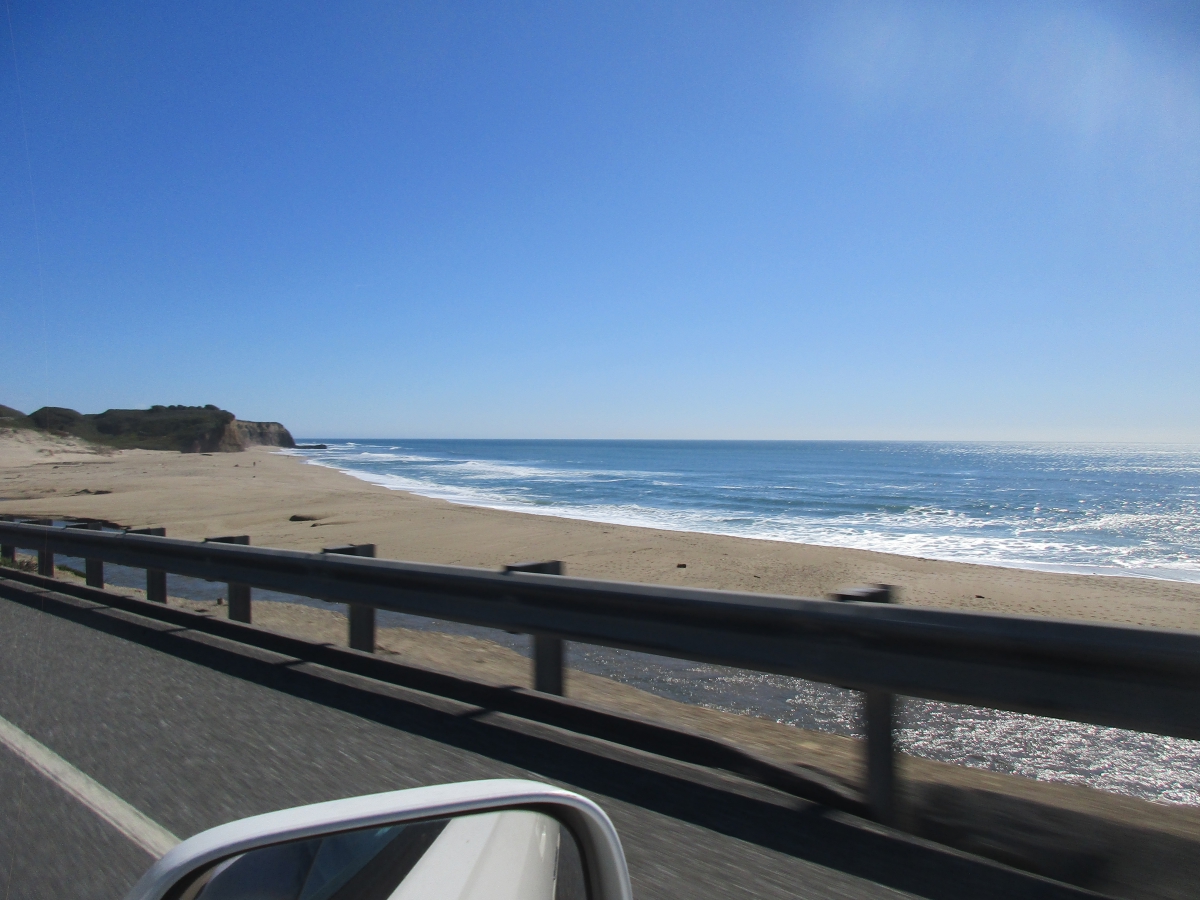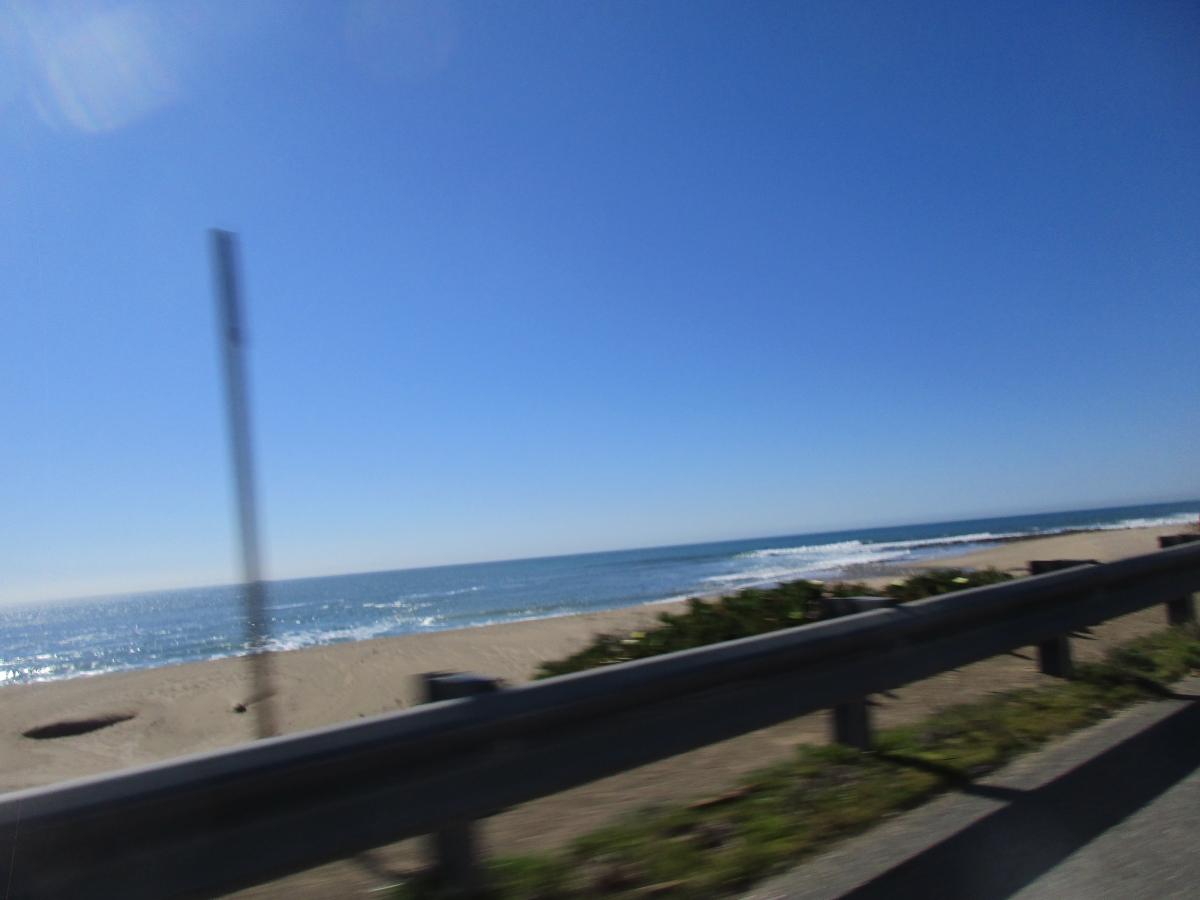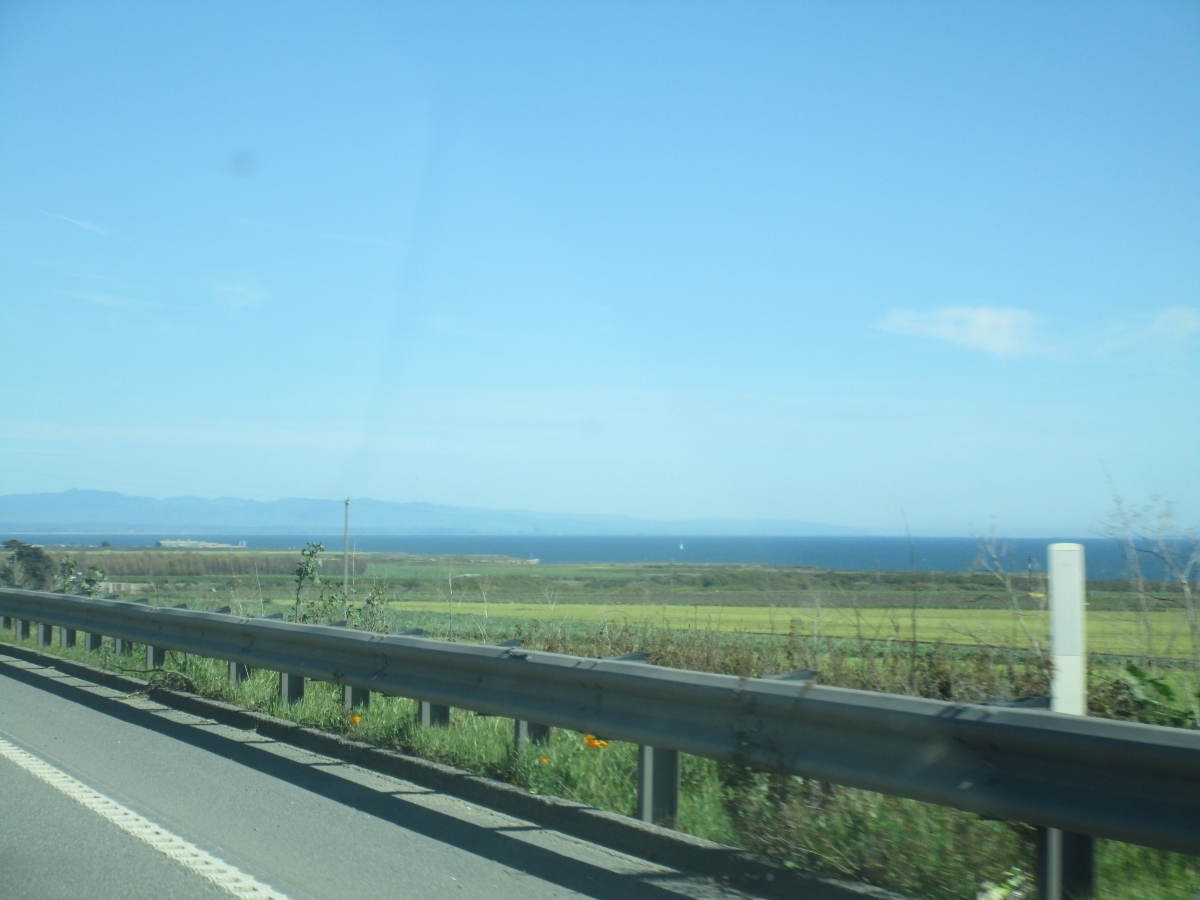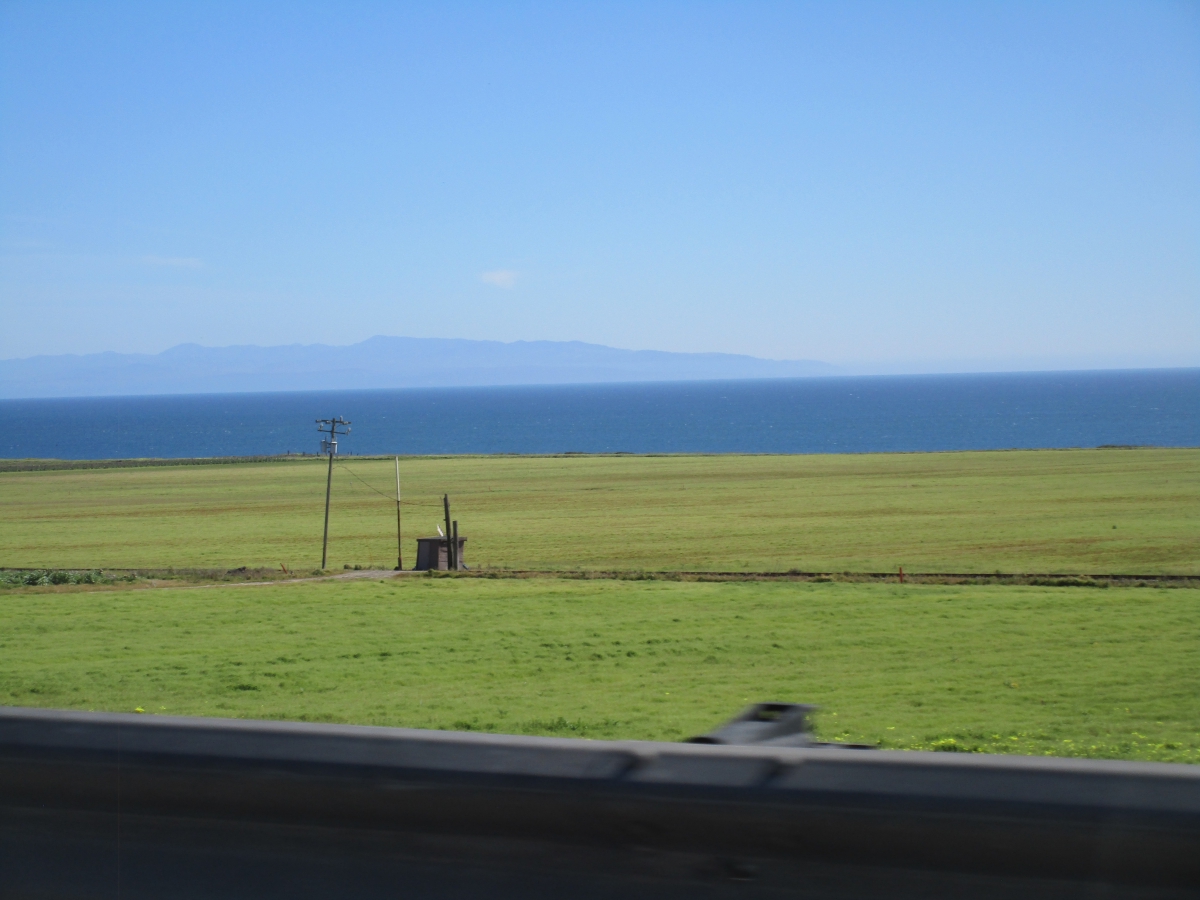 ... looks like "salmon house" has a fresh coat a little darker than before...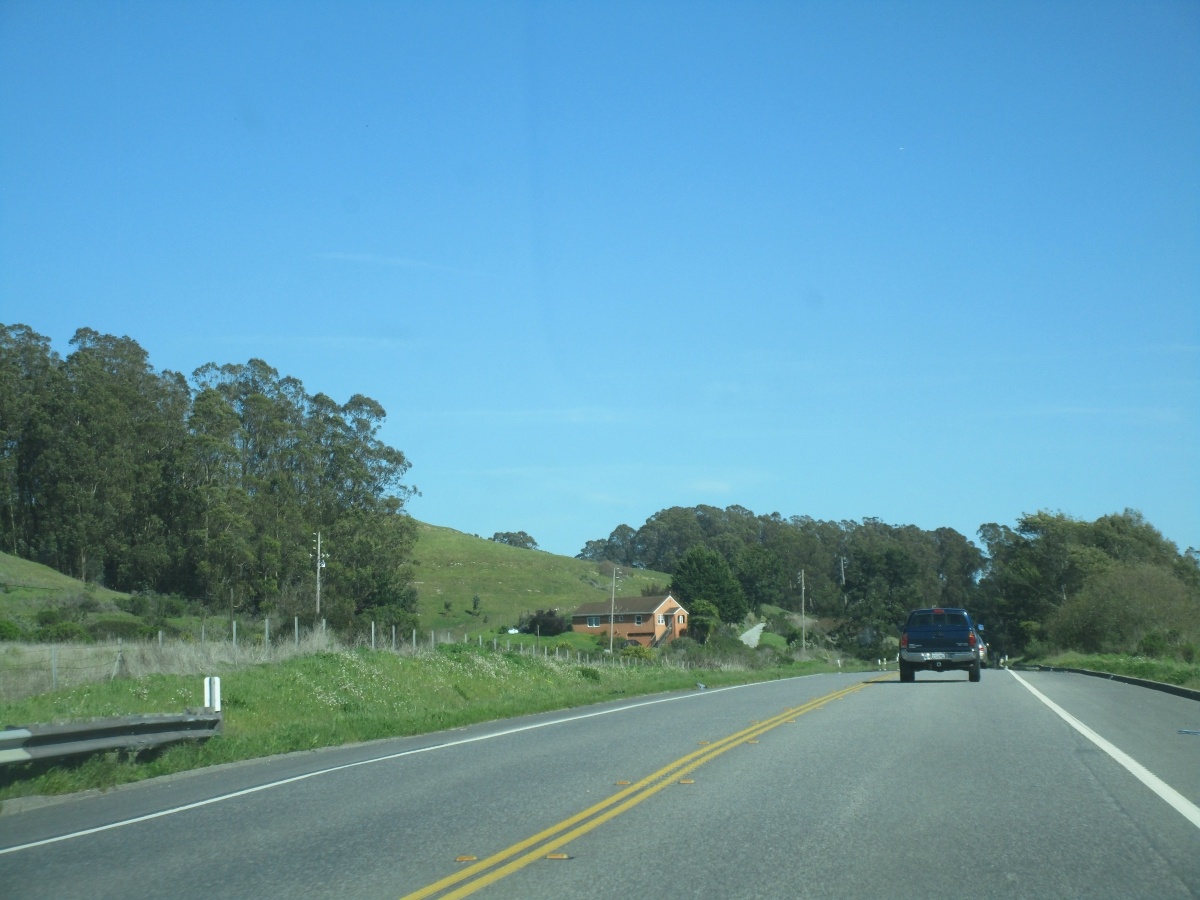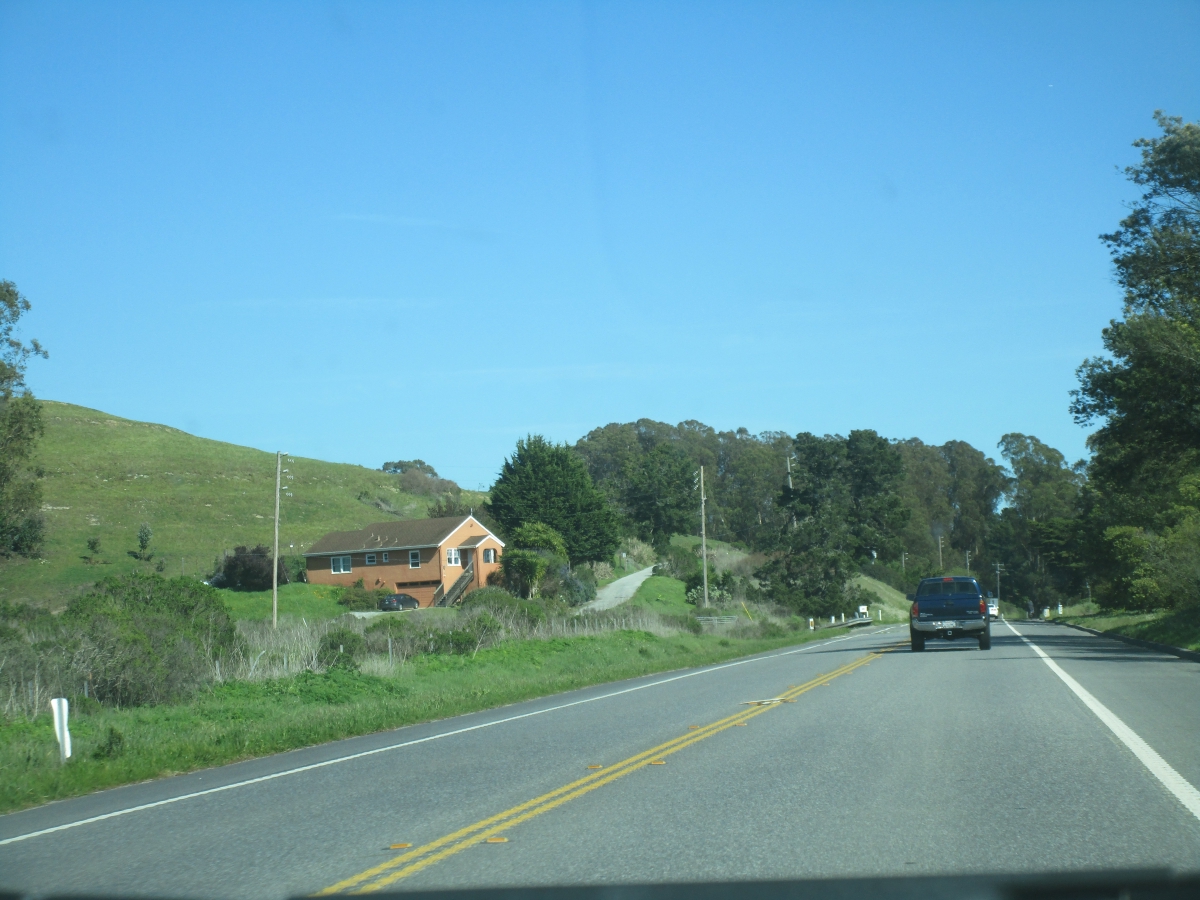 ... half way between Brookdale and Boulder Creek... oops...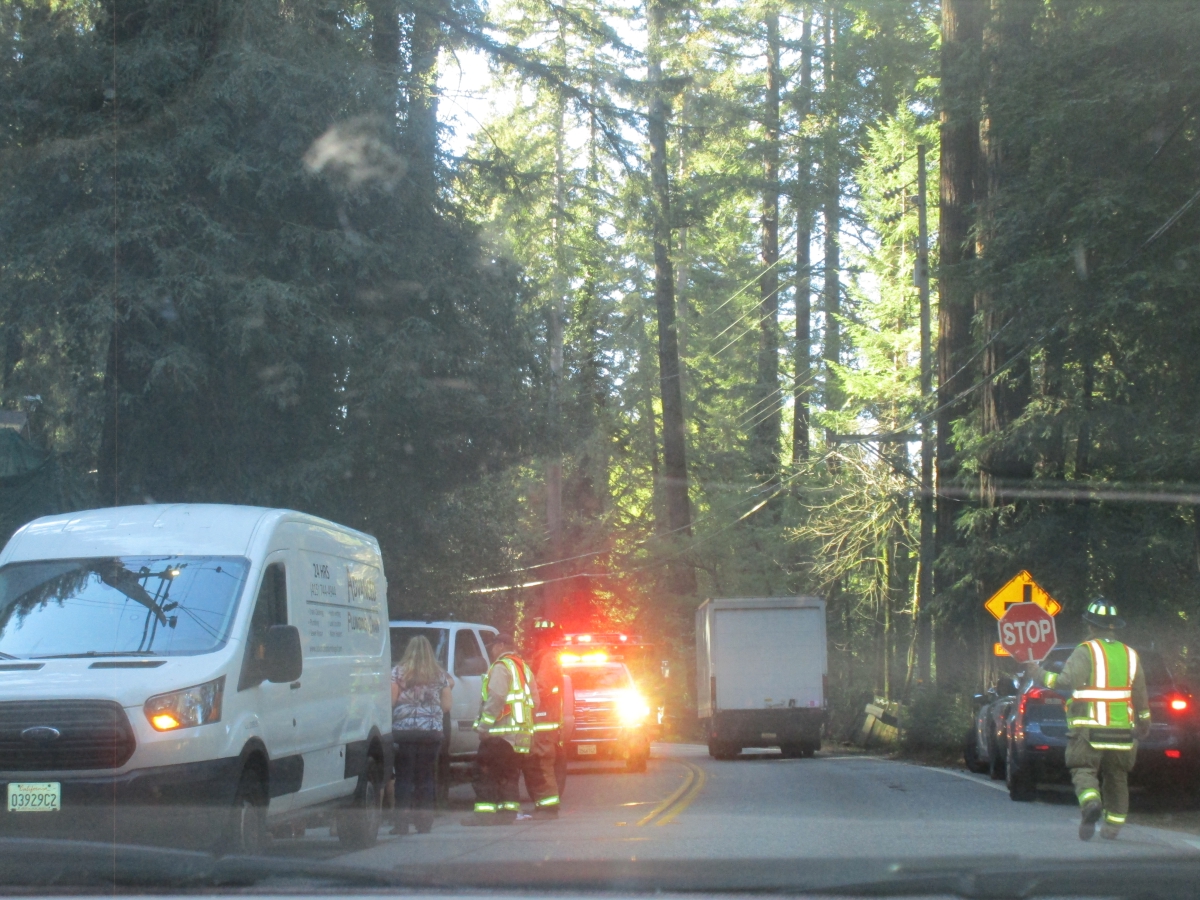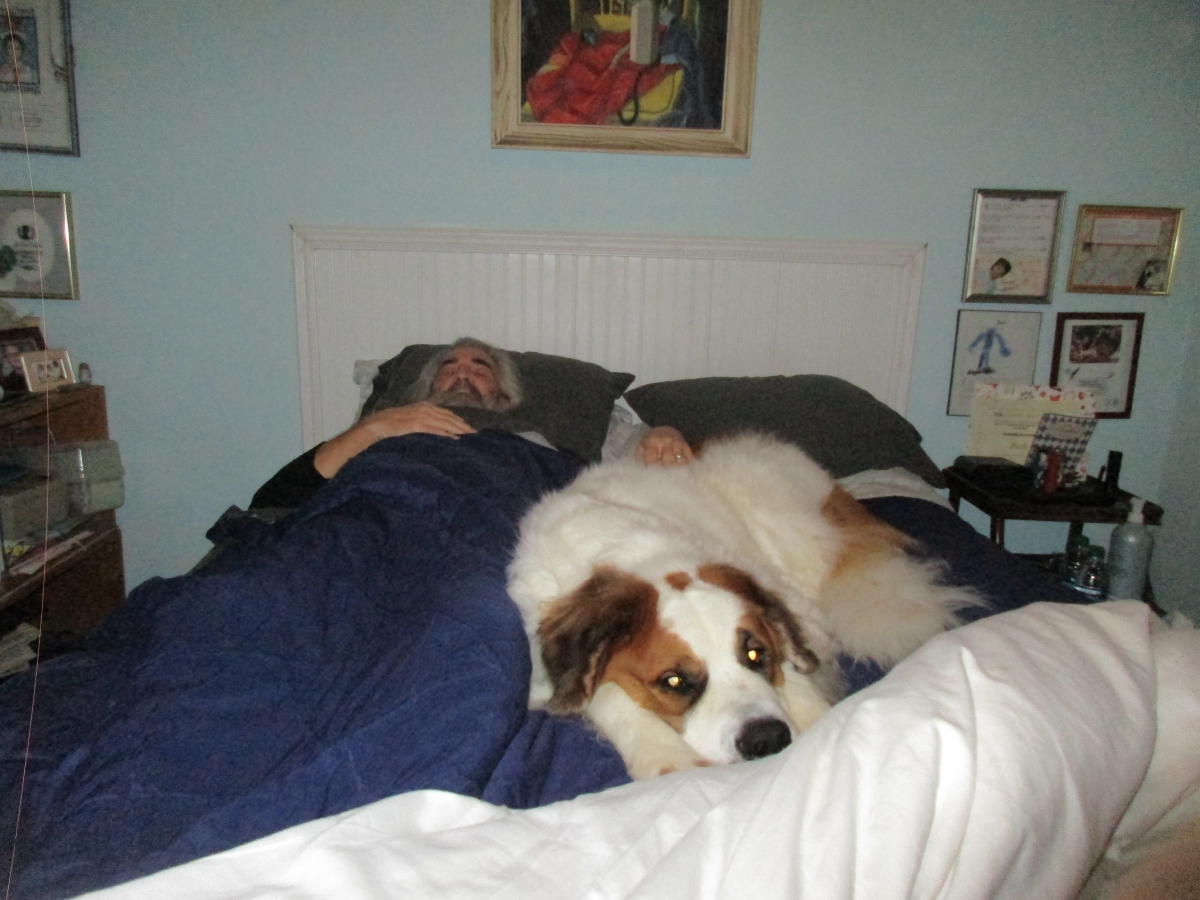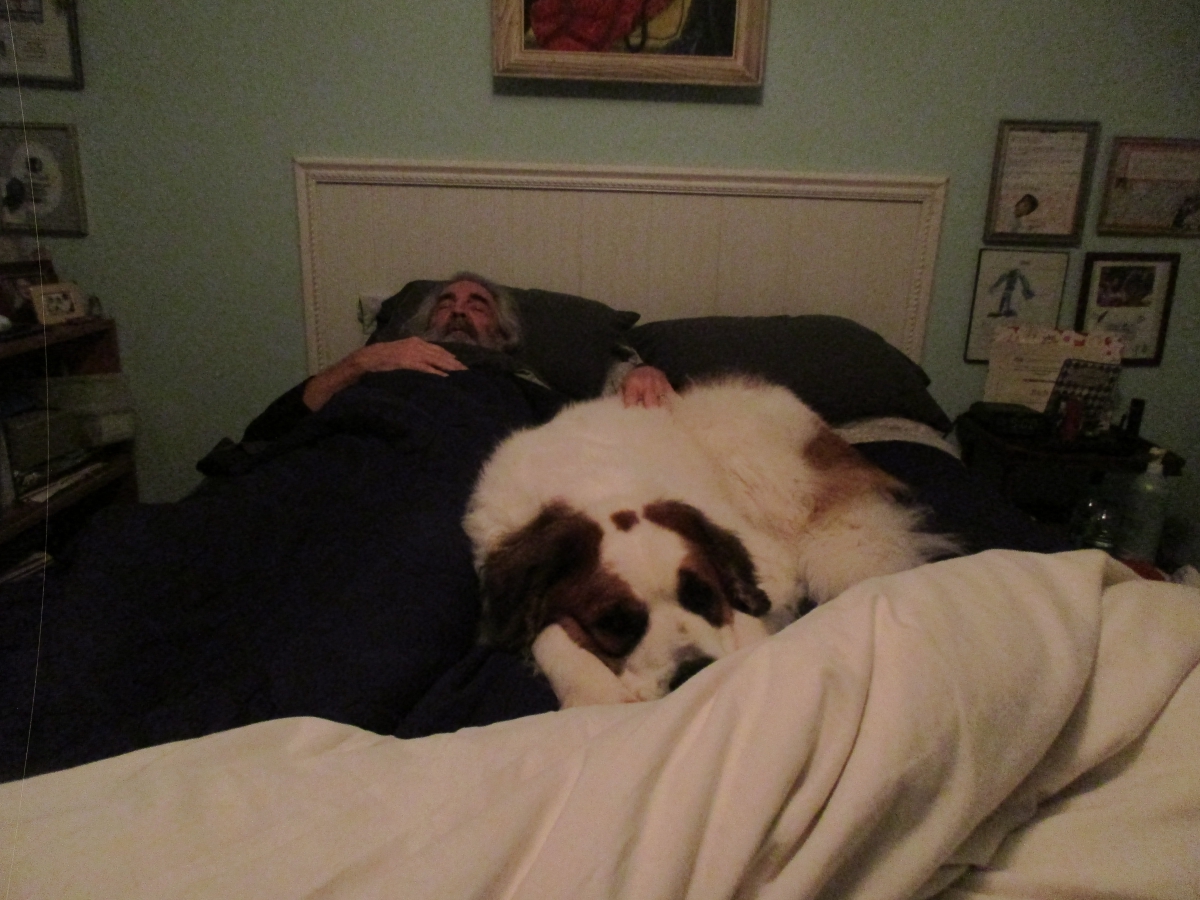 tax time... some good news... and... some bad news...

... lights out...

Sox is not very happy... she has an itch she cannot scratch... she has developed a hematoma (tissue swollen with blood) in her right ear which was likely caused by her shaking her head thus flopping her ears; it takes about a month for the blood to be absorbed back into her system, but, then... shaking starts the whole process all over again... in the mean time... her ear is very sensitive and does not feel good when she shakes it, so, she'll start to shake it just a little bit and have to stop...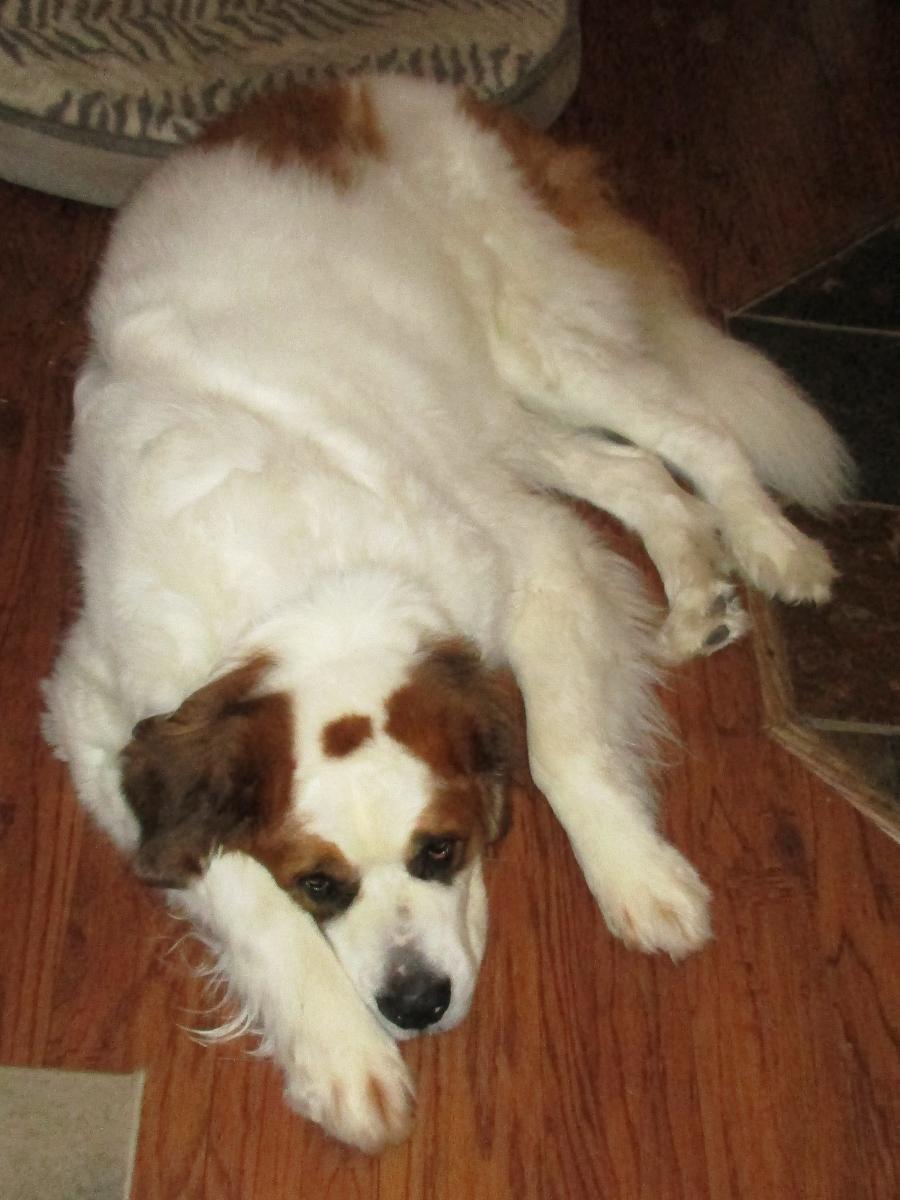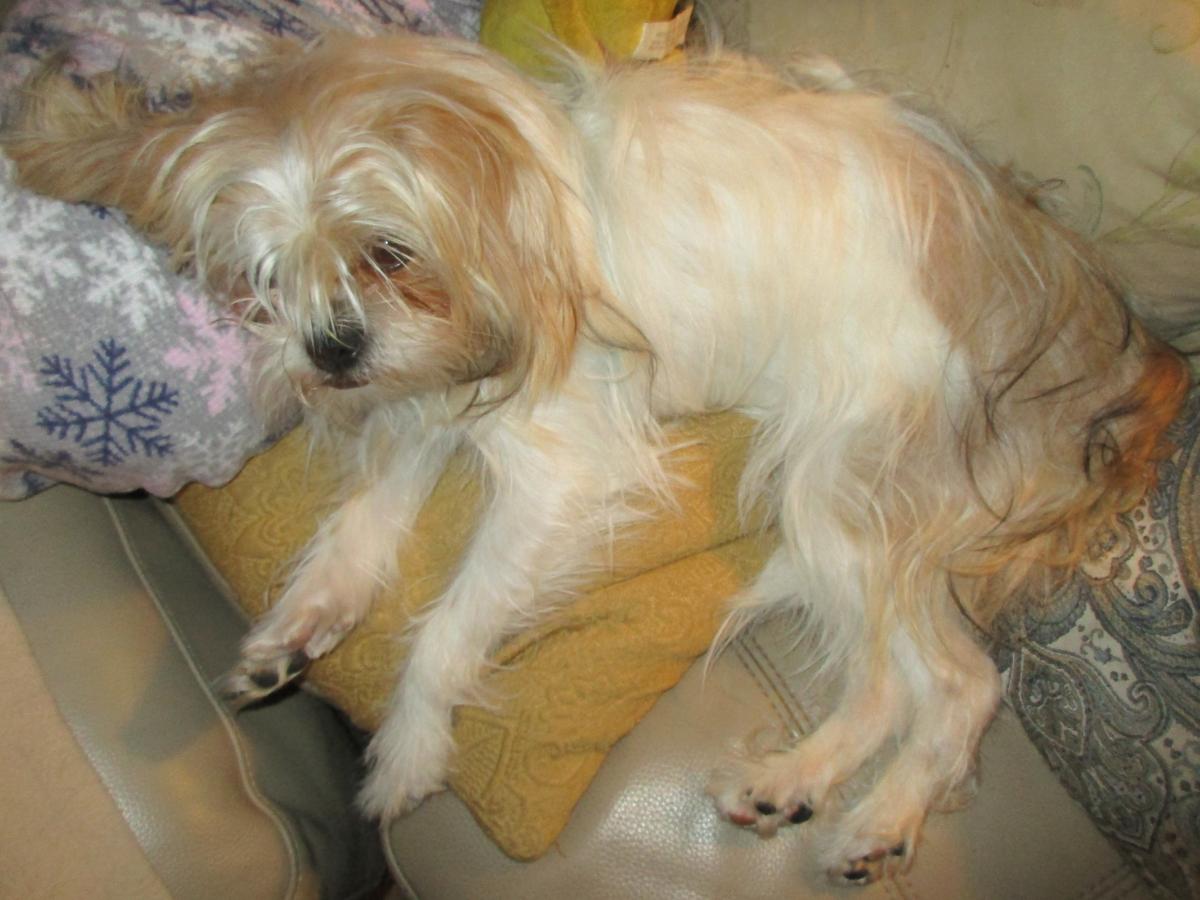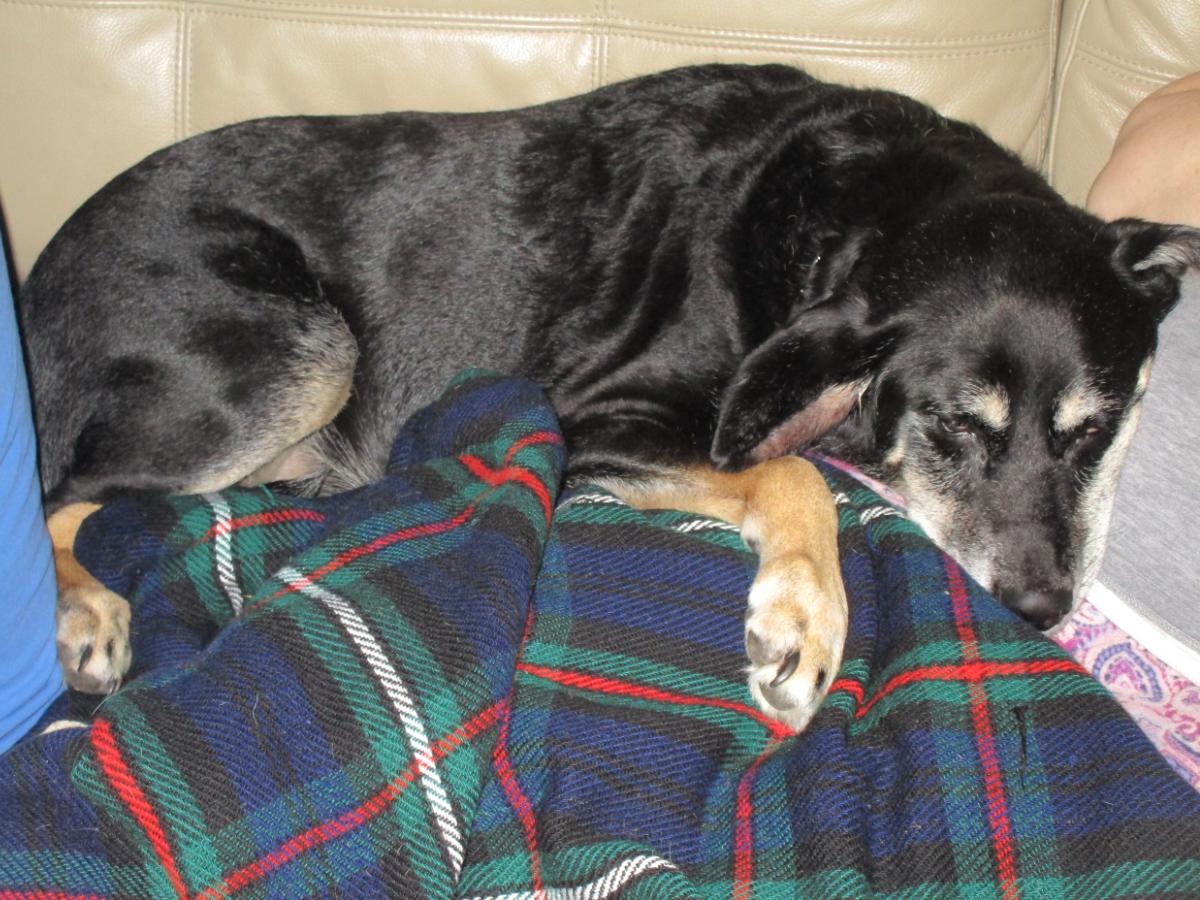 0X1B0D... escape - return...

... getting ready for the return...
... Penny waits at the car... not going to leave without her...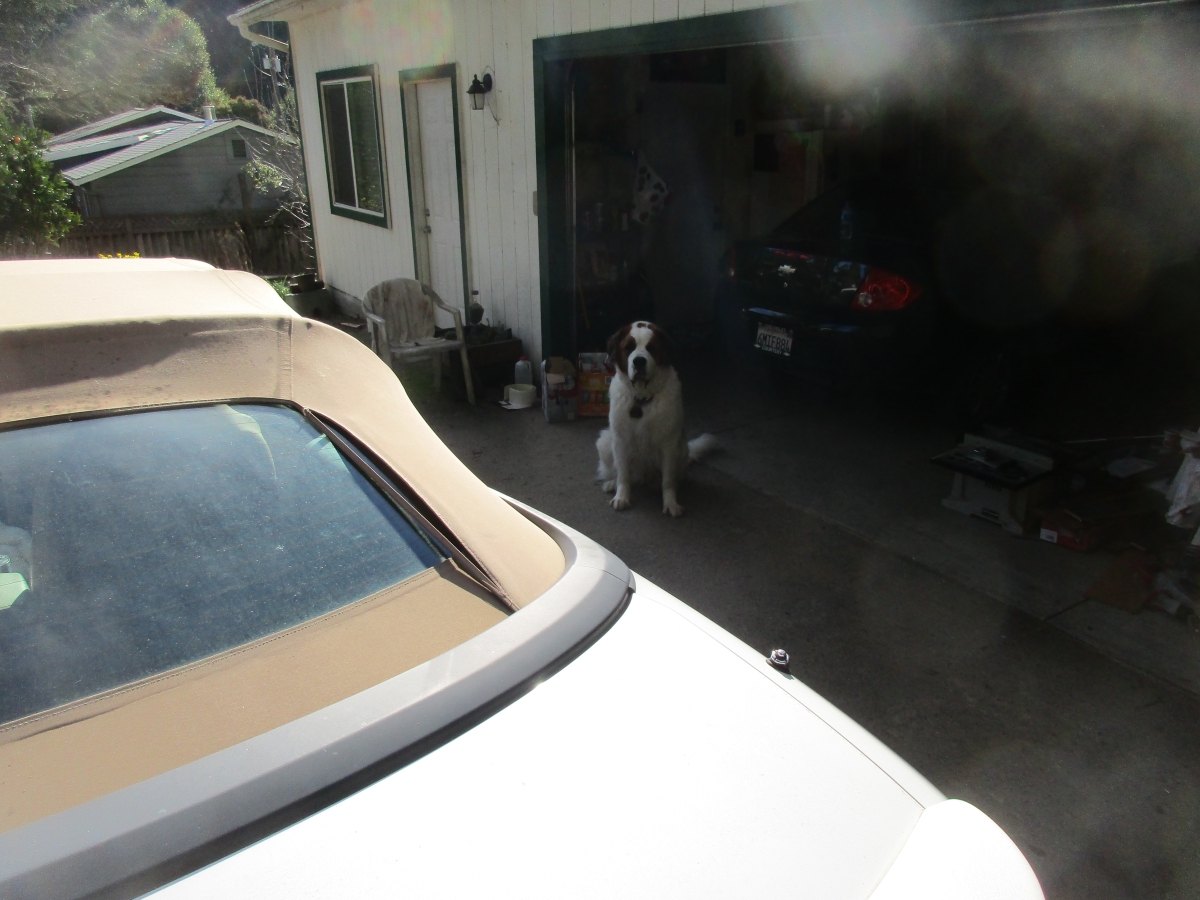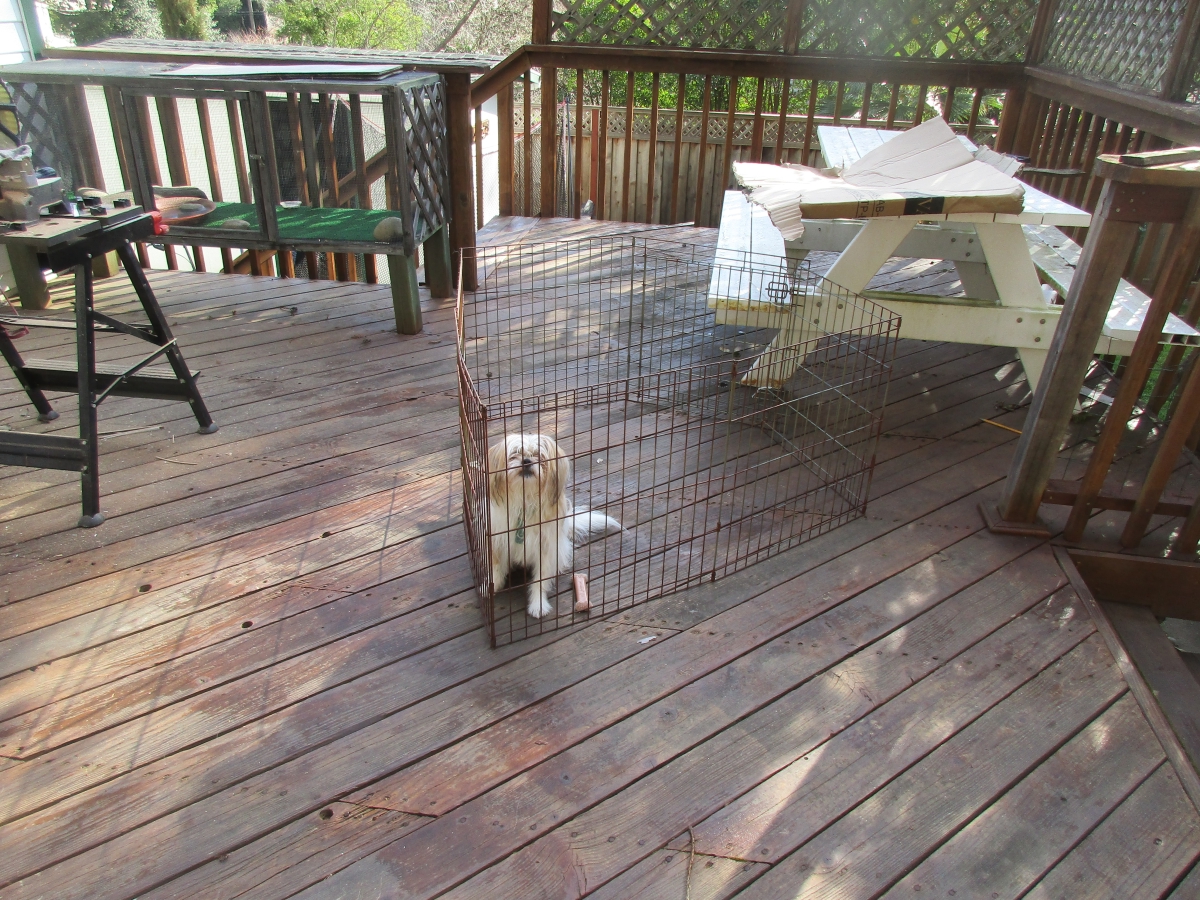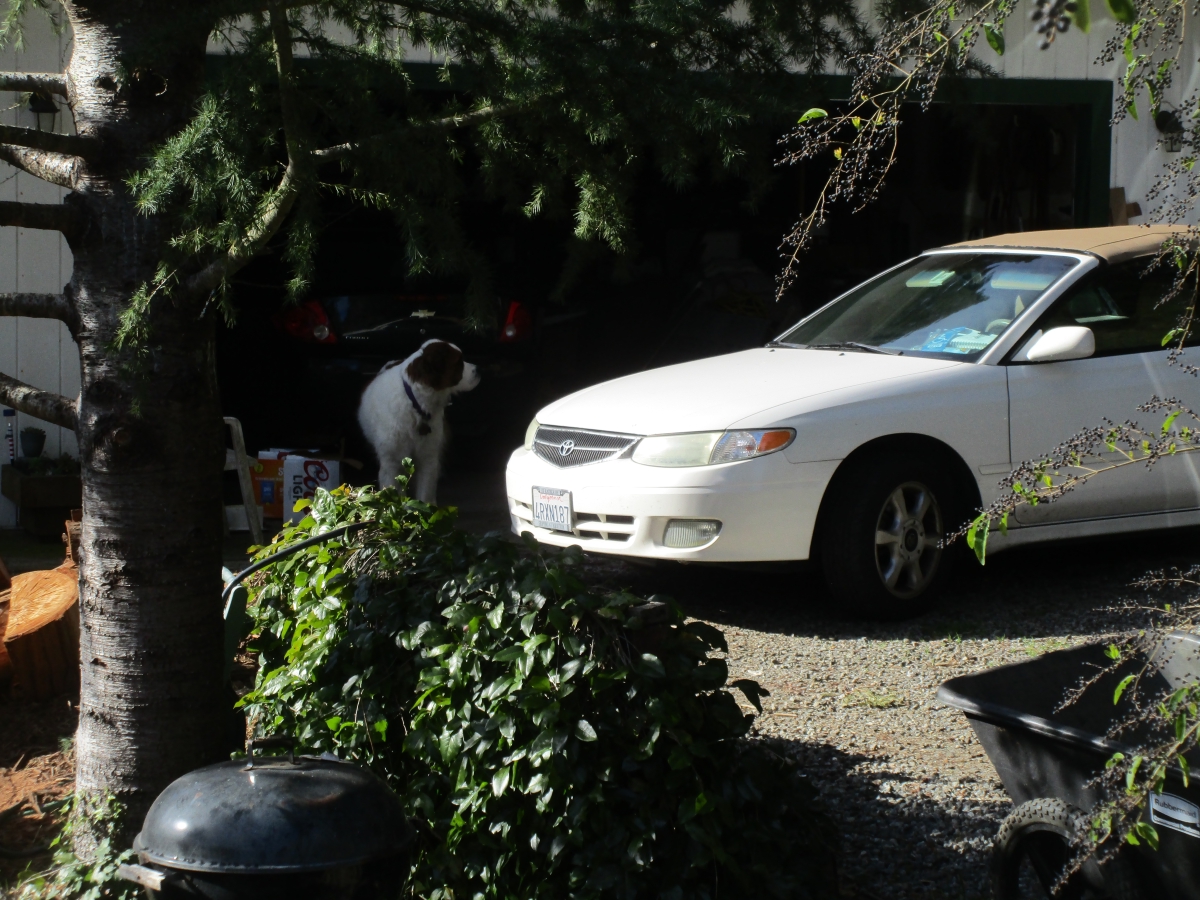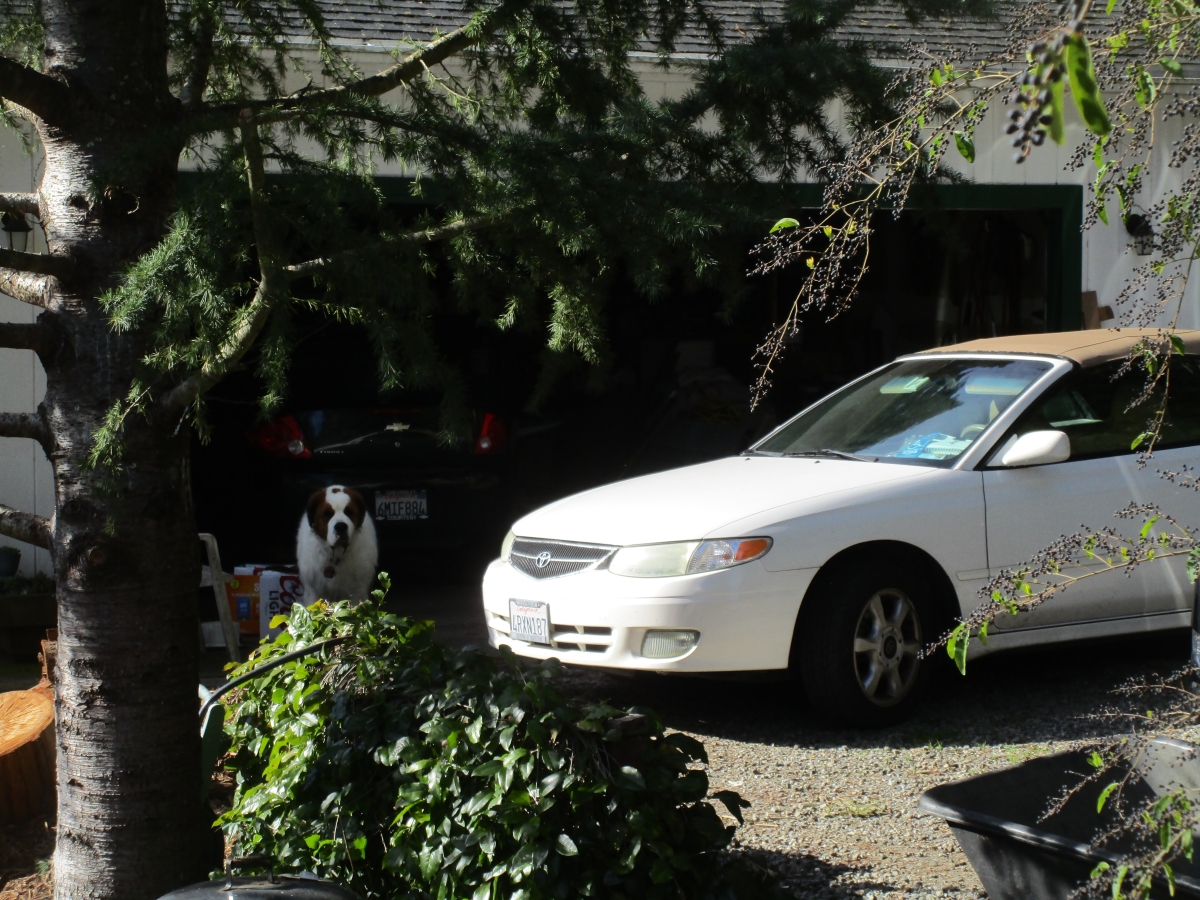 ... Lexington Dam... resivoir is full... can't even see the shoreline...
... nothing going over the spillway... spillway is all green...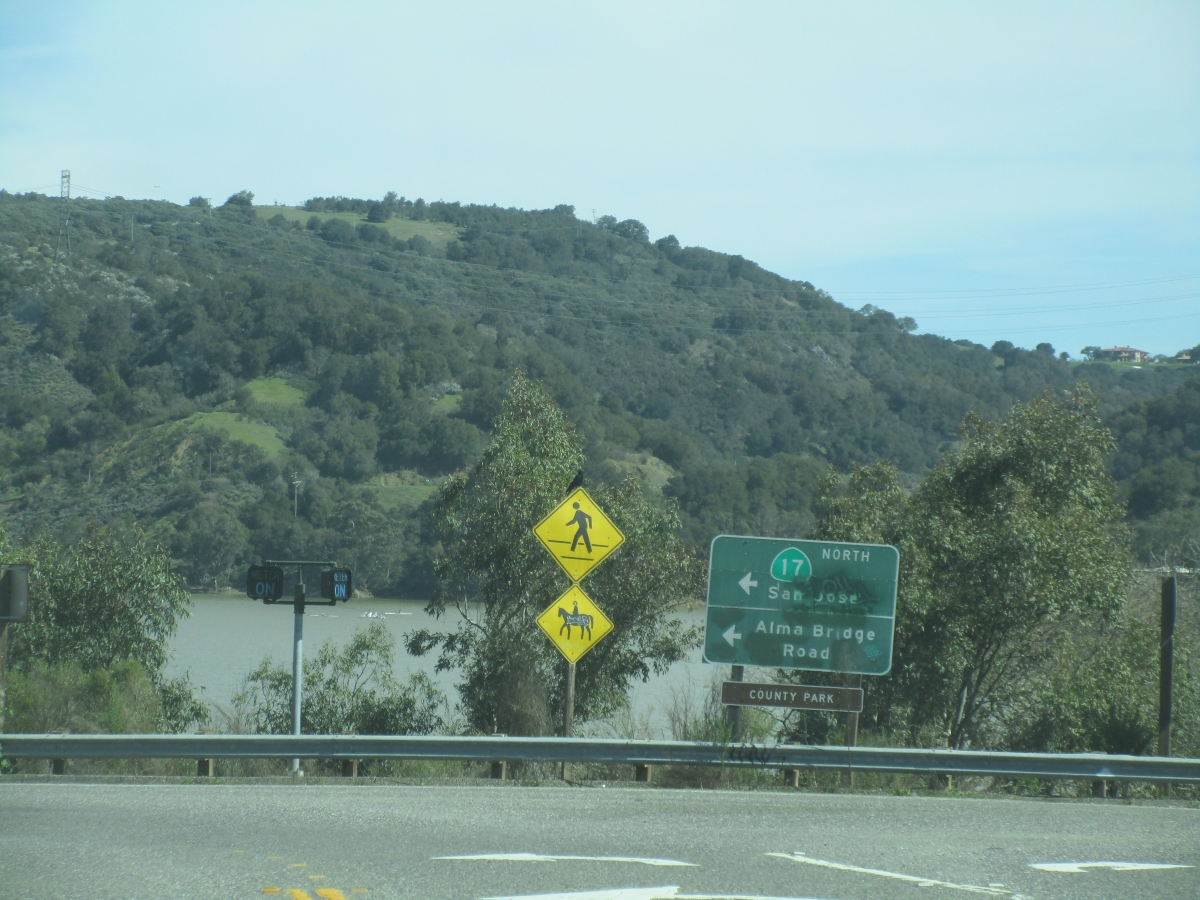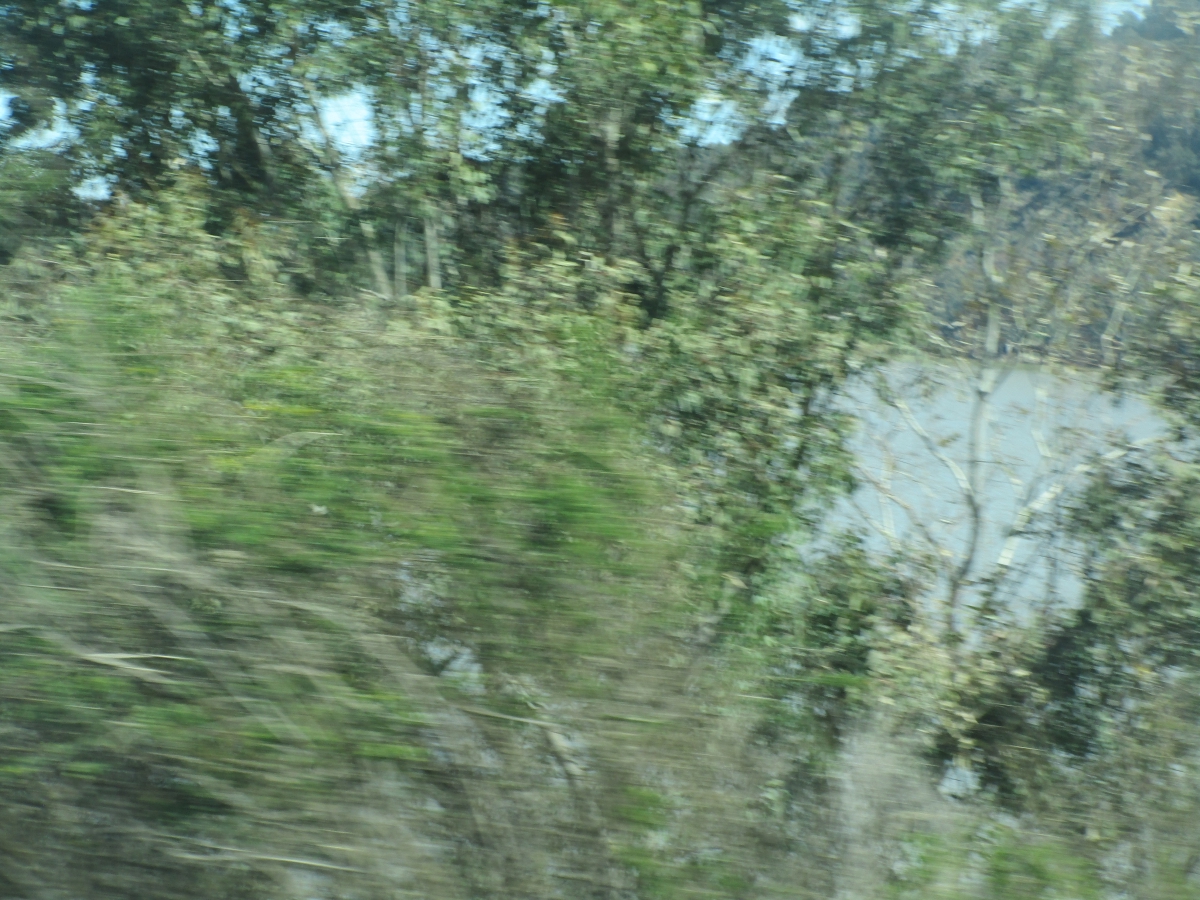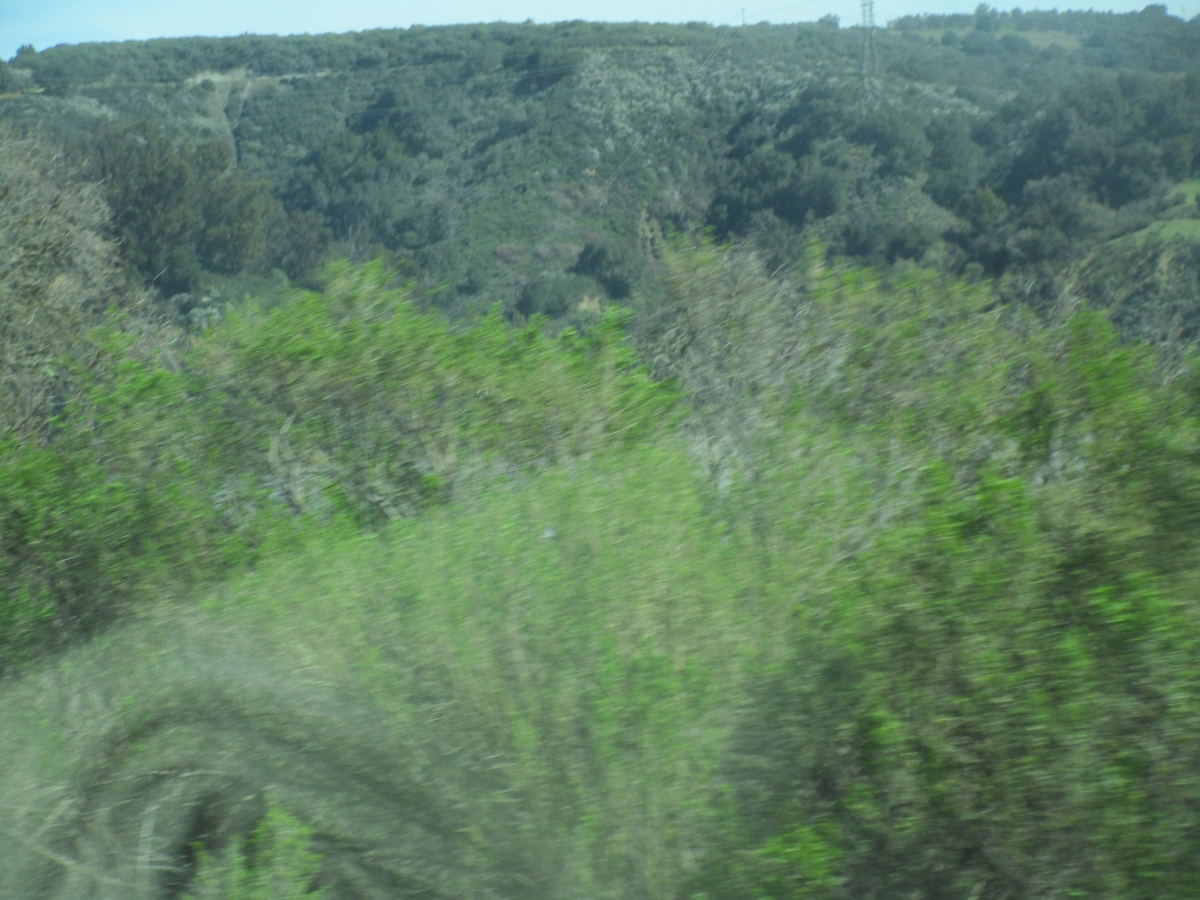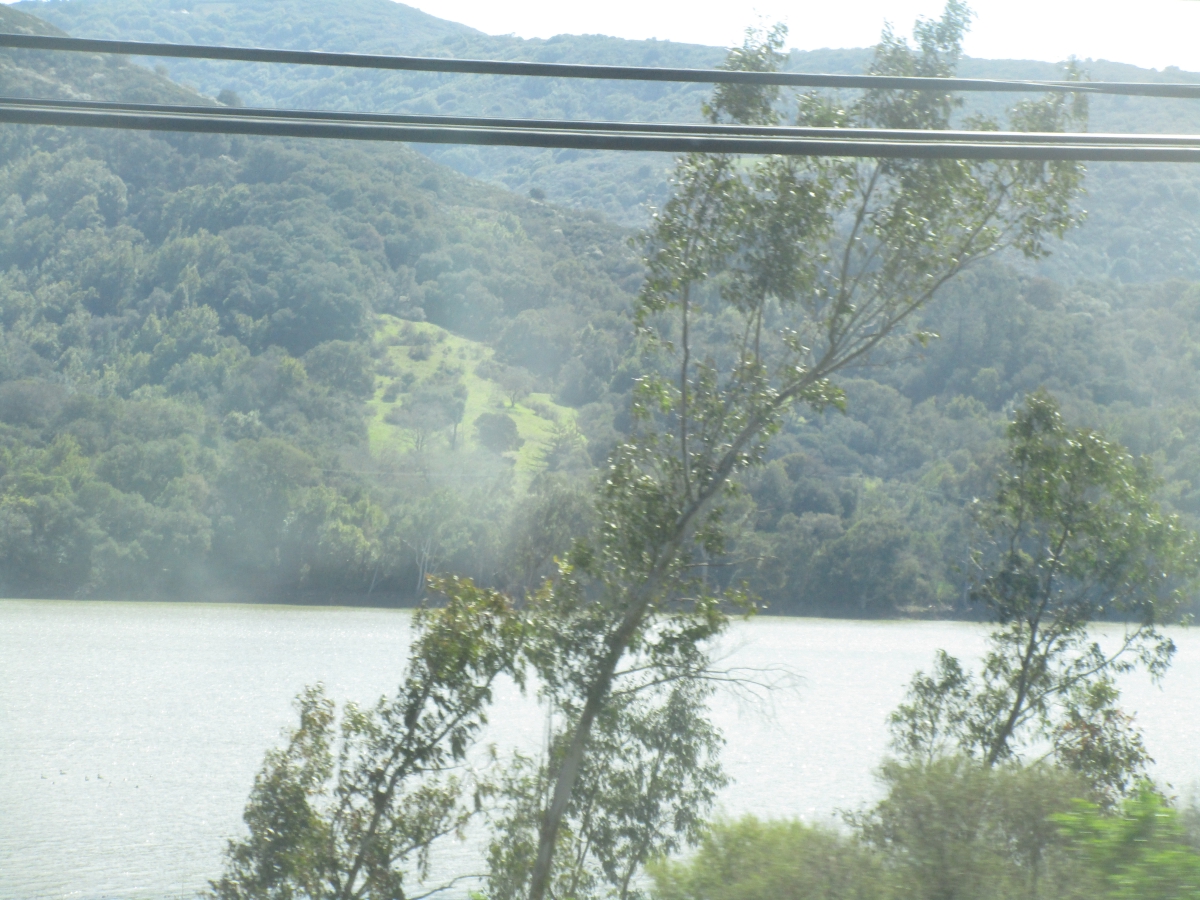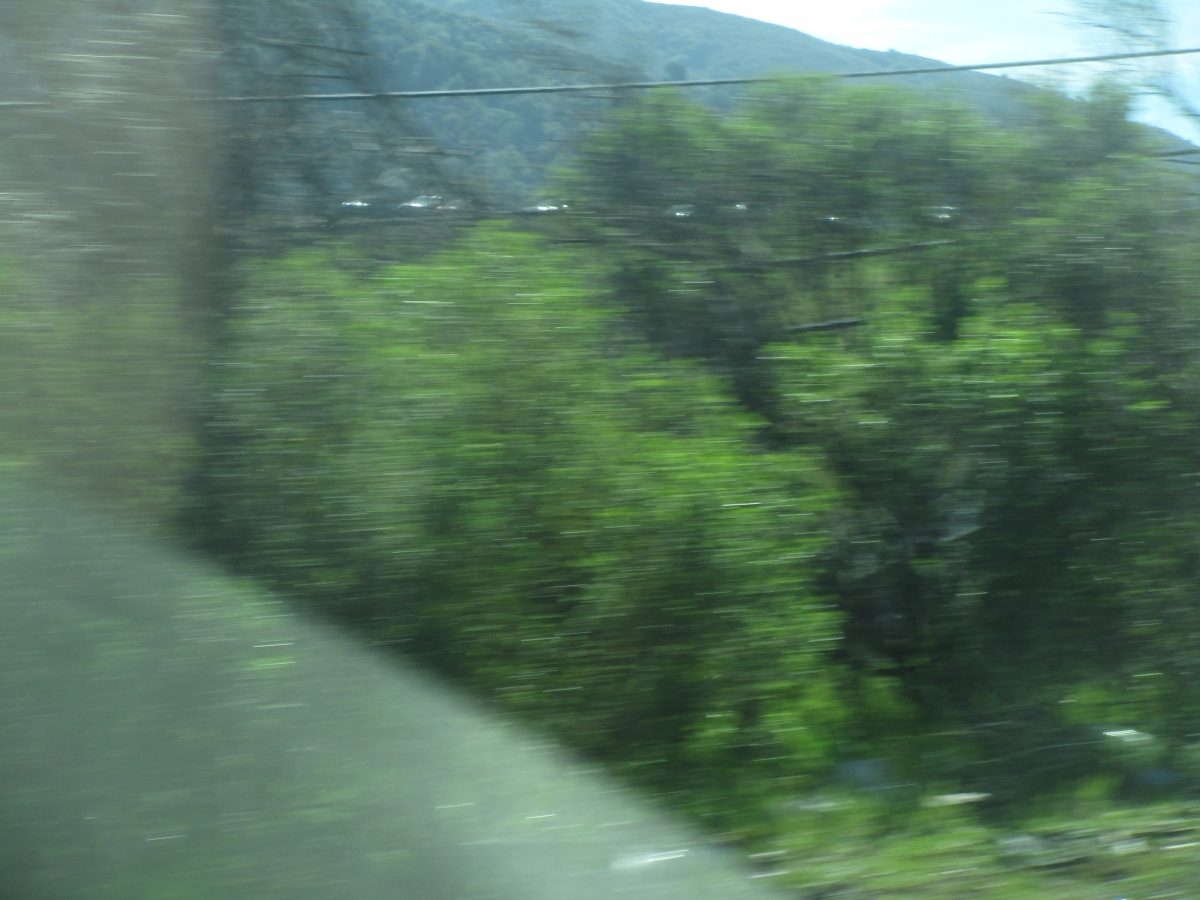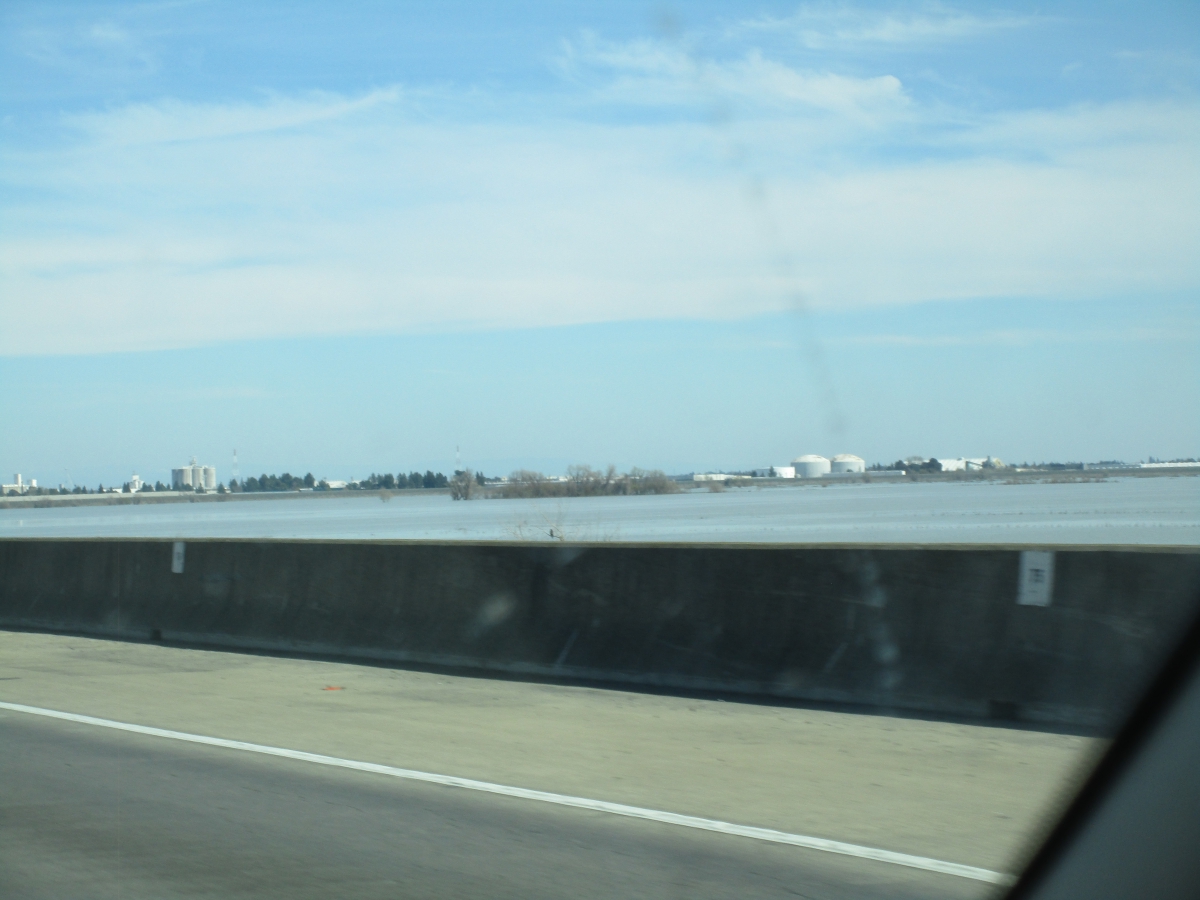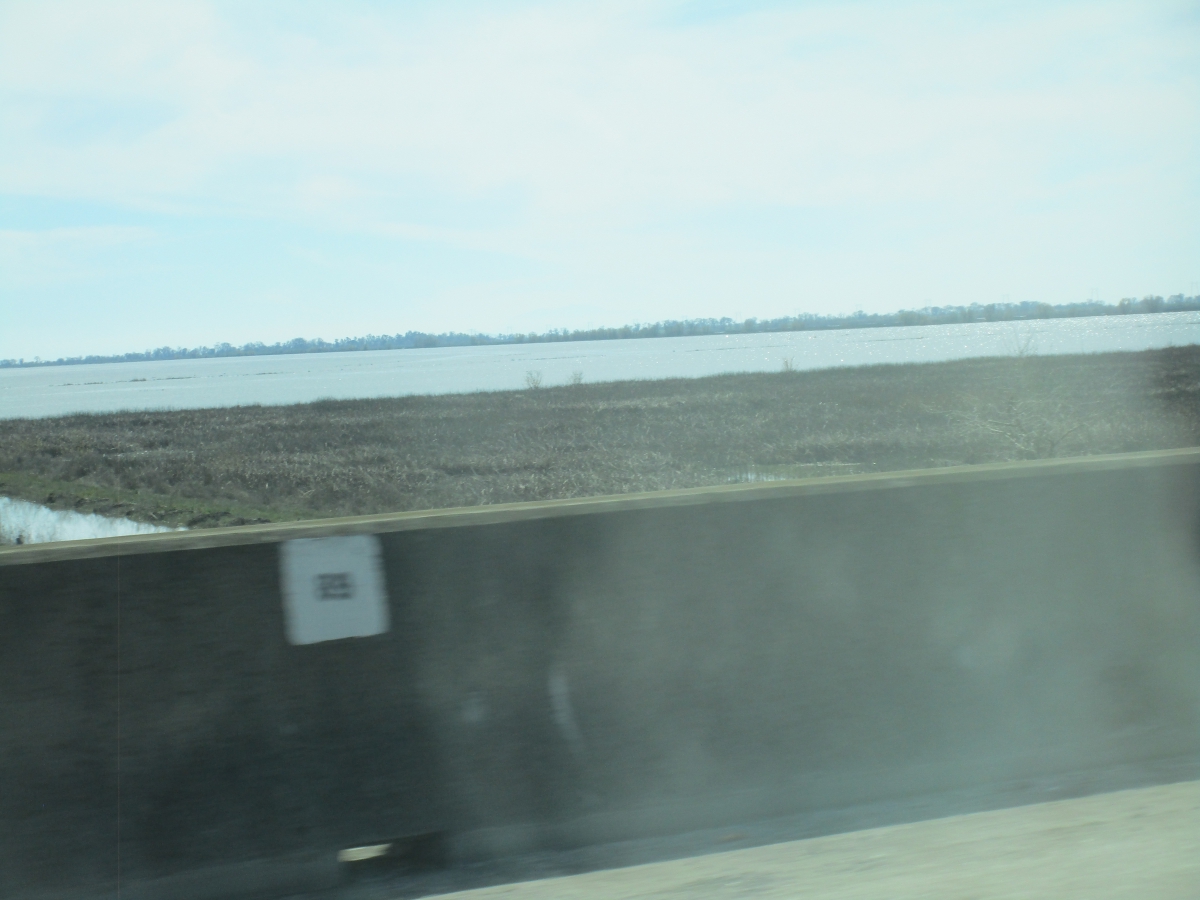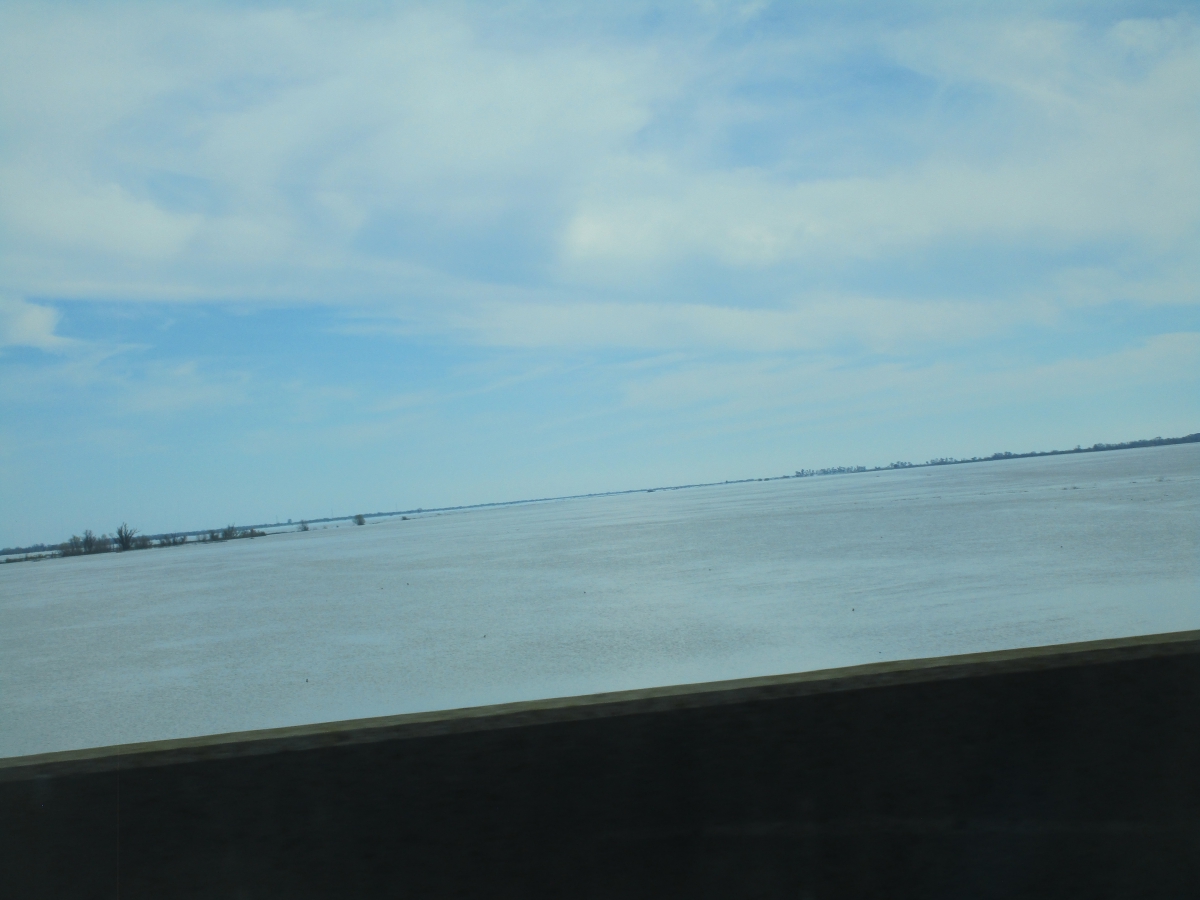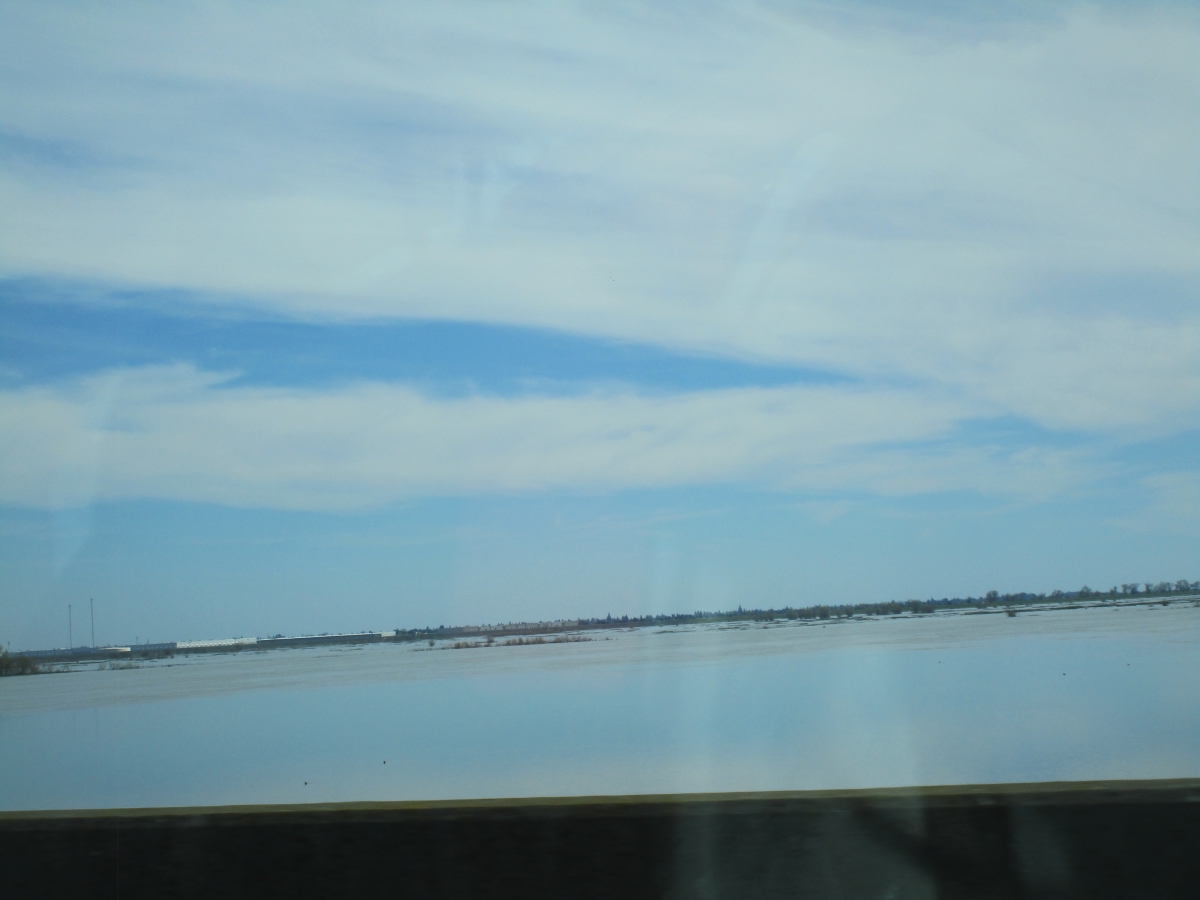 visitors.txt