back to event picture gallery . . .
Place cursor over picture, click to enlarge,
then click-and-drag to move, use arrow keys for previous/next
Babydoll's Birthday
~ the BIG 66 ~
Wakeup: ATSF teacup
Road Trip: Apple Hill
Dinner: Hing's Chinese Food
~ 03OCT17 ~

Wakeup: "Happy Birthday to You..."
~ Atchison Topeka Santa Fe Railroad teacup ~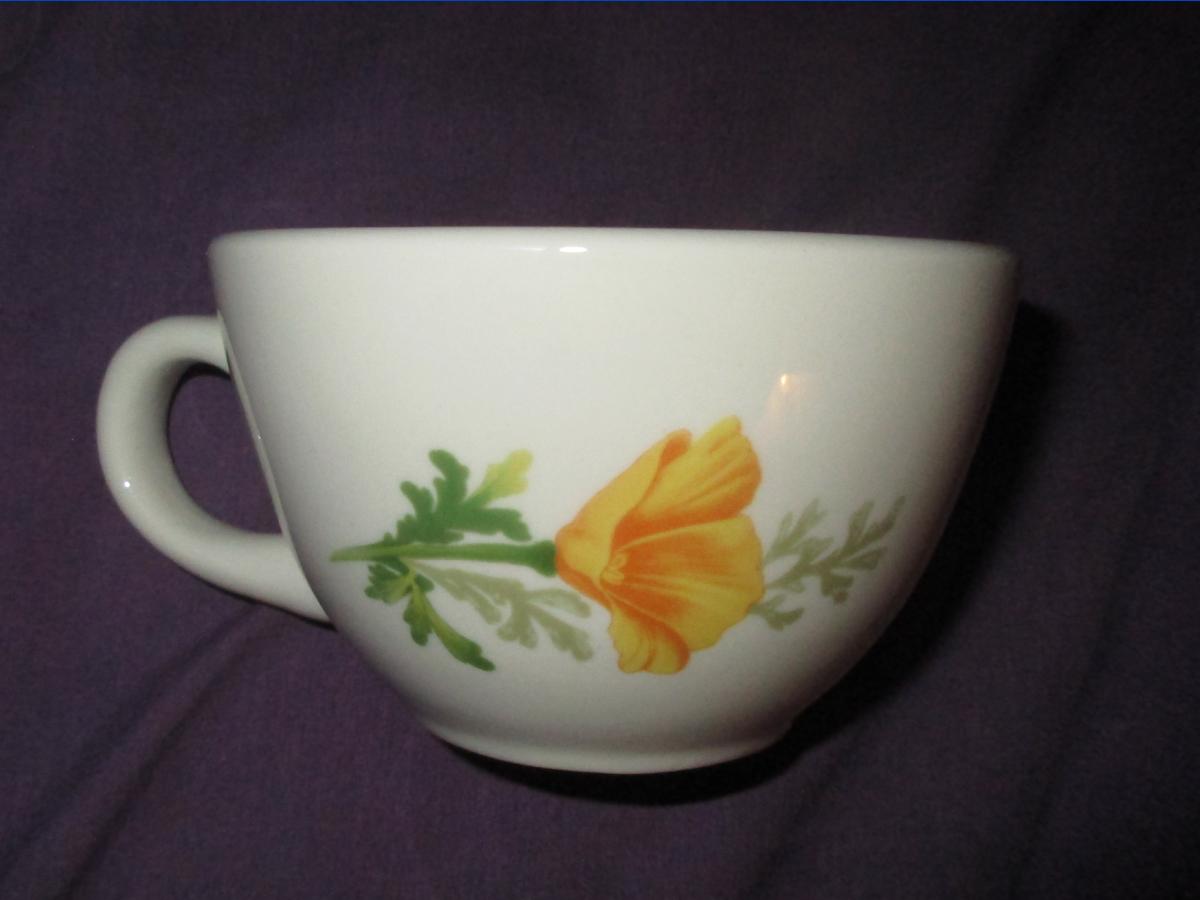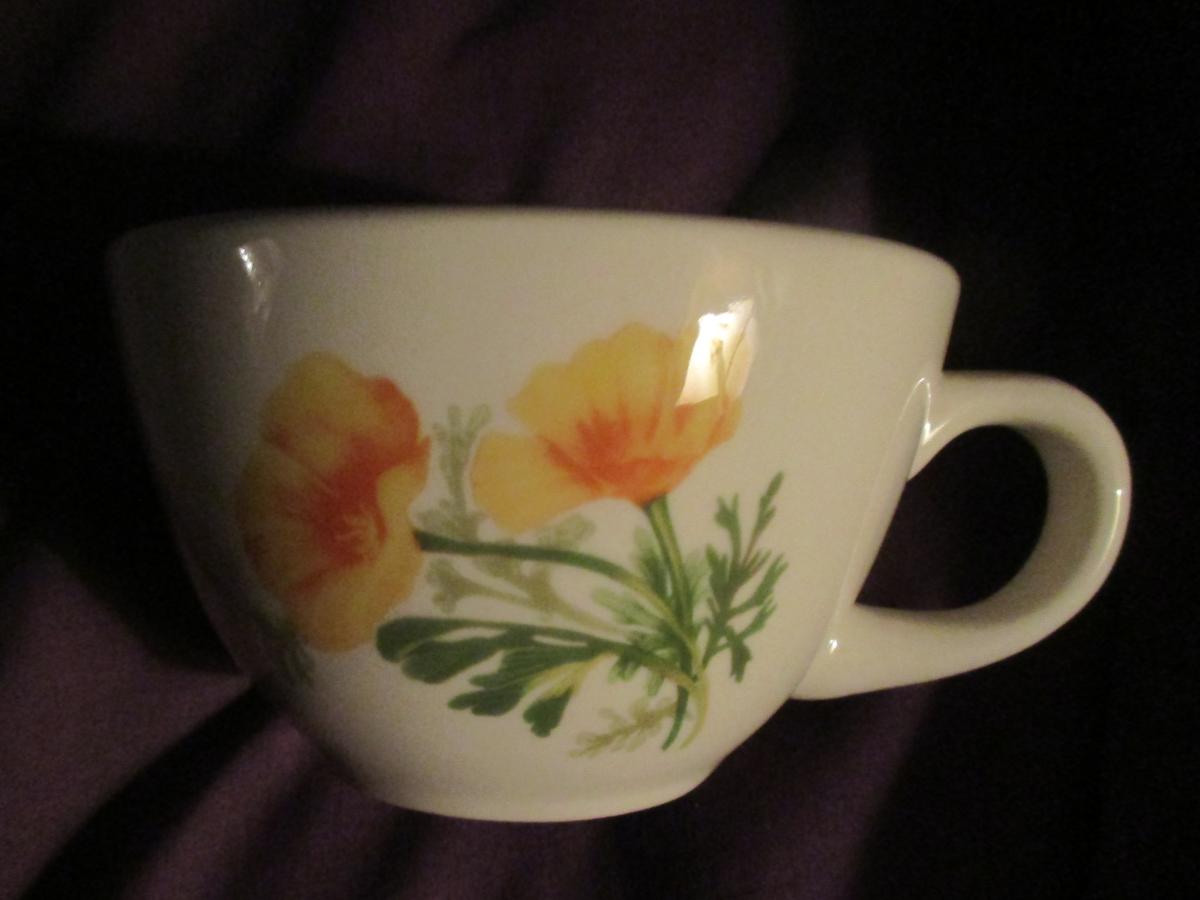 Road Trip: Apple Hill

Coffee and popcorn for the drive up...
... "the haul"...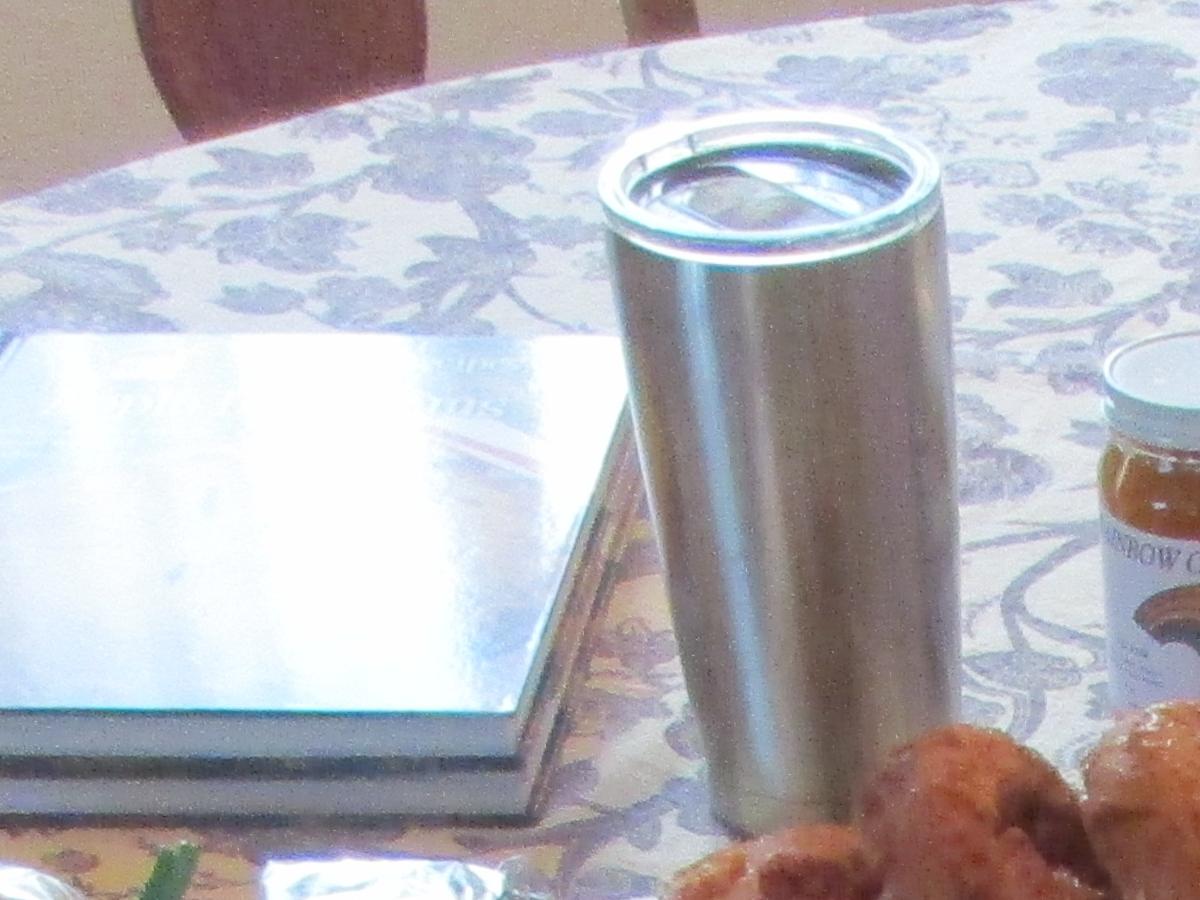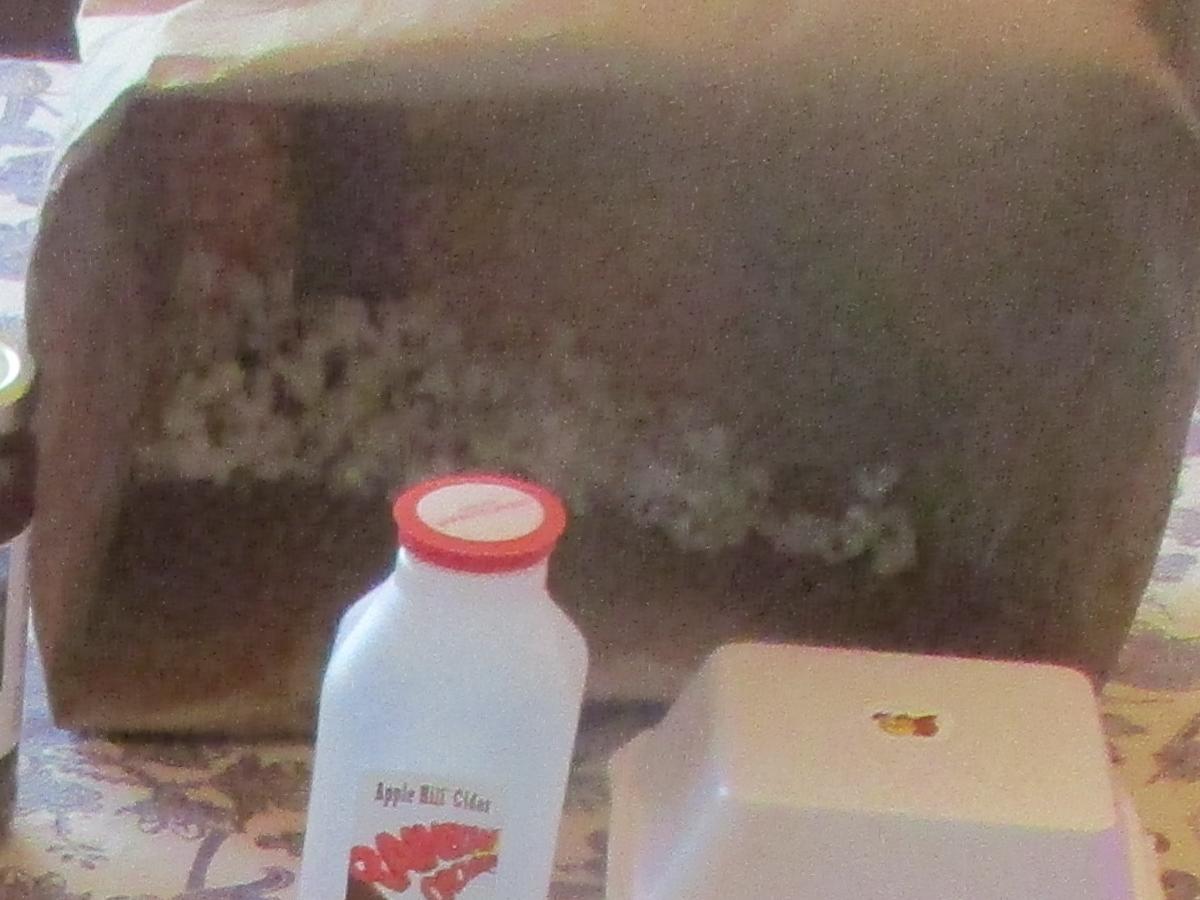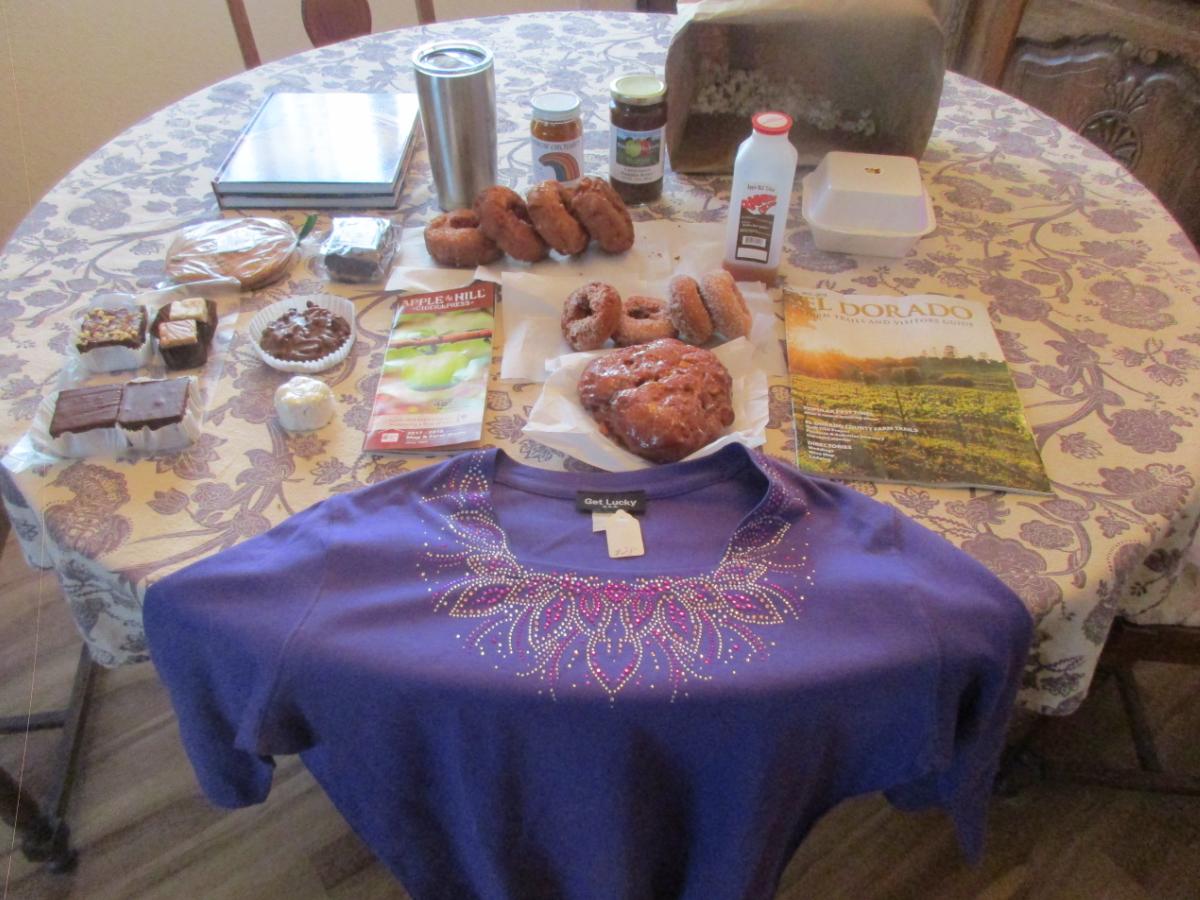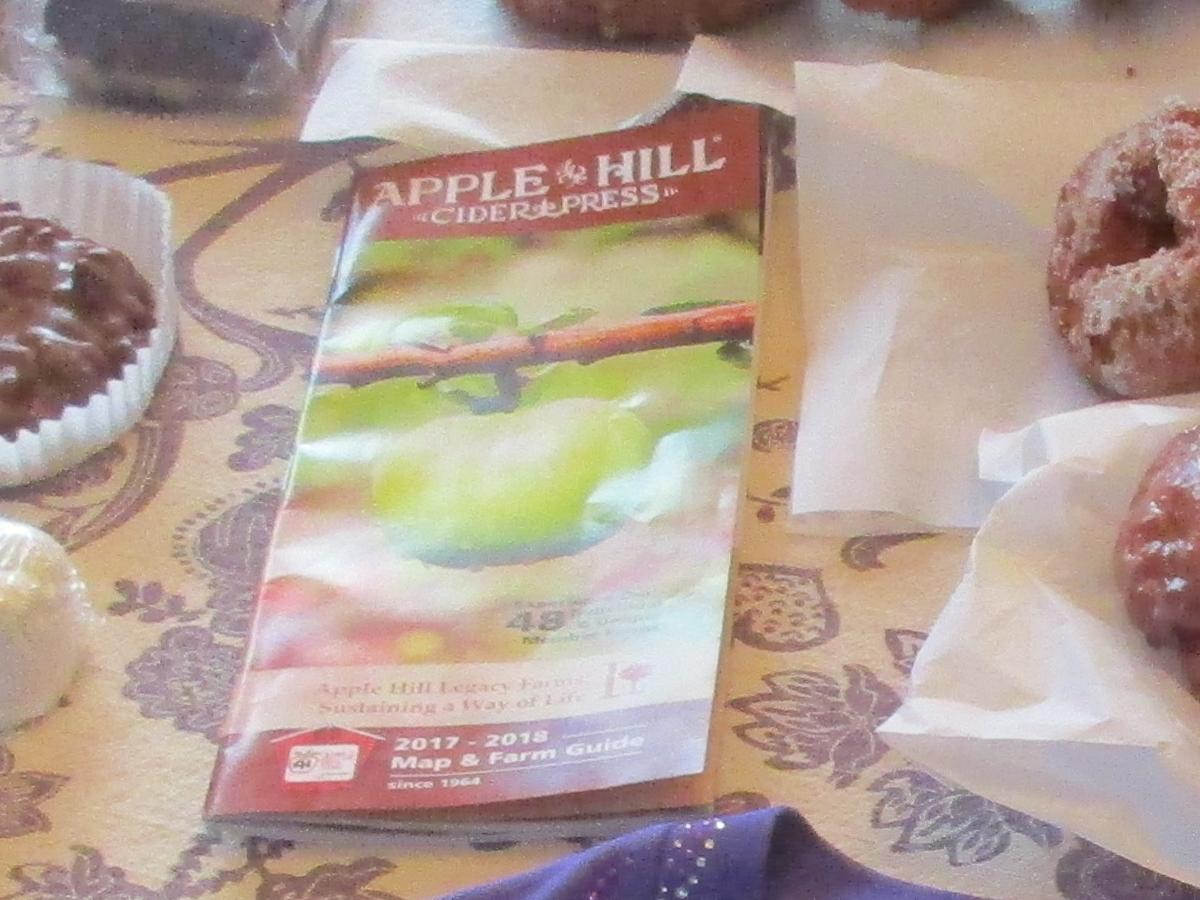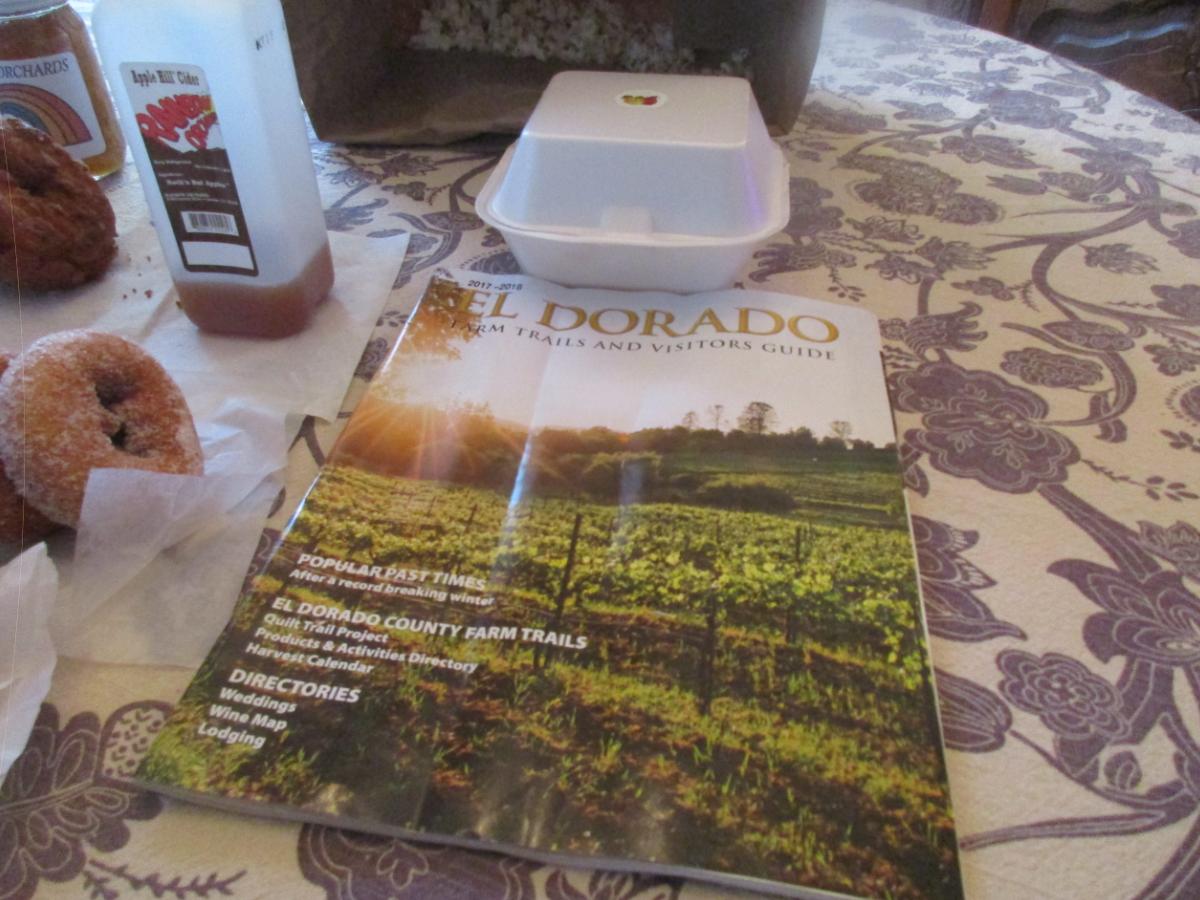 Road Trip: Apple Hill - Boa Vista Orchard

- Pumpkin Butter - 6 apple donuts (GRRRRRRREAT!!!)
- Apple Cookies - Apple Brownie, Apple Strudle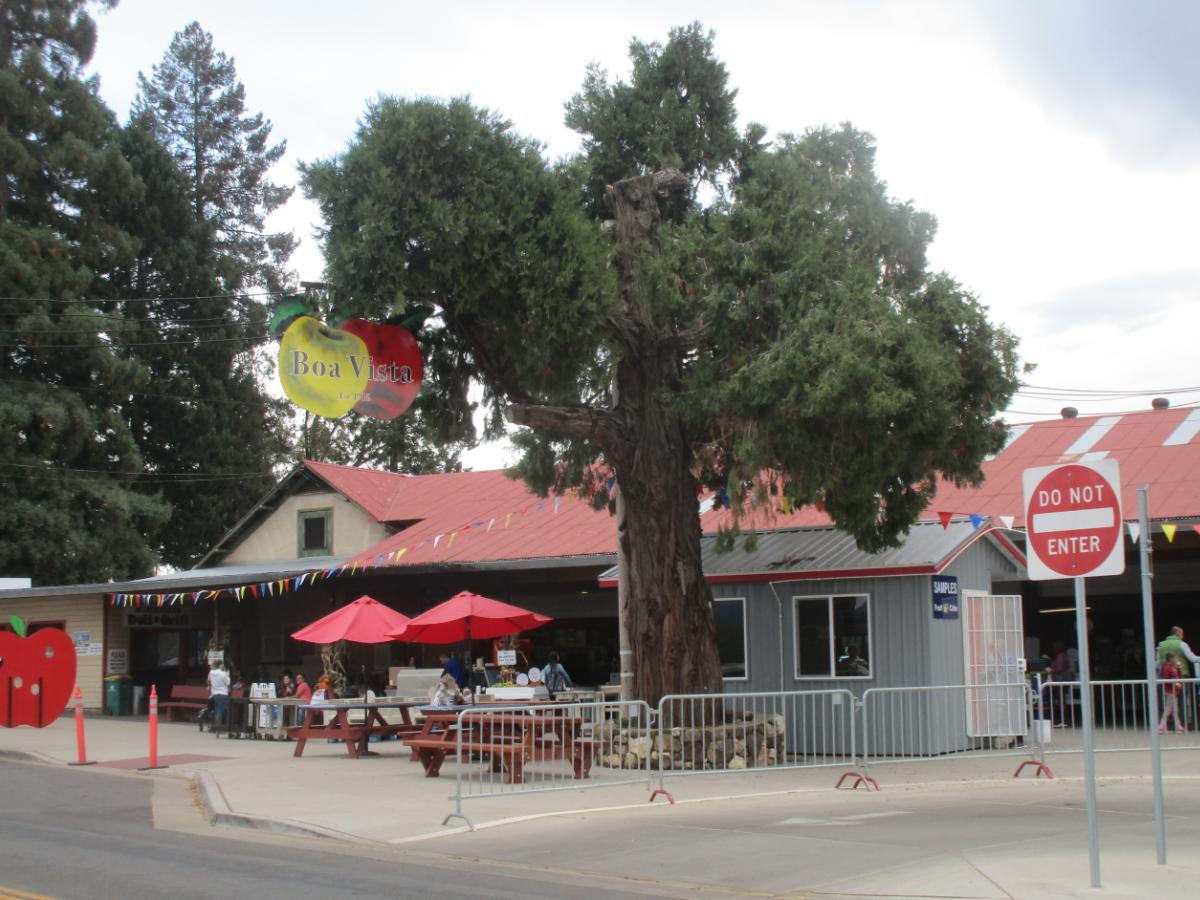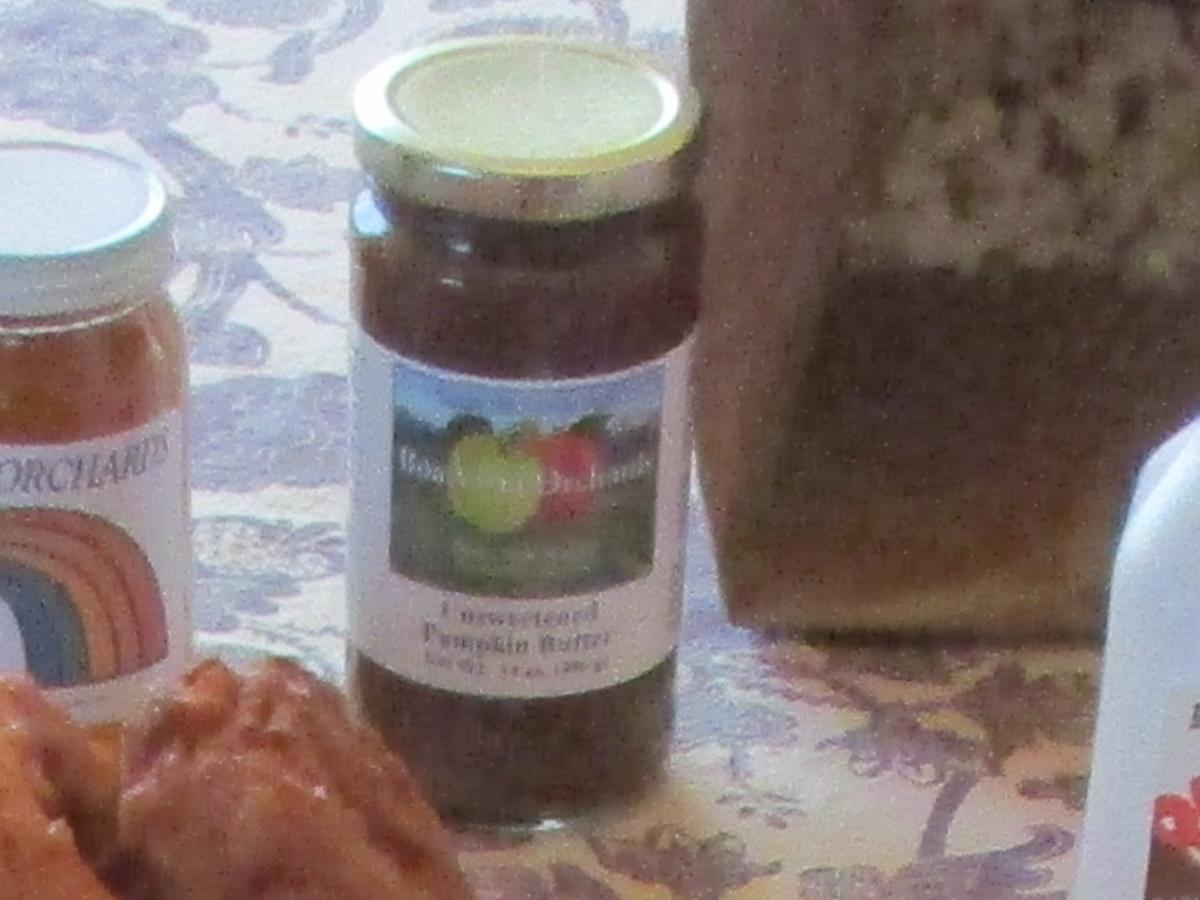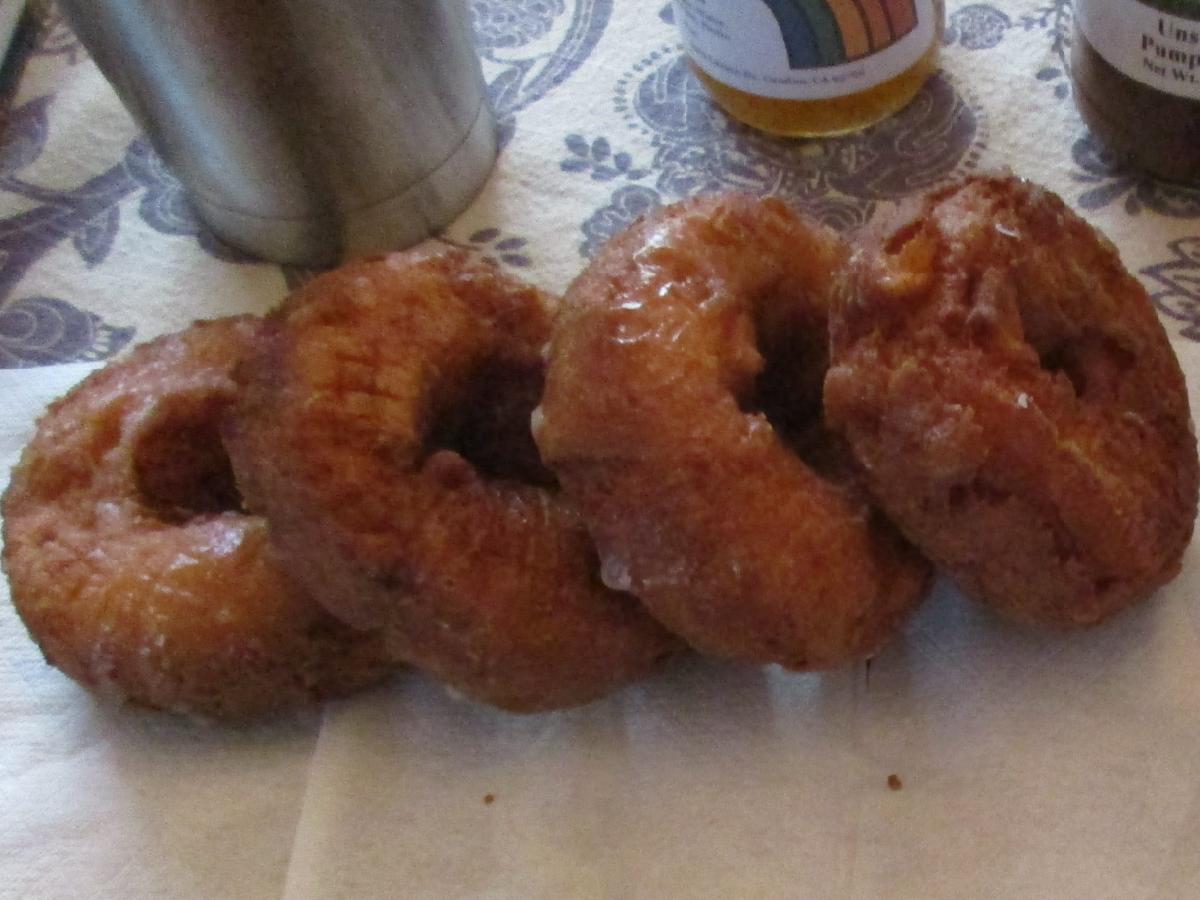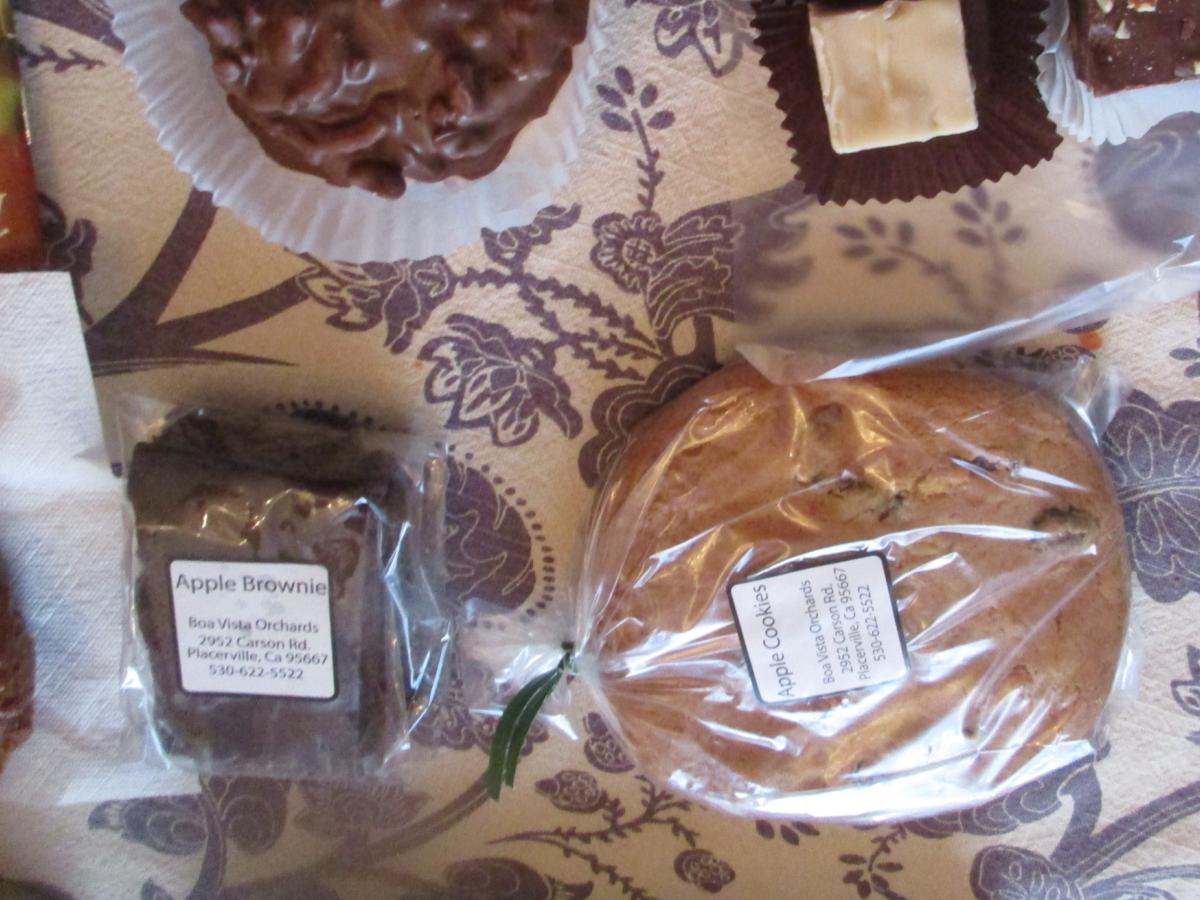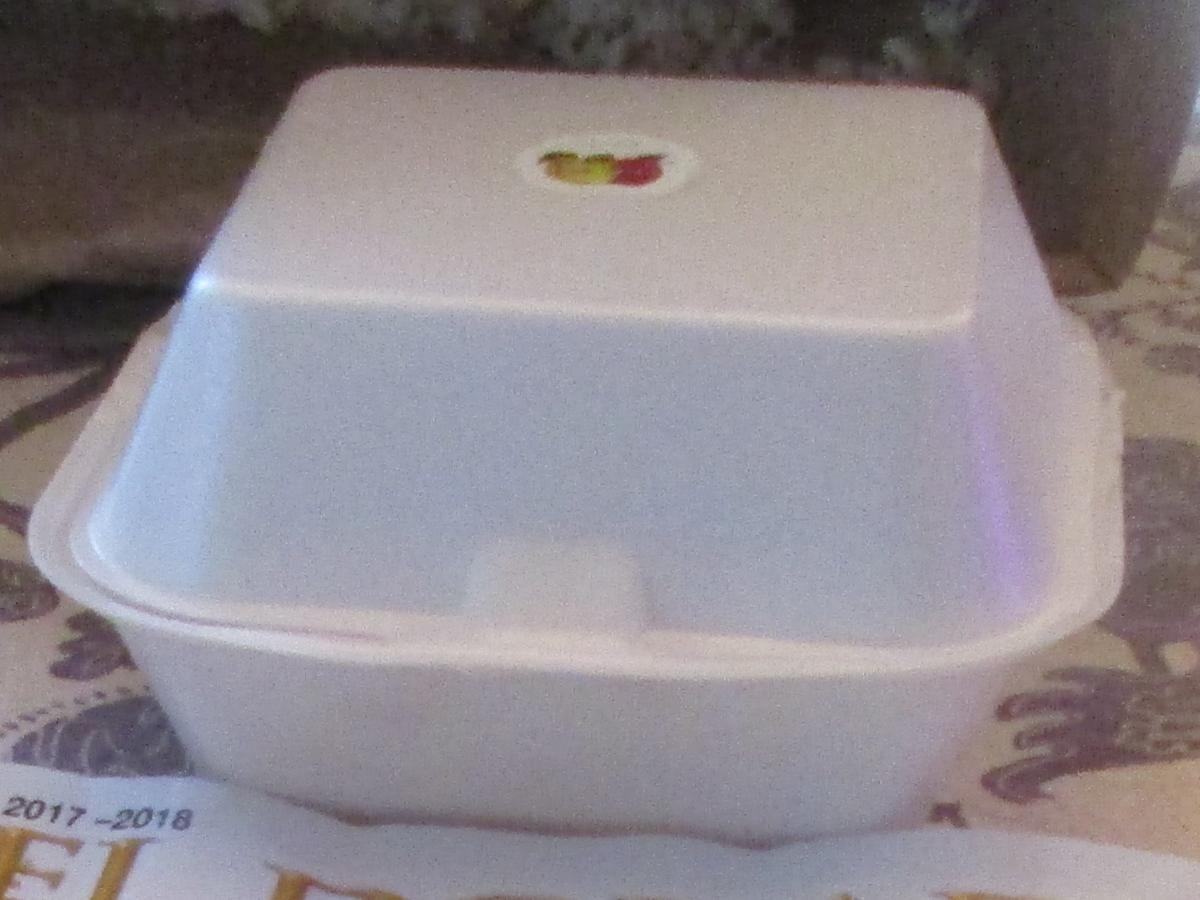 Road Trip: Apple Hill - Rainbow Orchard

- Fig Jam, Apple Juice, Recipie Books (2), 7 made while we waited apple donuts
(apple juice was like eating a whole apple without having to chew!)
(ordered 6, clerk messed up order, gave us an extra donut... TASTY!)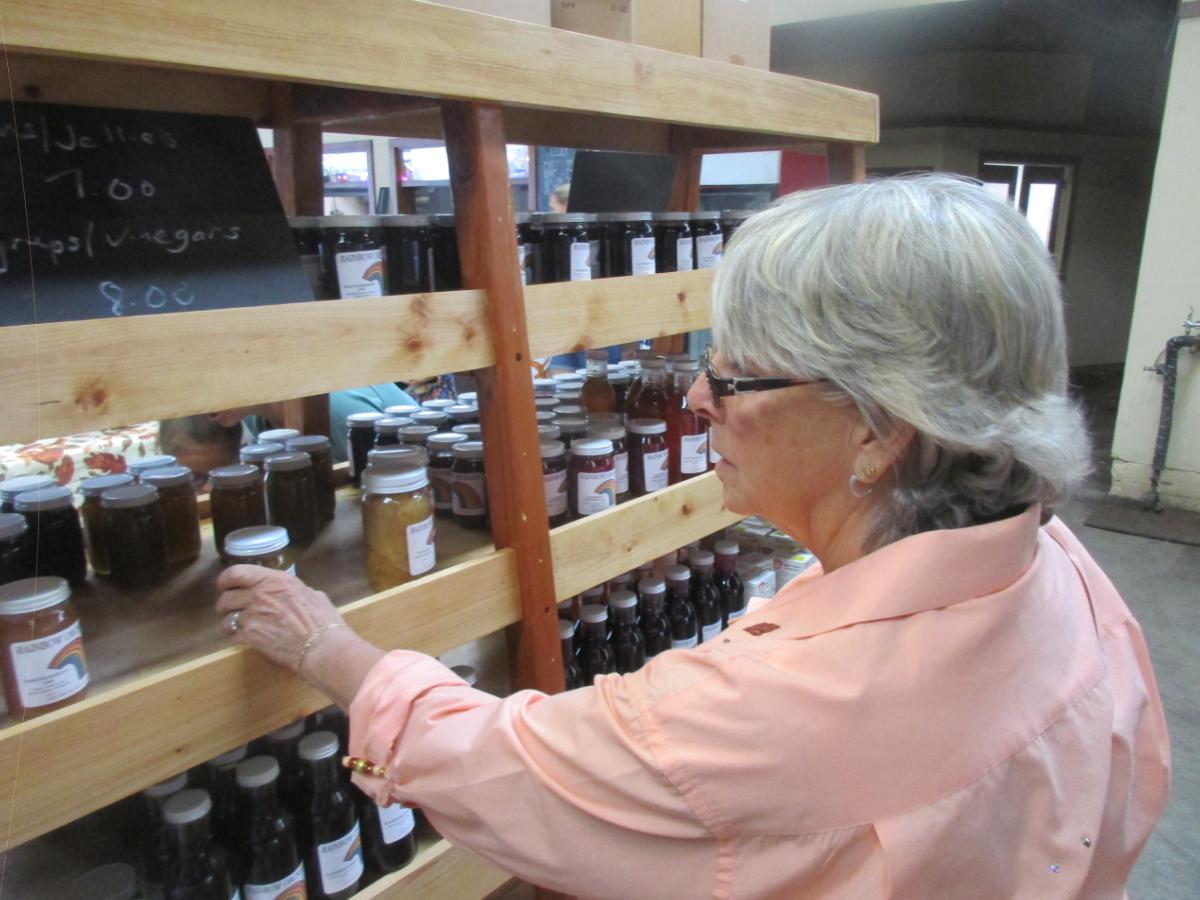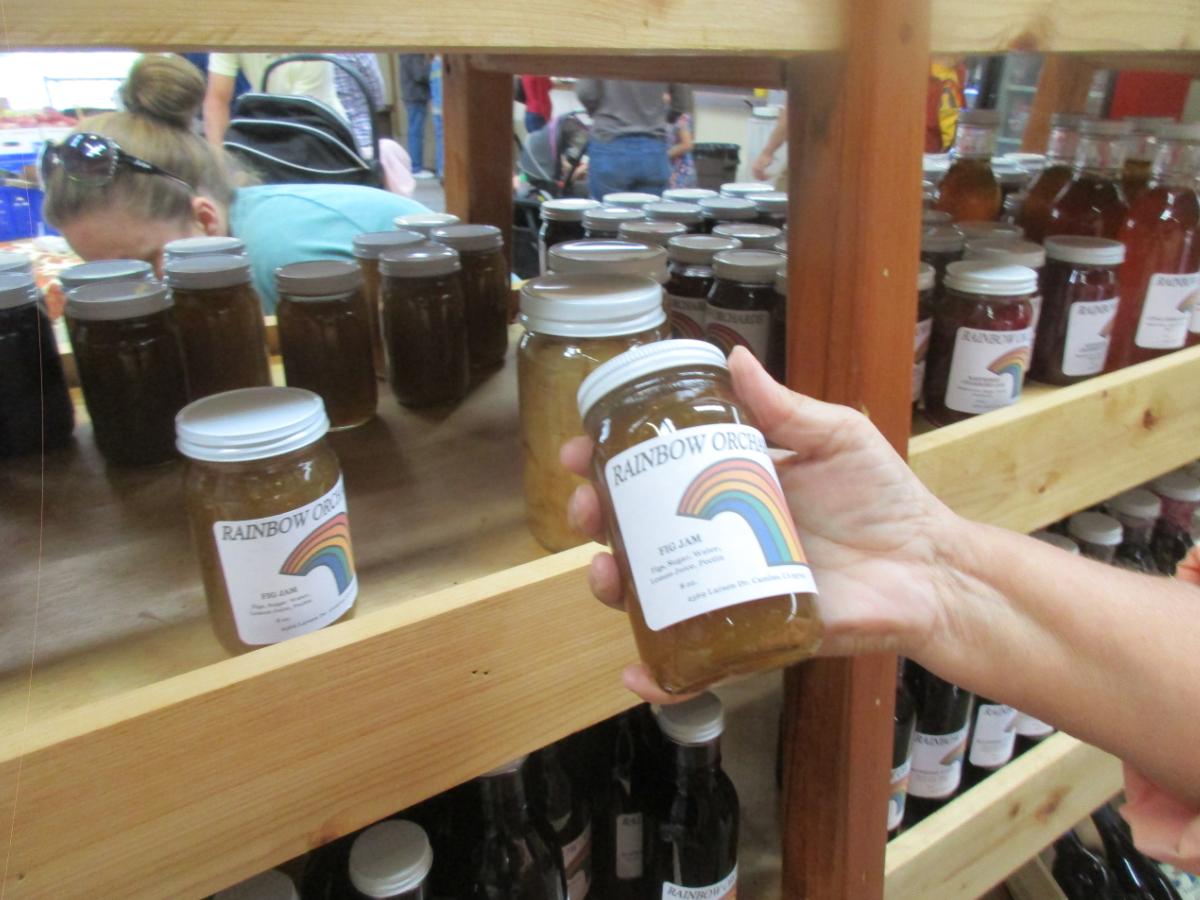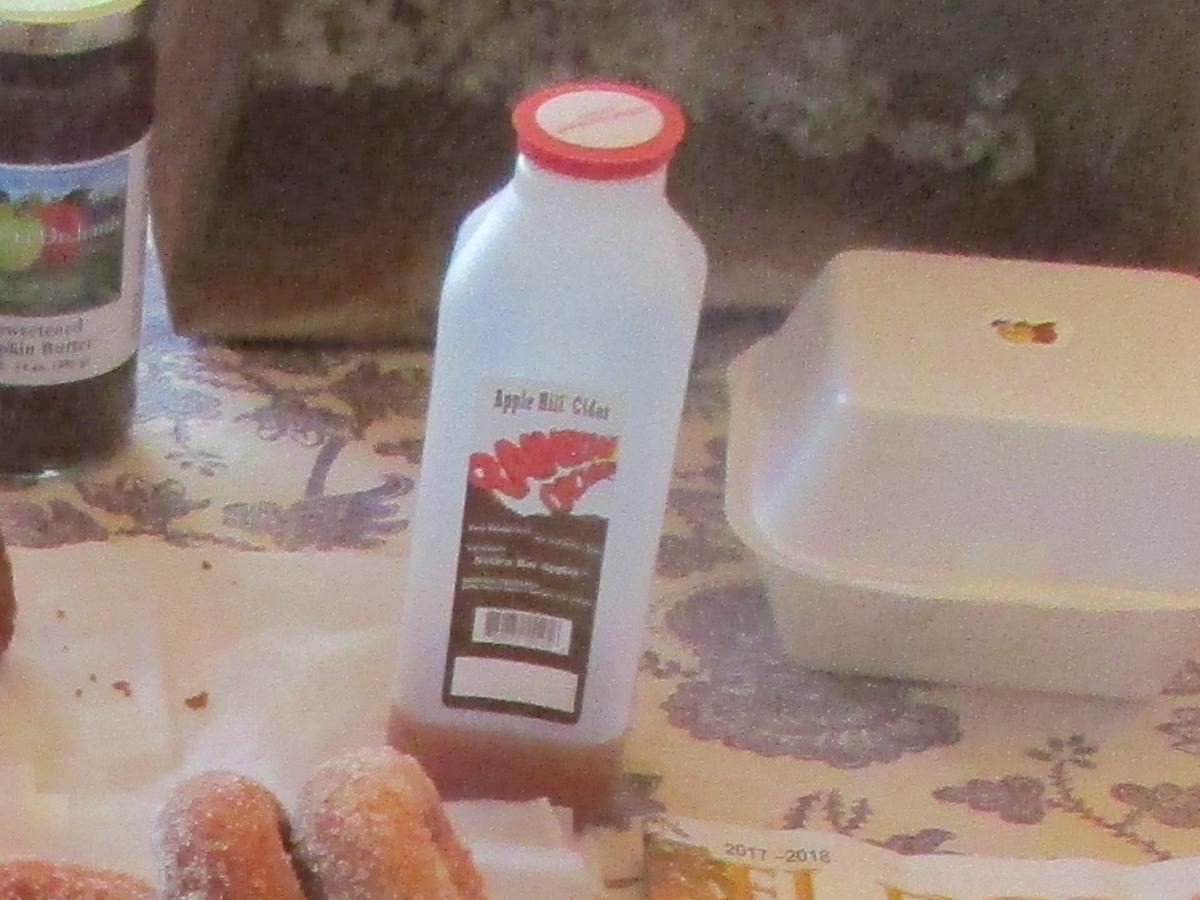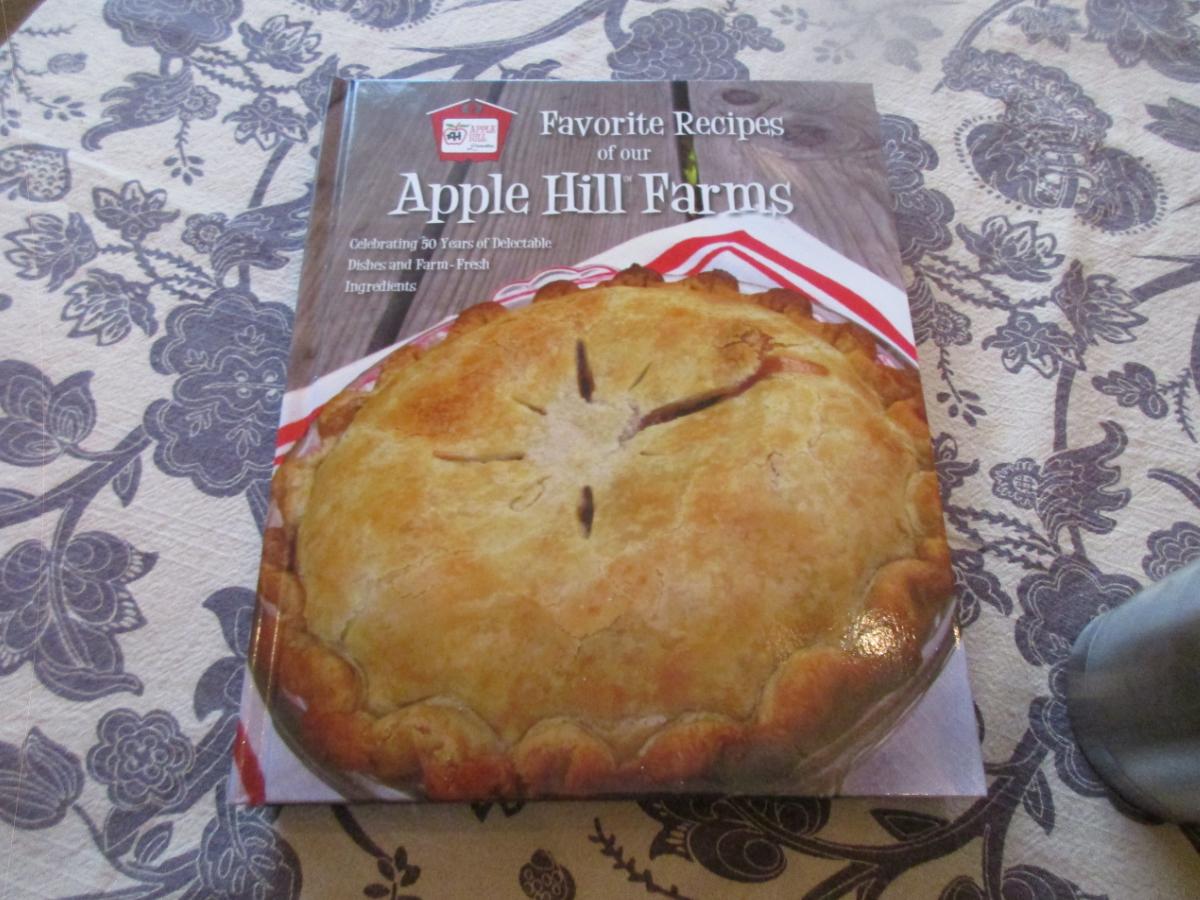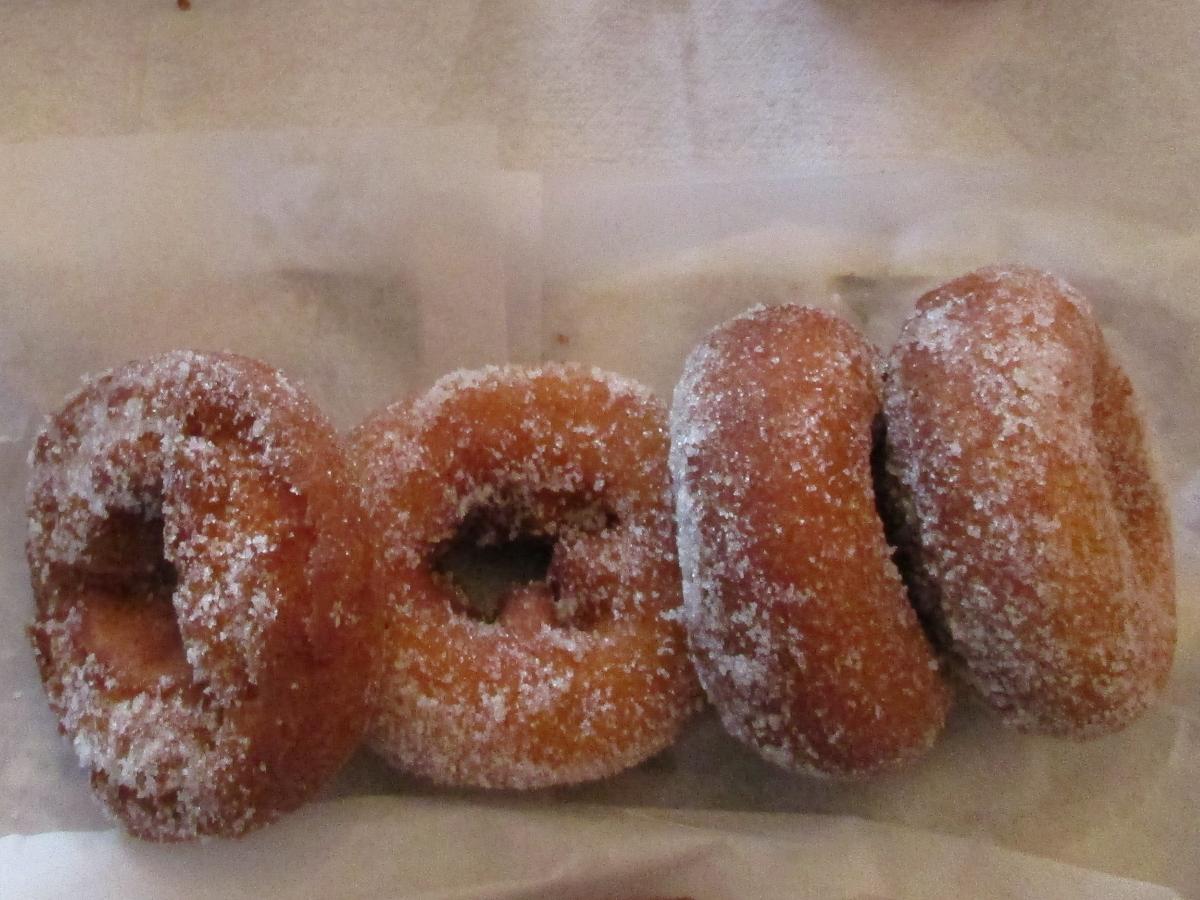 Road Trip: Apple Hill - High Hill Orchard

- from "The Fudge Factory" -
- - 2 ea 2"x2" dark fudge, fudge w/nuts on top, apple pie fudge, pumpkin fudge, caramel pretzel fudge
- 2 ea REALLY LARGE APPLE FRITTERS from the backery, an aromatic "Shower Steamer" from "ThreeAngryKids"
- and a purple bling T-shirt for Red Hat events...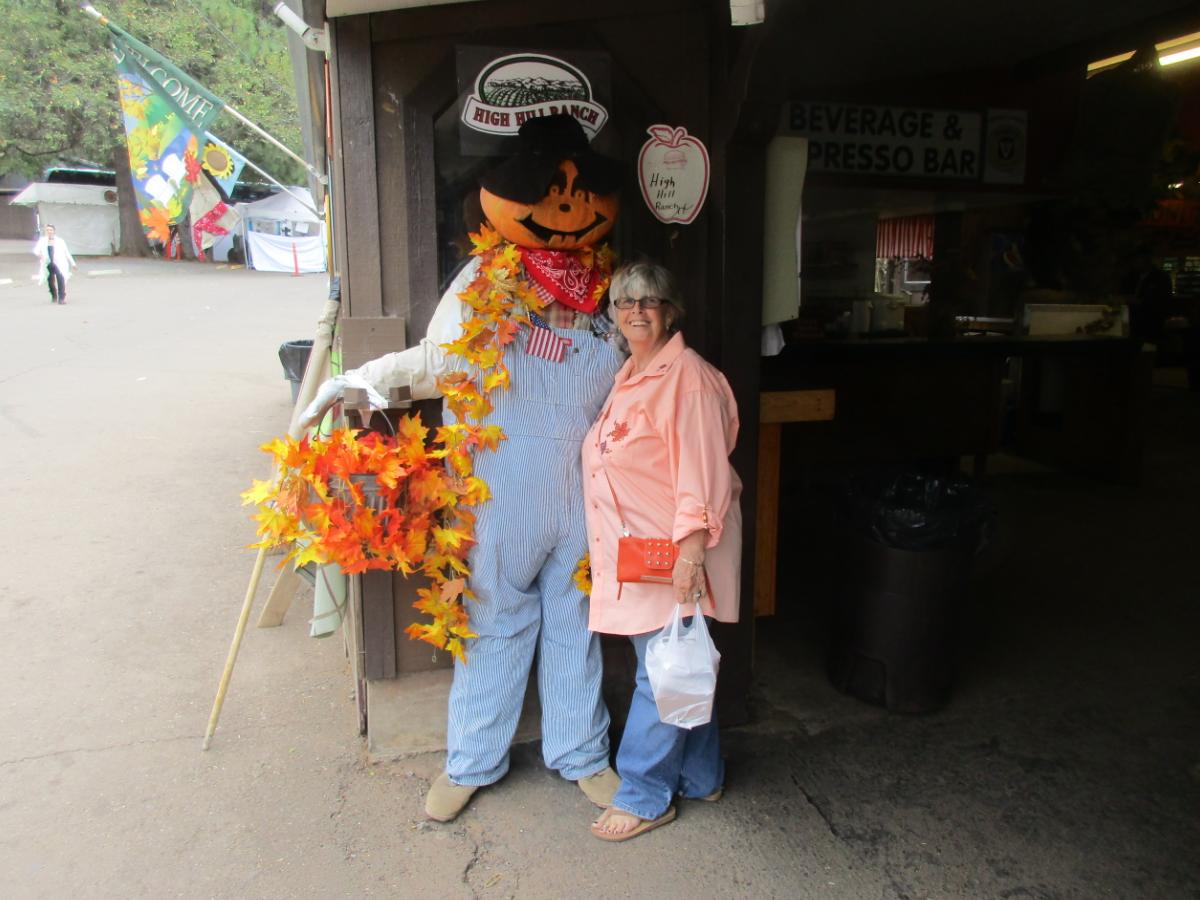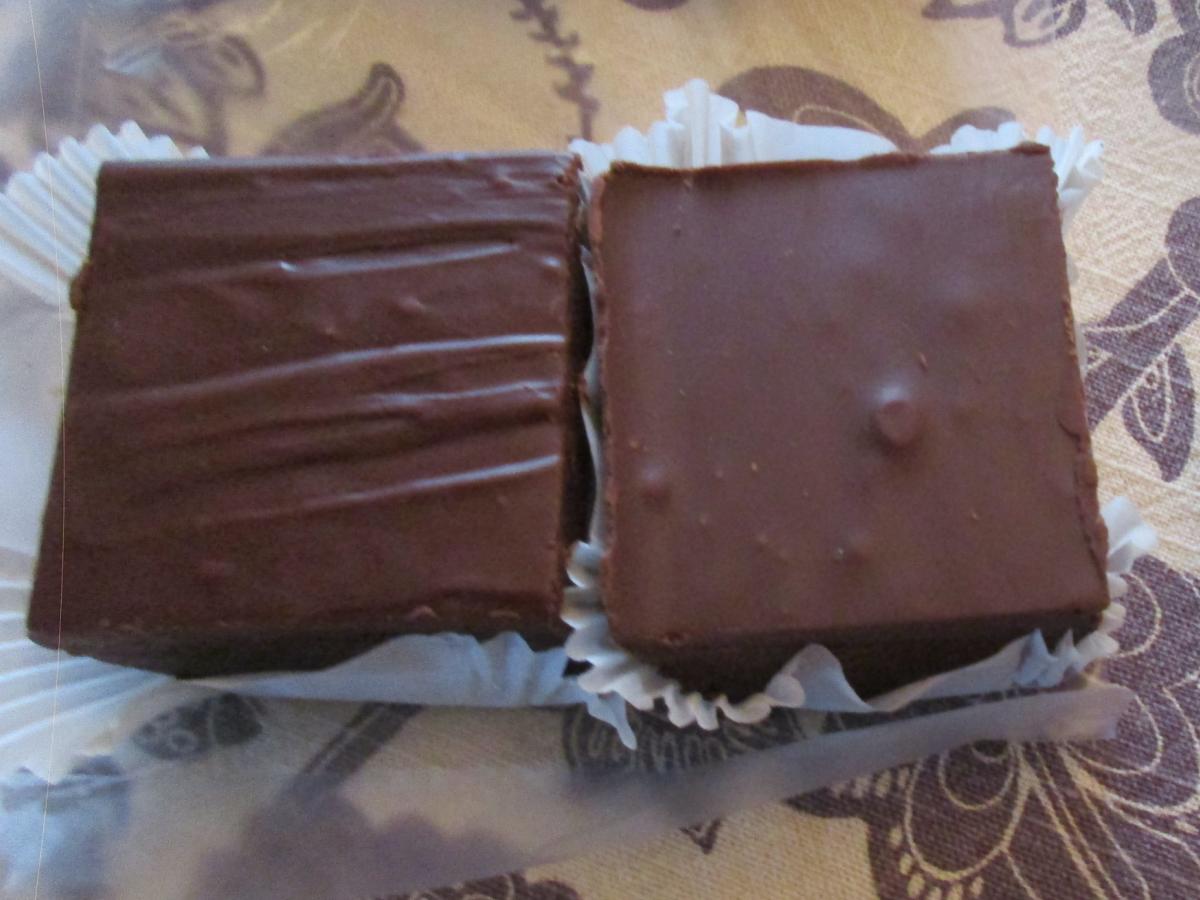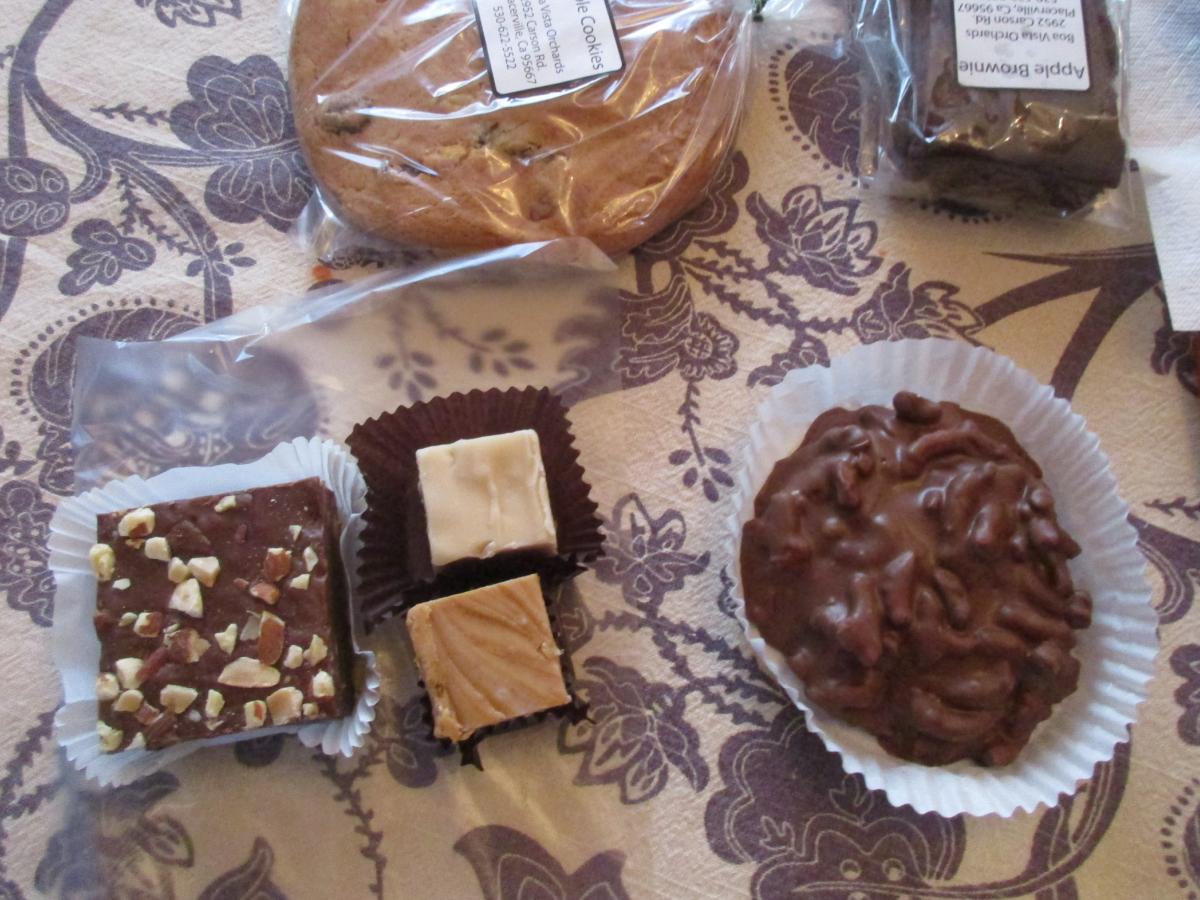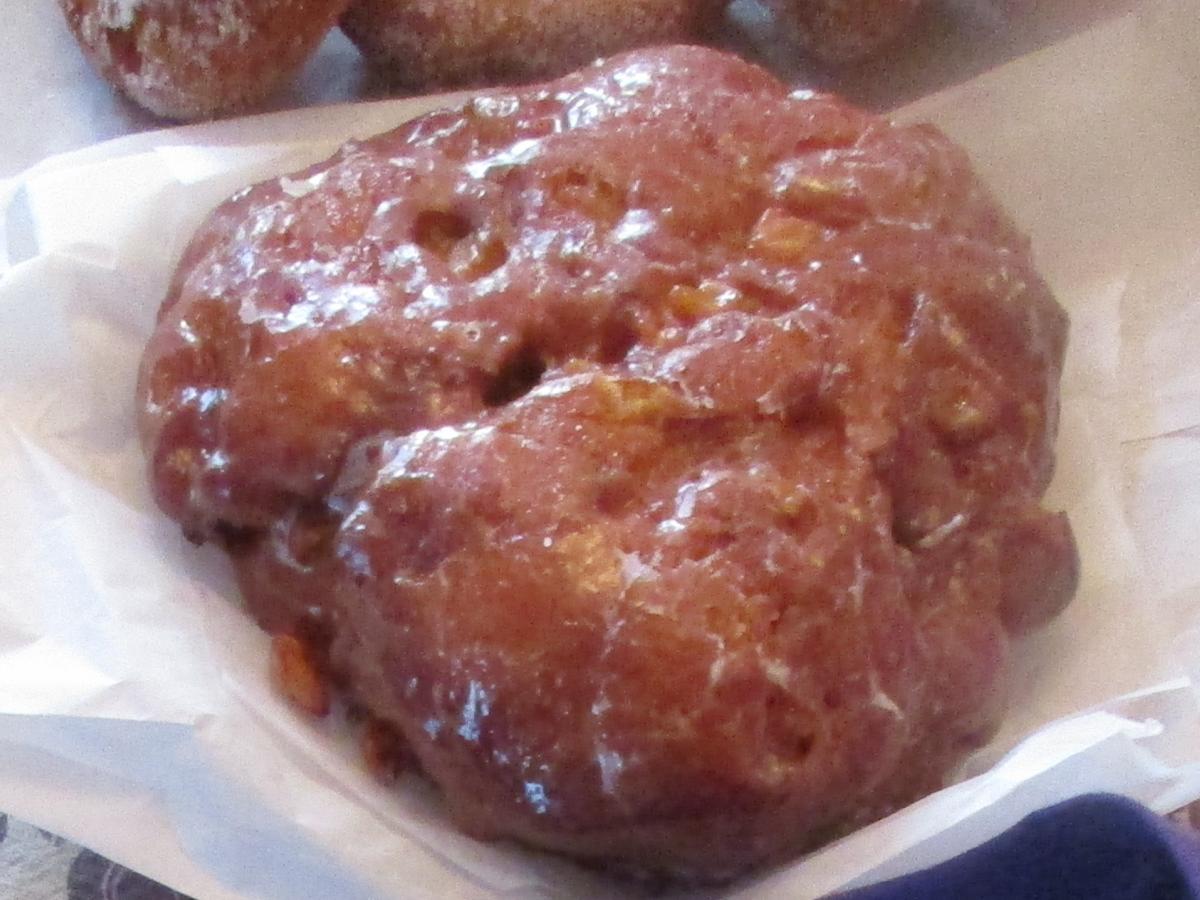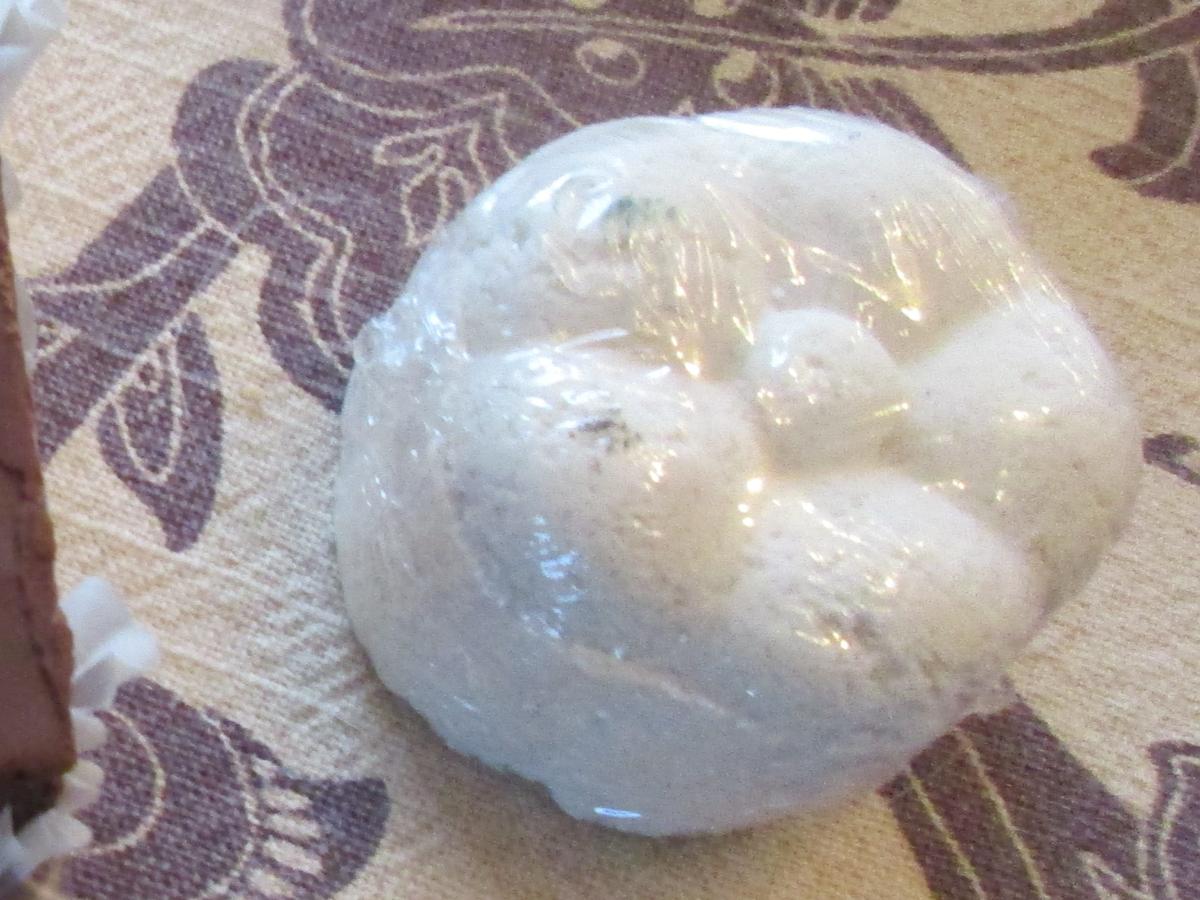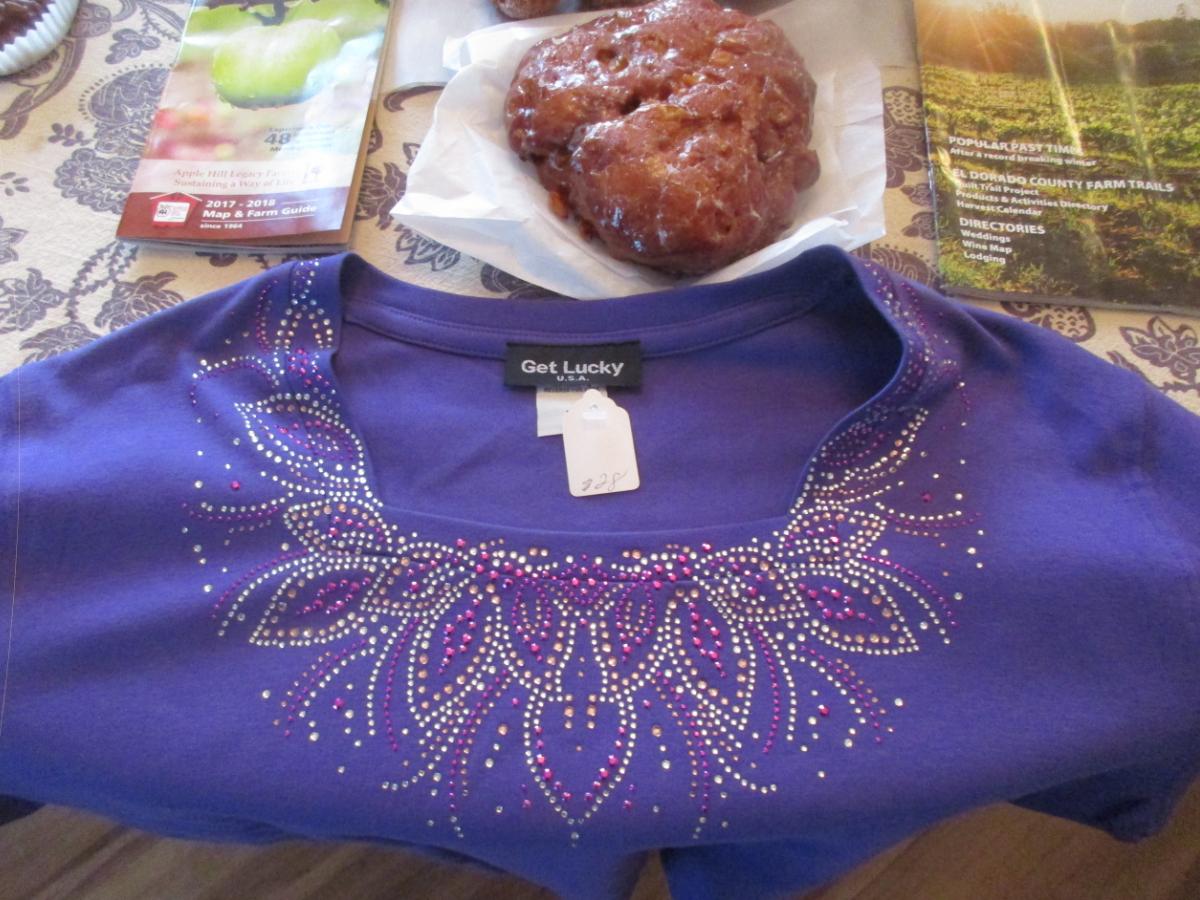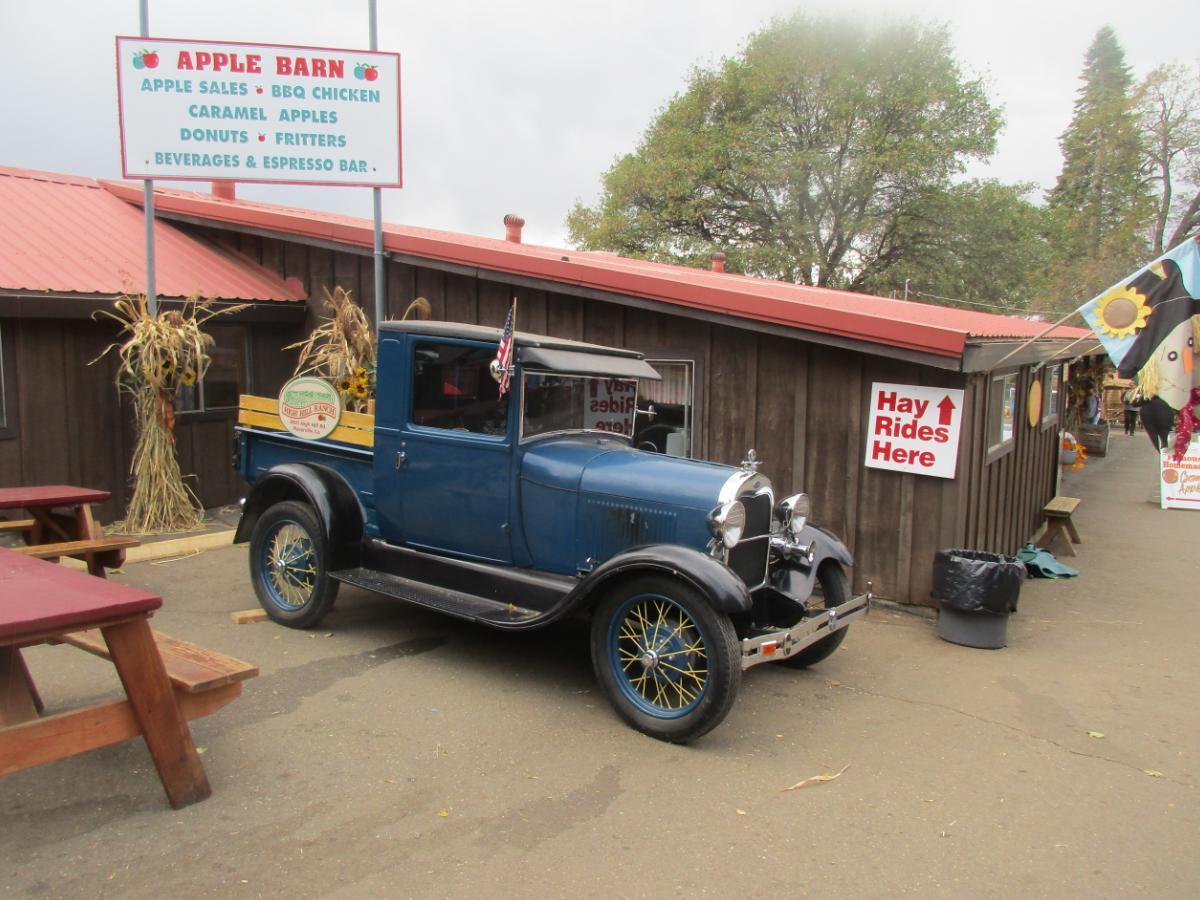 Dinner: Hing's Chinese Food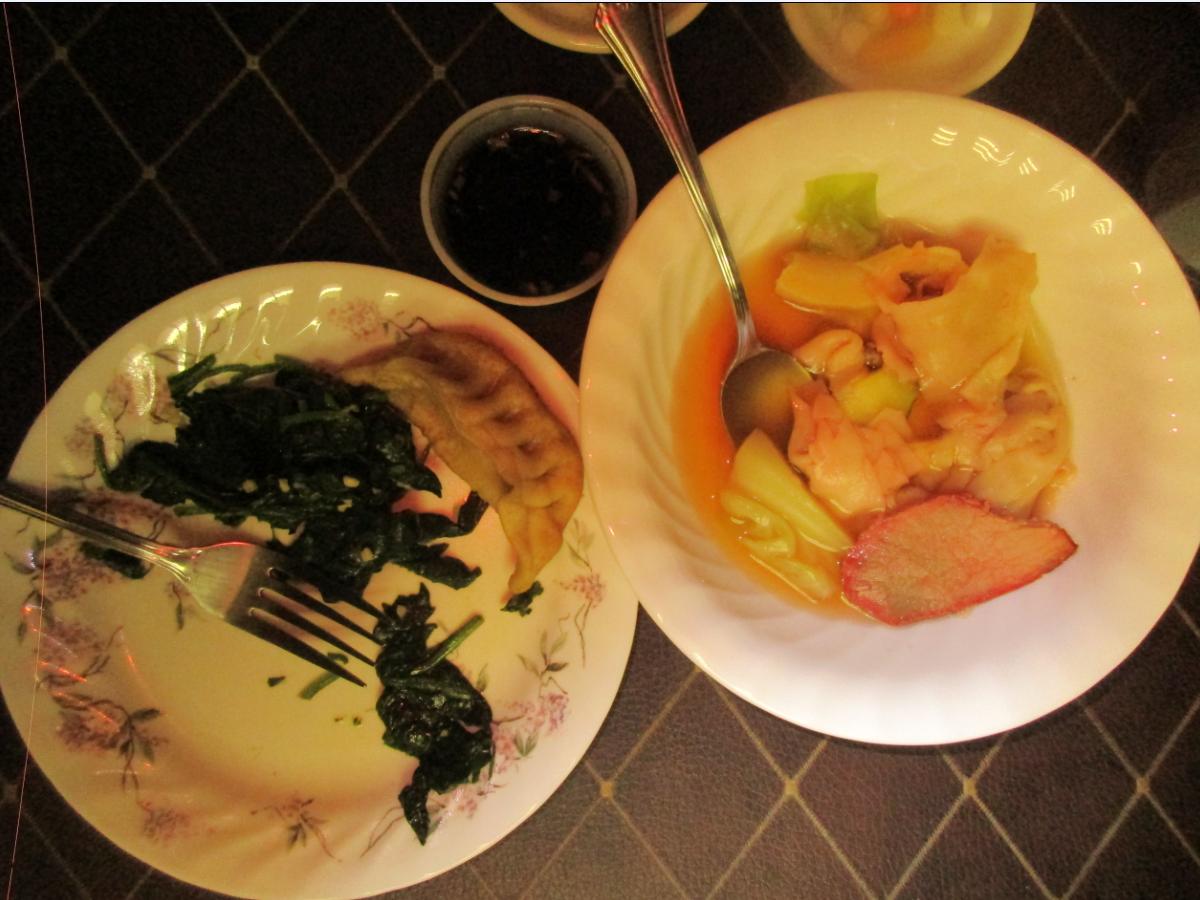 visitors.txt