back to event picture gallery . . .
Place cursor over picture, click to enlarge,
then click-and-drag to move, use arrow keys for previous/next
Note: if you click on a photo then the photo will expand within the window...
(the optional 4 arrows in the bottom right corner of the expanded photo will expand the photo even more)
and...then...notice the "view full size image click here" text in the bottom border of the expanded photo
now... you can either click on the link to display the full size image,...
or.... you can right-click on the link and choose save-as to download a copy of the photo...
problems?... email me: russellholder@earthlink.net



... officer with special red hat trim in honor of the "Red Hat" women visitors...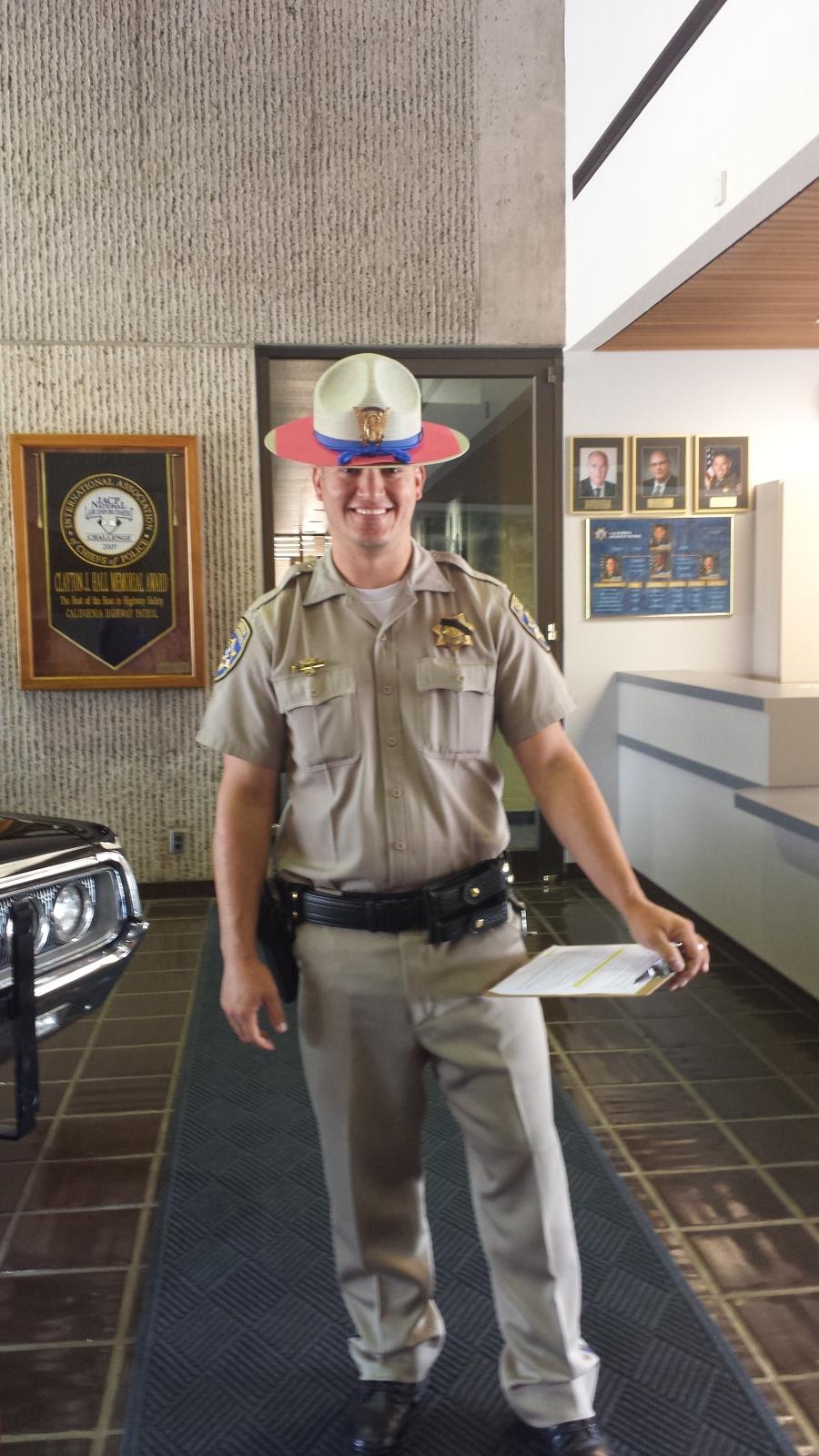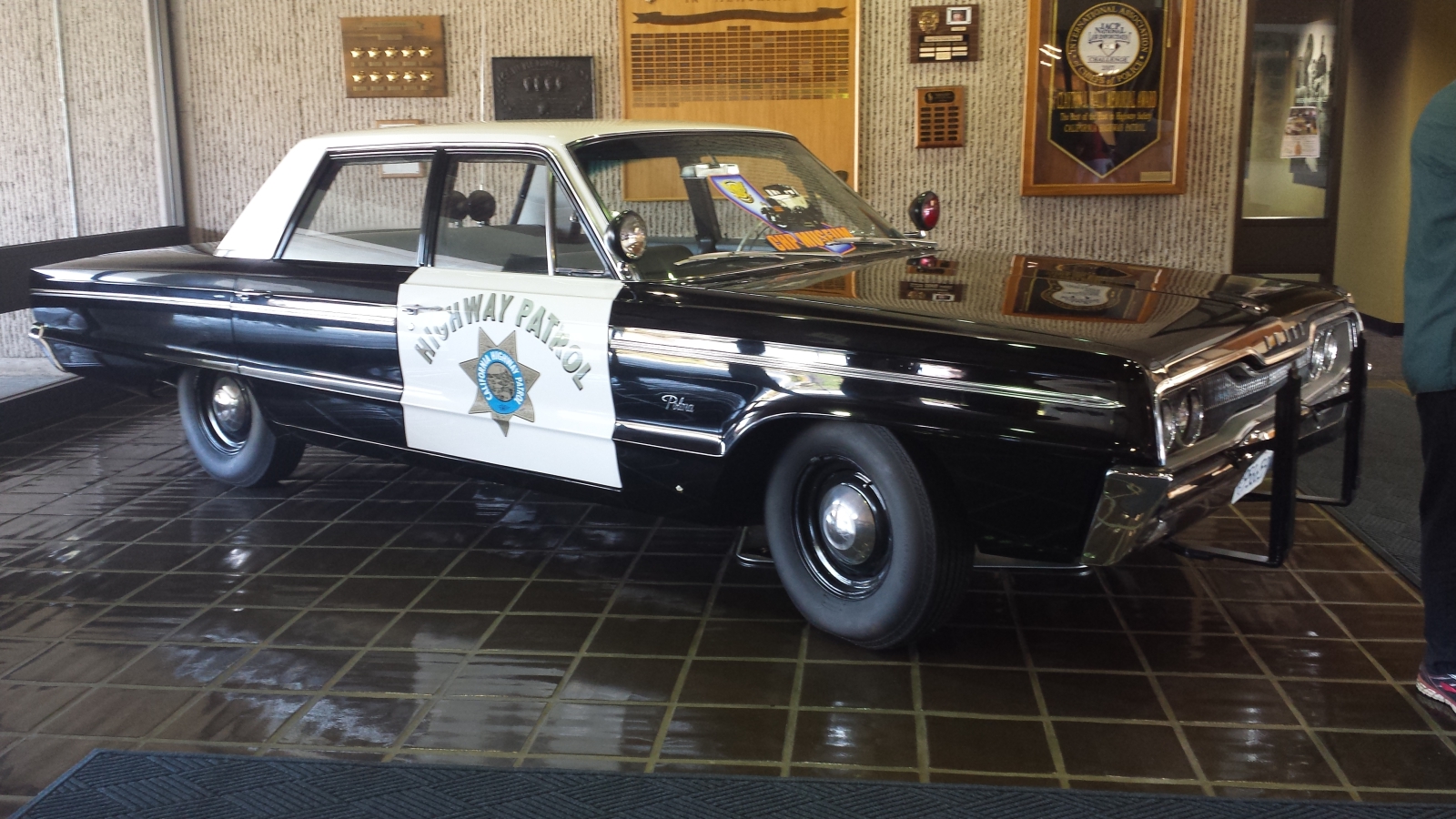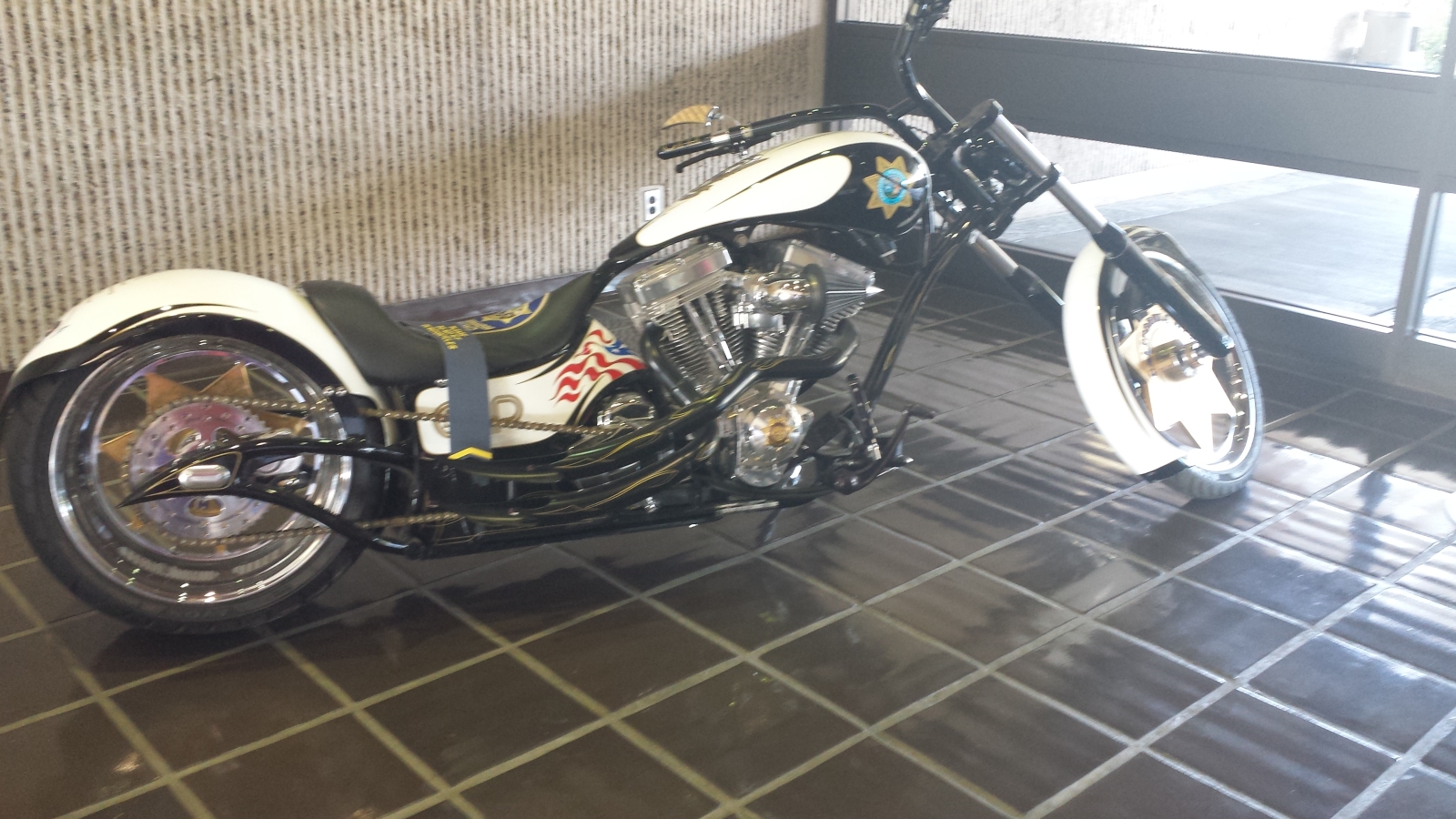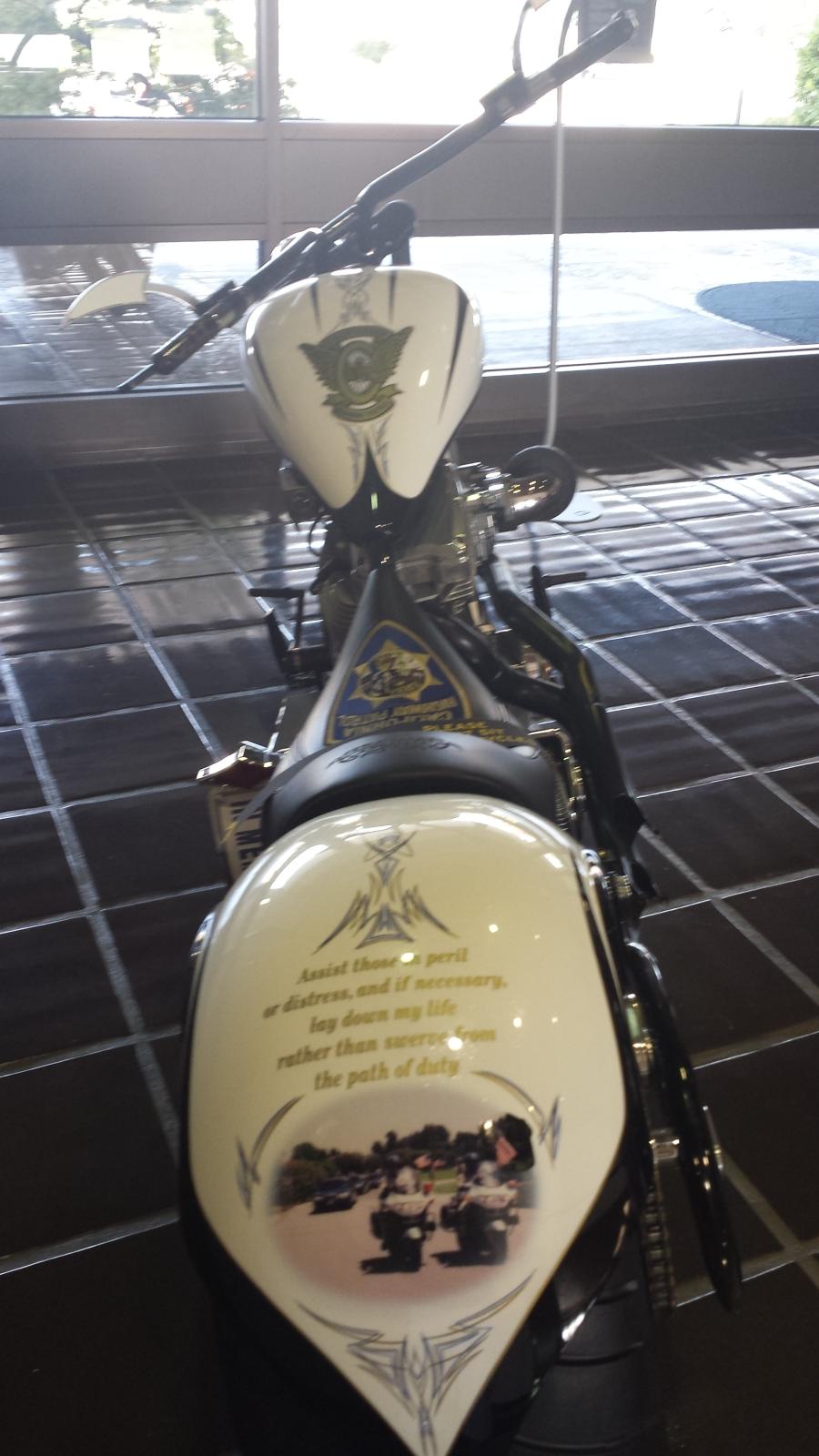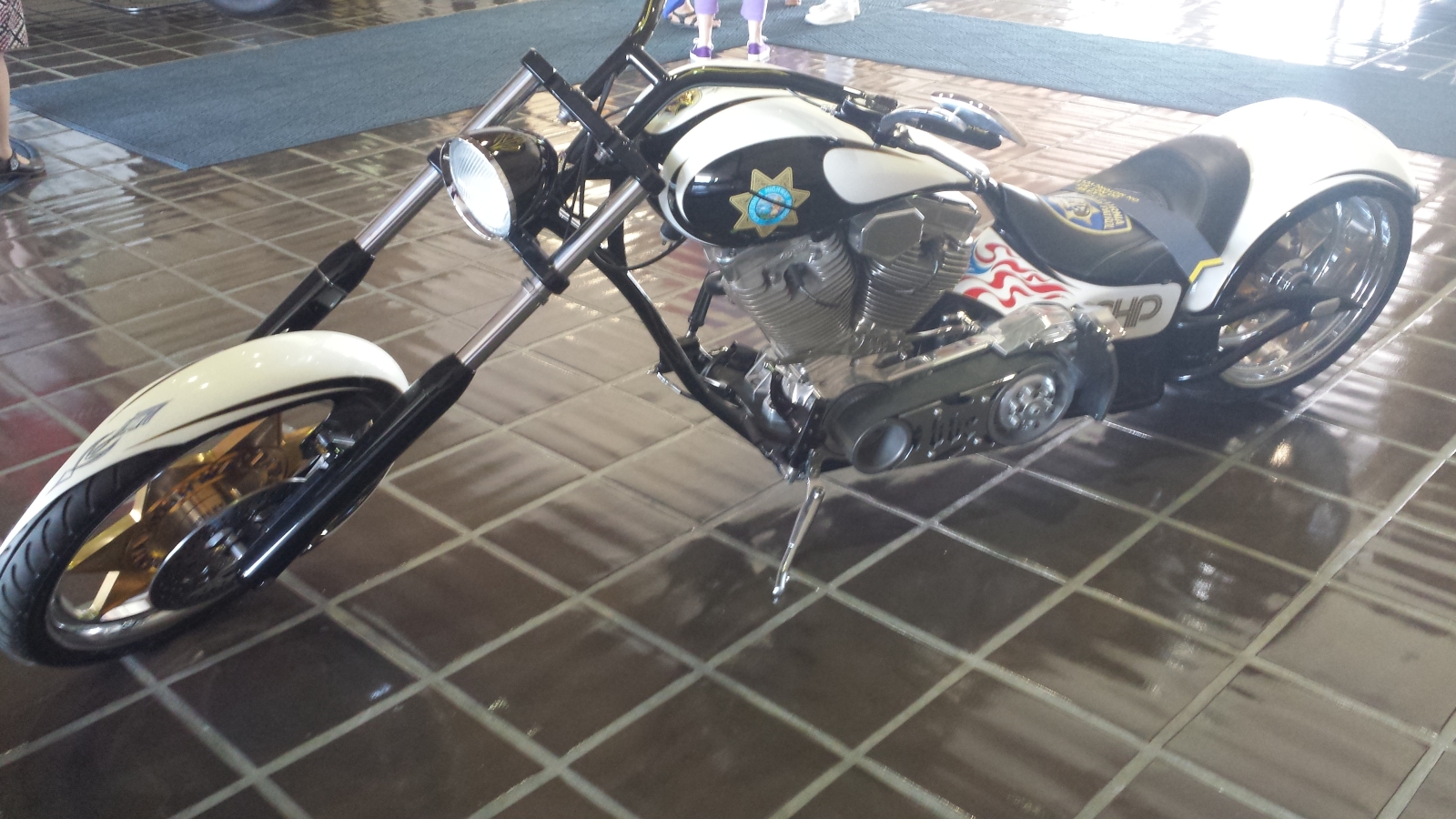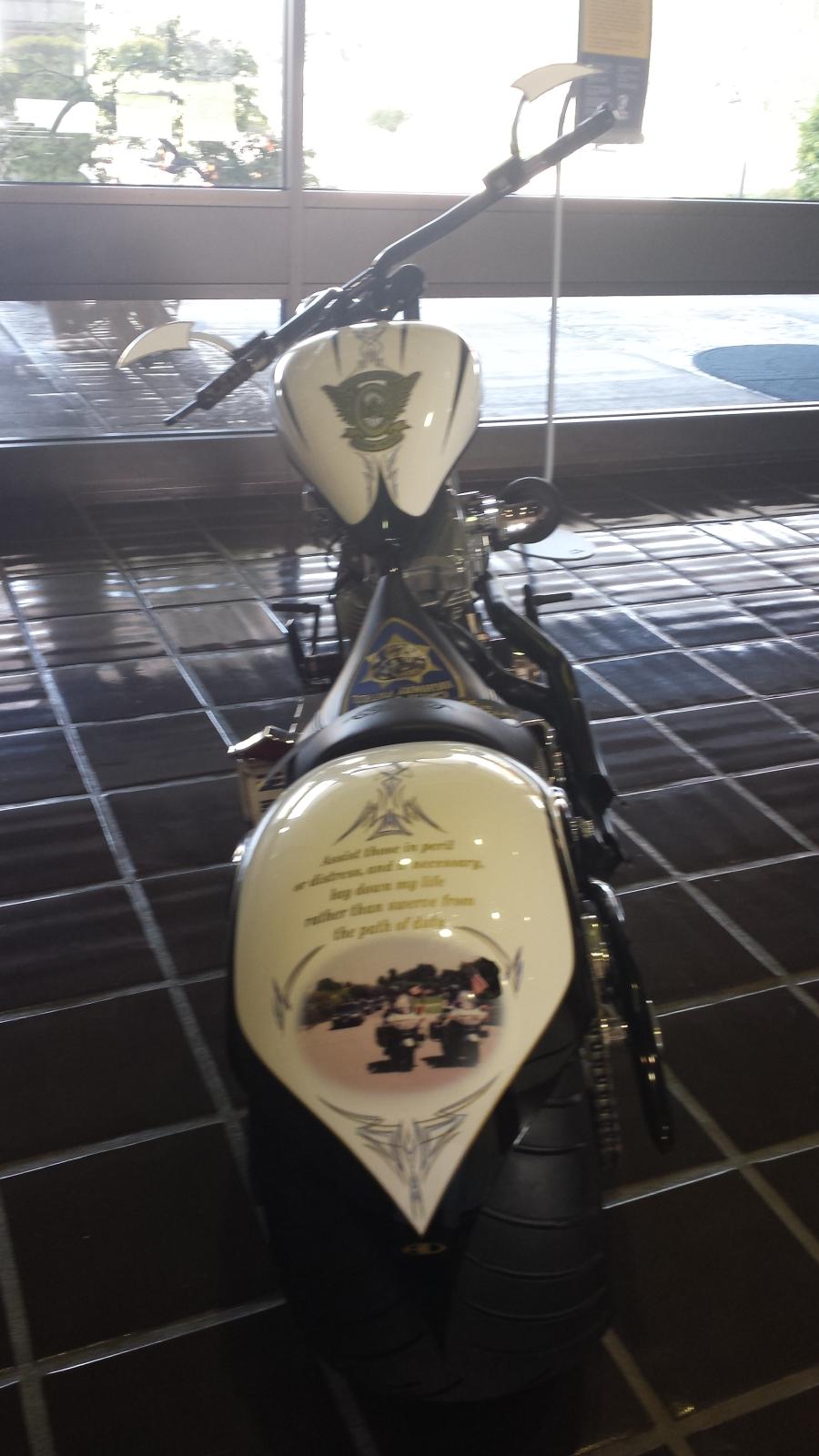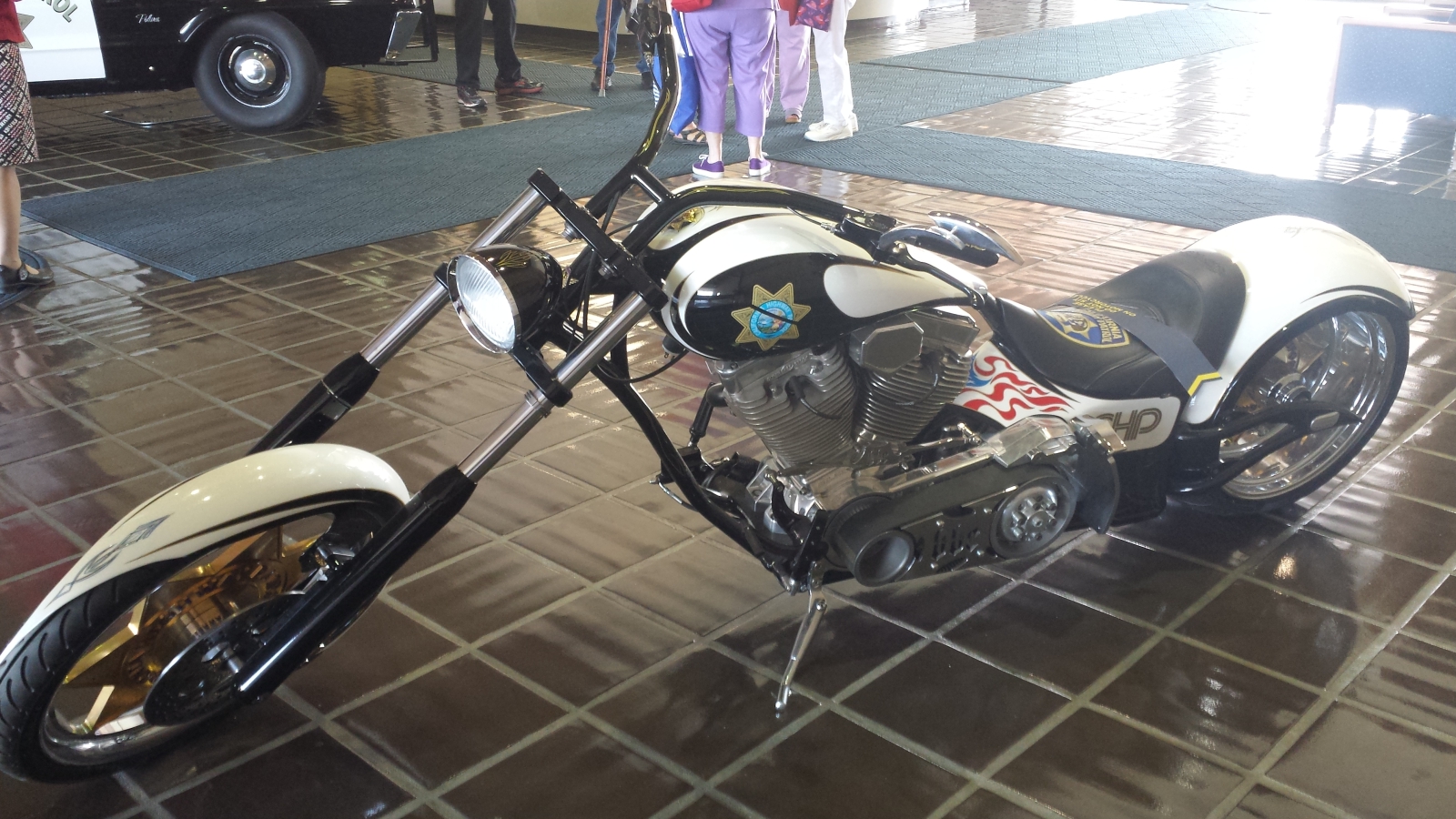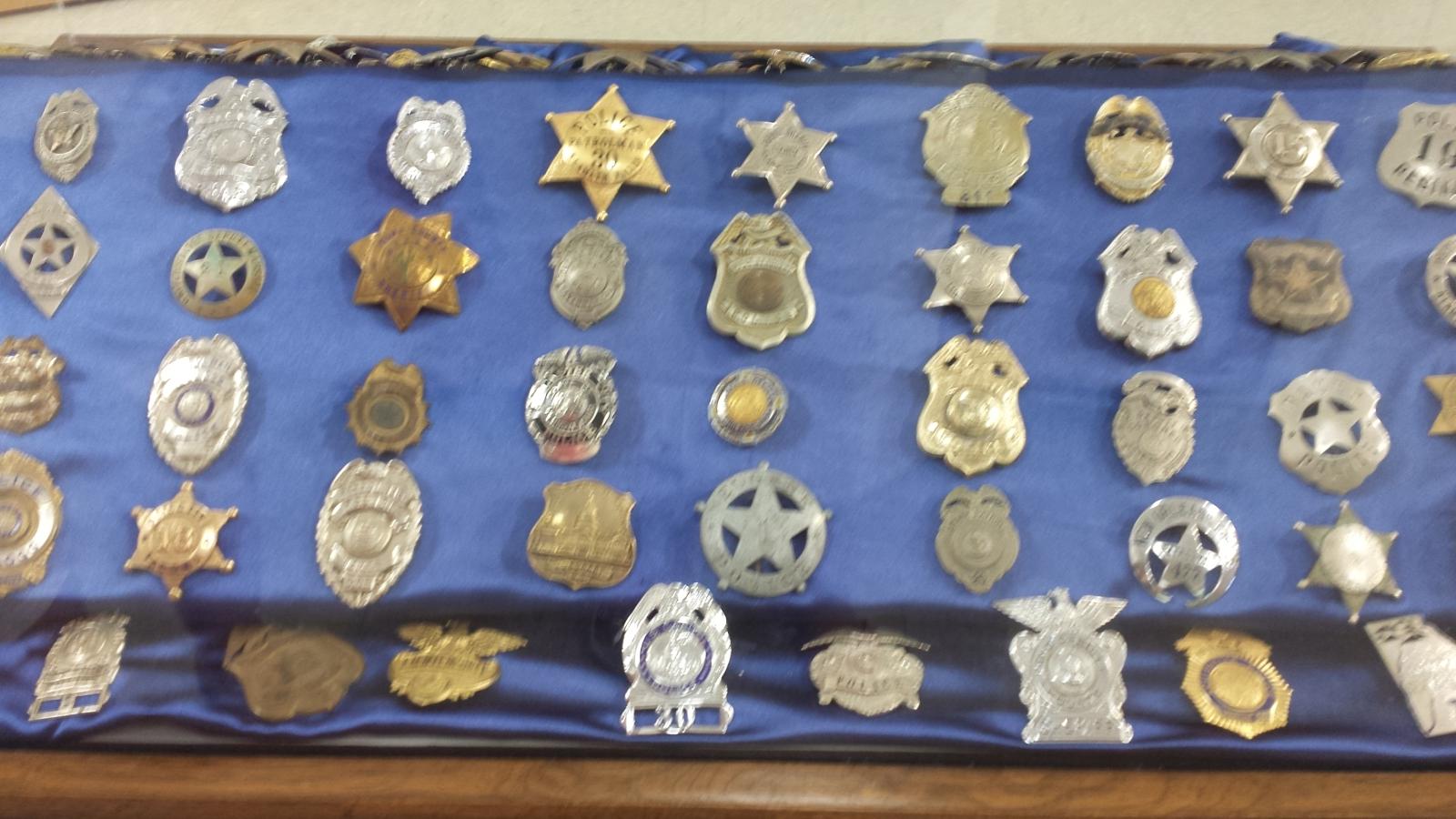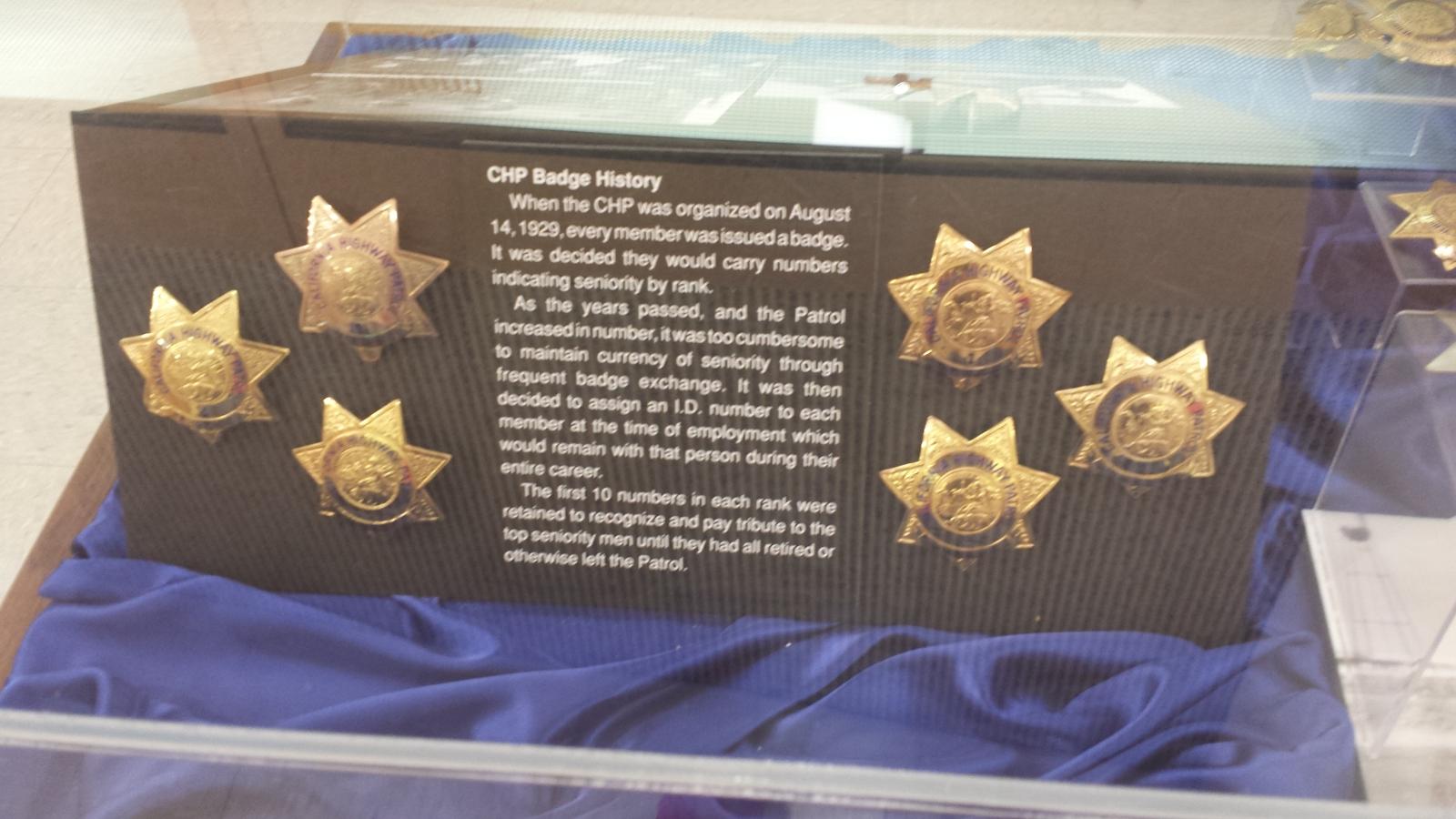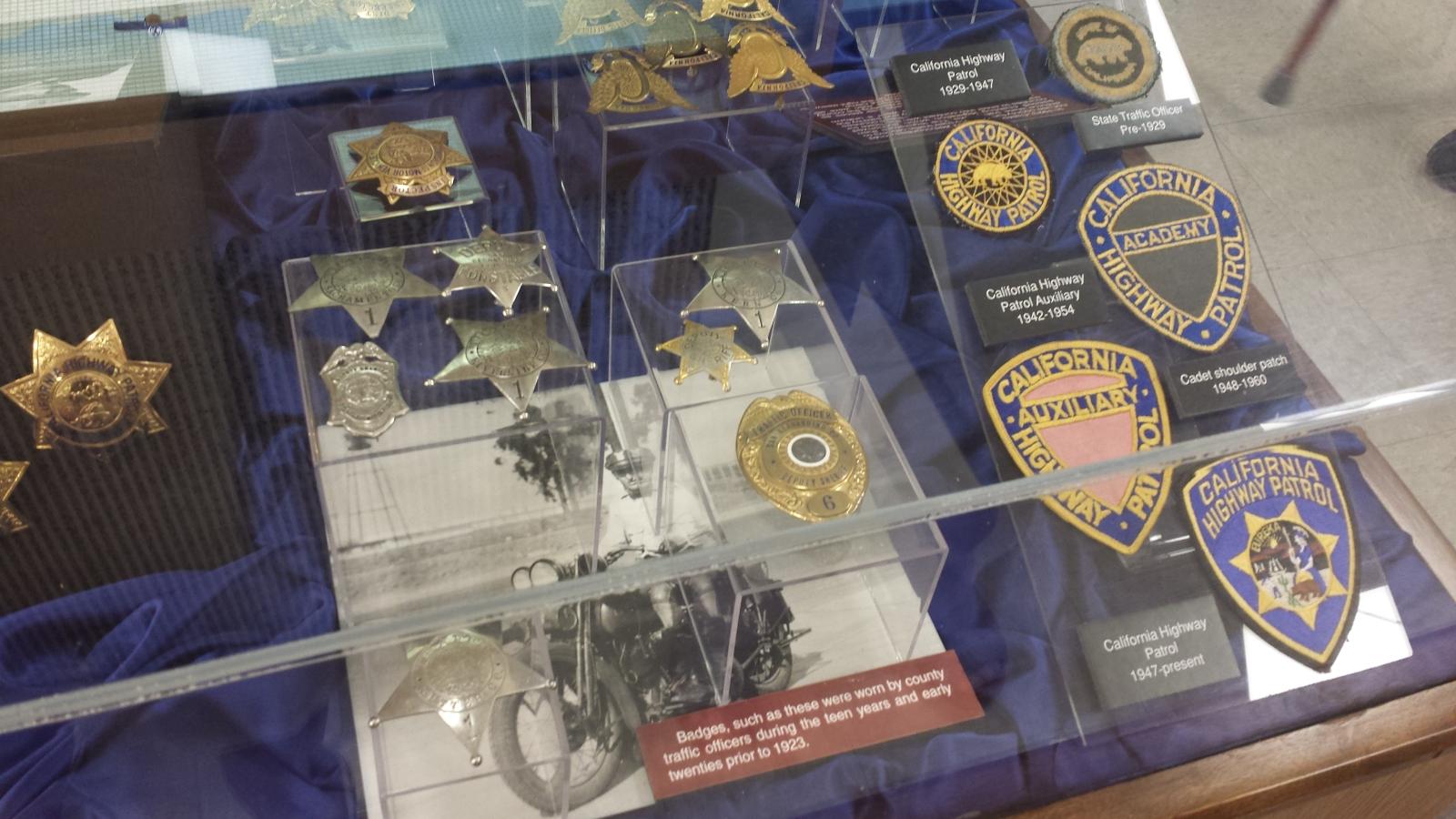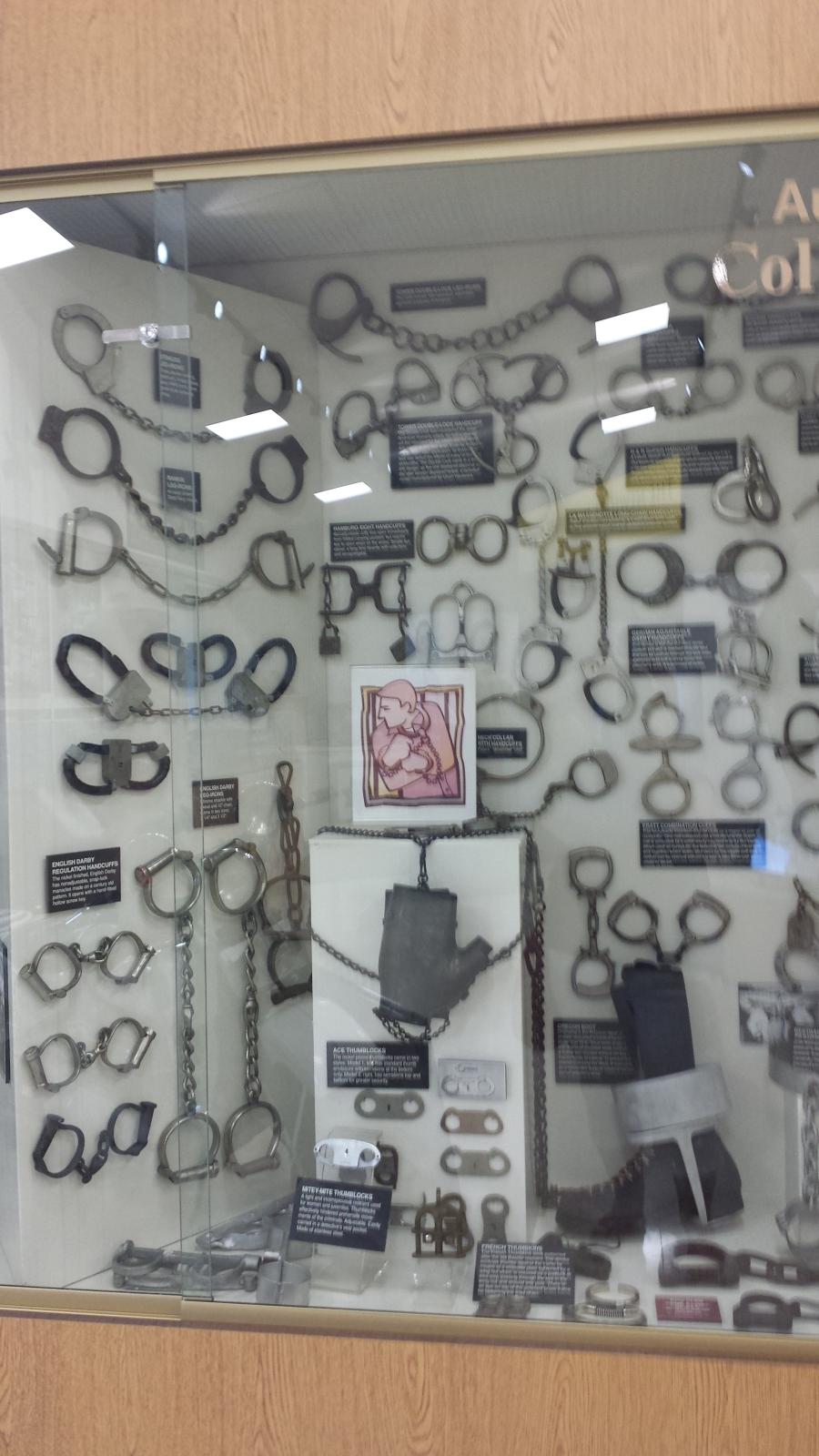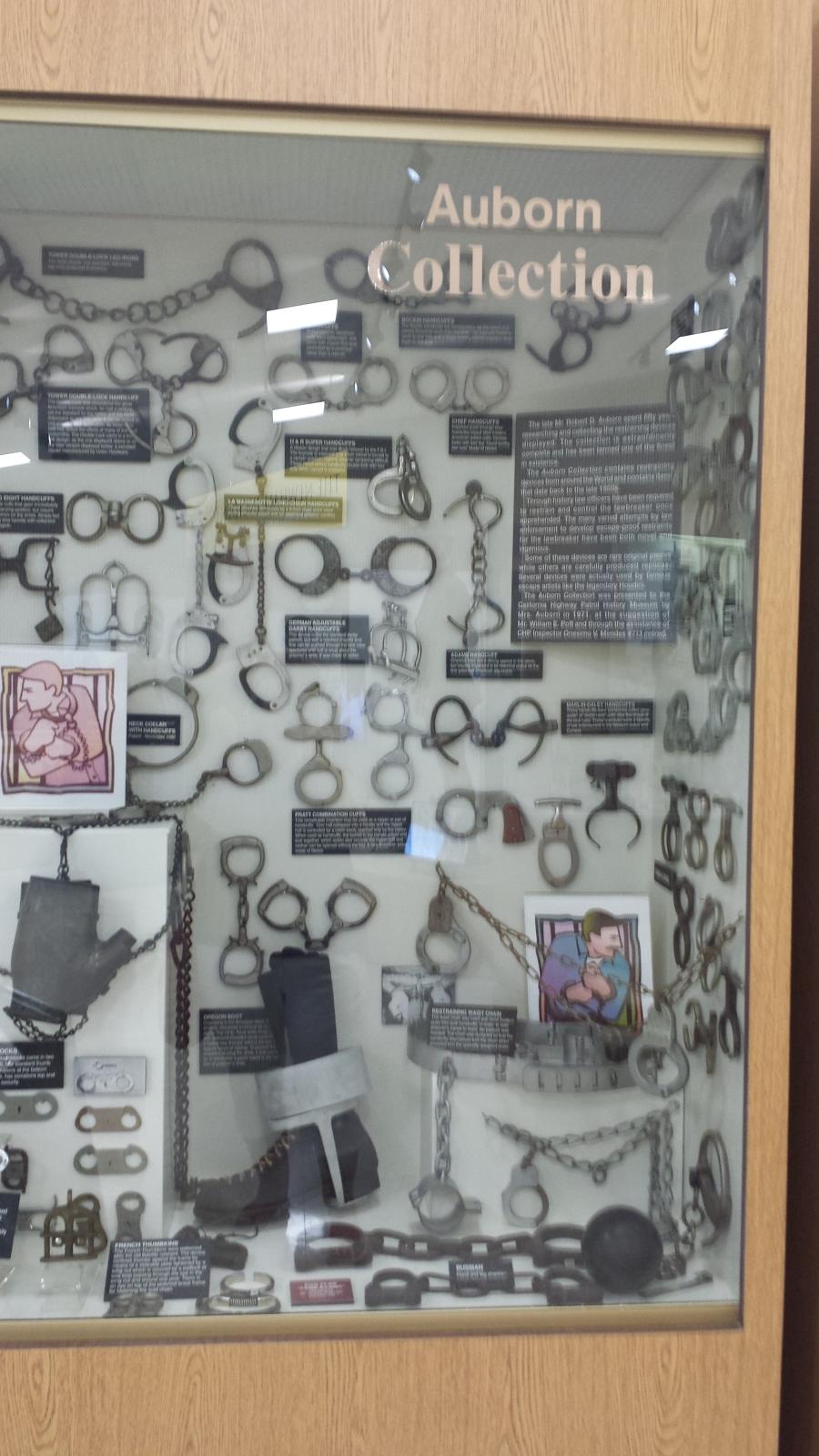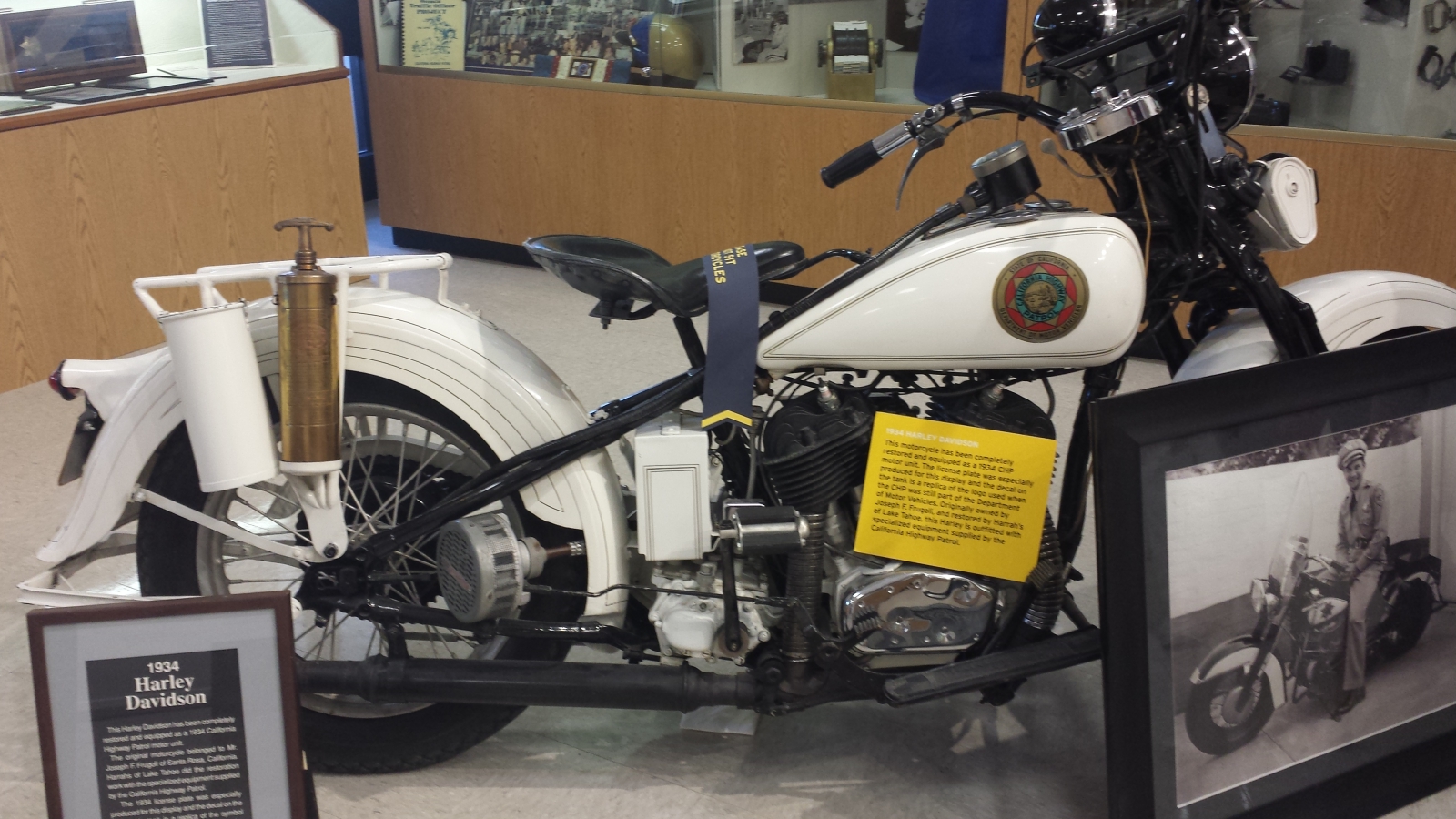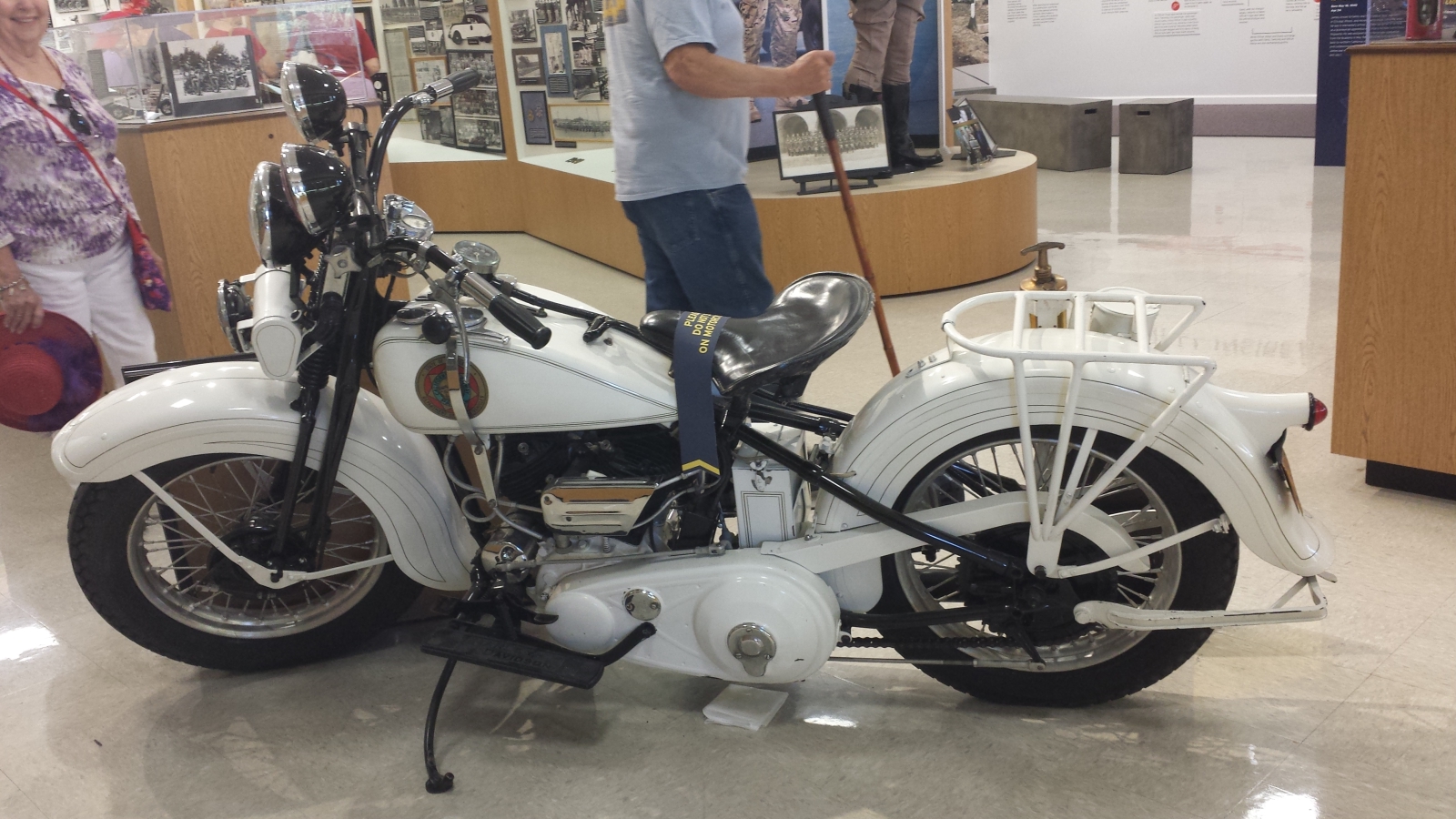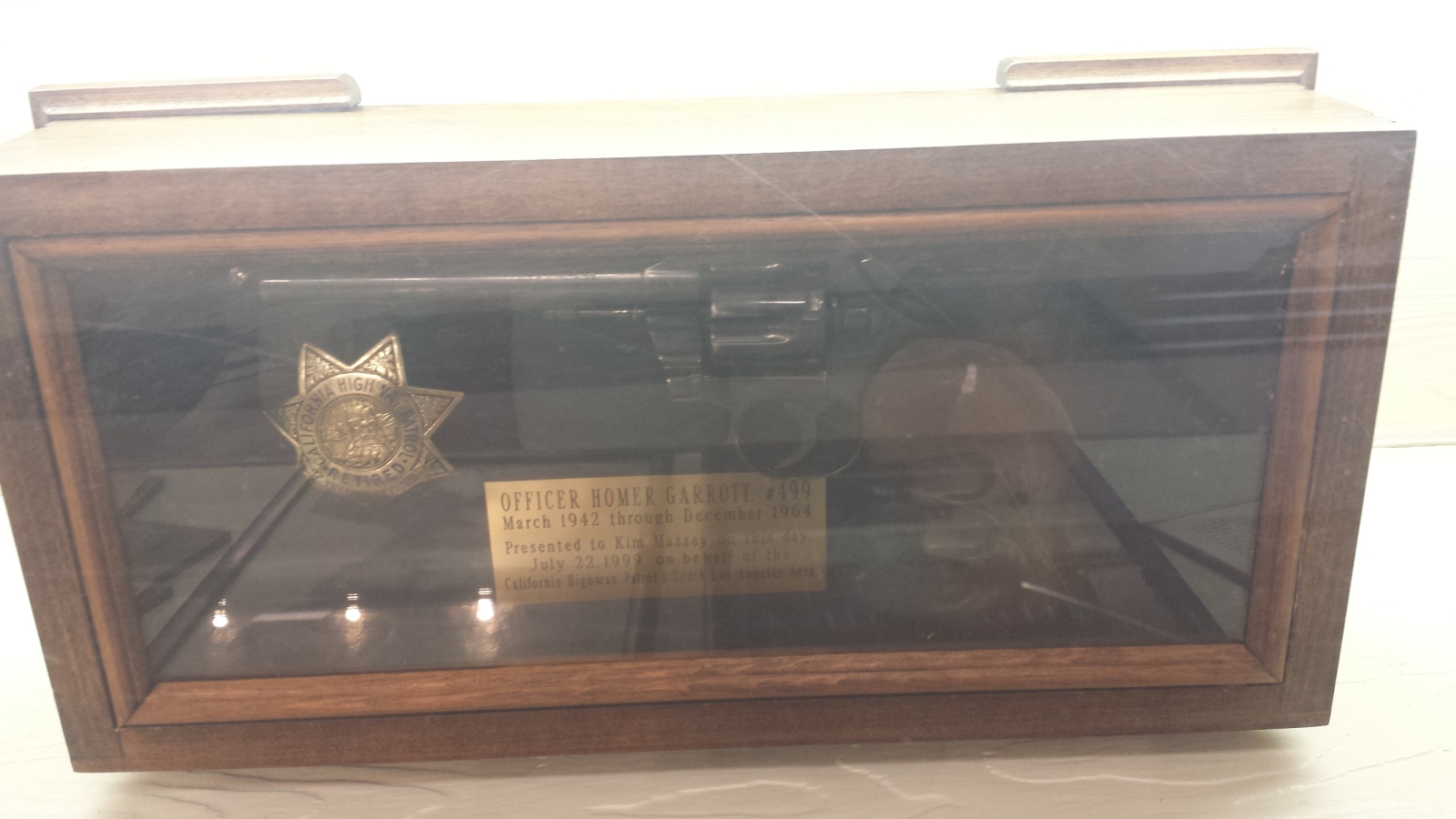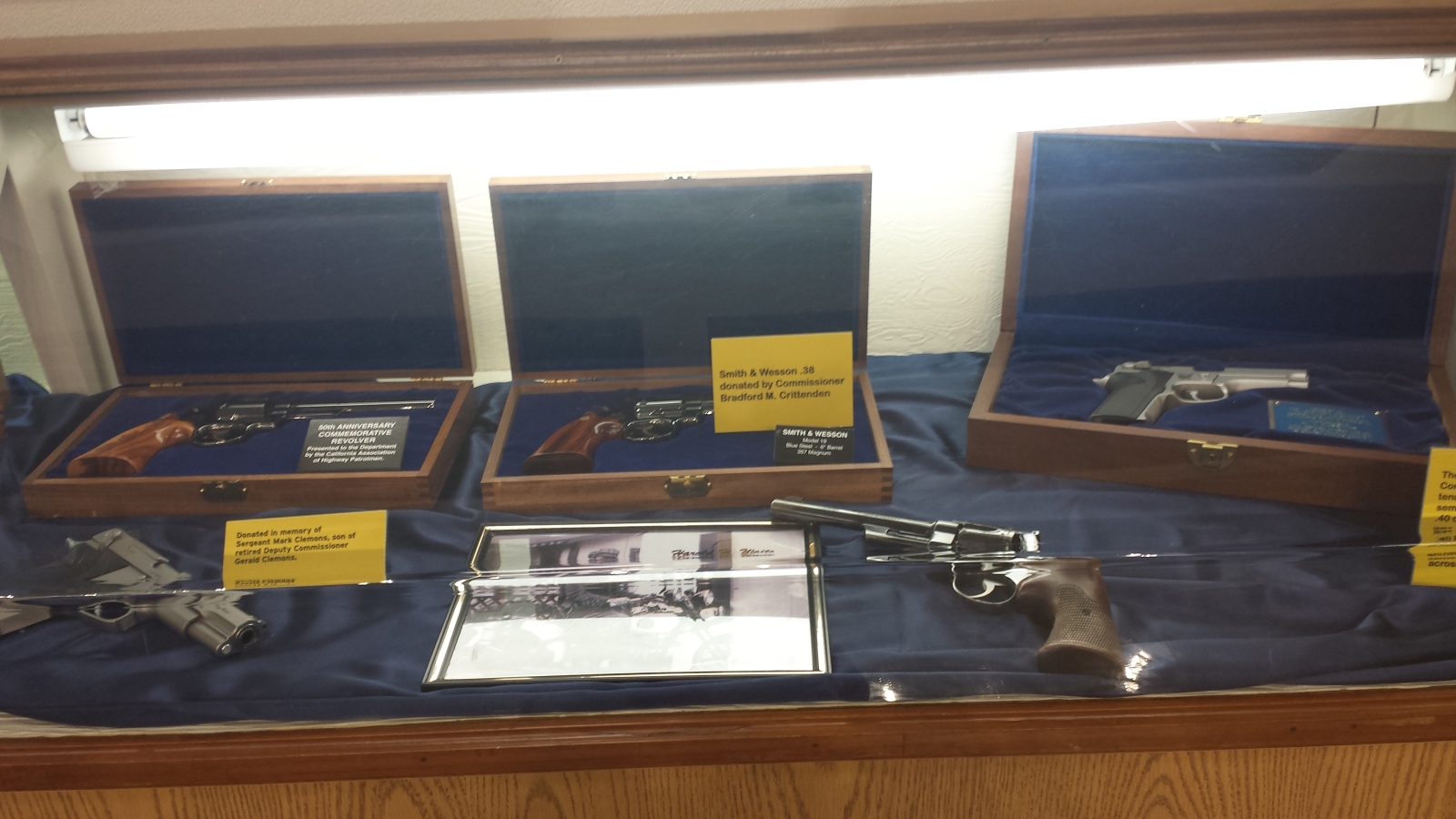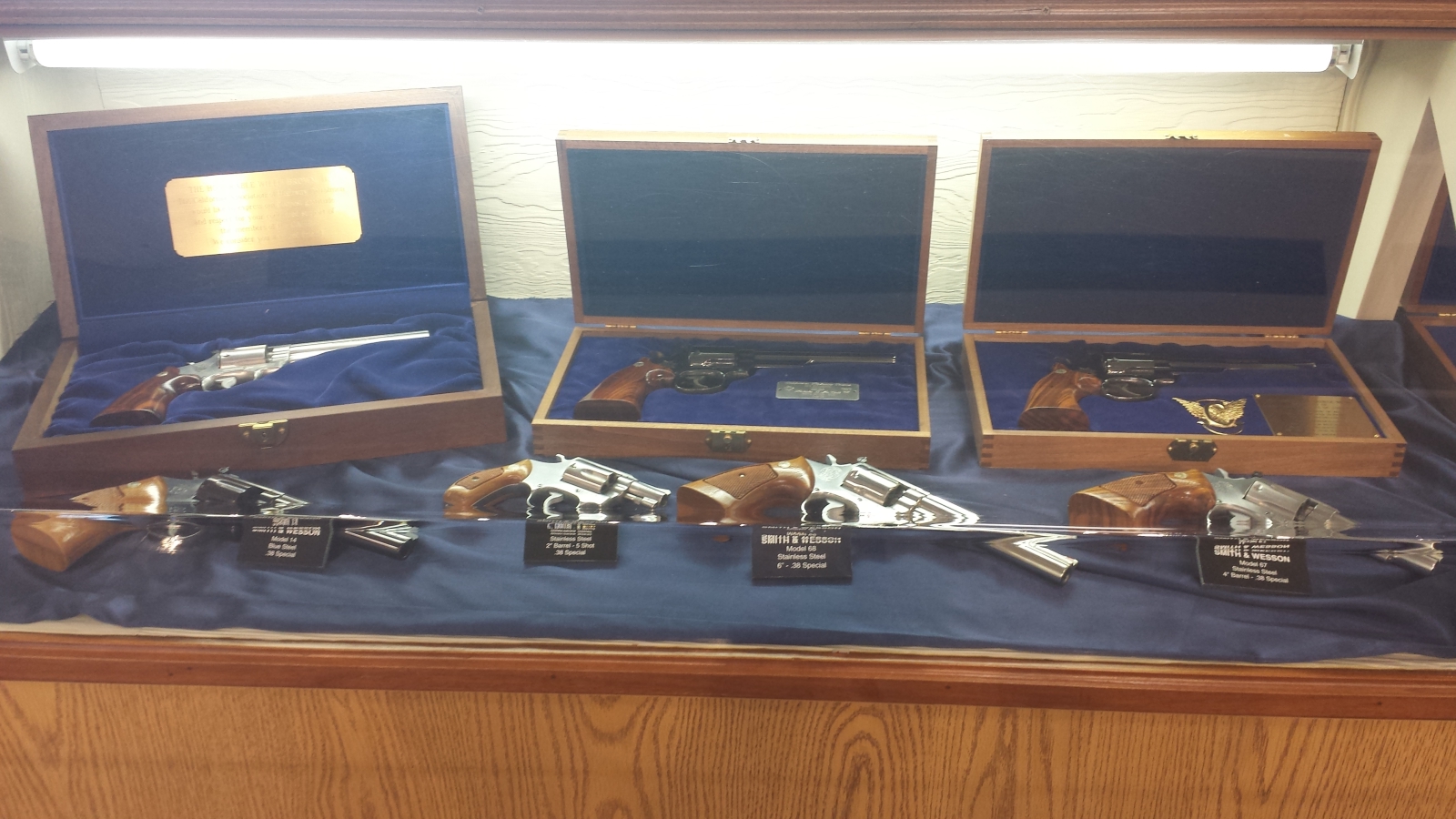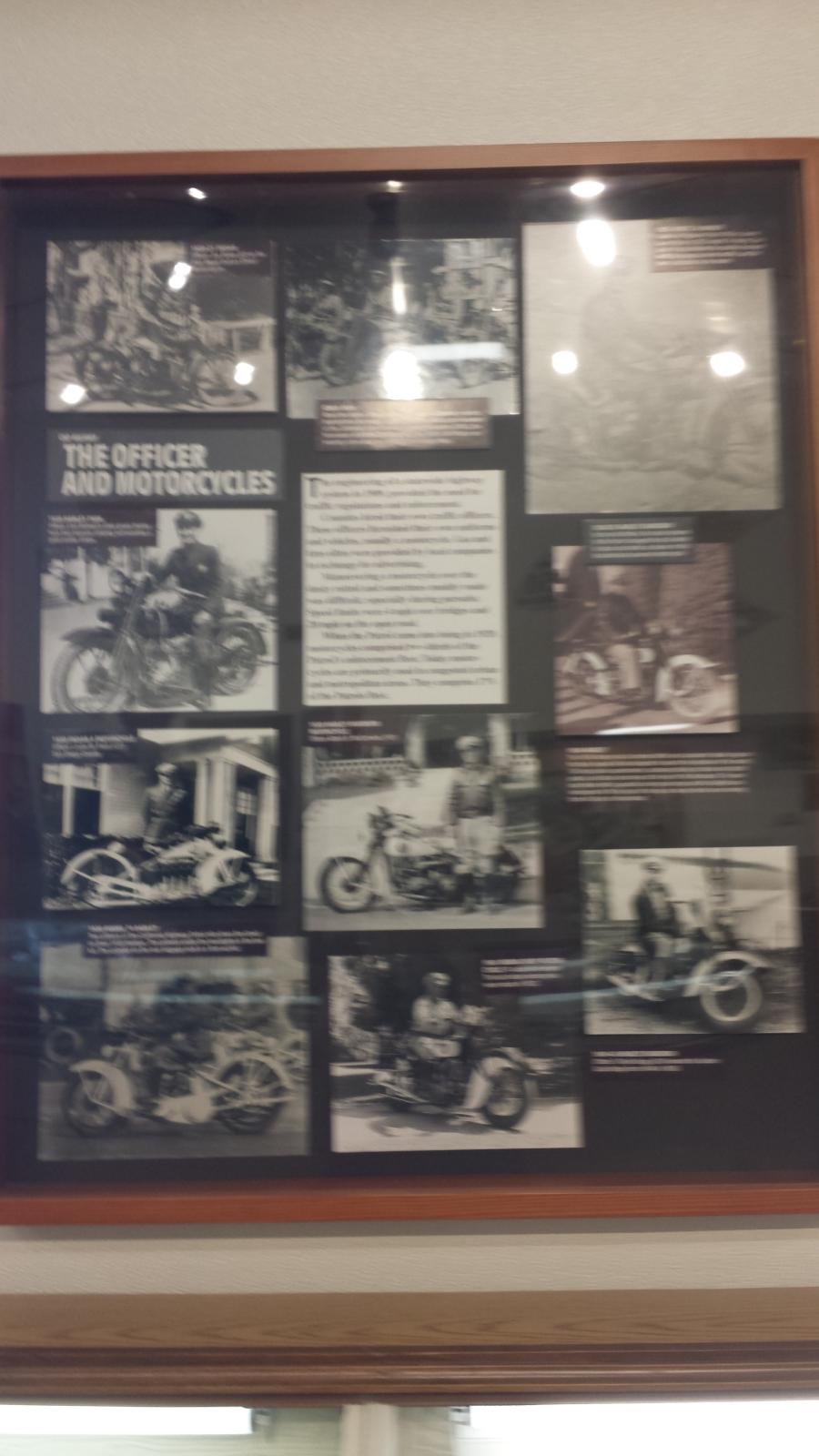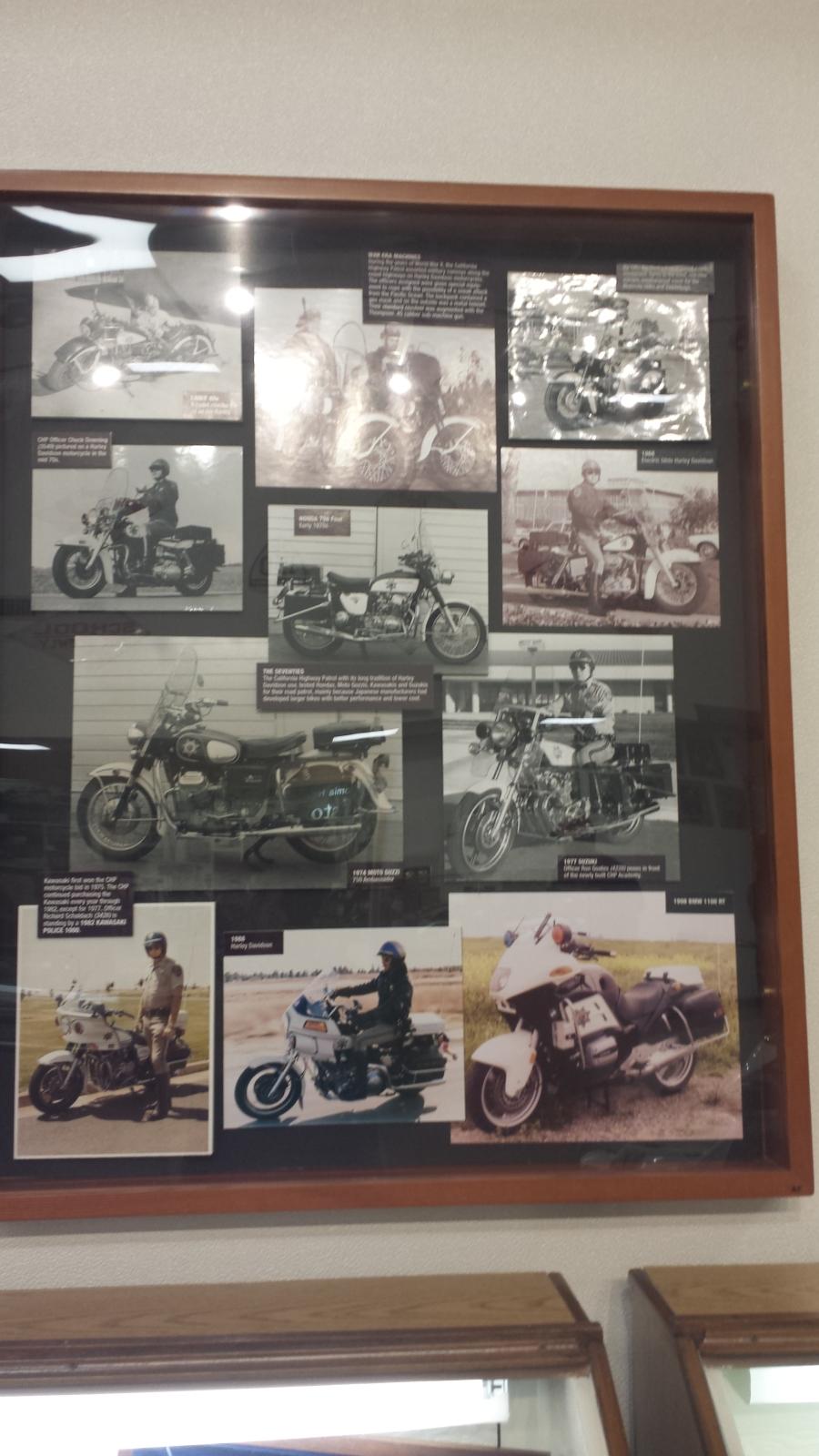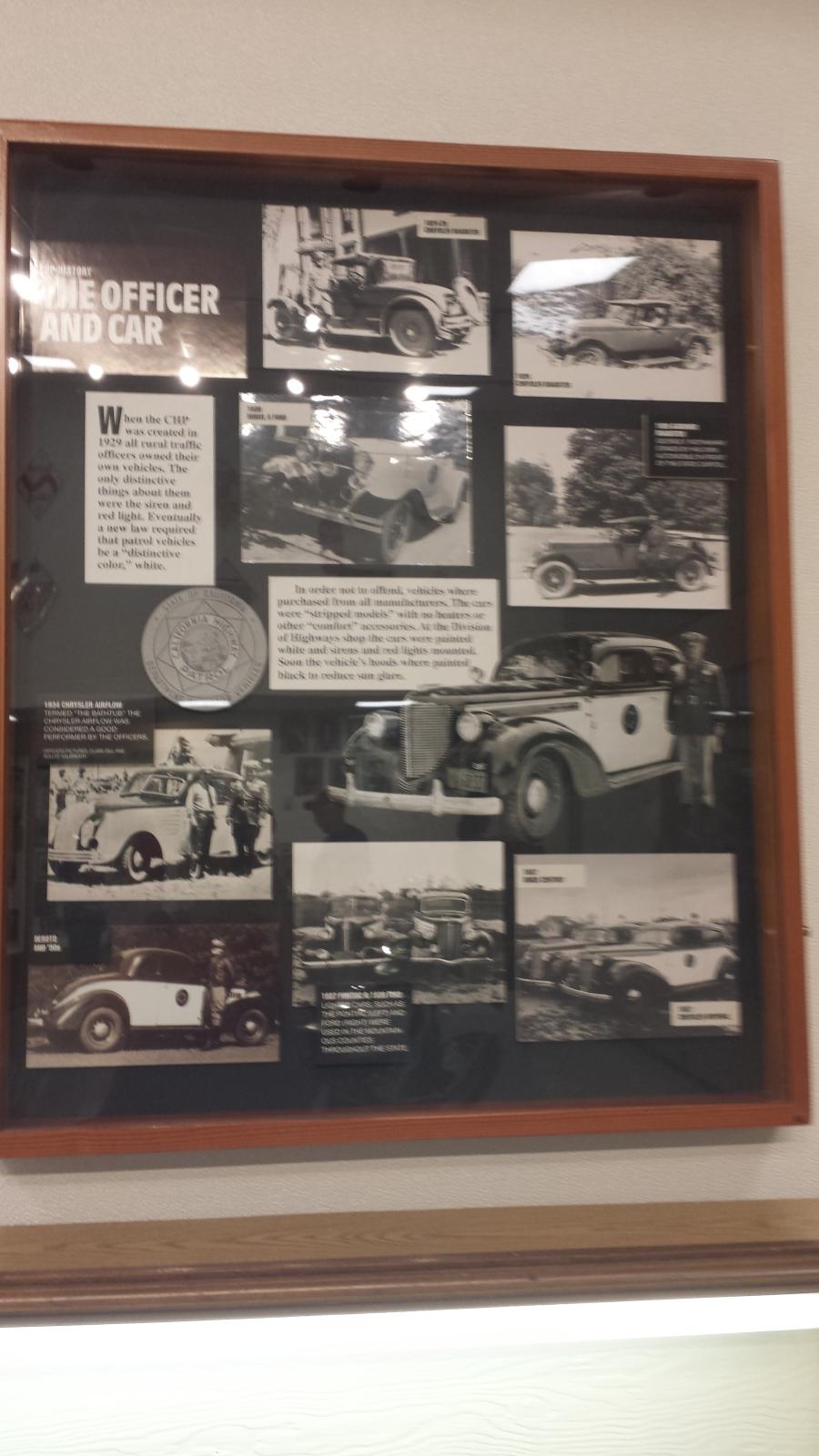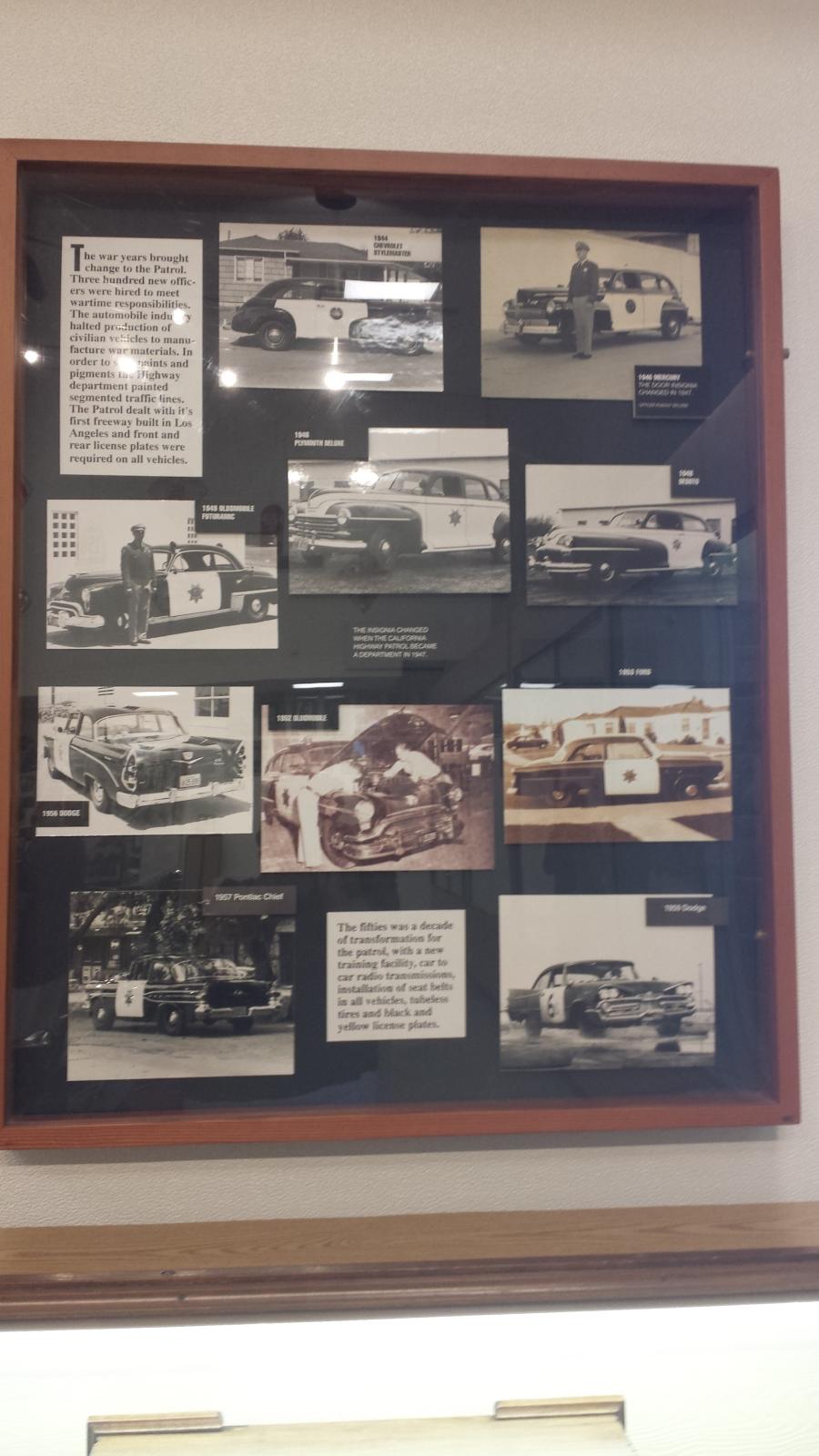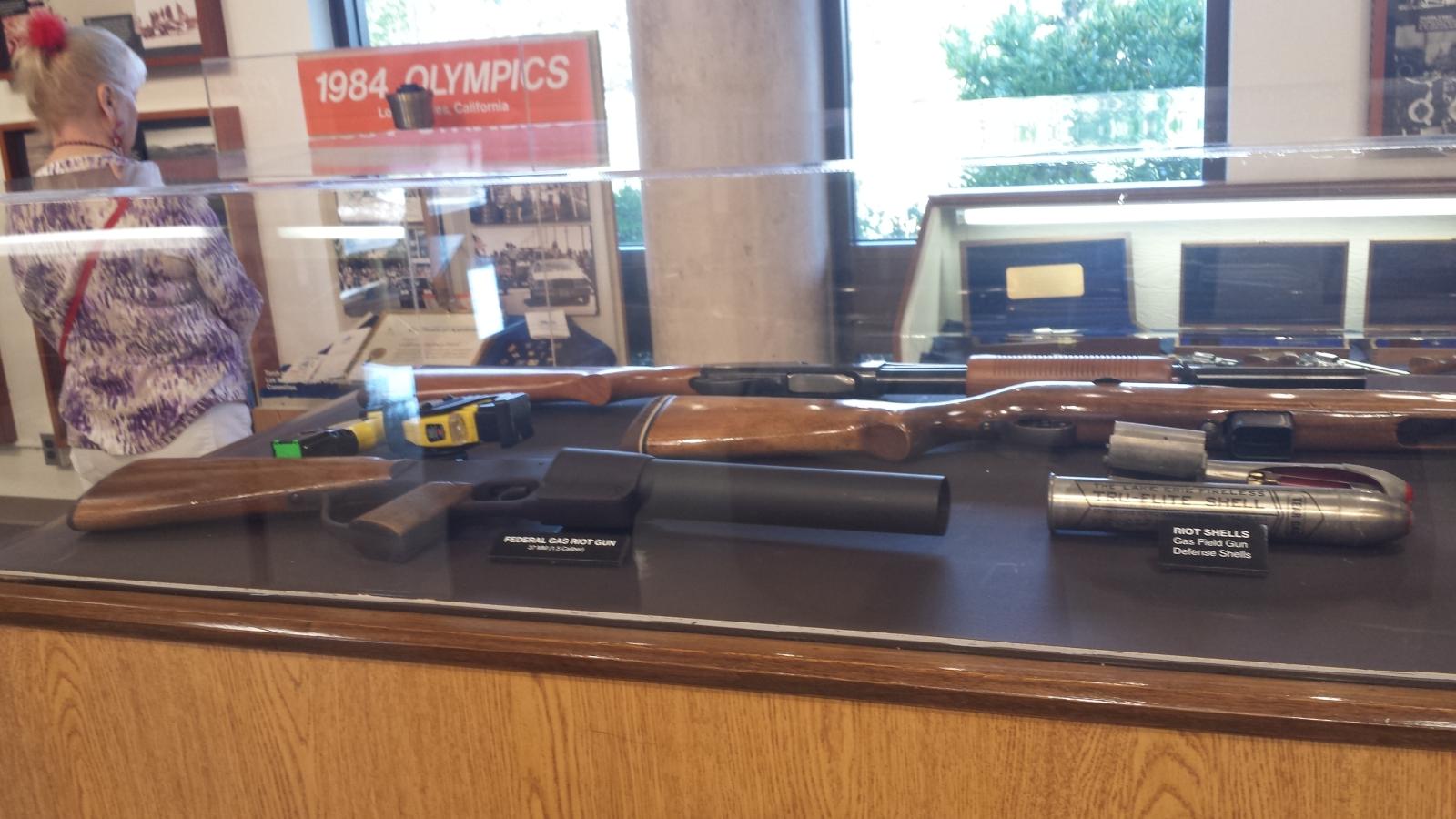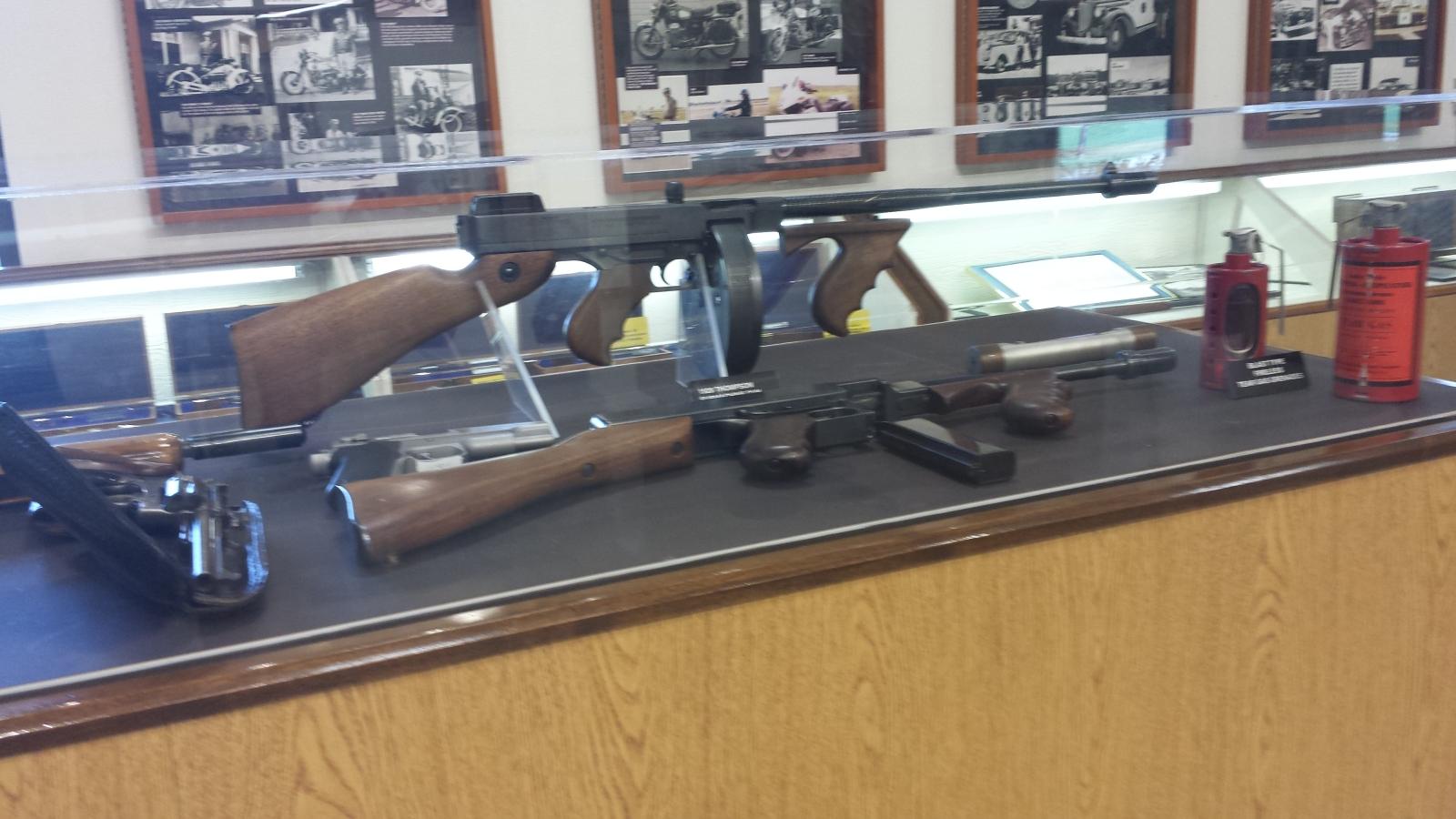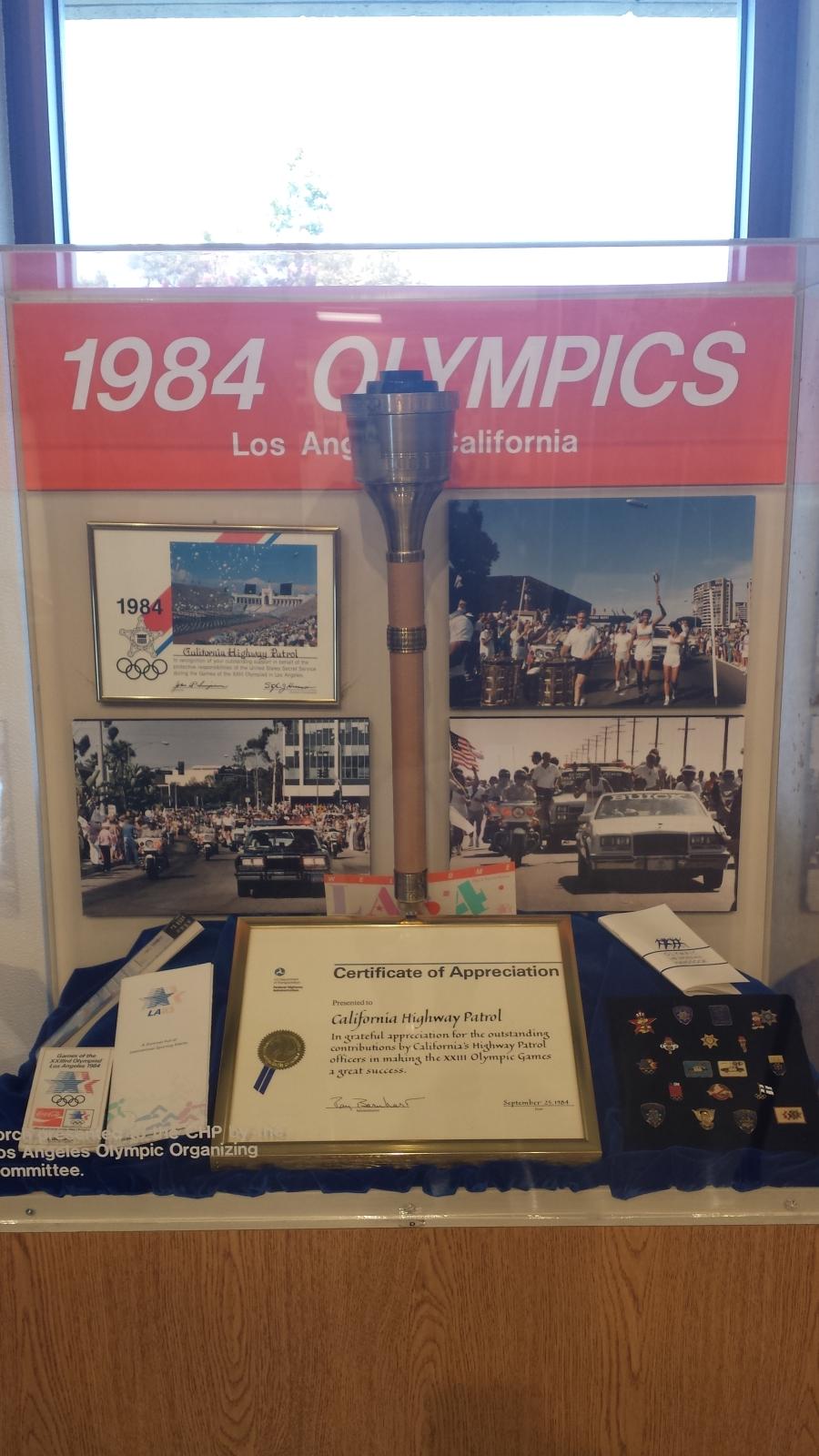 visitors.txt