back to event picture gallery . . .
Place cursor over picture, click to enlarge,
then click-and-drag to move, use arrow keys for previous/next

08MAR17: rec. center blossoms...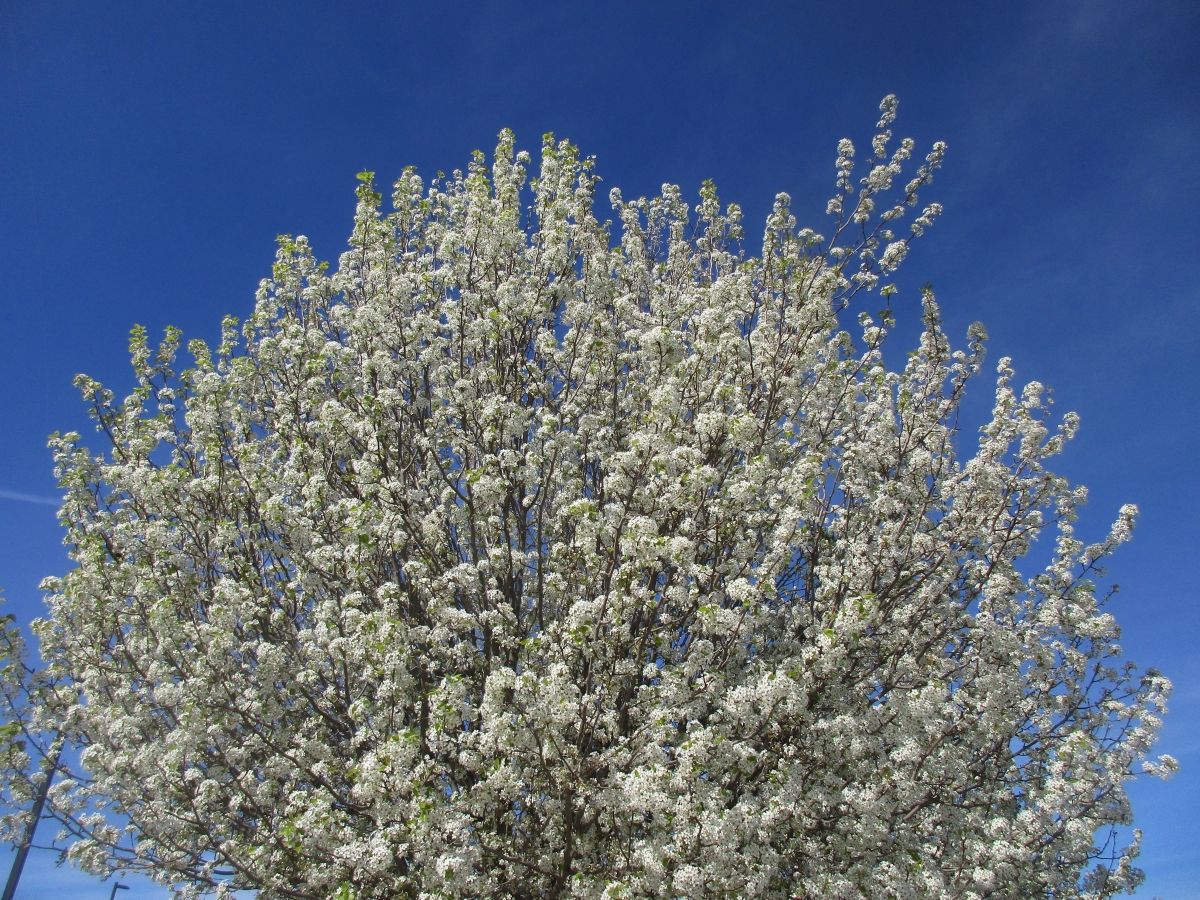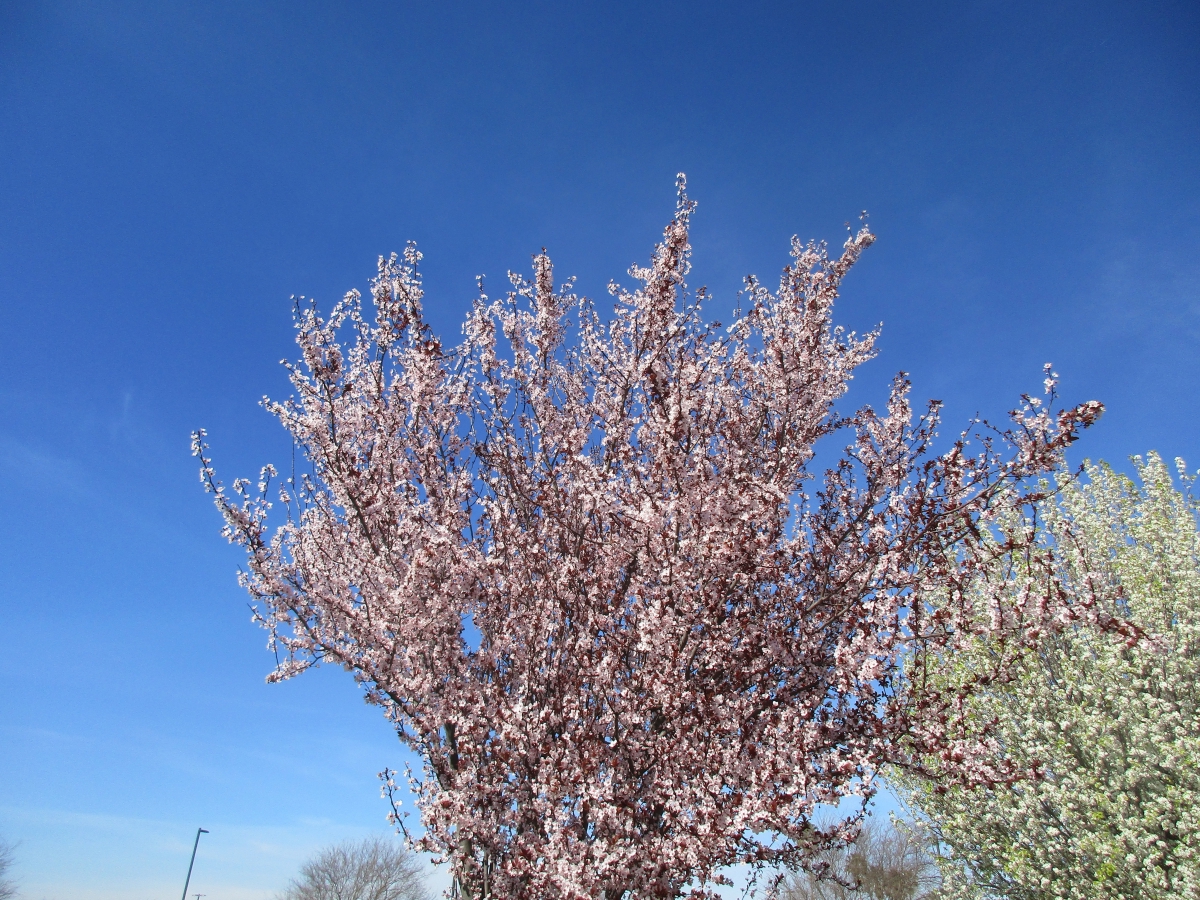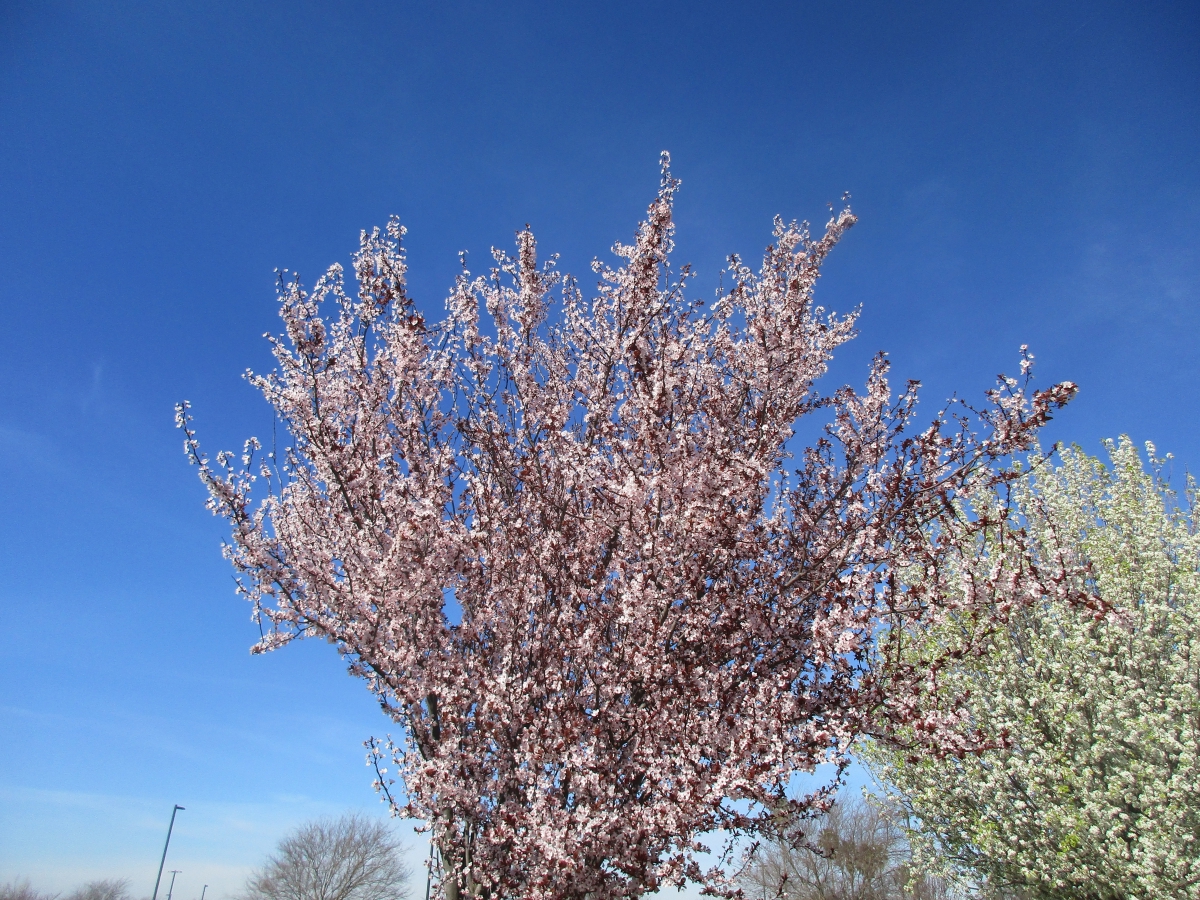 14MAR17: don't have a double bullnose tile... here's an alternative solution at the rec. center...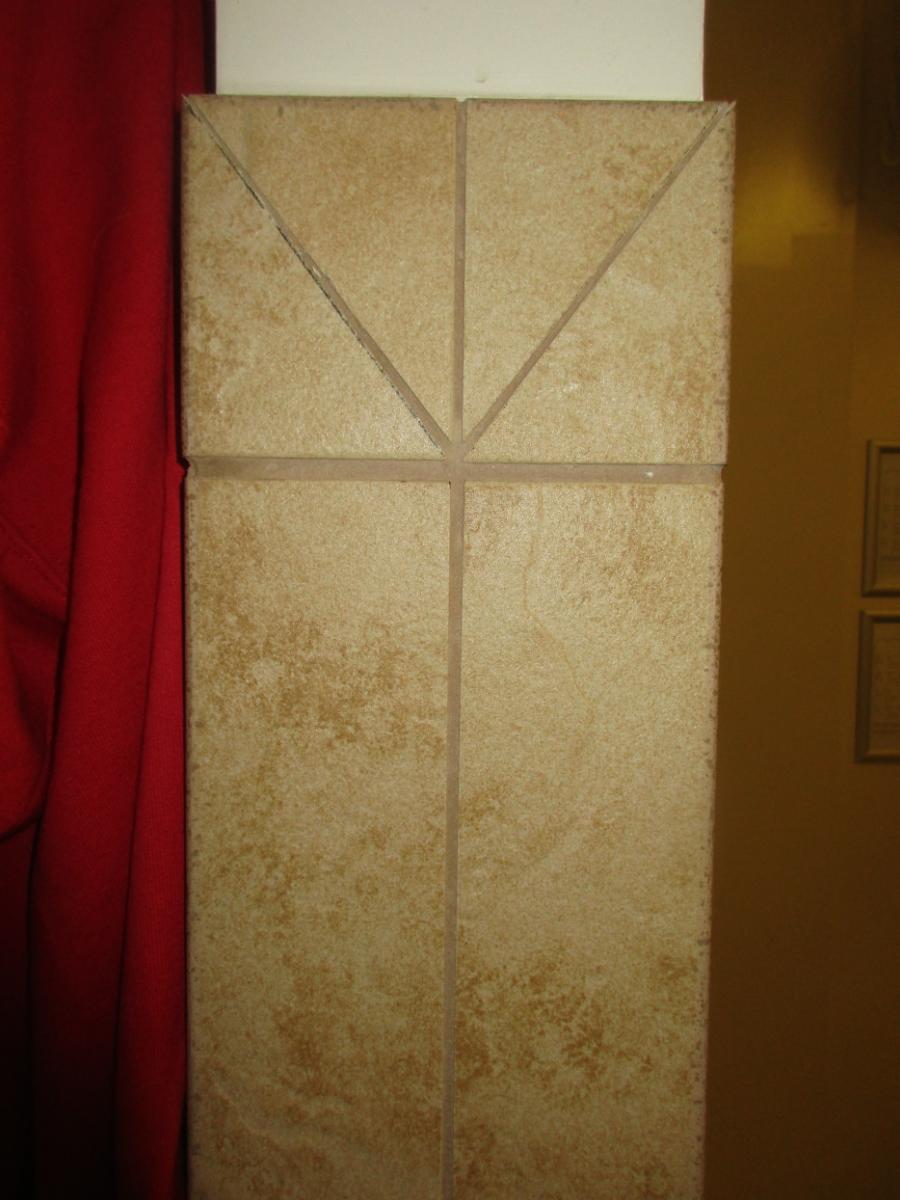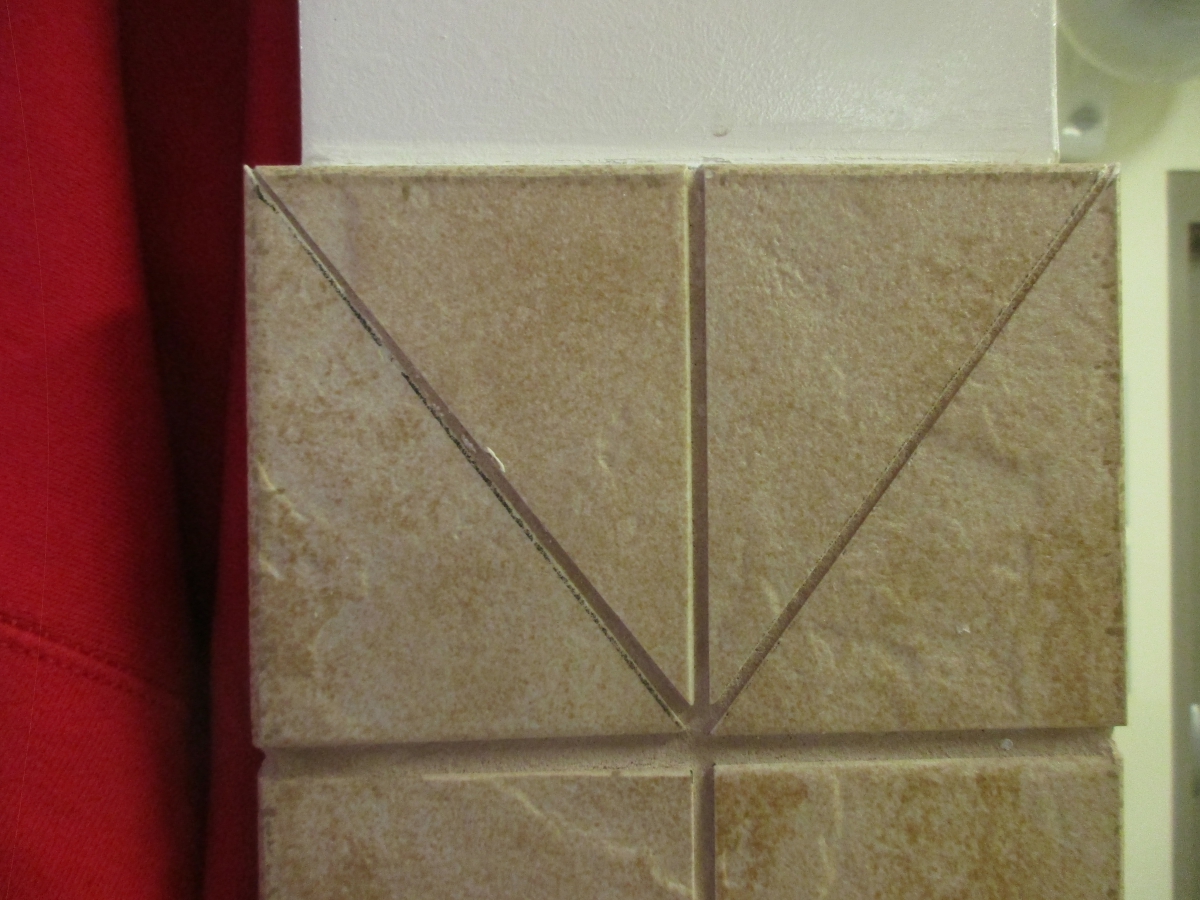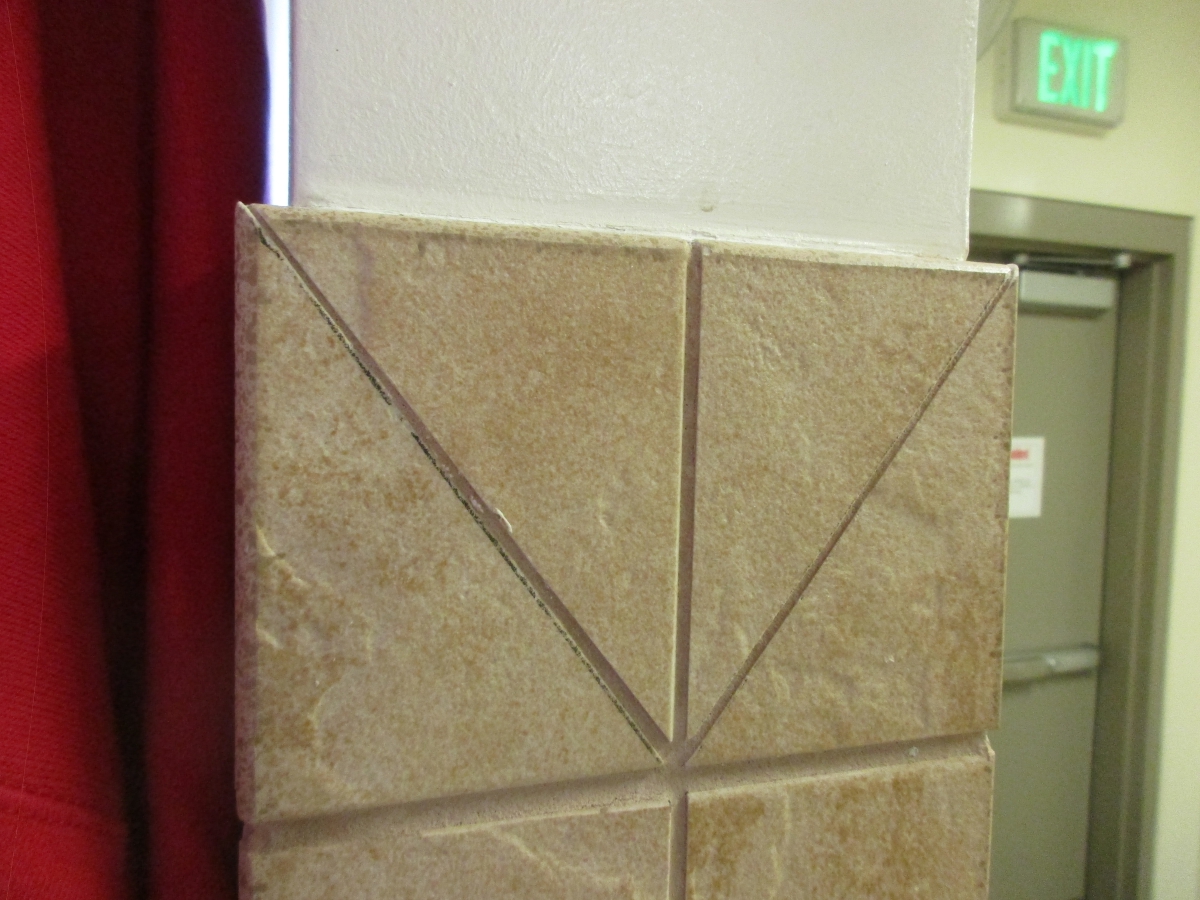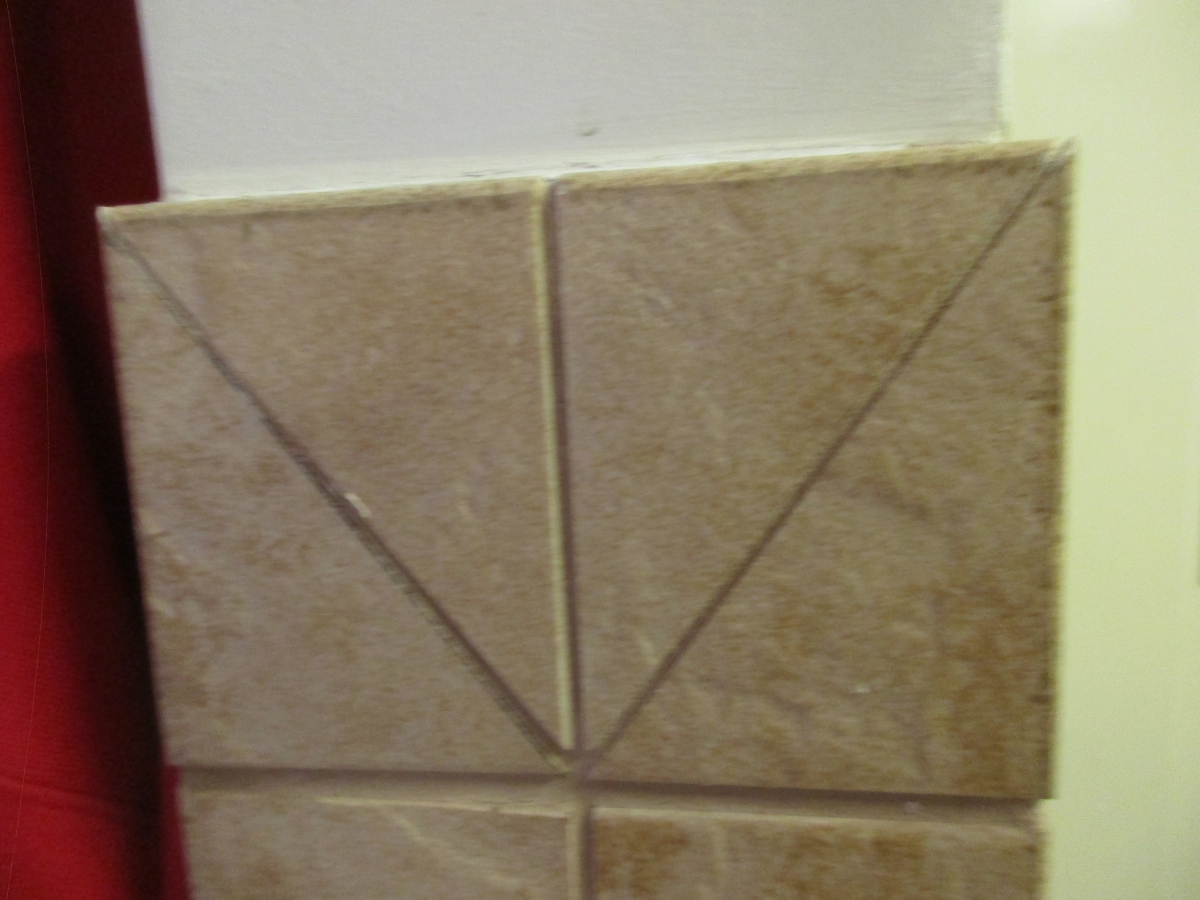 14MAR17: morning dew on rose petals...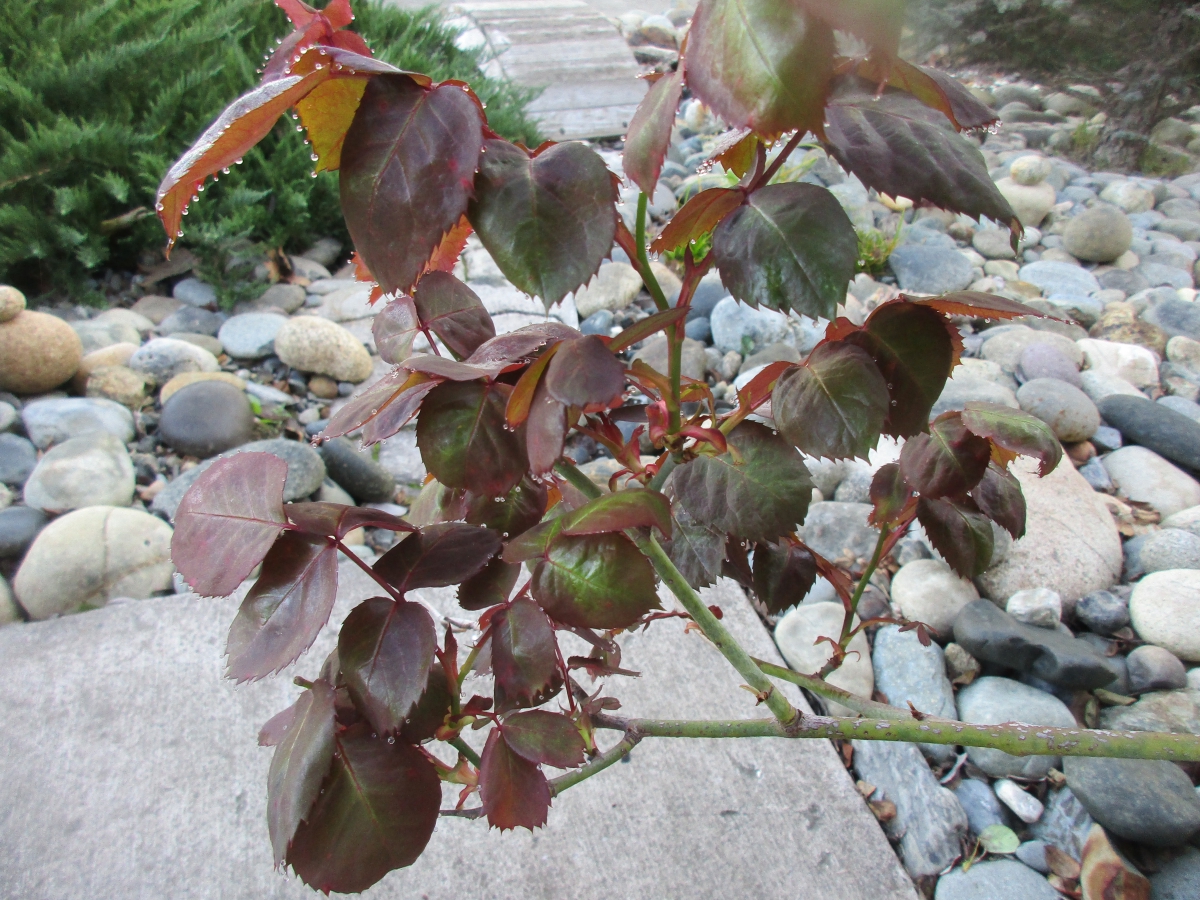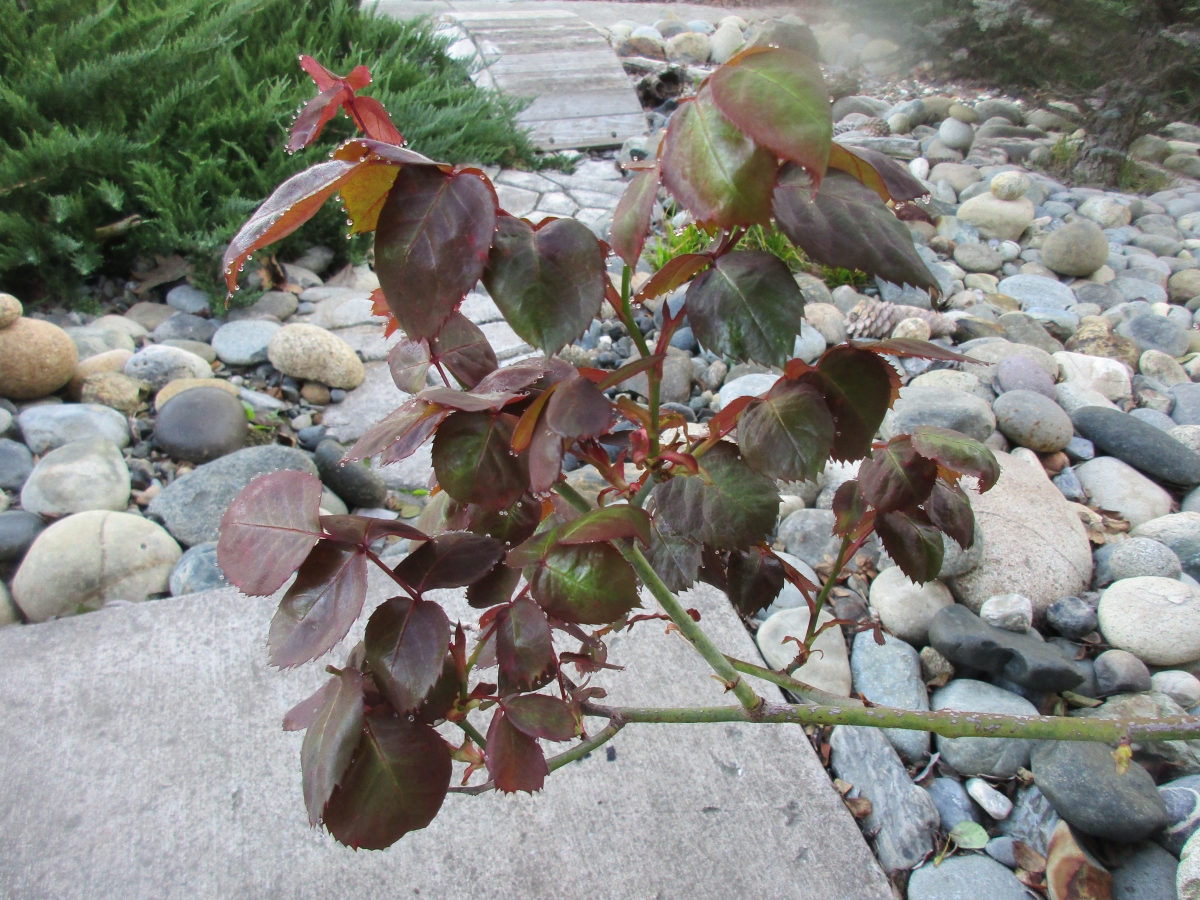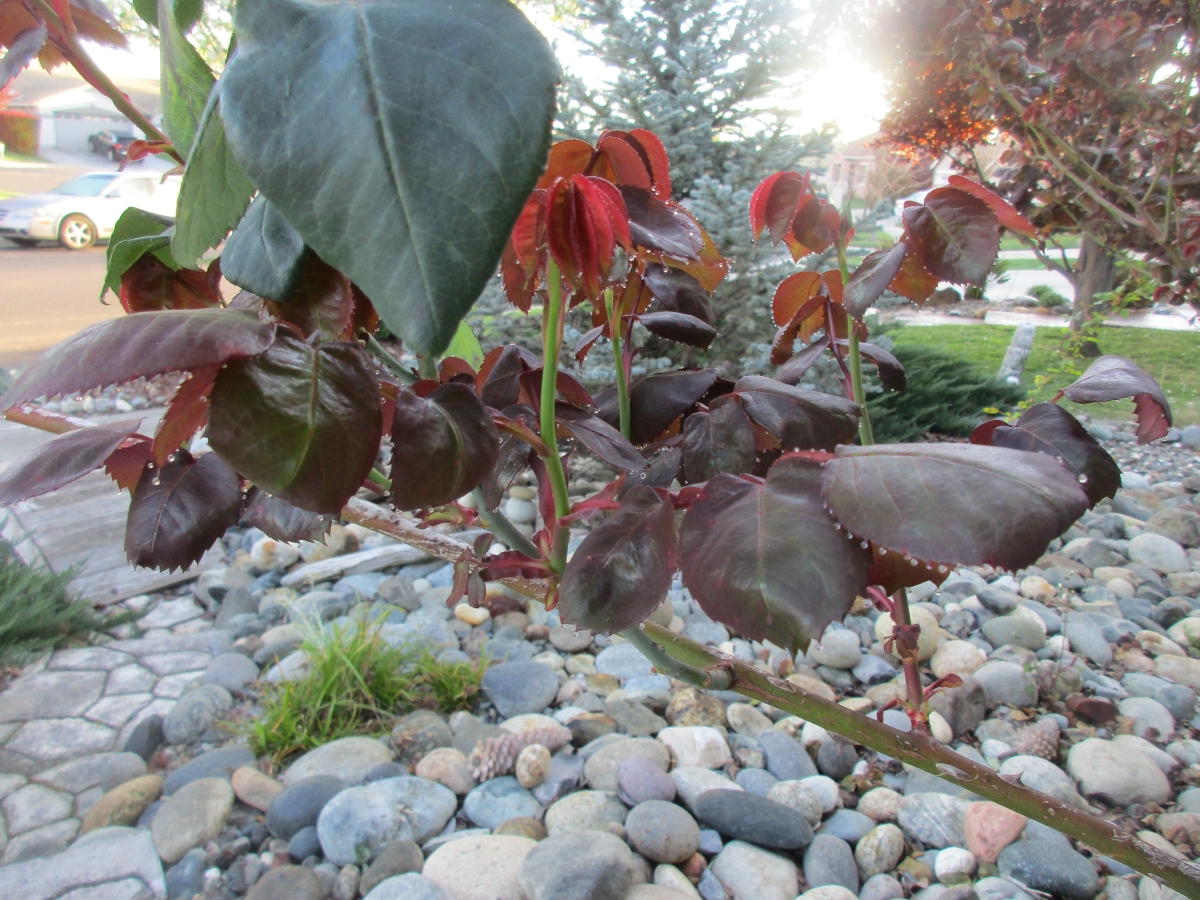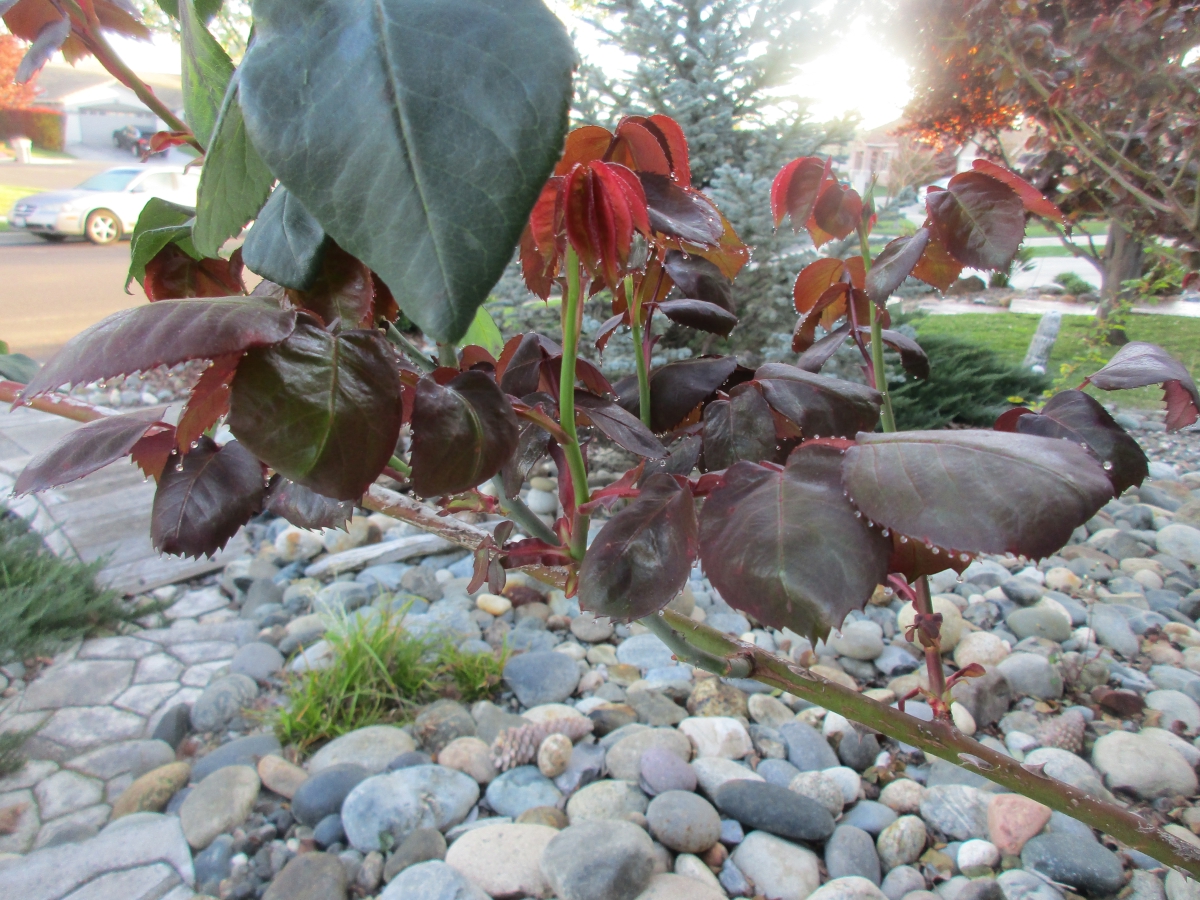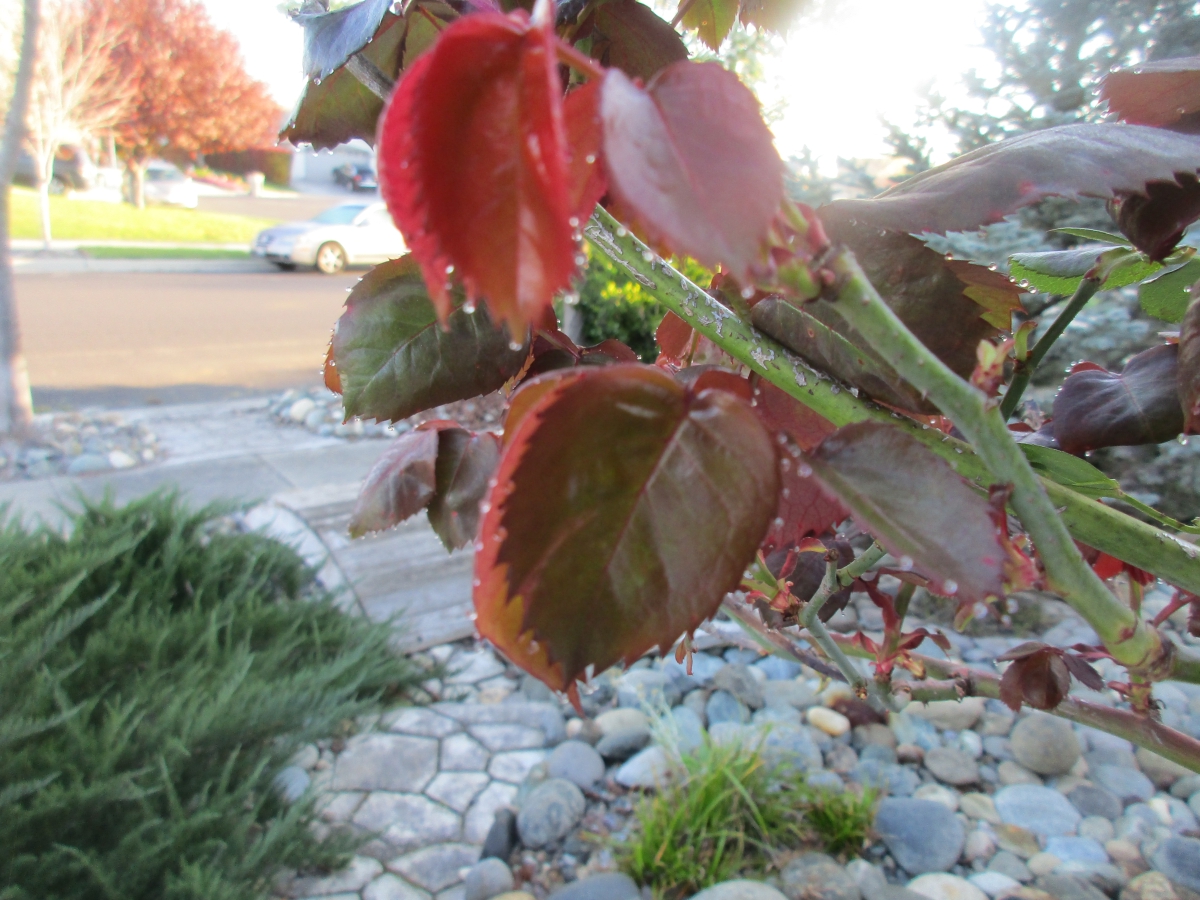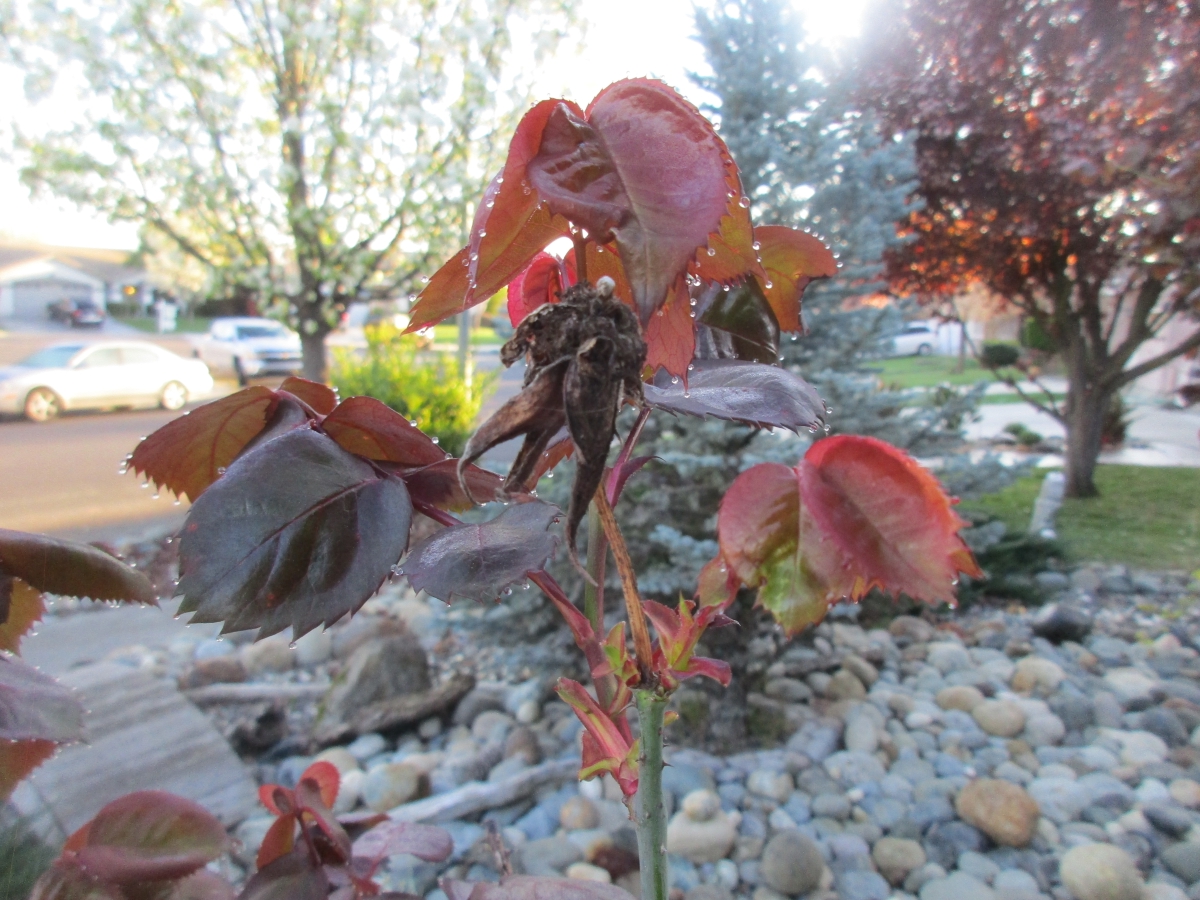 14,16MAR17: mow strip blossoms...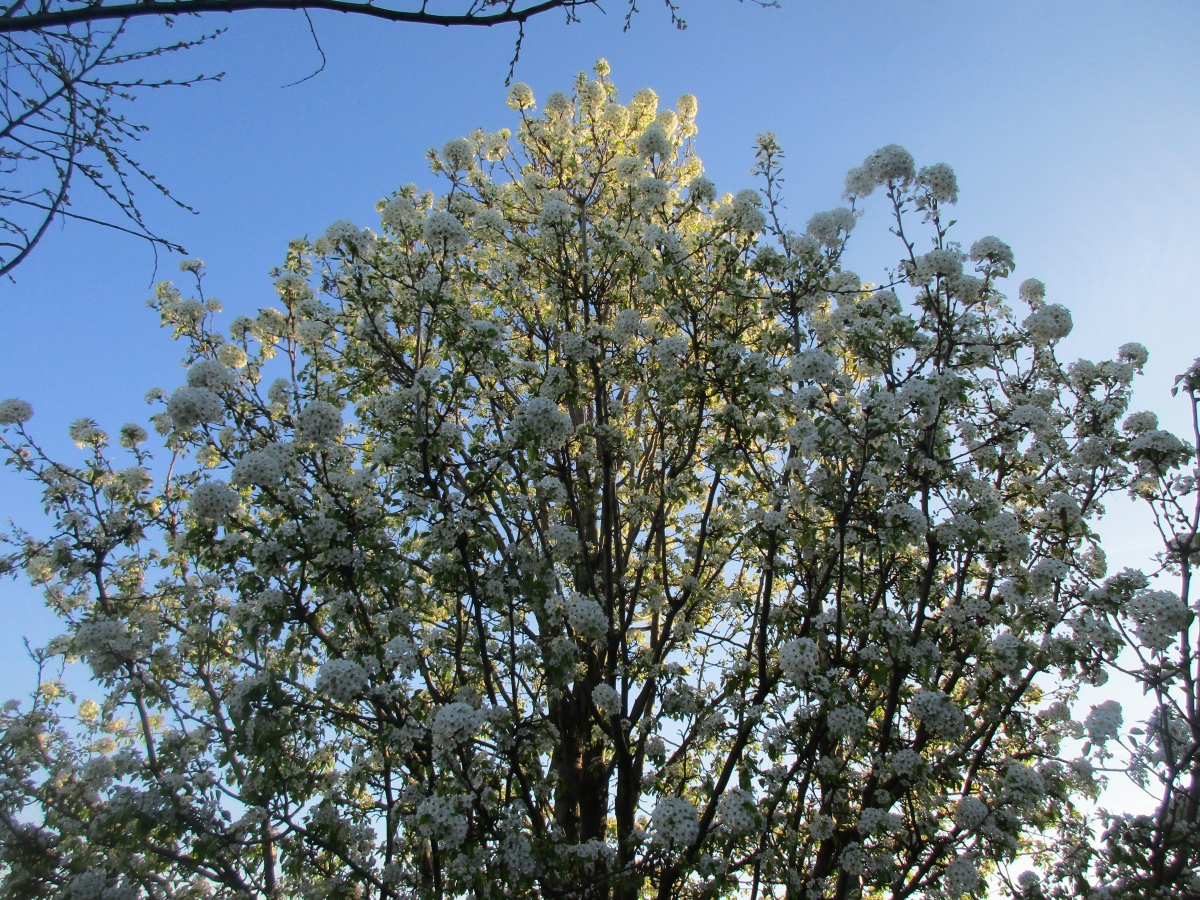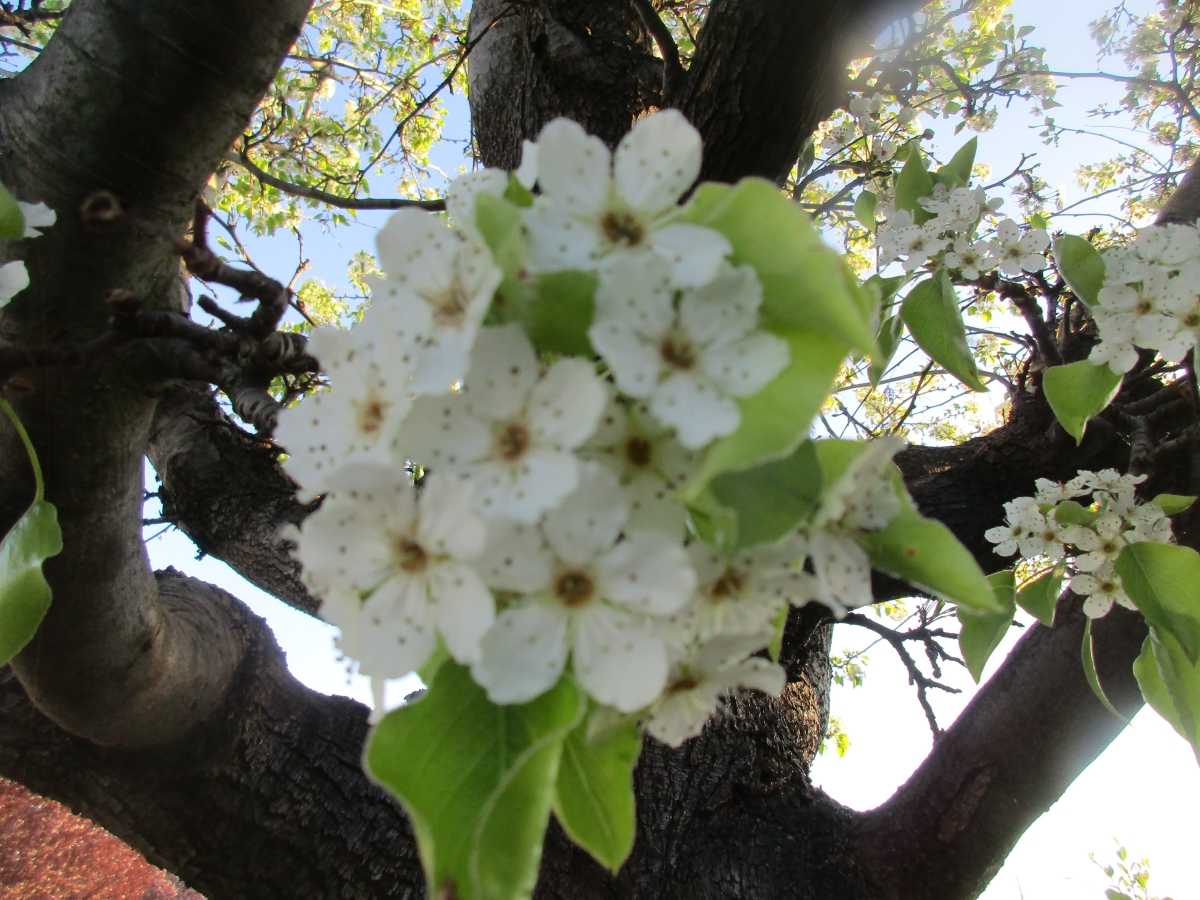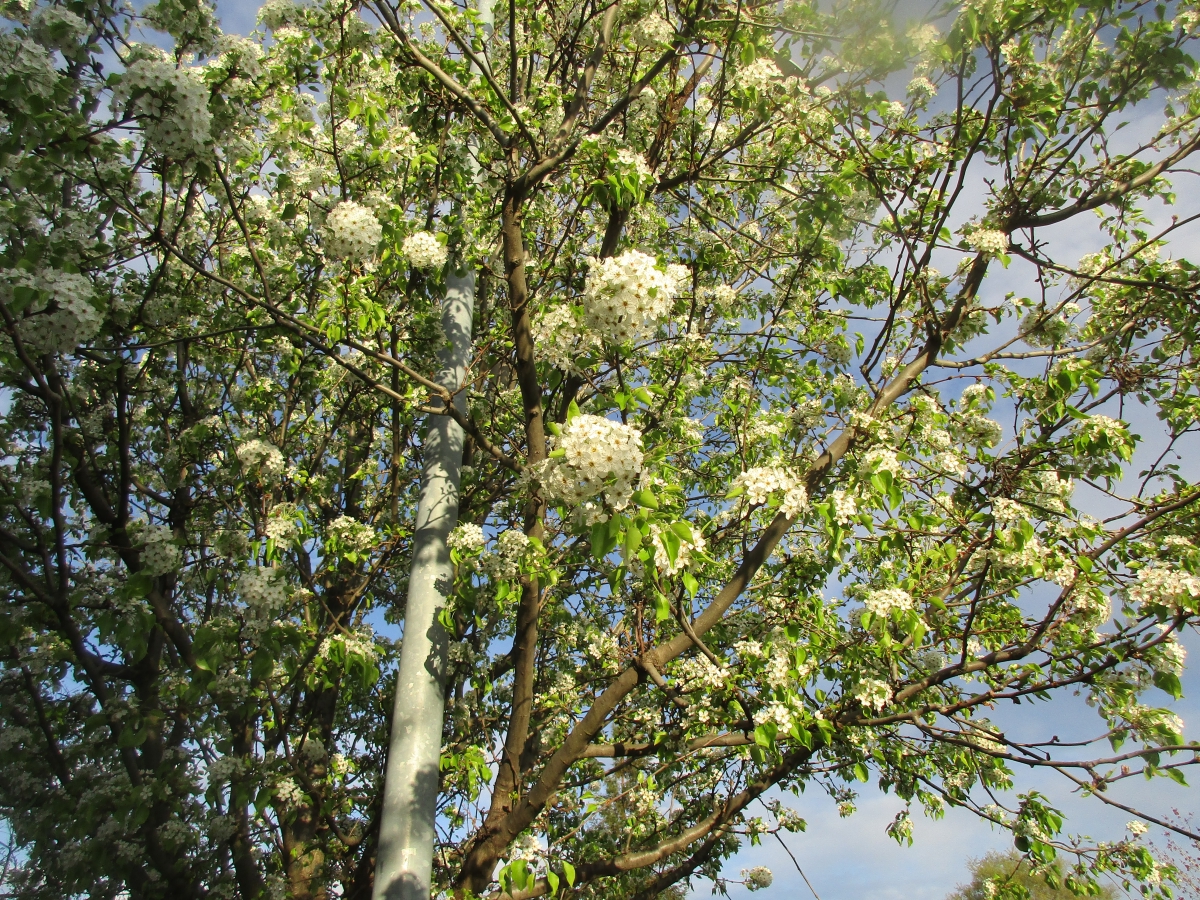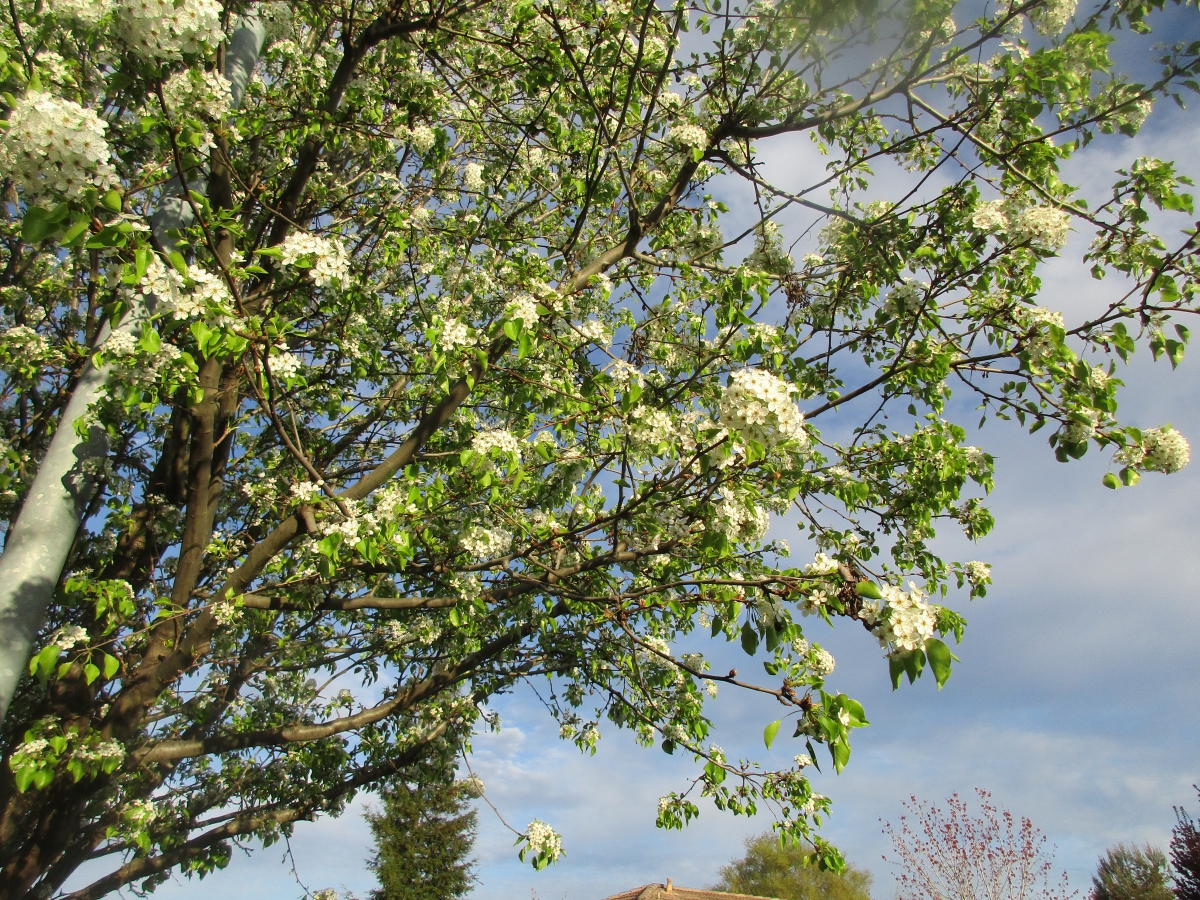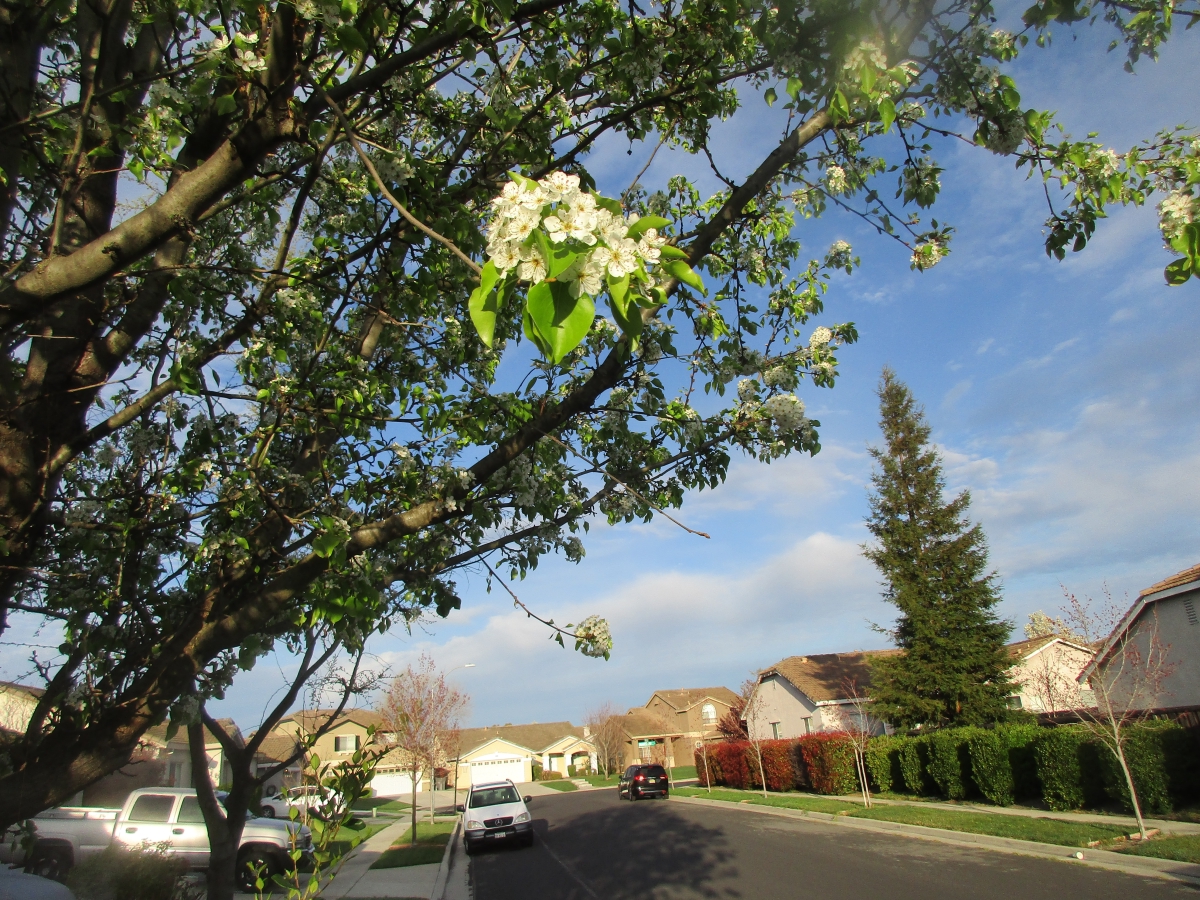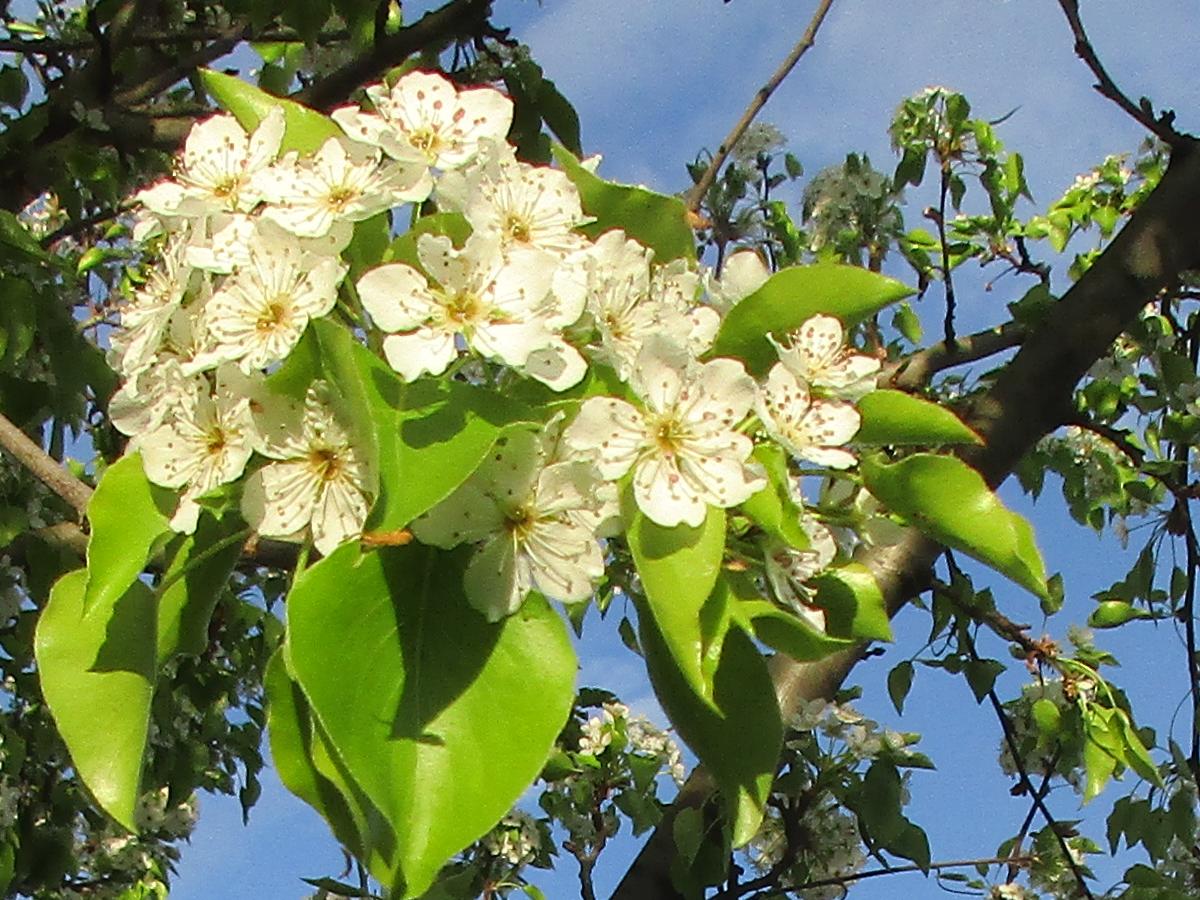 14MAR17: appricot blossoms...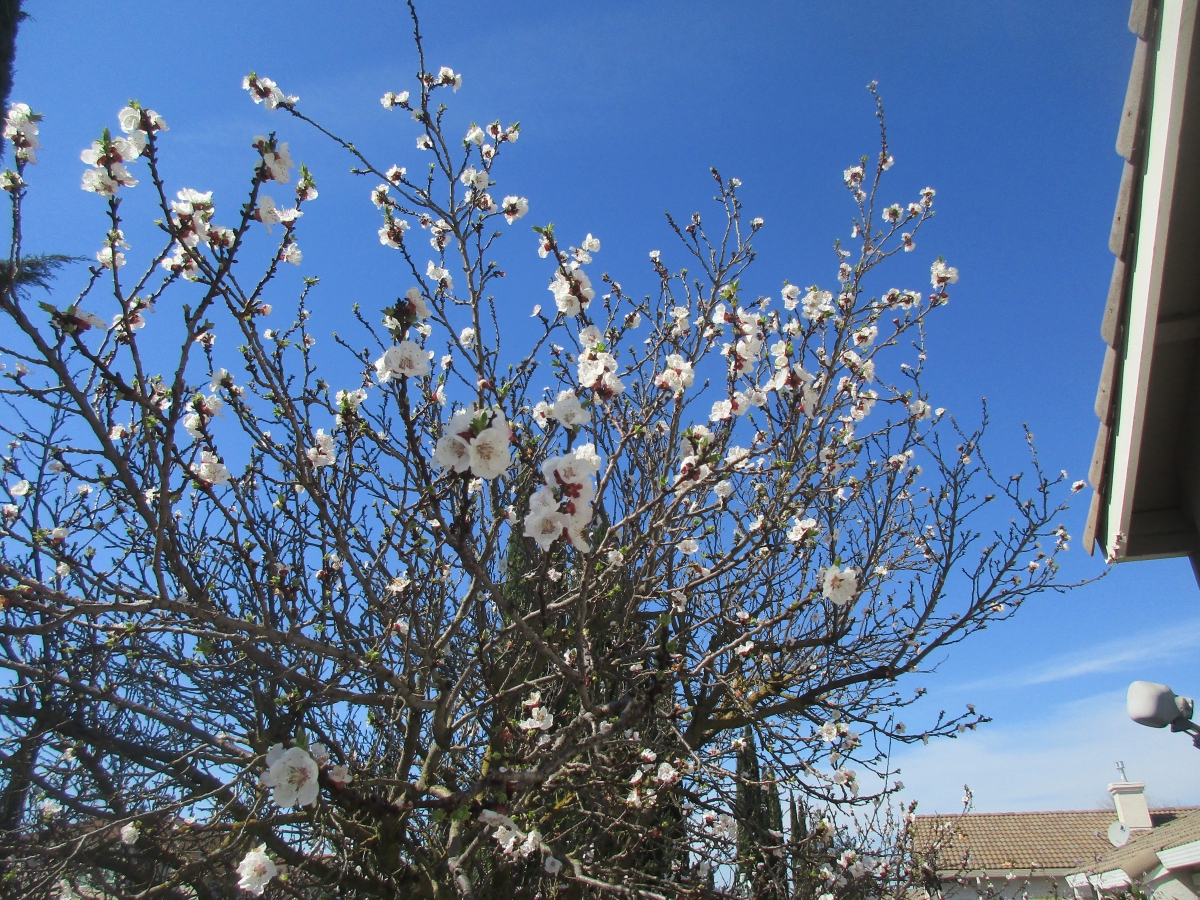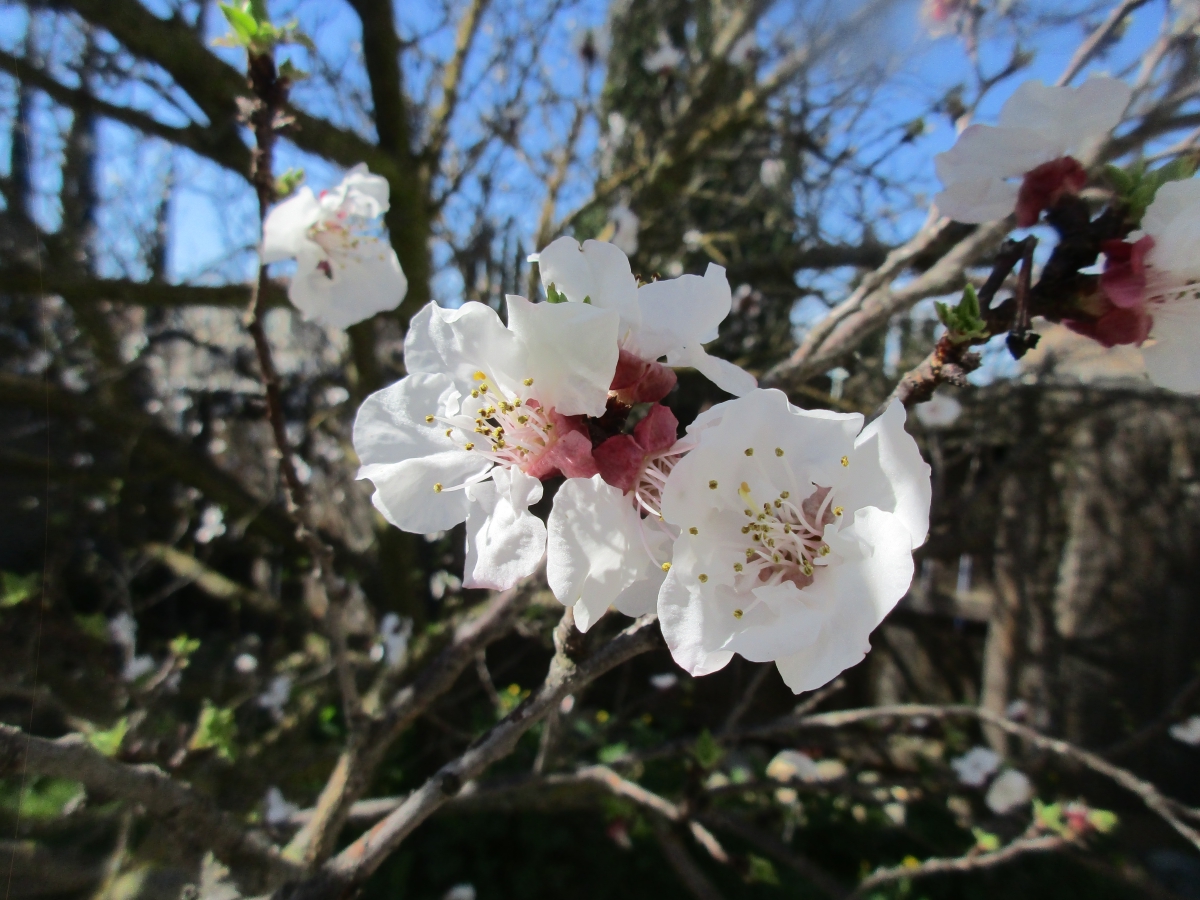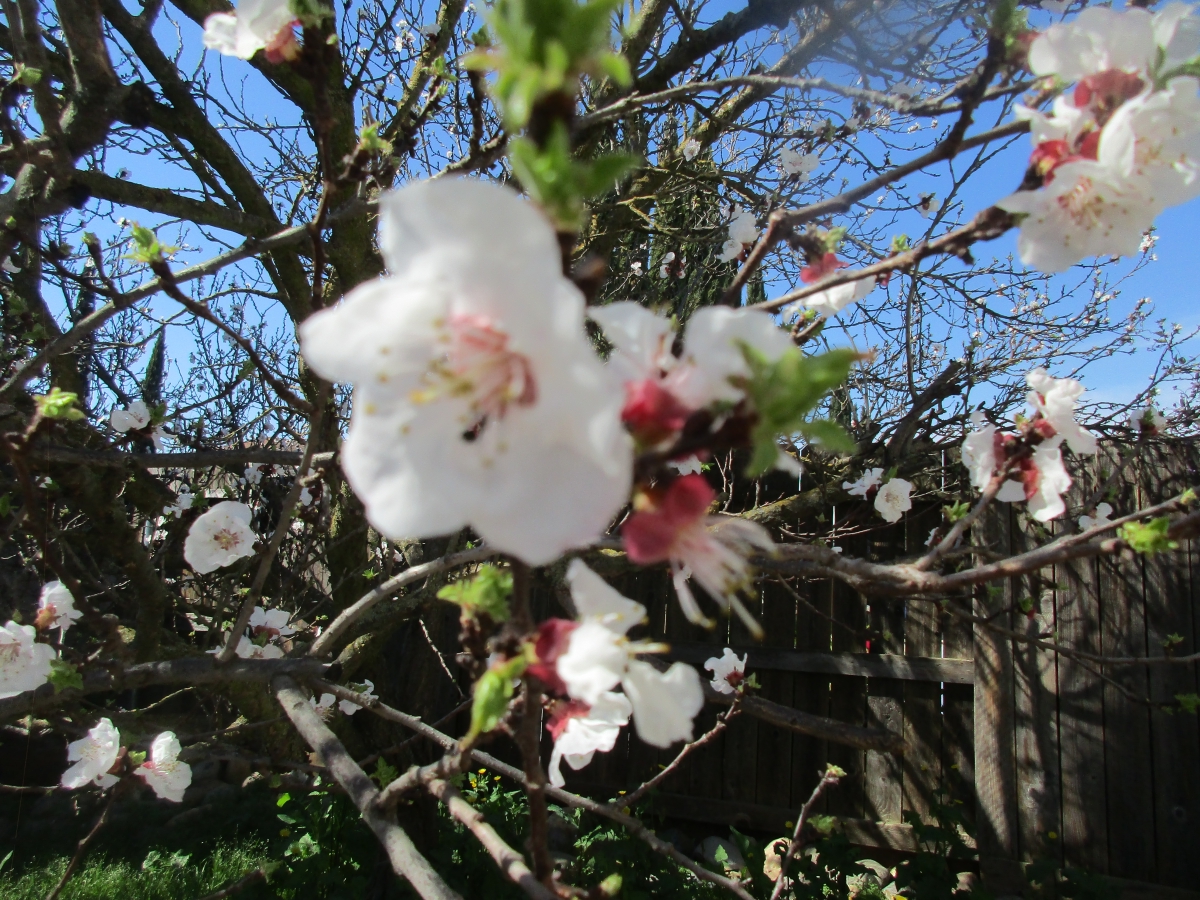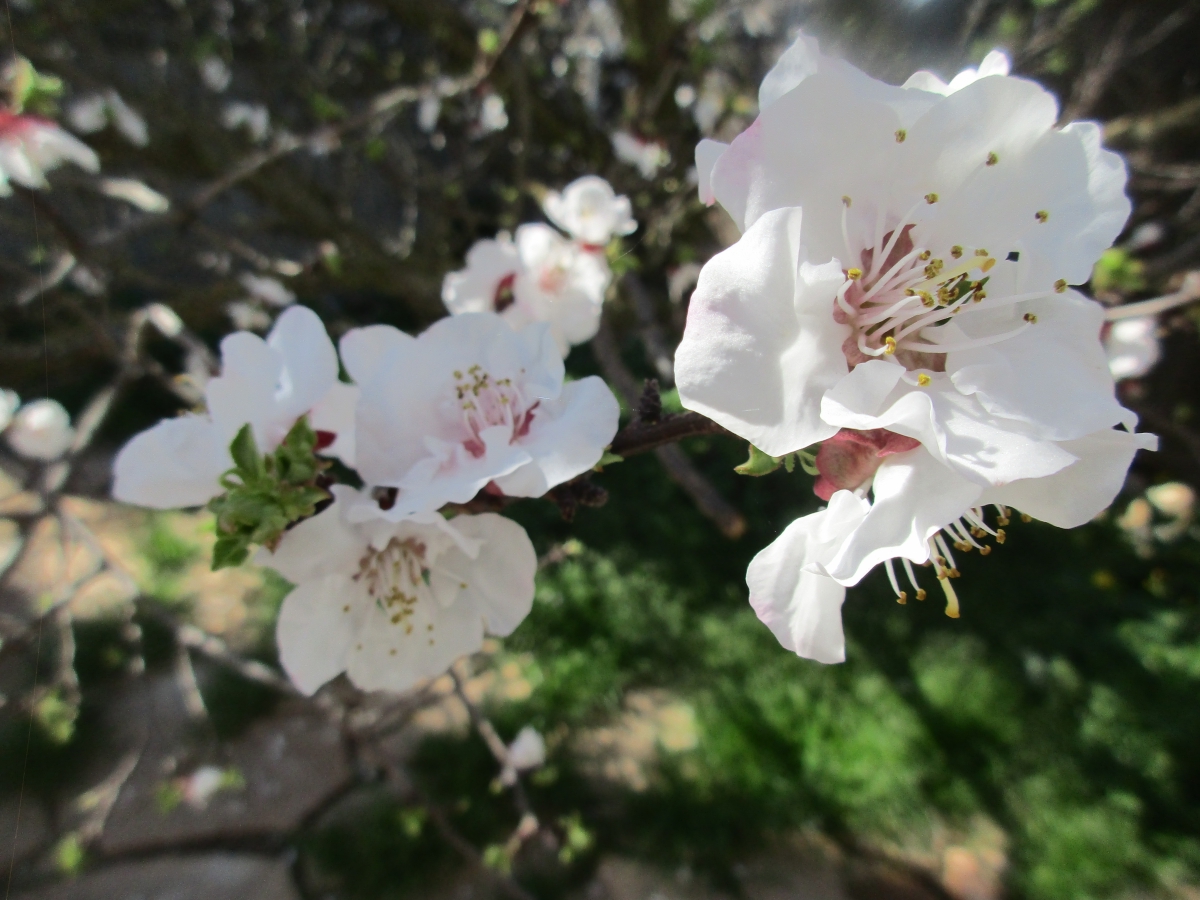 16MAR17: strawberries... artichoke...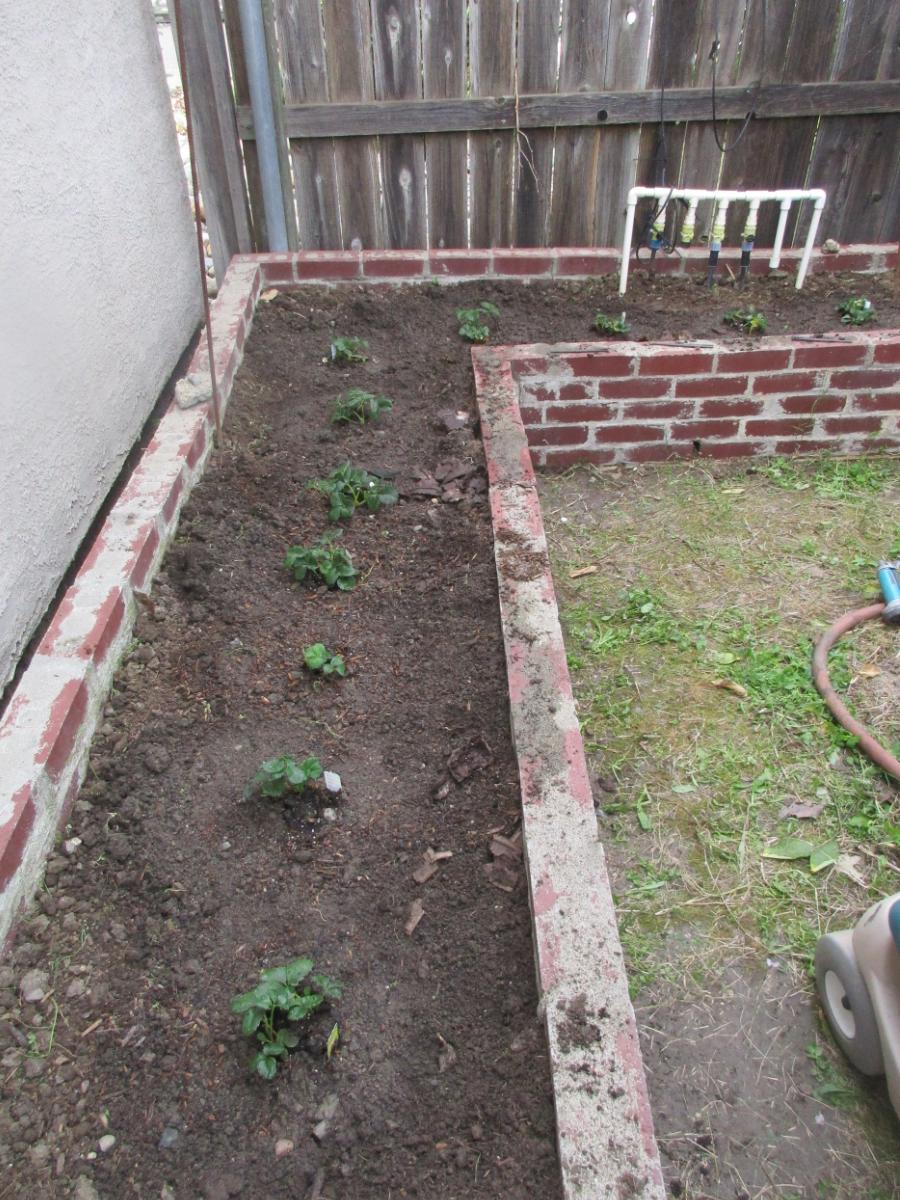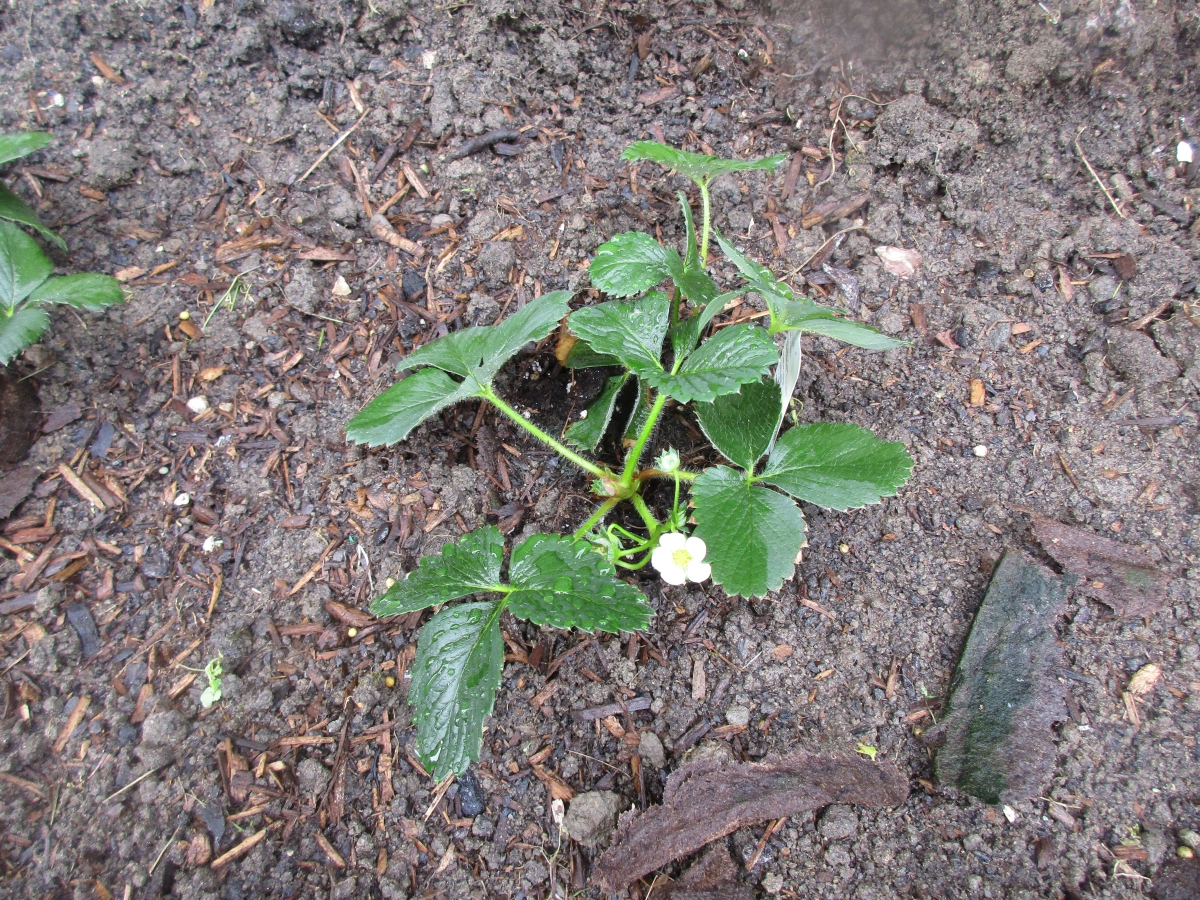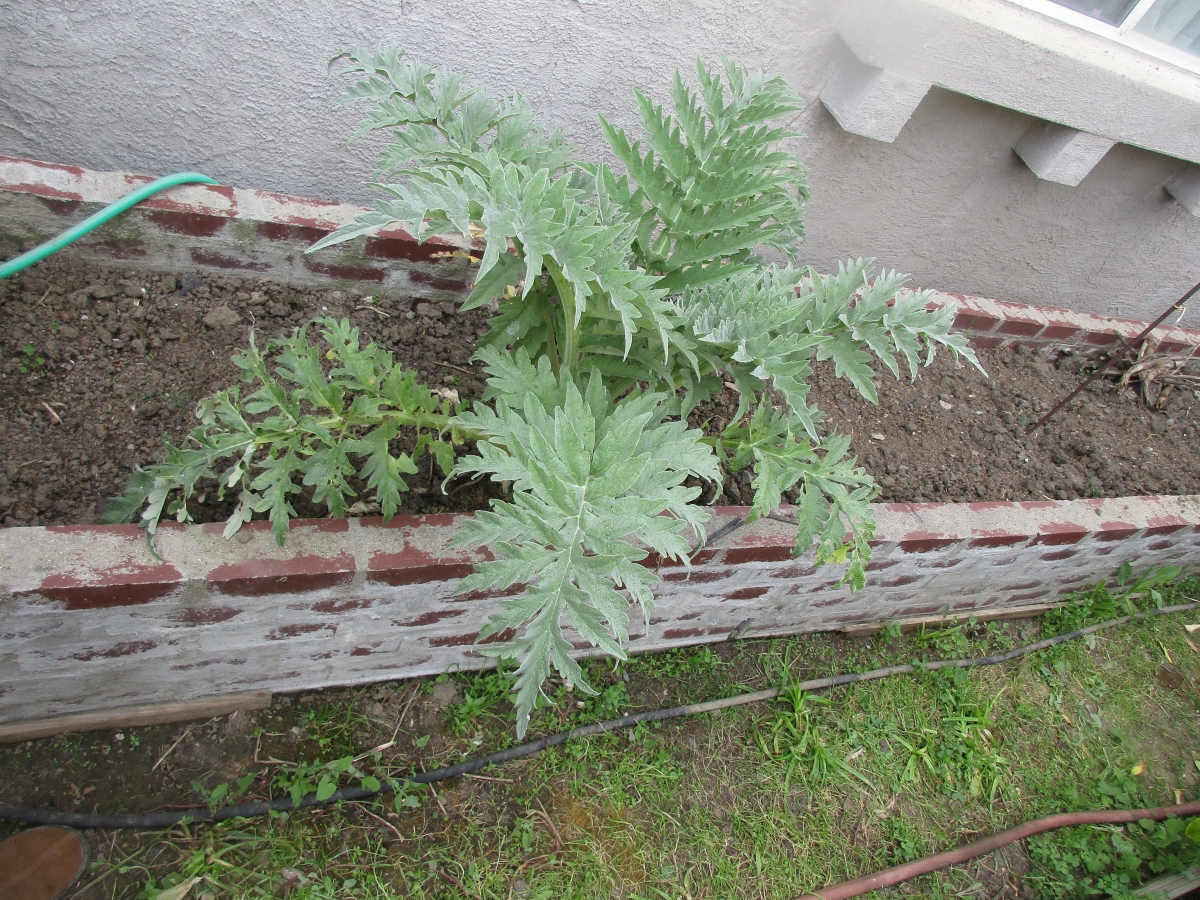 22MAR17: ... are you looking at me???...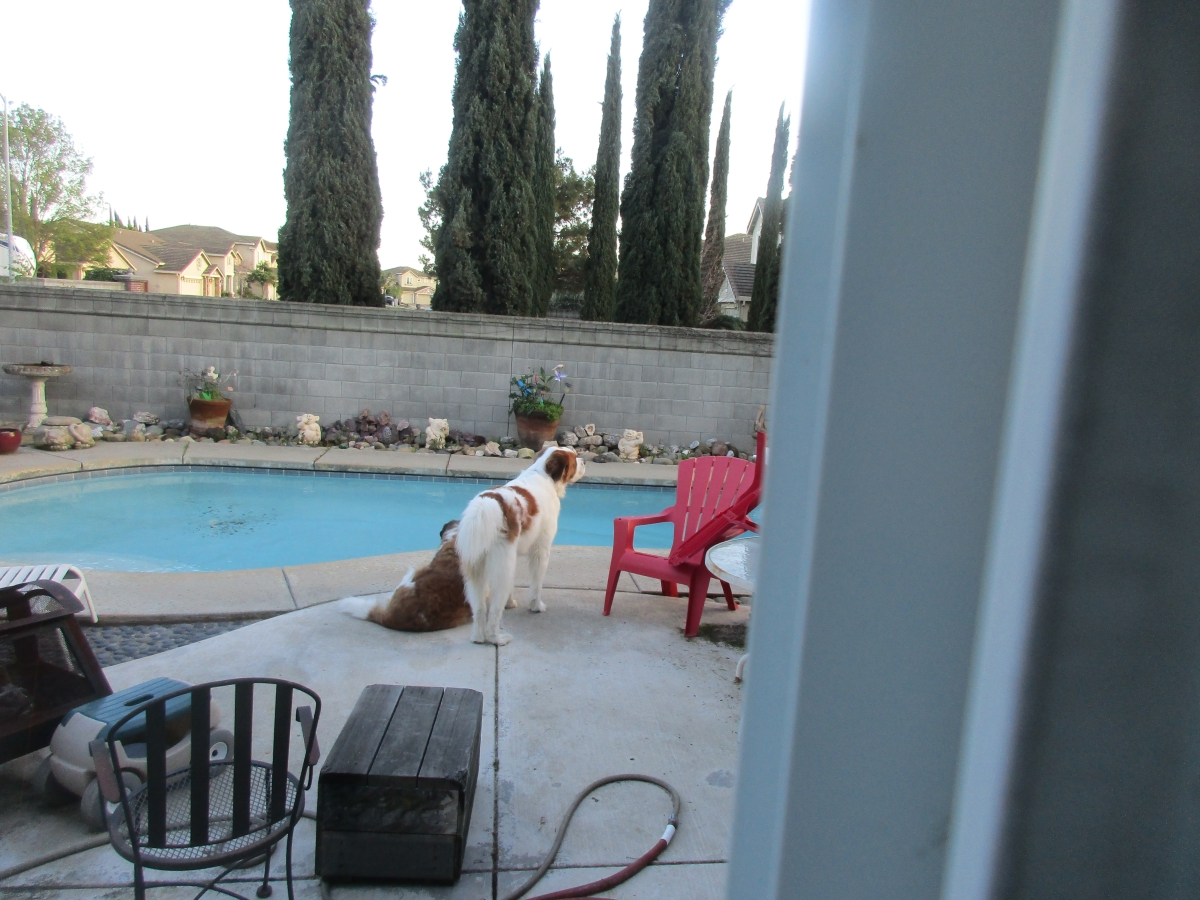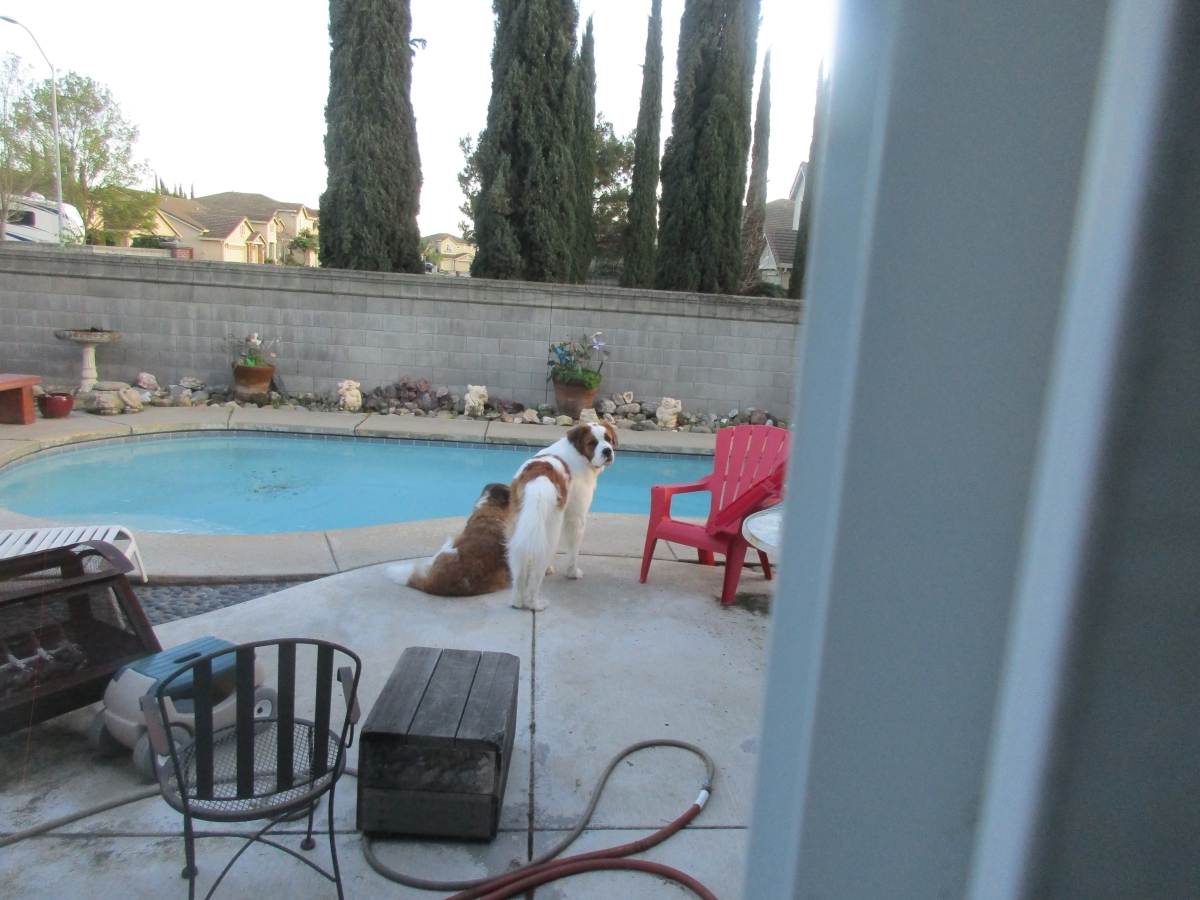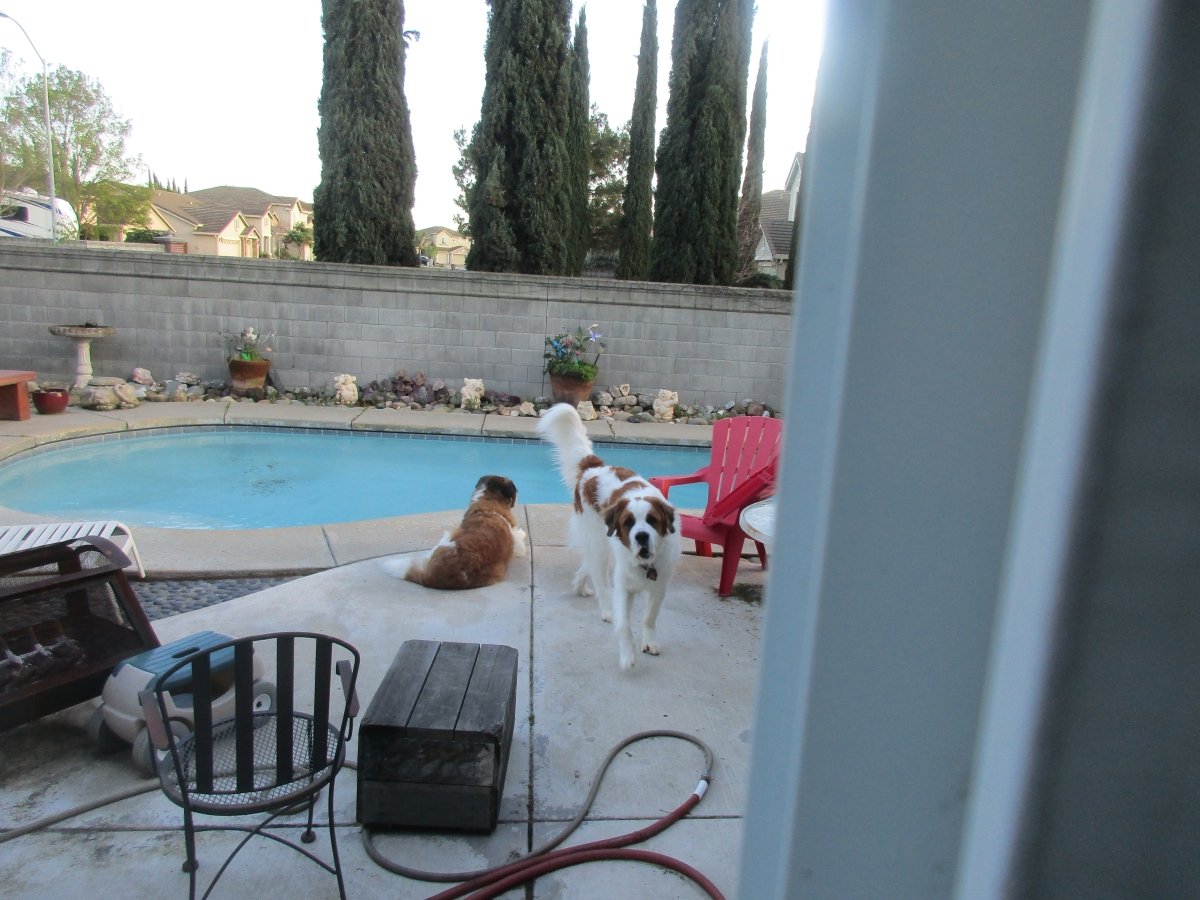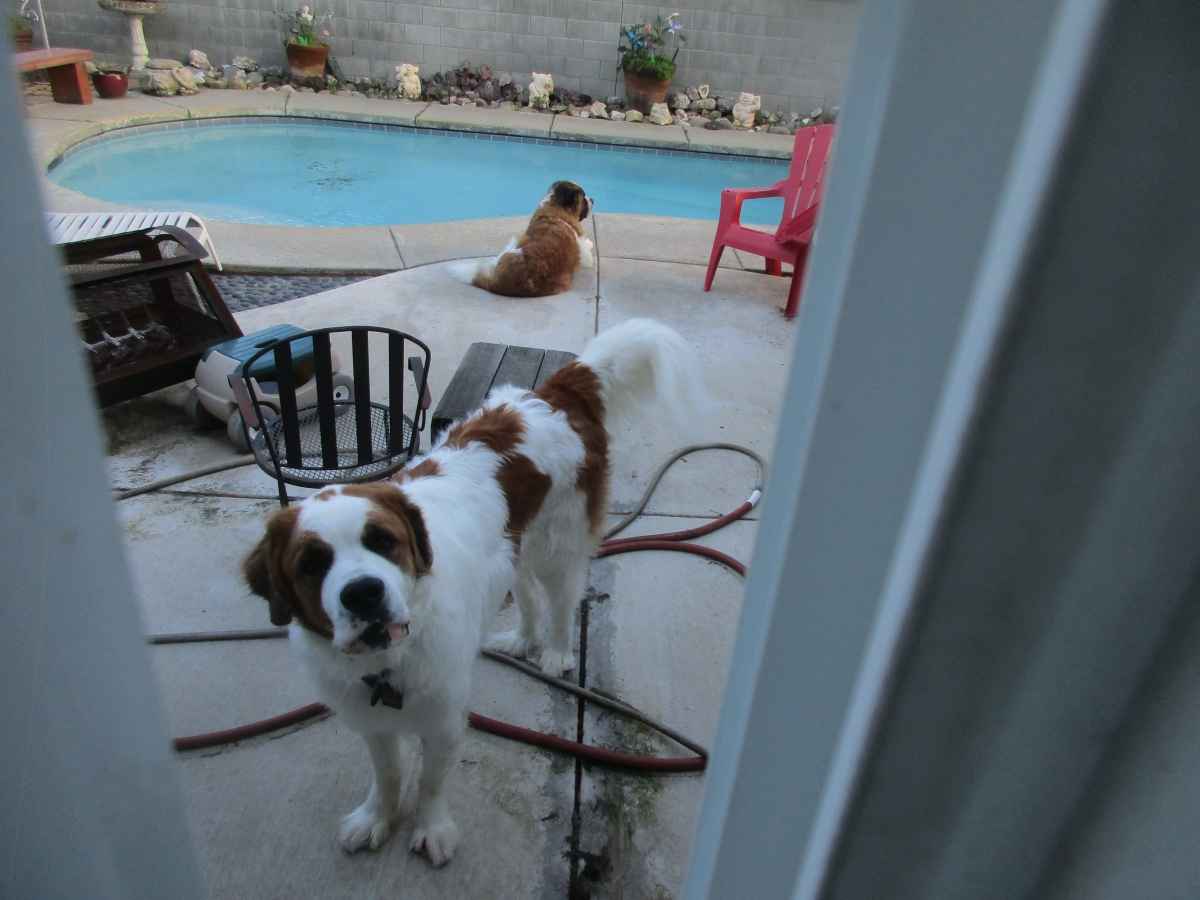 25MAR17: squirls around the guard rail...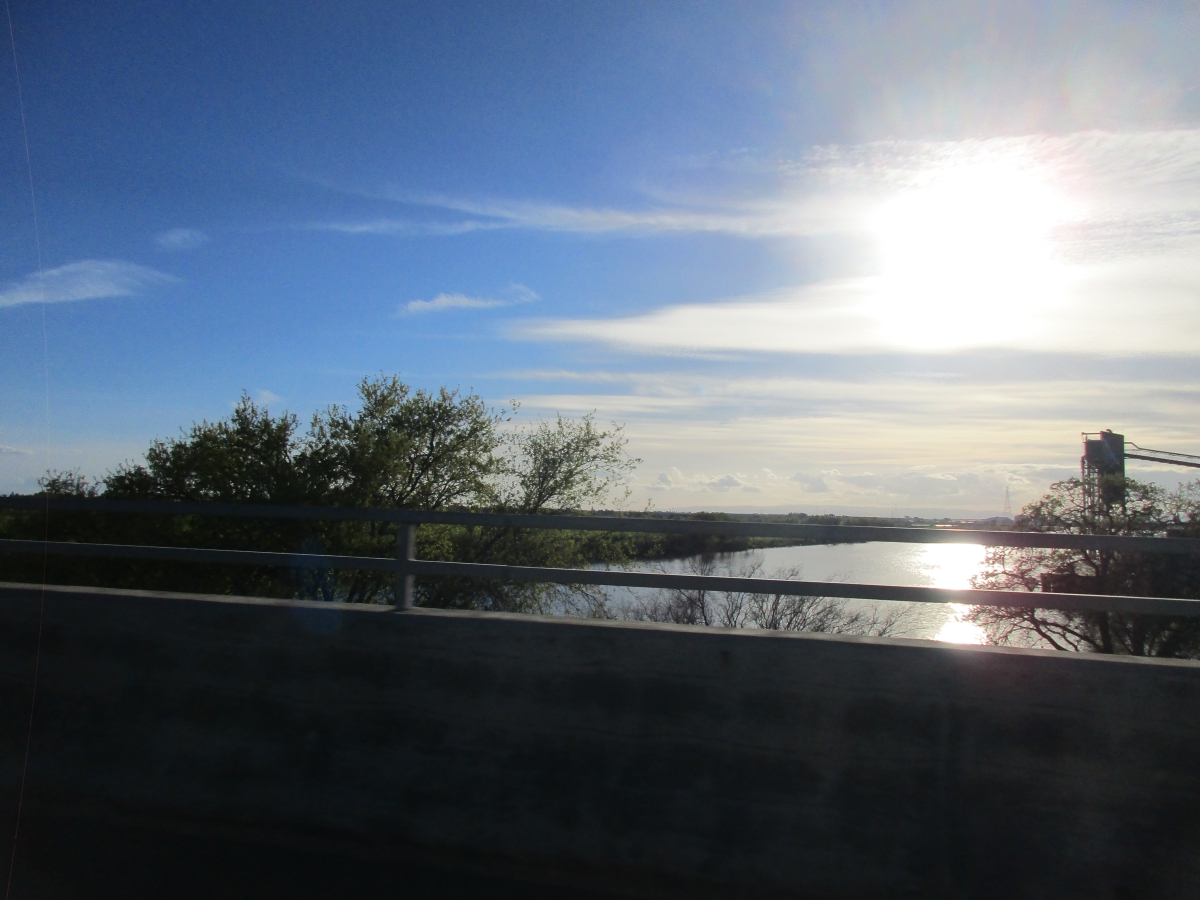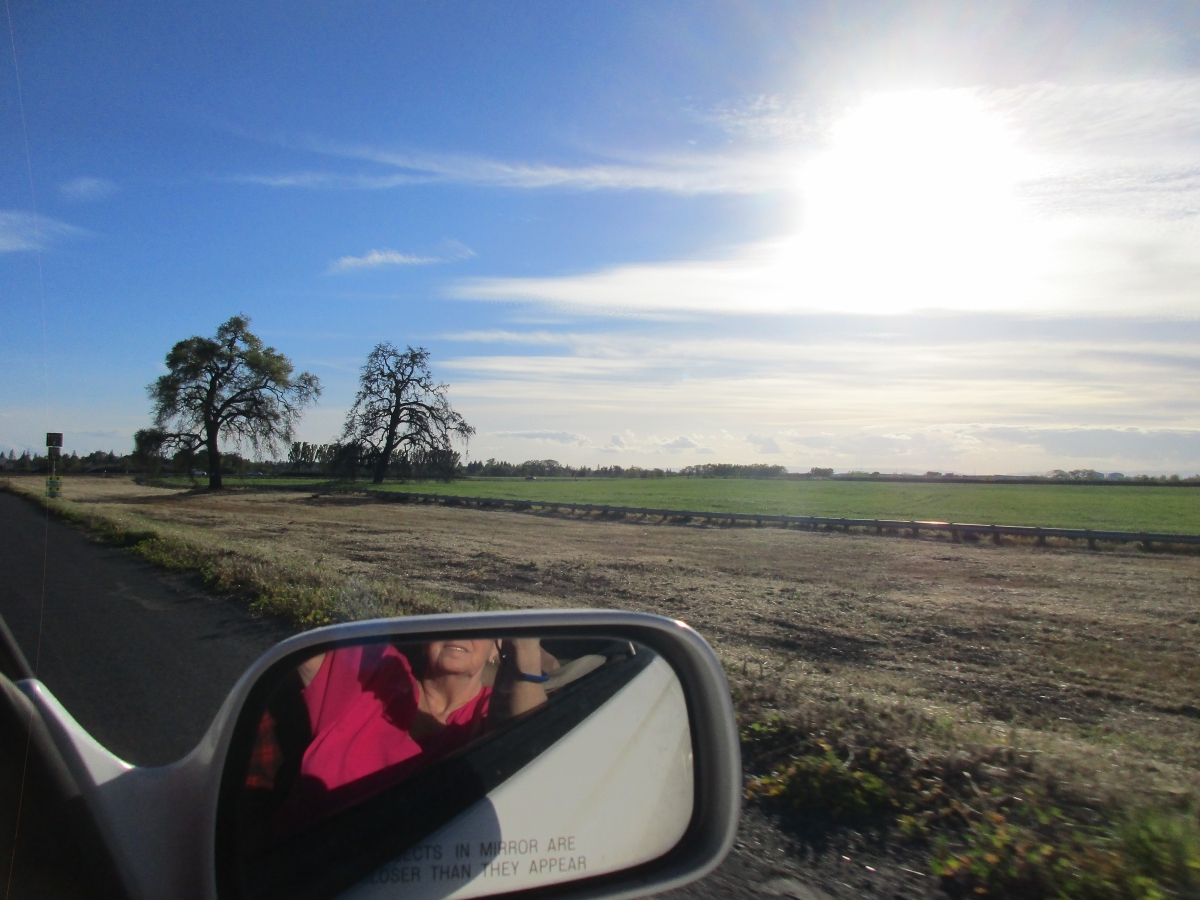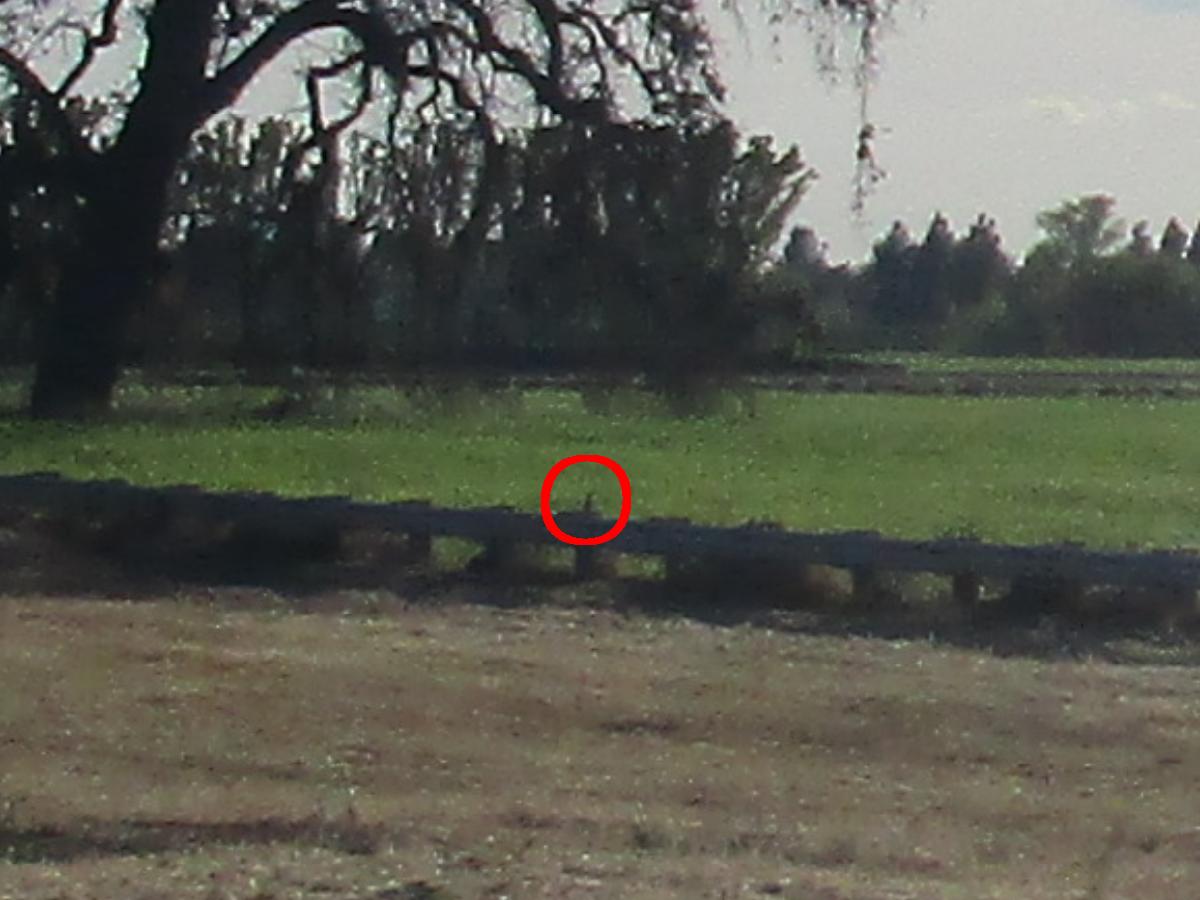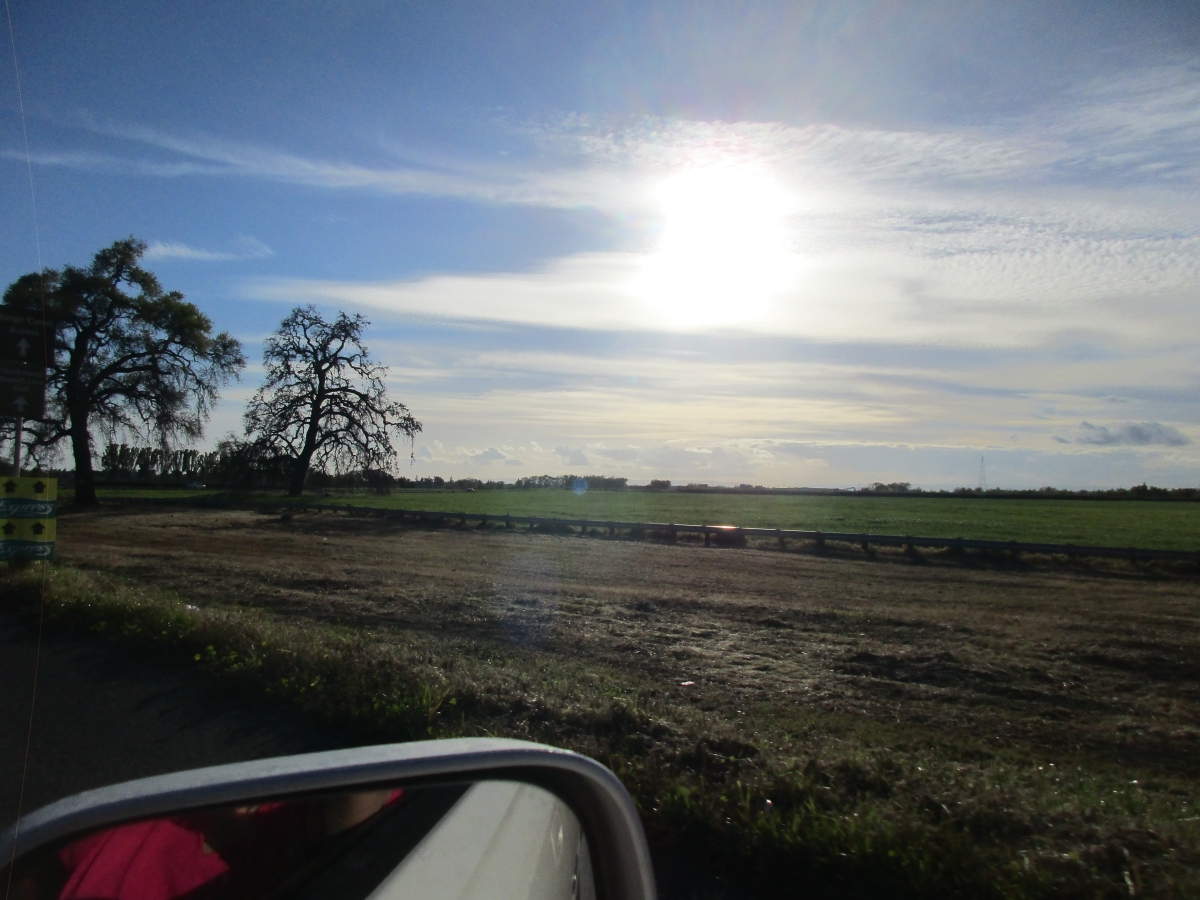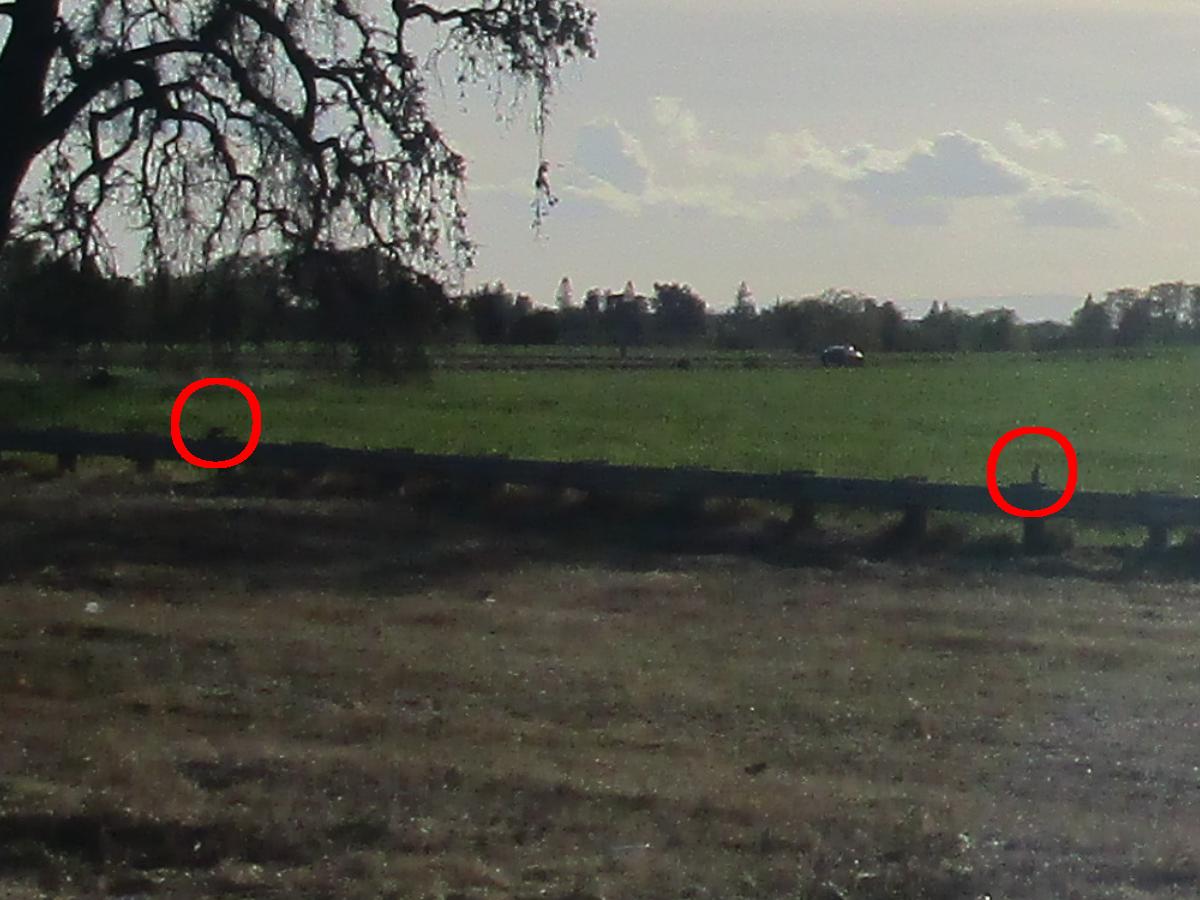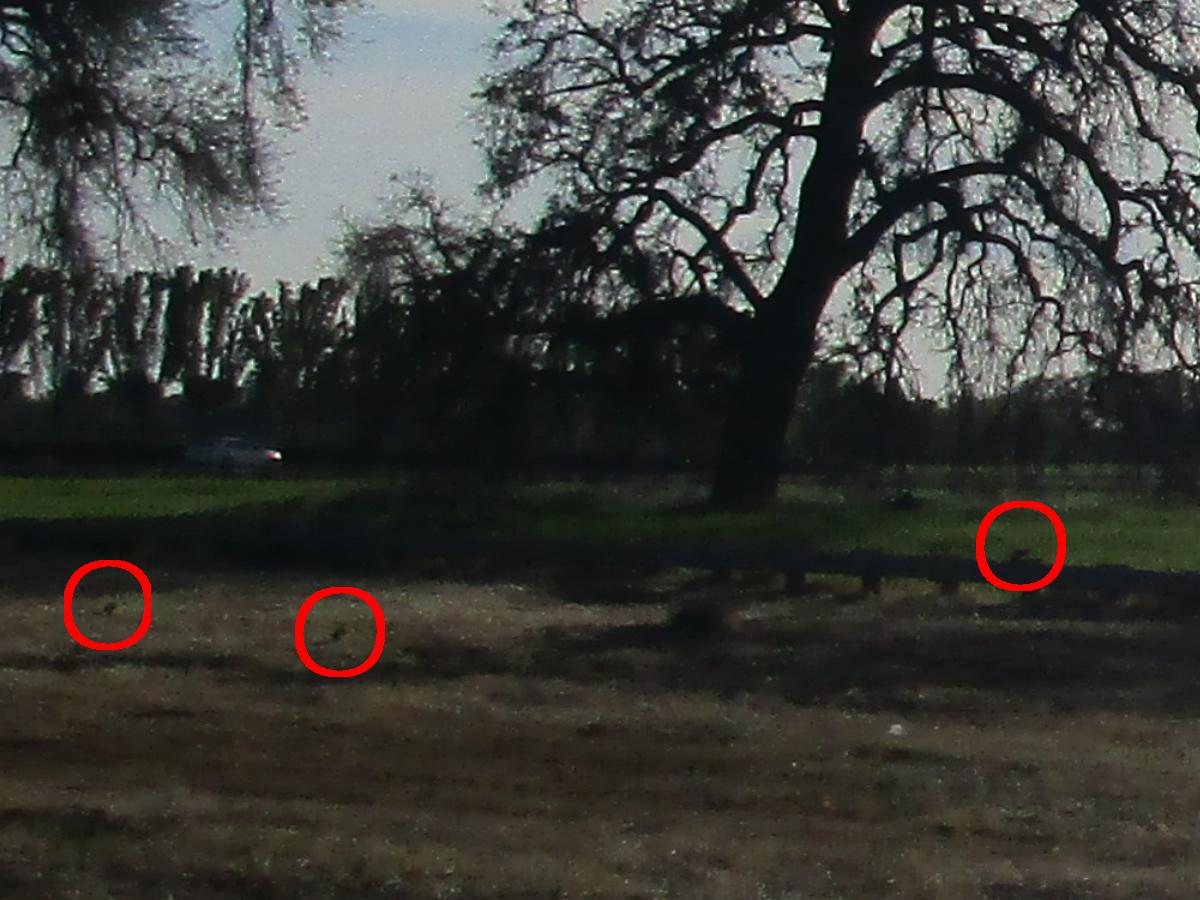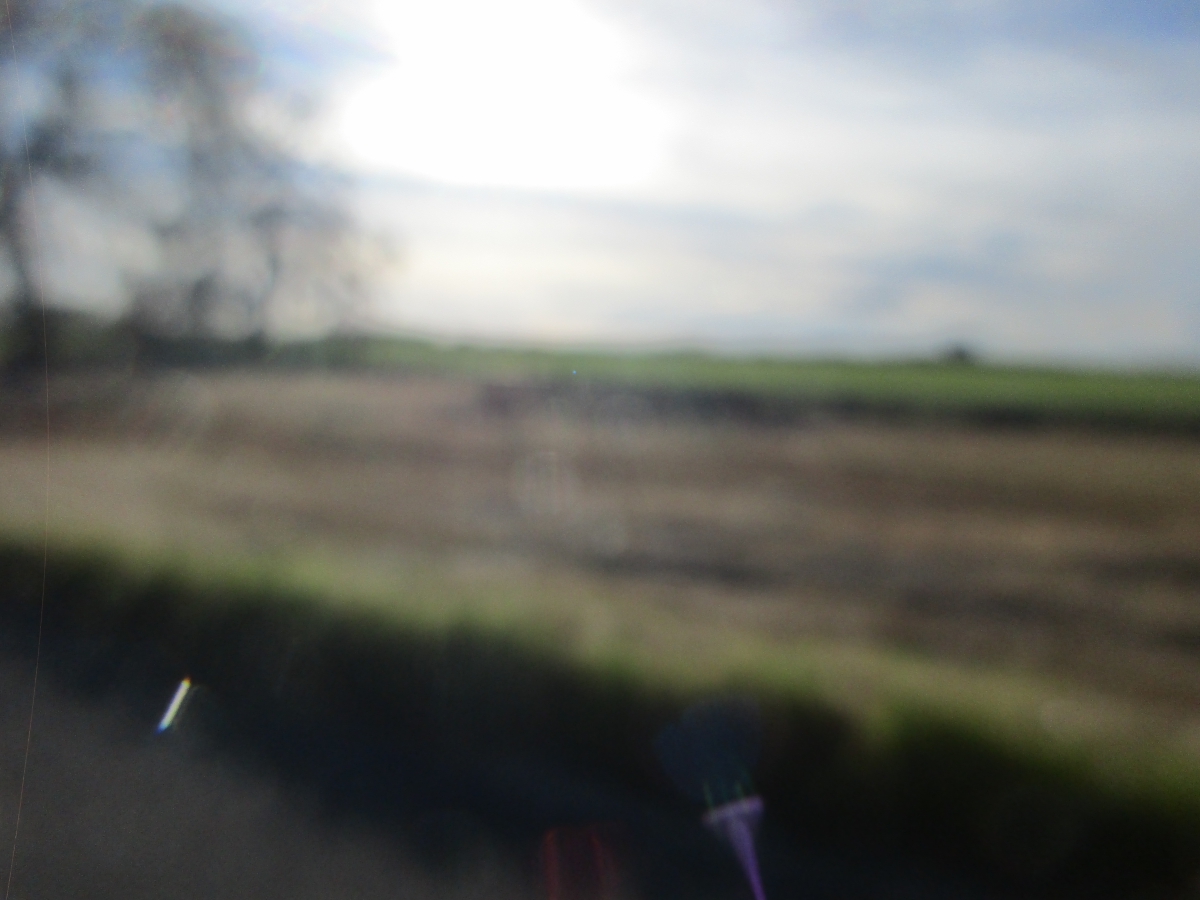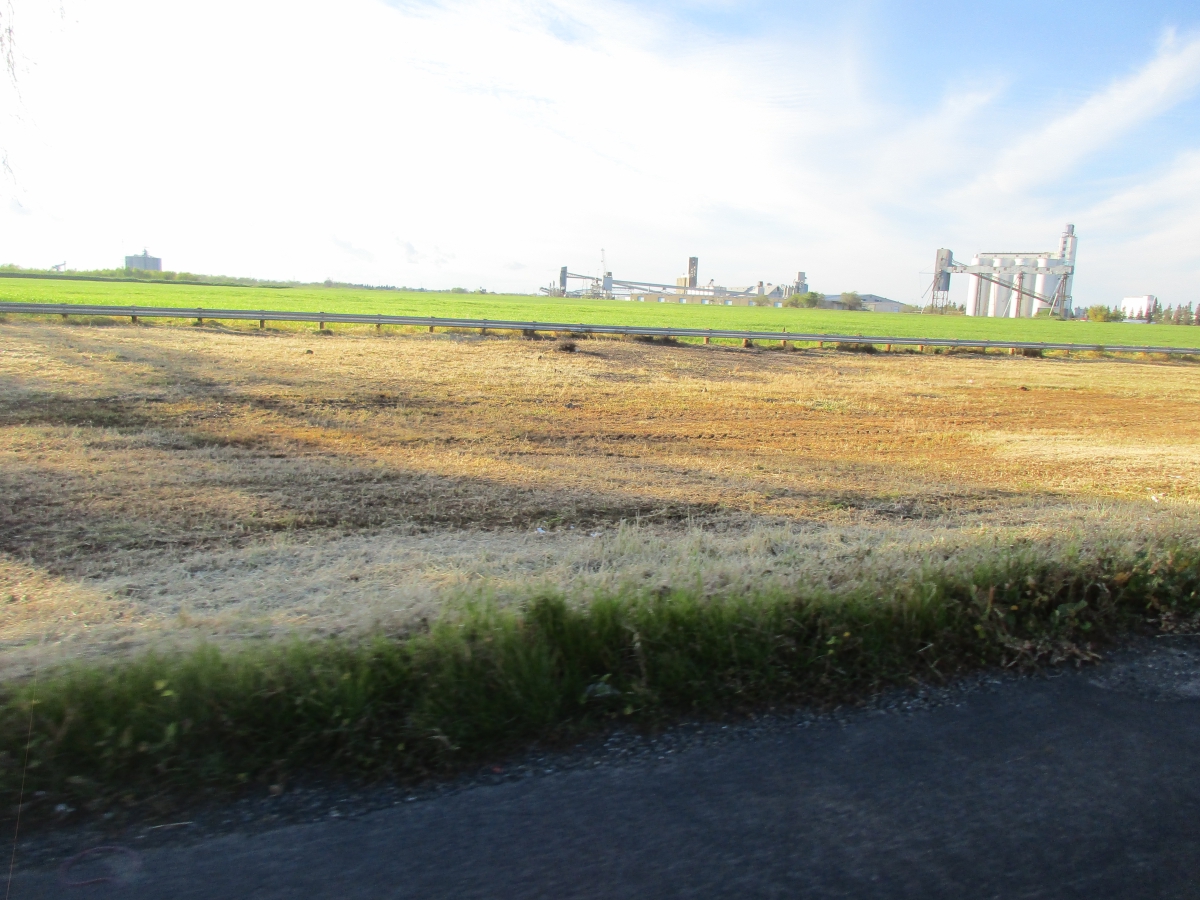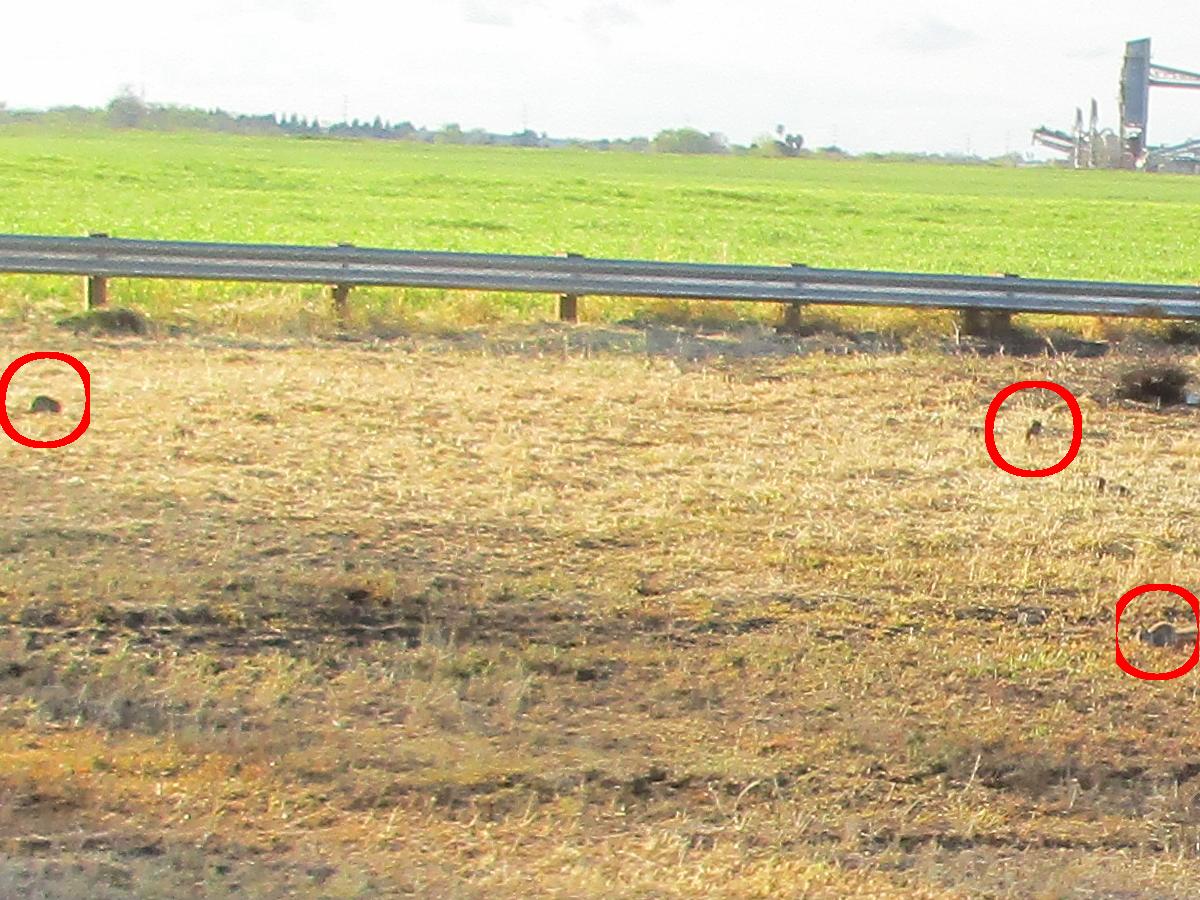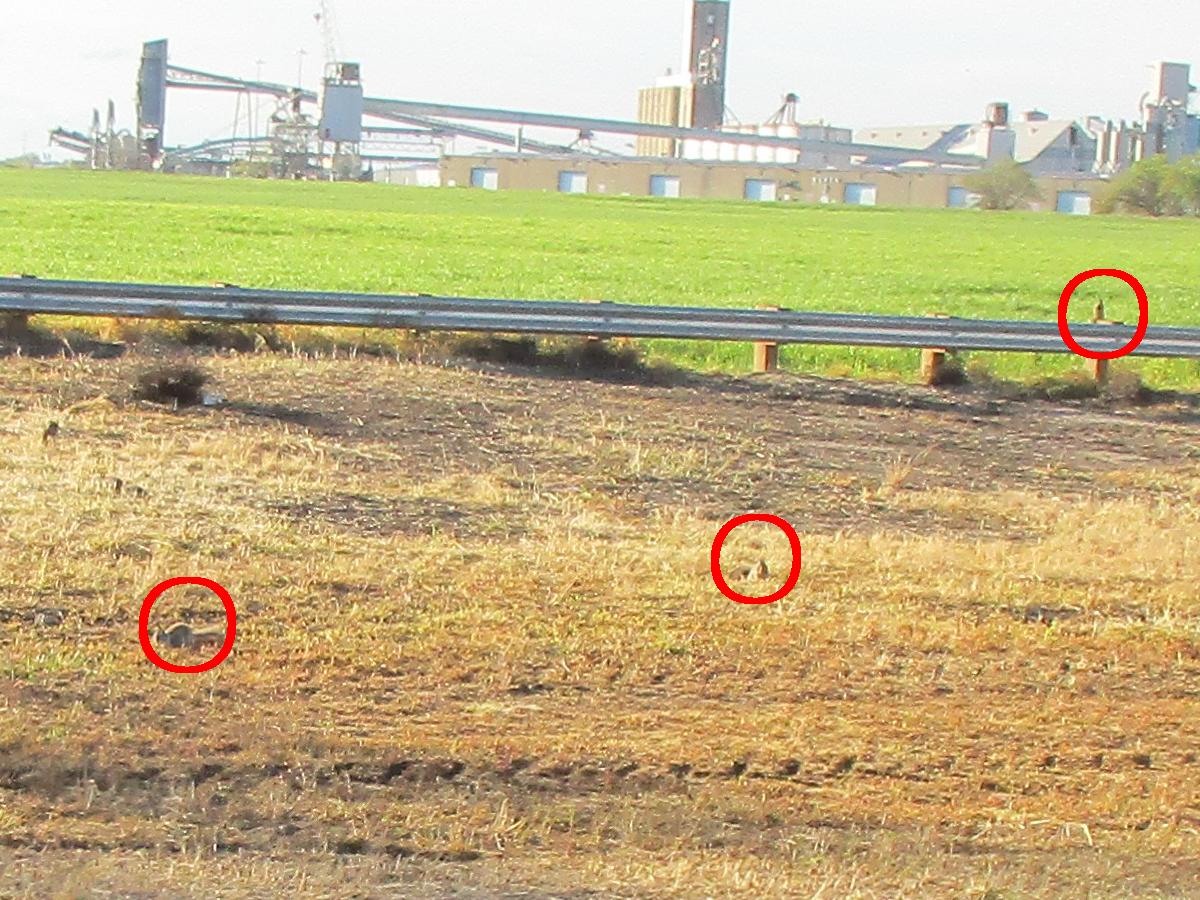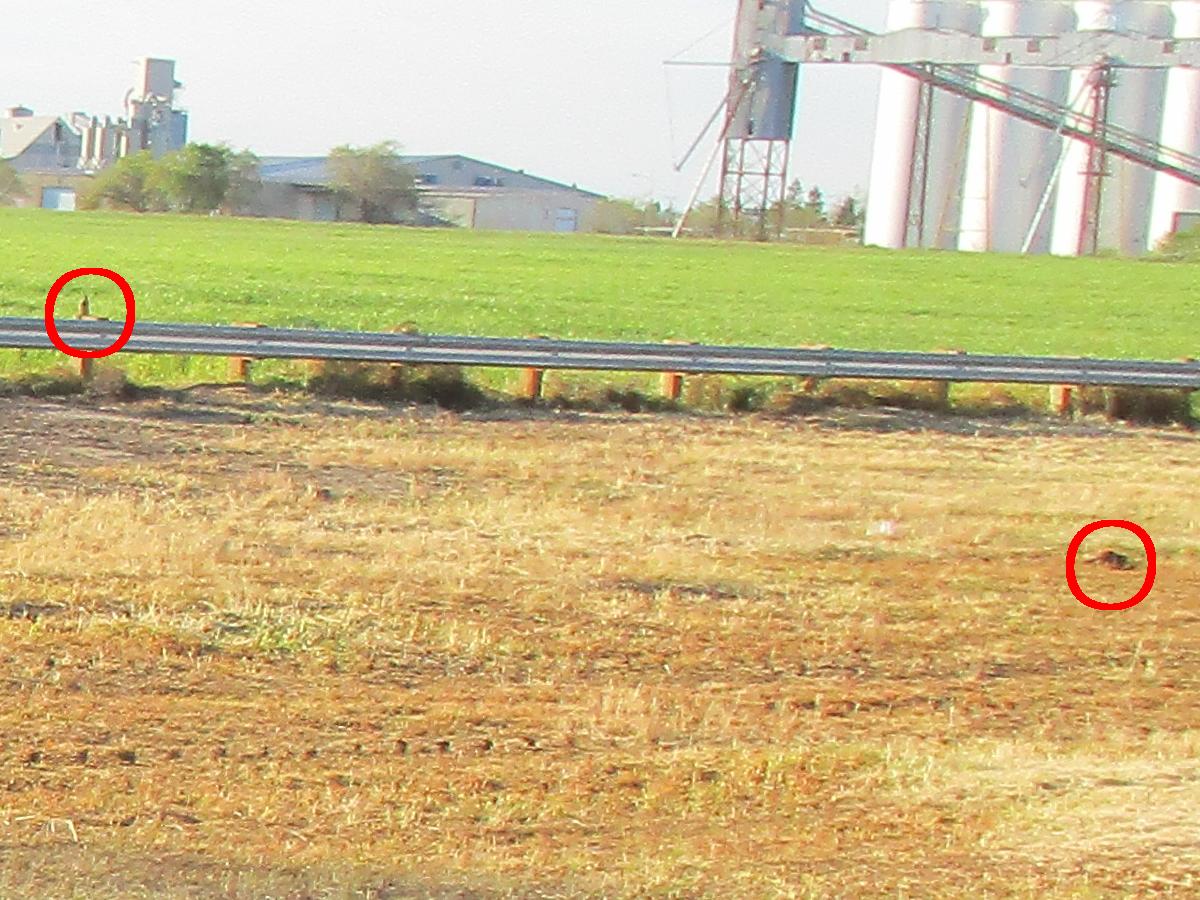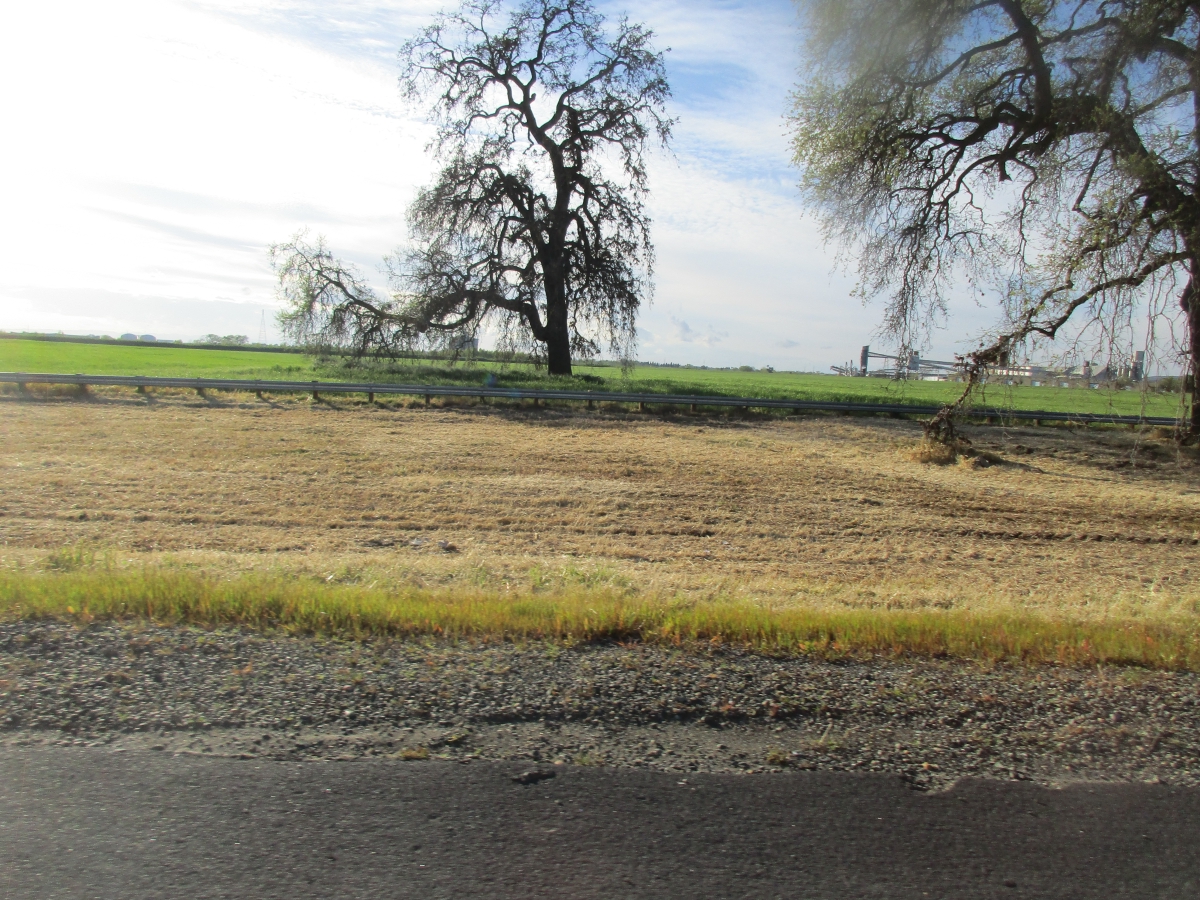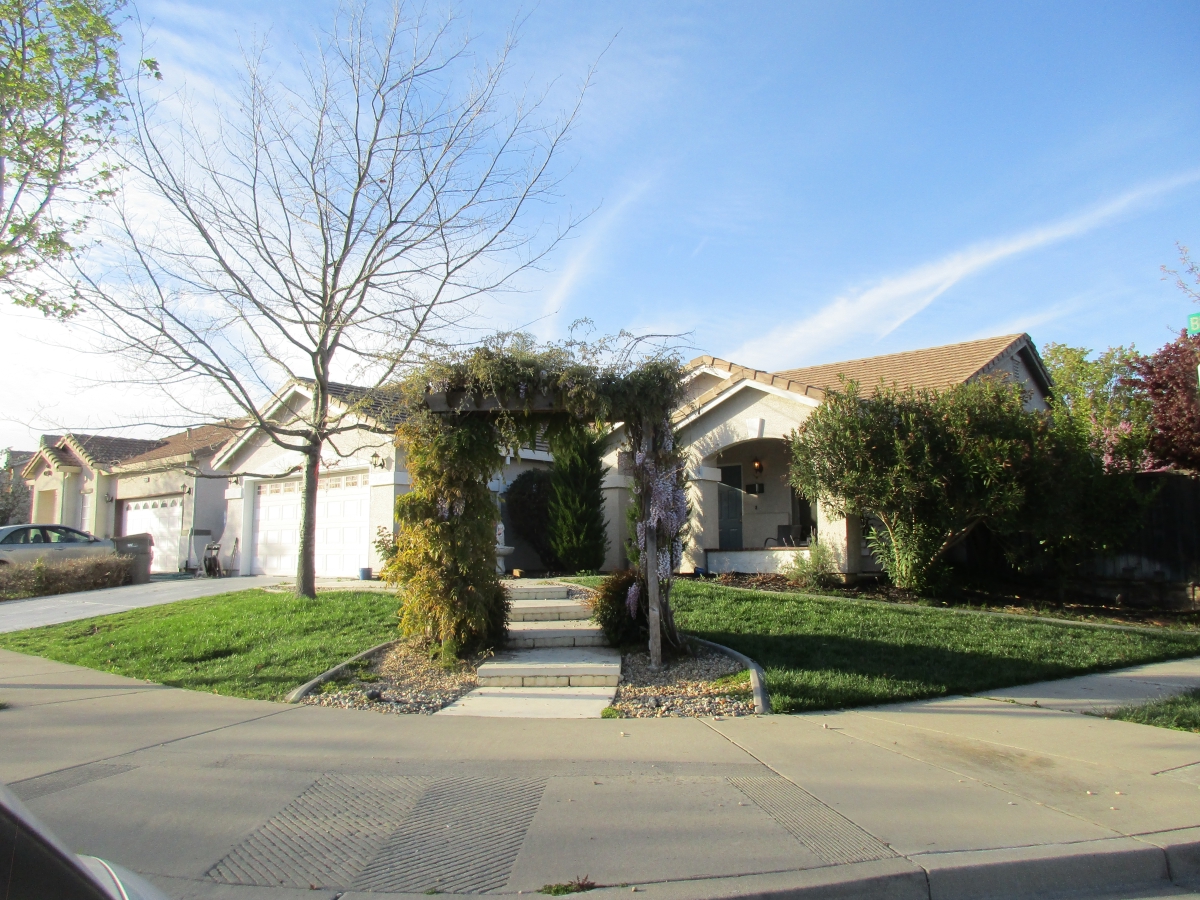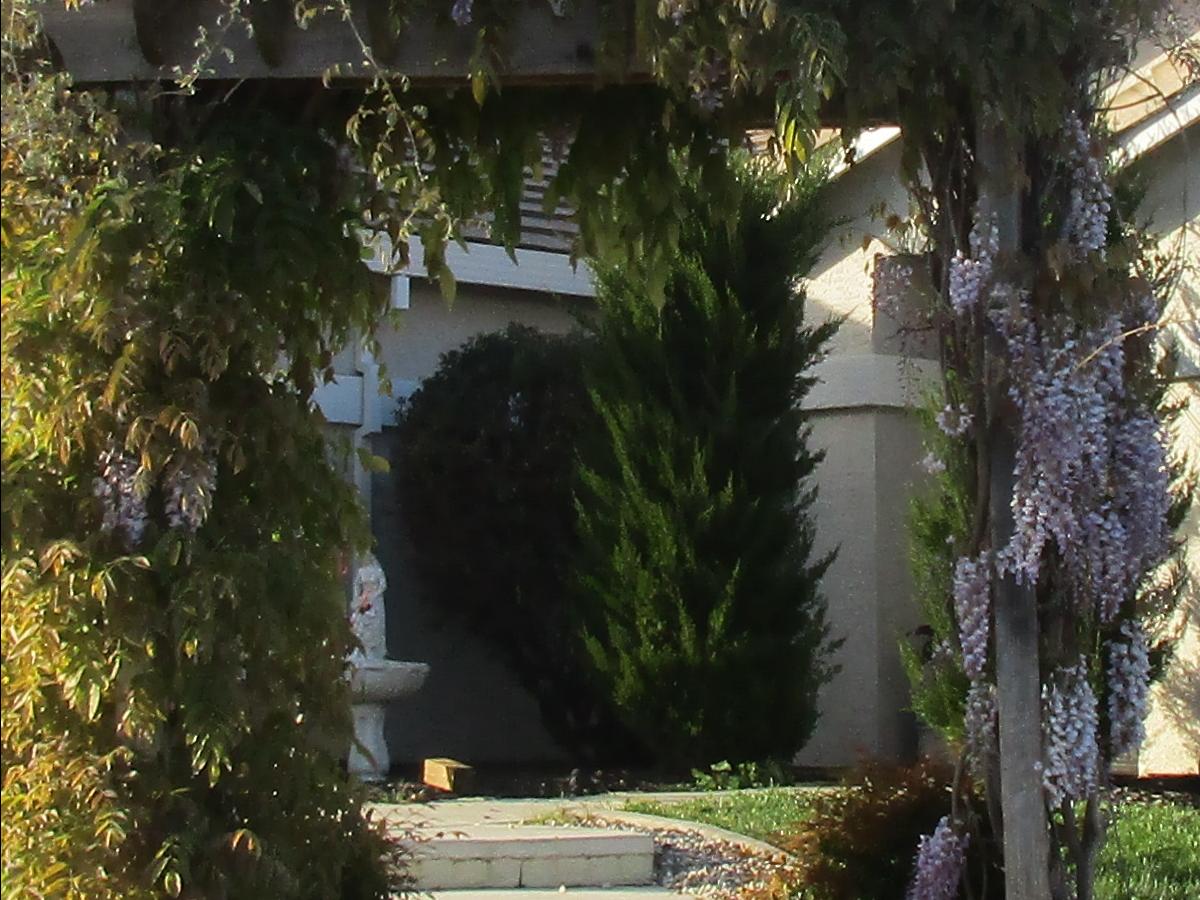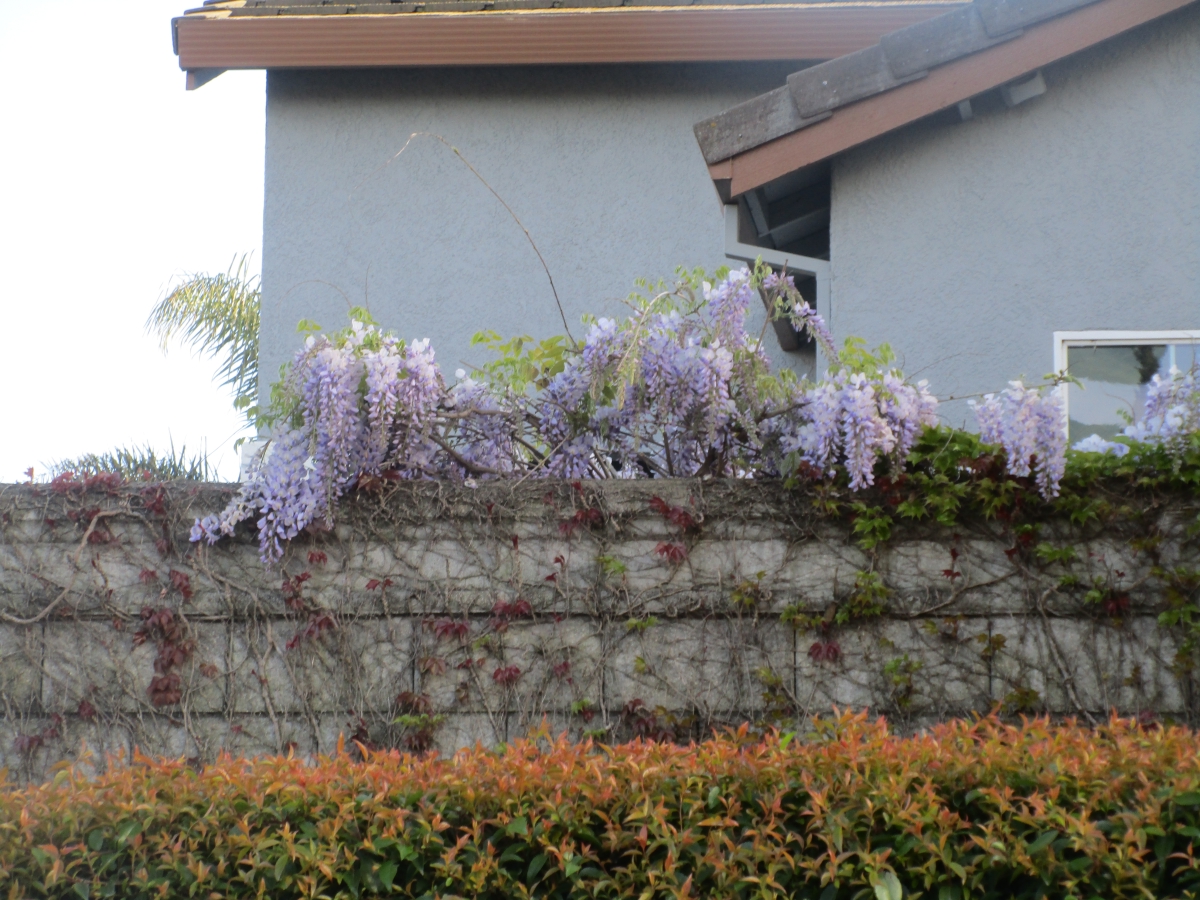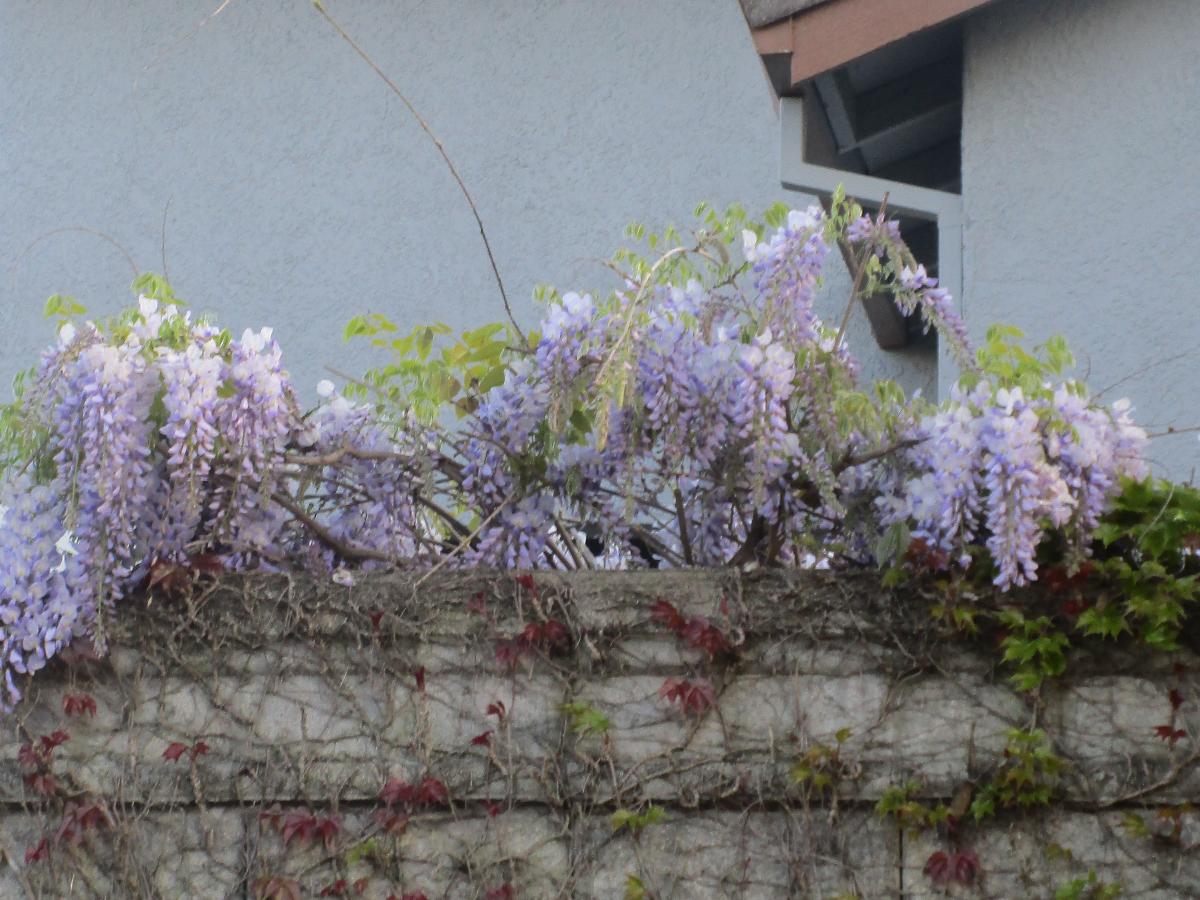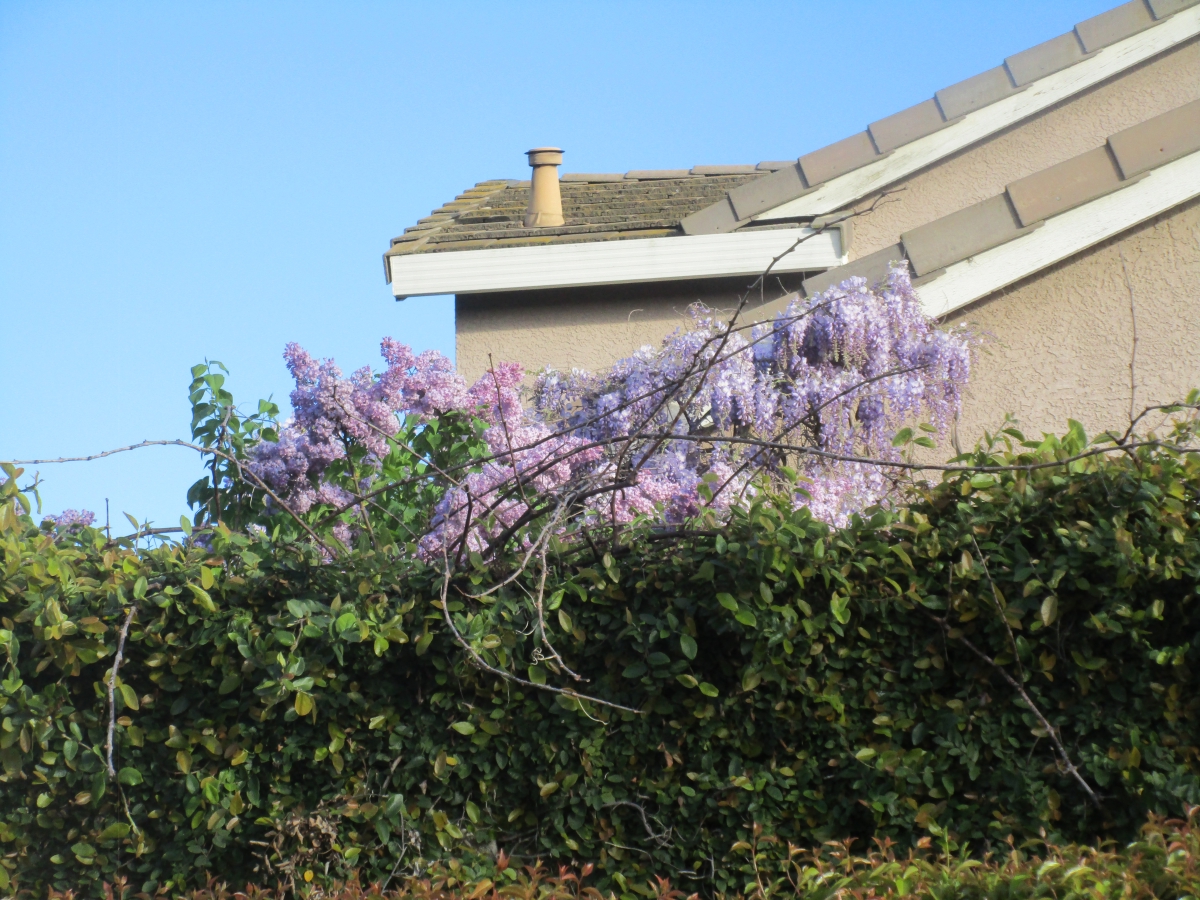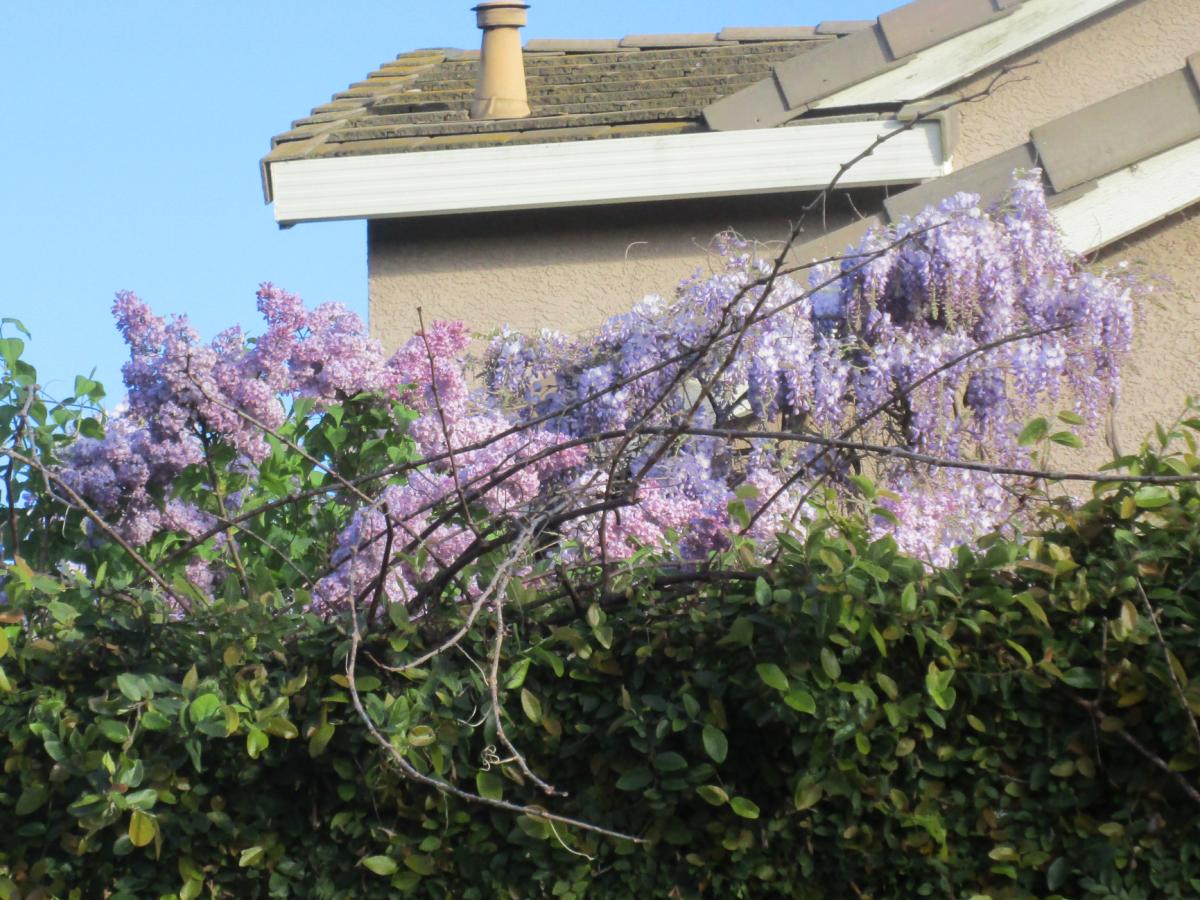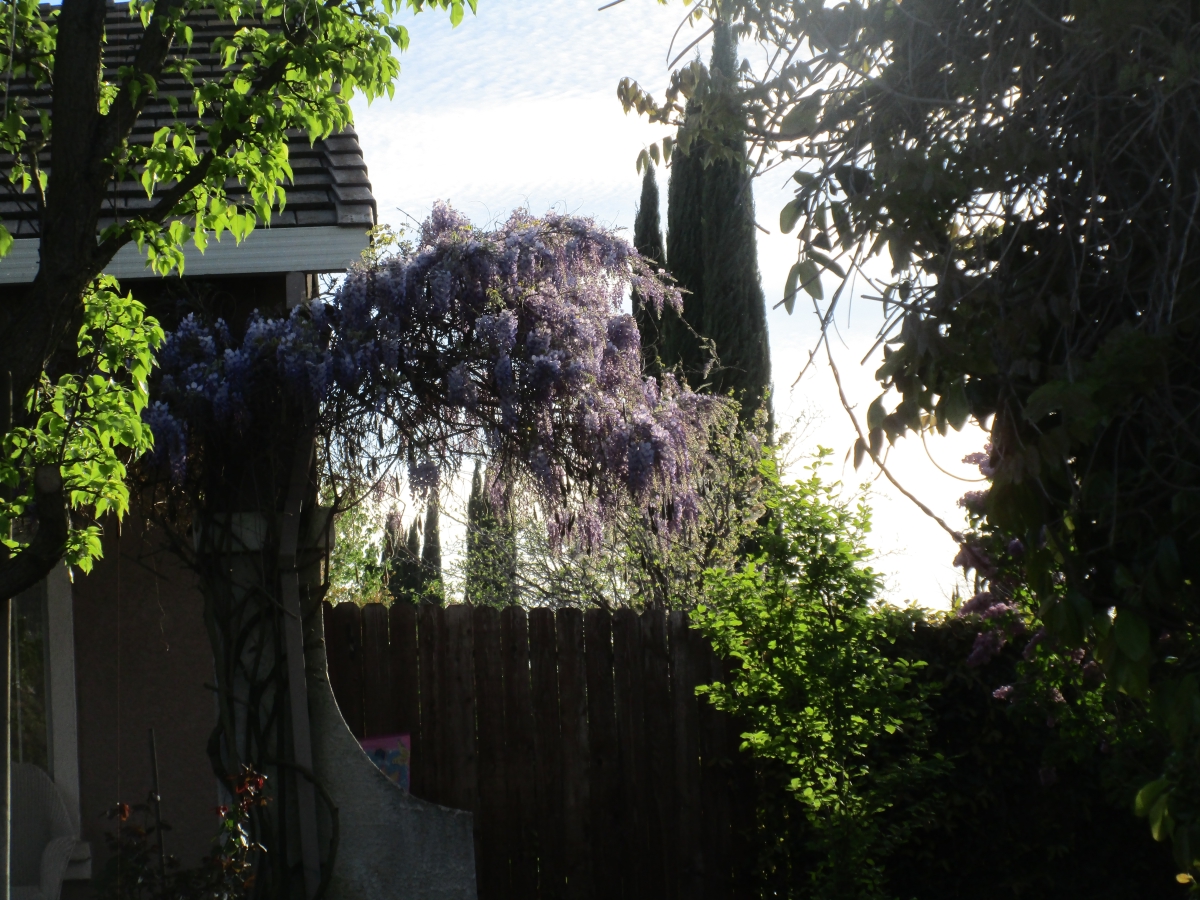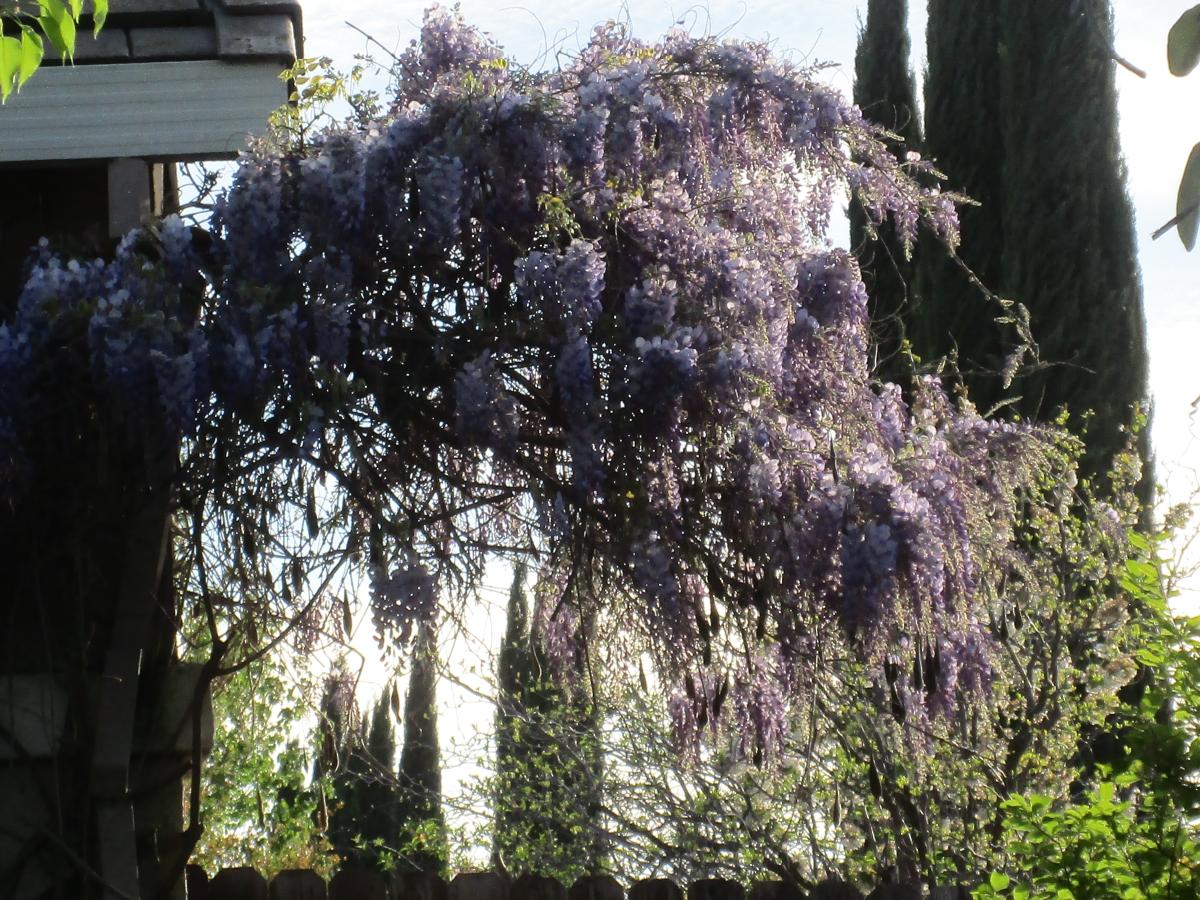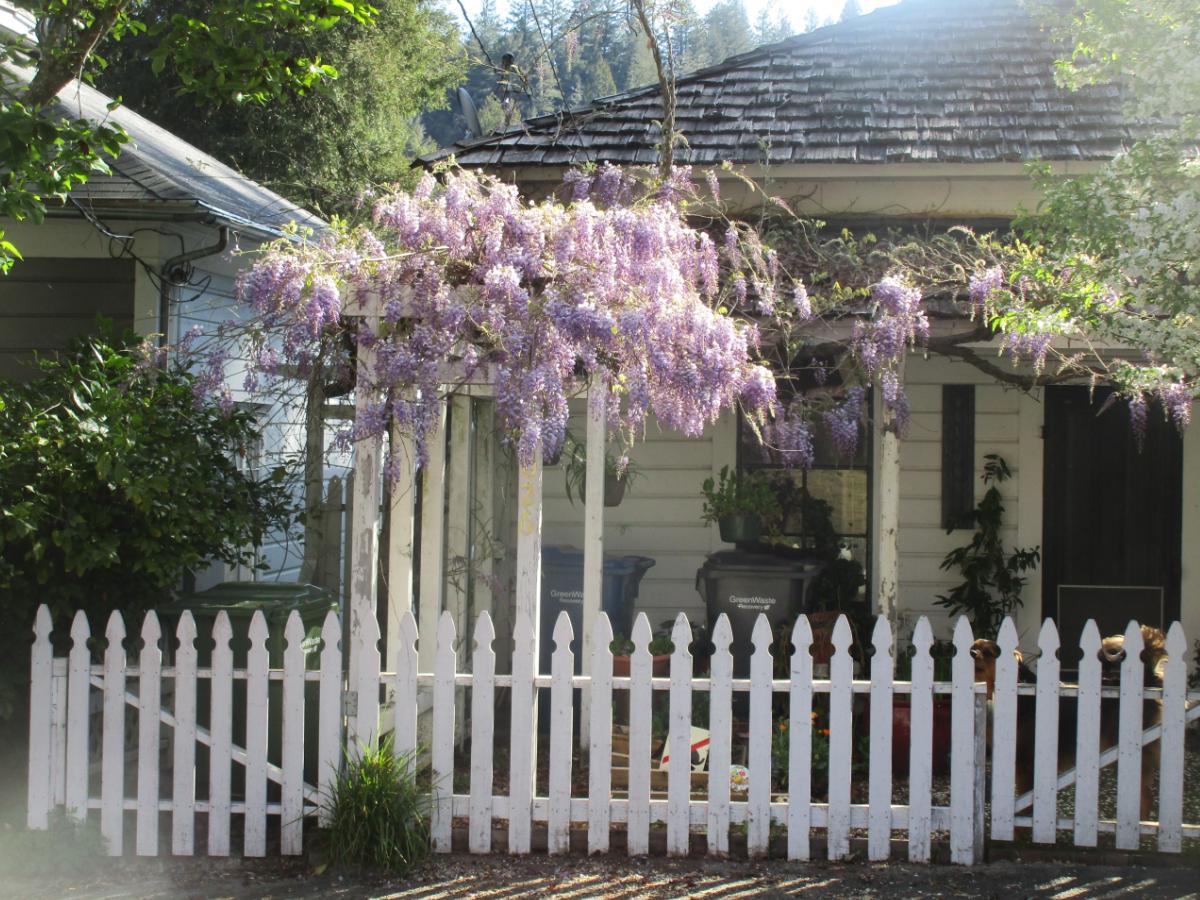 23APR17: Rusl's favorite roses...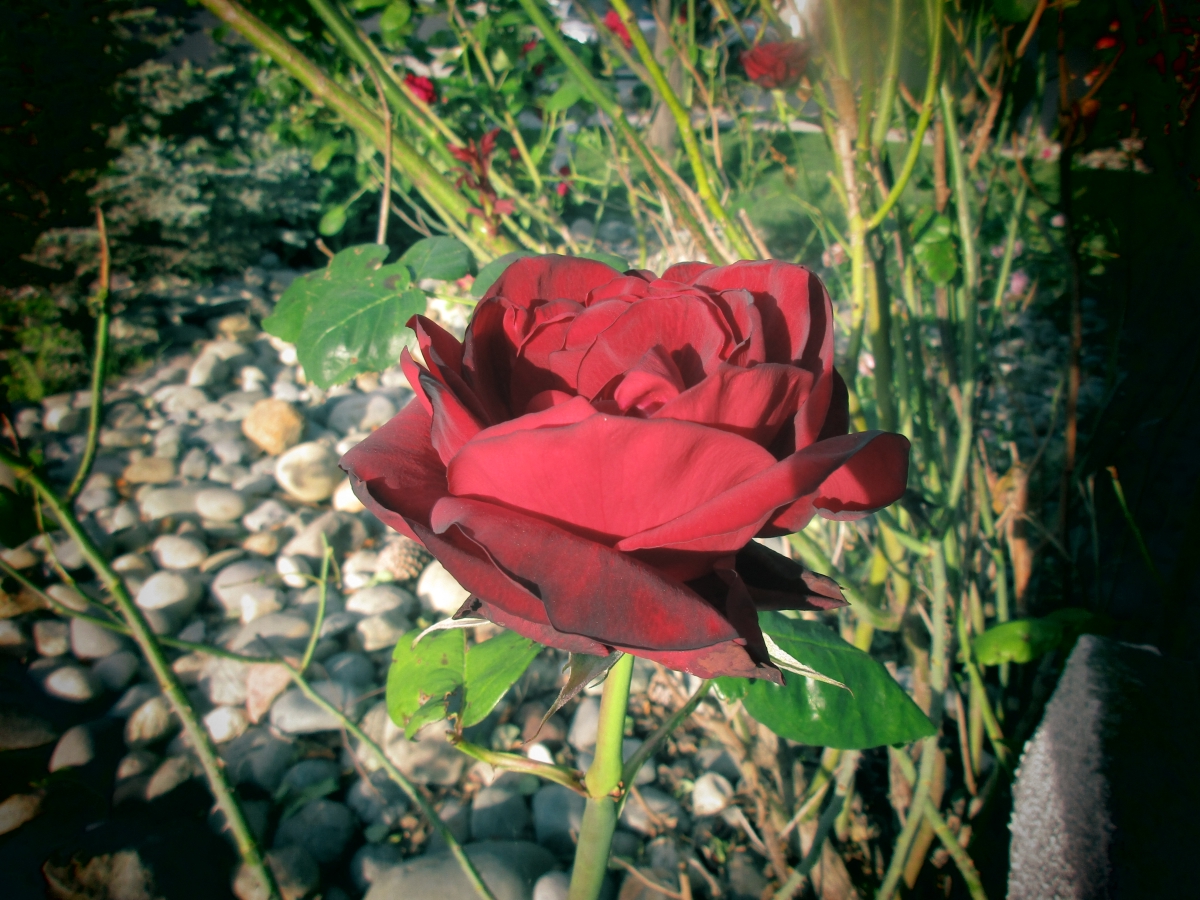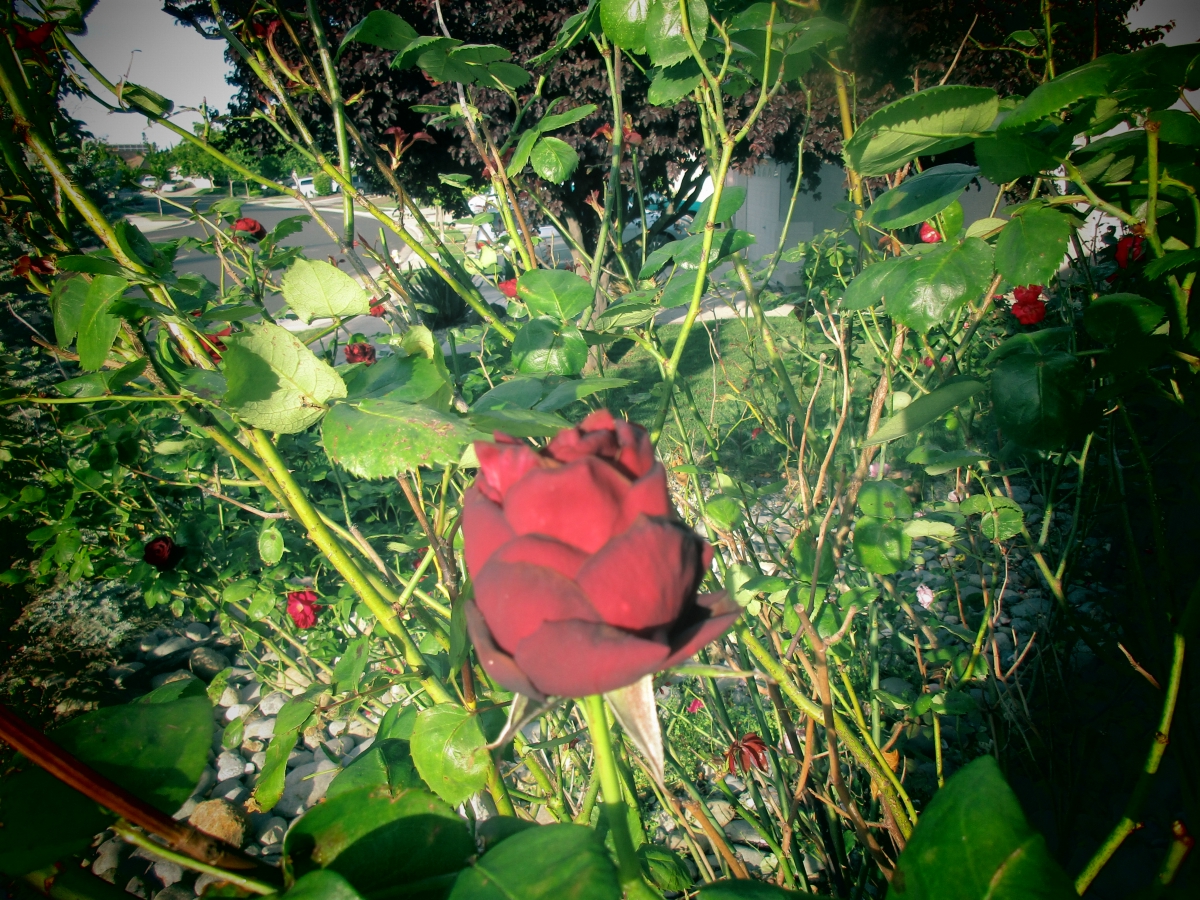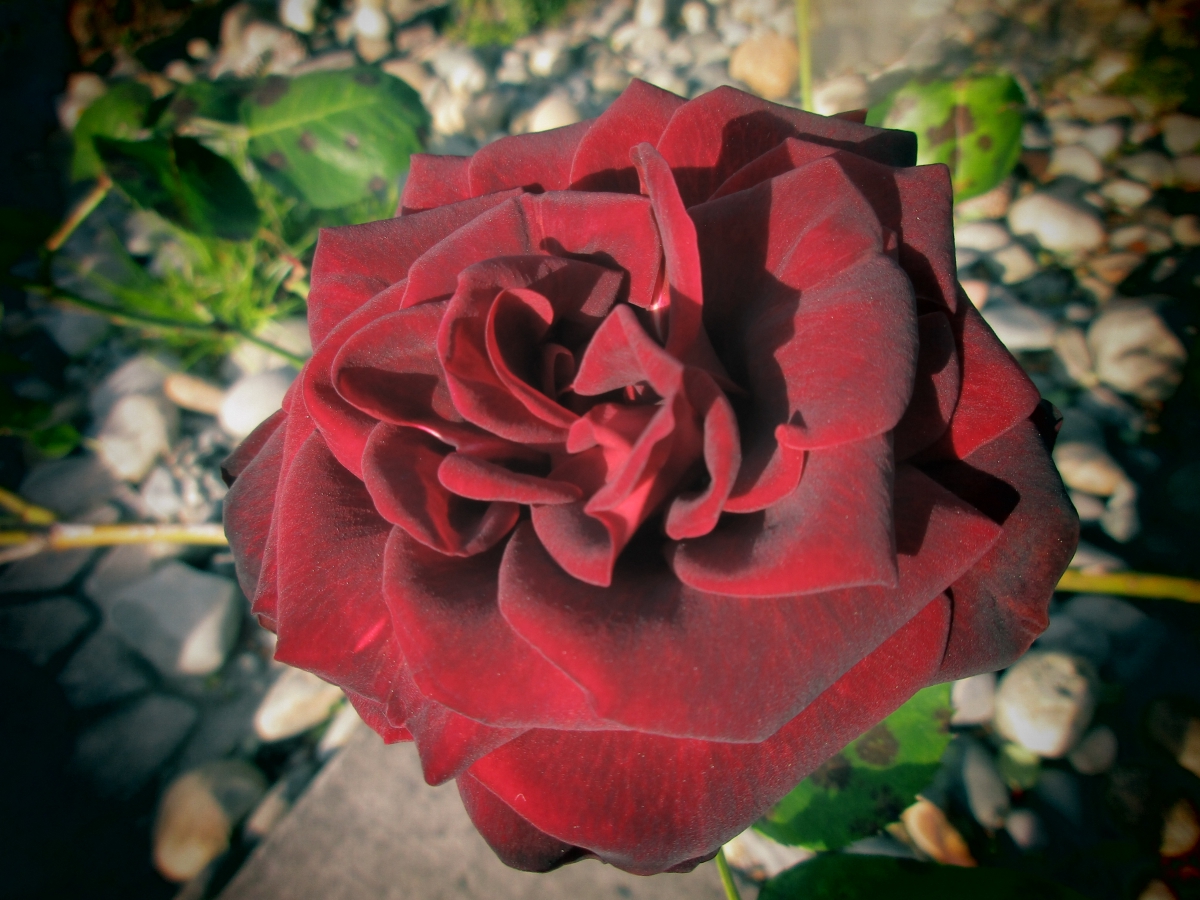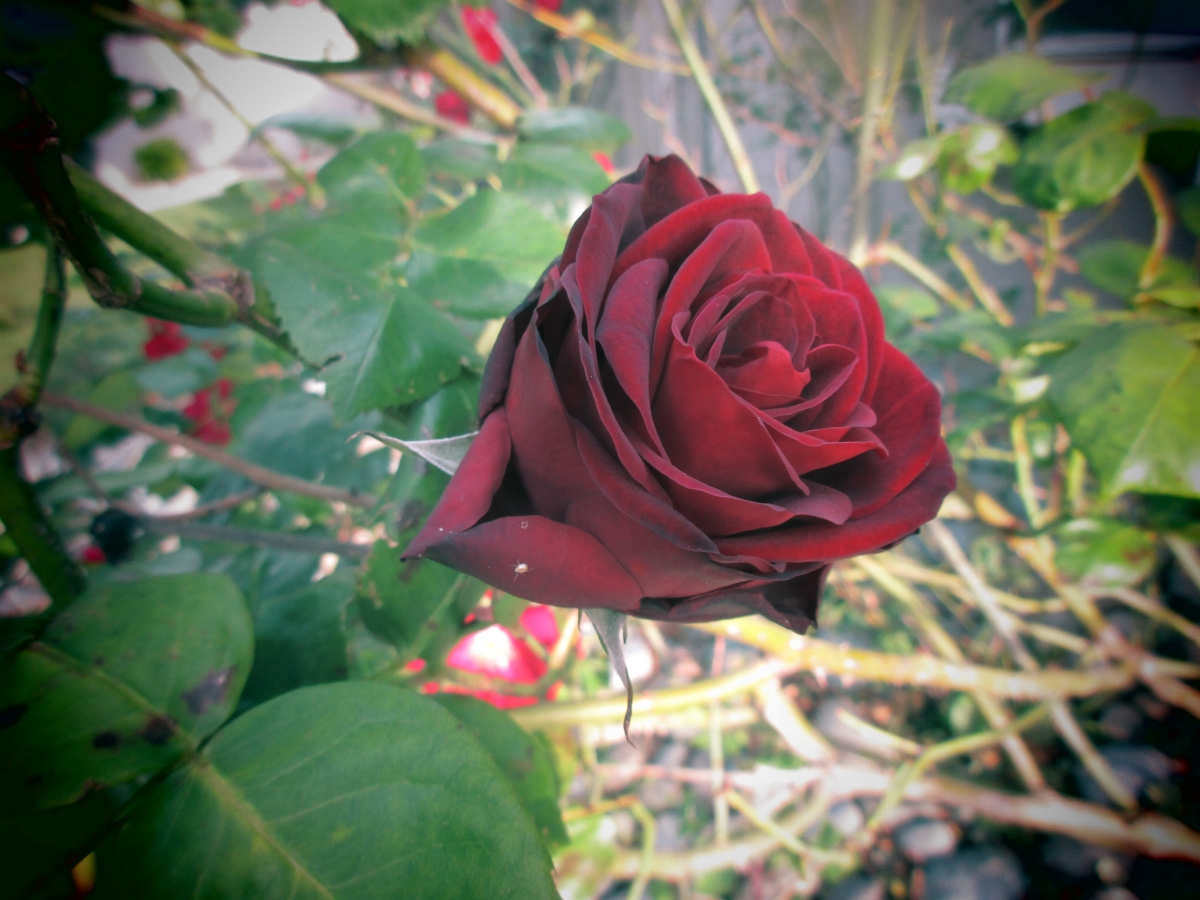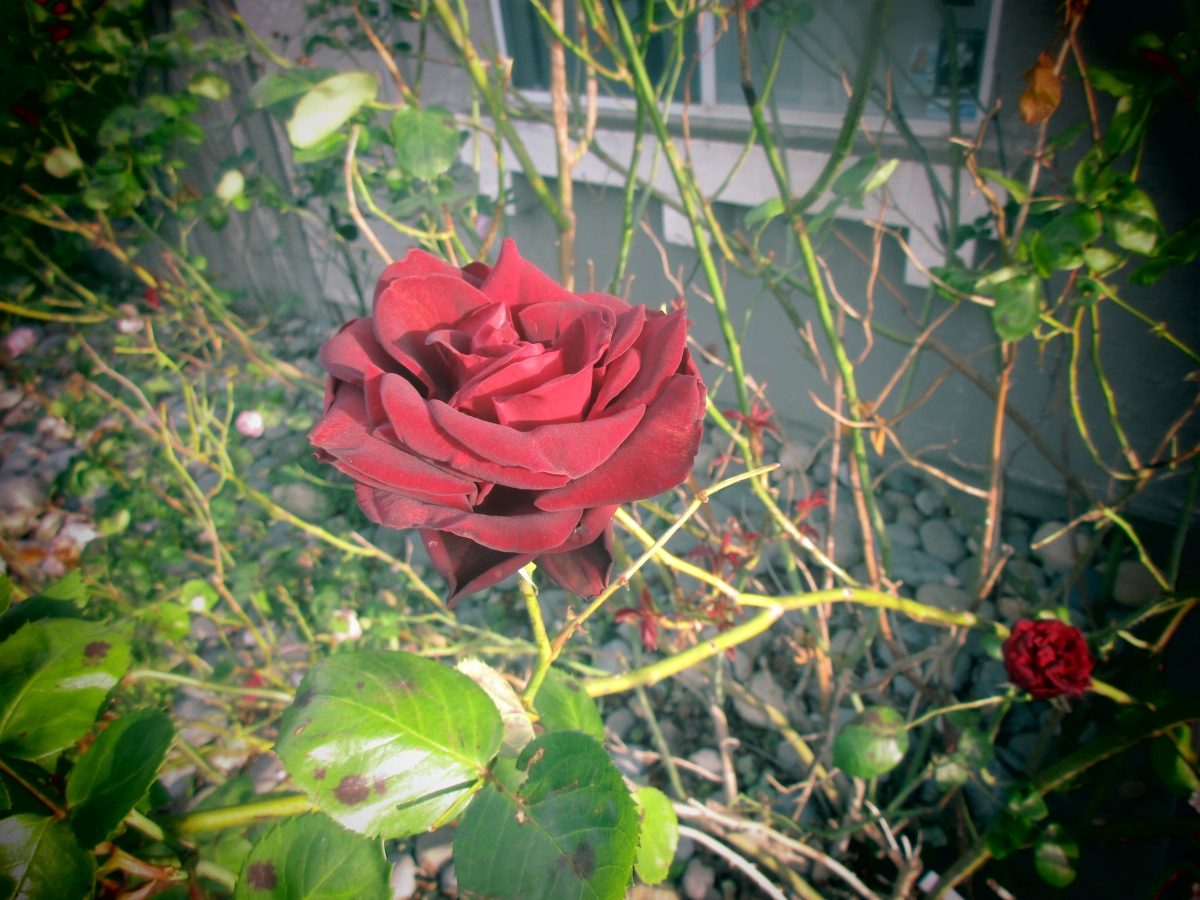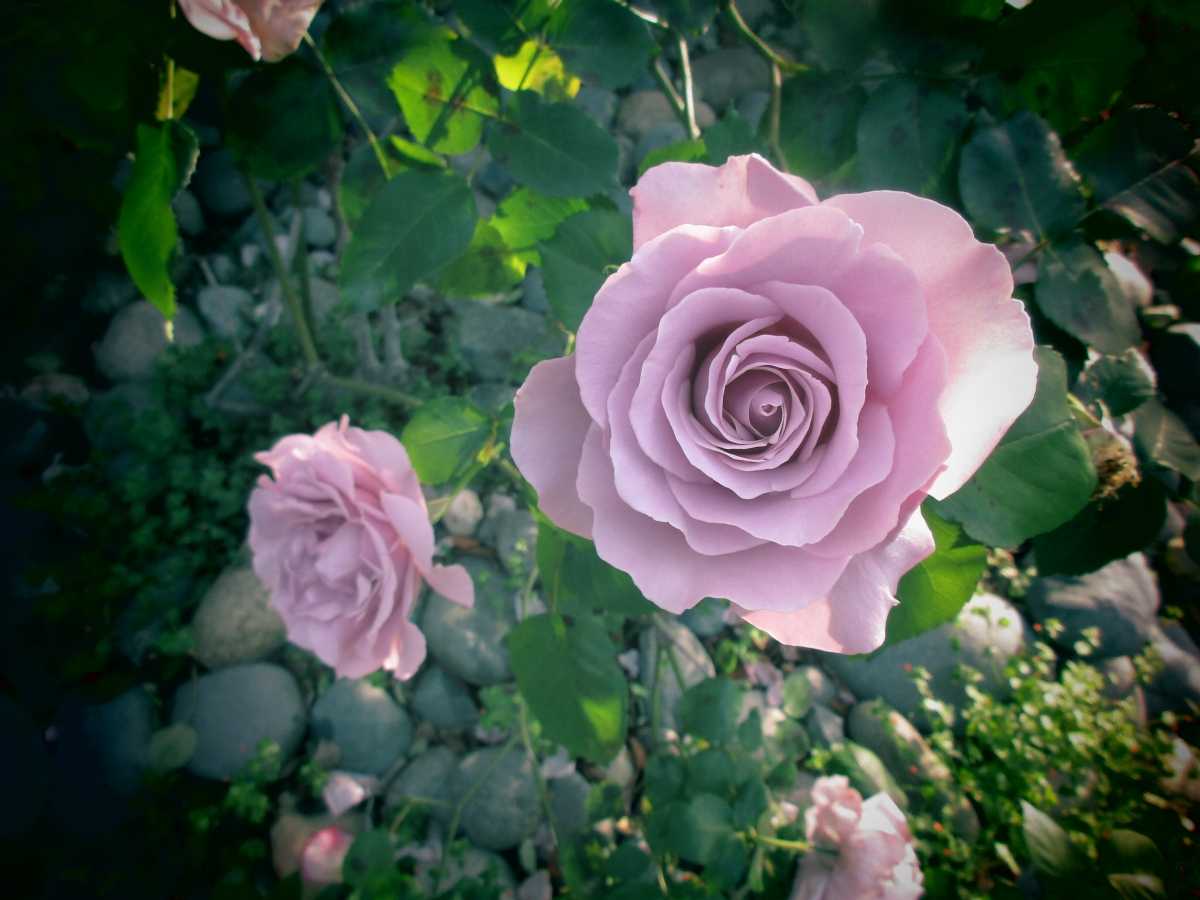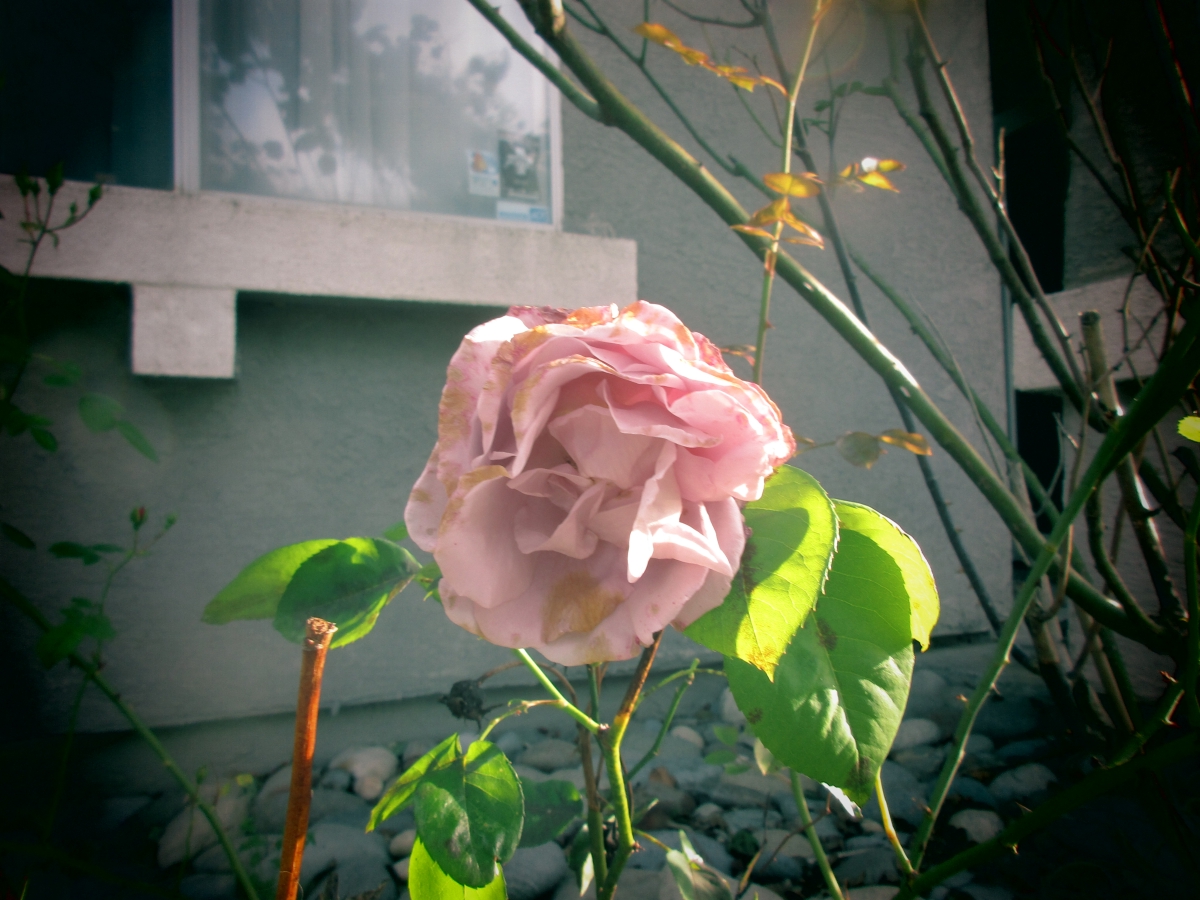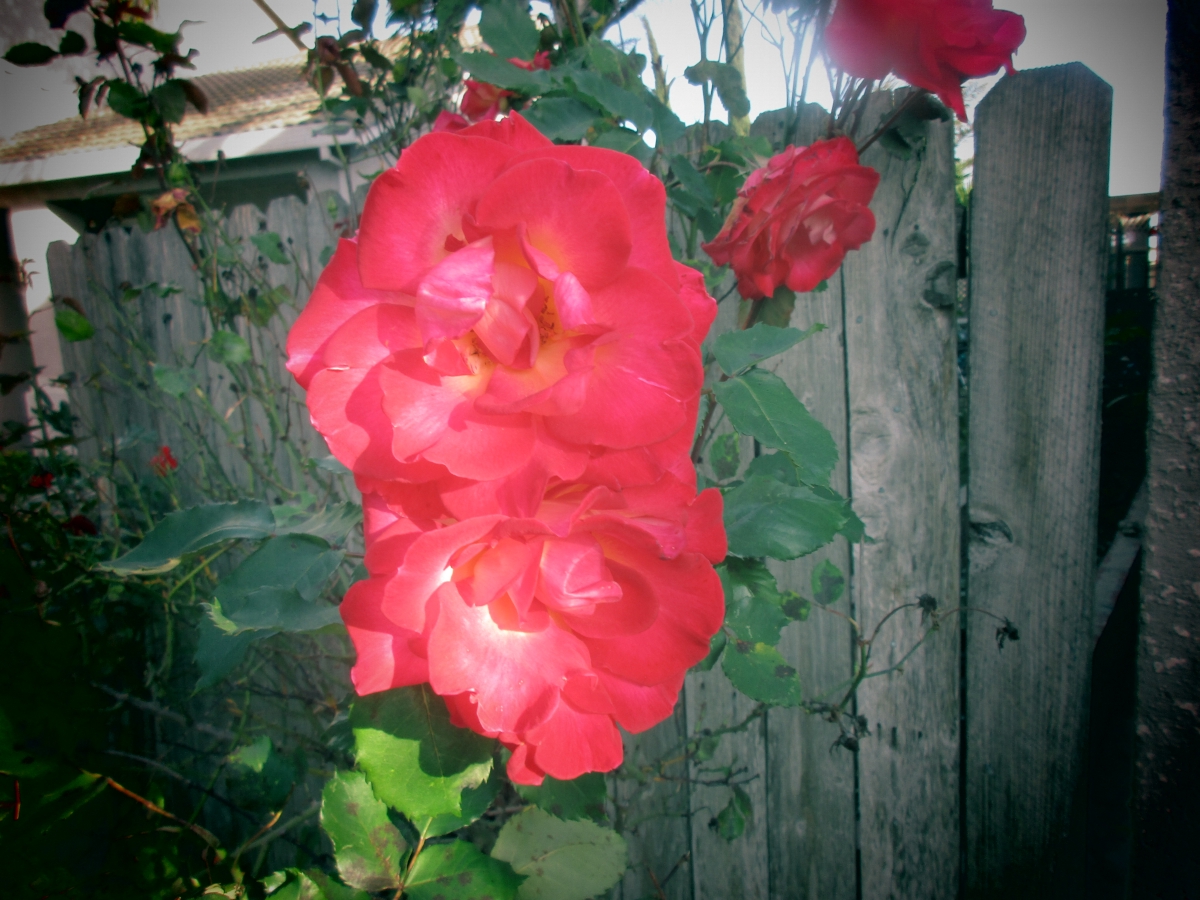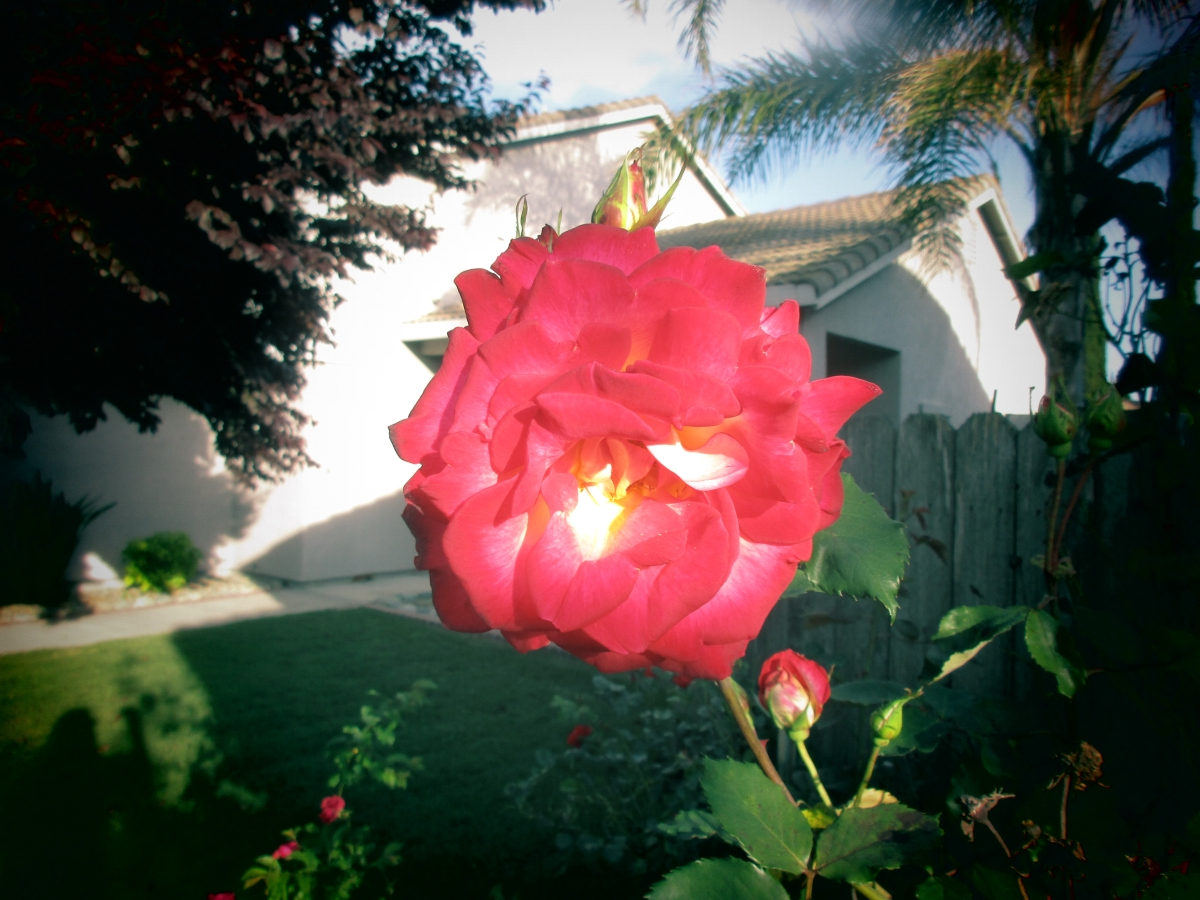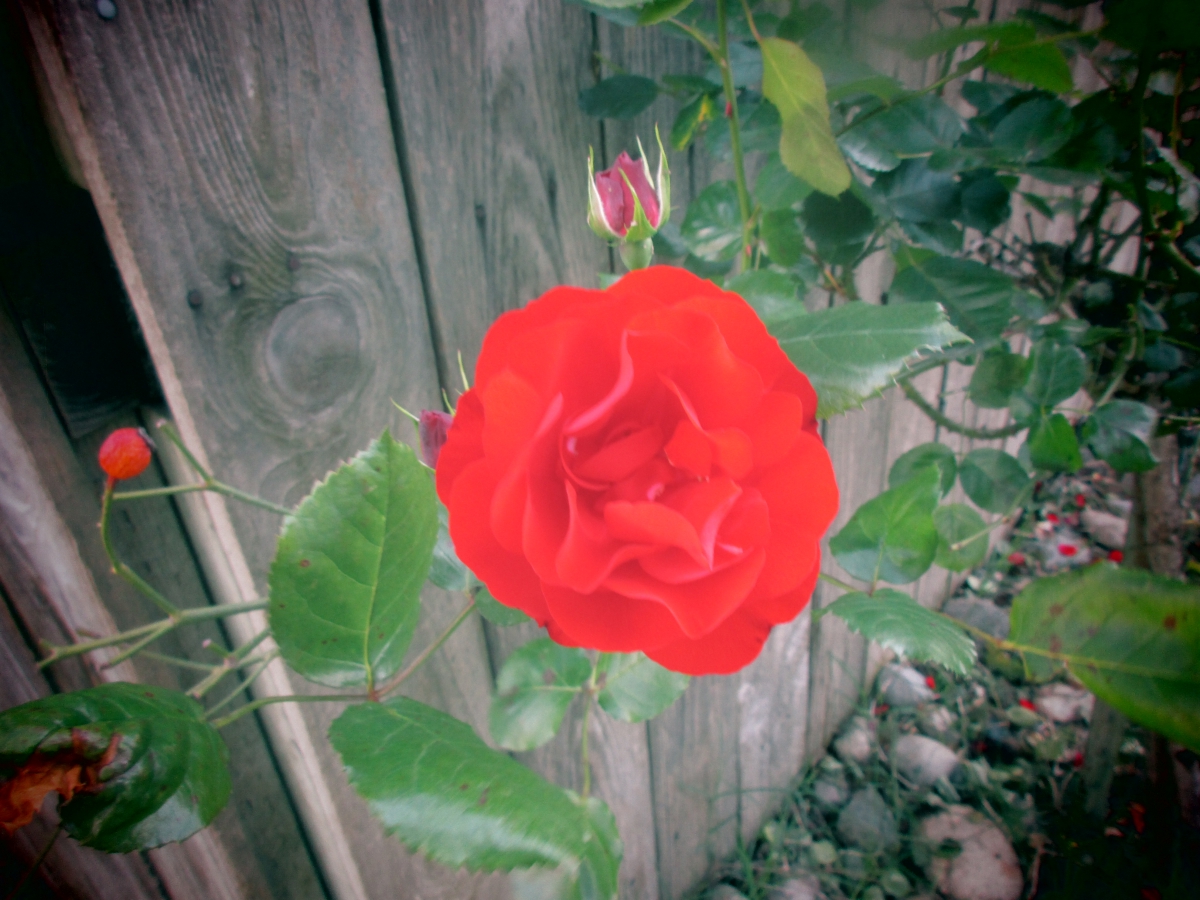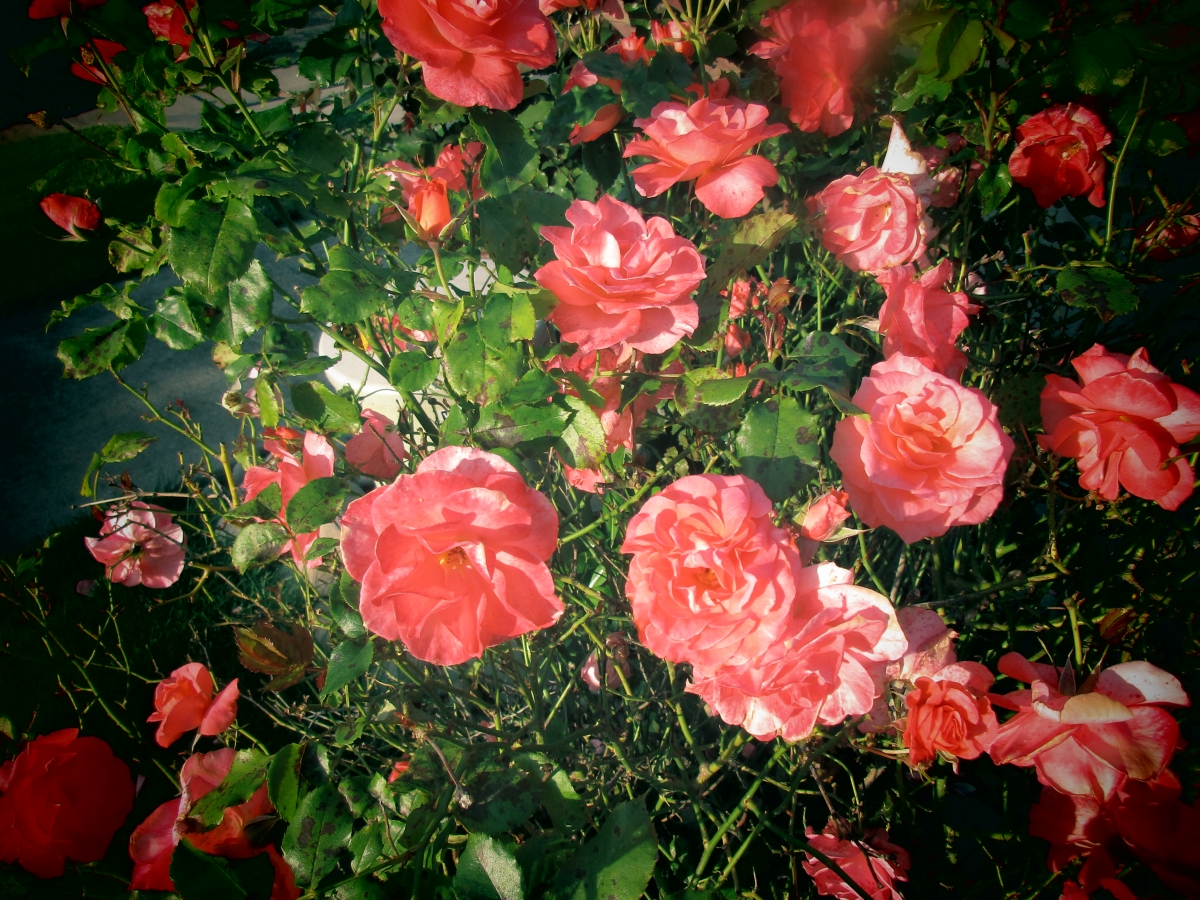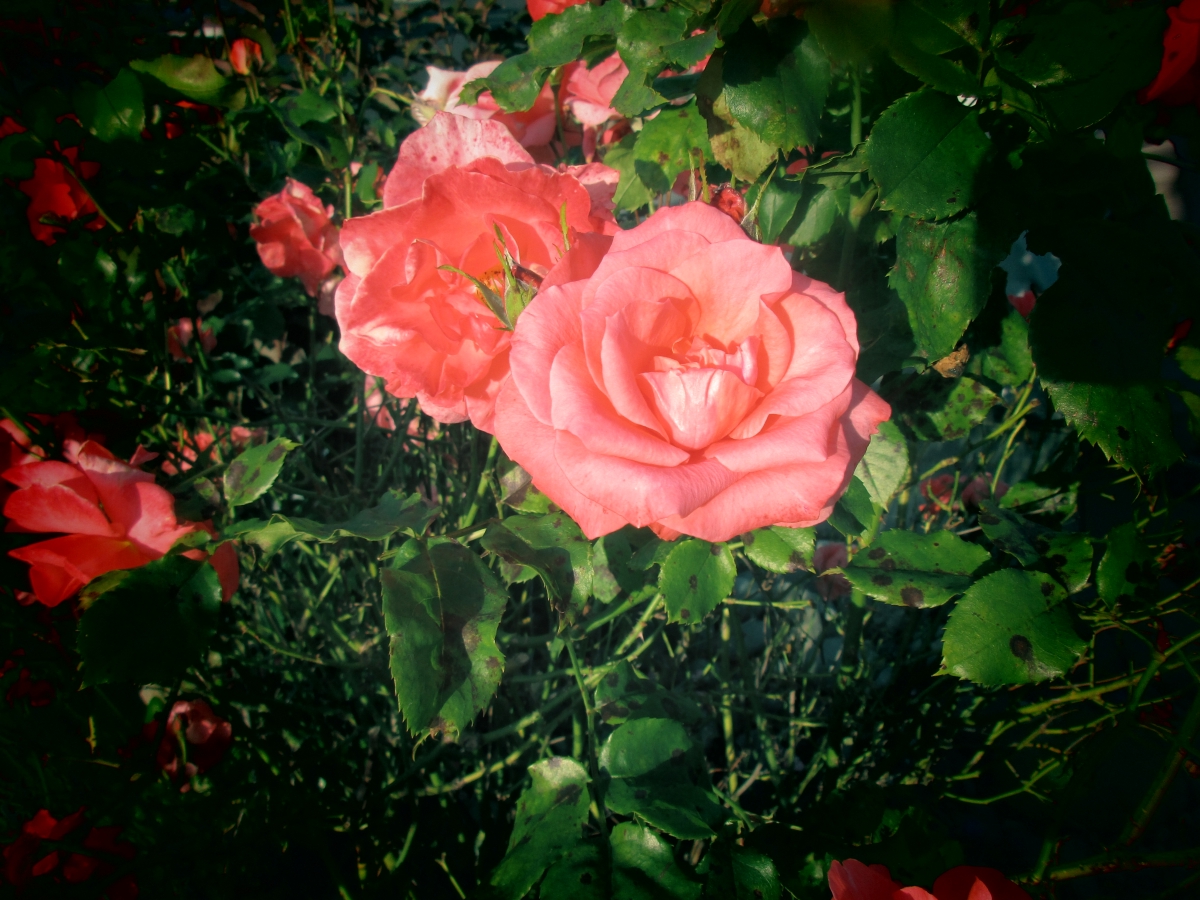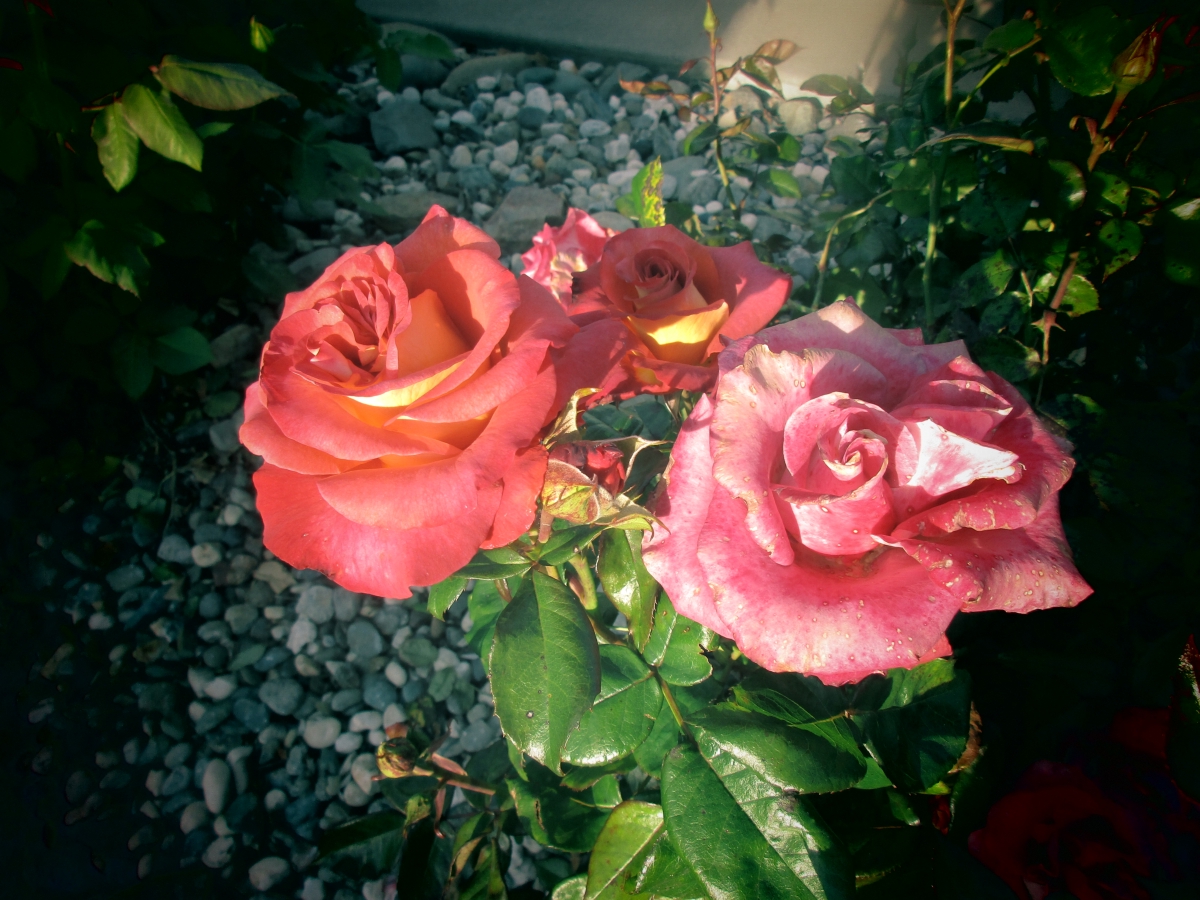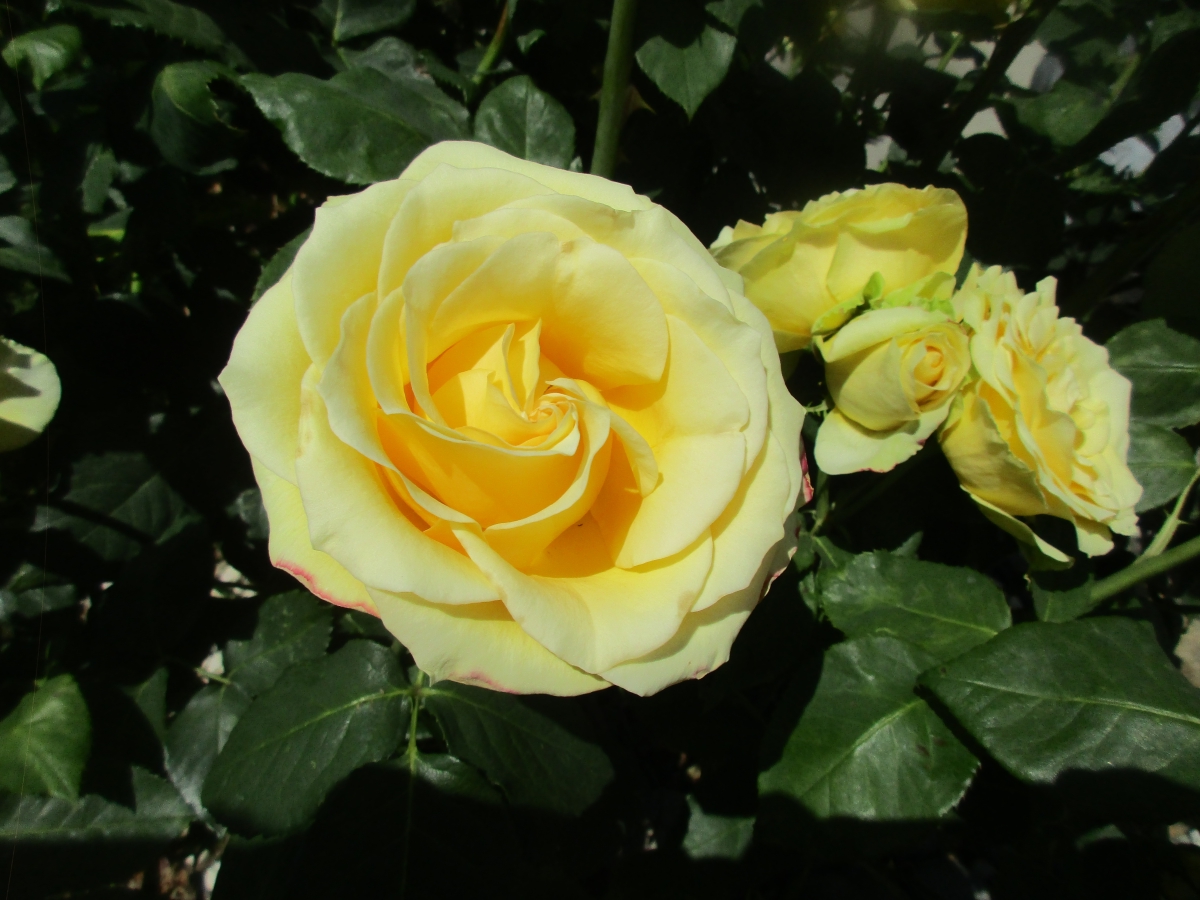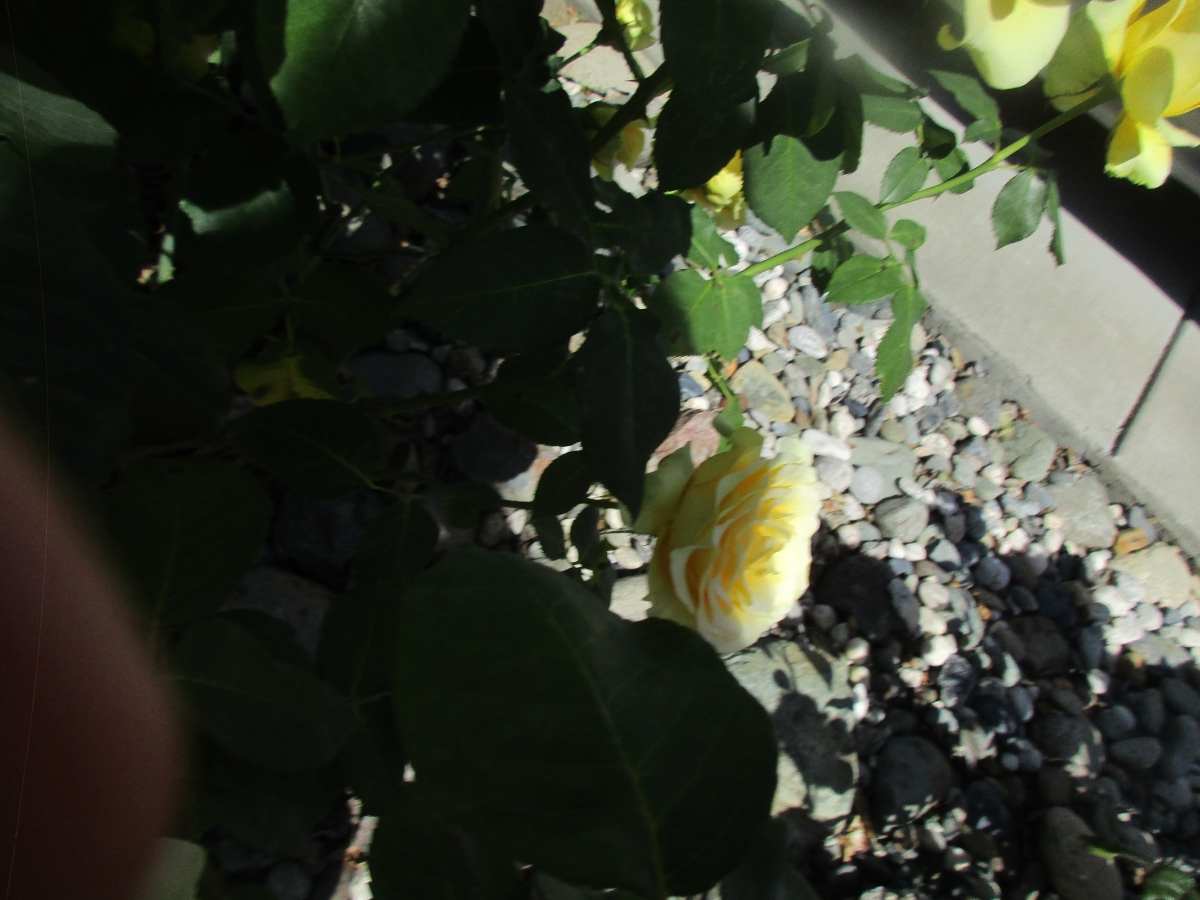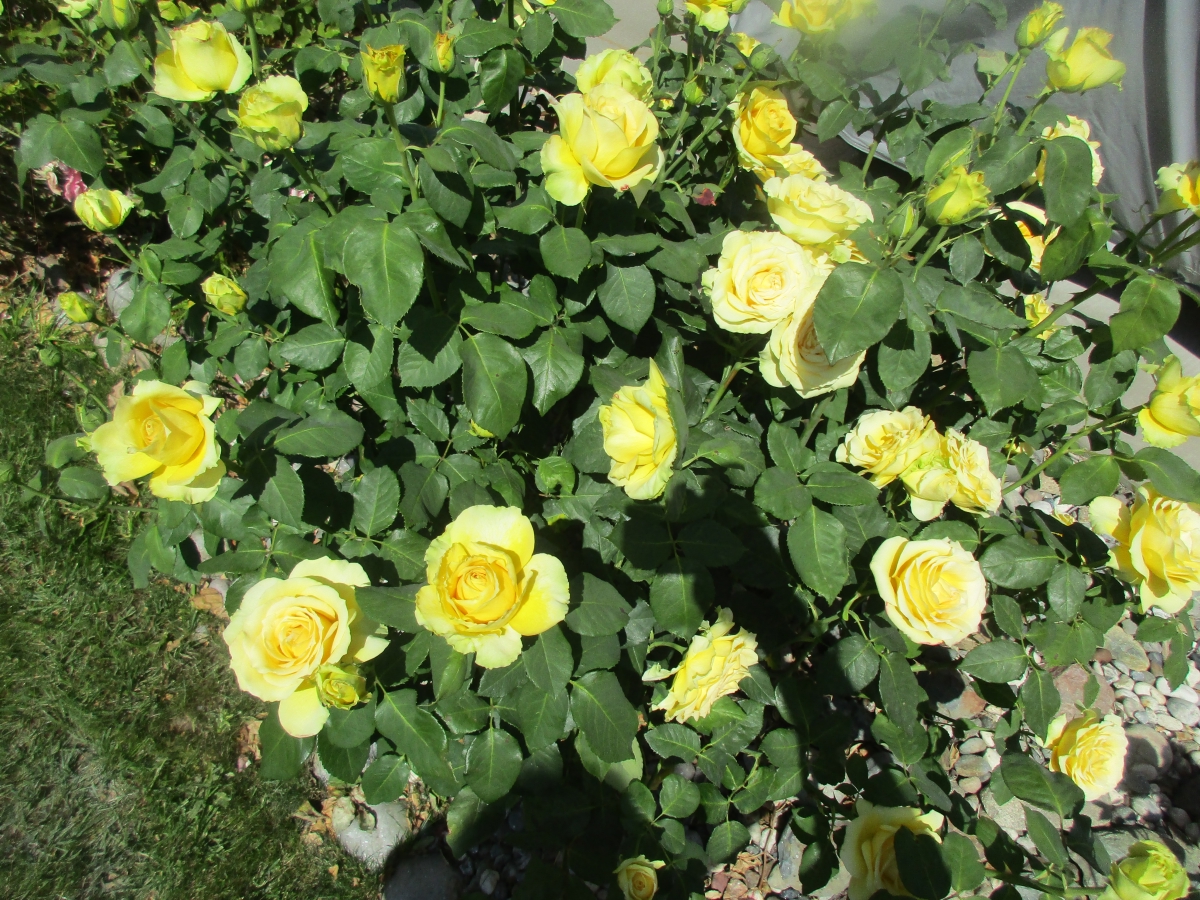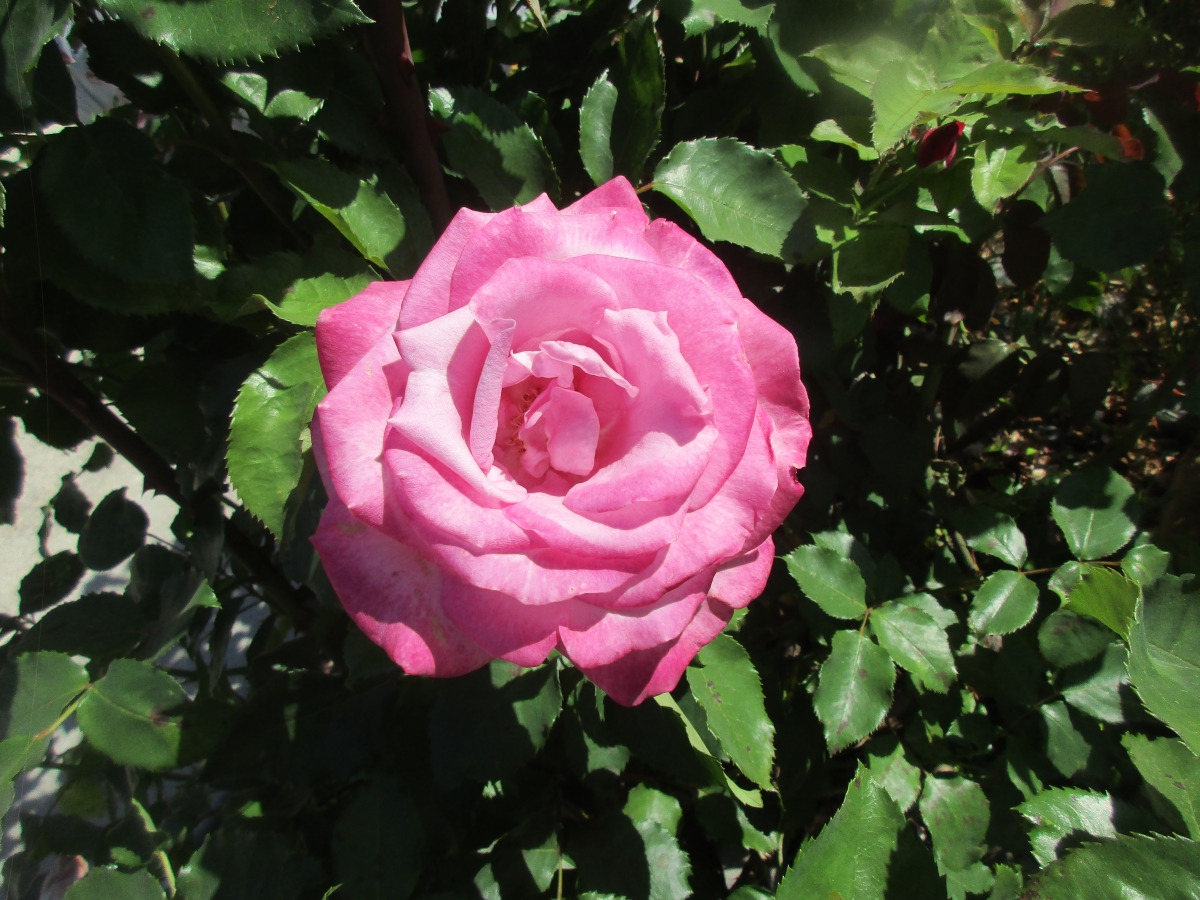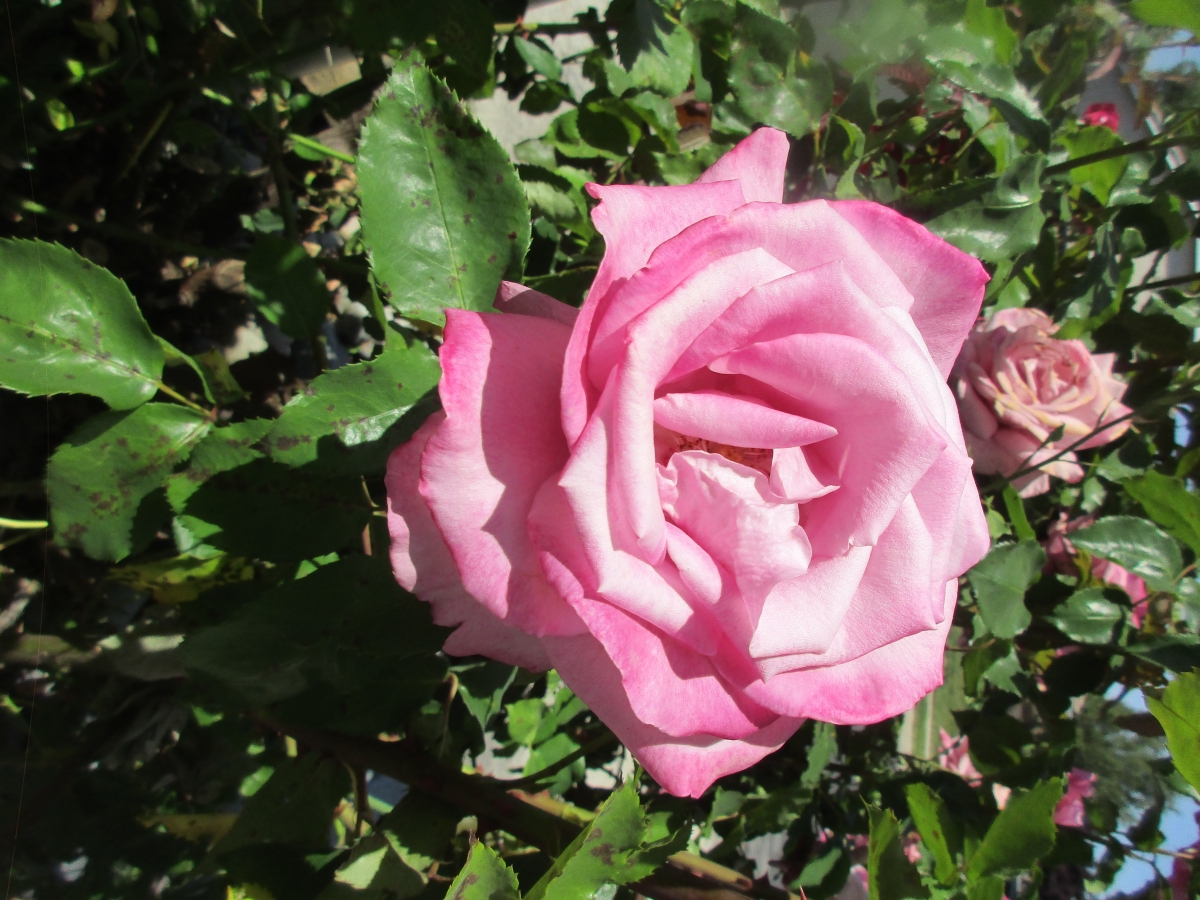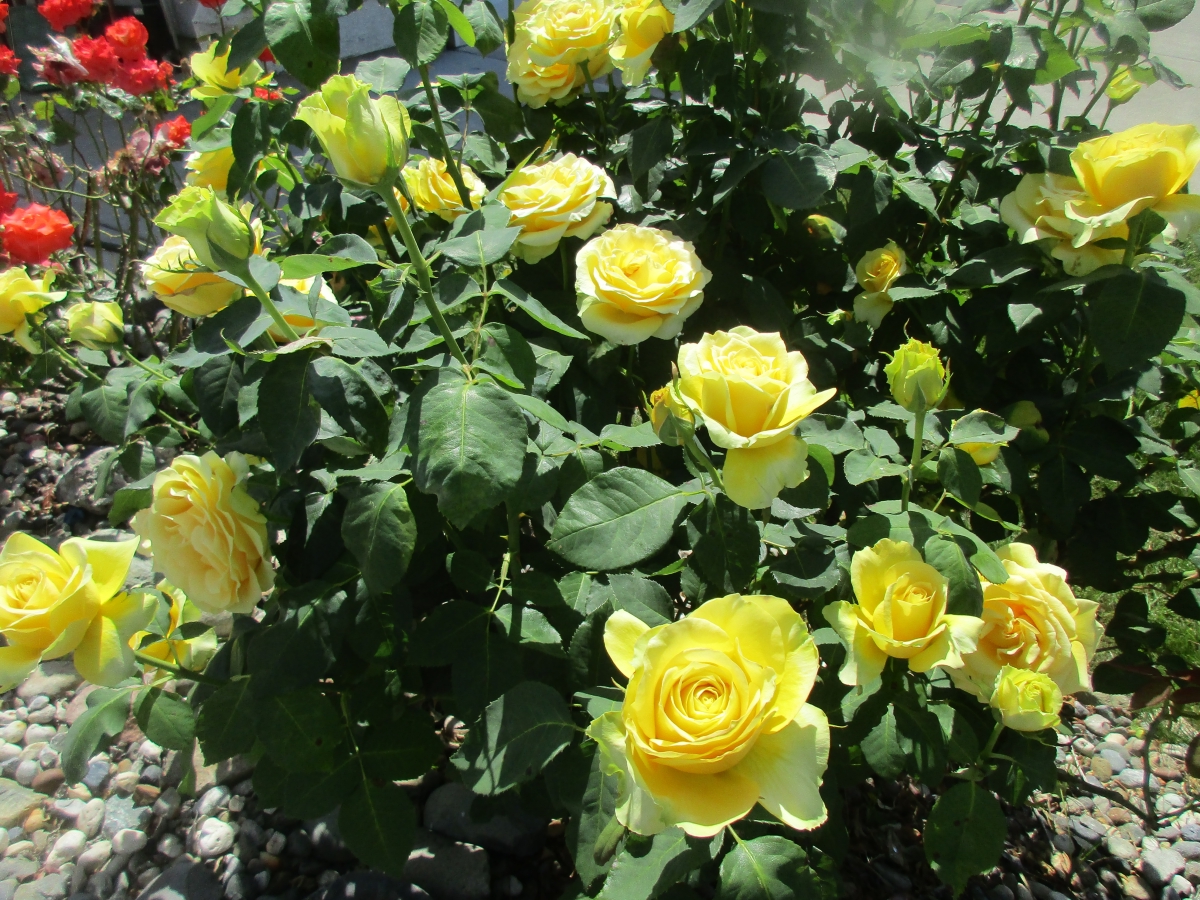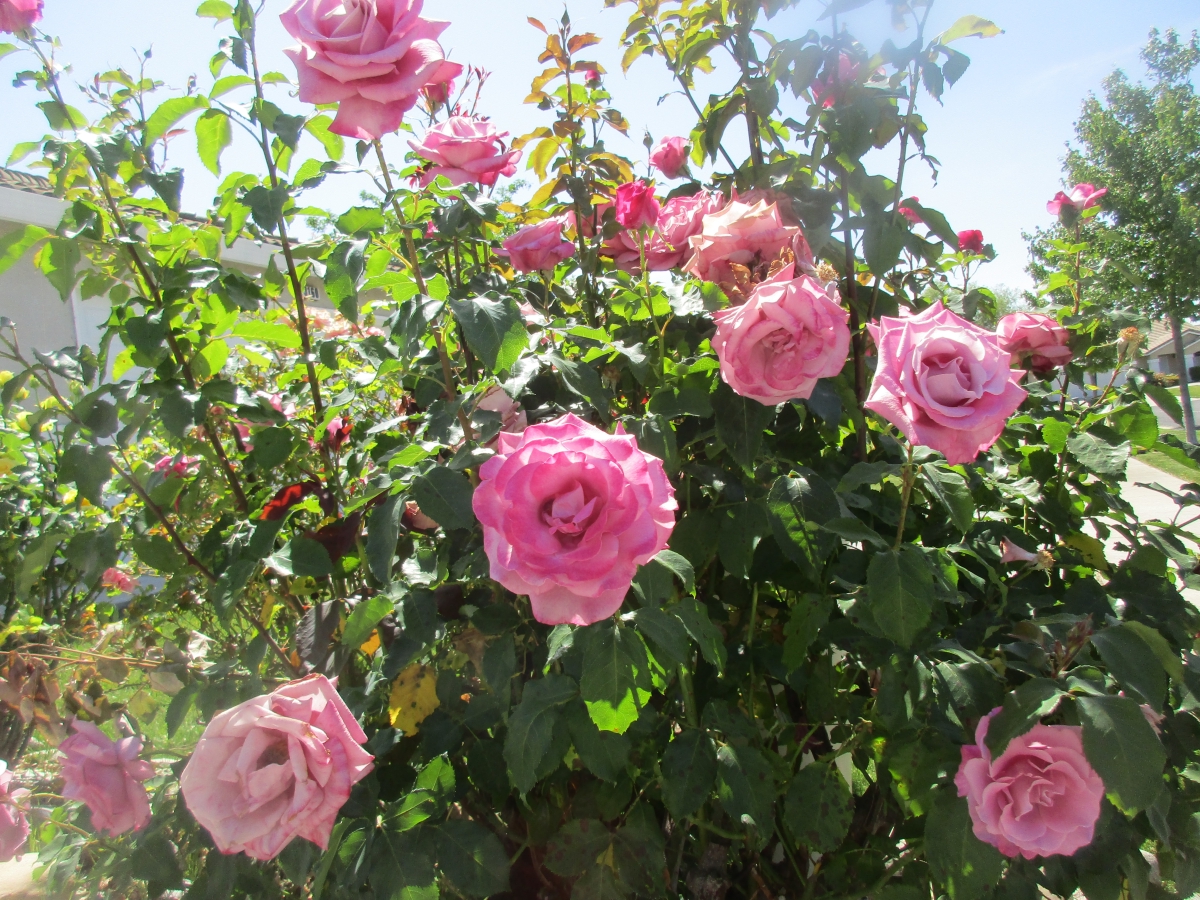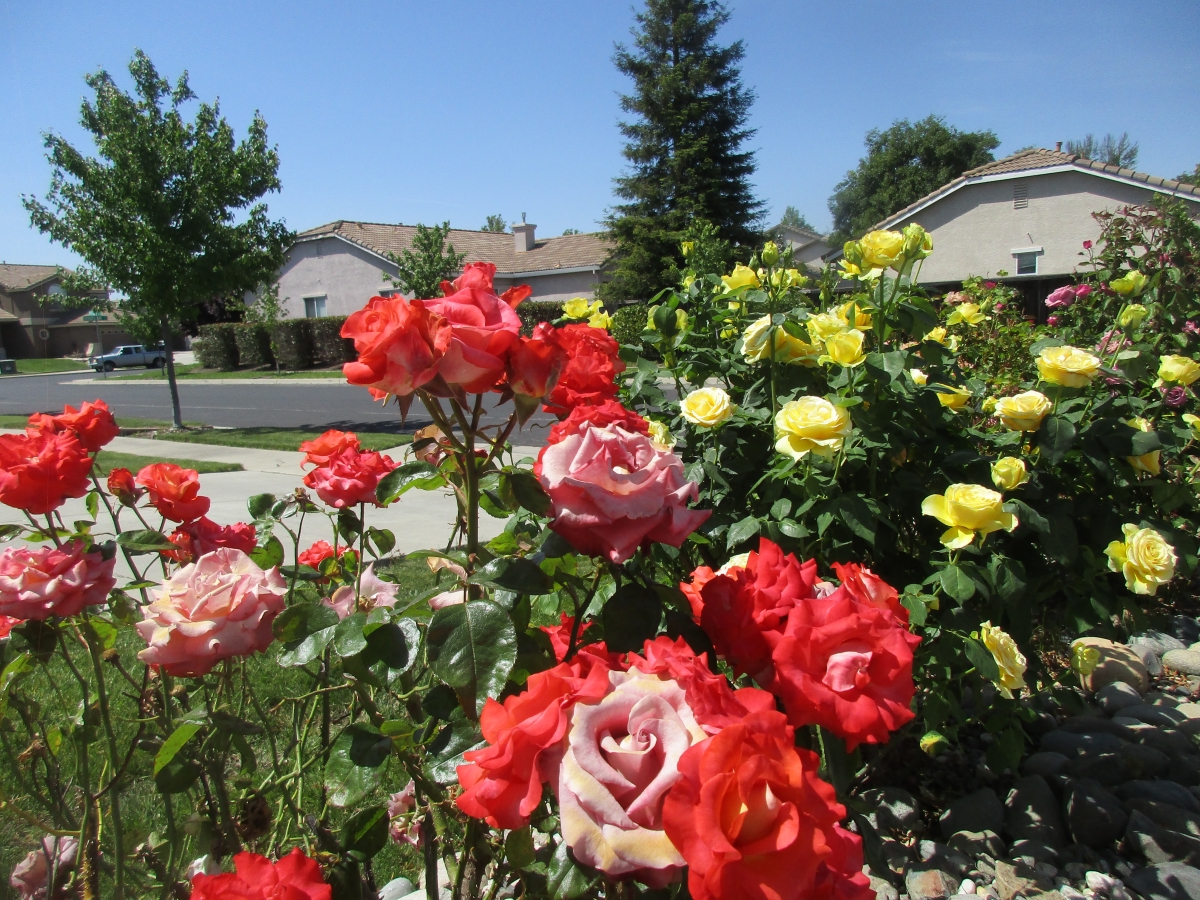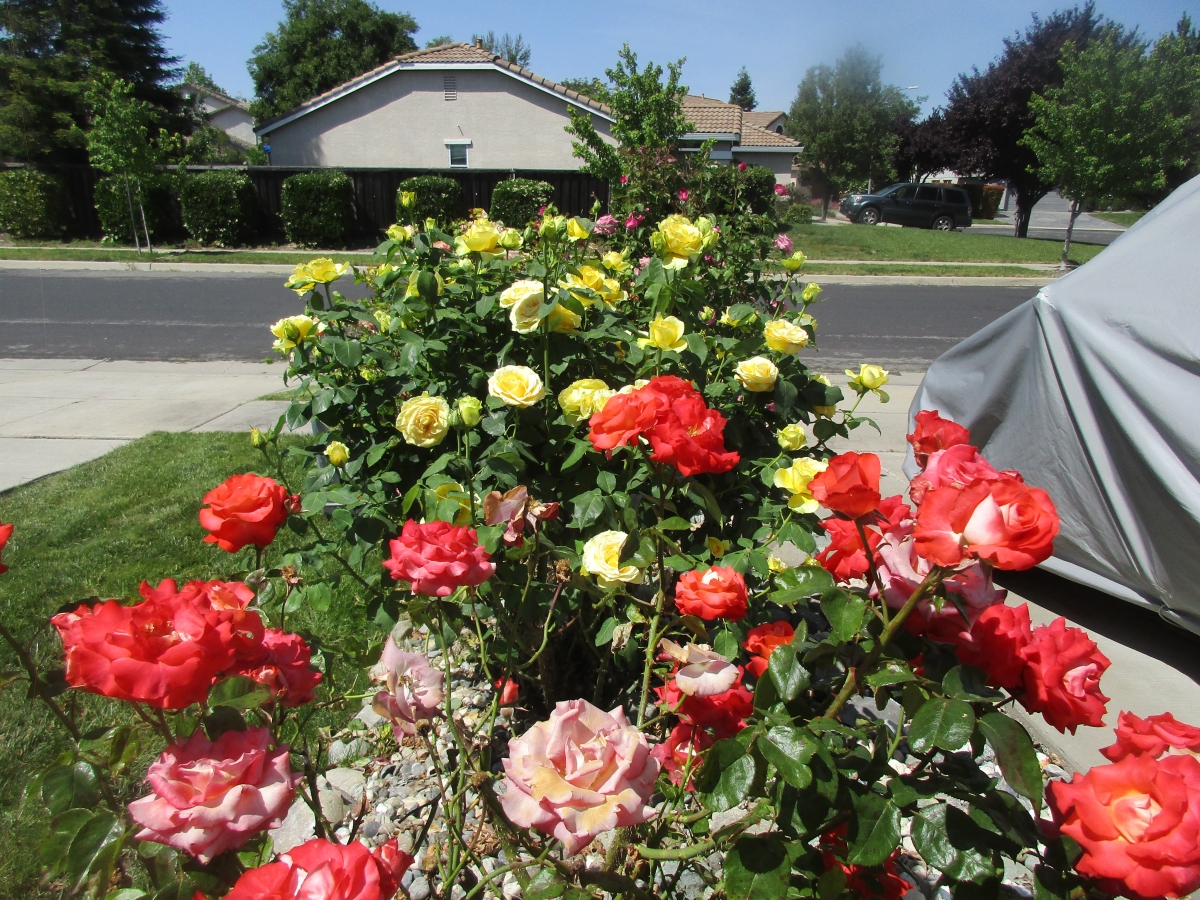 08MAY17: in the garden...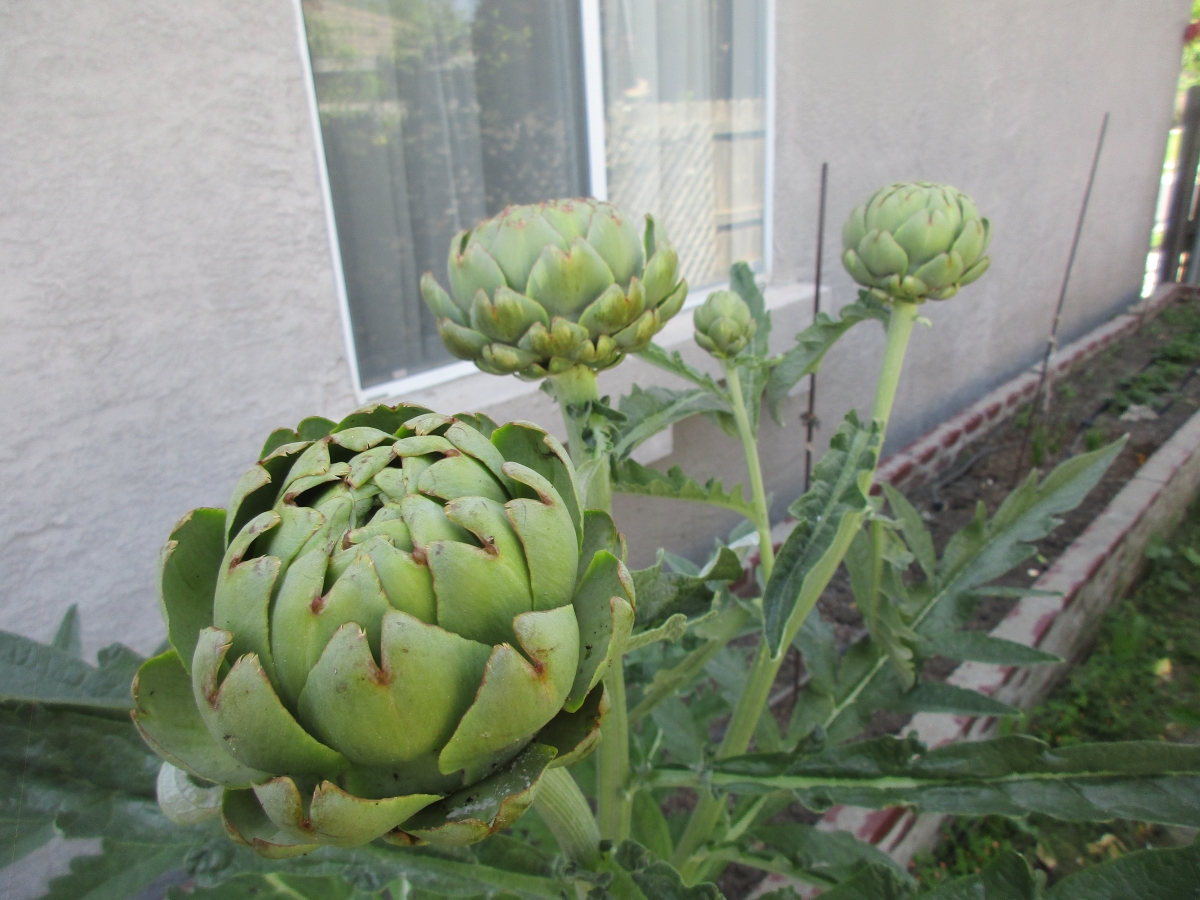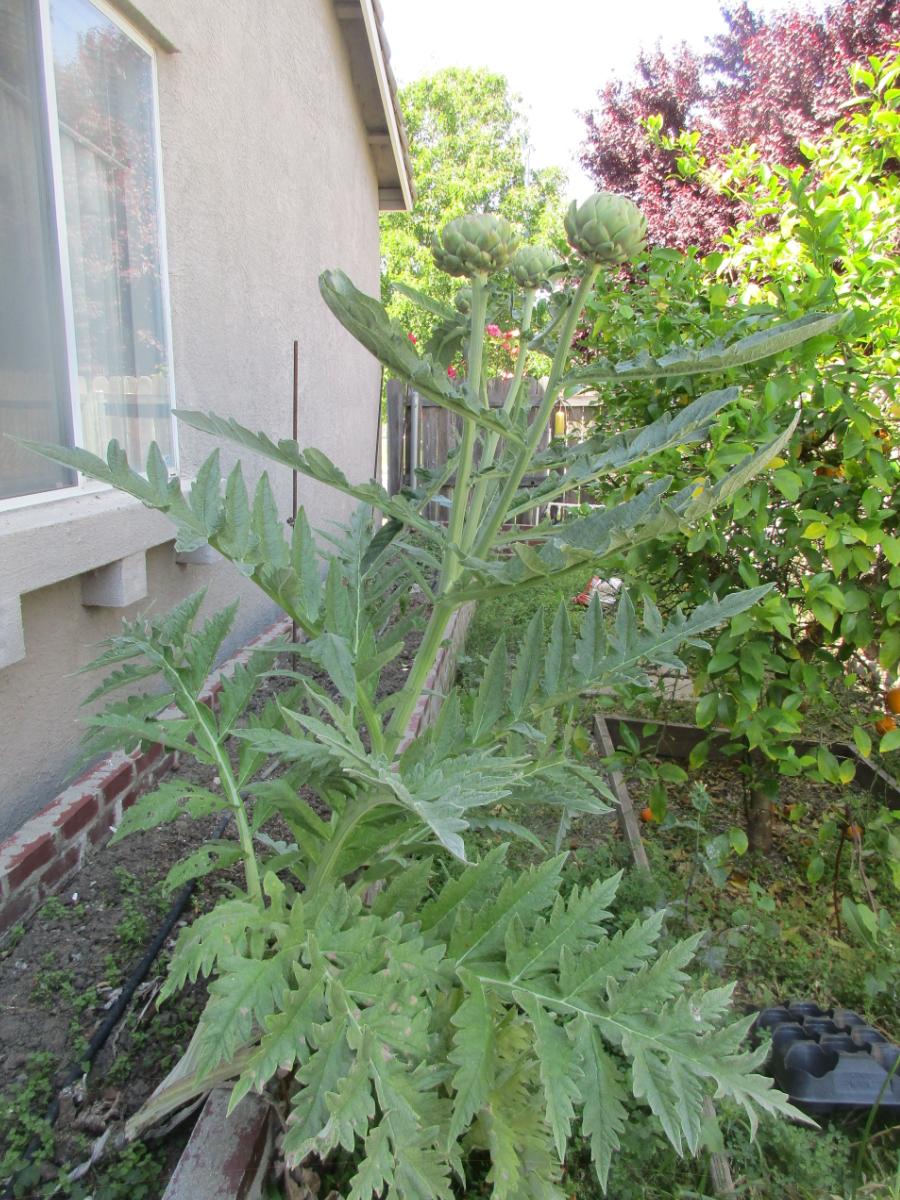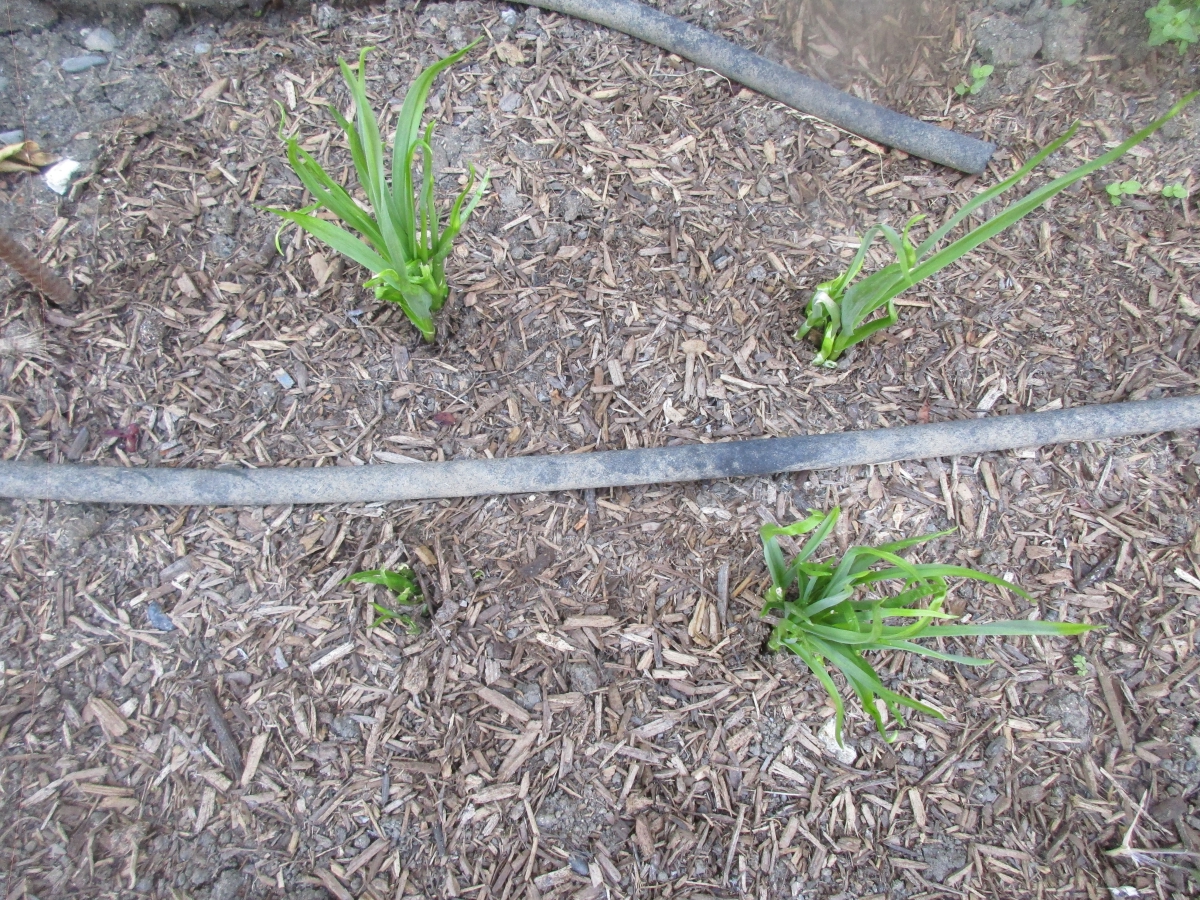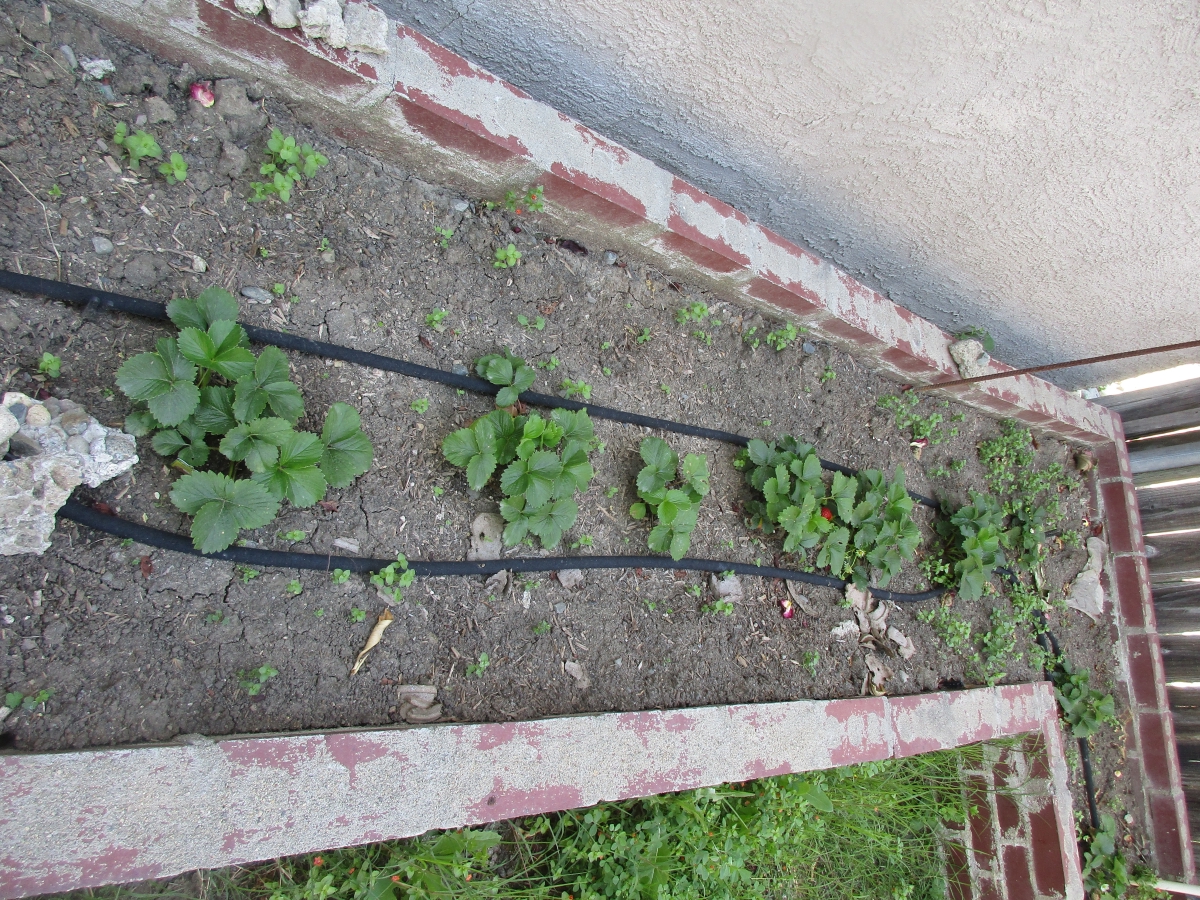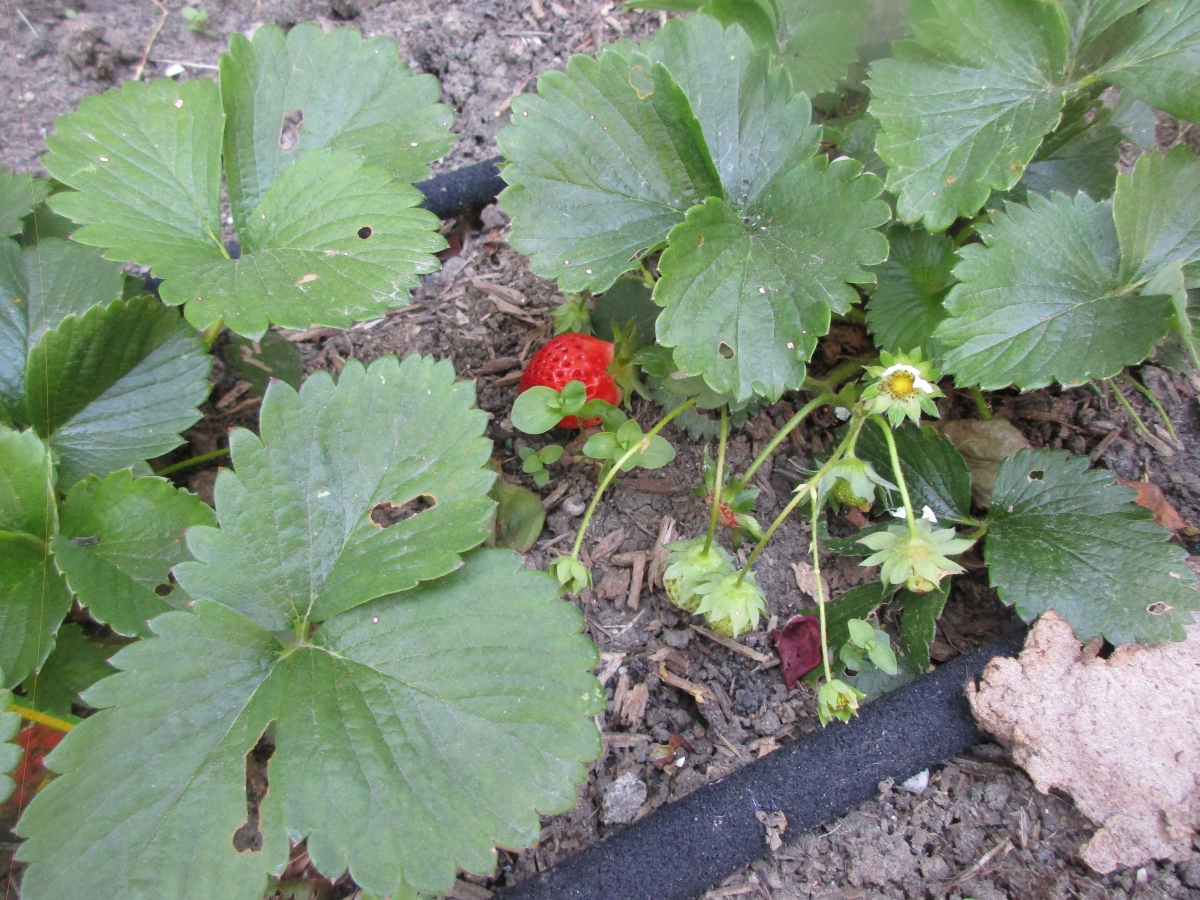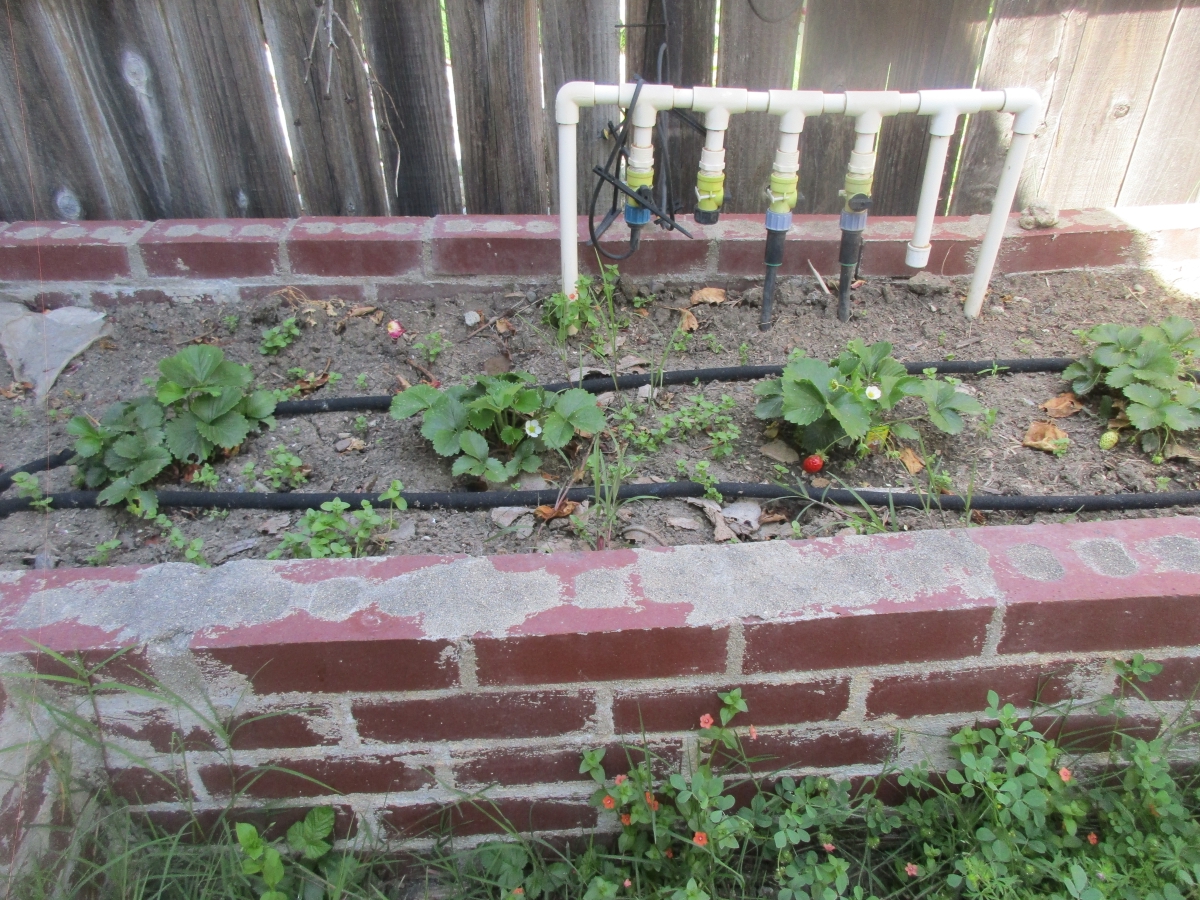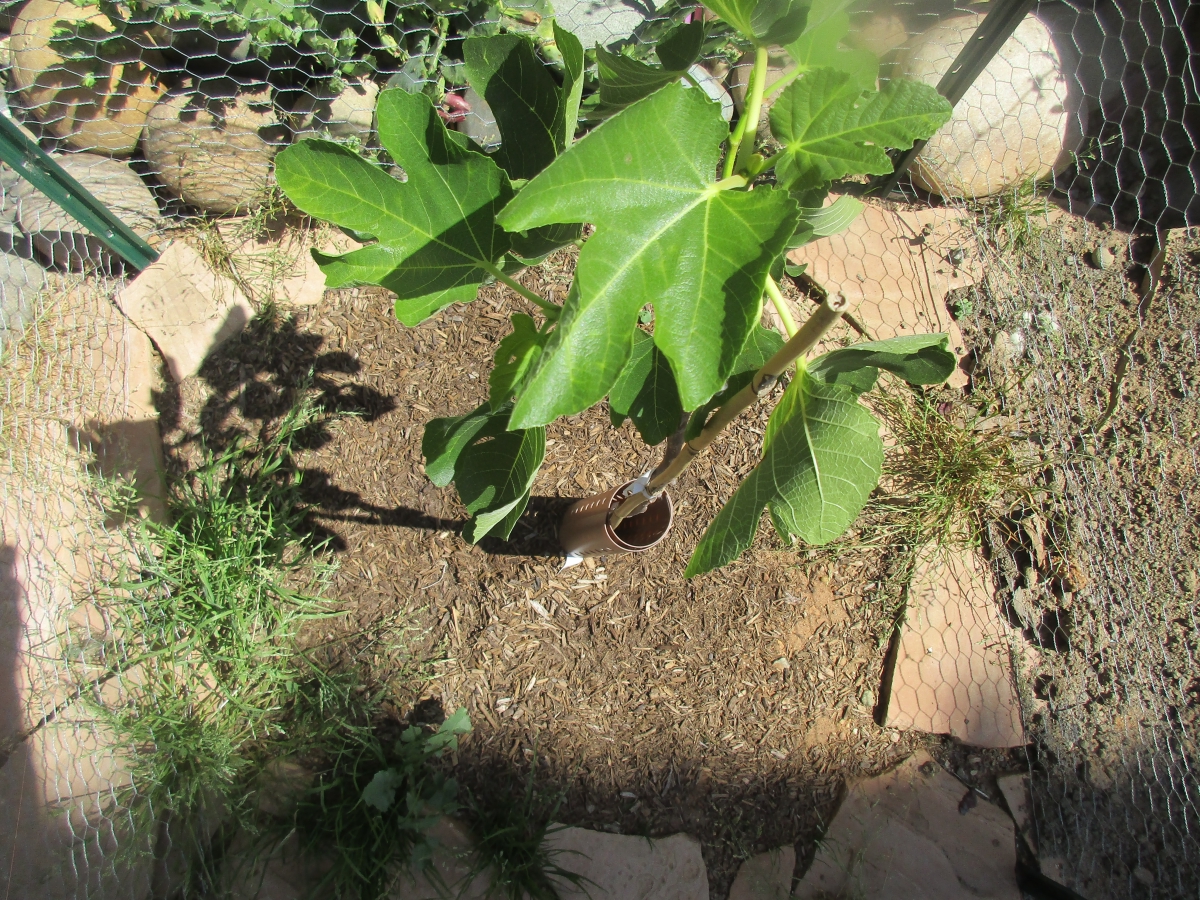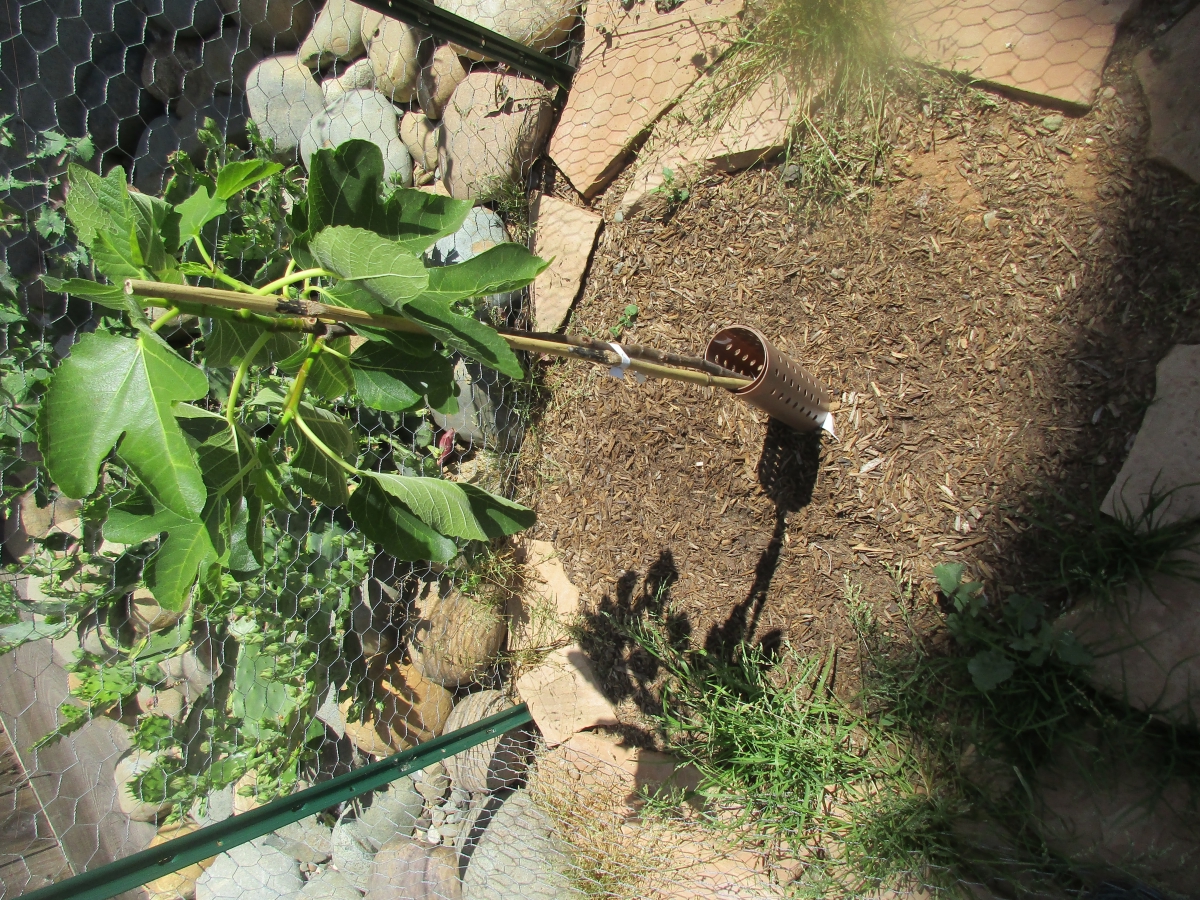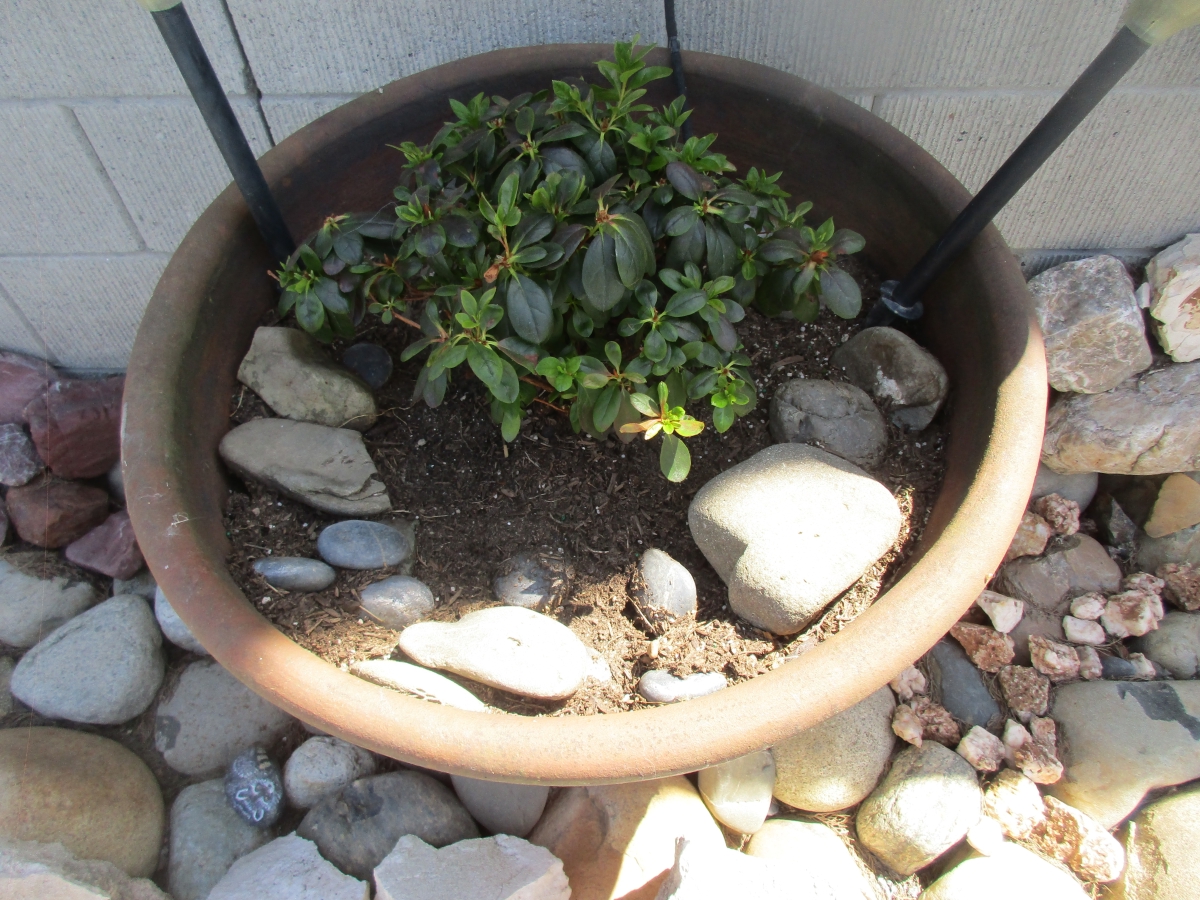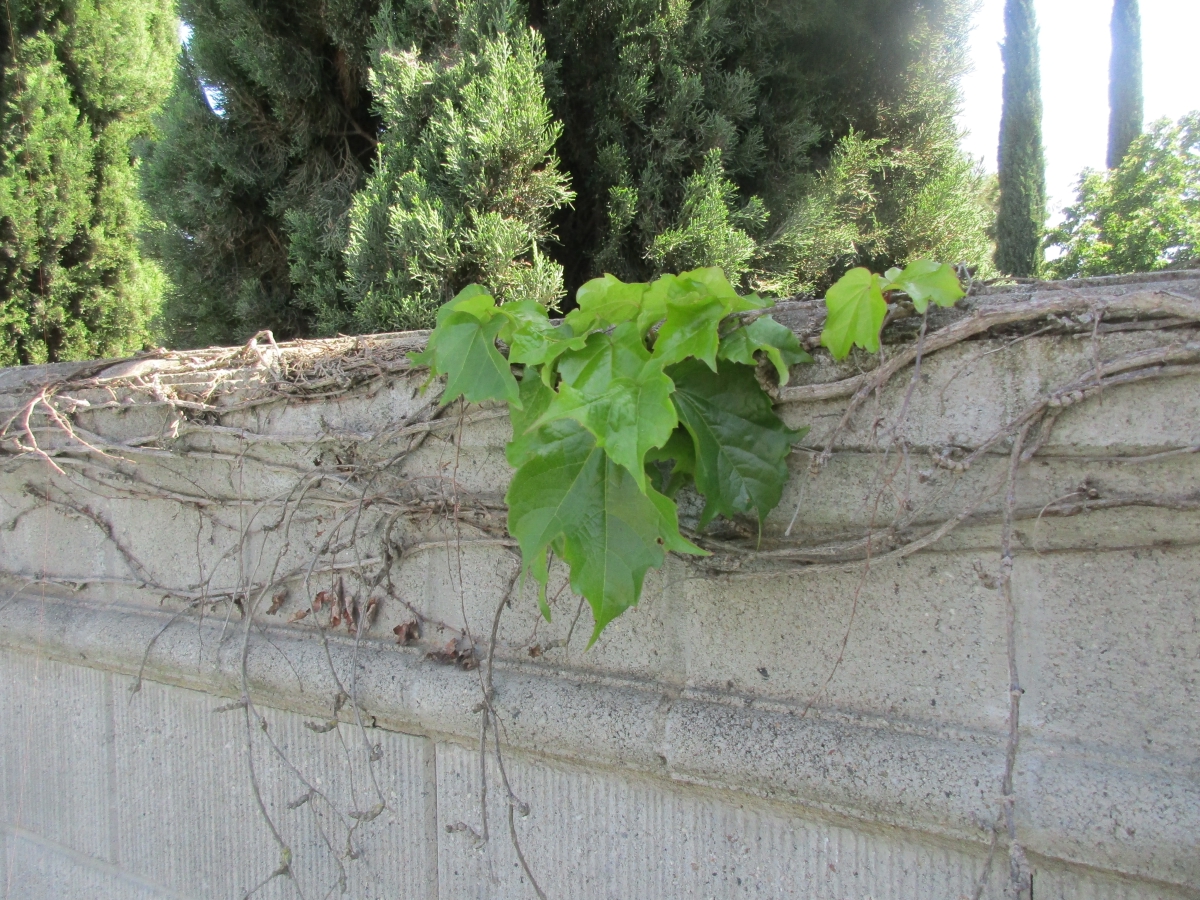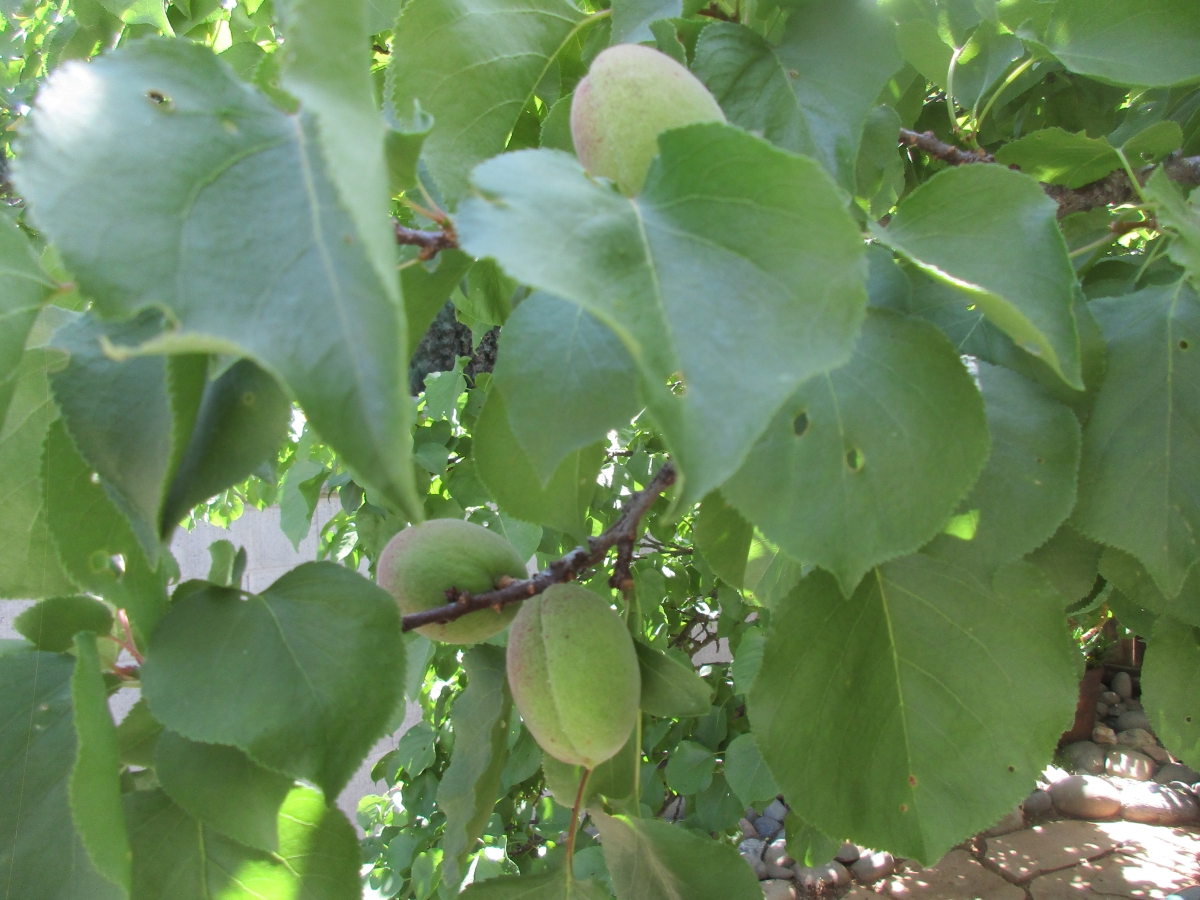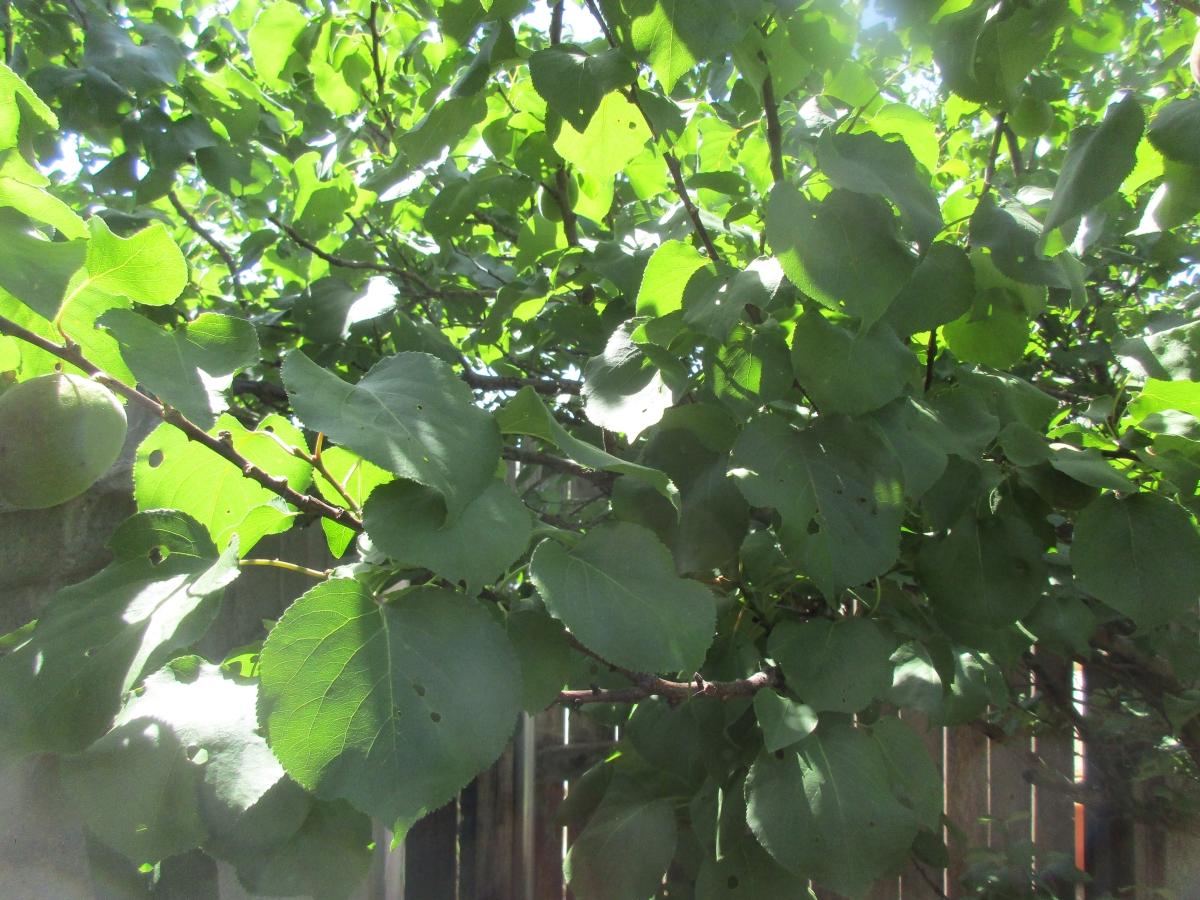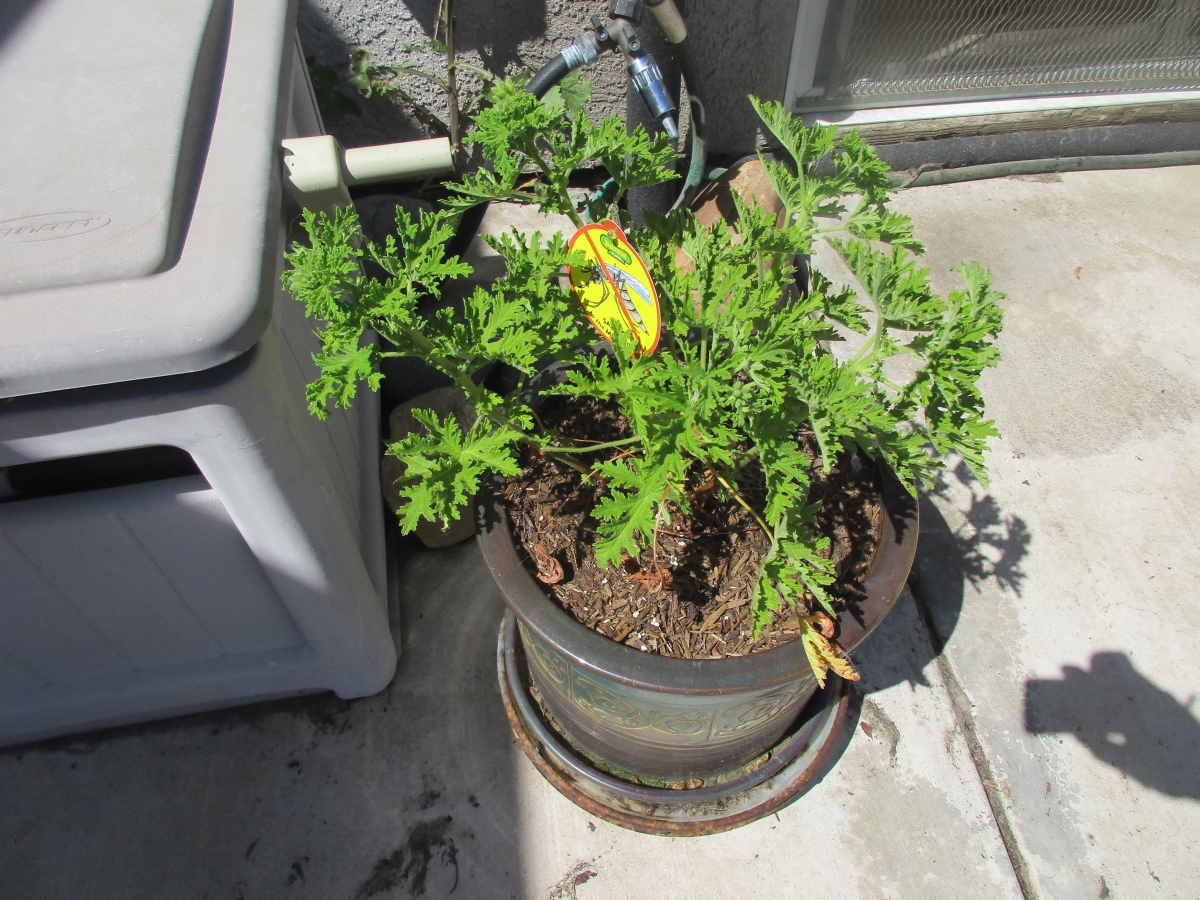 21MAY17: in the back yard///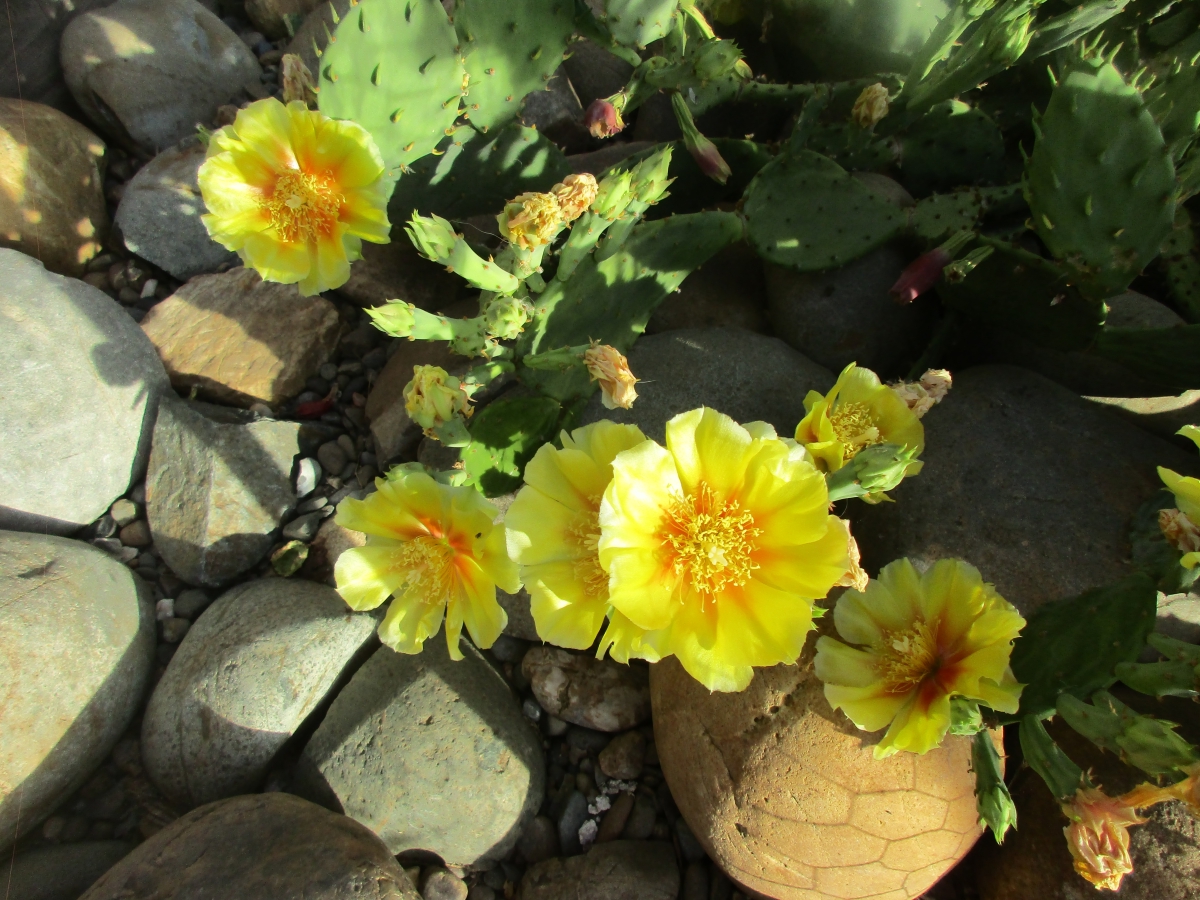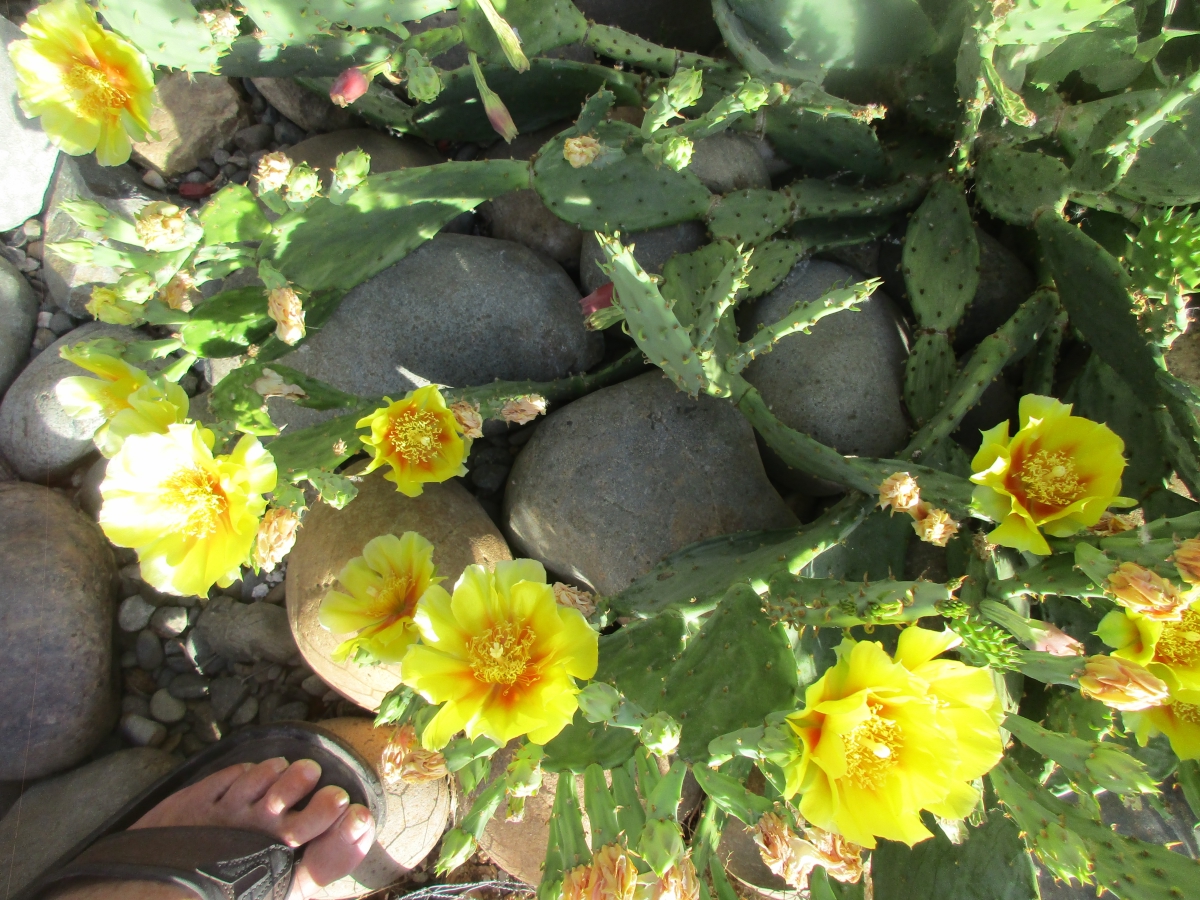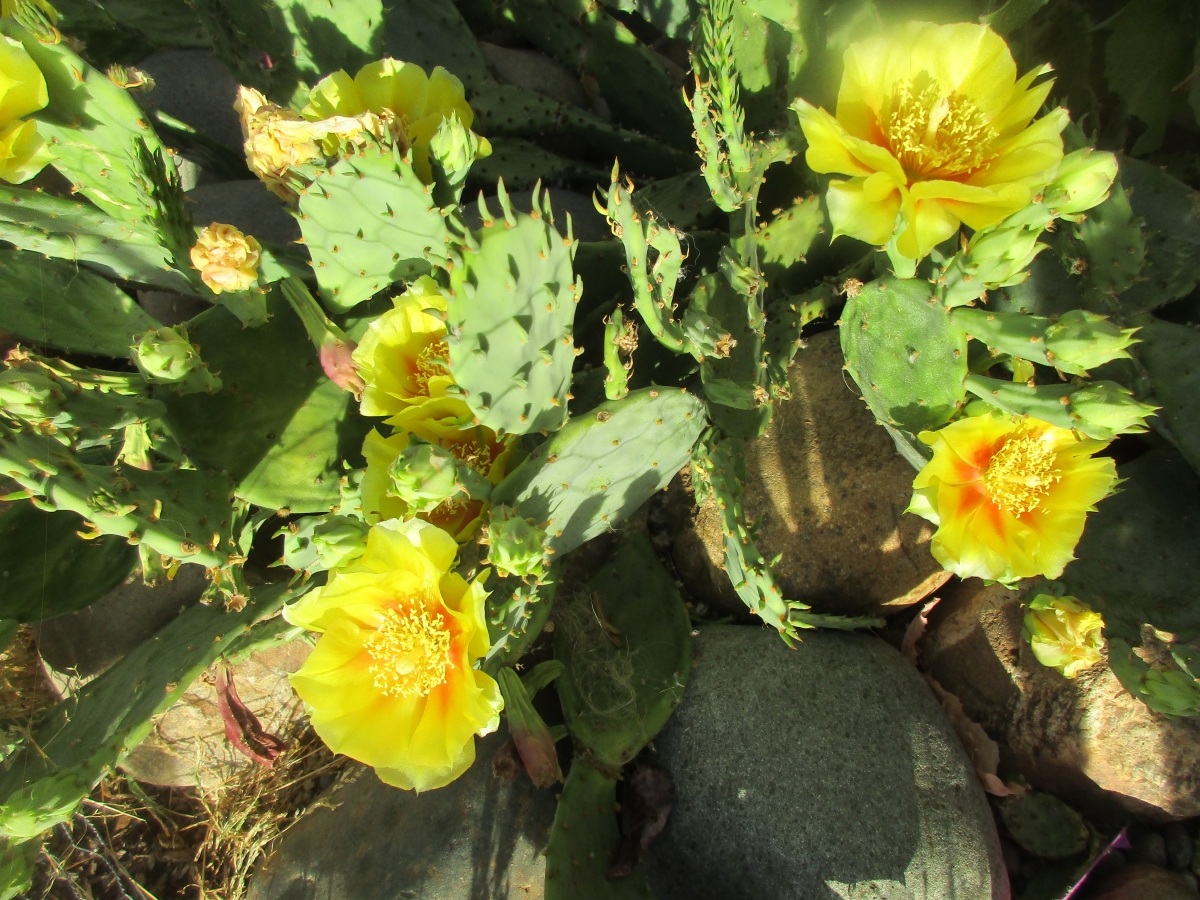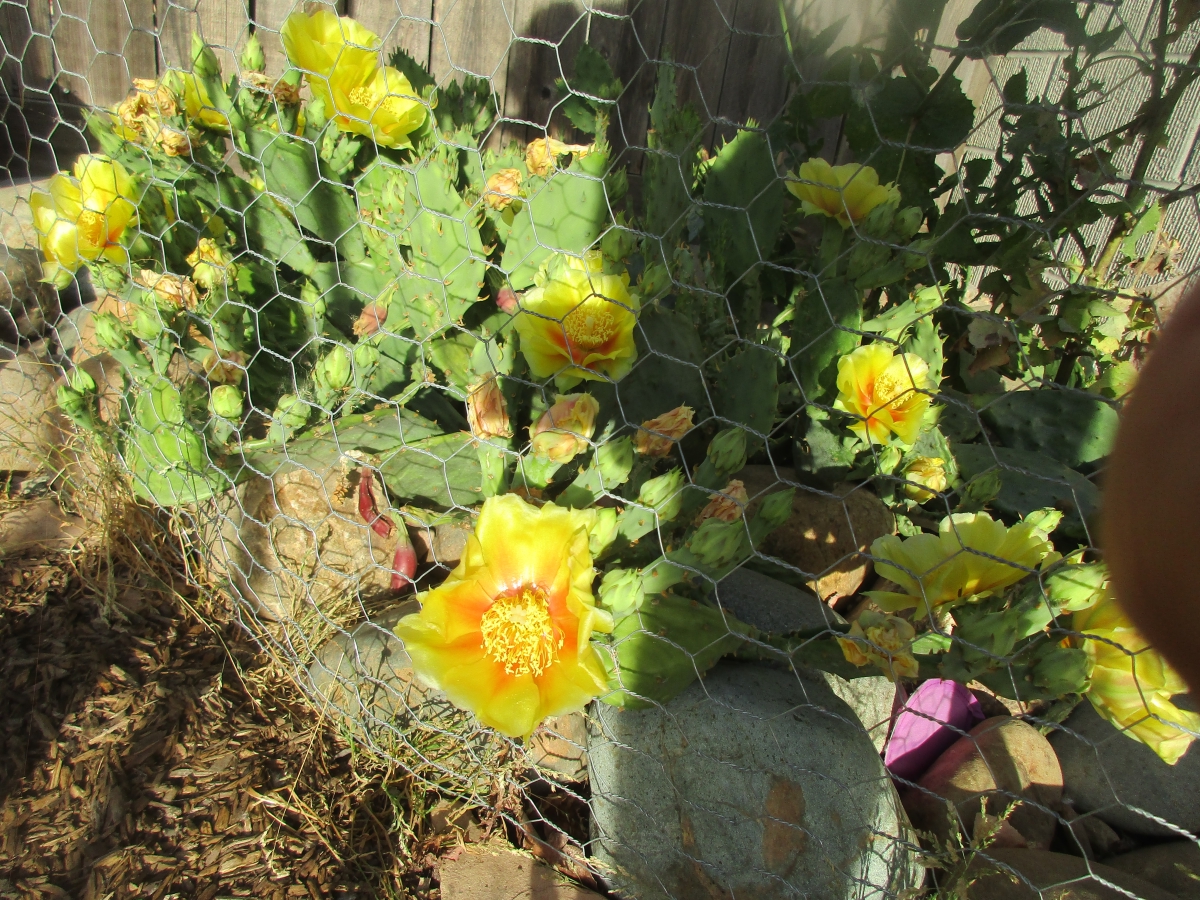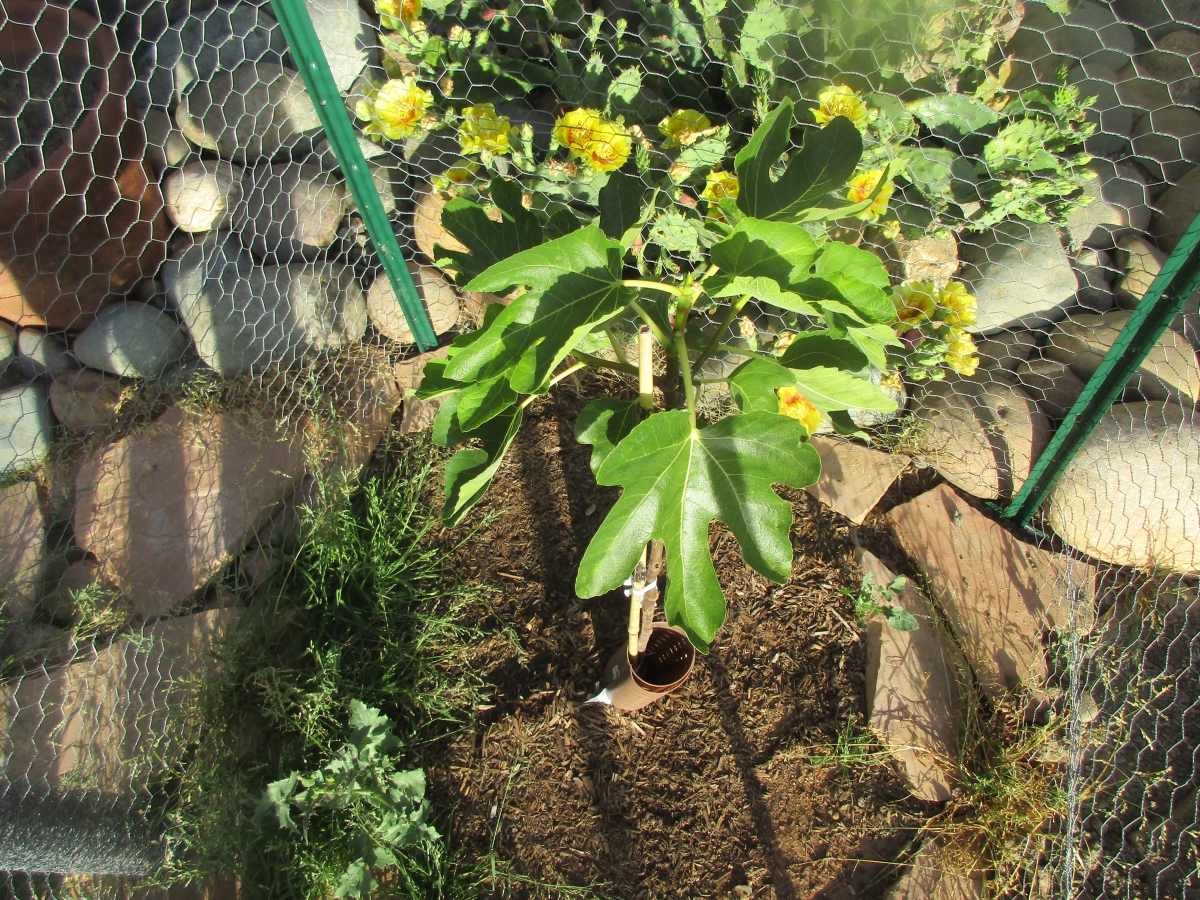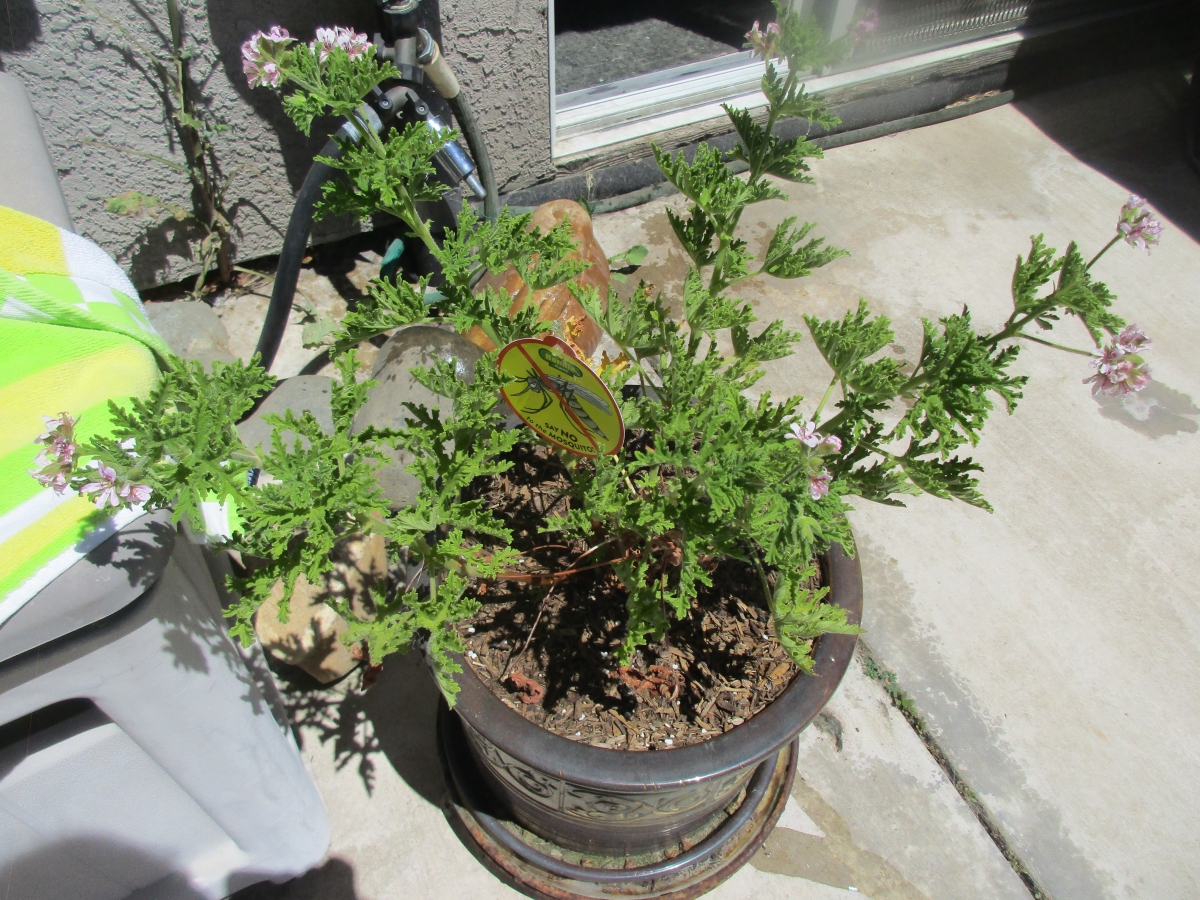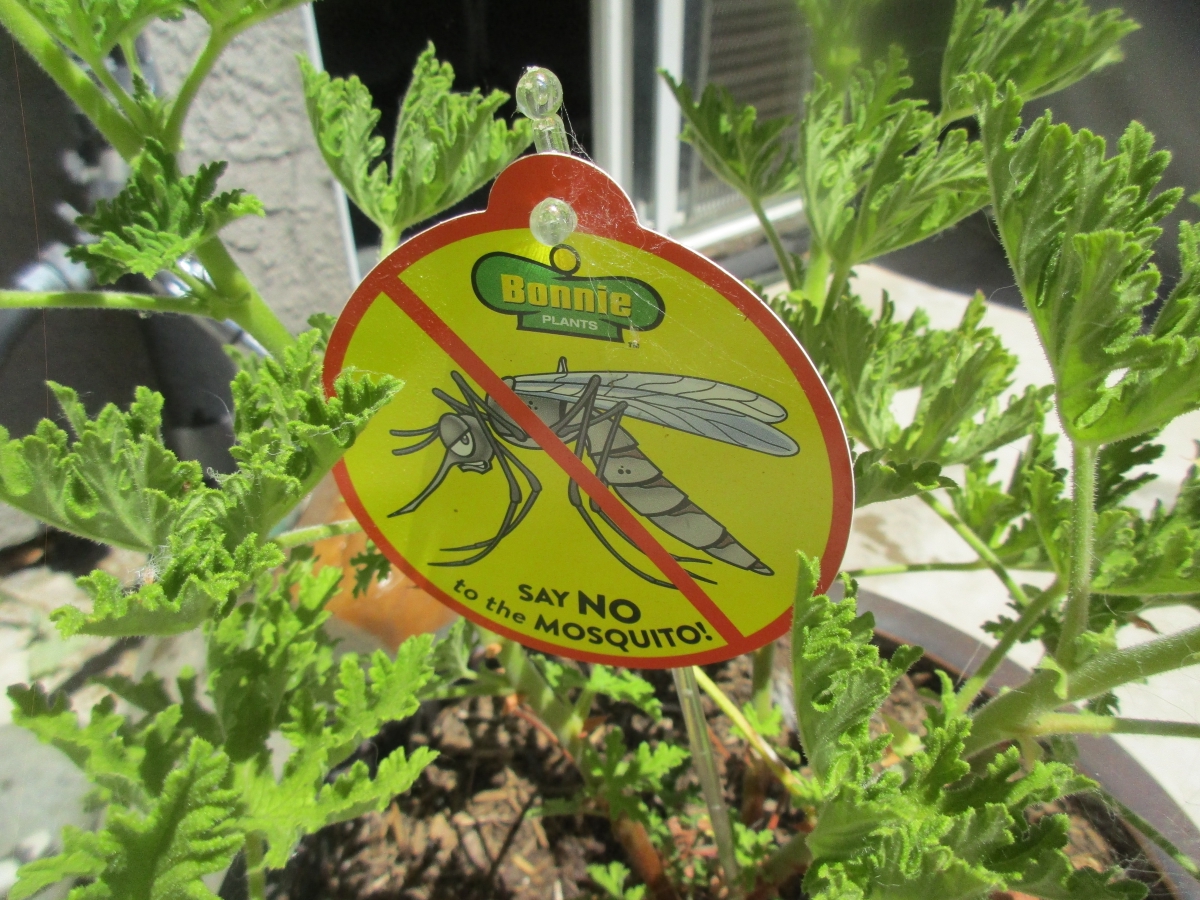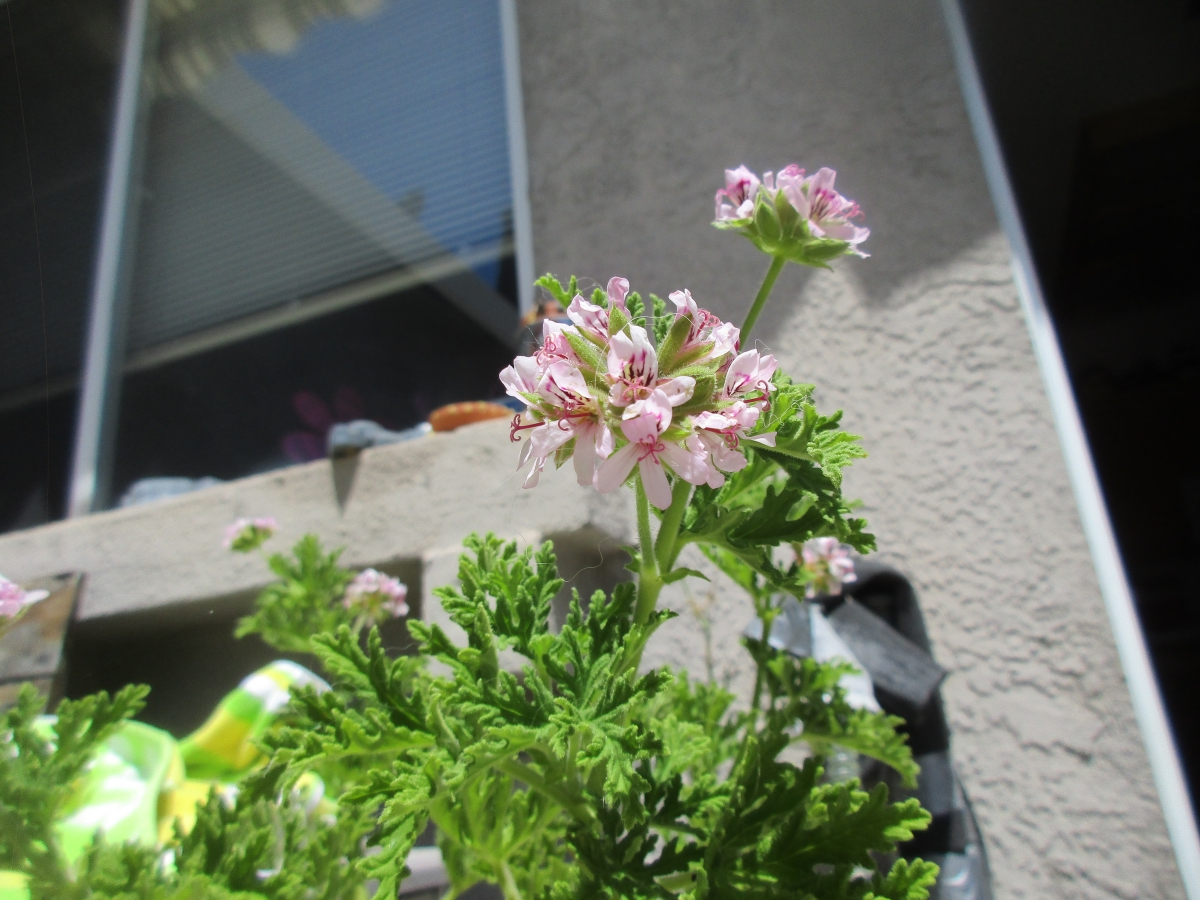 visitors.txt