back to event picture gallery . . .
Place cursor over picture, click to enlarge,
then click-and-drag to move, use arrow keys for previous/next
PUMPKIN TIME

~ 22OCT16 ~
RODONI FARMS on the coast again this year . . .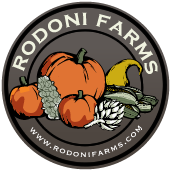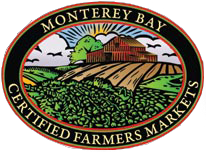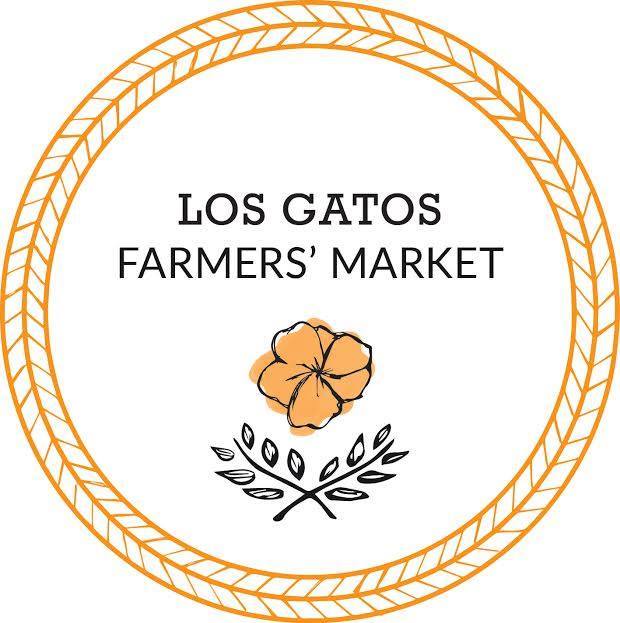 the Dolphin Restaurant web site: rodonifarms.com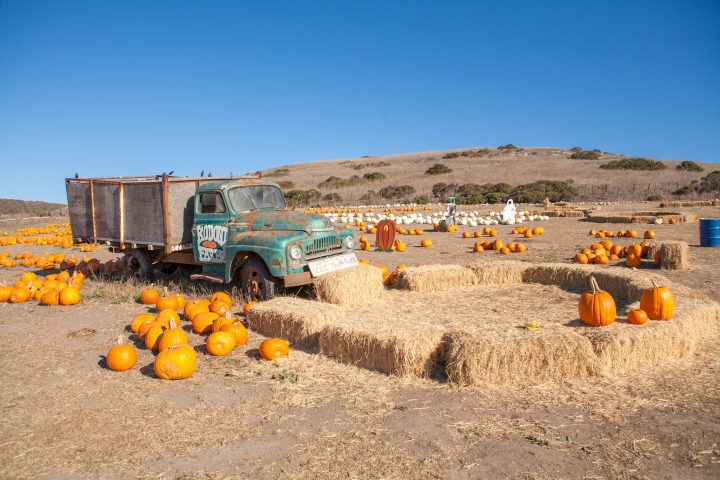 - Tyler picks the largest pumpkin on the farm...
"can I get this one?"
"you can get any pumpkin you can pick up"
"what if Jack can pick it up for me?"
"OK"
- barely fit into the trunk, probably weighed 80 or 90 pounds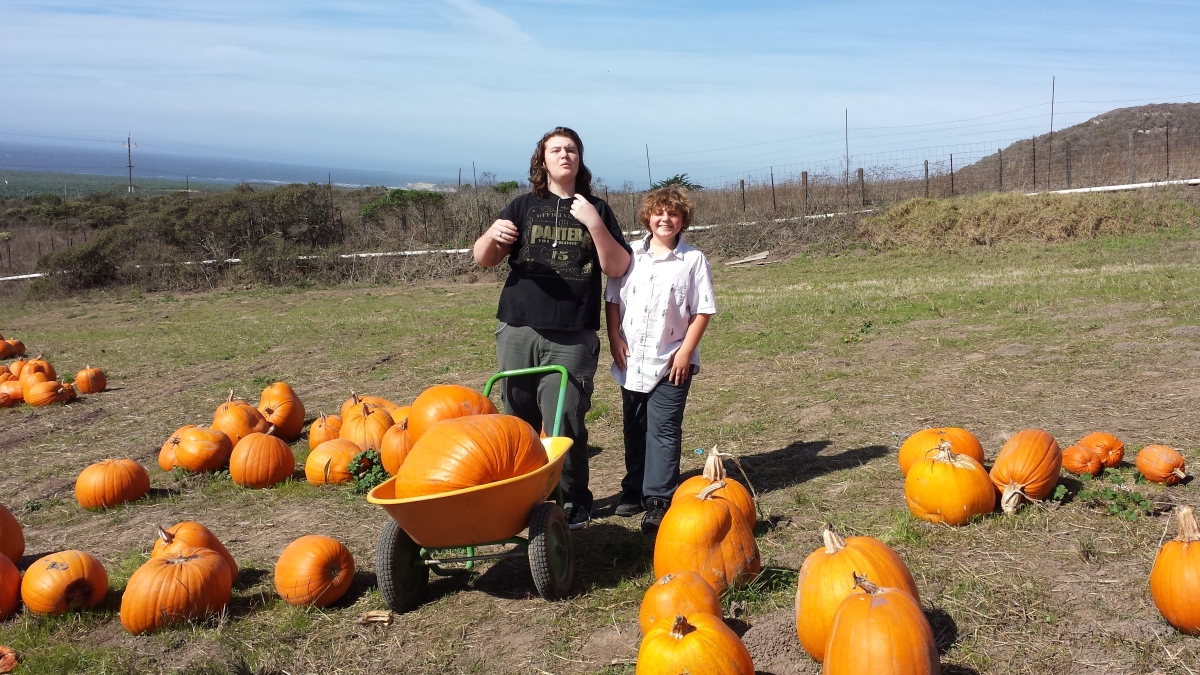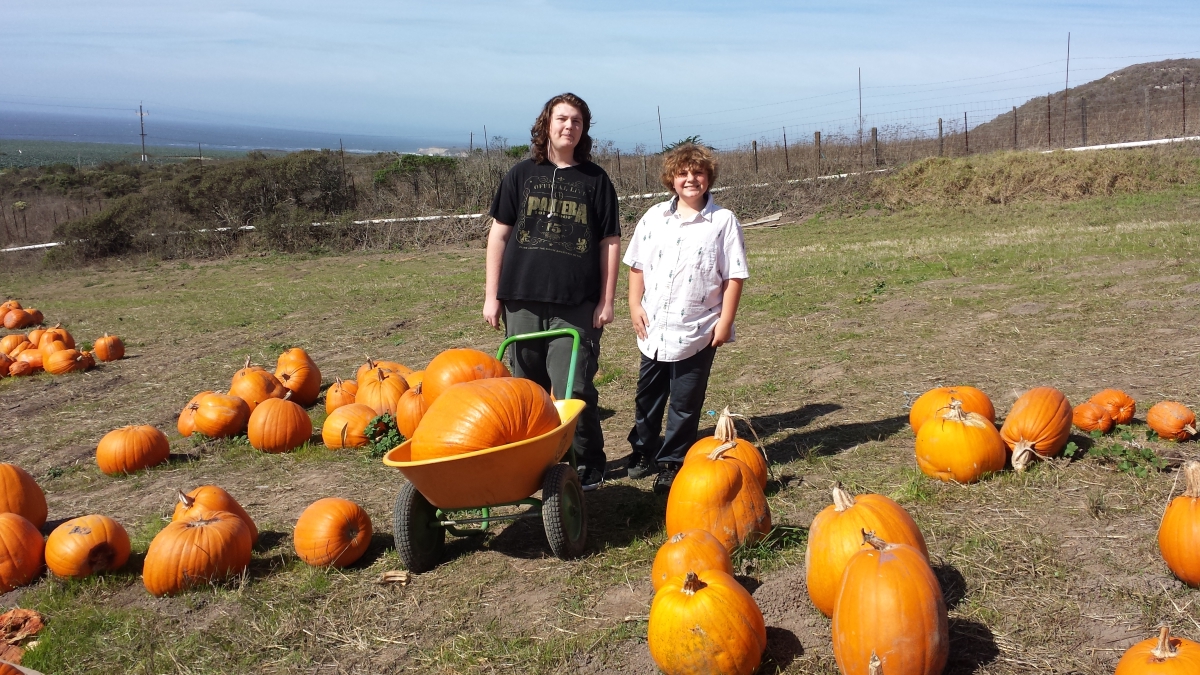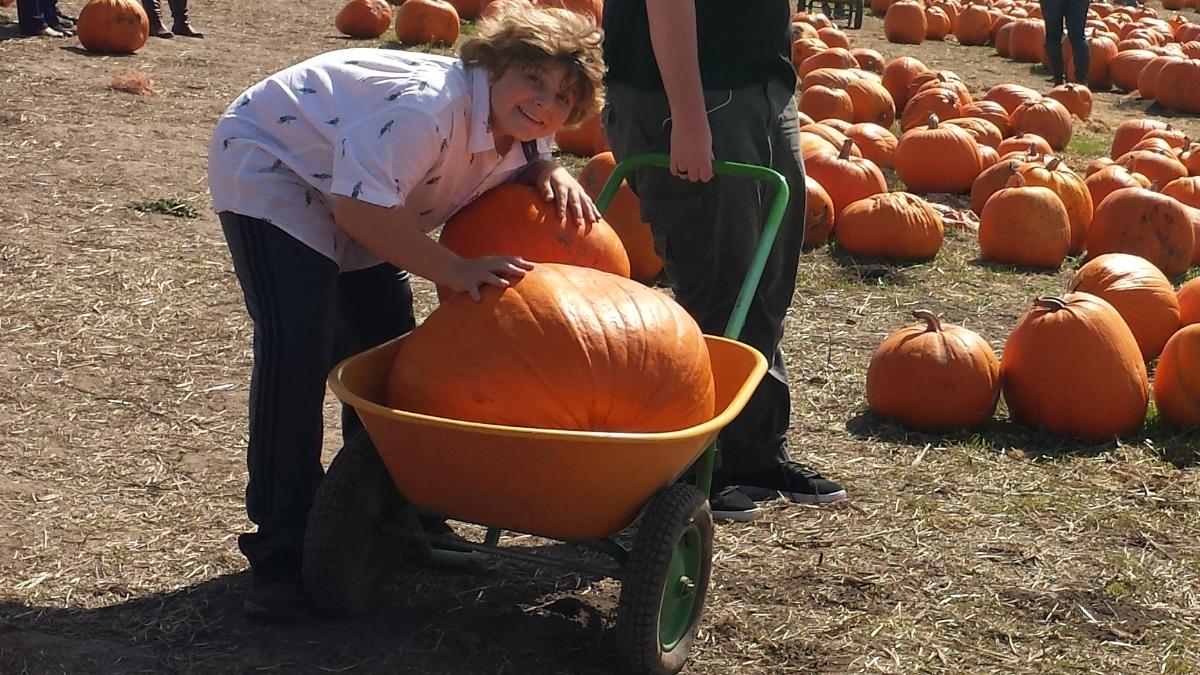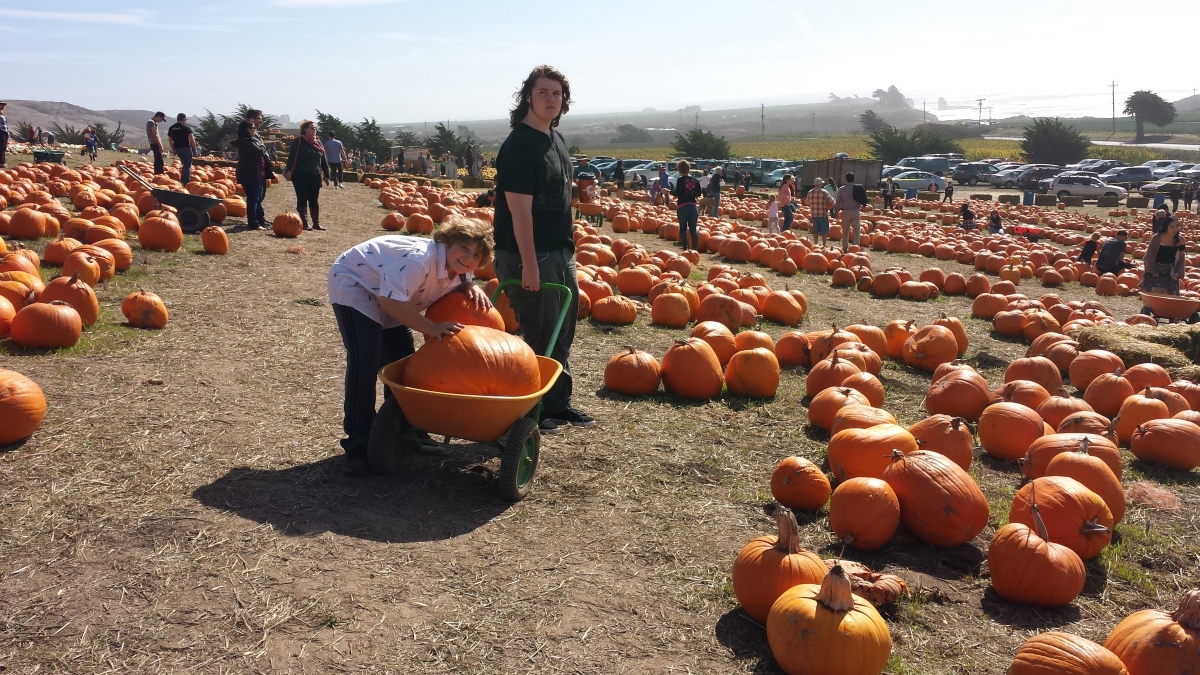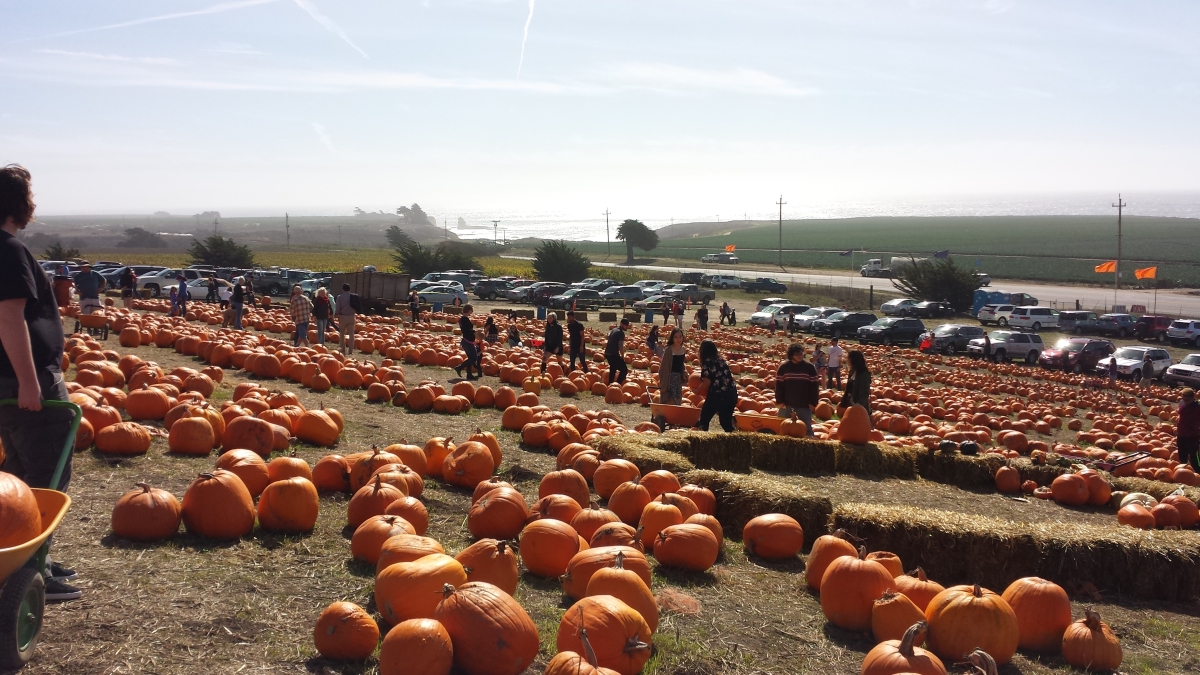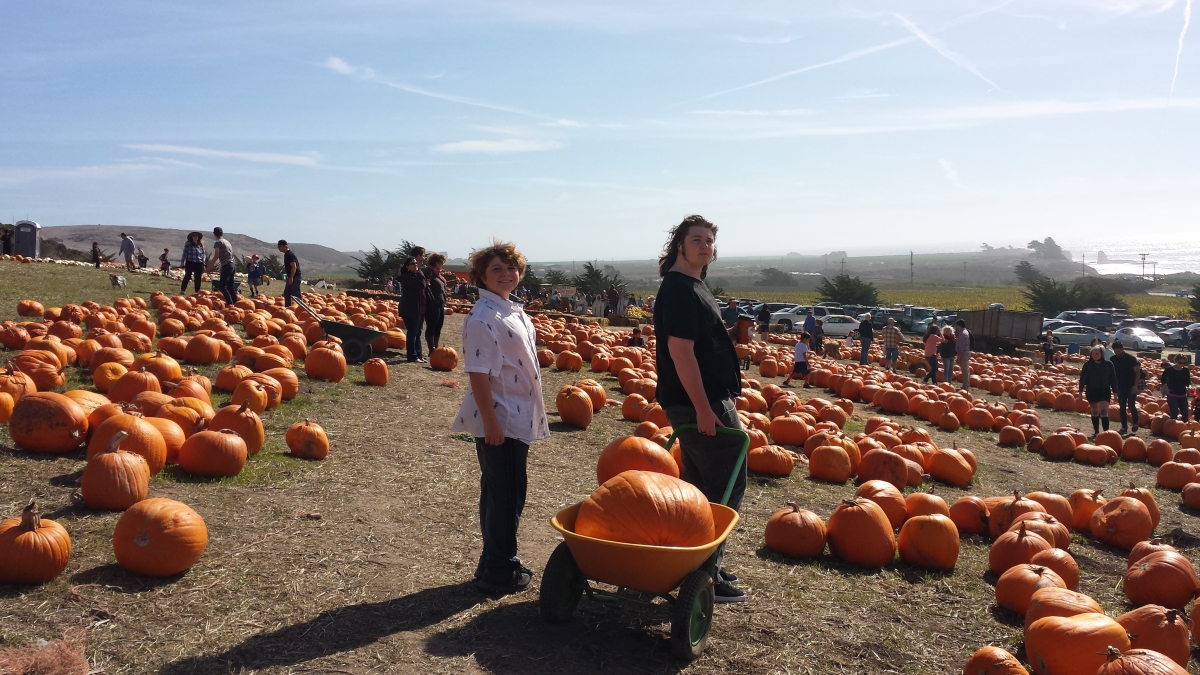 ... it's a beautiful day...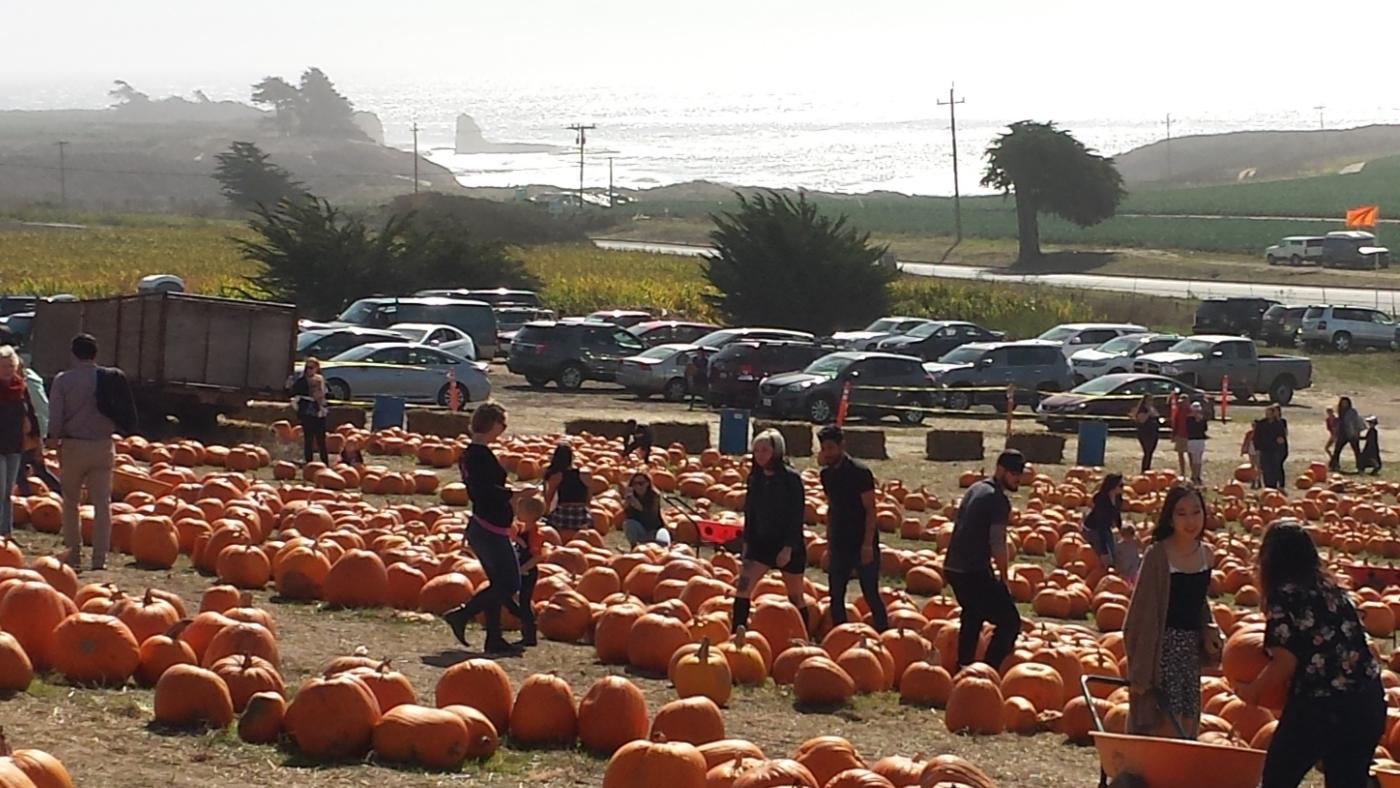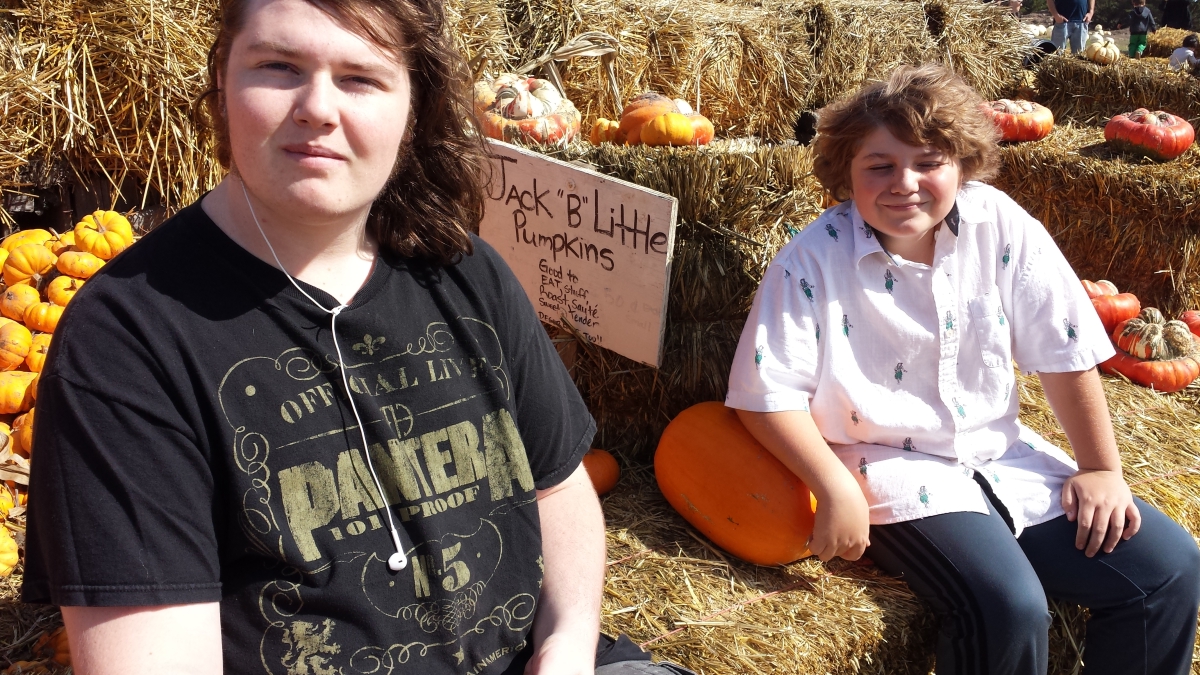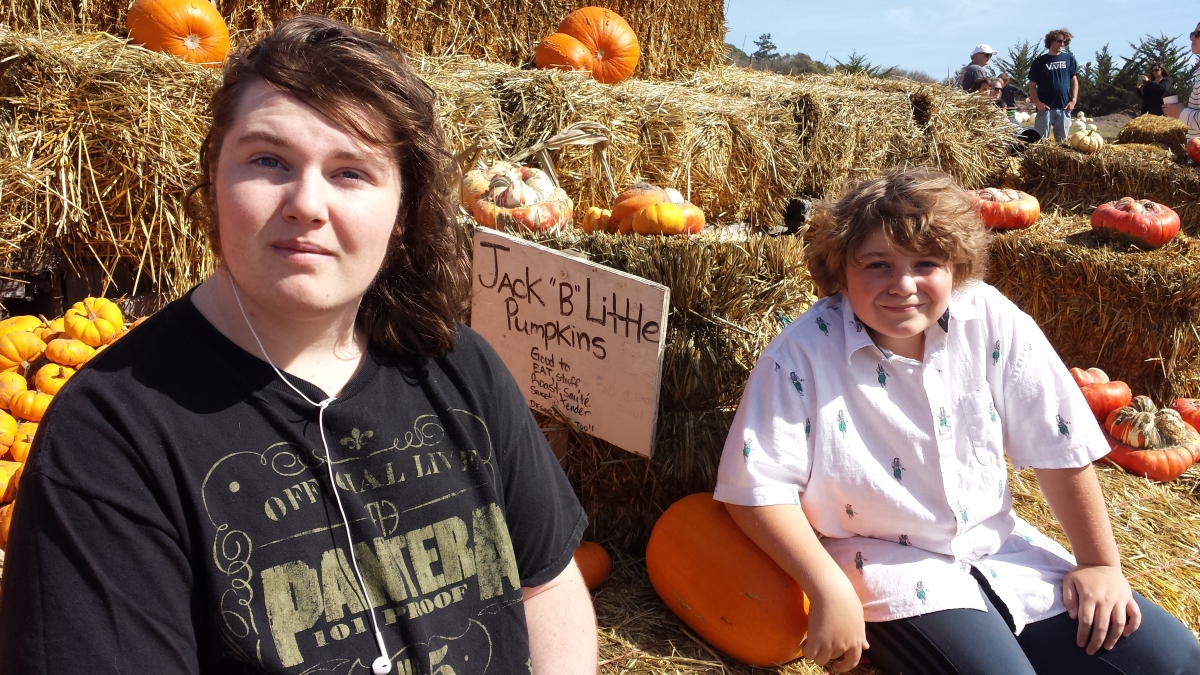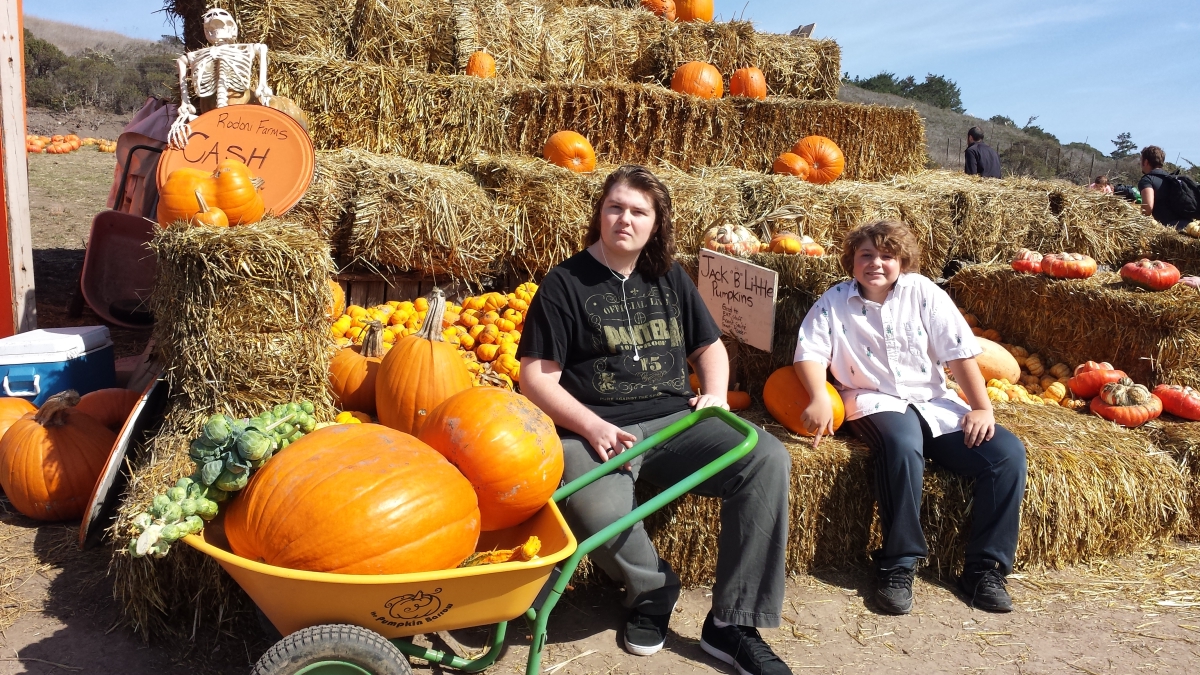 ... the girl at RODONI is amazed at the size of the pumpkin...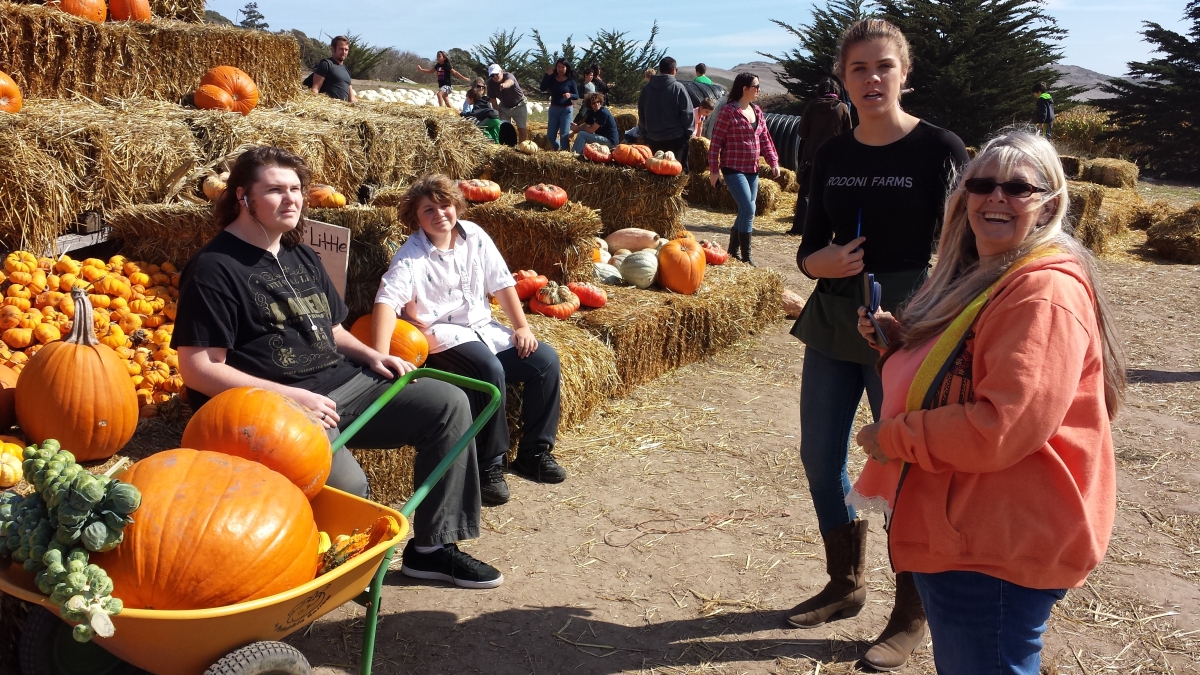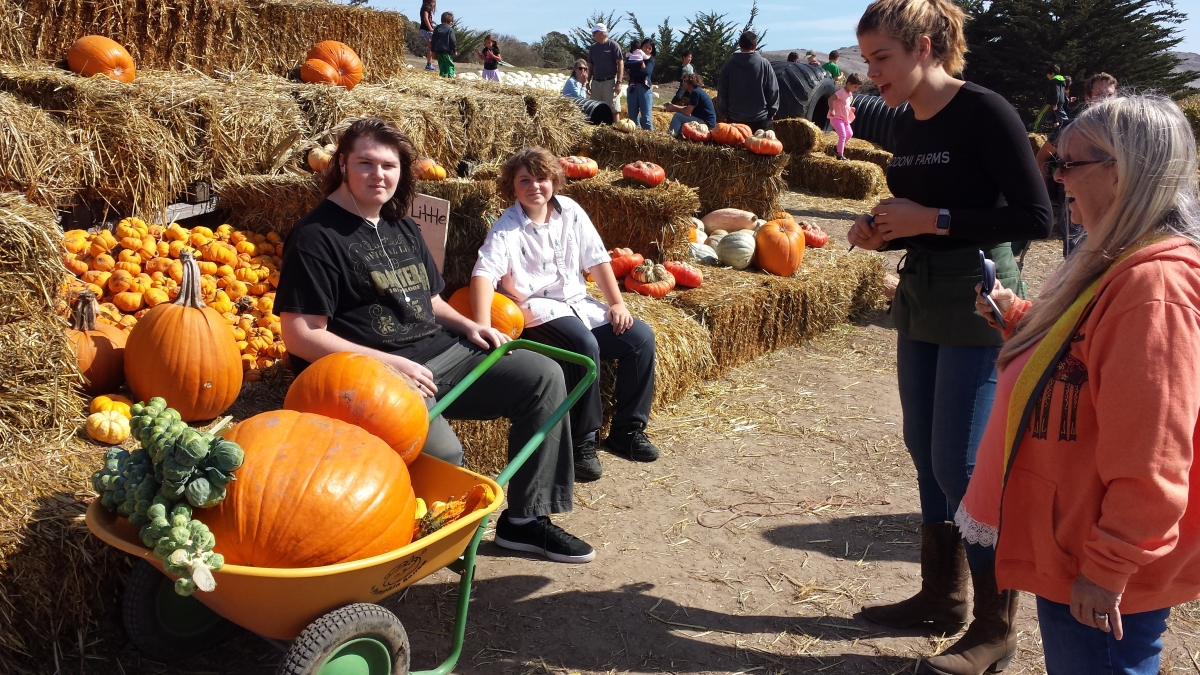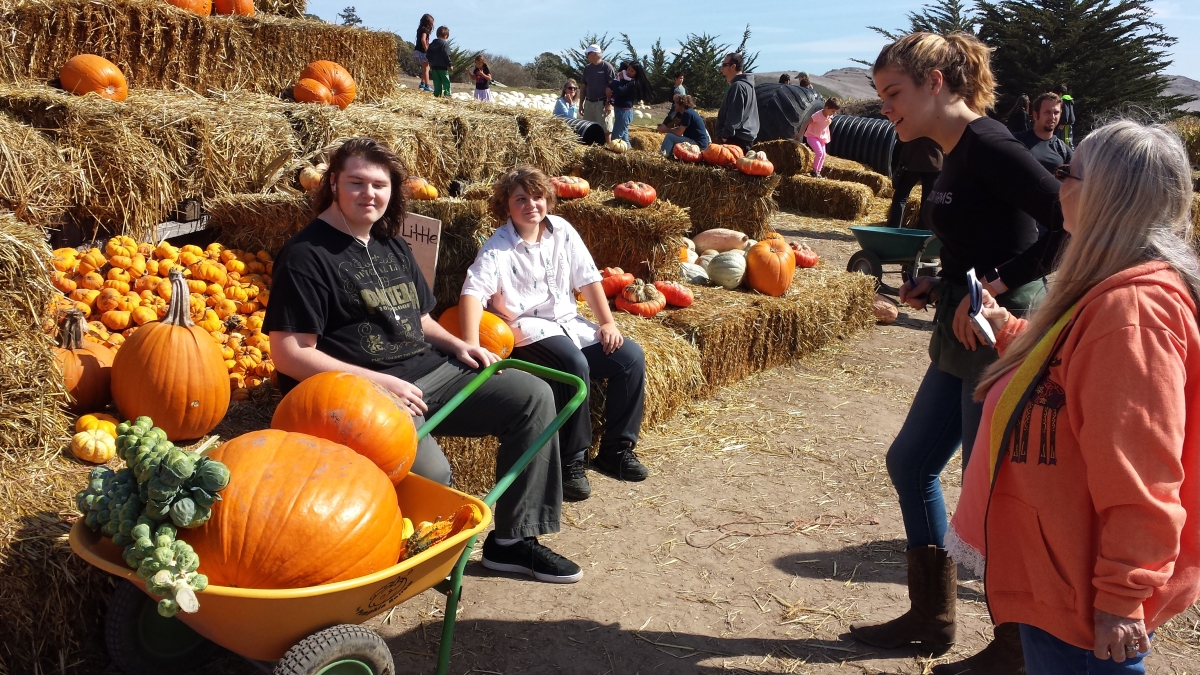 ... lunch at "the Dolphin" on the end of the warf again this year . . .
- yes... it's a re-do... good grub!




the Dolphin Restaurant web site: dolphinrestaurant.net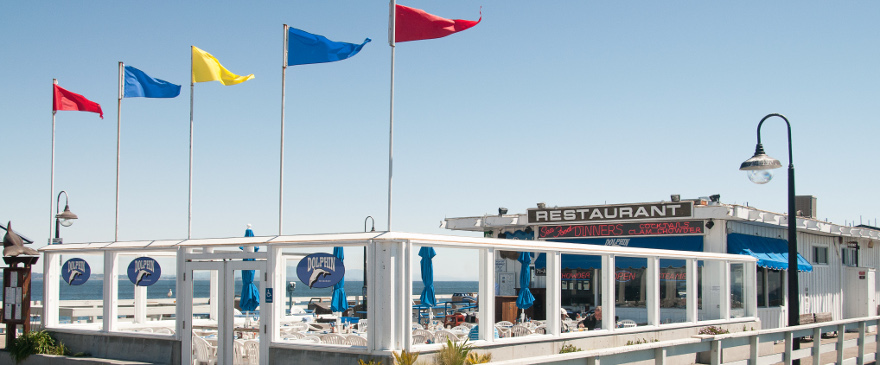 - onions burn in the nose...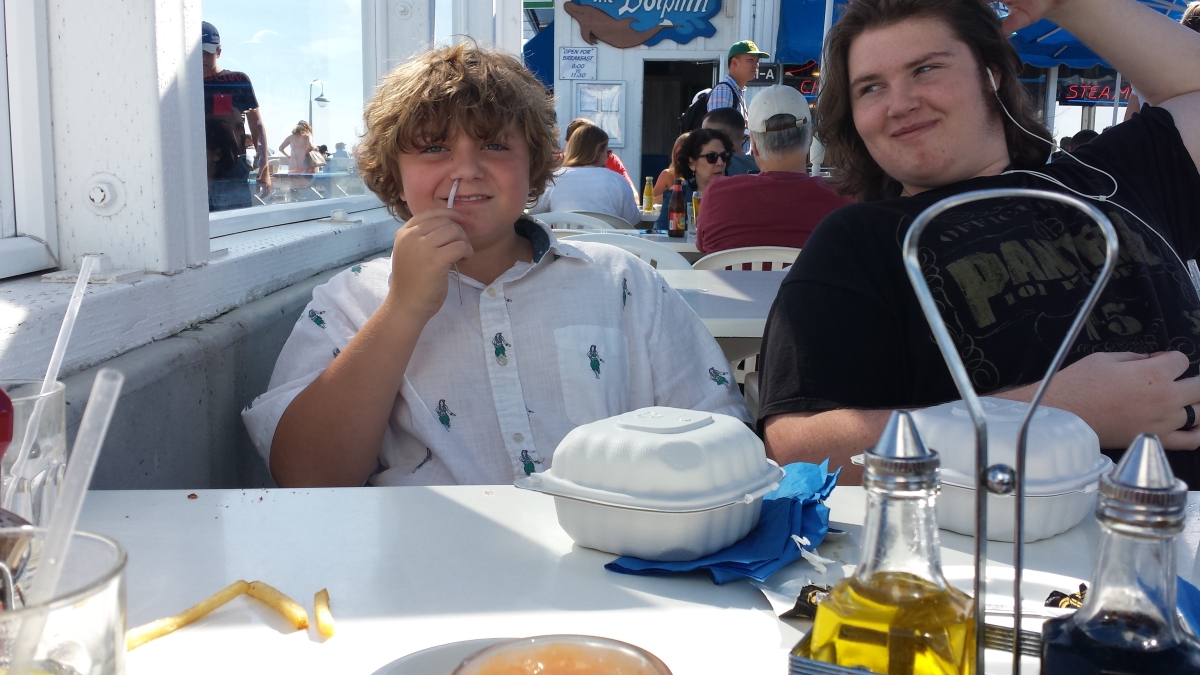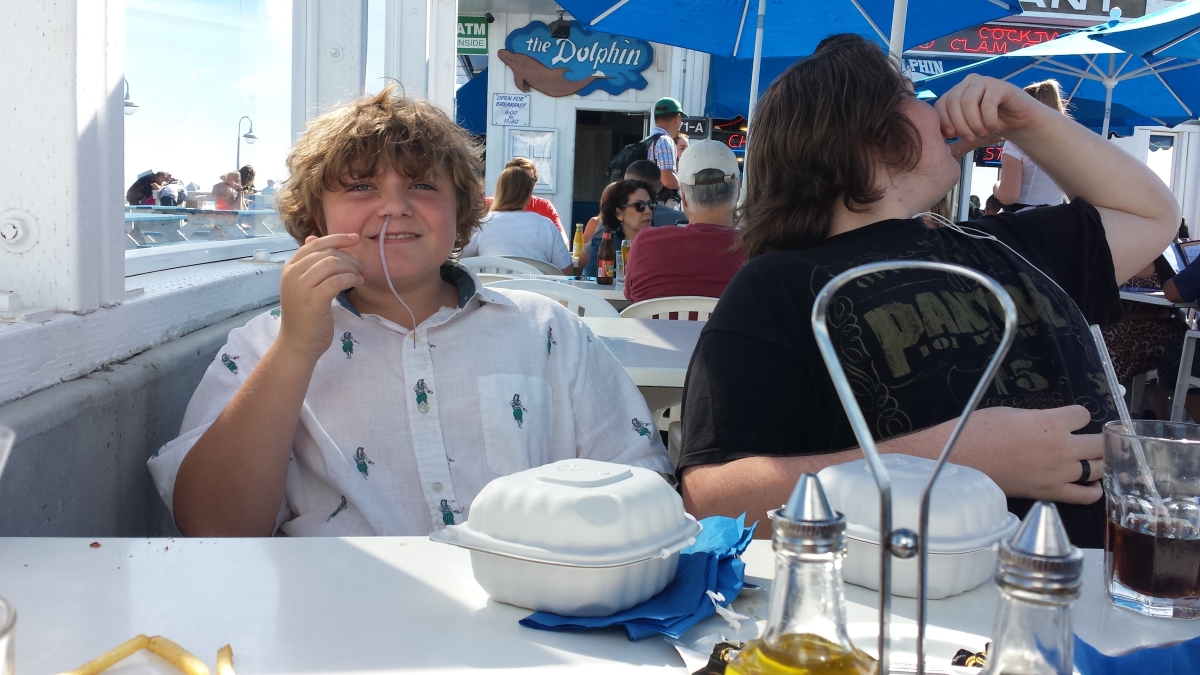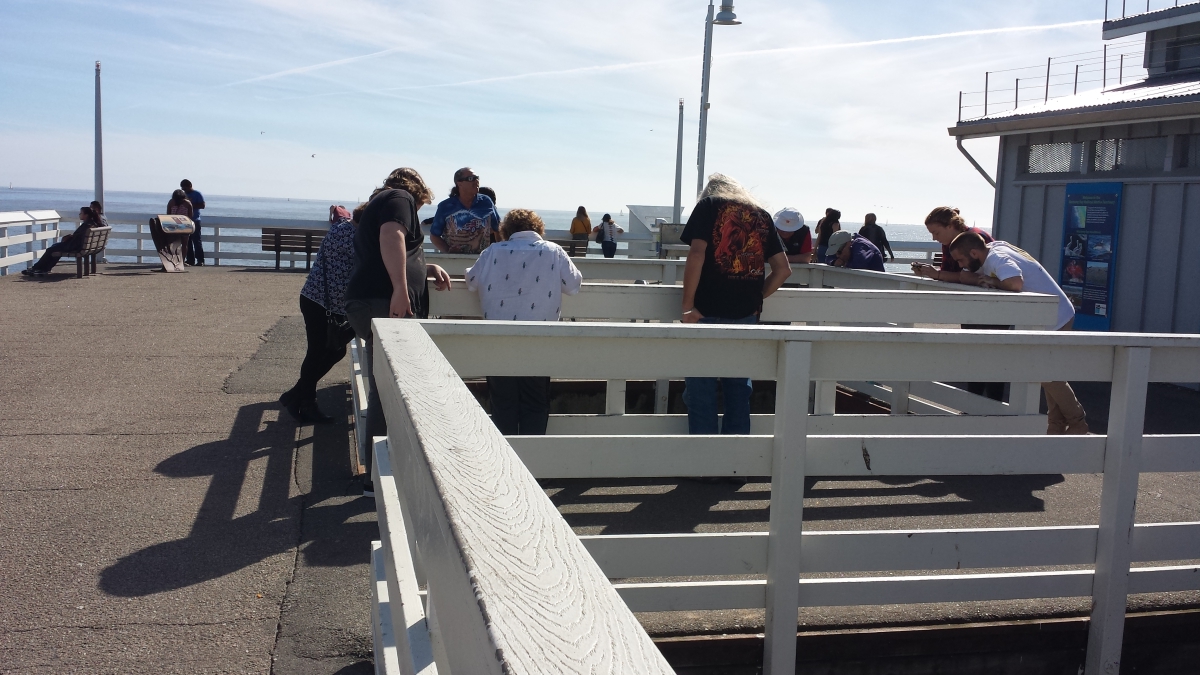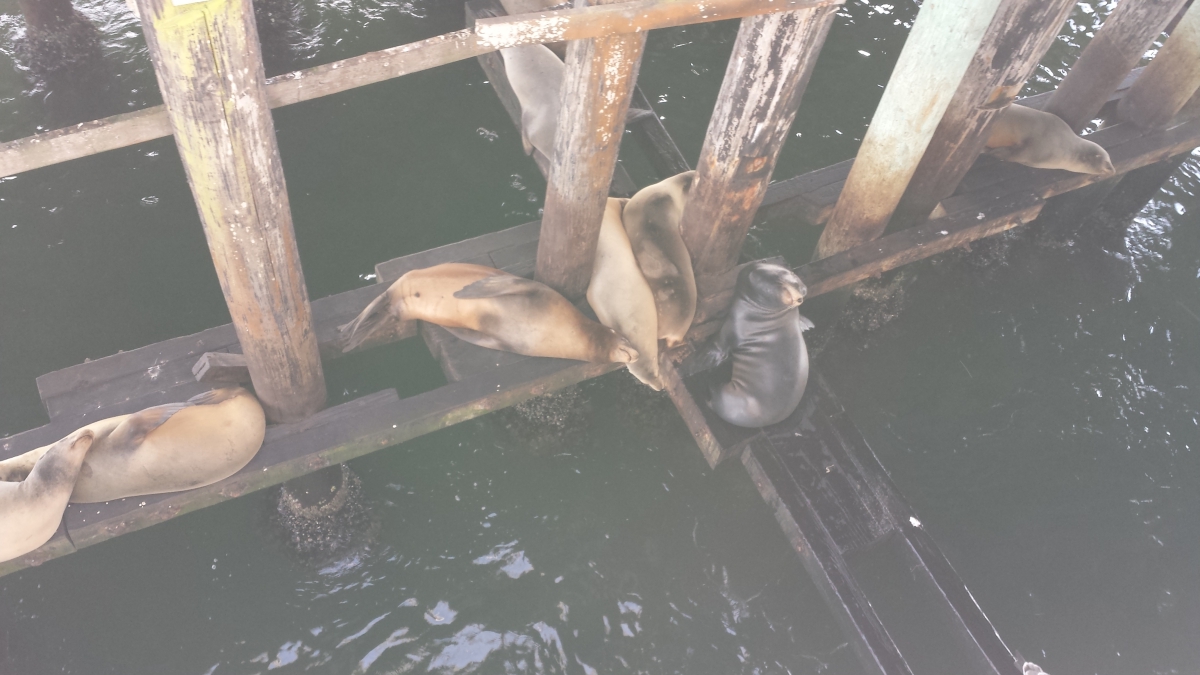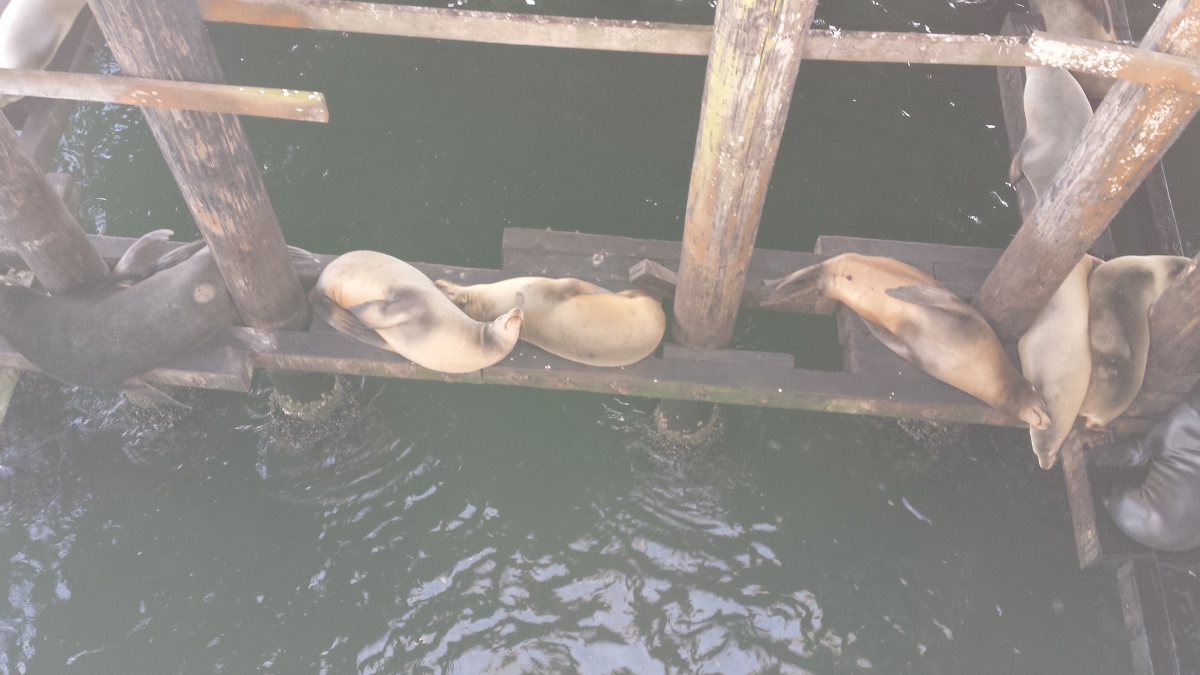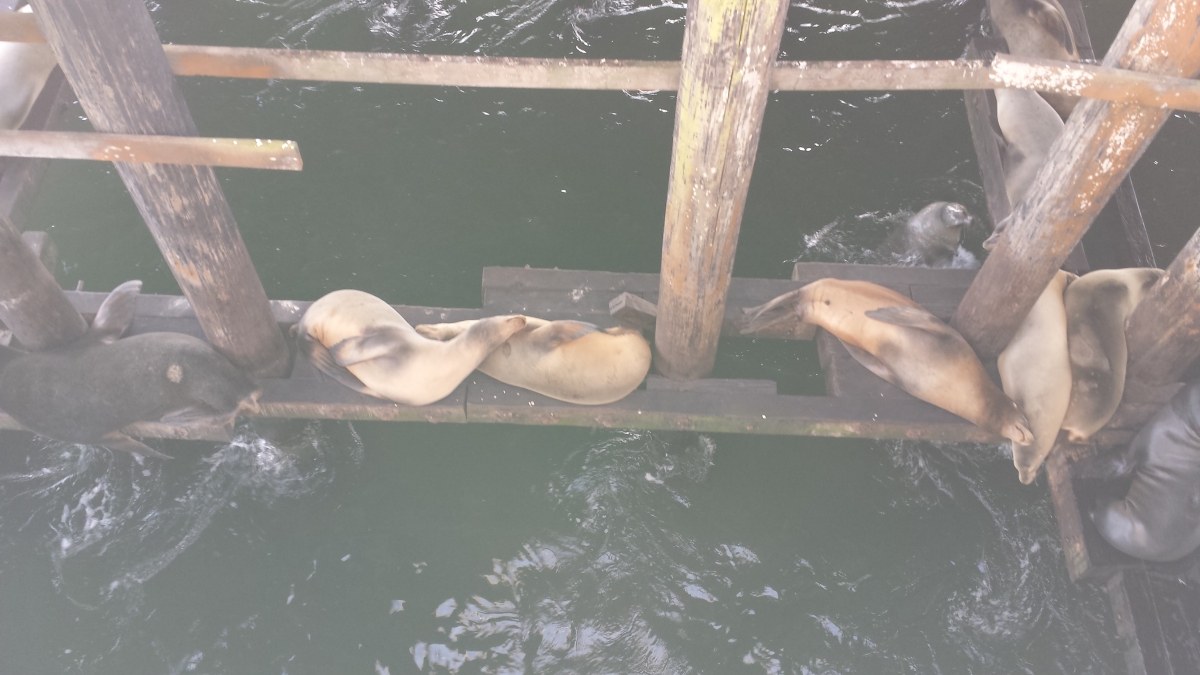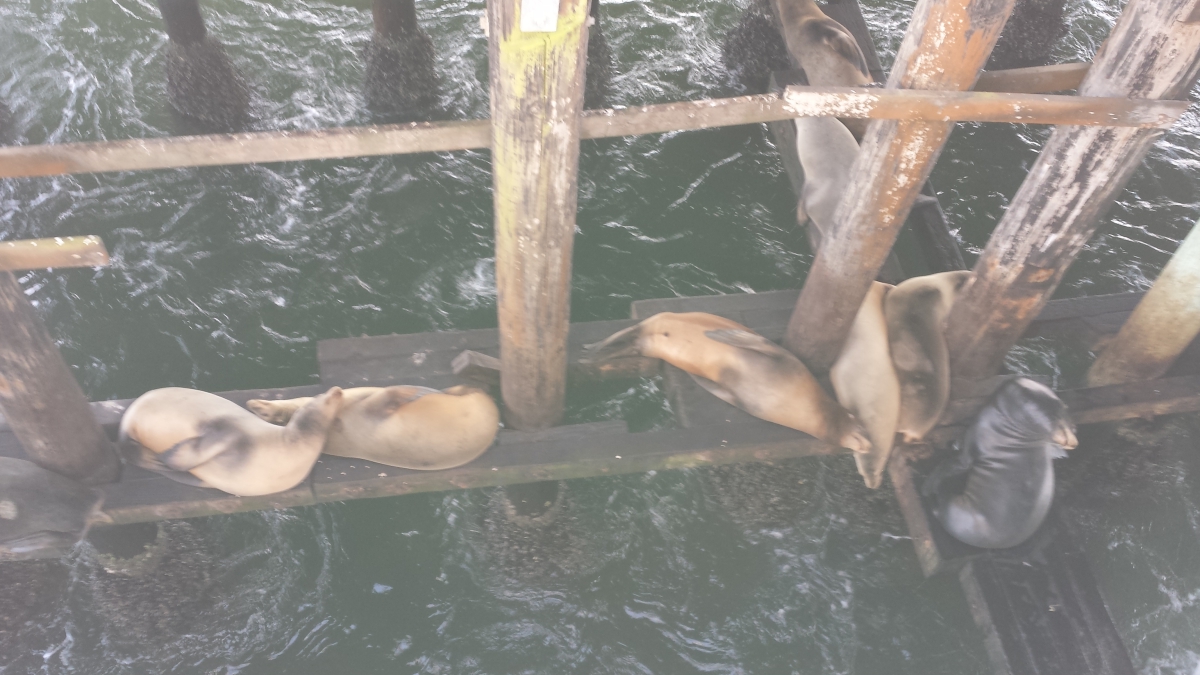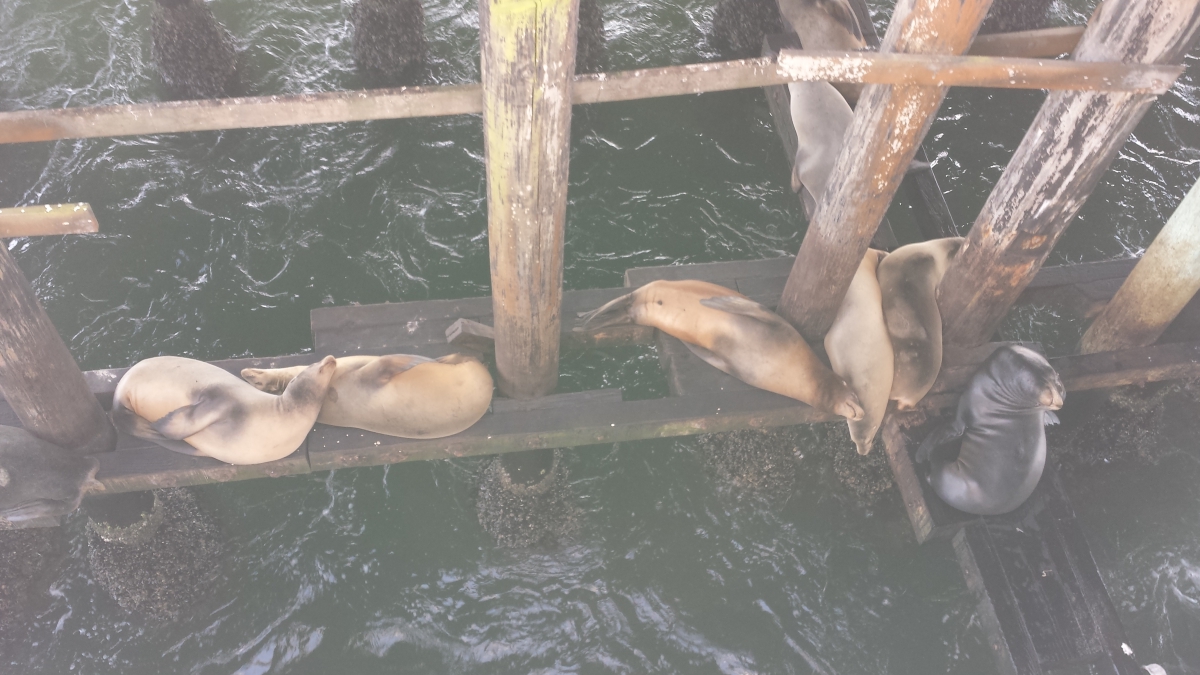 ... stop at the Starving Musician on the way back...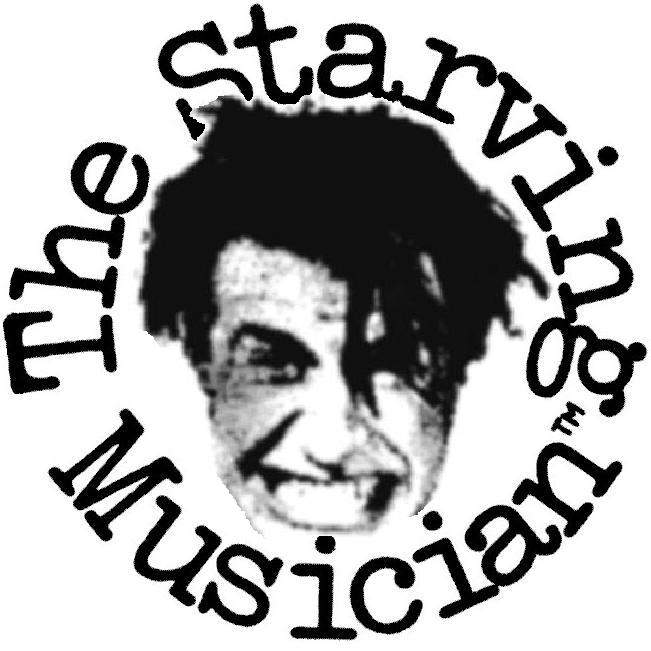 Santa Crus store web site: starvingmusician.com/cart3






- Jack buys a nice mahogany guitar...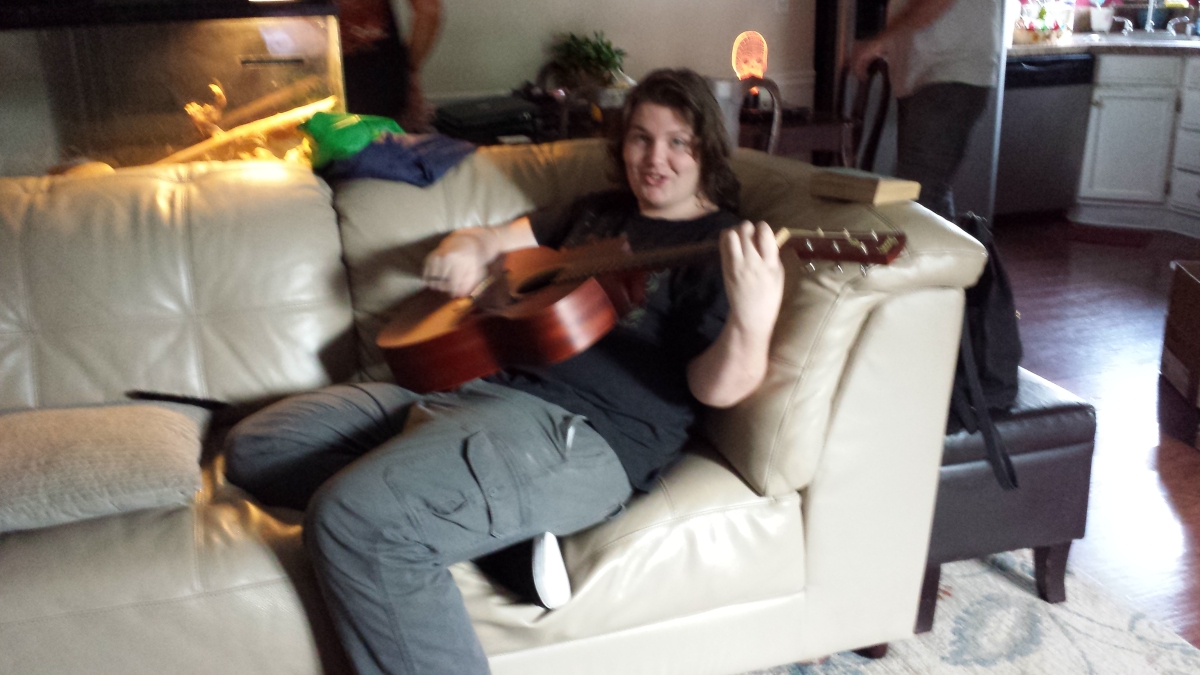 ... Richard should have been a plumber...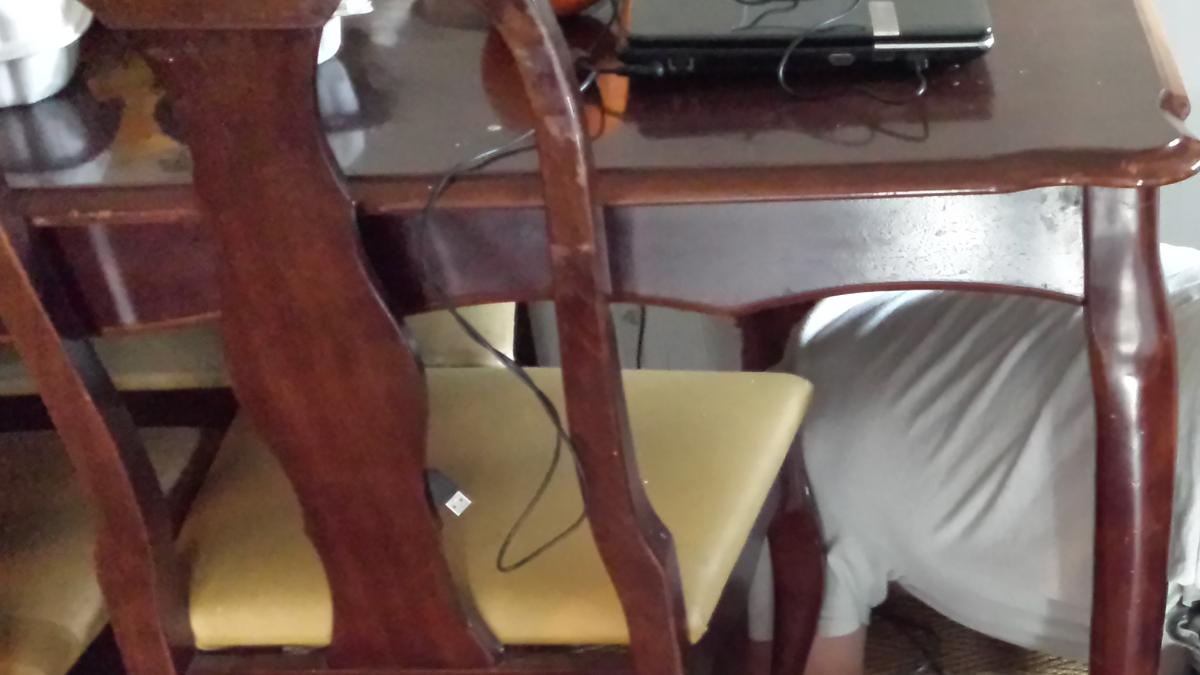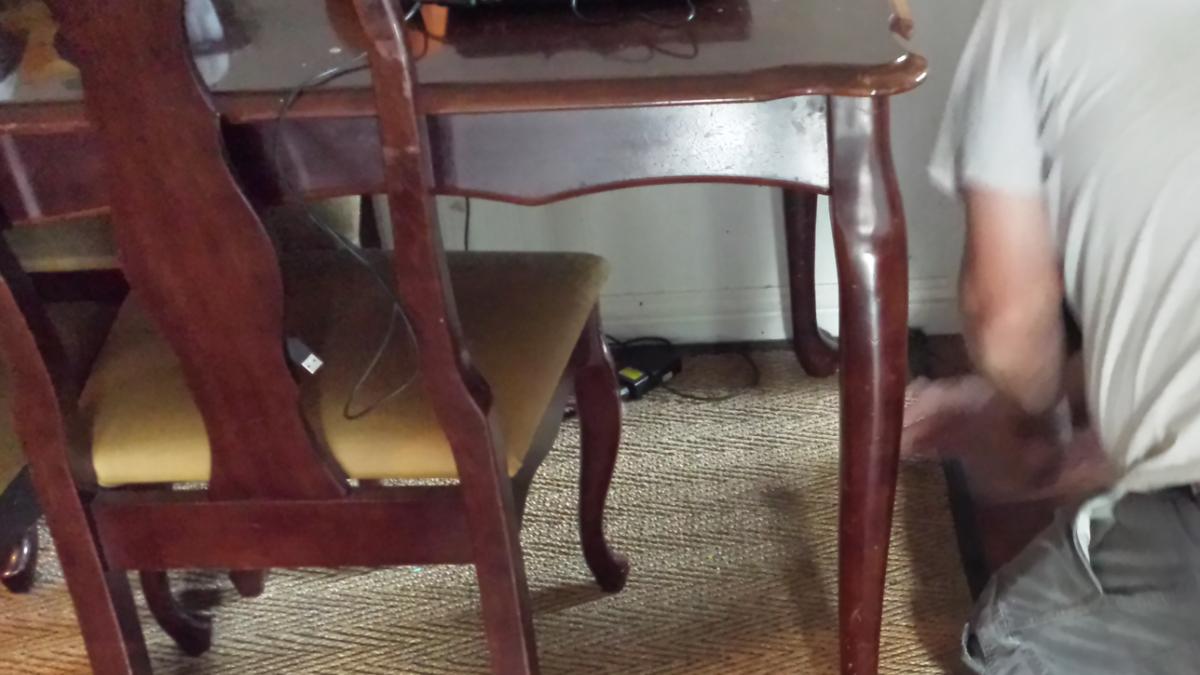 THE END



... no beach time [sigh], but, nice visit...
visitors.txt