back to event picture gallery . . .
Megan 5 Years Old
Birthday Party

~ 31MAY15 ~
Place cursor over picture, click to enlarge,
then click-and-drag to move, use arrow keys for previous/next
---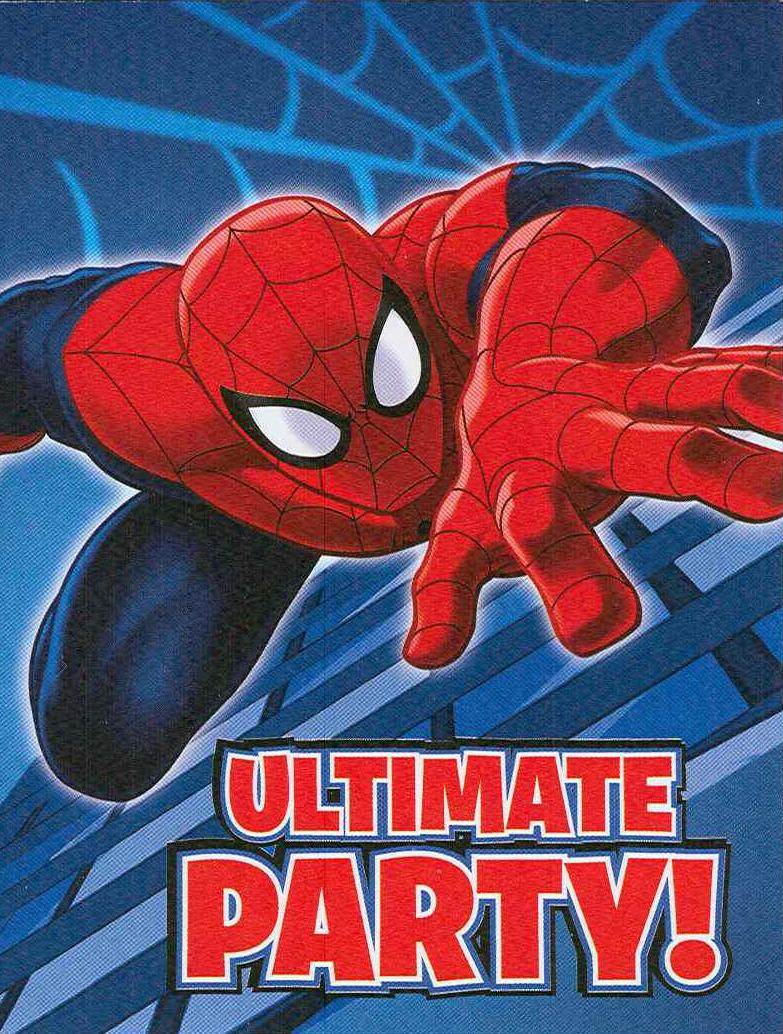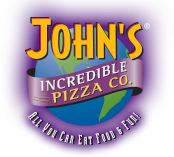 www.johnspizza.com
384 N. Sunrise Ave, Roseville, CA 95661
(916) 772-1111
Roseville location map



Megan's birthday party was held at John's Incredible Pizza in Roseville; Megan and her friends had an all you can eat buffet, games by staff, cake and party favors (including tickets for the arcade games and whoopie cushions) and, of course, there were presents!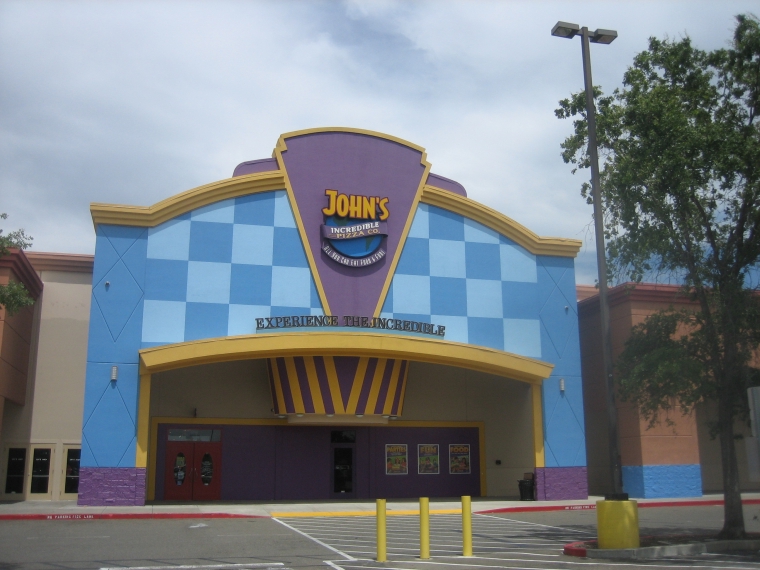 baloon aminals for all...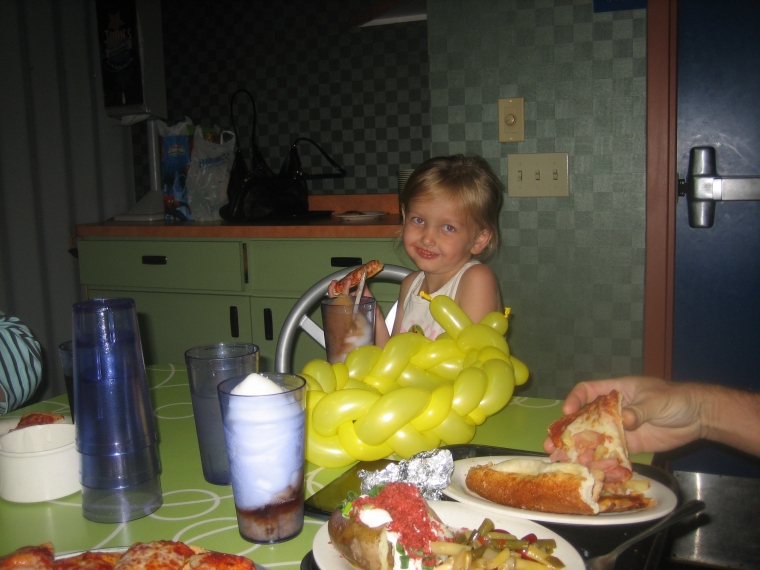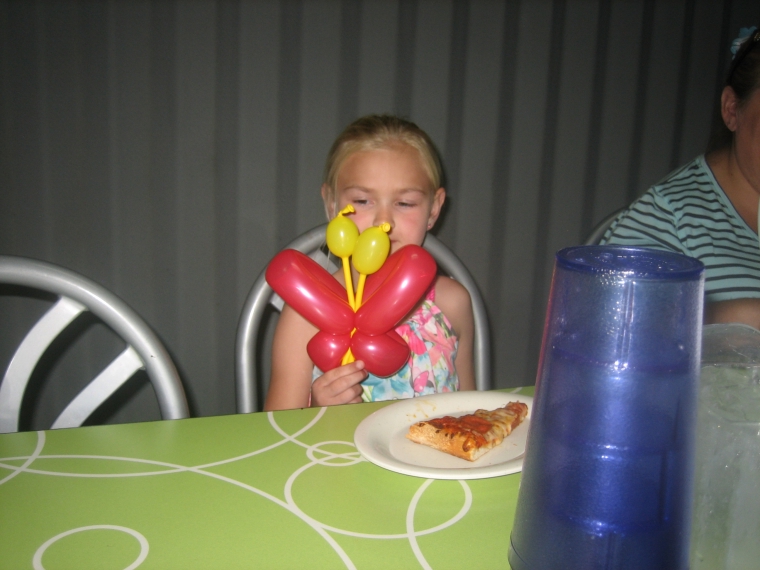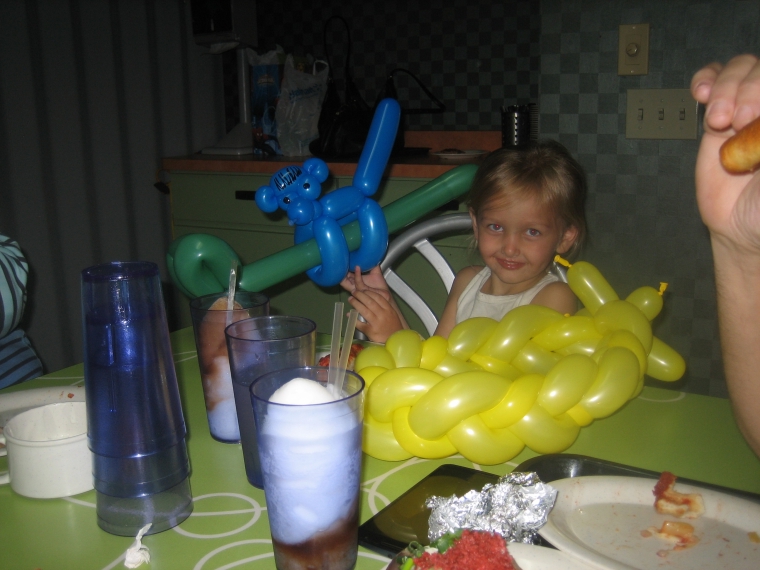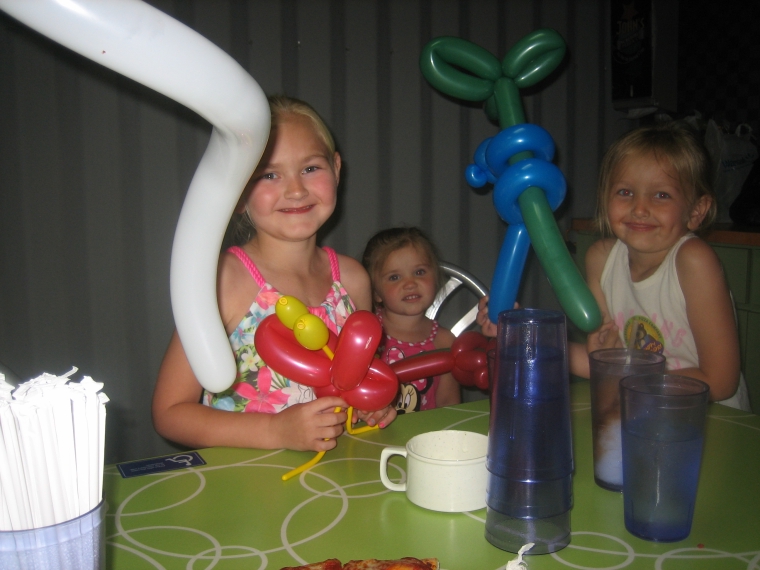 Grandma Sharon being silly...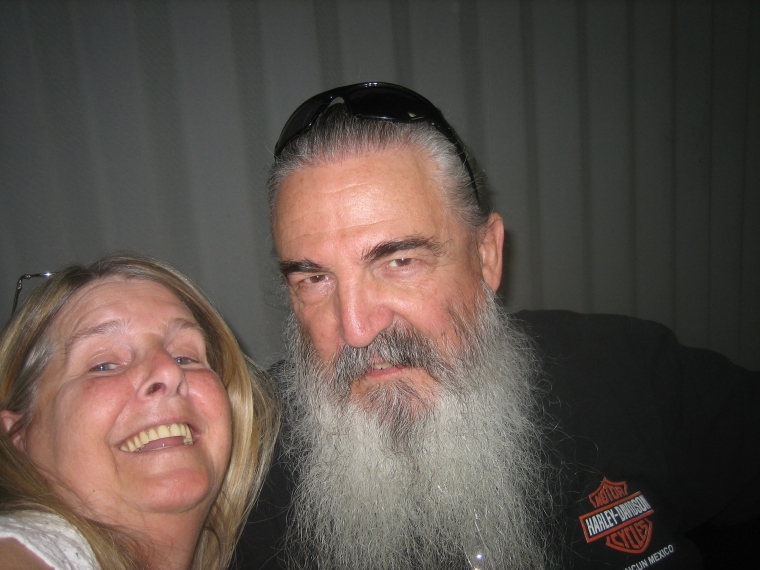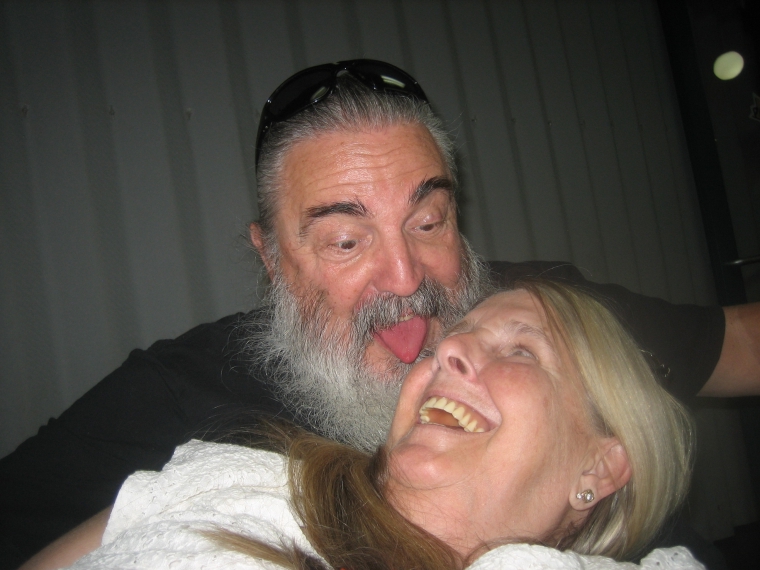 baloon rings for all the girls, grandma too...
the bear comes by to wish happy birthday...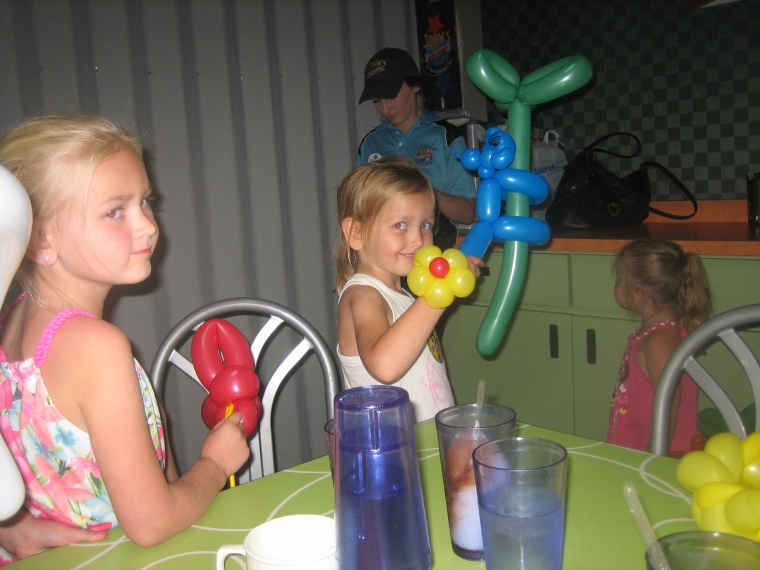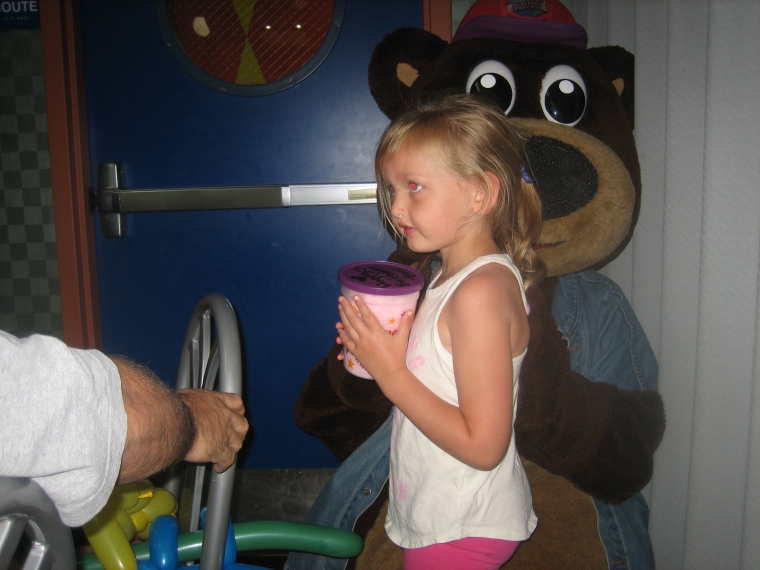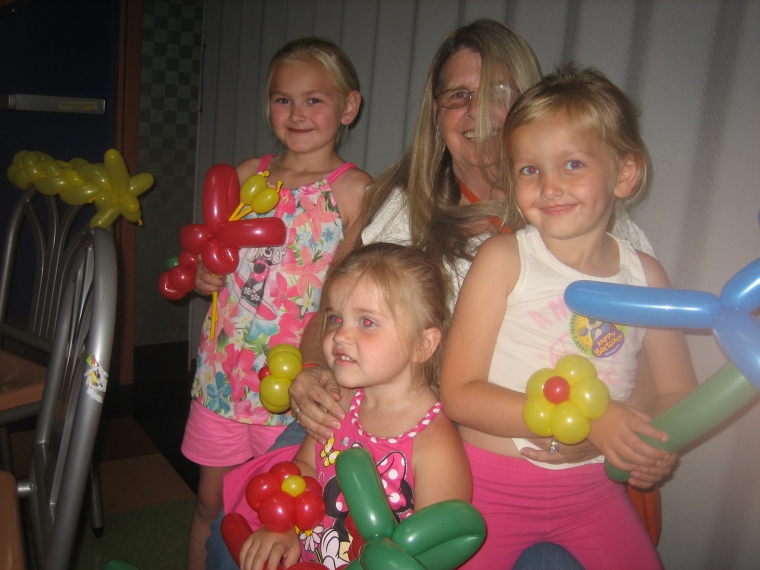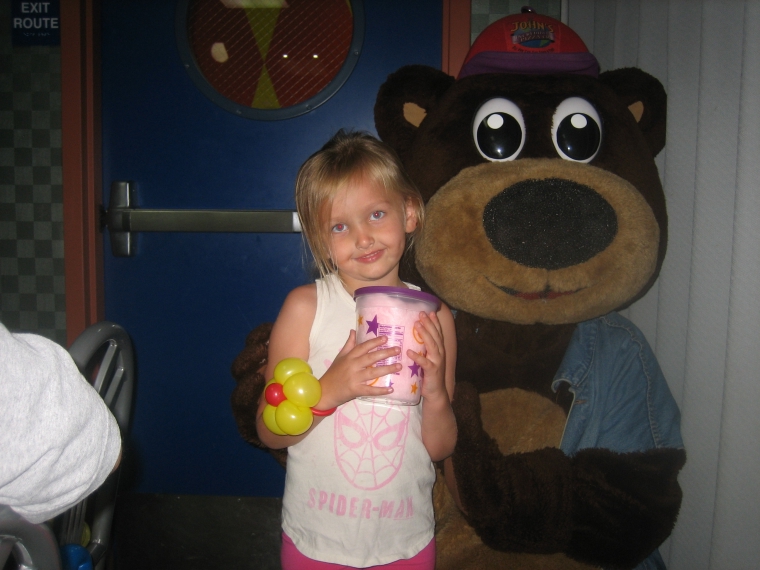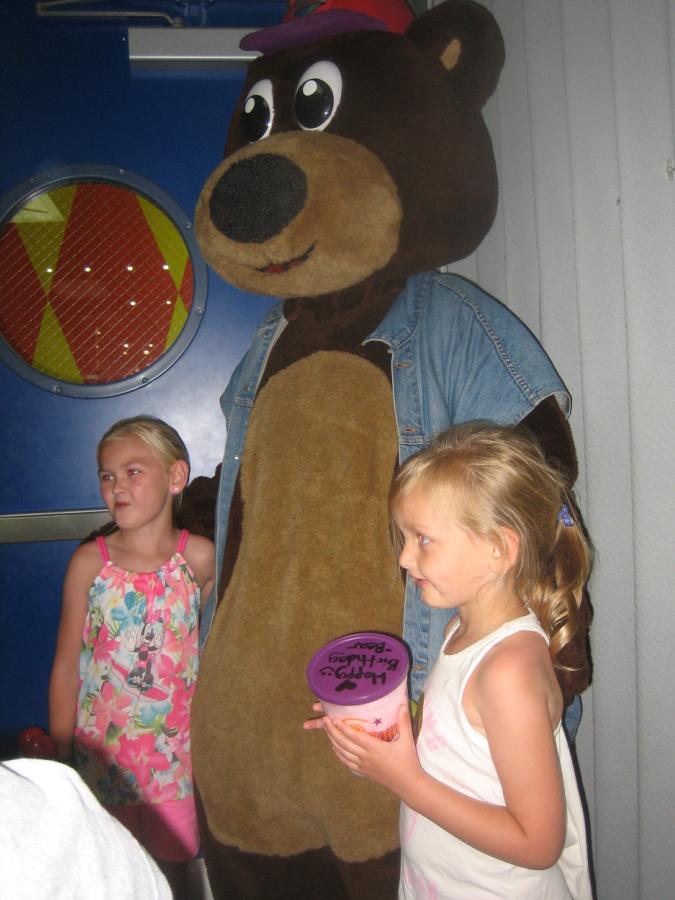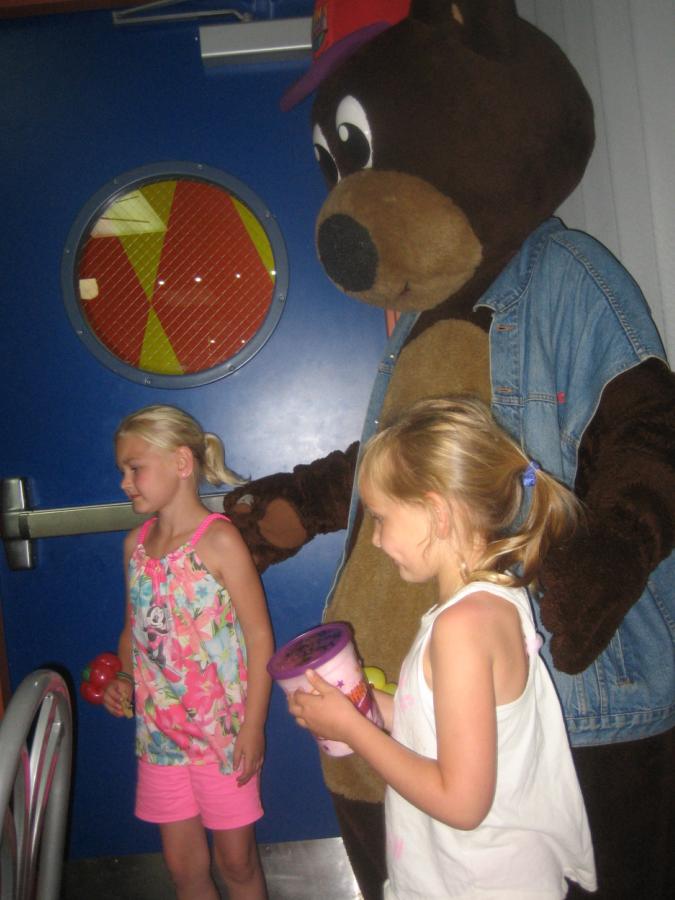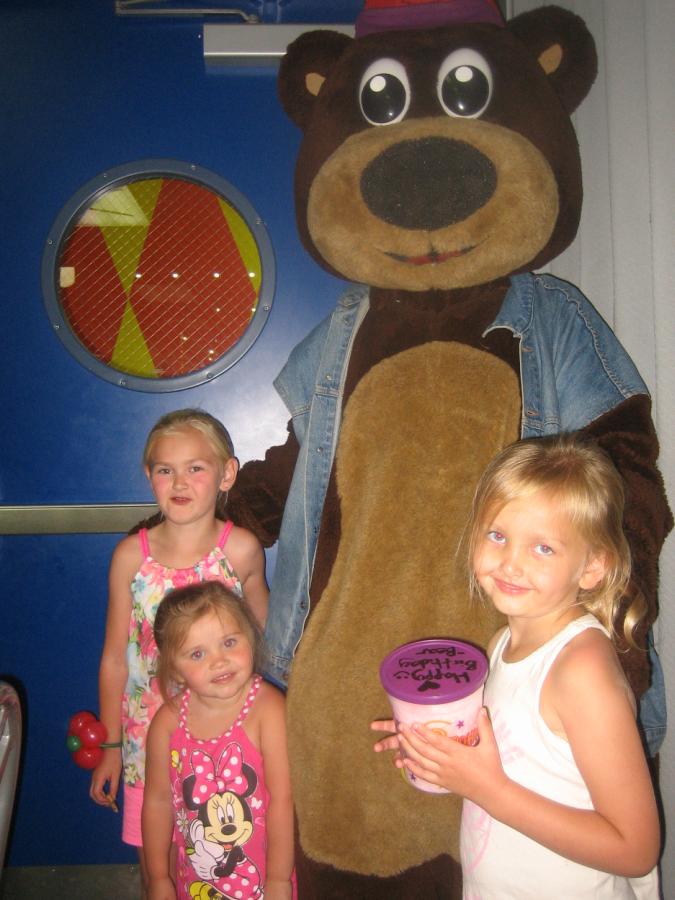 game time... under the limbo stick and avoid the waving baloon stick...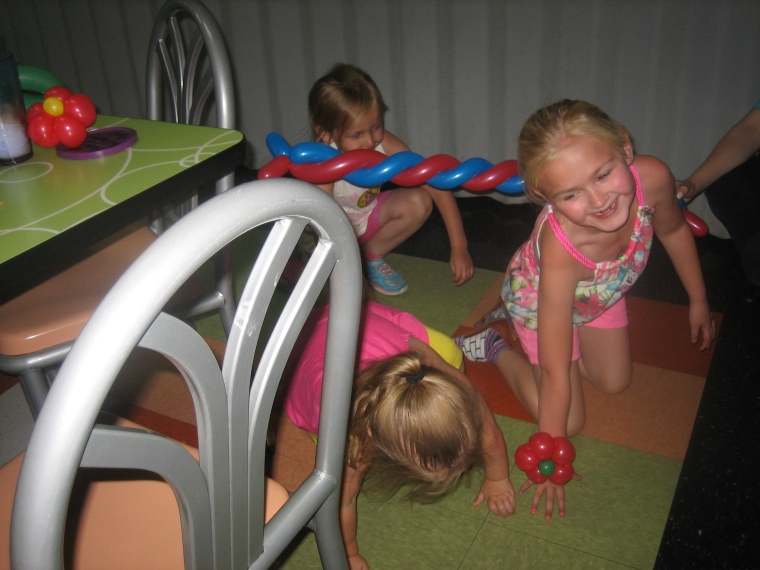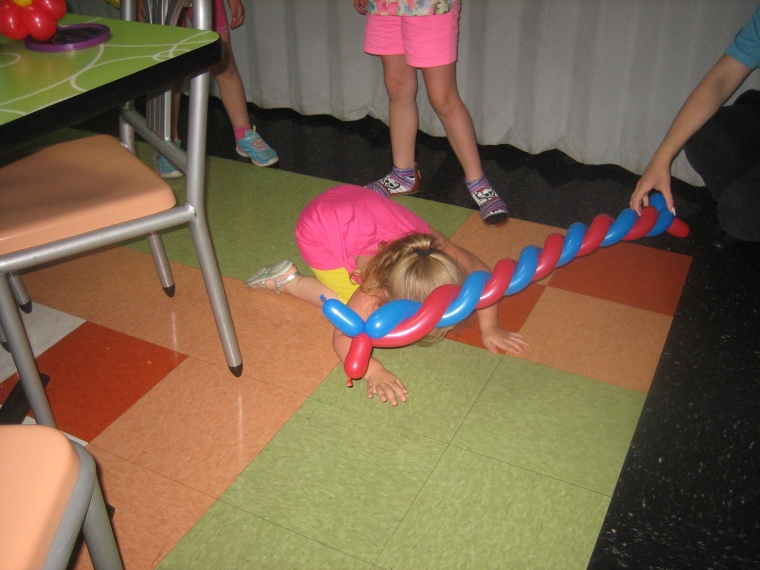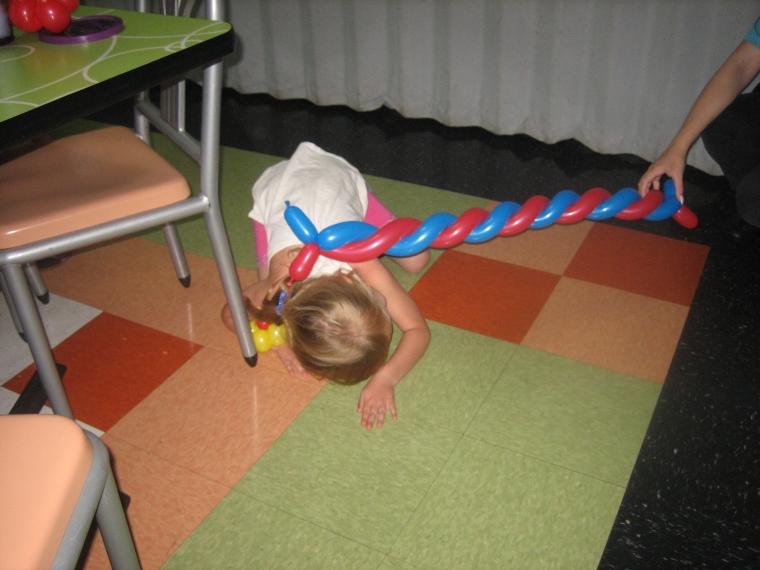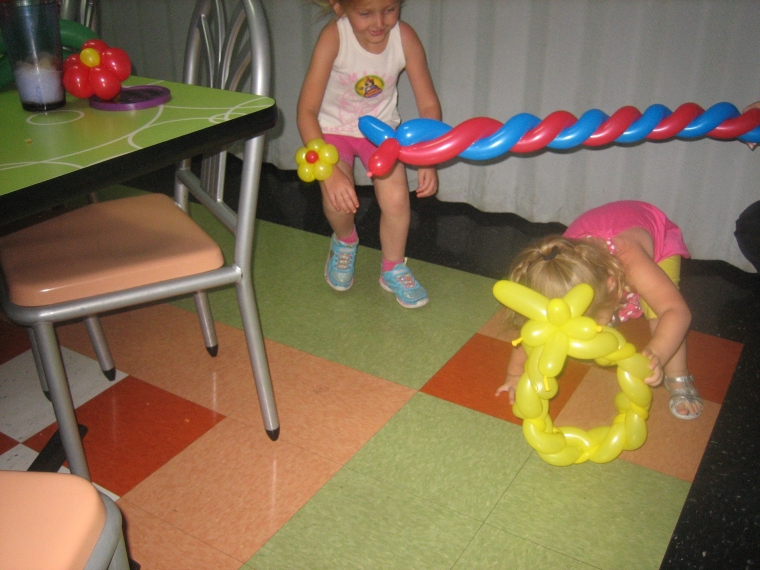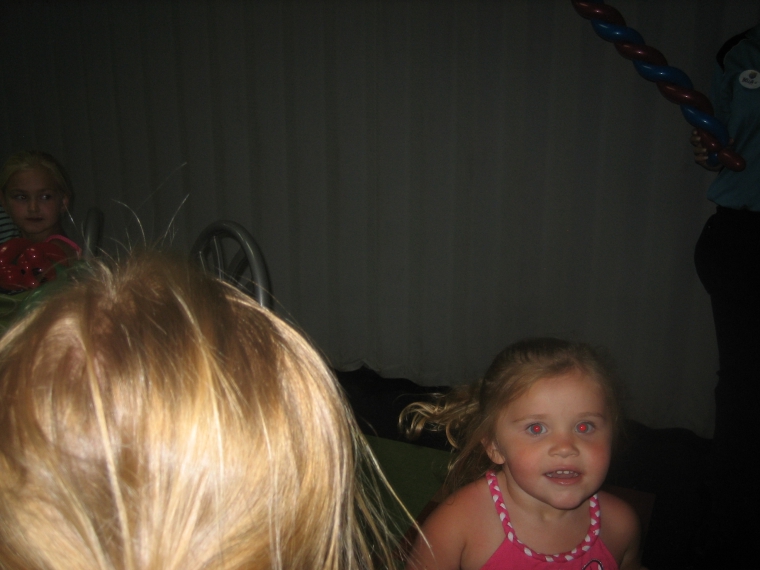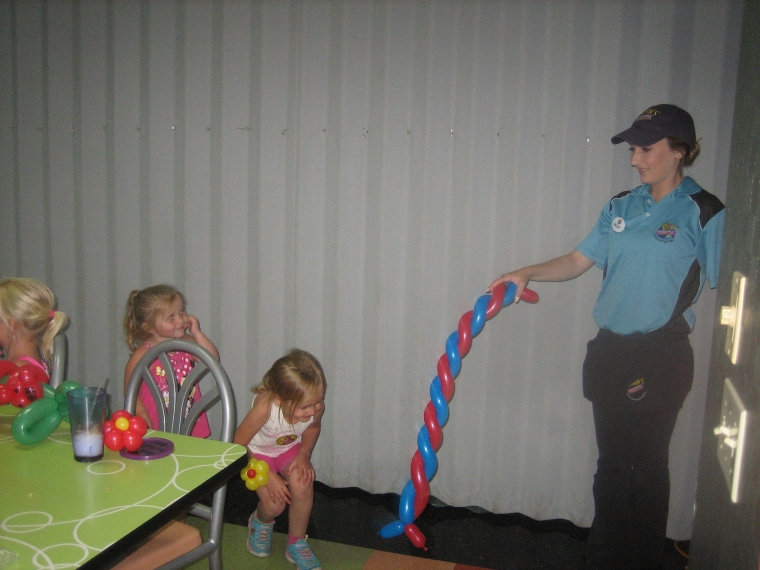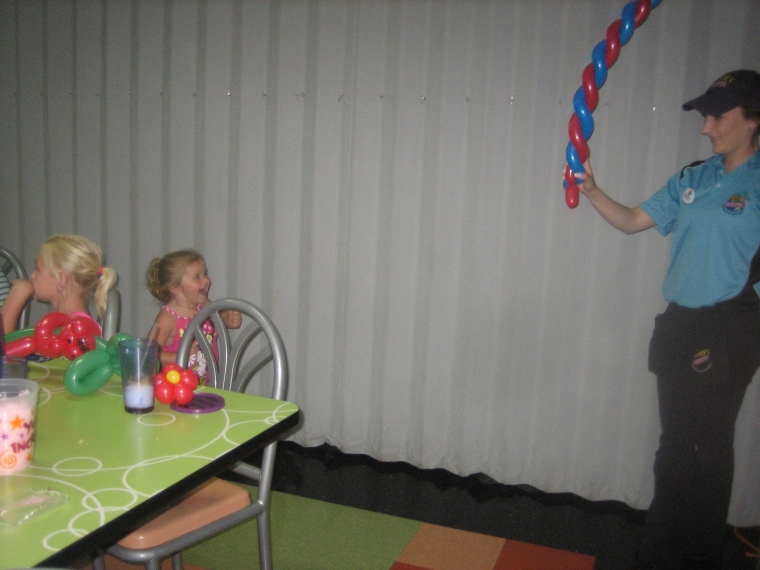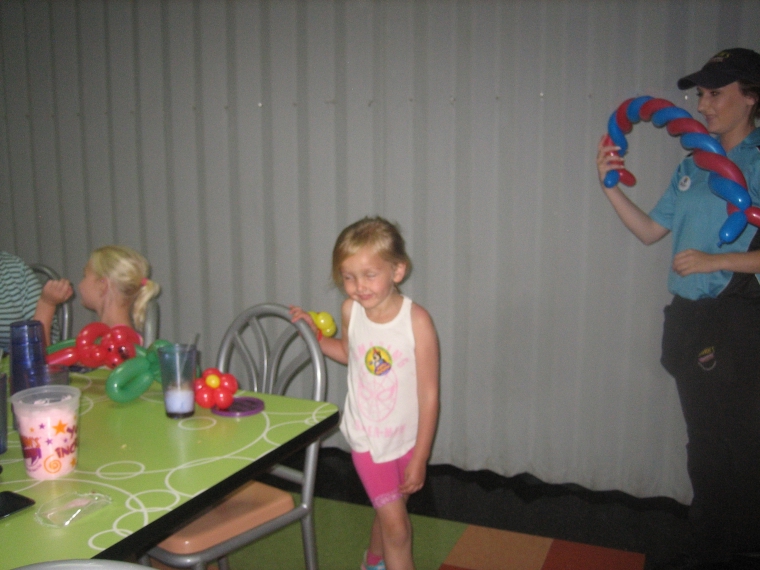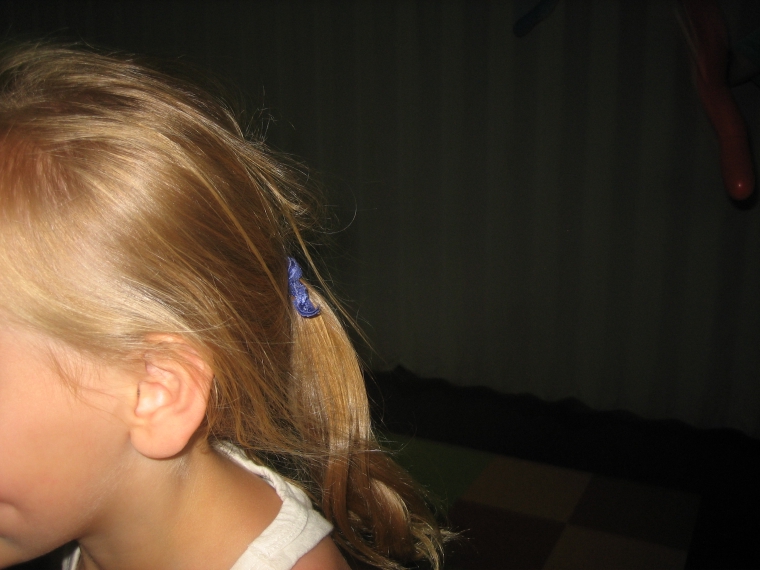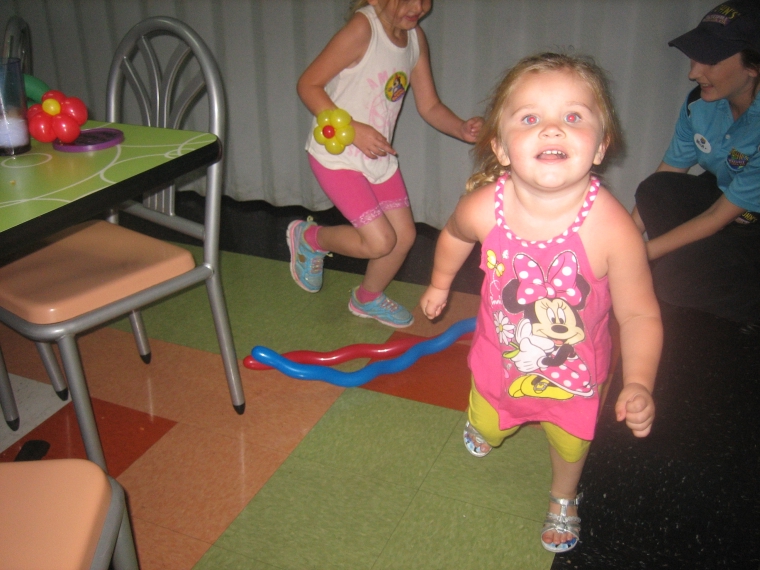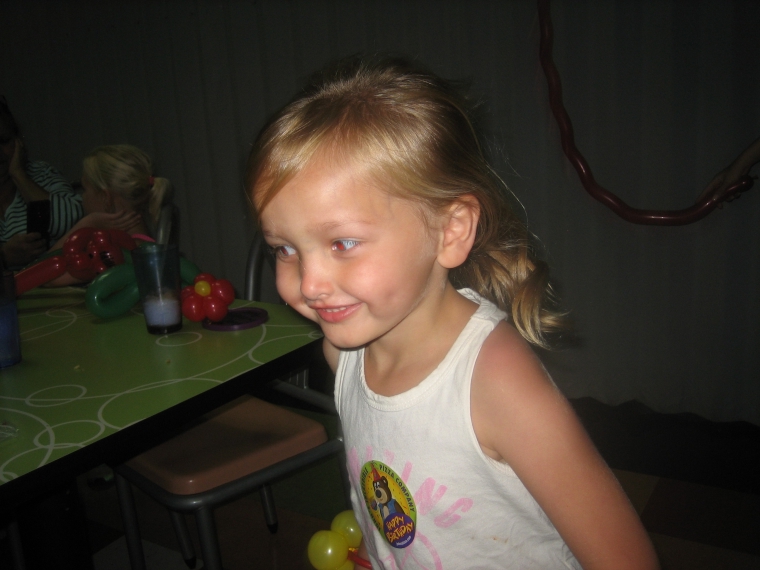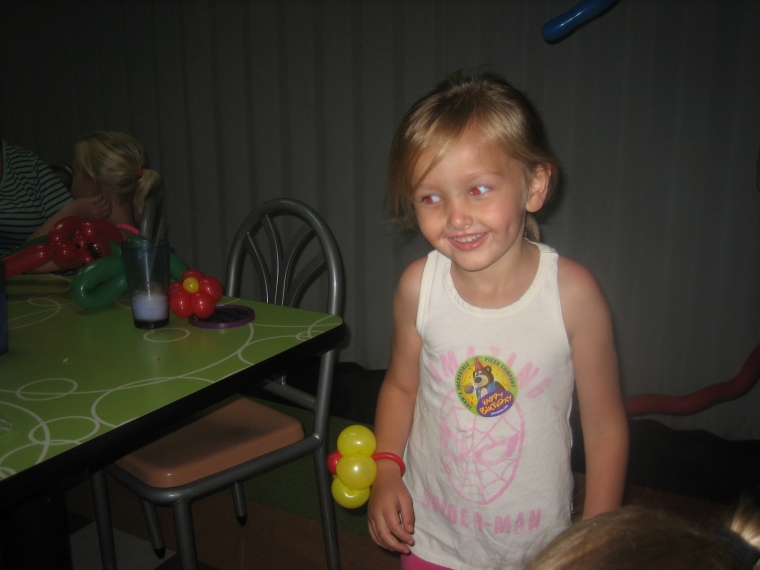 Dale warned Kenny about popping a baloon... now he's getting what for...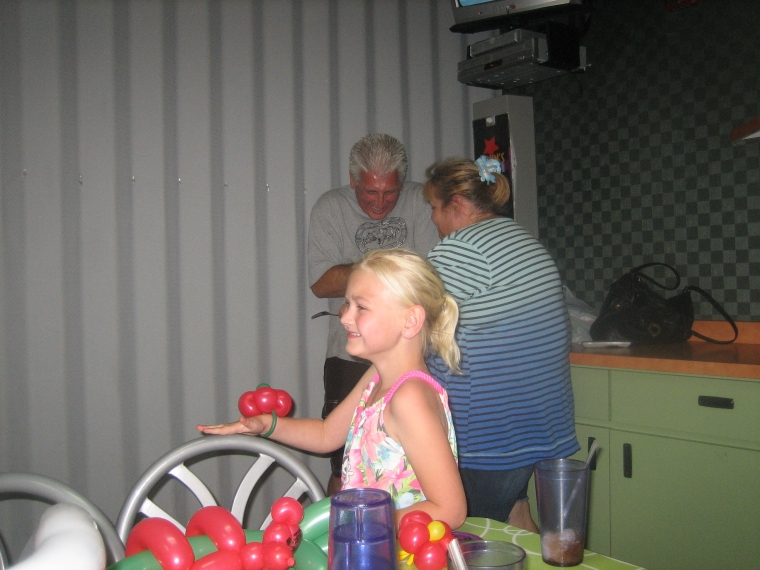 presents...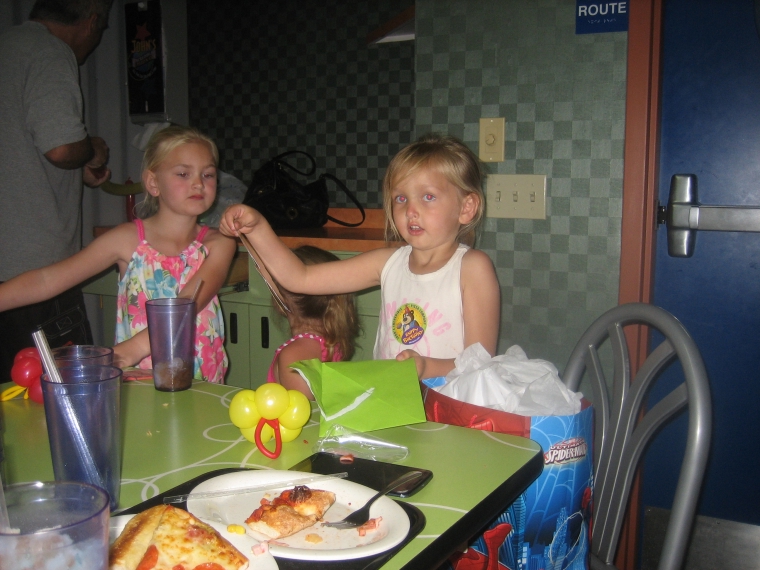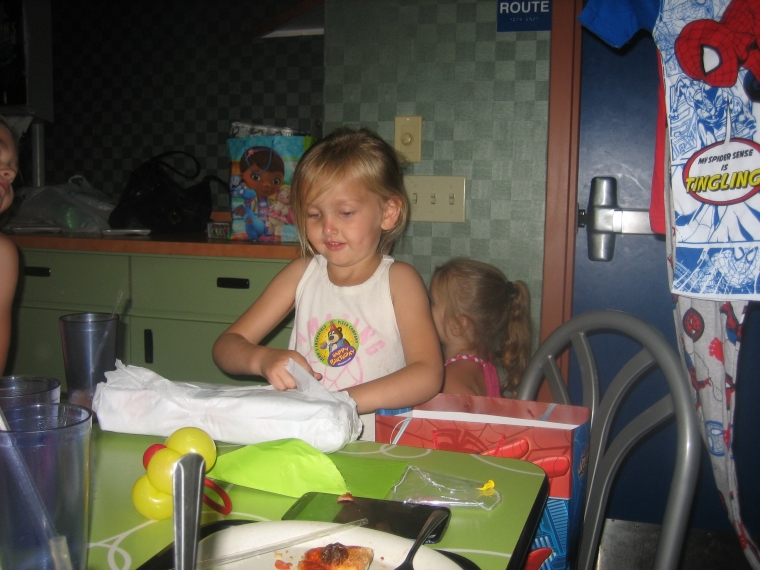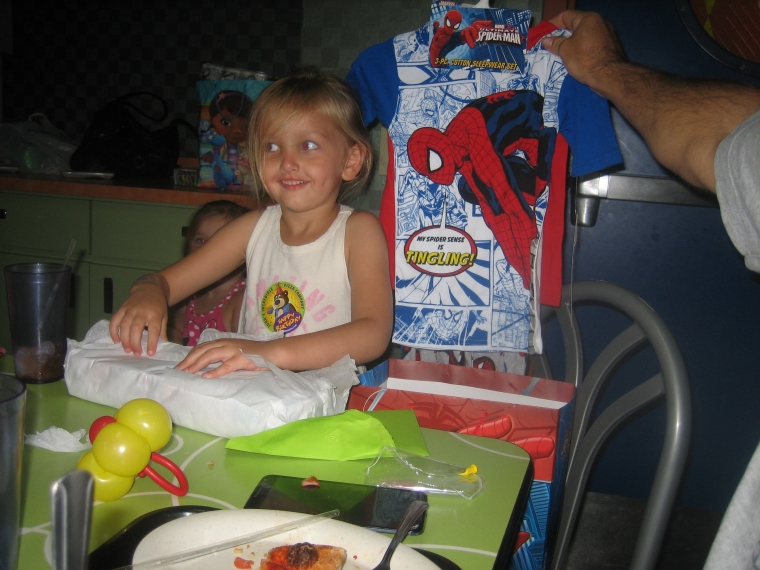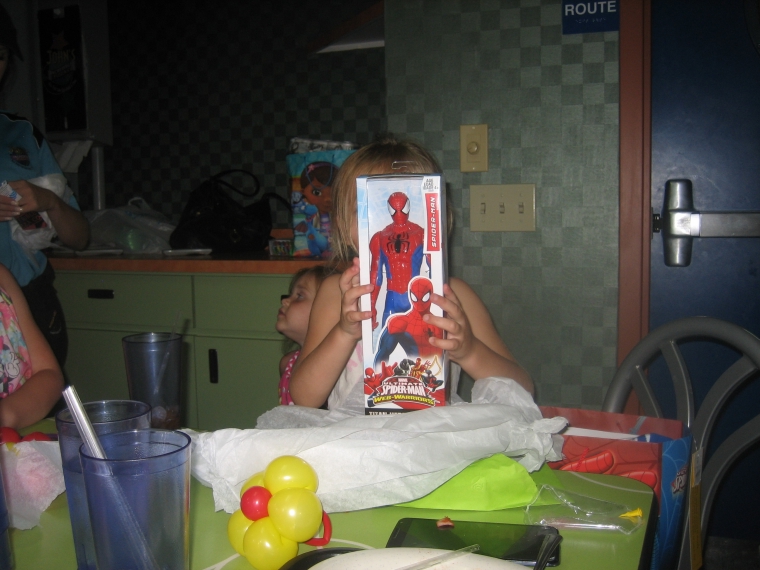 ... and... Spiderman silly string!!!...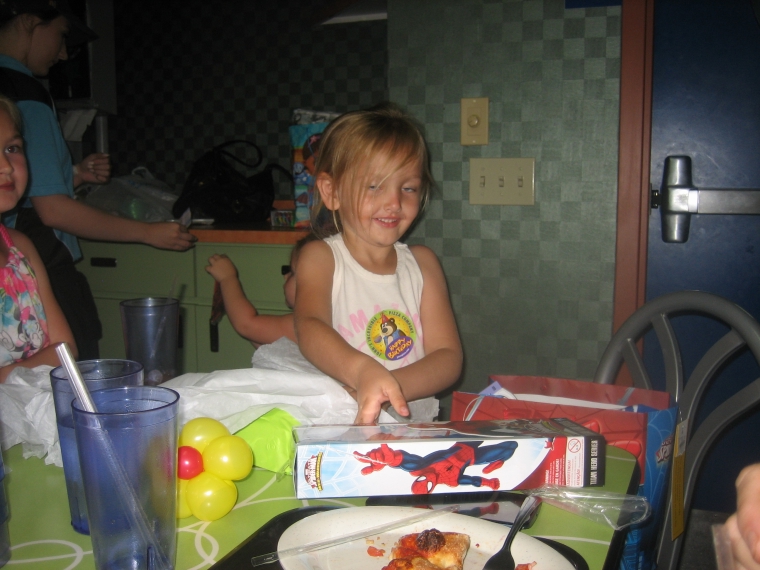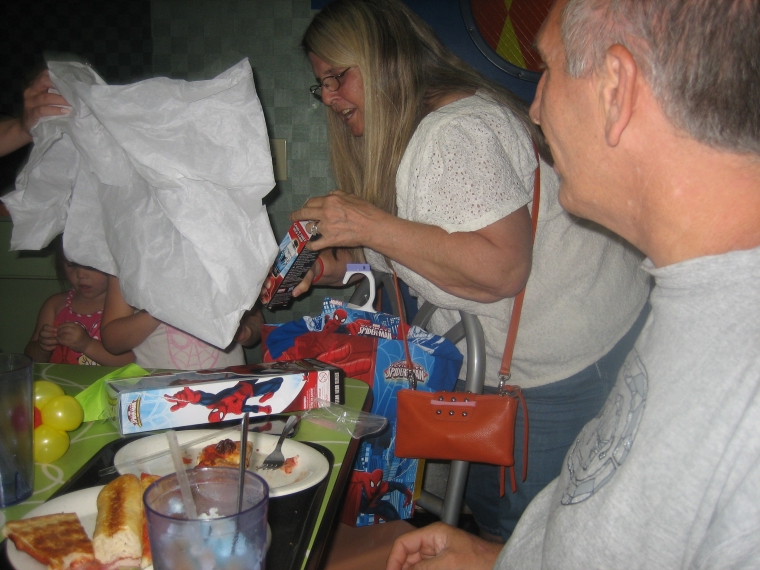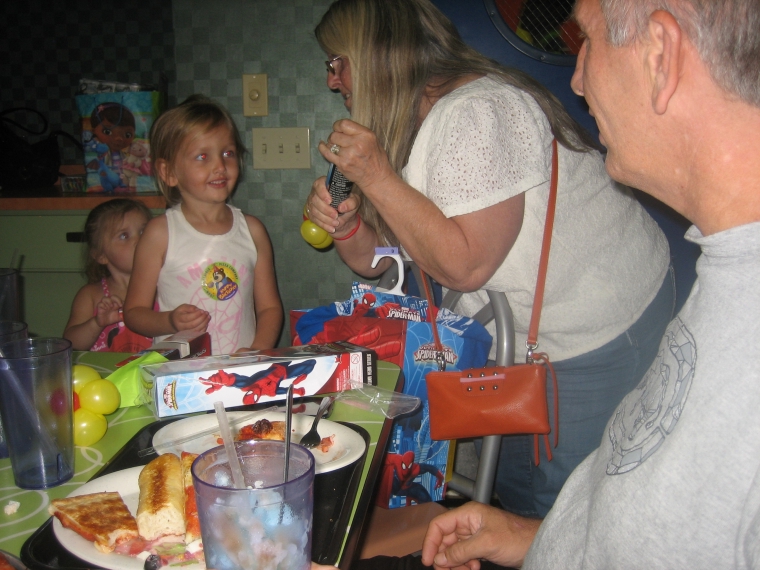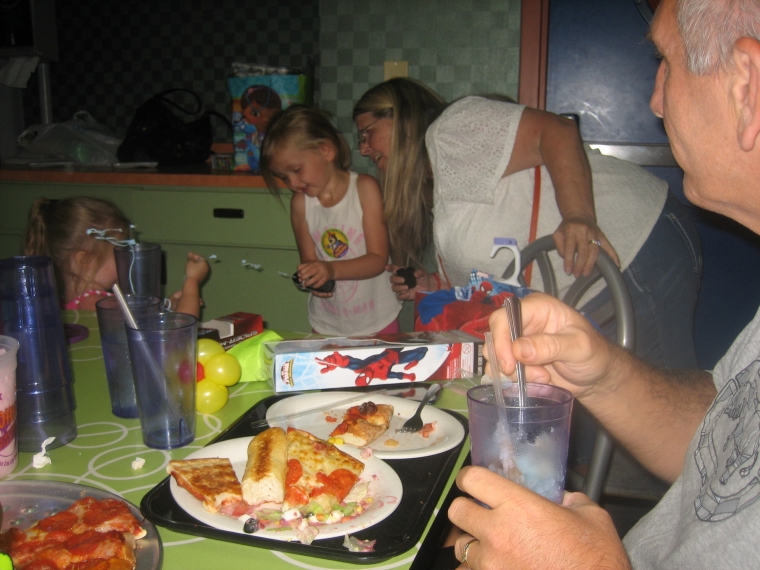 ... happy birth day to you...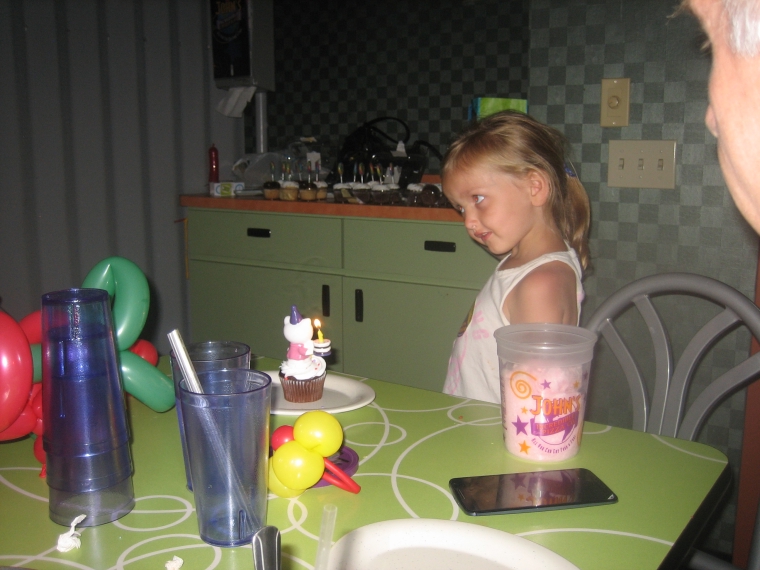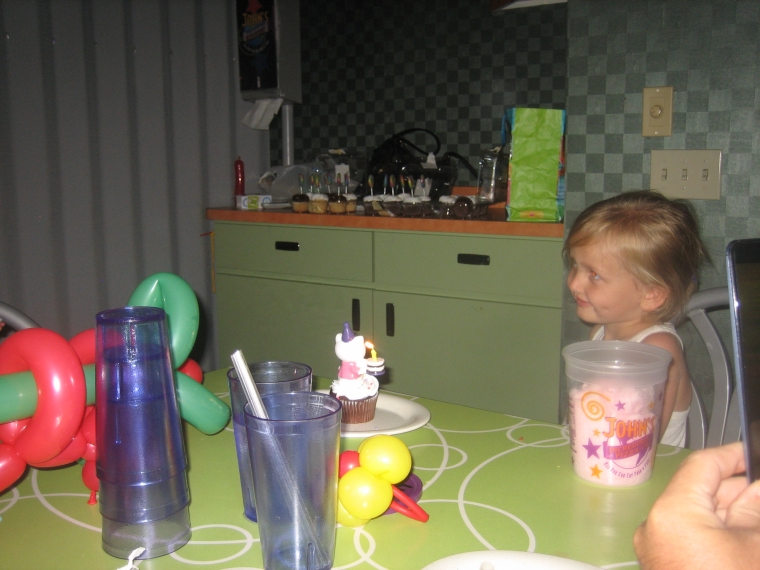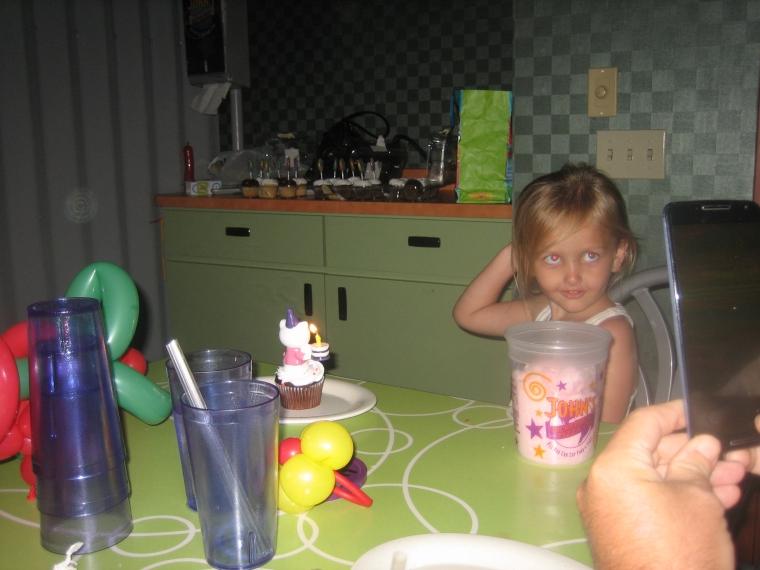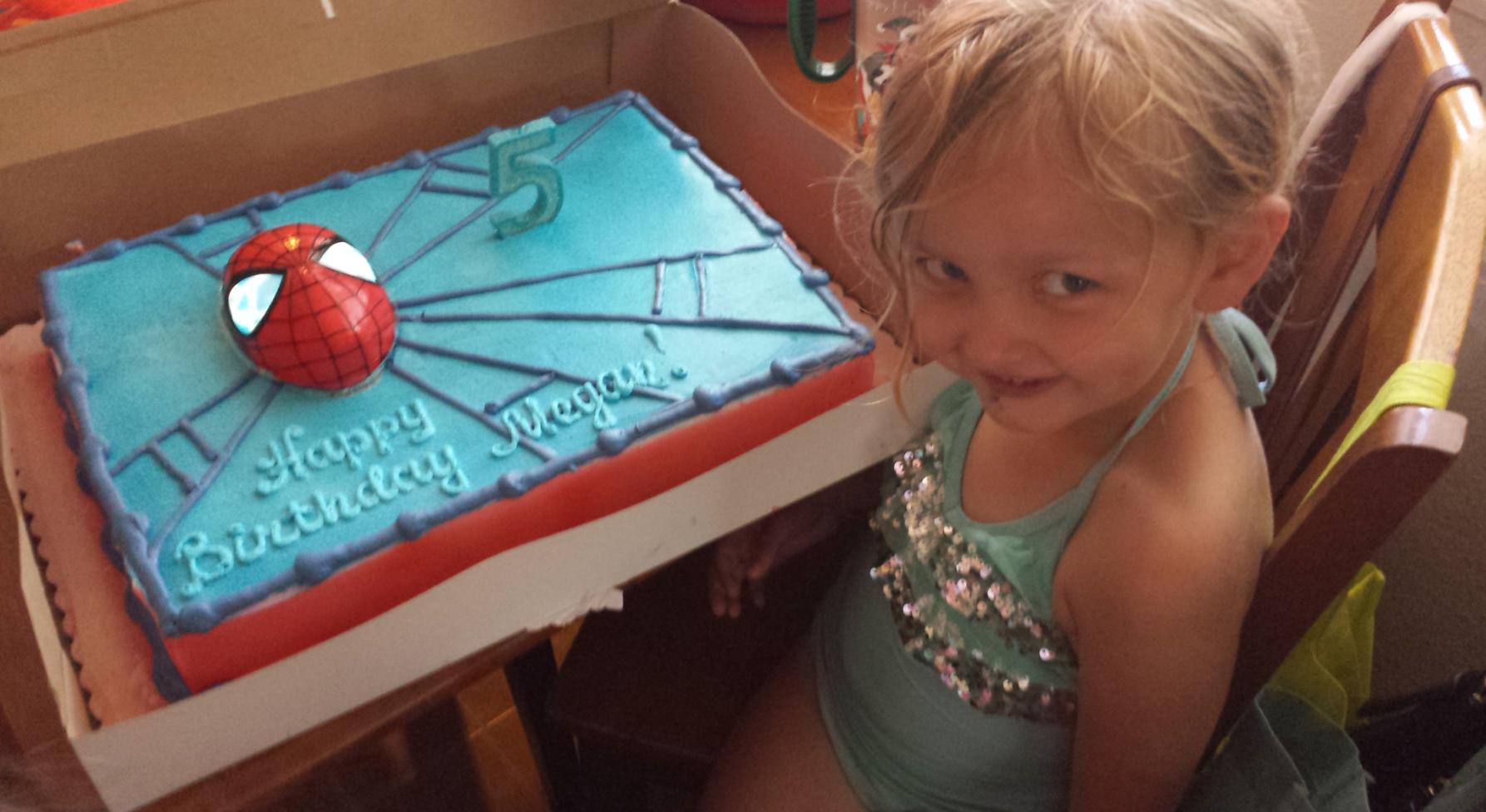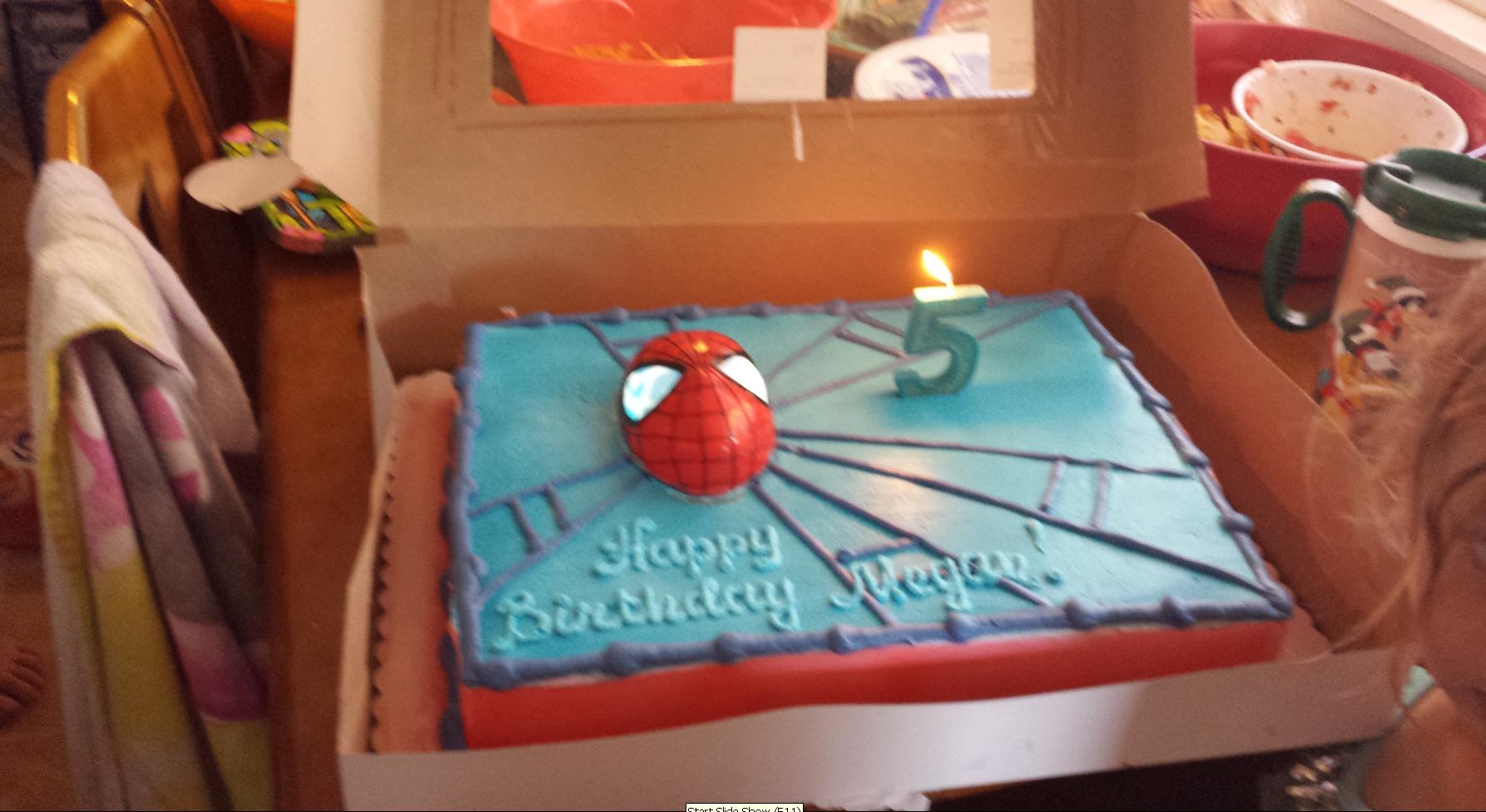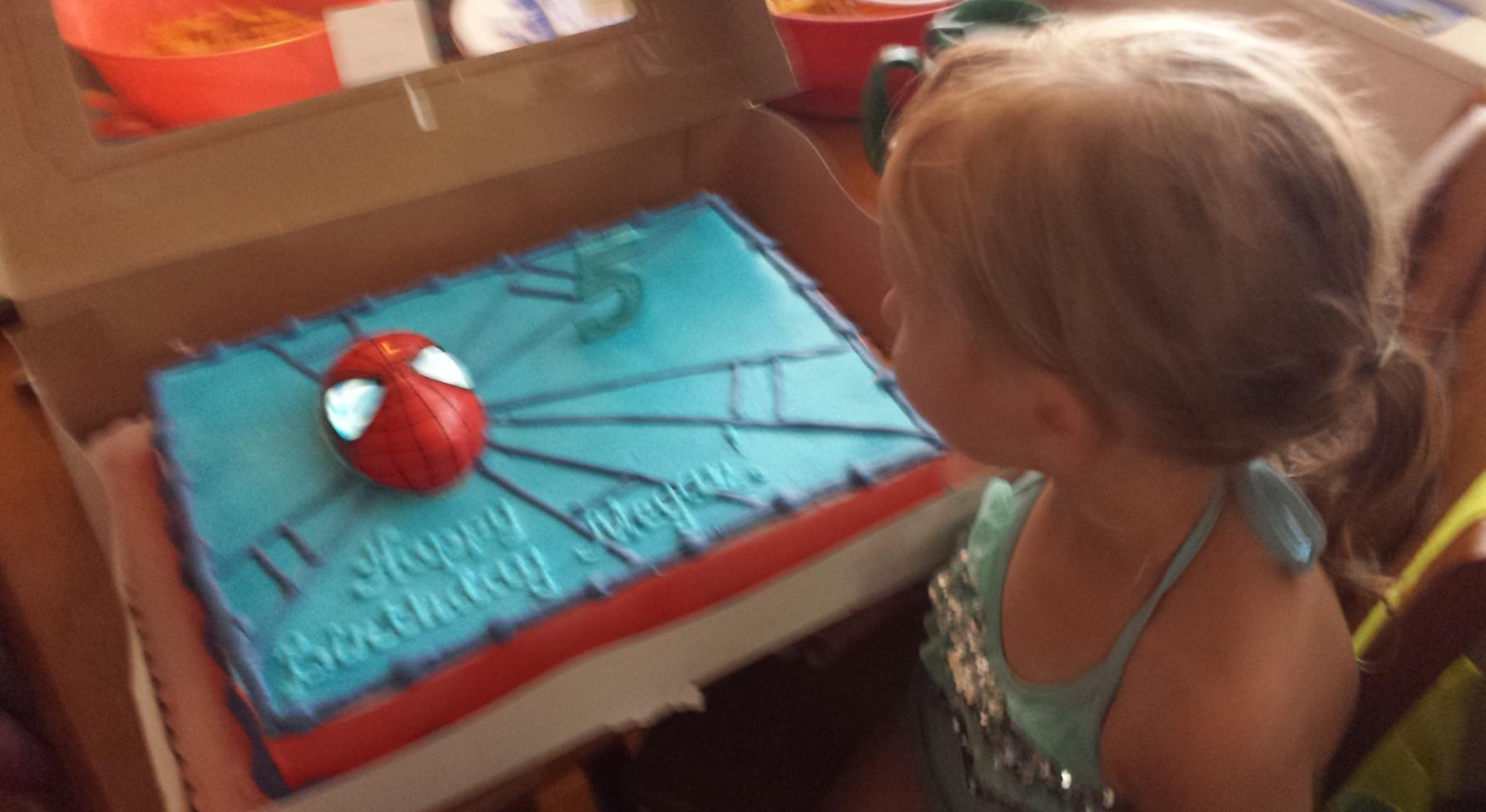 ---