back to event picture gallery . . .
Fleet Week
~ Sunday, 07OCT12 ~
Parade of Ships was Saturday, 06OCT12
Blue Angels on Saturday & Sunday

Easy drive from Sacramento west on 80...
across the Bay Bridge, down the Embarcadero...
to a parking garage across from Pier 39...
short walk to Pier 45...

Place cursor over picture, click to enlarge,
then click-and-drag to move, use arrow keys for previous/next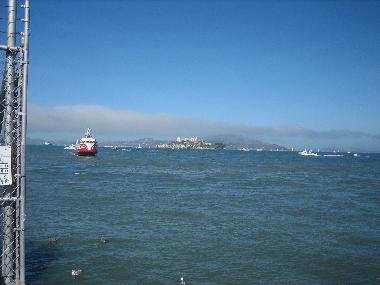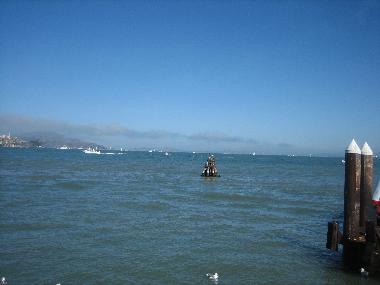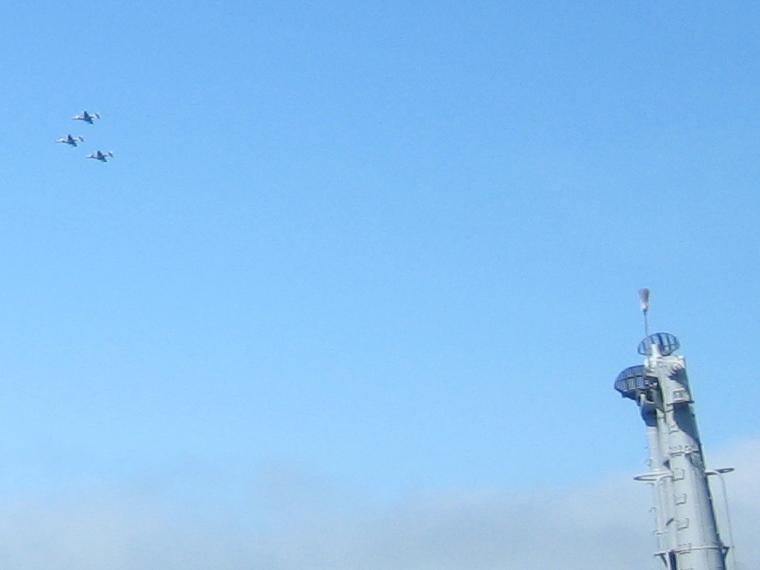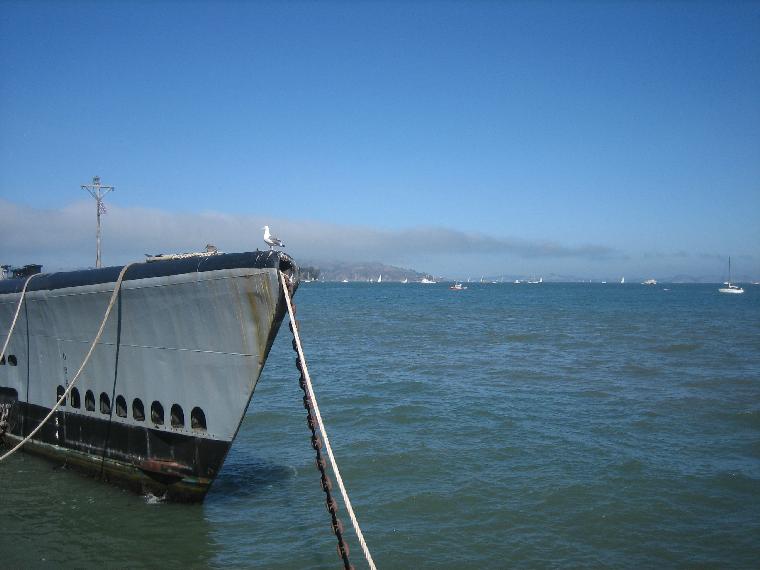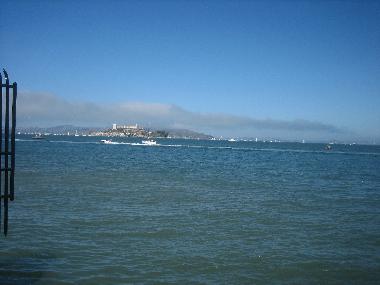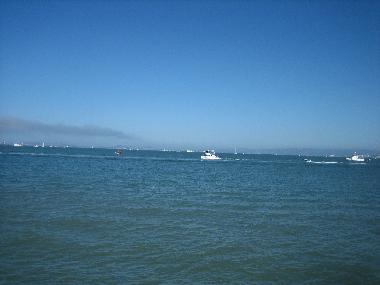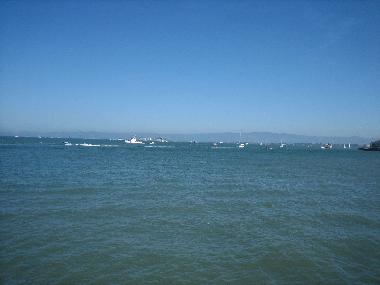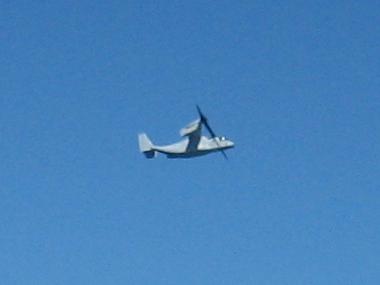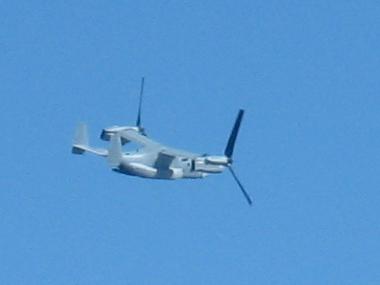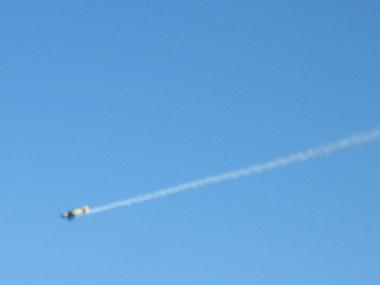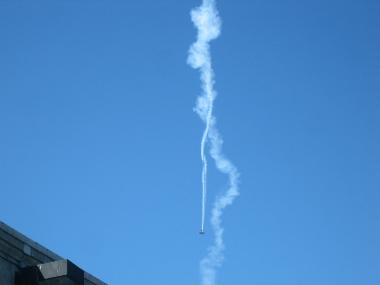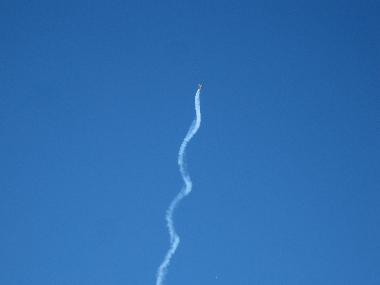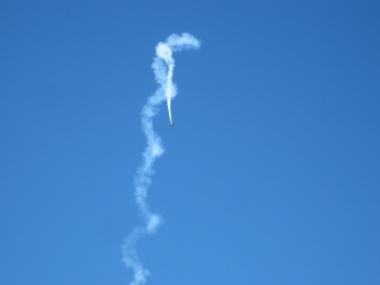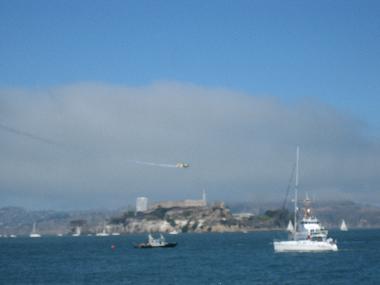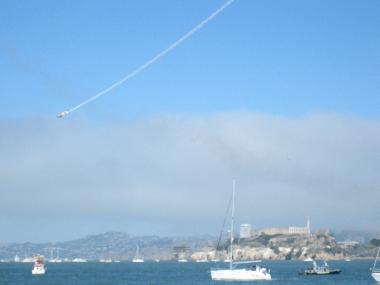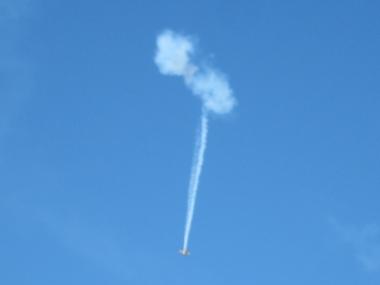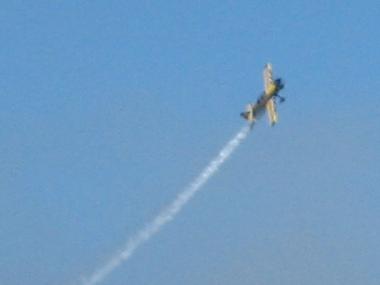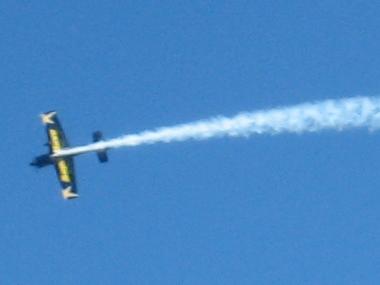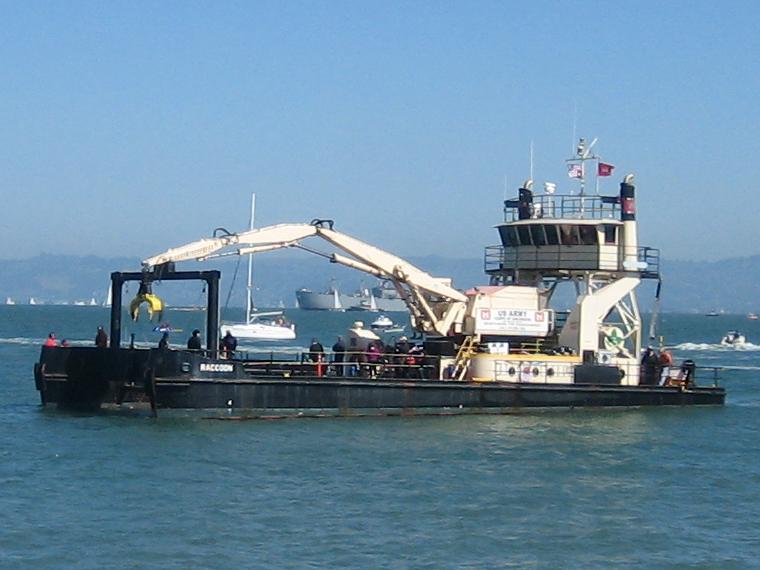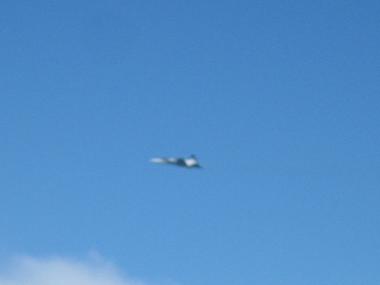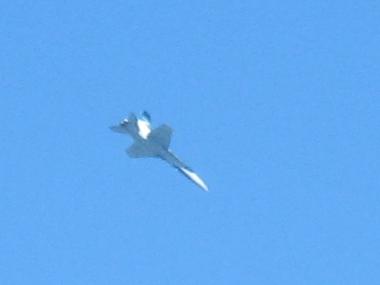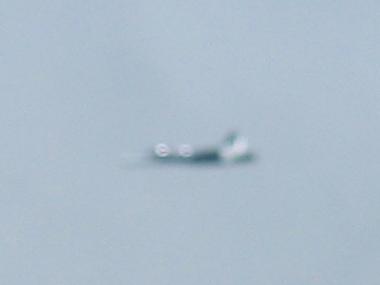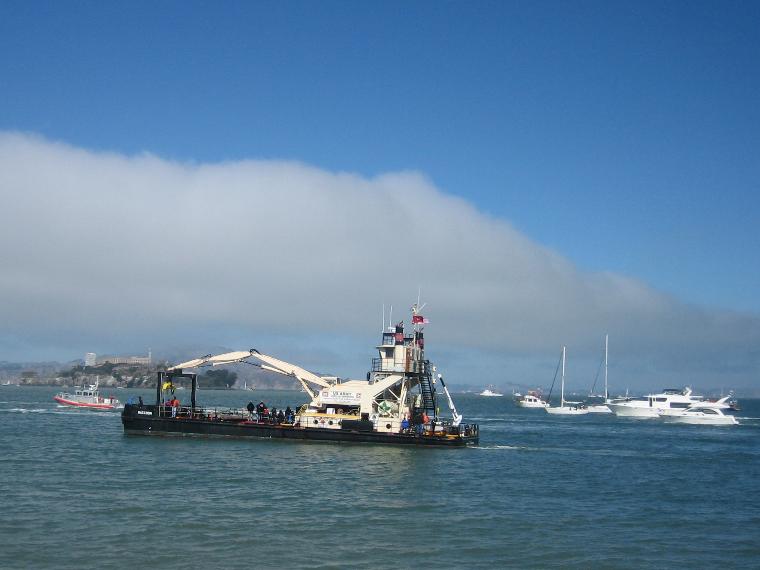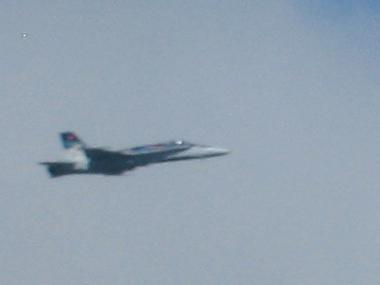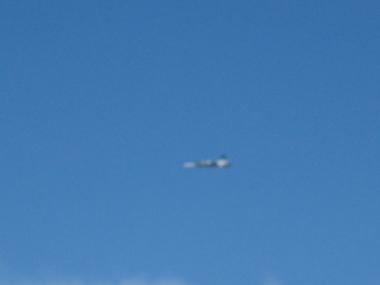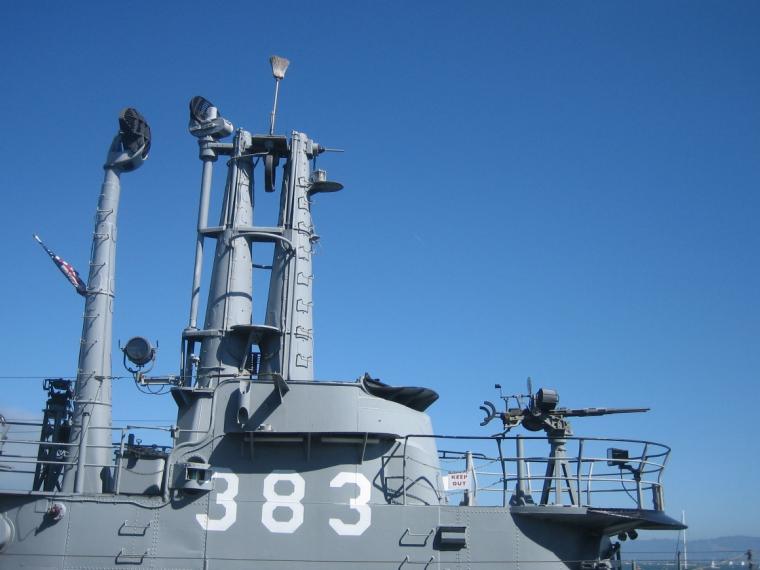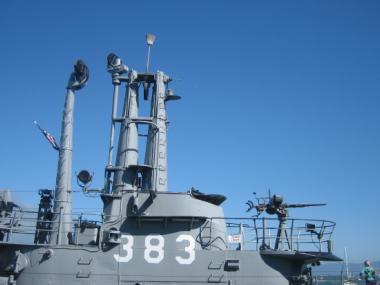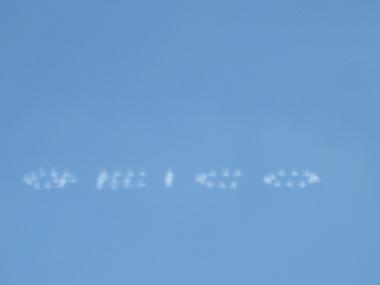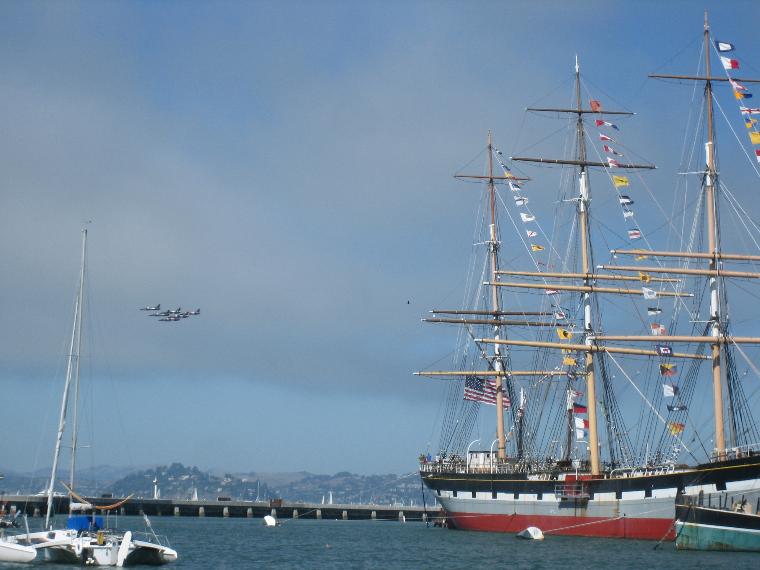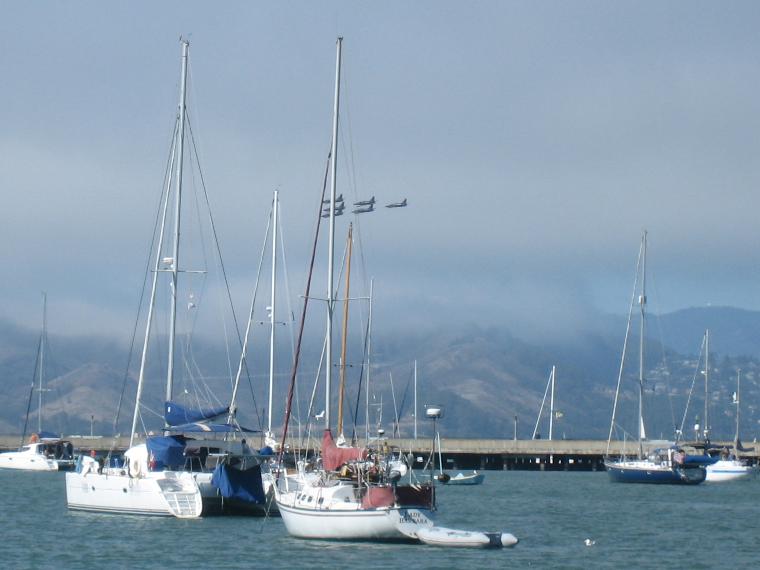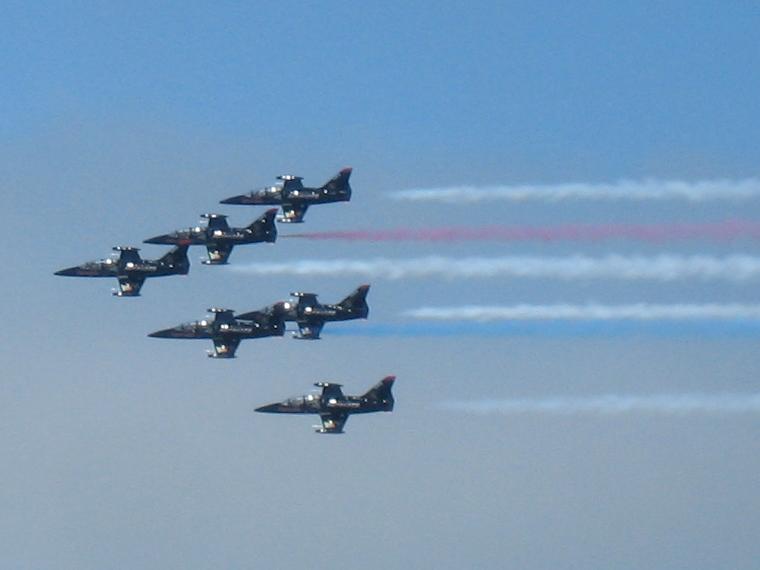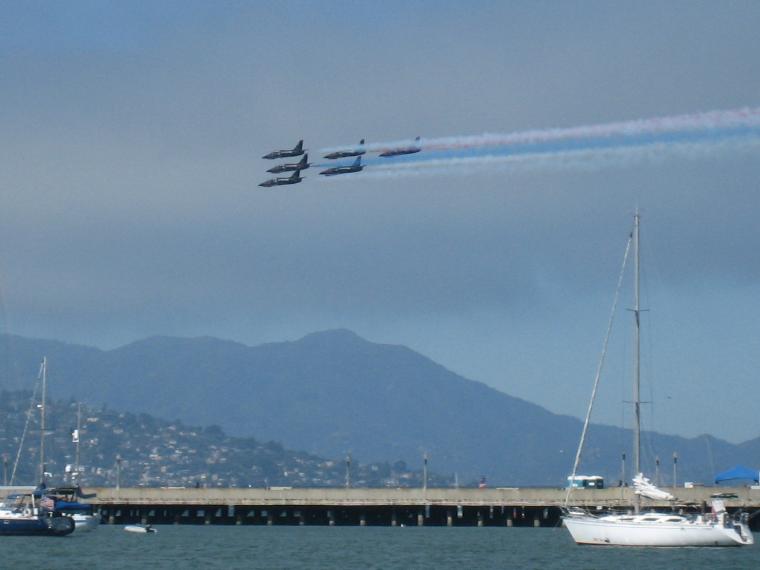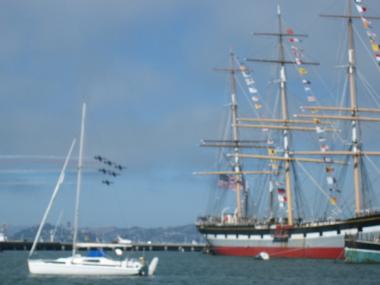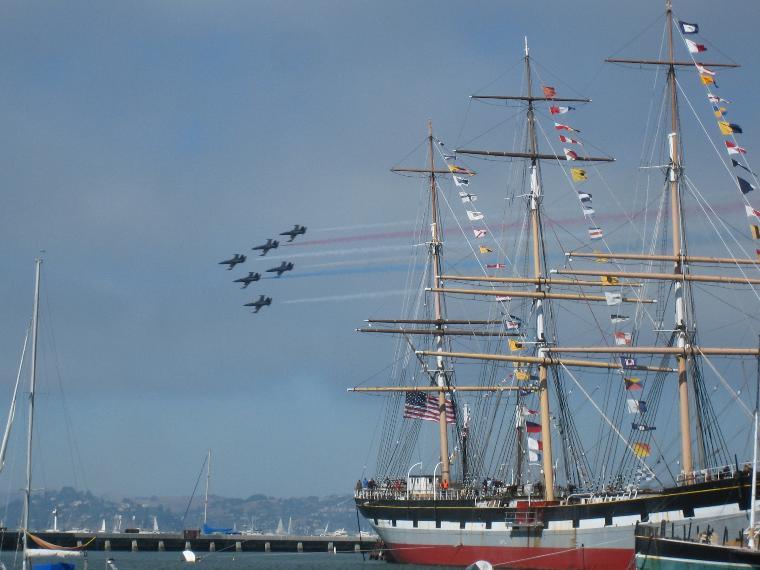 aerobatics with a 747...
(American Airlines was one of the show sponsors)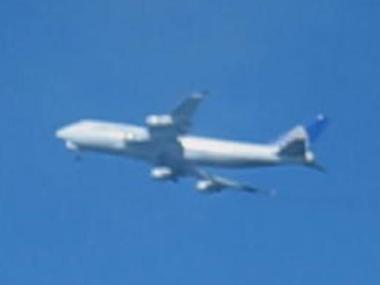 #4, Team Oracle won the World Cup sail boat race...
(oracle-team-usa.americascup.com)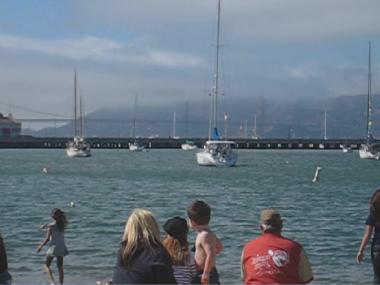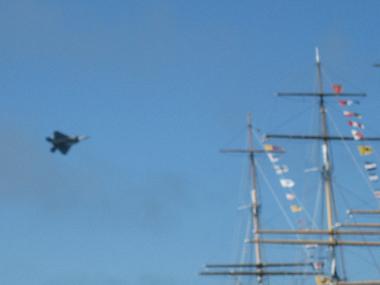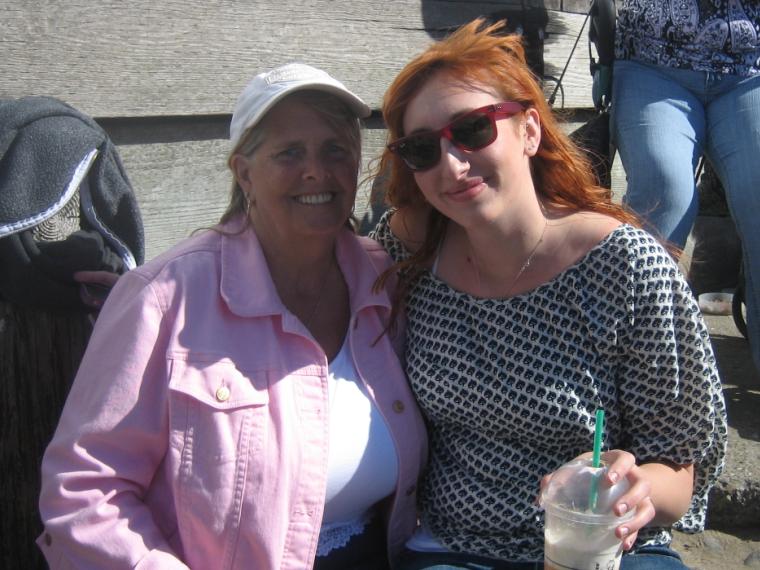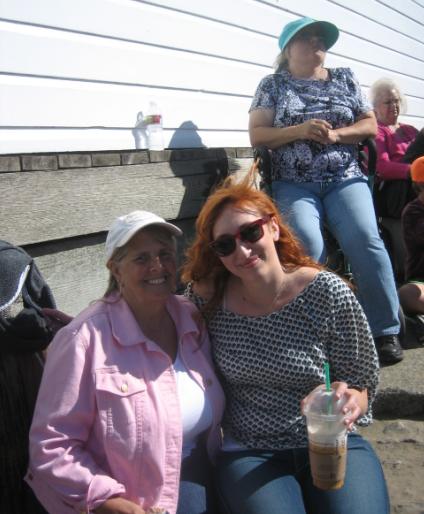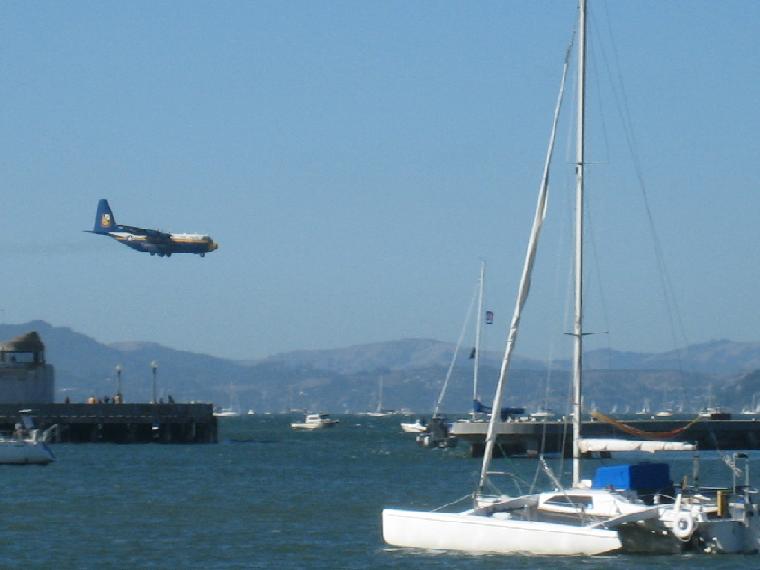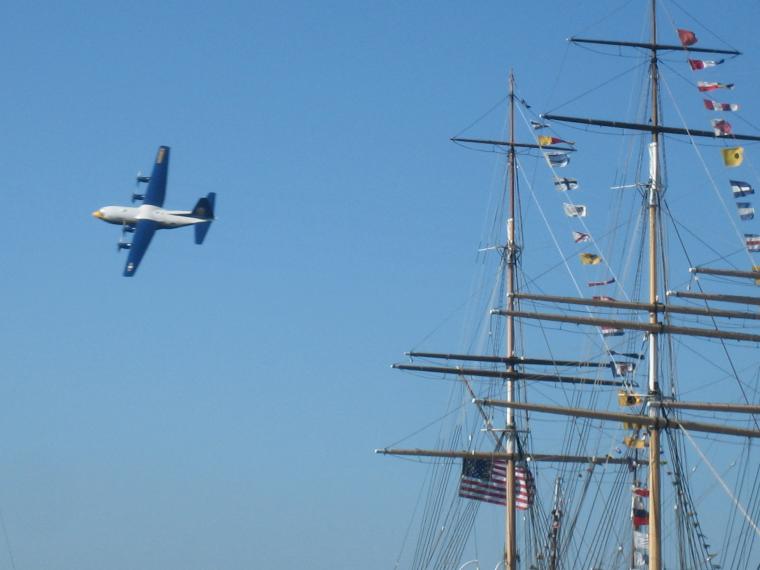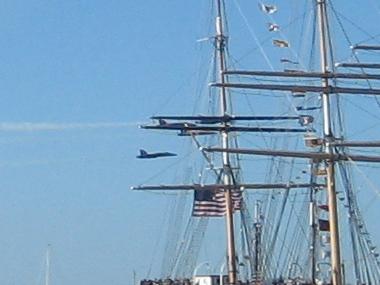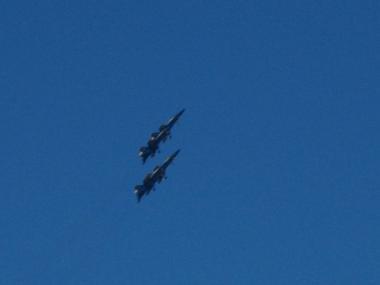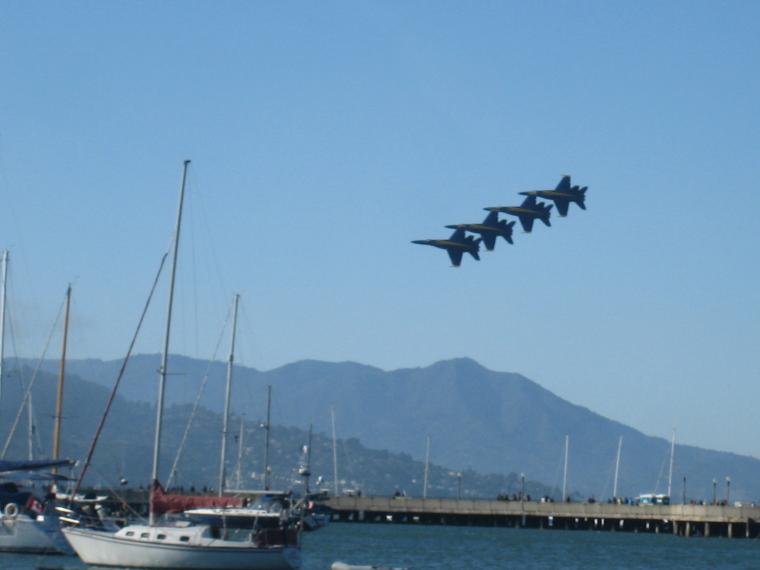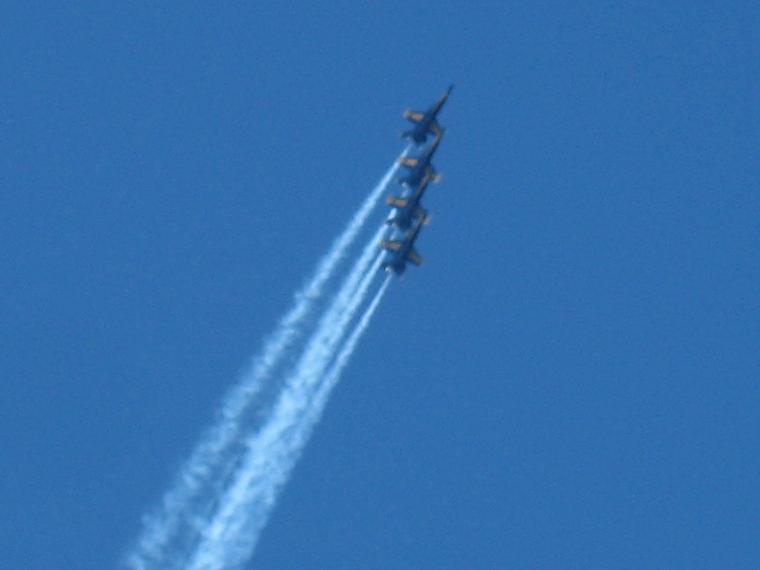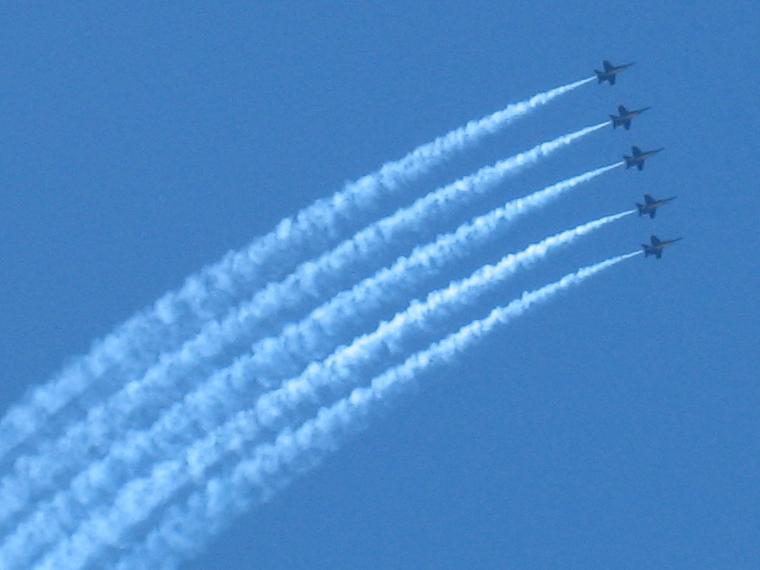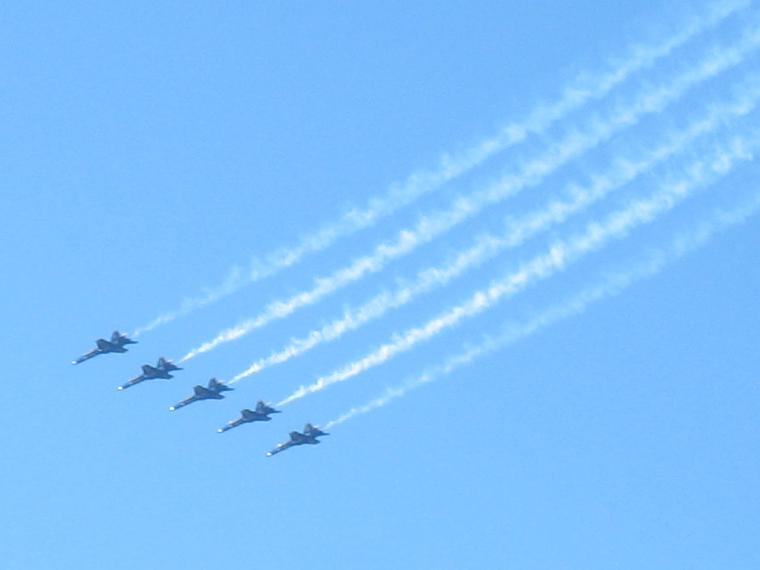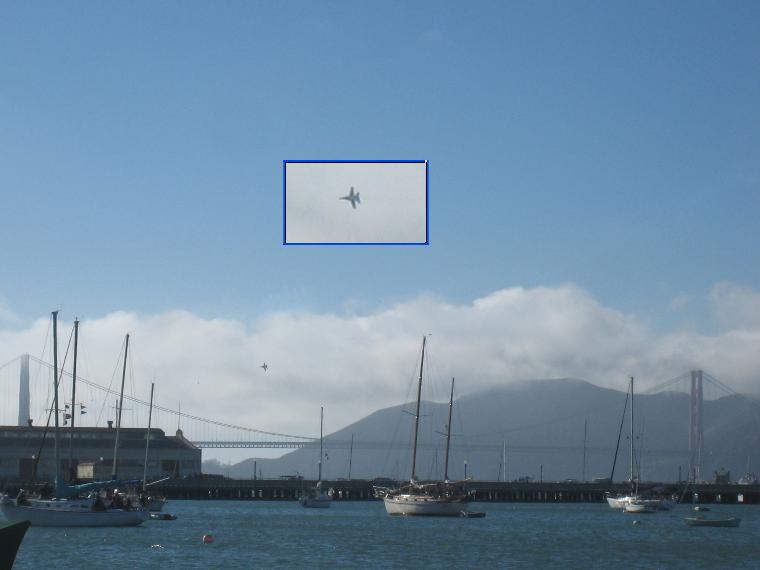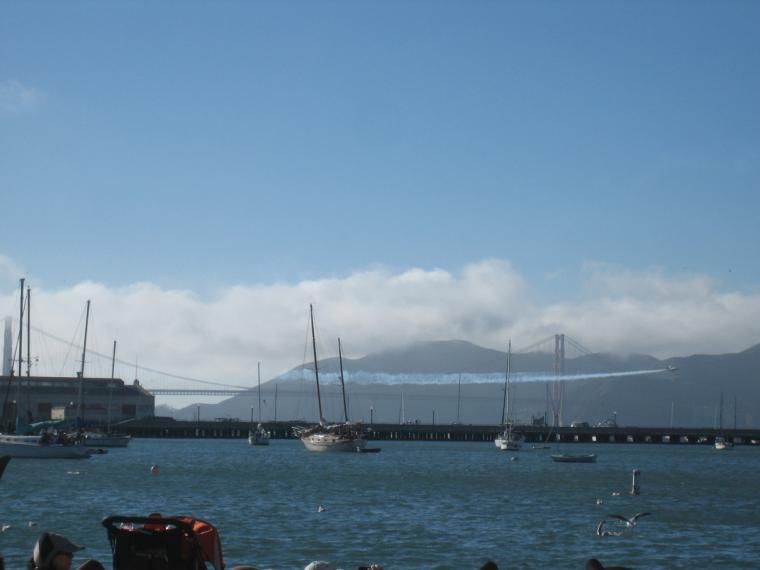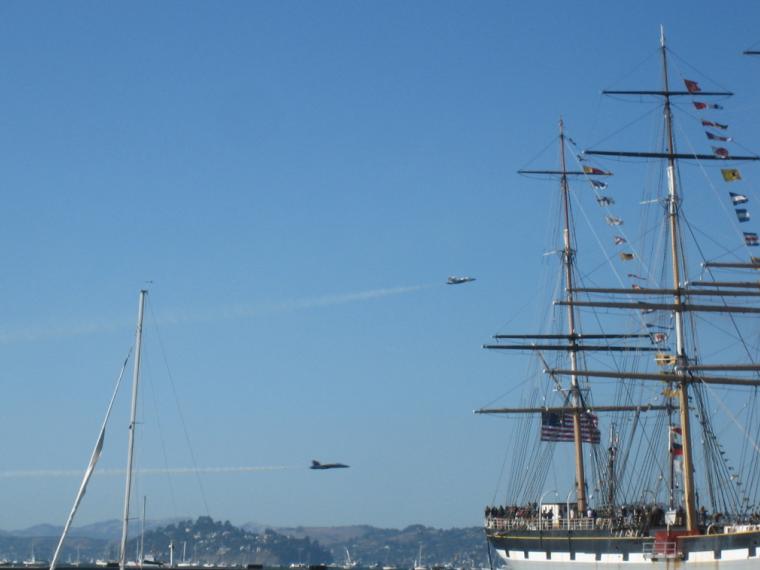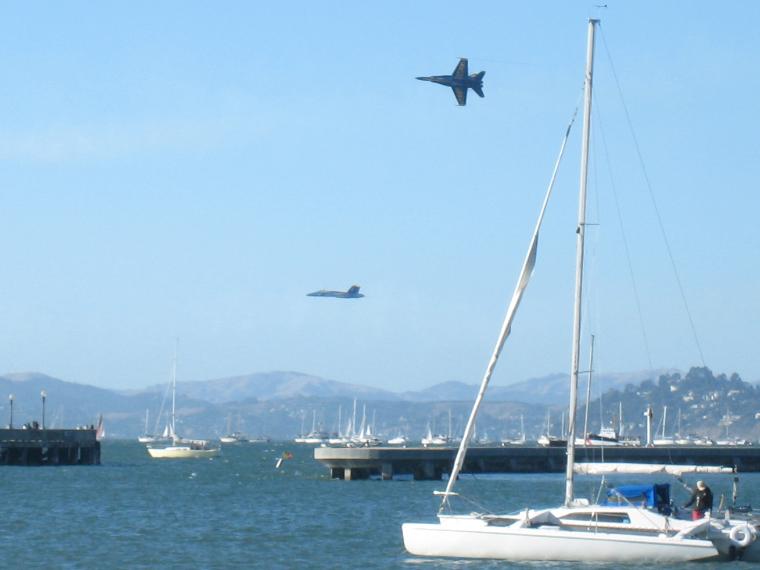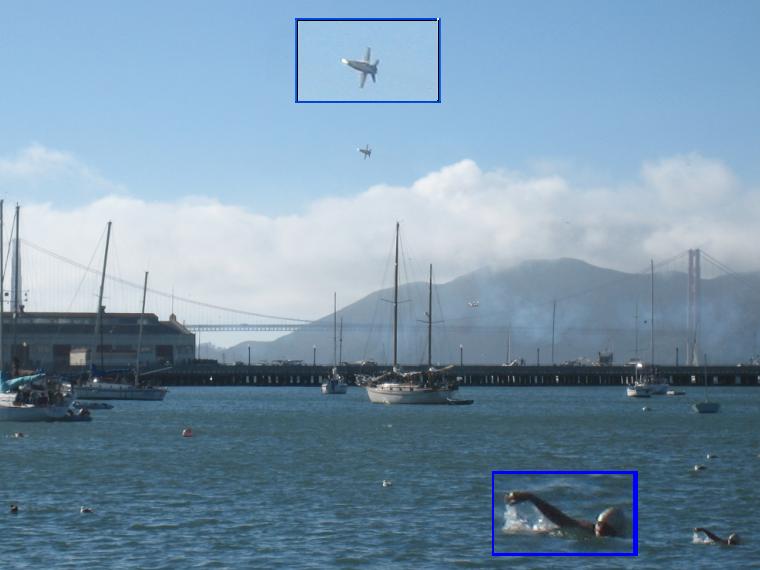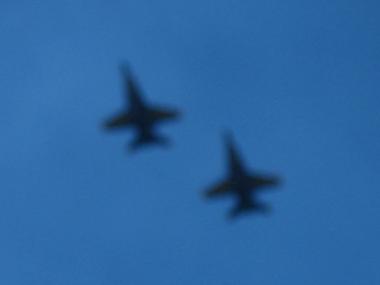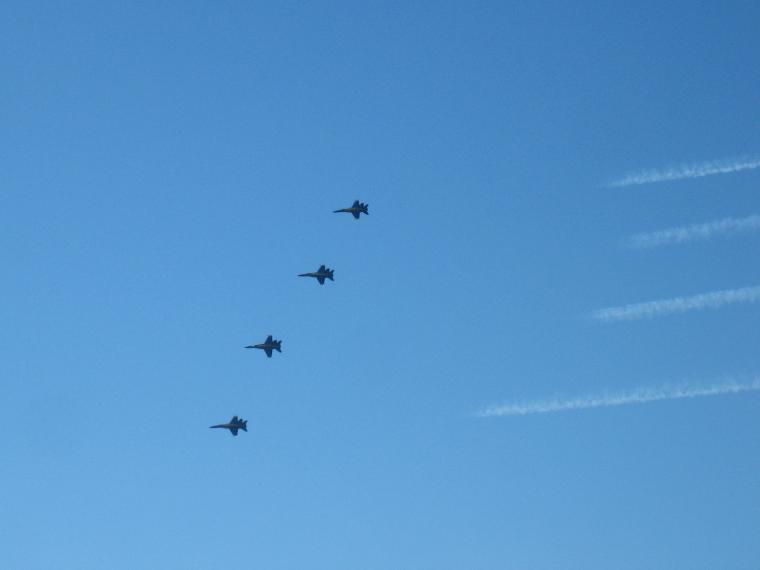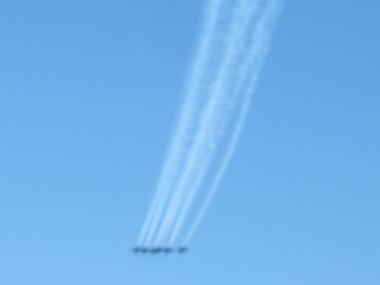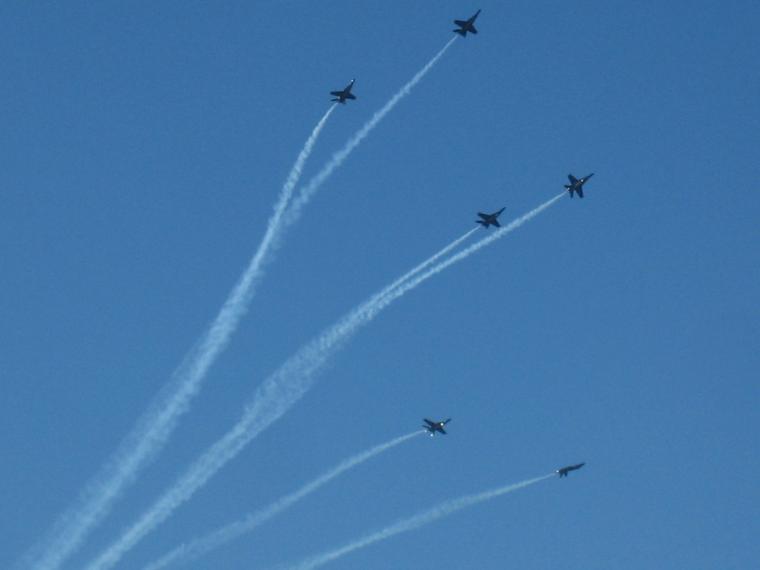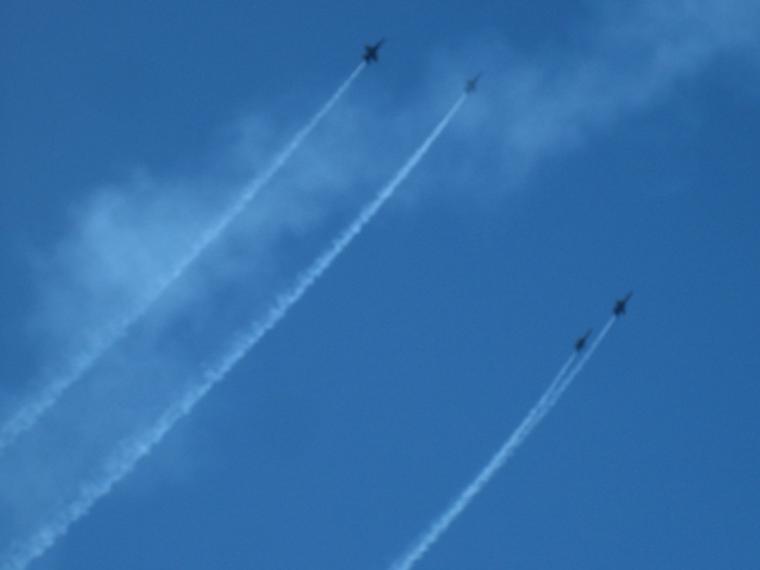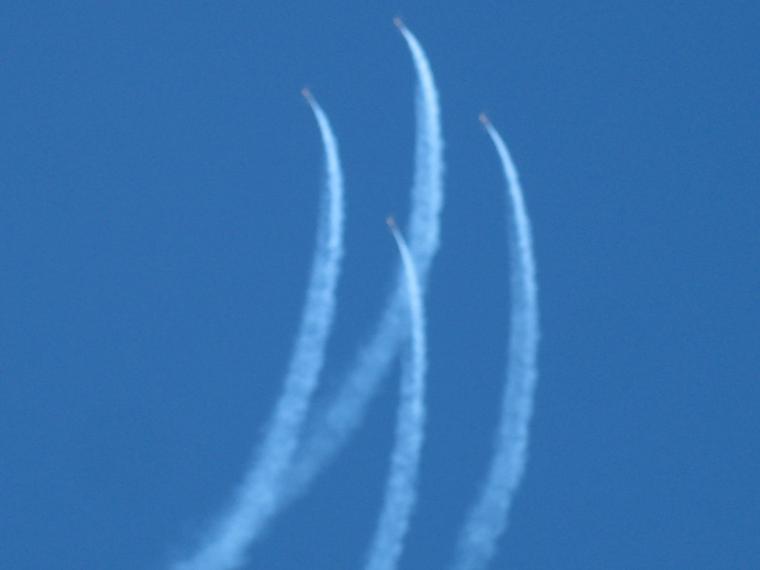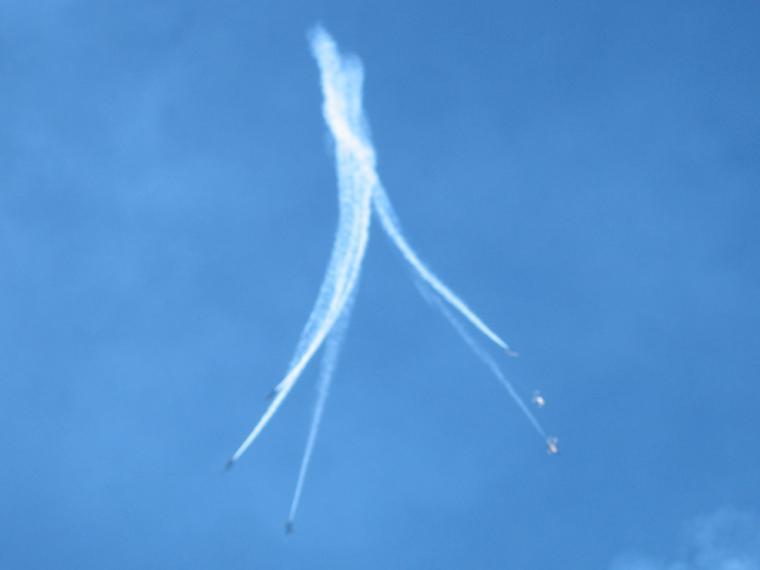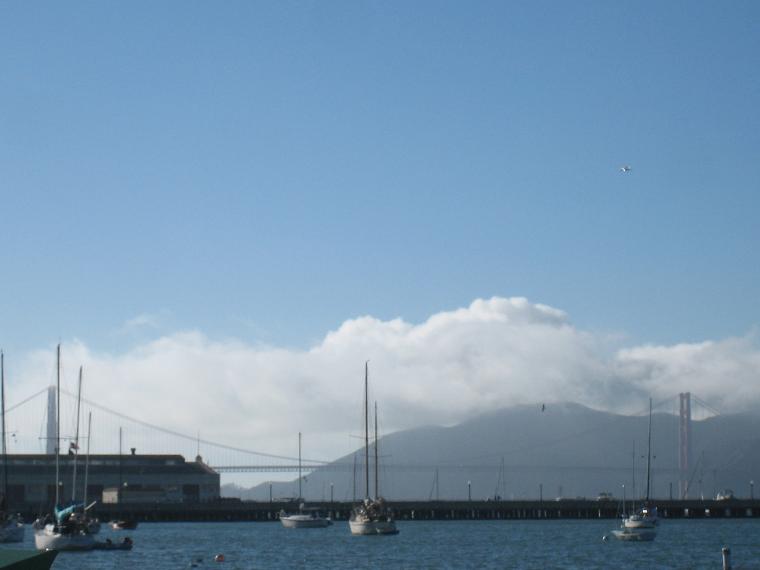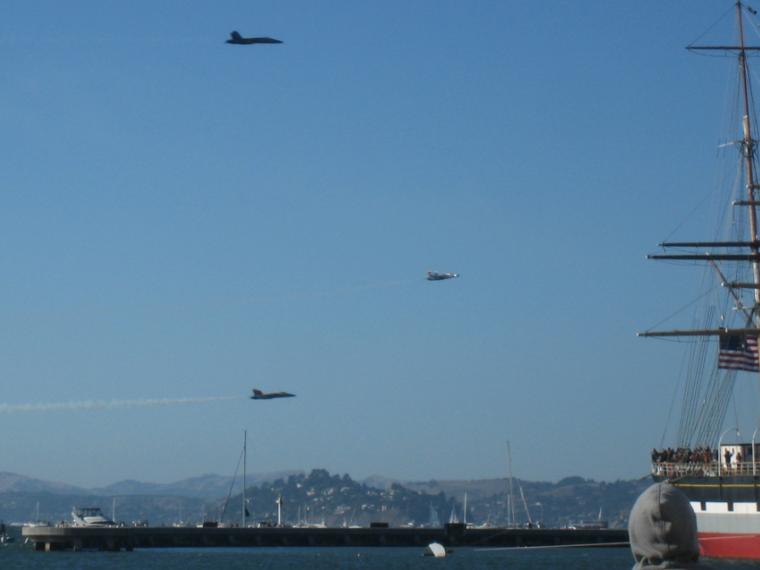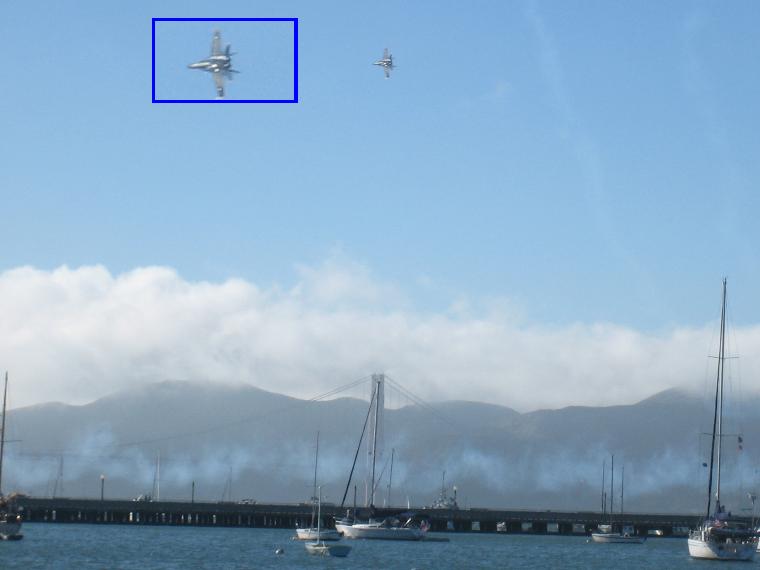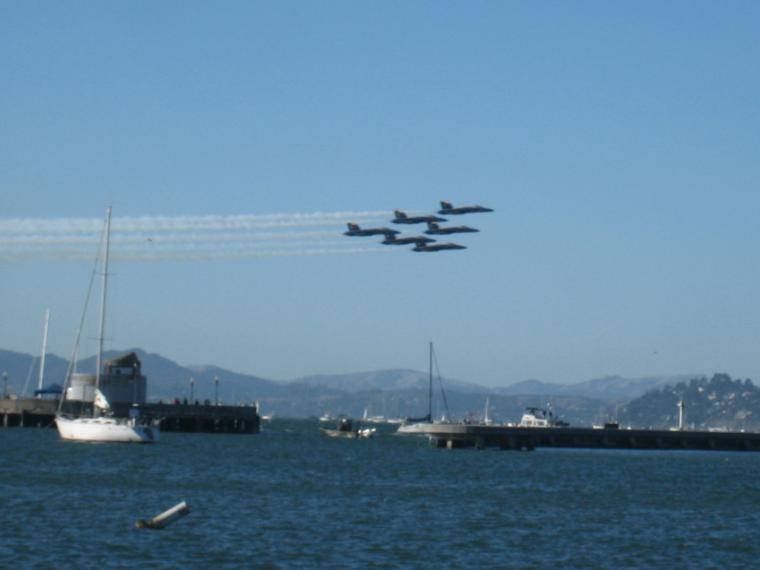 a gorilla walking along the beach with a guitar...
only in the city...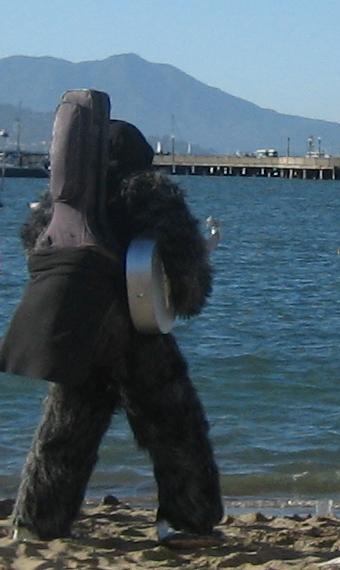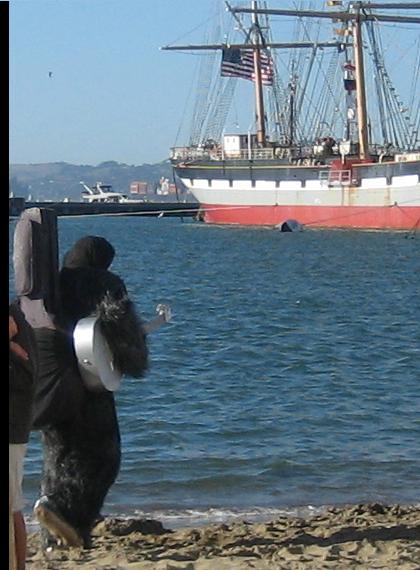 Mean Mema and Granma looking at...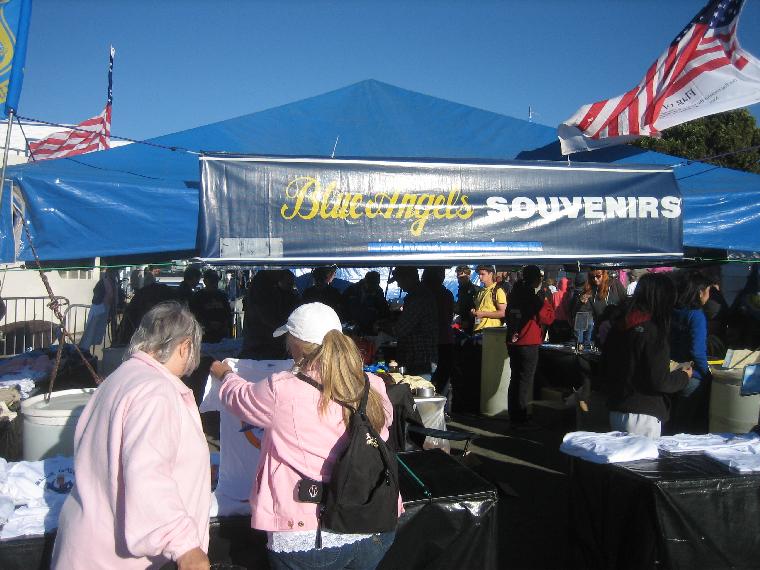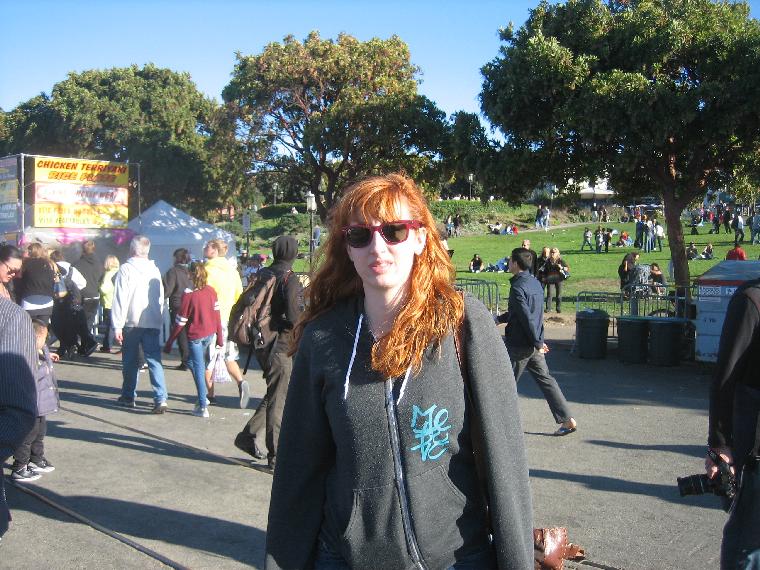 air show over...
hit some tourist traps...
and dinner at Scoma's...
(www.scomas.com)


Place cursor over picture, click to enlarge,
then click-and-drag to move, use arrow keys for previous/next