Back Yard
~ 08JUL12 ~
Place cursor over picture, click to enlarge,
then click-and-drag to move, use arrow keys for previous/next


Aloe Vera really making flowers...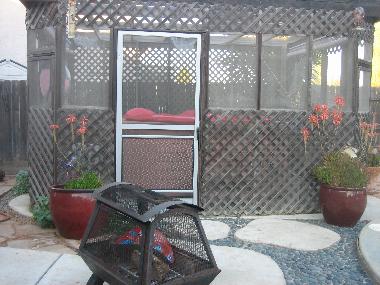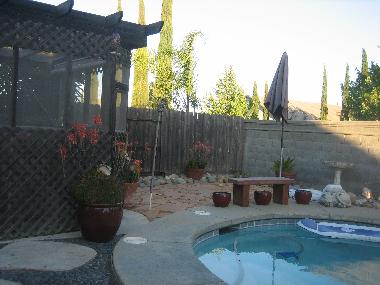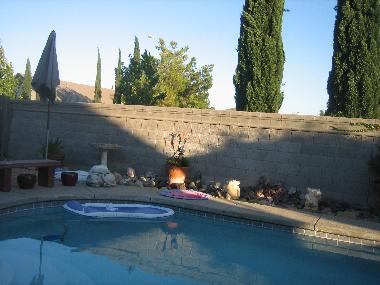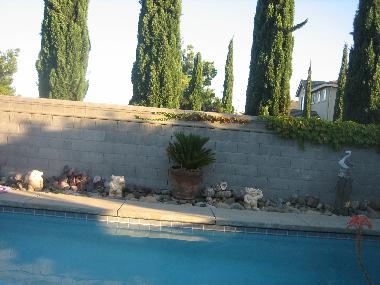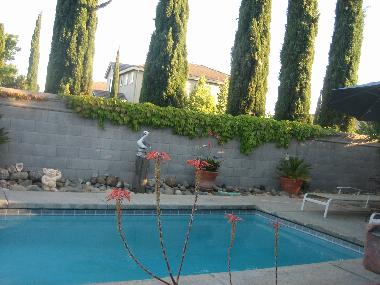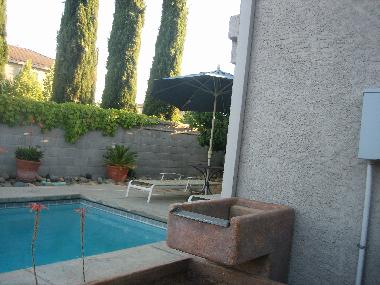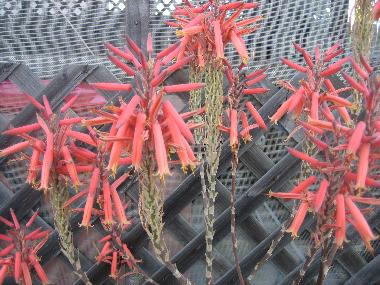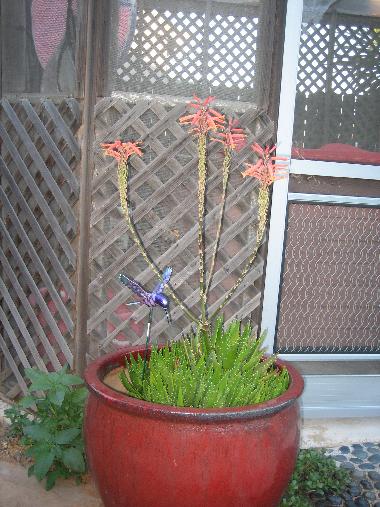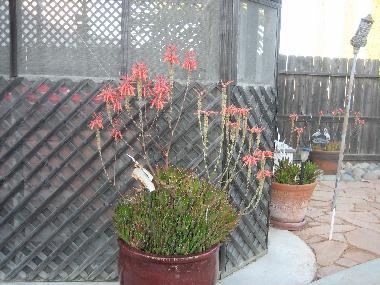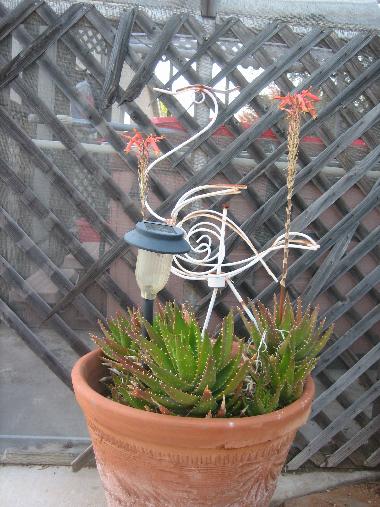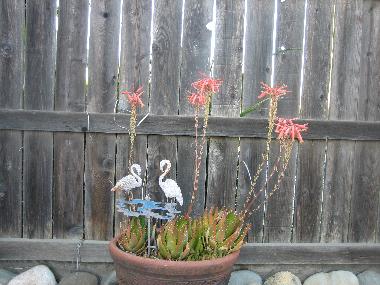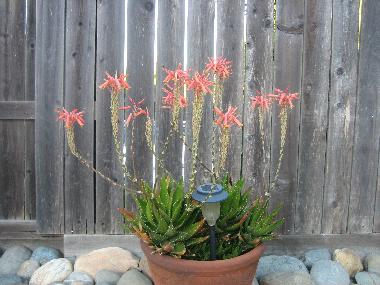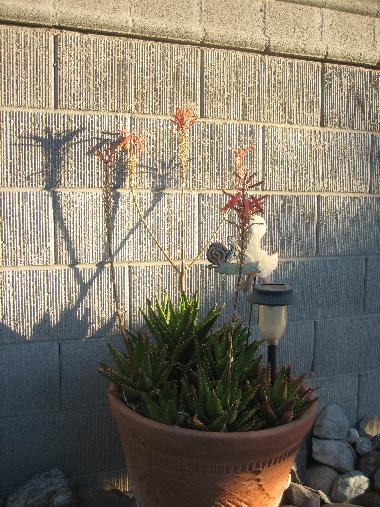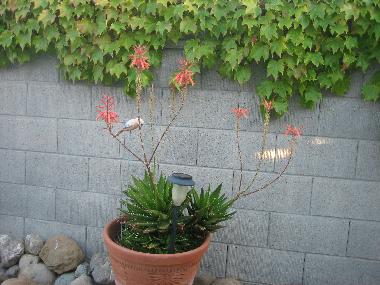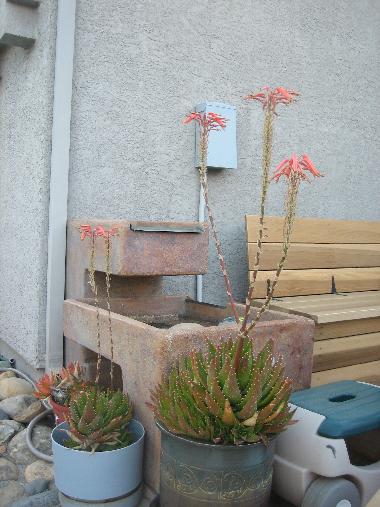 cactus & blackberry plants from Mike last fall... going good...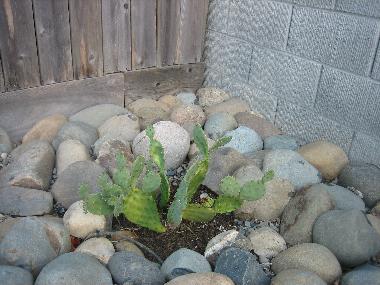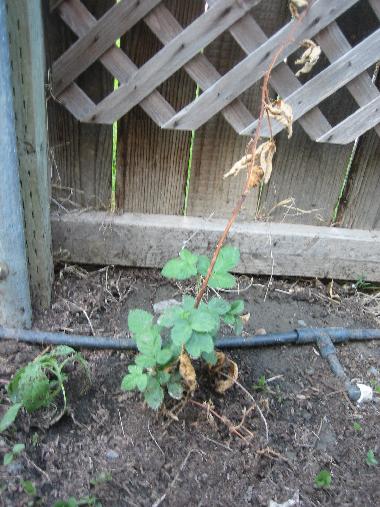 the garden... going good...
lemon tree, artichokes, zucinni, Abraham Lincon tomatoes, appricot tree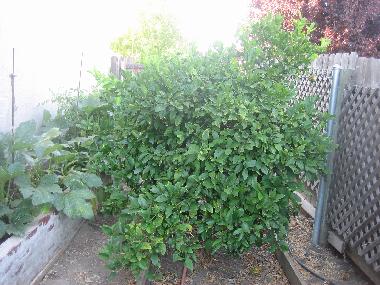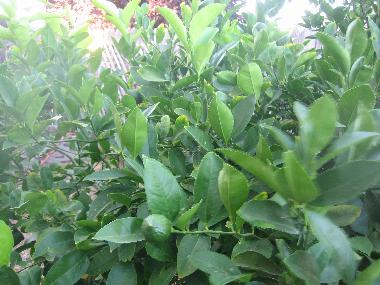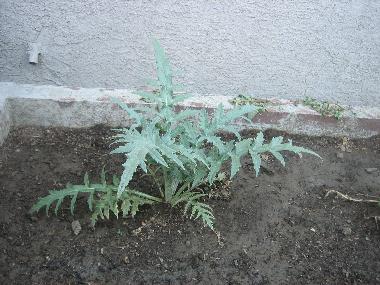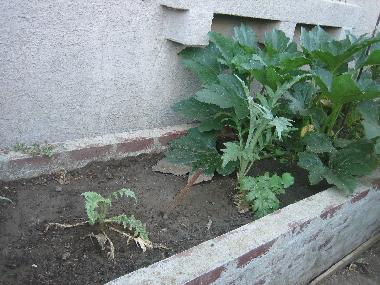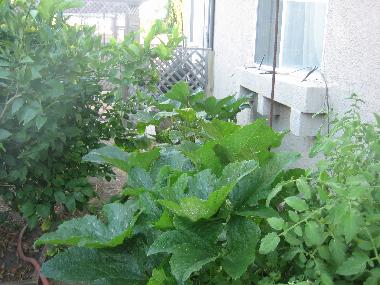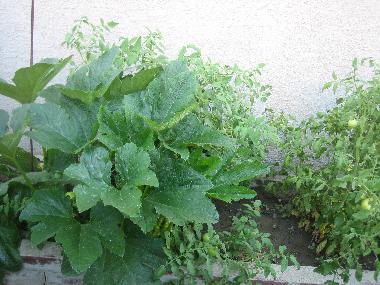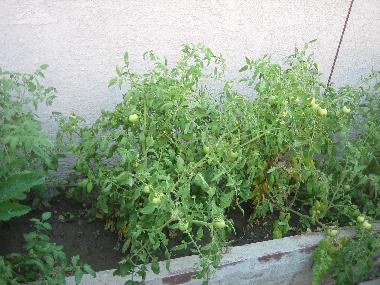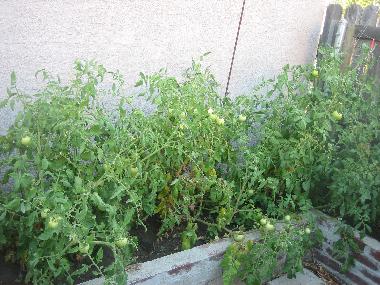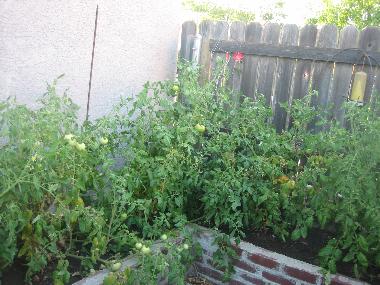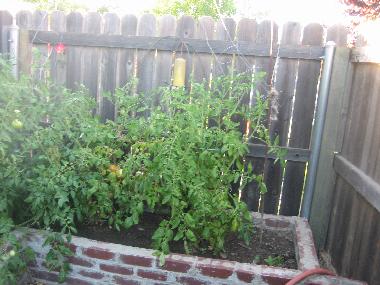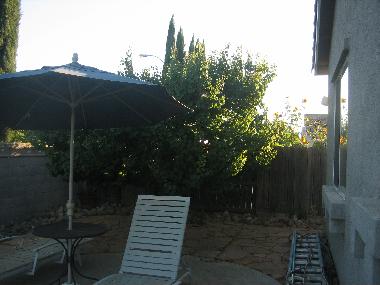 Place cursor over picture, click to enlarge,
then click-and-drag to move, use arrow keys for previous/next
back to Home page . . .